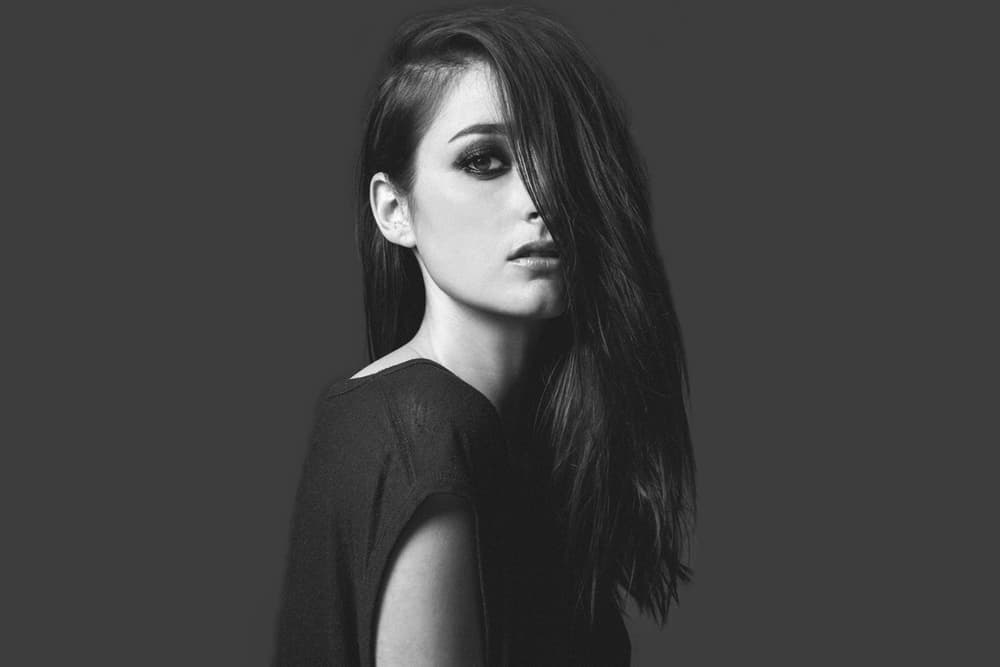 Music
BANKS' New Song "To The Hilt" Is a Real Tear-Jerker
The next emotional single from 'The Altar.'
BANKS' New Song "To The Hilt" Is a Real Tear-Jerker
The next emotional single from 'The Altar.'
BANKS is a powerhouse not to be messed with — she came into her own with the rollout of her new singles and videos, but this latest is her sulkiest yet. "To The Hilt" is a post-breakup reflection as she attempts to carry on and move forward with career without her muse:
We started this together now you're gone
And when we said forever we were naive
You saw me as a superstar
And I was a case you helped them see
"To The Hilt" will appear on BANKS' sophomore album The Altar on September 30. Listen to the emotionally charged tear-jerker below.
---
Share this article