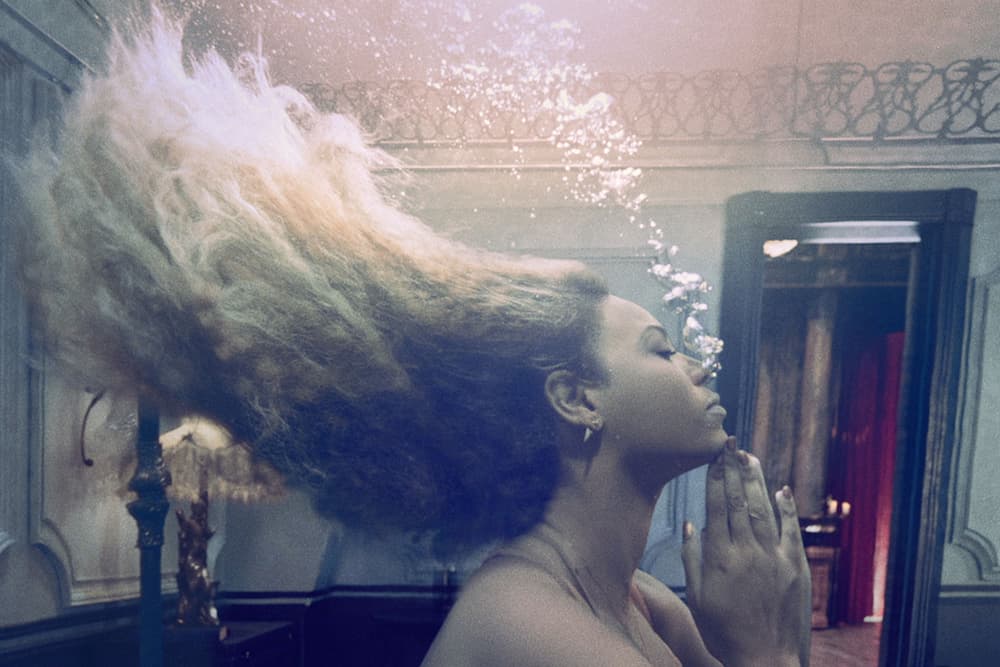 Hey Beyhive, 'LEMONADE' Is Officially a College Course
Get your education in formation.
We broke down four major lessons we learned about LEMONADE but at the University of Texas at San Antonio, class will really be in session. Three times a week, Professor Kinitra Brooks will teach "Black Women, Beyoncé, and Popular Culture" to "explore the theoretical, historical, and literary frameworks of Black feminism, which feature prominently in Lemonade," reads the syllabus.
Hold up — the course is much more than a big Beyhive gathering. "Studying race, gender, class and pop culture theory is incredibly fun…and incredibly hard," writes Dr. Brown. Yonce's critically acclaimed visual album will be used as "as a starting point to examine the sociocultural issues that are most prominent in Black womanhood through Black feminist theory, literature, music, and film." The required reading list includes the likes of Patricia Hill Collins, Toni Morrison and Warsan Shire — the author behind the singer's monologues delivered between the chapter's albums.
If you want to get your education in formation, you'll have to earn that Bey-plus.
Share this article