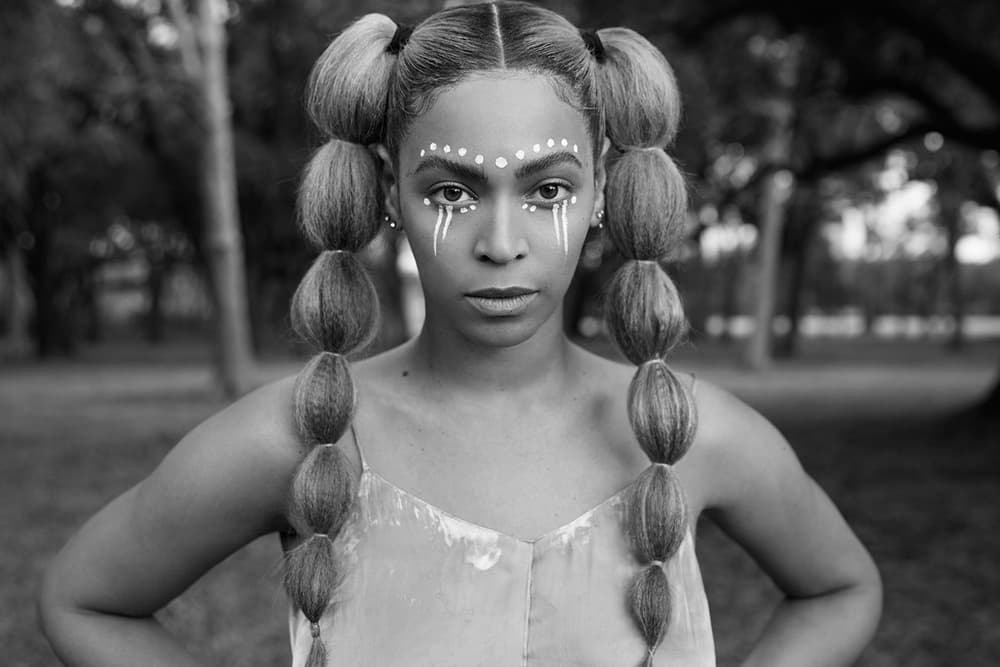 Culture
Beyoncé Wins 'LEMONADE' Lawsuit Against Independent Filmmaker
The NYC Federal Court grants Bey's motion to dismiss the case.
Beyoncé Wins 'LEMONADE' Lawsuit Against Independent Filmmaker
The NYC Federal Court grants Bey's motion to dismiss the case.
Earlier this year, Beyoncé faced a lawsuit filed by independent filmmaker Matthew Fulks, who claimed that the teaser of LEMONADE had directly copied segments from his 2014 short film entitled Palinoia. According to Fulks, Beyoncé's video sees similar elements that are featured in his work, including a "grass scene," "red persons with eyes obscured," and "side-lit ominous figures."
In response to Fulks' accusations, Queen B's lawyers disputed his claims that his work had been plagiarised. As the layers pointed out: "[Palinoia is about] a white man who is distressed in the wake of a relationship. [LEMONADE is about] an African-American woman who progresses through stages of suspicion, denial, anger and, ultimately, reconciliation in her relationship."
It is reported that New York's Federal judge Jed Rakoff threw out the lawsuit on August 31, allowing the singer's motion to dismiss the case. Rakoff has released a short statement to explain the decision: "Upon full consideration of the parties' briefs and oral arguments, the Court grants defendants' motion. A memorandum explaining the reasons for this ruling will issue in due course, at which time final judgment will be entered."
You can head over here to learn more about the case and to compare the two films yourself.