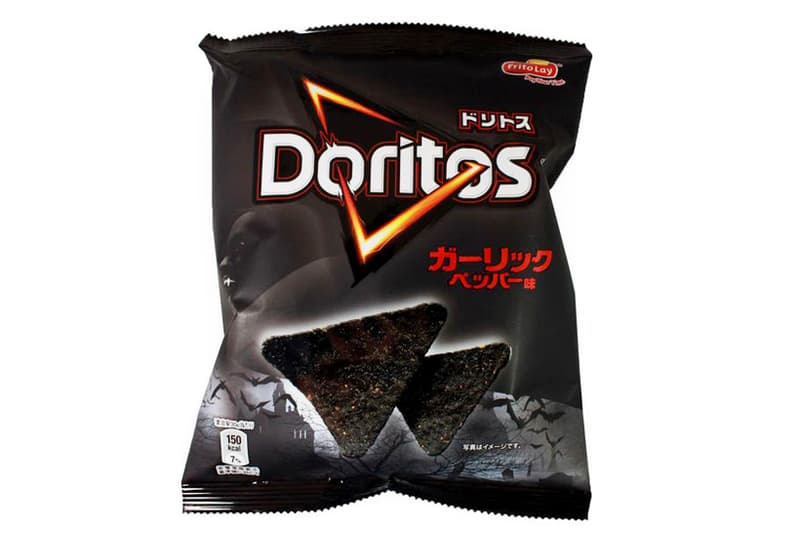 Hey Minimalists, Doritos Finally Made a Chip in Our Favorite Color
All black errrthang.
You can never have too much black — that's our shopping mantra, and now our food mantra, too. Doritos is after our own hearts with its latest garlic-flavored chip, and although the flavor sounds amazing, it's the color that's piqued our interest (and stomach).
Feast your eyes on these all black Doritos. They look like they'll pair just as well with hummus as they will with our dark closet. Released ahead of Halloween, this special edition is only available in Japan. While we hope they'll release stateside, we'll just have to covet and crave for now.
Share this article