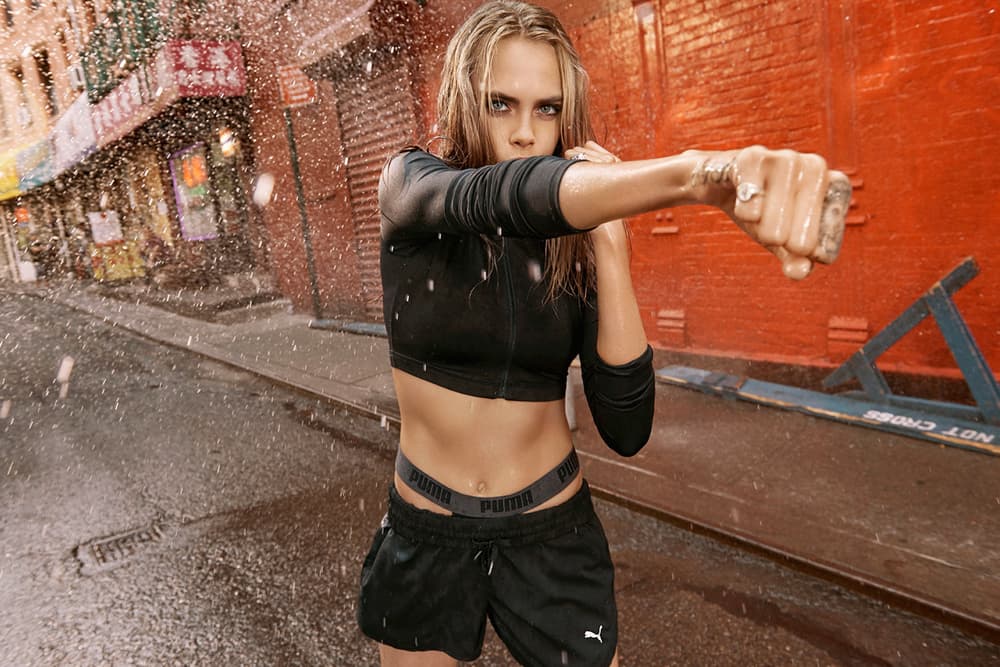 1 of 8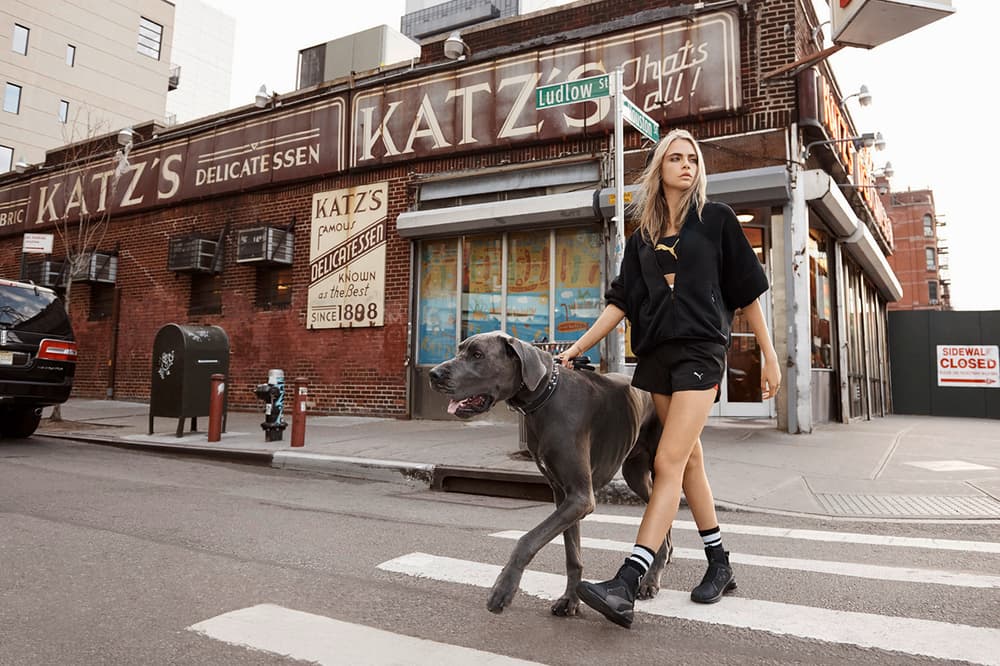 2 of 8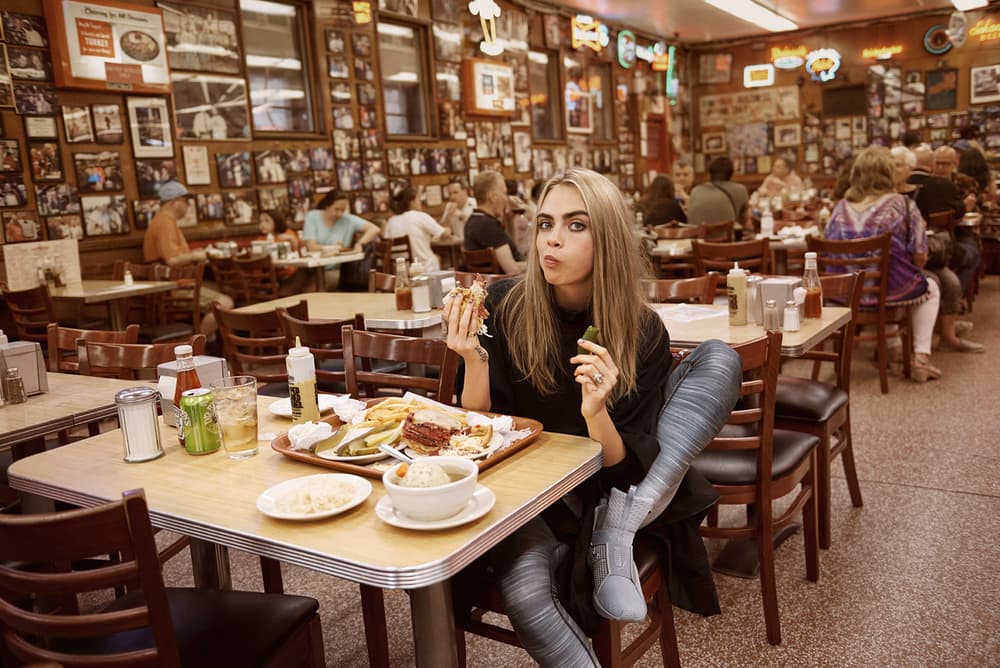 3 of 8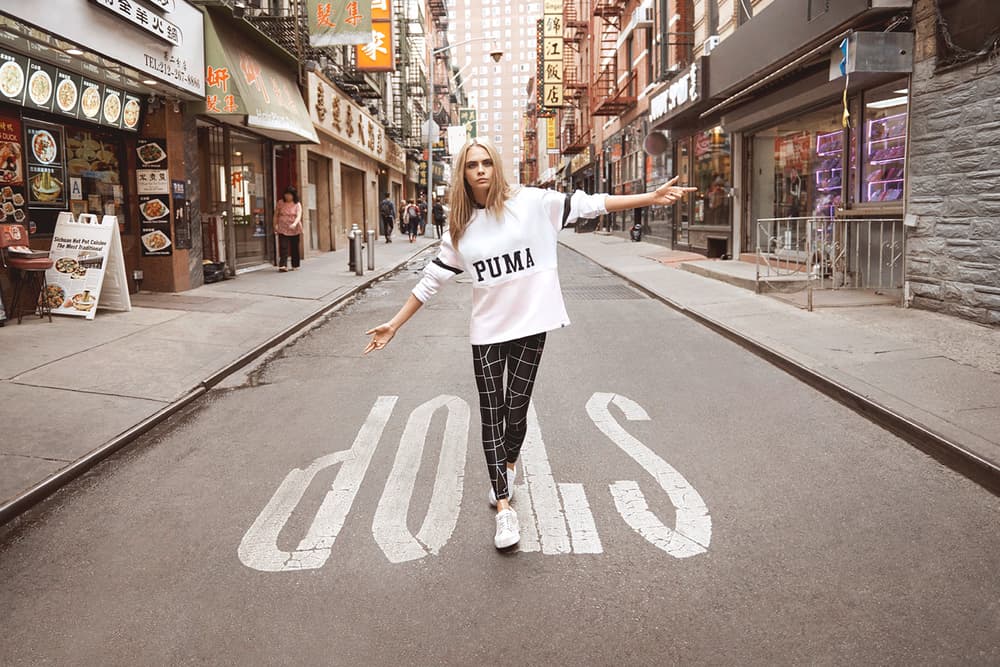 4 of 8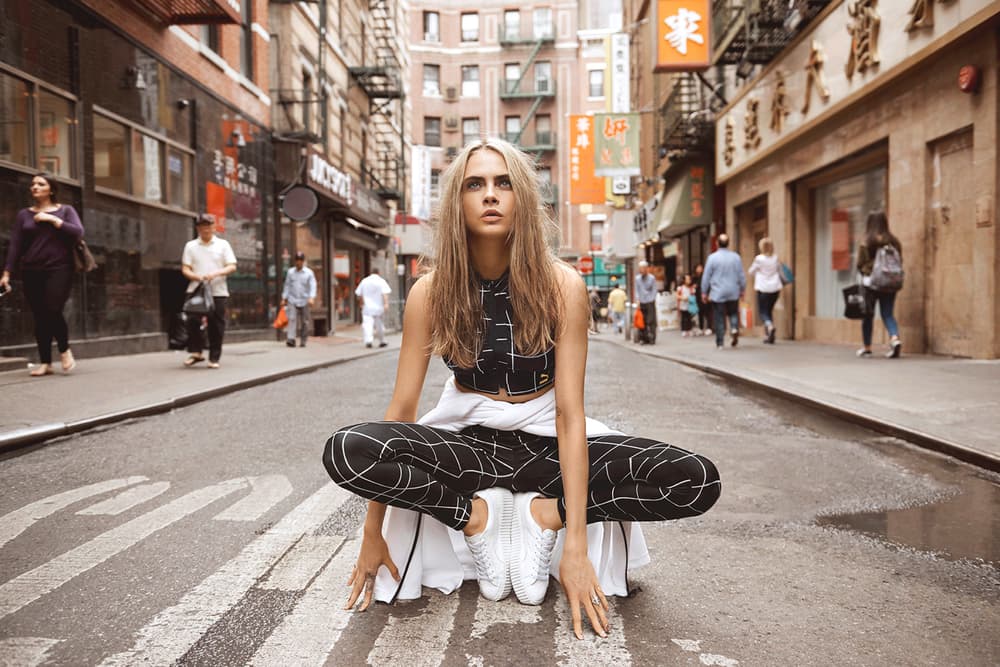 5 of 8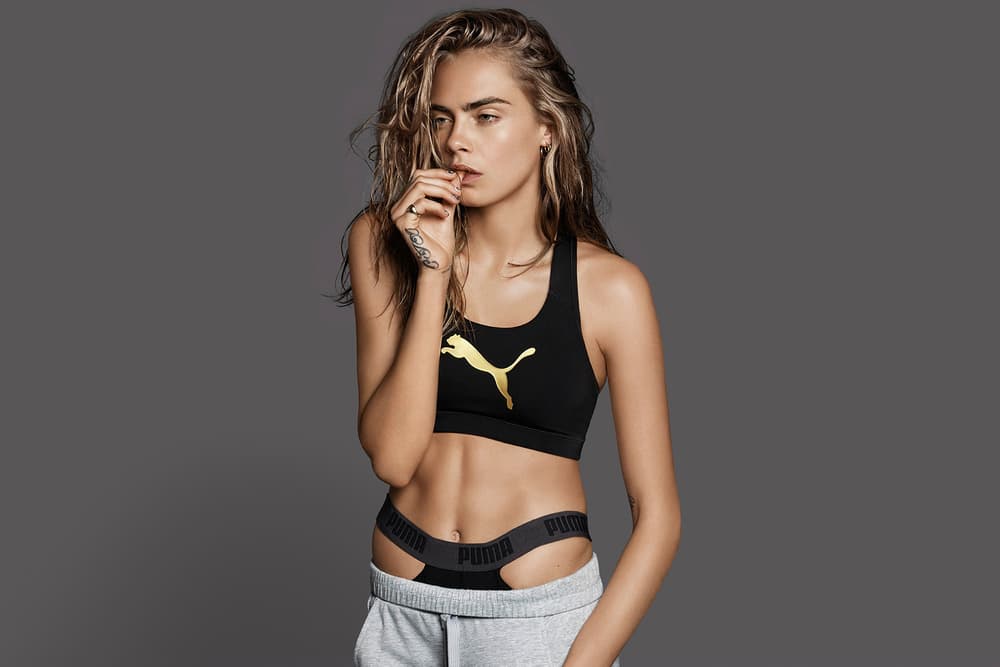 6 of 8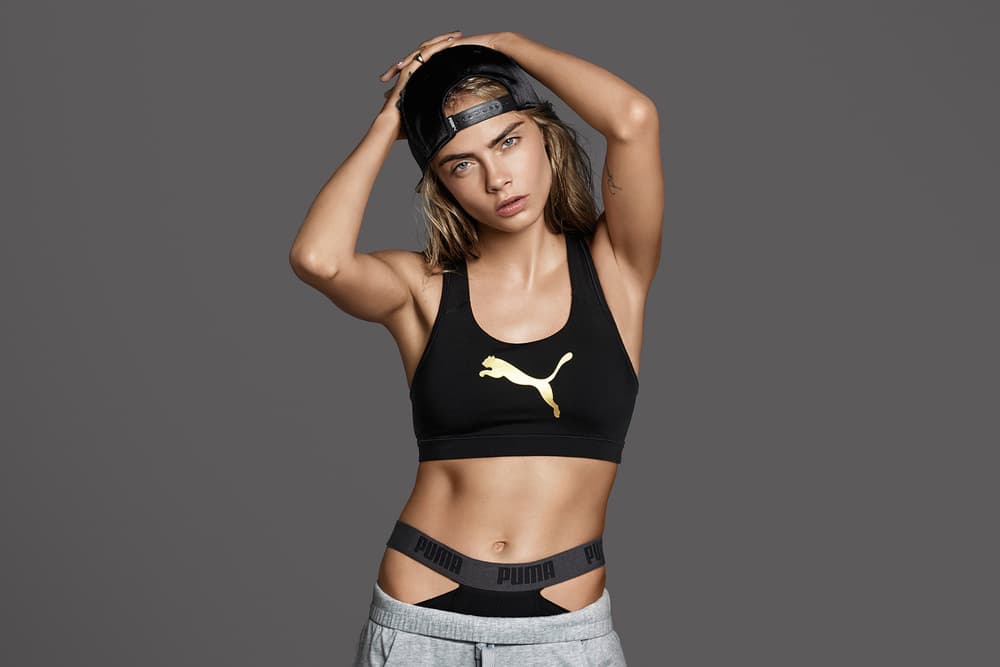 7 of 8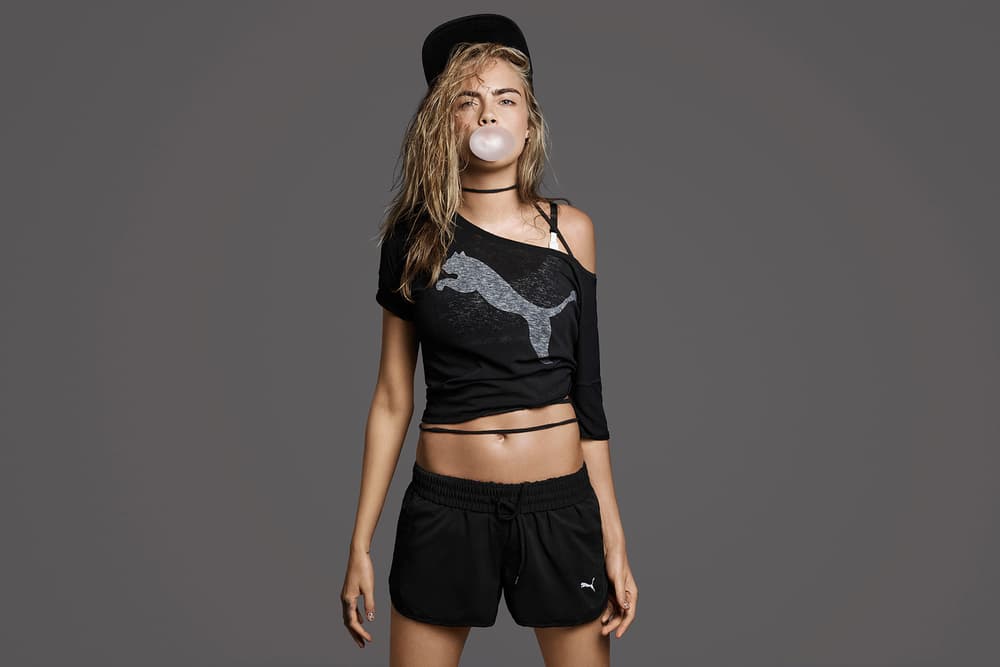 8 of 8
Fashion
Cara Delevingne Leads the PUMA Pack With "DO YOU" Campaign
Inspired and creative directed by Rihanna, of course.
Cara Delevingne Leads the PUMA Pack With "DO YOU" Campaign
Inspired and creative directed by Rihanna, of course.
With Rihanna acting as Head Bad Gal in Charge at PUMA, it's hard to imagine how the brand could get any cooler. Well, enter Cara Delevingne: the newest addition to the roster alongside Rih and Kylie Jenner.
Like the singer, Cara's always been fearless and unapologetically herself while on- or off-duty. Now she fronts the brand's "DO YOU" campaign to inspire everyone else to wholly embrace who they are.
"To 'do you' is to take ownership of yourself and finding power within that ownership — it's a very powerful statement," said Cara. "It's about accepting who you are, no matter your faults. 'DO YOU' you is about finding your truth and sticking to it. I think it's so special because it means something different for everyone. It specifically encourages people to be themselves."
The initiative is not only inspired by Rihanna, but creatively directed by her, too. Cara leads the PUMA pack with this month's launch, and campaigns starring other like-minded women — Mimi Staker and Olivia Boisson of the New York City Ballet, German track and field athletes Alexandra Wester and Tatjana Pinto, and Cuban volleyball players Leila Consuelo Ortega Martinez and Lianma Flores Stable — will follow.