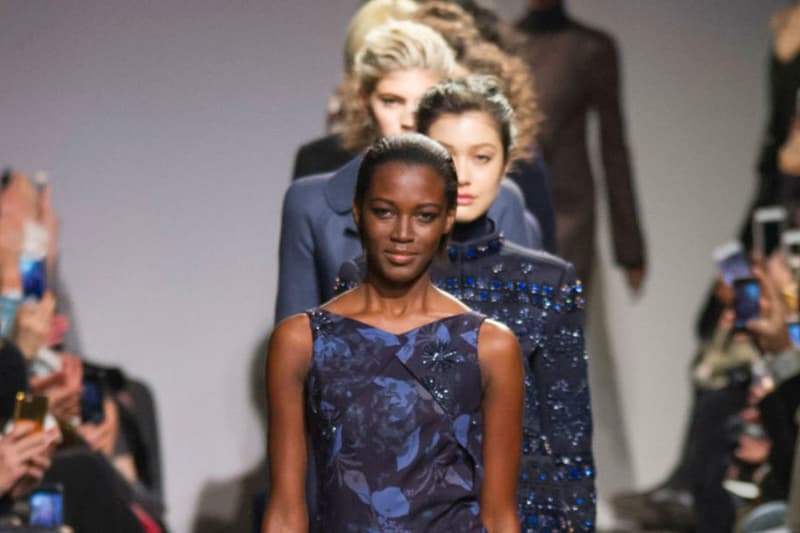 The CFDA Calls for More Diversity in New York Fashion Week Shows
Runway for all.
With New York Fashion Week fast-approaching, the Council of Fashion Designers of America (CFDA) has released its biannual health initiative letter that calls for more diversity in model casting for the upcoming runway shows. Penned by CFDA CEO Steven Kolb and designer Diane von Furstenberg, the letter features a set of guidelines that encourages designers to "be inclusive of racial diversity when preparing casting of models for their company needs."
In addition, the letter points out that having models of color on the runway should be the norm, but not an exception. As the letter reads: "Our objective is to make a shift on how the model of color is viewed so it becomes natural to see them participating each season in a greater number than seasons past." Not only do designers have the responsibility to audition models from various backgrounds for every casting session, but modelling agencies also have a role to play in scouting a diverse group of talents. Apart from its statements regarding diversity, the CFDA has also offered advice on spotting warning signs for eating disorders among models.