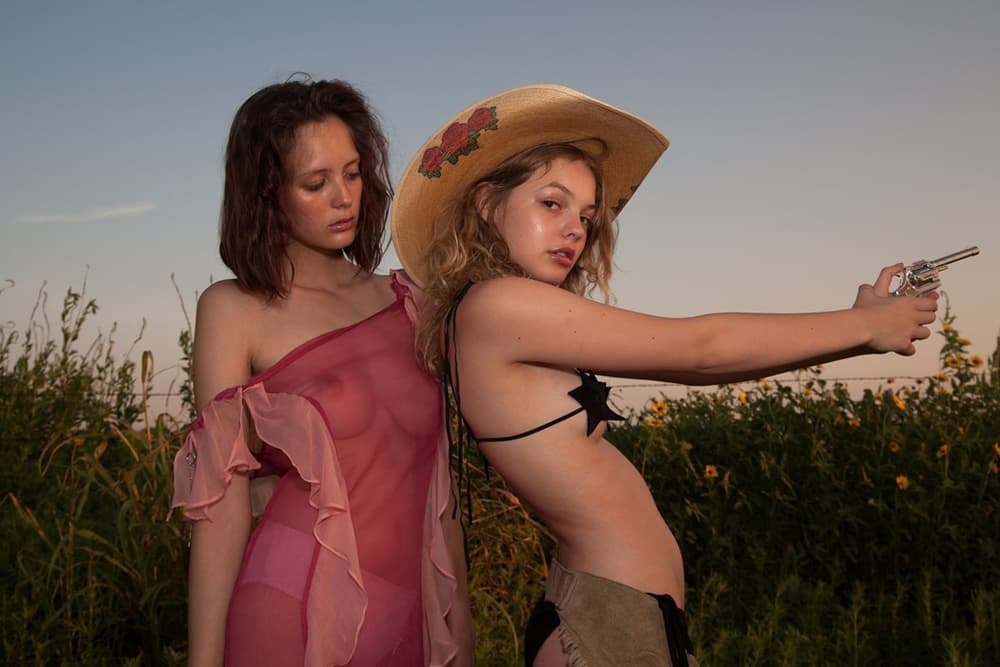 1 of 10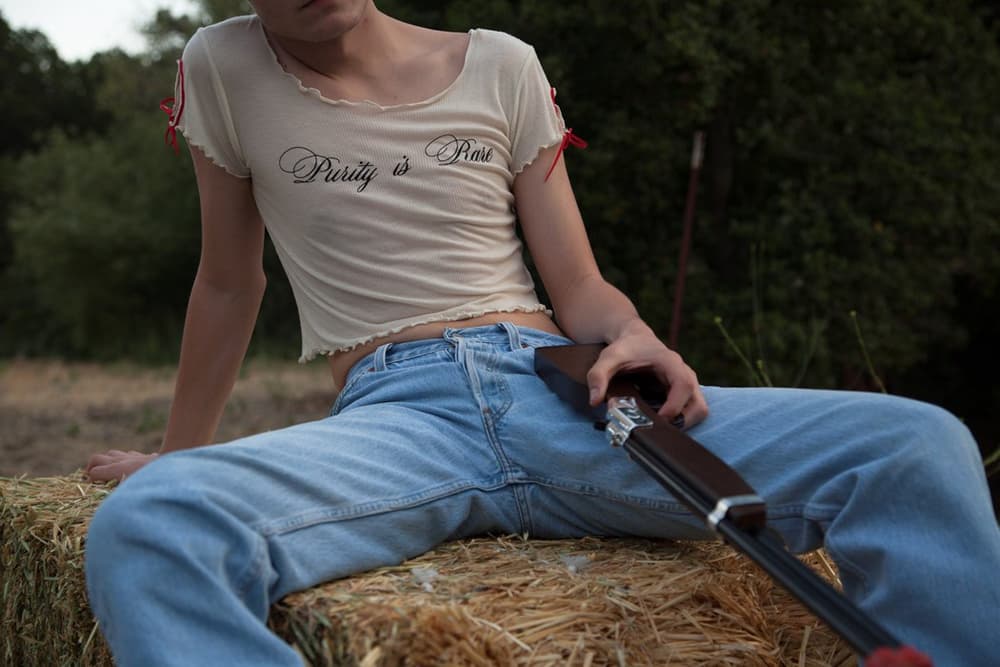 2 of 10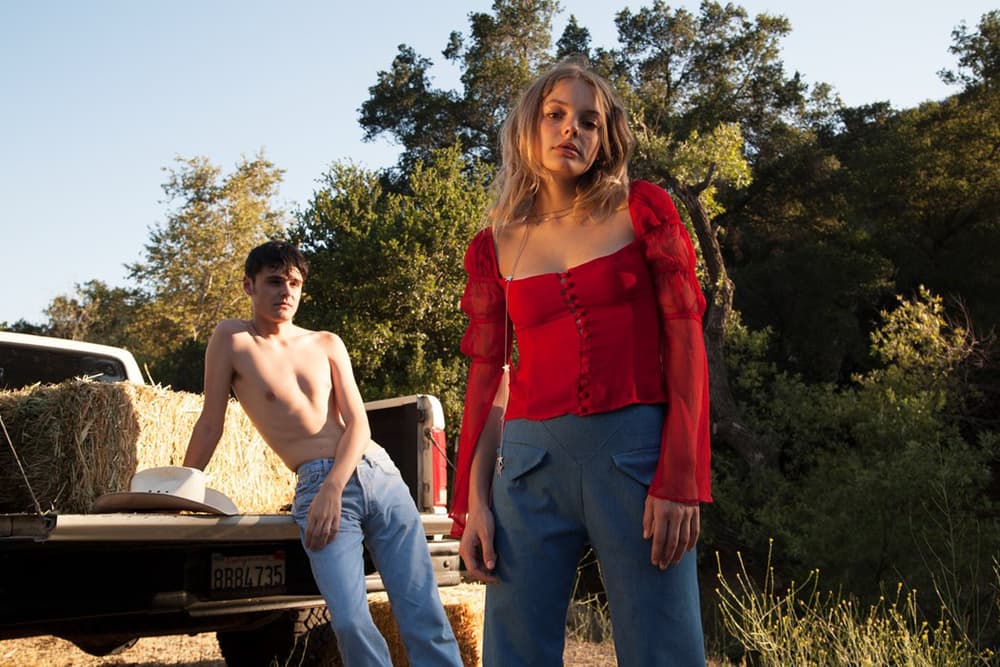 3 of 10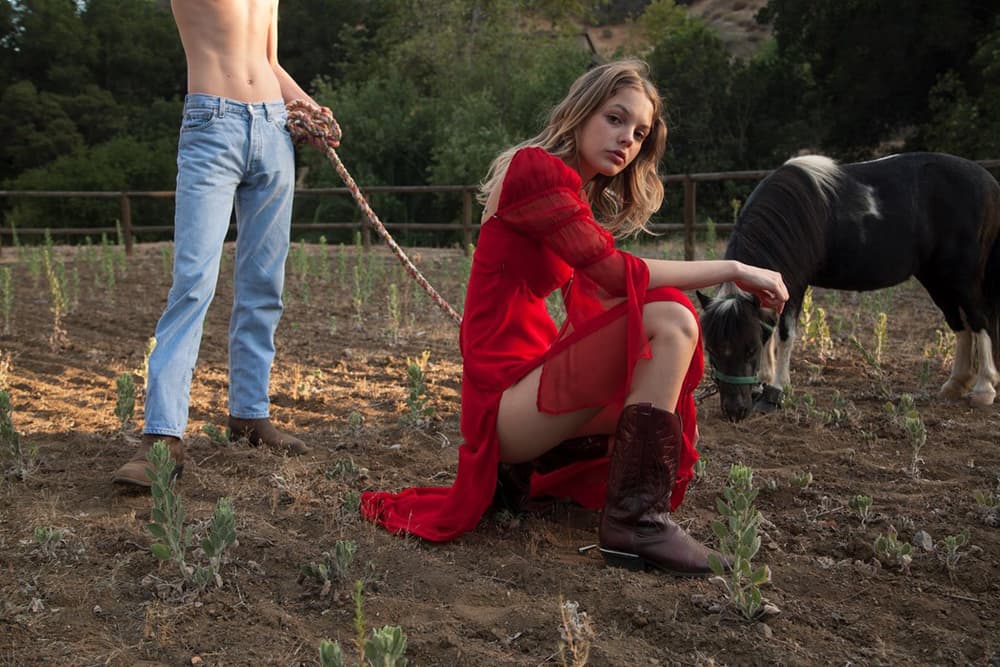 4 of 10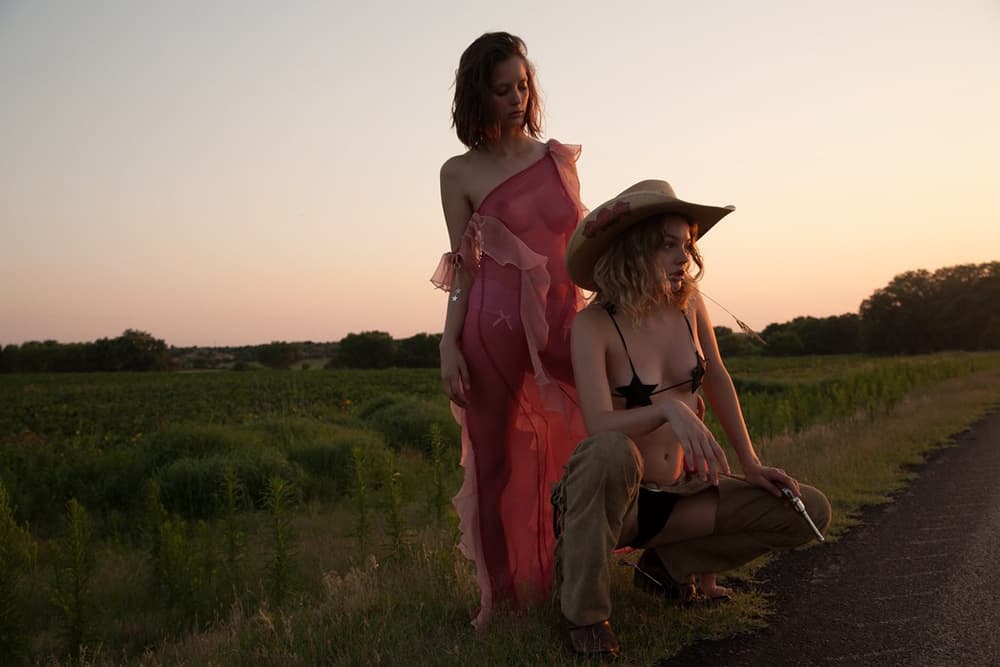 5 of 10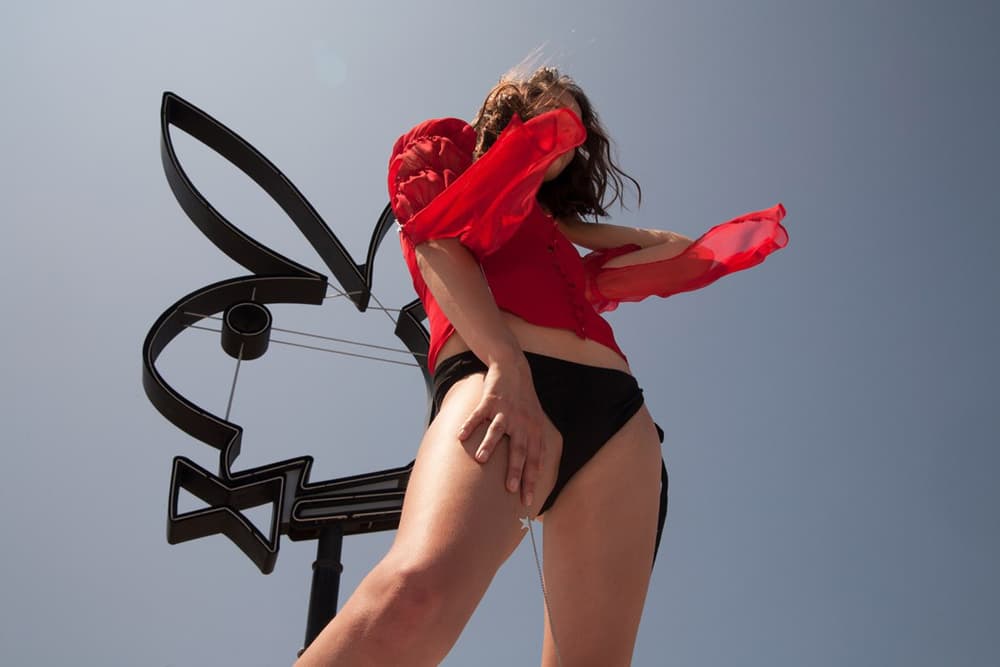 6 of 10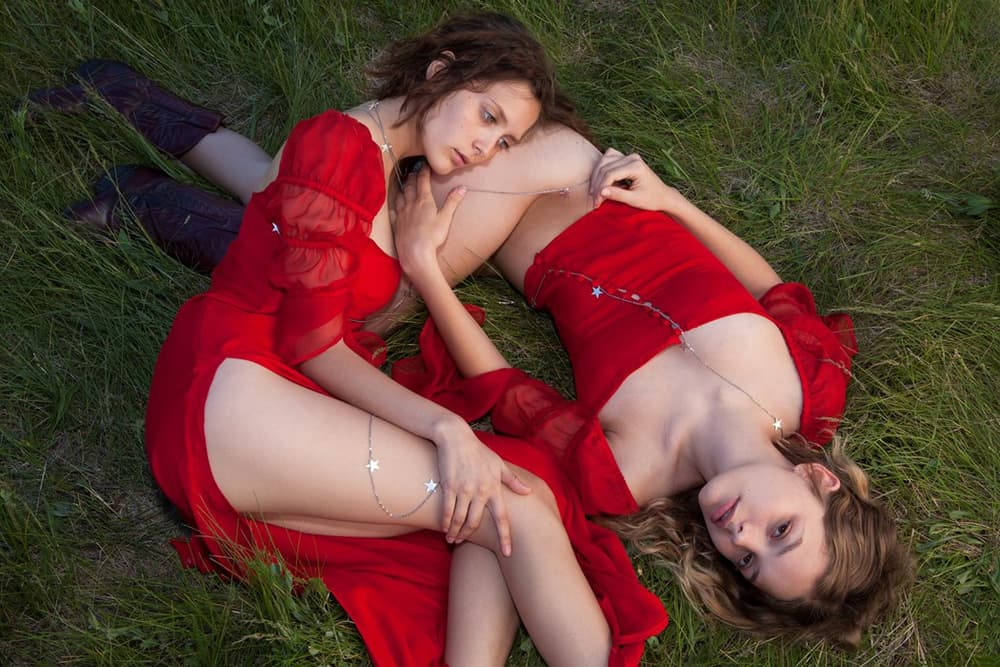 7 of 10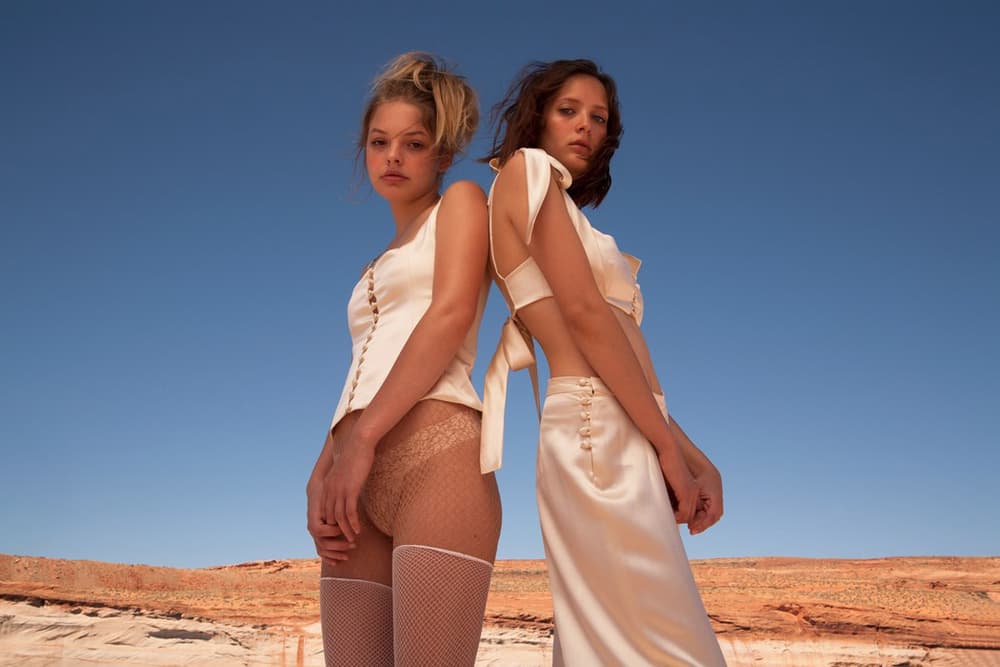 8 of 10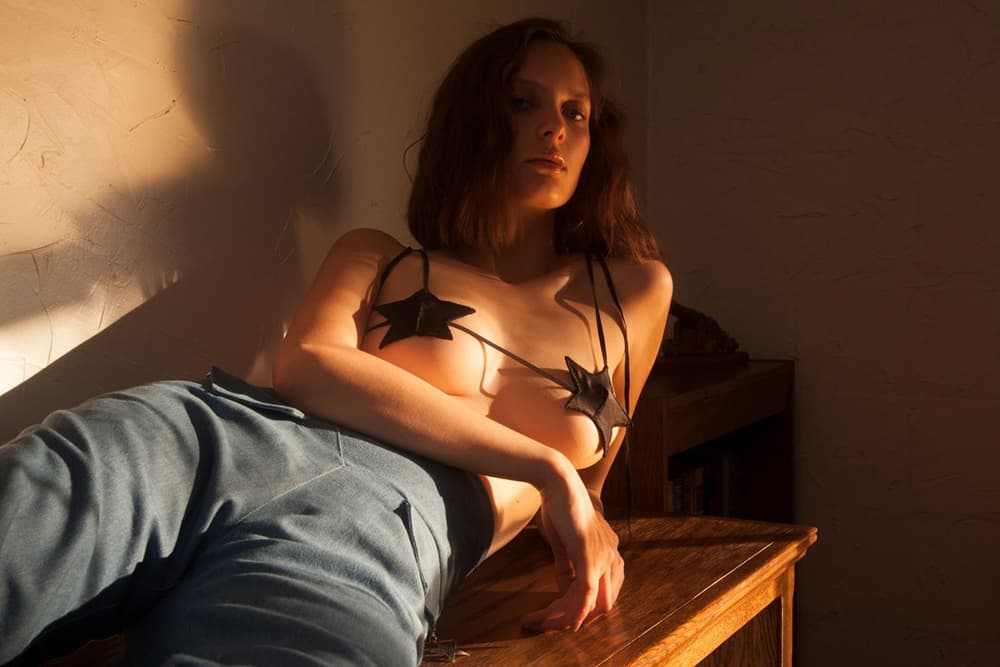 9 of 10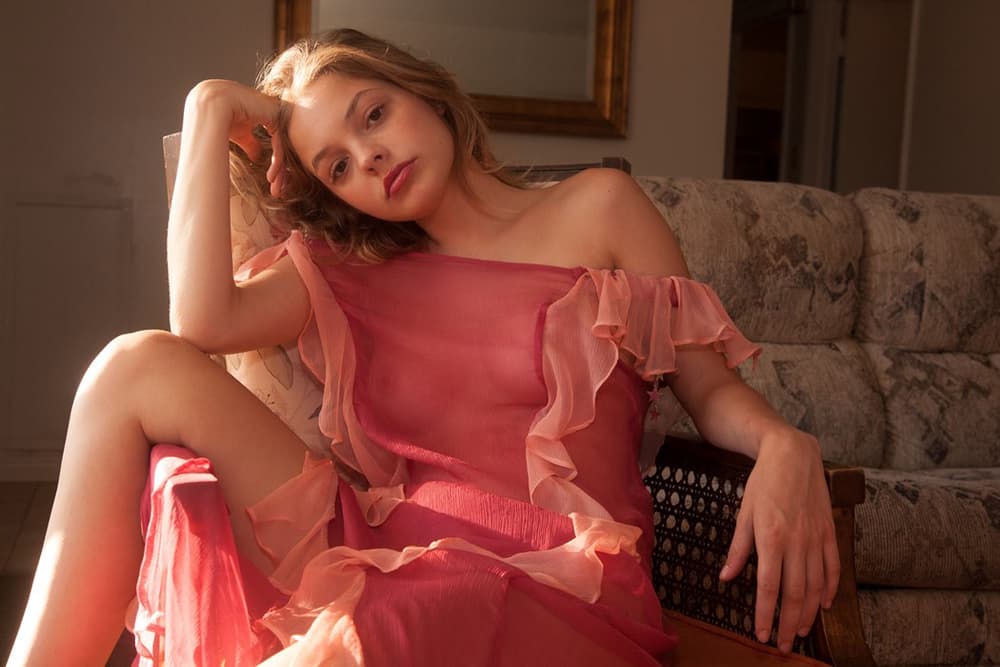 10 of 10
Fashion
Play Dress Up With This New Label Inspired By Racy Princesses
Cleola represents a "generation of girls who dress up for fun and do what they want."
Play Dress Up With This New Label Inspired By Racy Princesses
Cleola represents a "generation of girls who dress up for fun and do what they want."
Savannah Davis' debut collection is one road trip to remember – Cleola Spring/Summer 2017 collection is inspired by "generation of girls who dress up for fun and do what they want."
The IDGAF mood runs rampant across a cowboy-and-princess themed collection – a racy Marie Antoinette dream with satin and sheer mixed among lettuce-hemmed T-shirts.
"Cleola is an adventure and a road trip only seemed suitable" Davis told Dazed. Together with Walker Bunting, Isaiah Teofilo and Cleola girls Alana and Sammie, the lookbook was taken across America.
Check out the lookbook above and keep an eye out on Cleola's NYFW debut.
Source
Photographer

Walker Bunting