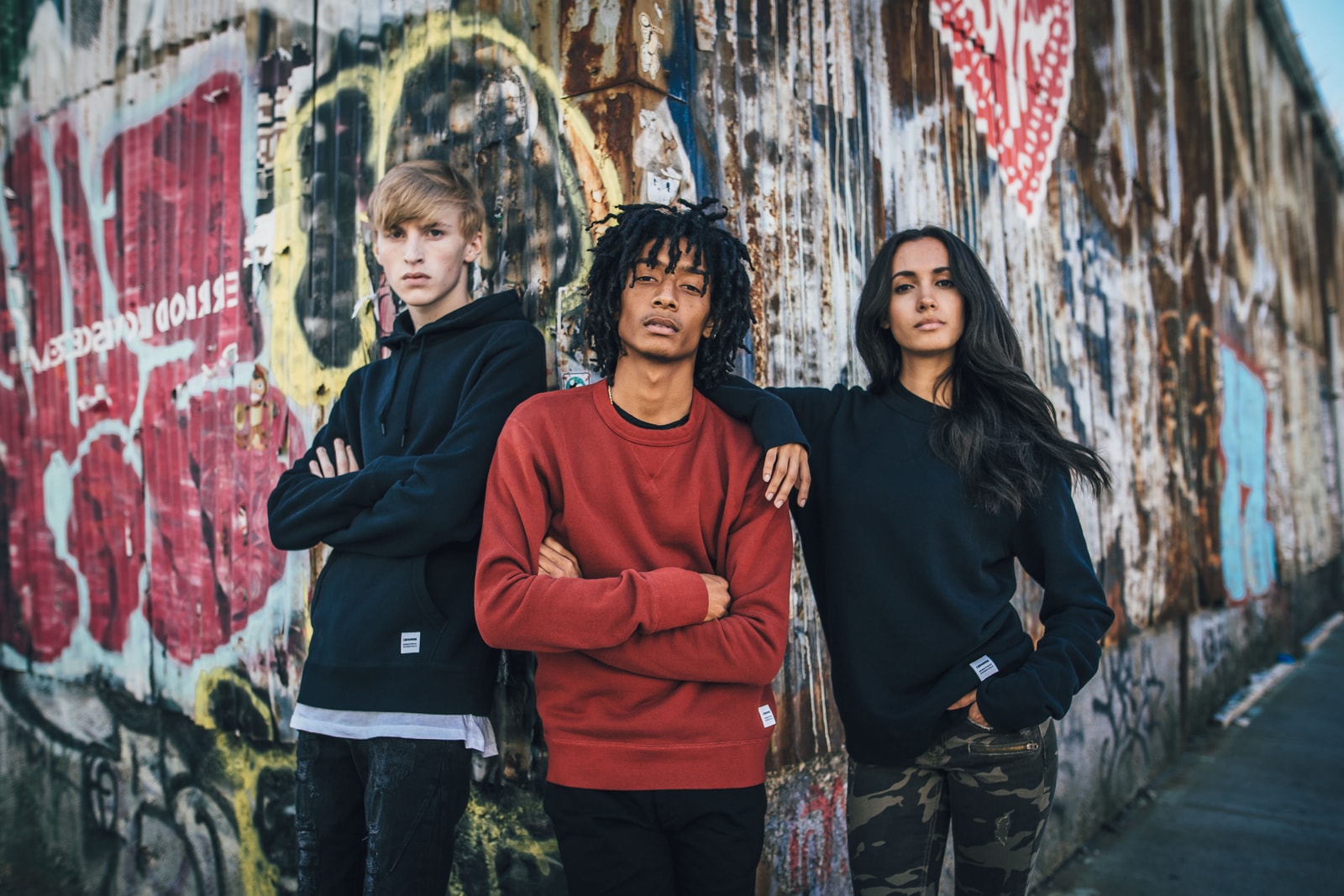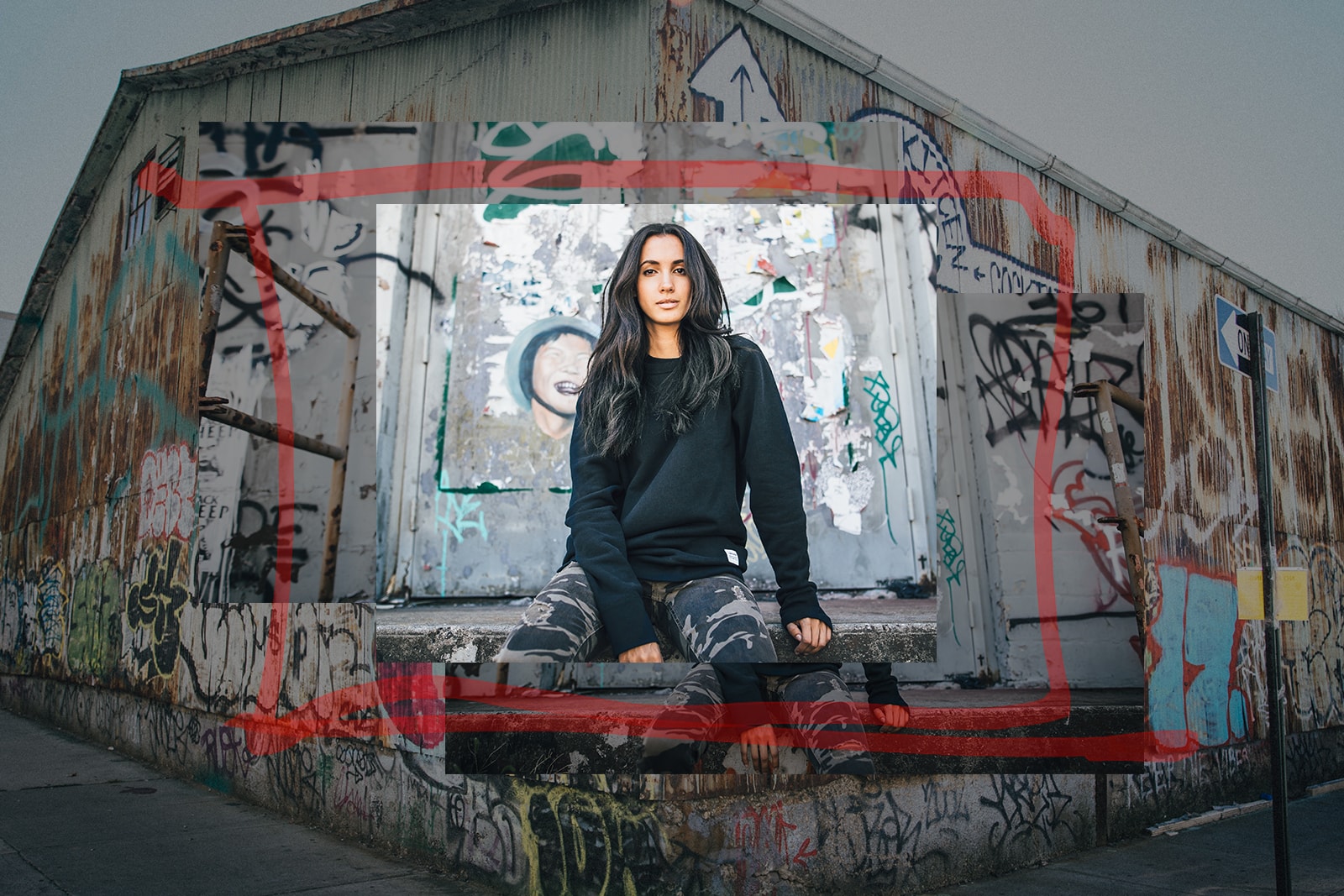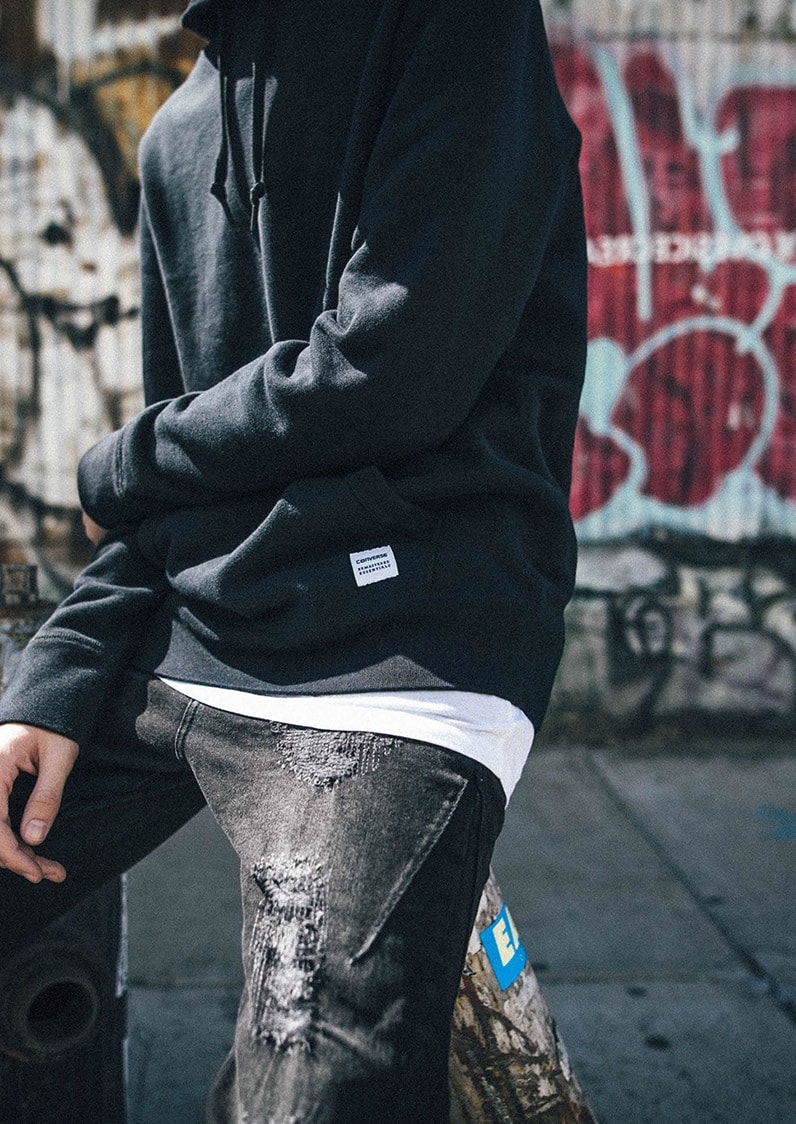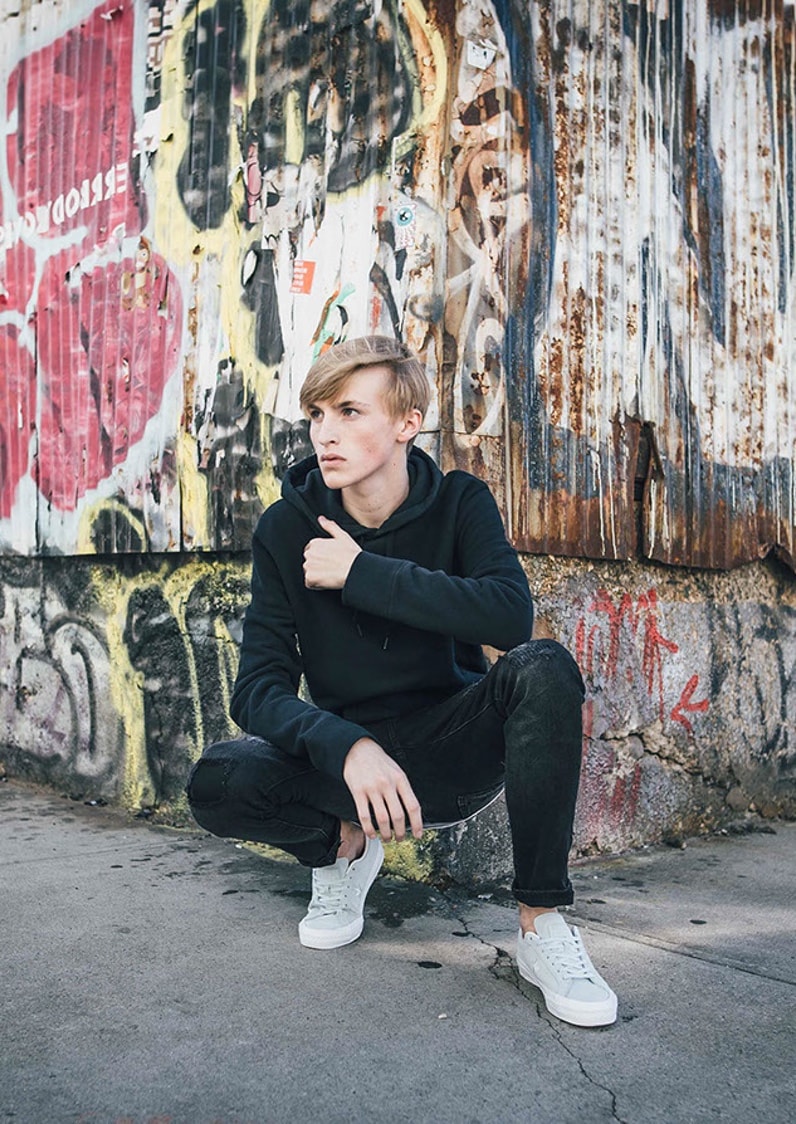 Converse Essentials
Introducing Converse Essentials, featuring quality and durable everyday basics that get better with time.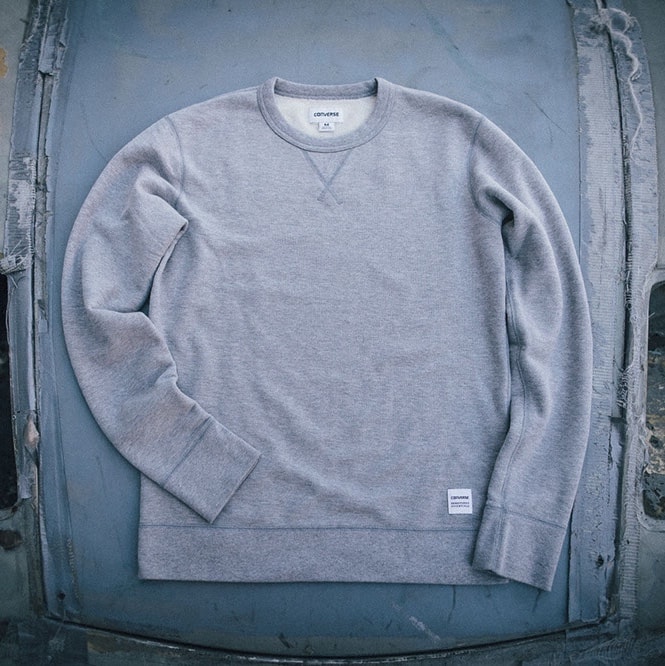 Crew
+ Comfort Legacy loopback French Terry provides moisture wicking and flexibility
+ Modern fit with room to move and layer, without bulk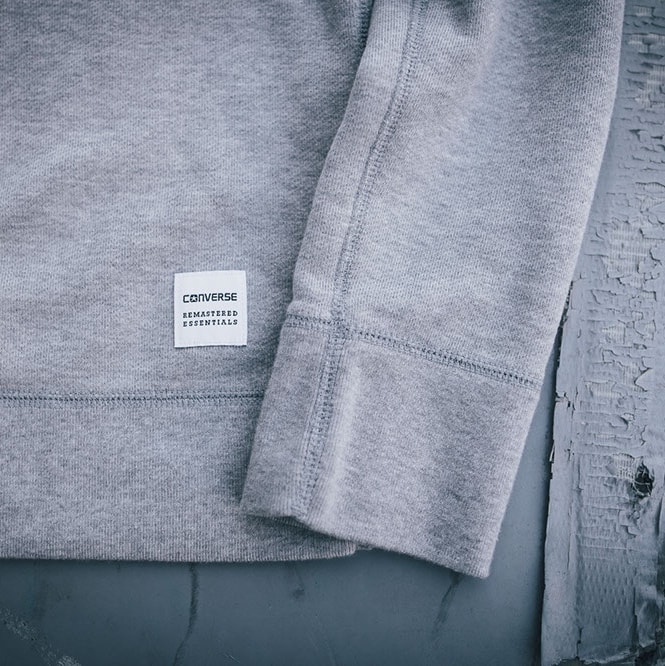 Hoodies & Crews
+ Double-cuff Rib Roll manages fit and allows for different looks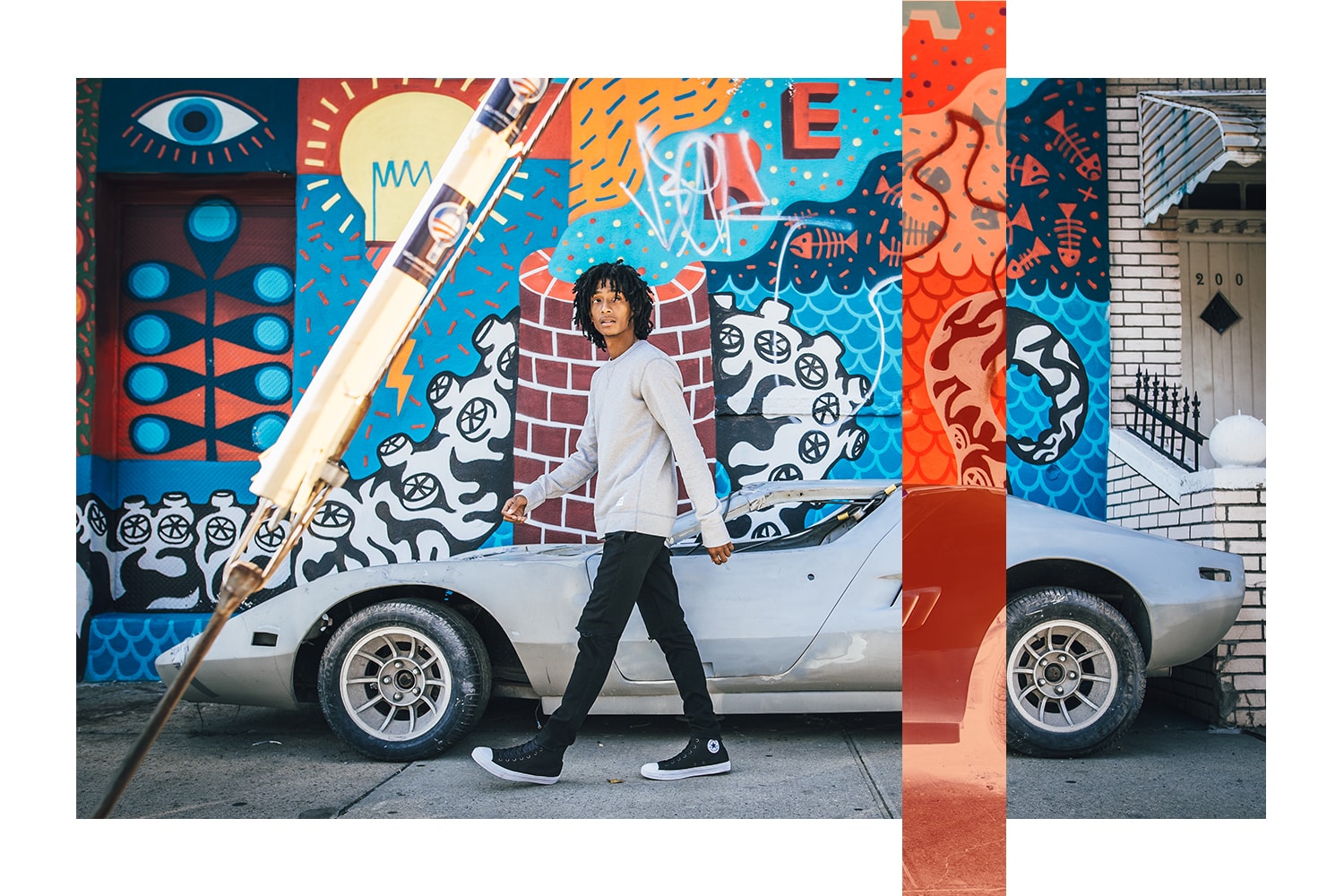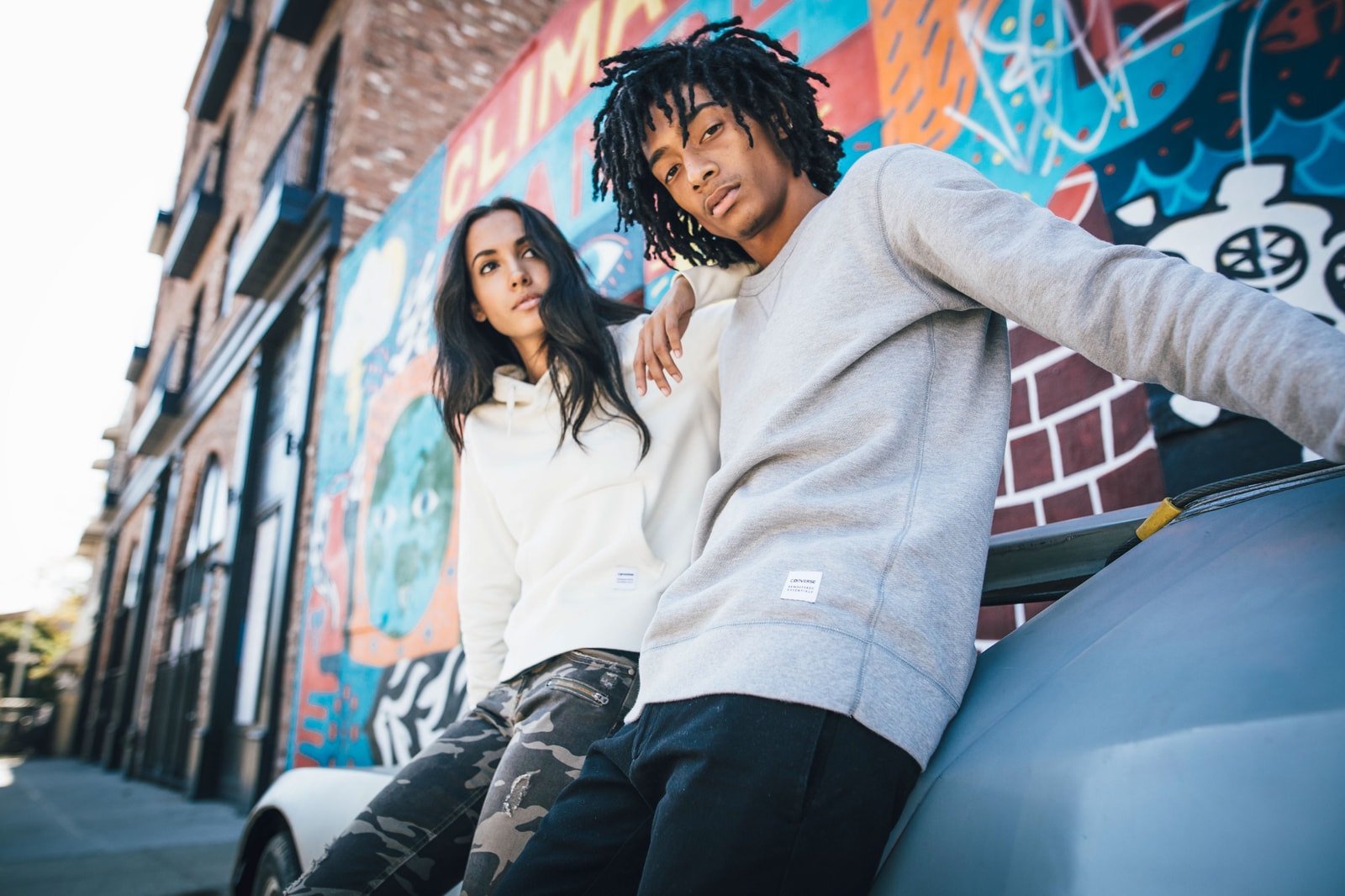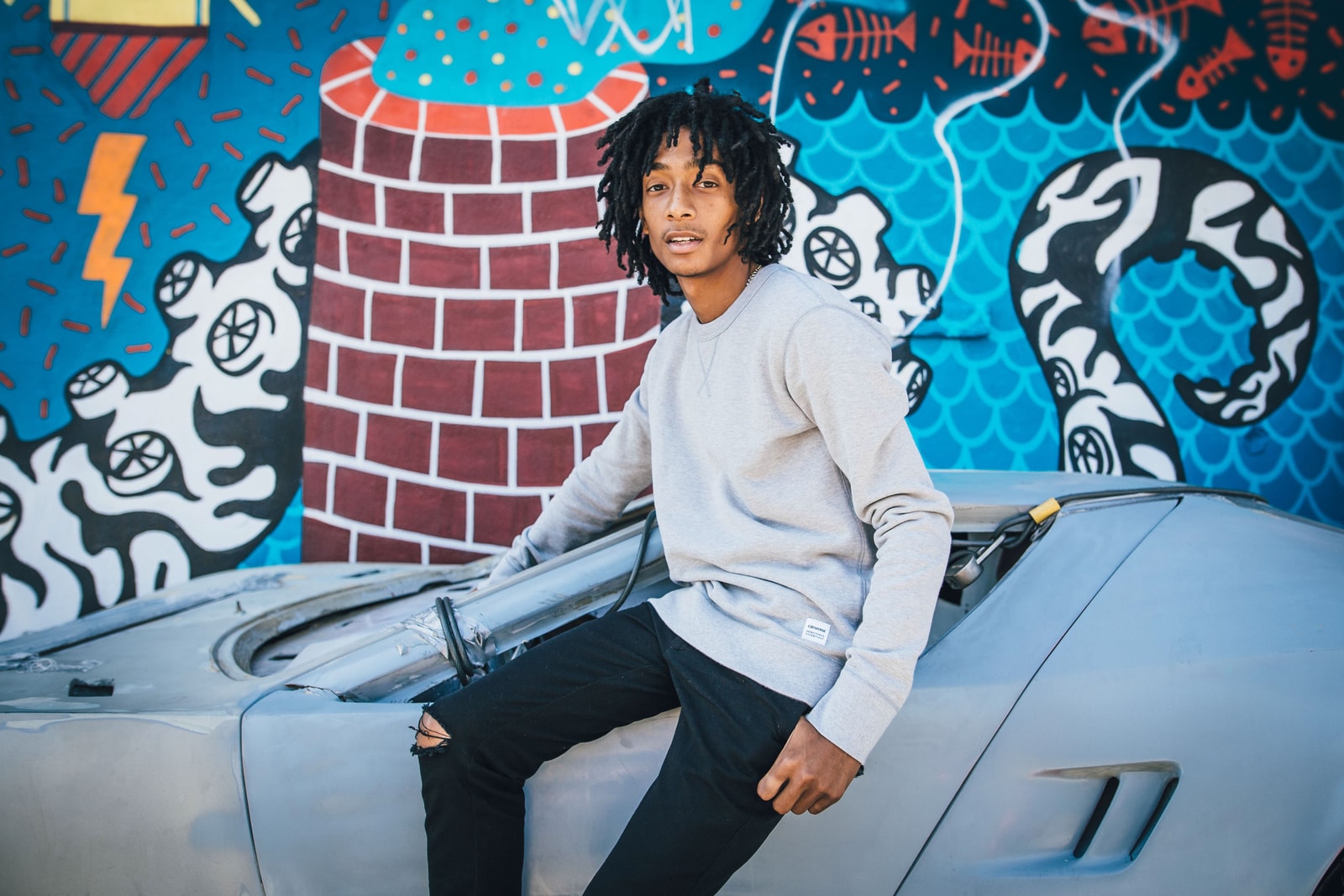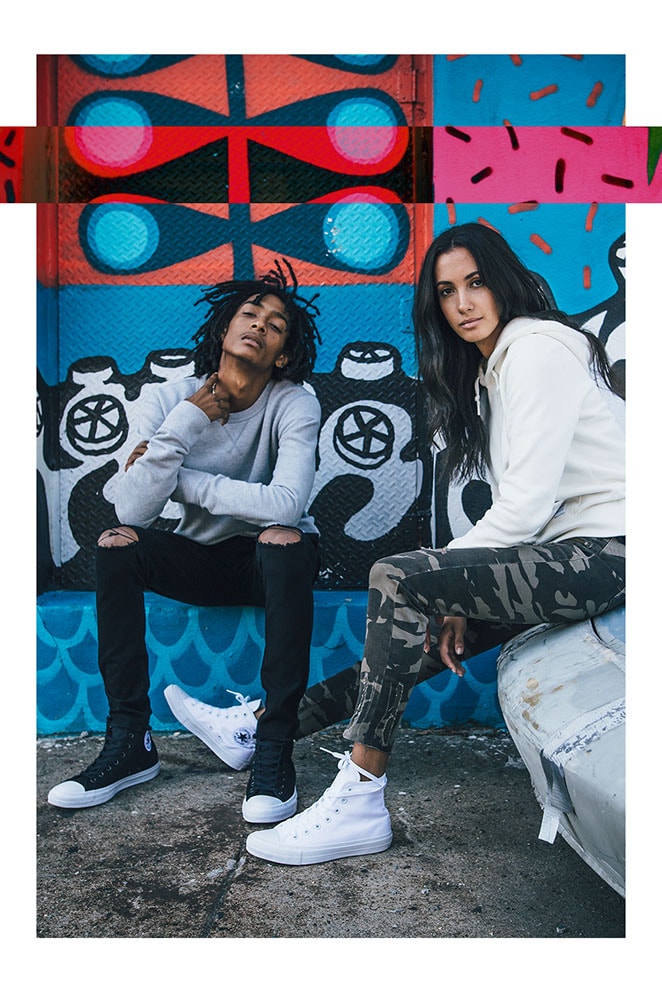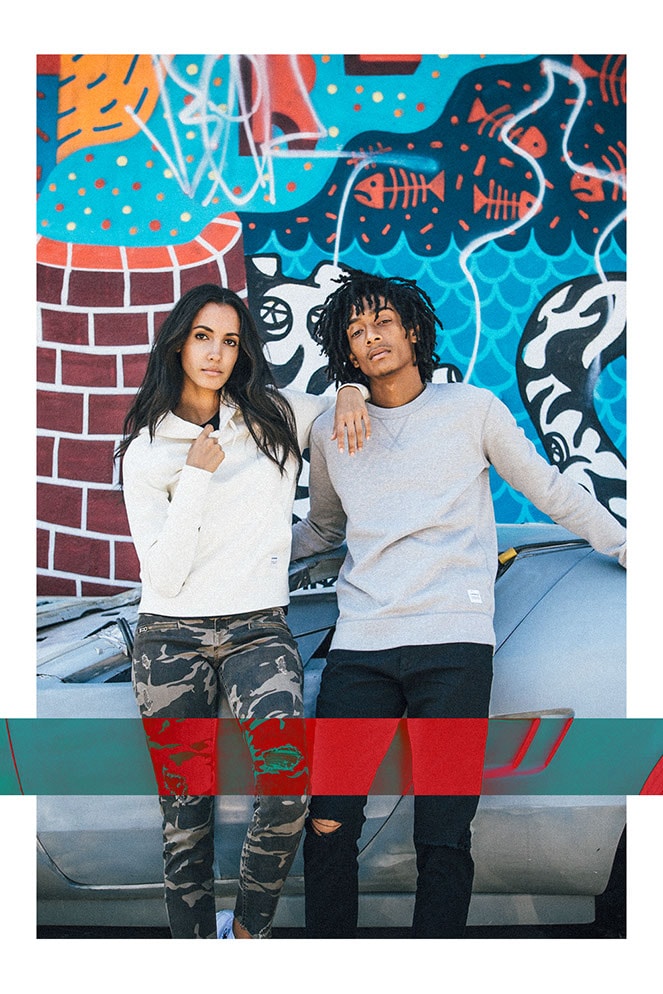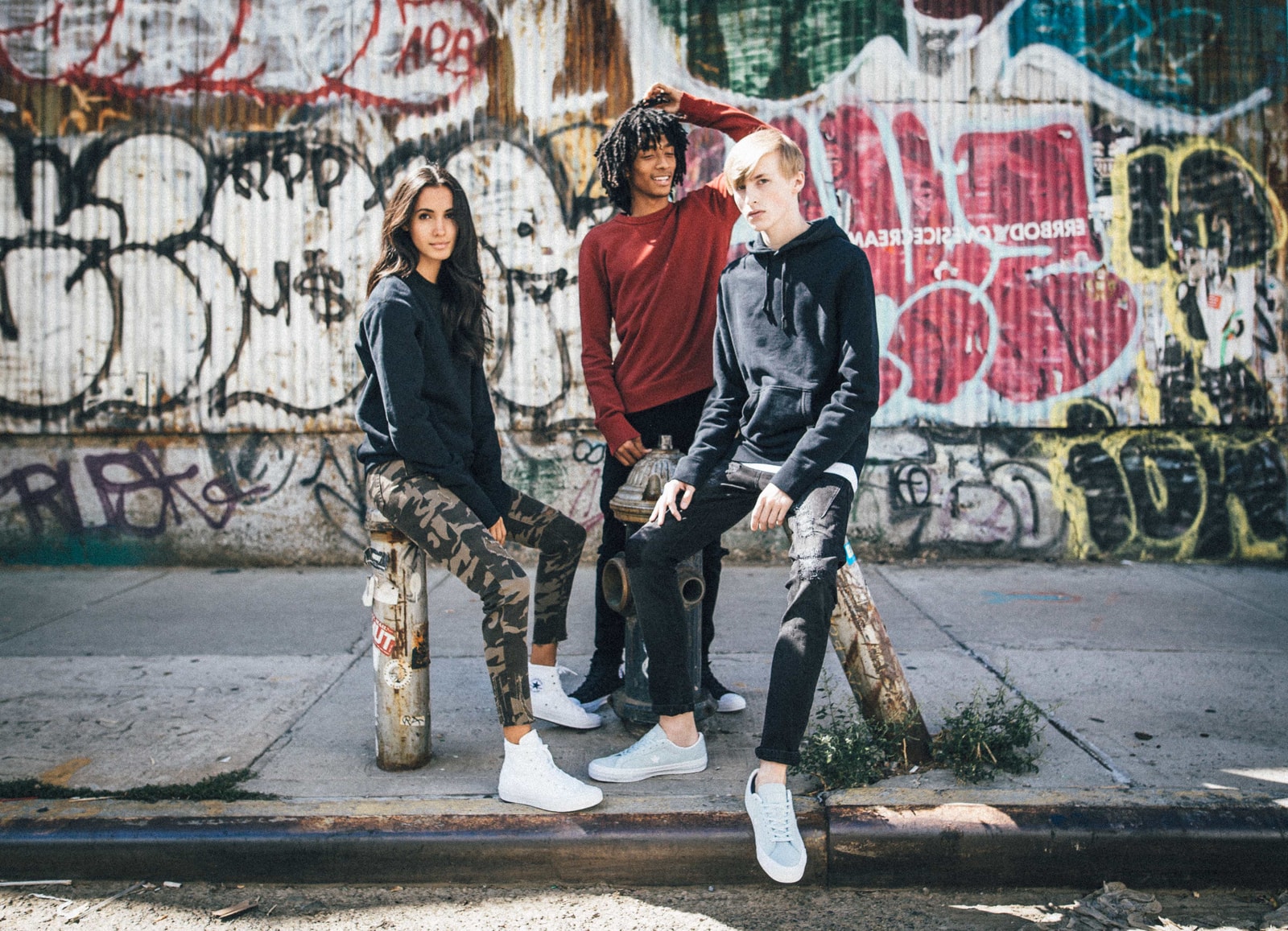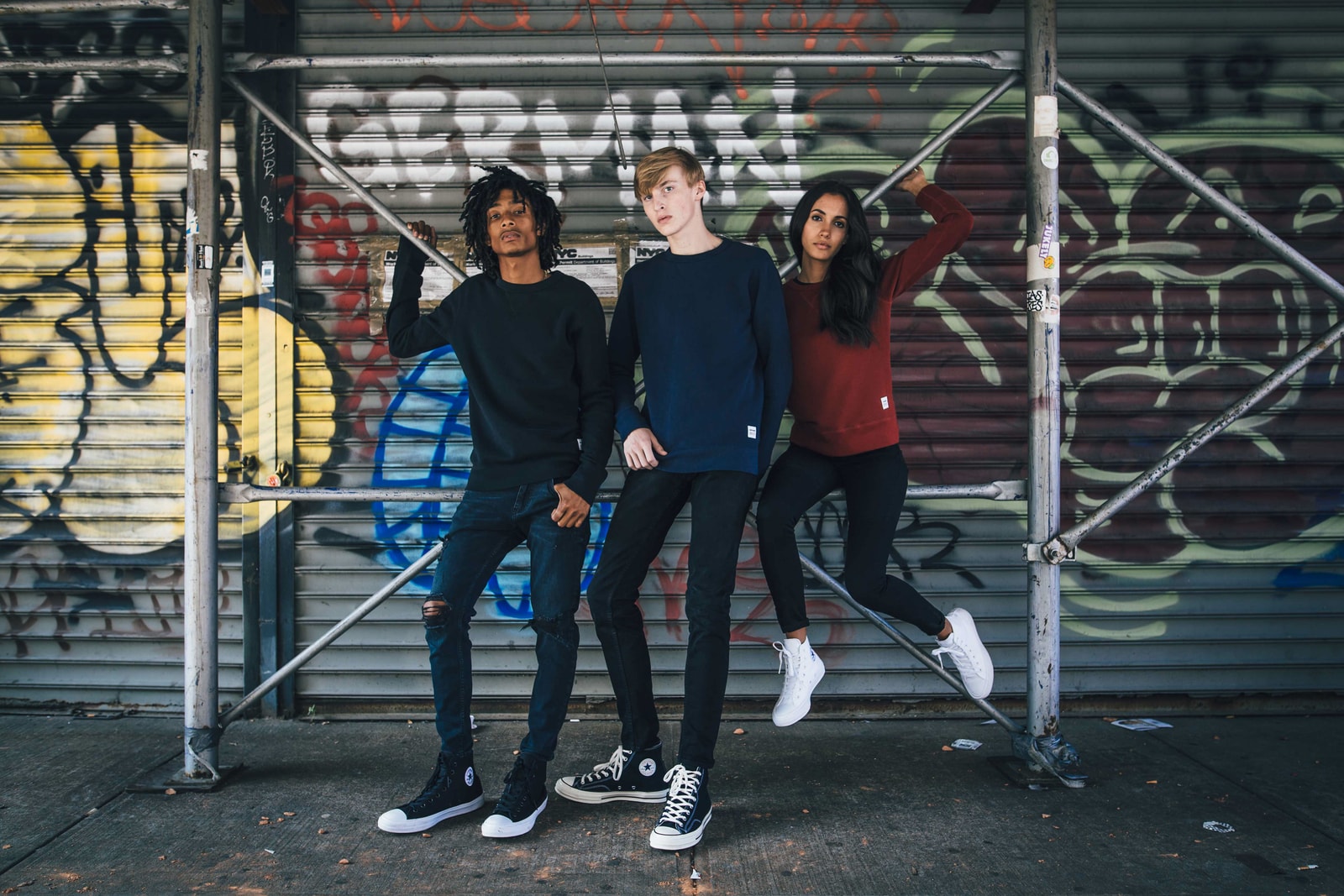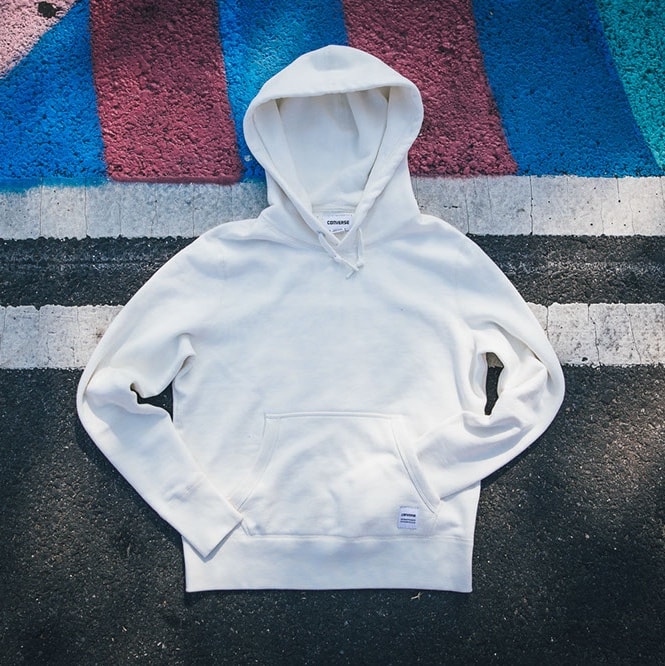 Pull-Over Hoodie
+ Matte "Rubbertouch" Aglets & Eyelets
+ Hidden Media Pocket
+ 4 Needle Construction maintains consistent fit throughout the lifecycle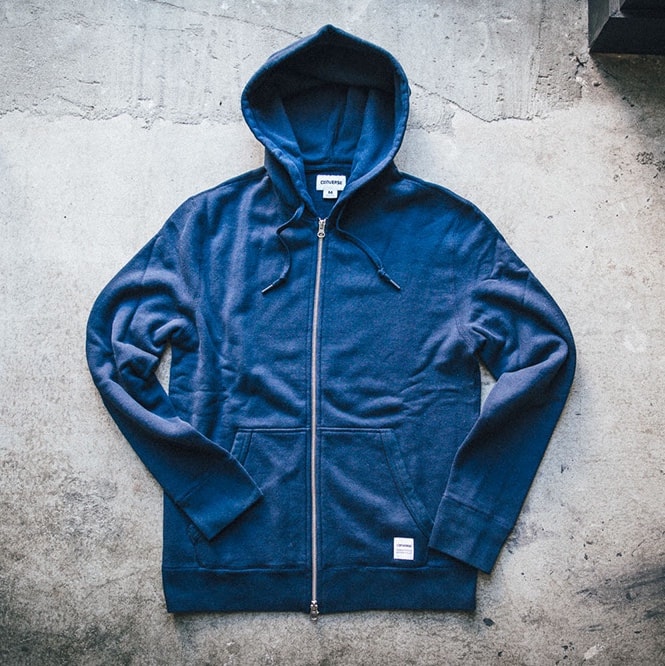 Full-Zip Hoodie
+ Two-way Metal Zipper
+ Hidden Inside Media Pocket
+ With each wash it looks better, not worse.
+Color fades naturally without changing and managed shrinkage means it will continue to be the fit you want.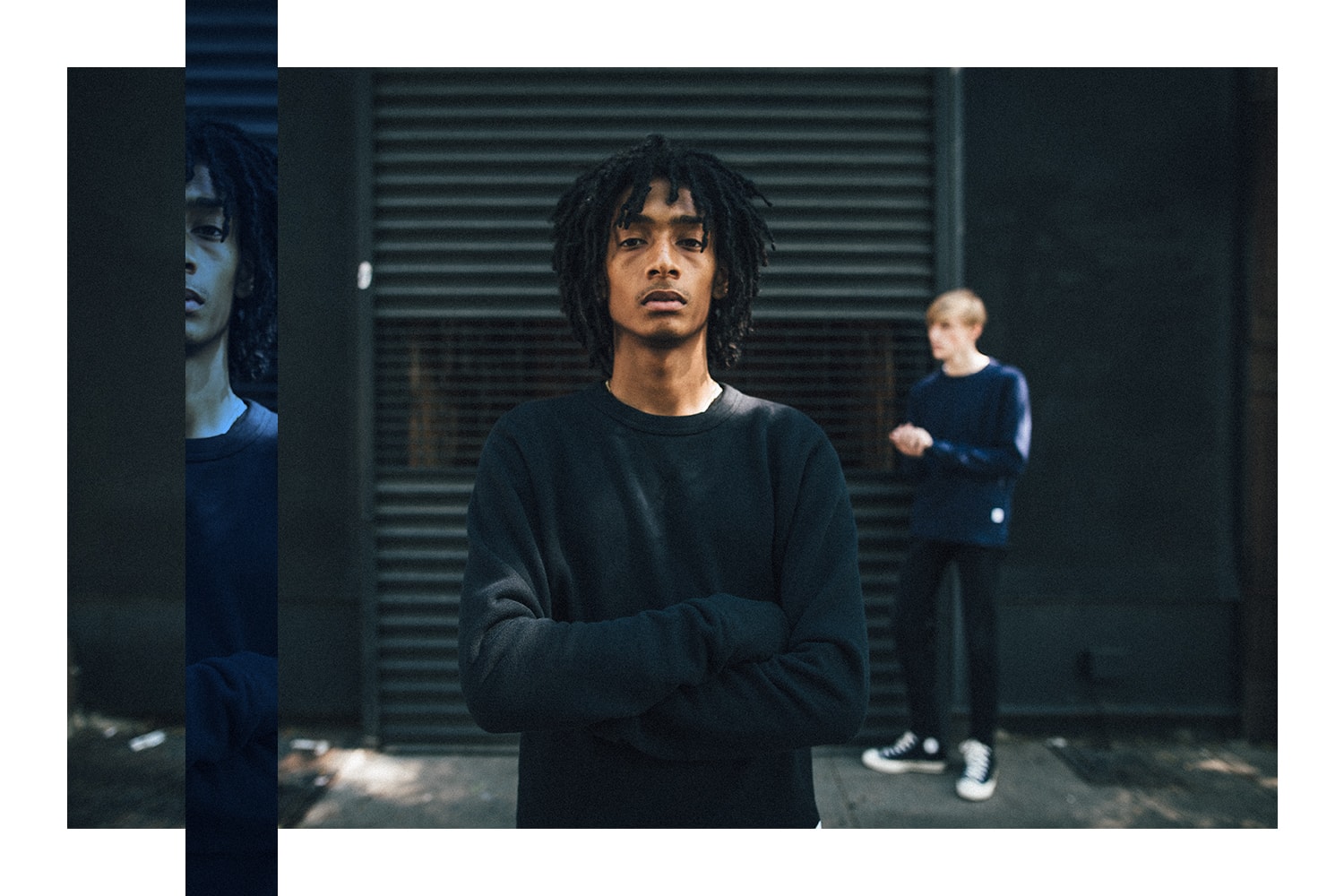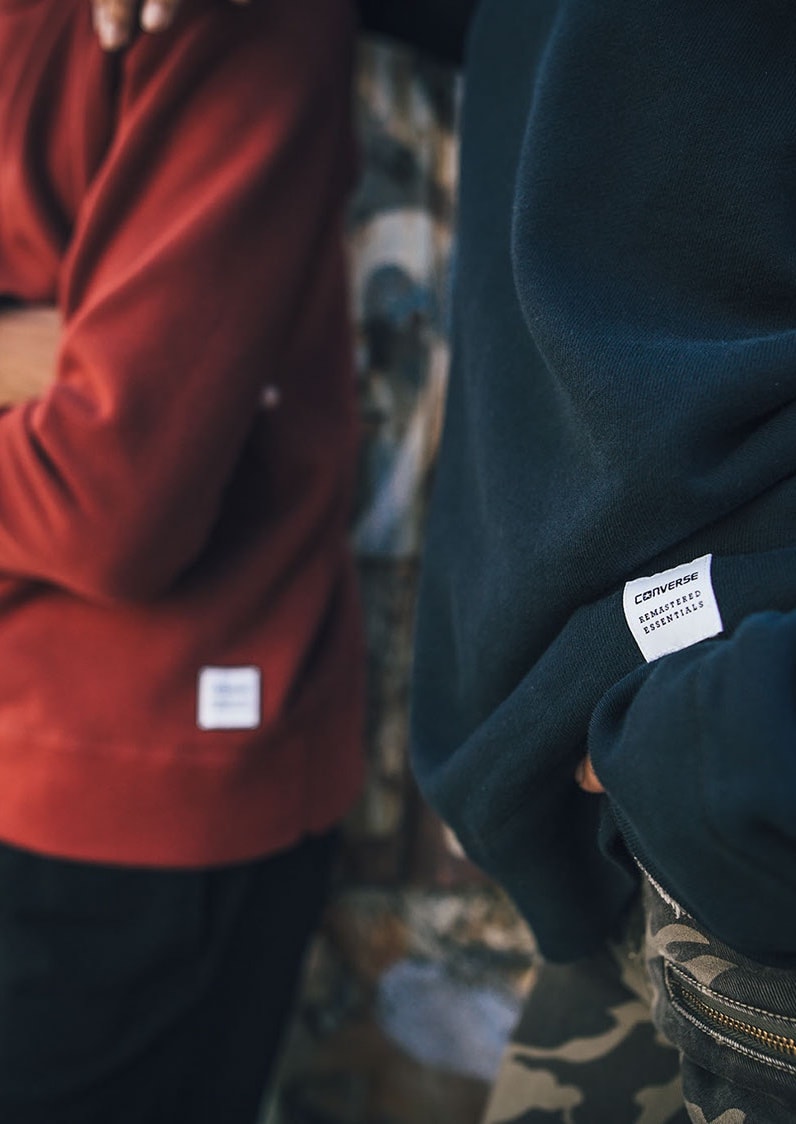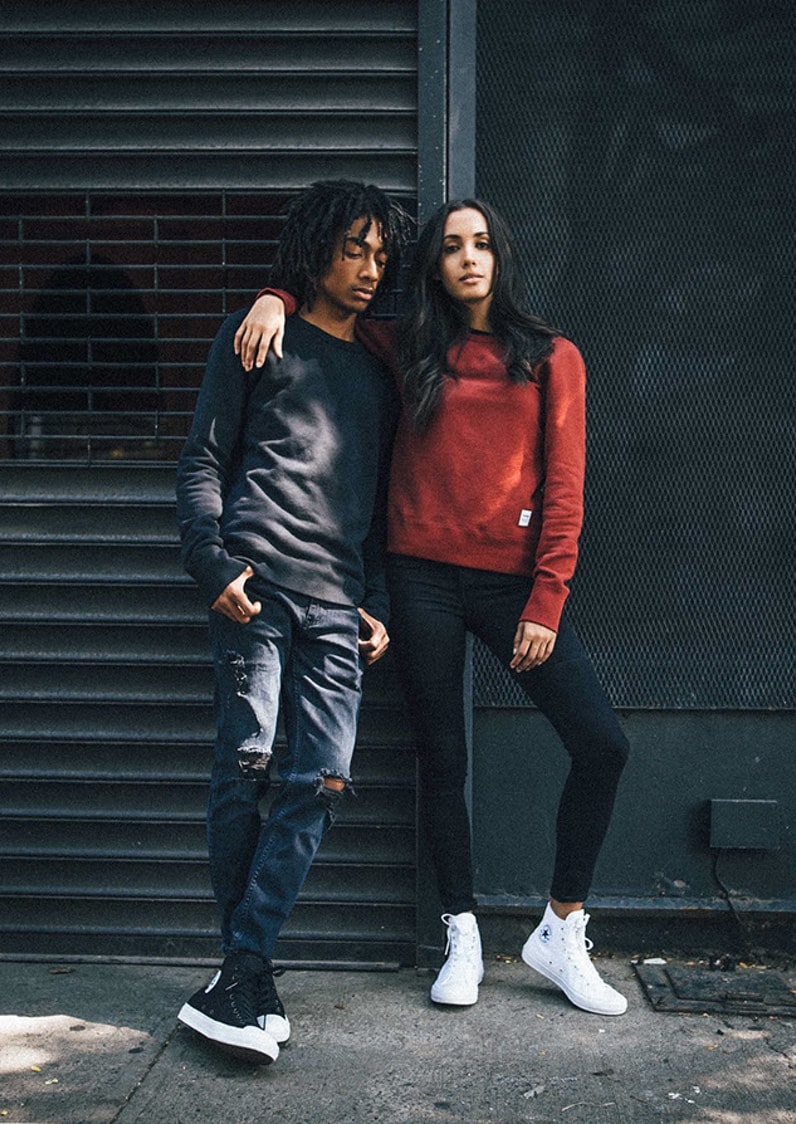 Better with time
Each piece includes a natural color fade of fabric with long-term wear, durable stitching, and a managed shrinkage fit that remains the same throughout the lifespan.
Introducing a line of clean, high-quality basics, Converse builds on its reputation as a purveyor of timeless footwear with its latest venture into the garment space. Starting this season, just in time for some added warmth, the Converse Essentials range launches with wardrobe-critical staples from T-shirts, to layering pieces like crewnecks, pullover hoodies and zip-ups. The collection places an emphasis on quality by using 360-gram legacy loopback French terry as the base material and dyes engineered for natural fade and color consistency after repeated wear. Fit was also taken into careful consideration – the outcome of which is a slightly longer, less-boxy silhouette that still allows ease of movement. Converse branding is kept to a minimum, and, with just a small sew tag at the bottom, the look, feel and design details like a double cuff and monochromatic eyelets are allowed to speak for themselves.
Each piece from the collection is available in cream, navy, grey, black and red, and you can shop the pieces on the Converse webstore from $40 USD.