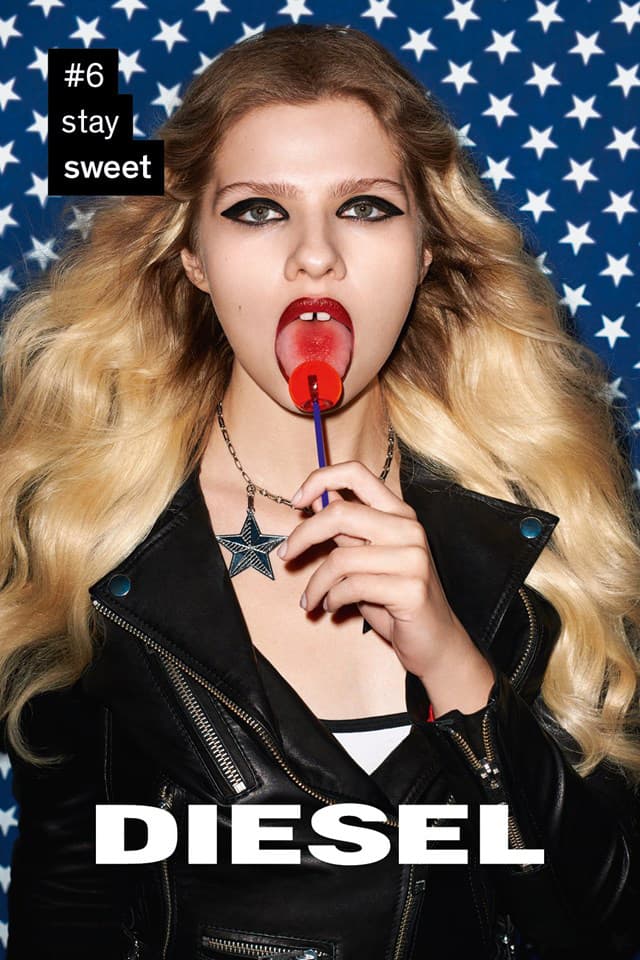 1 of 11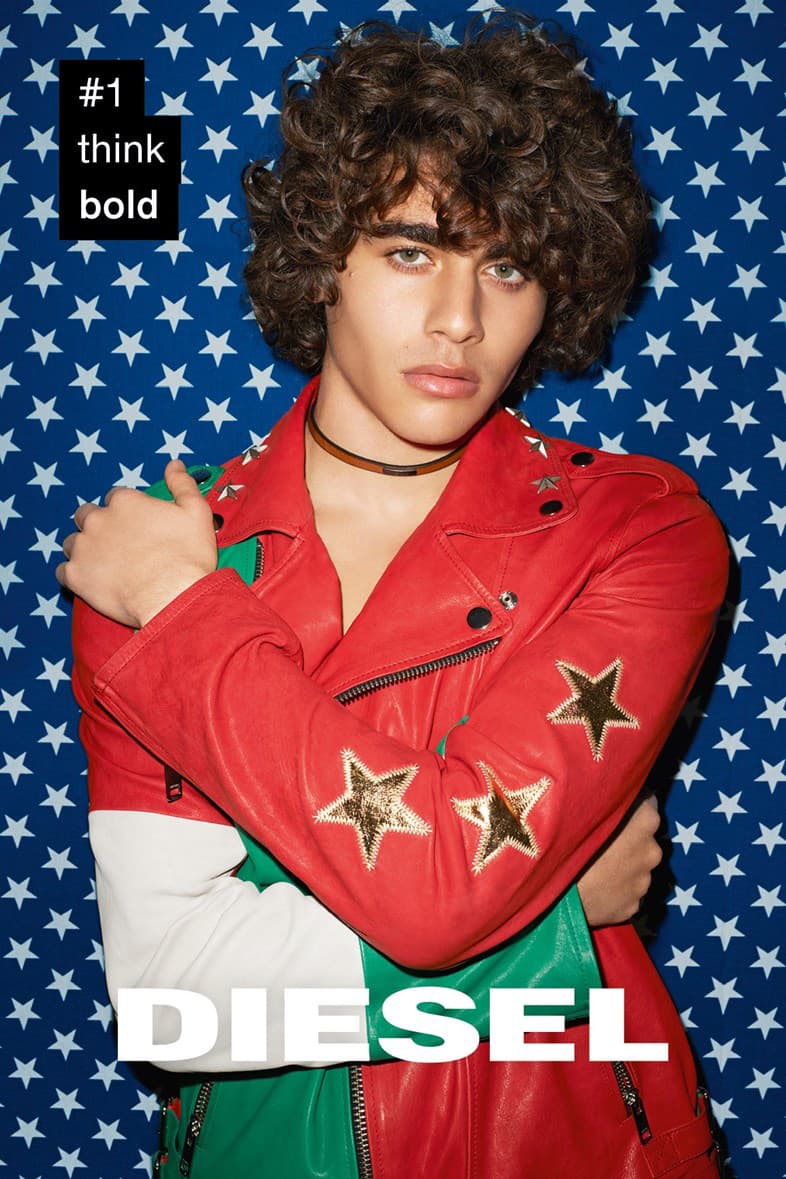 2 of 11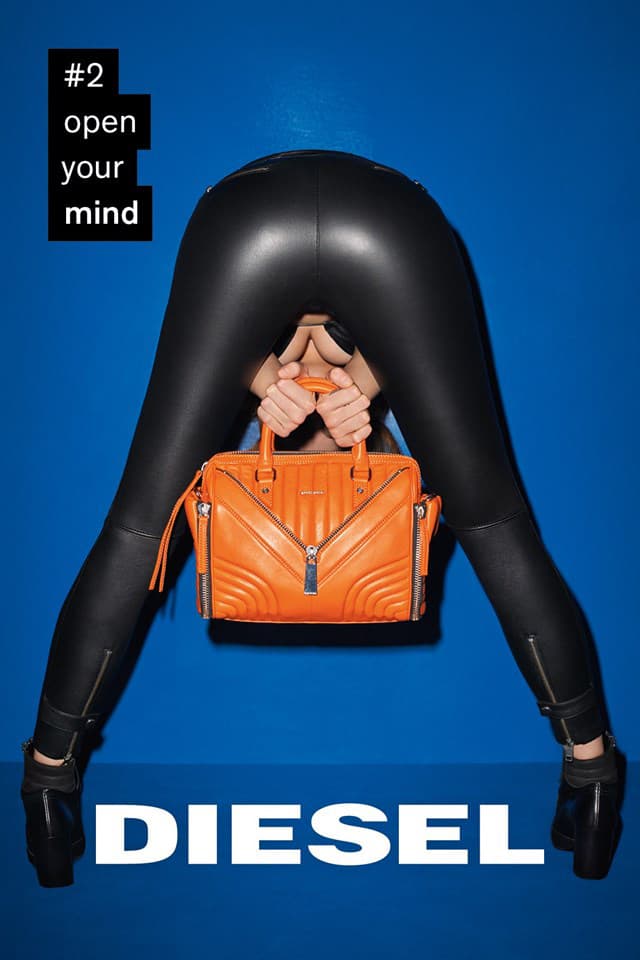 3 of 11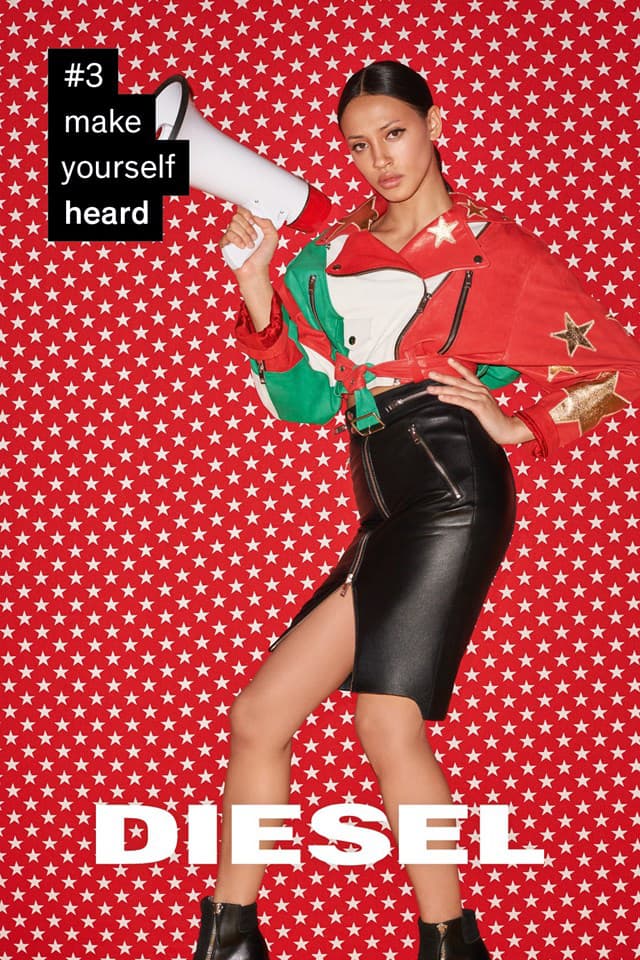 4 of 11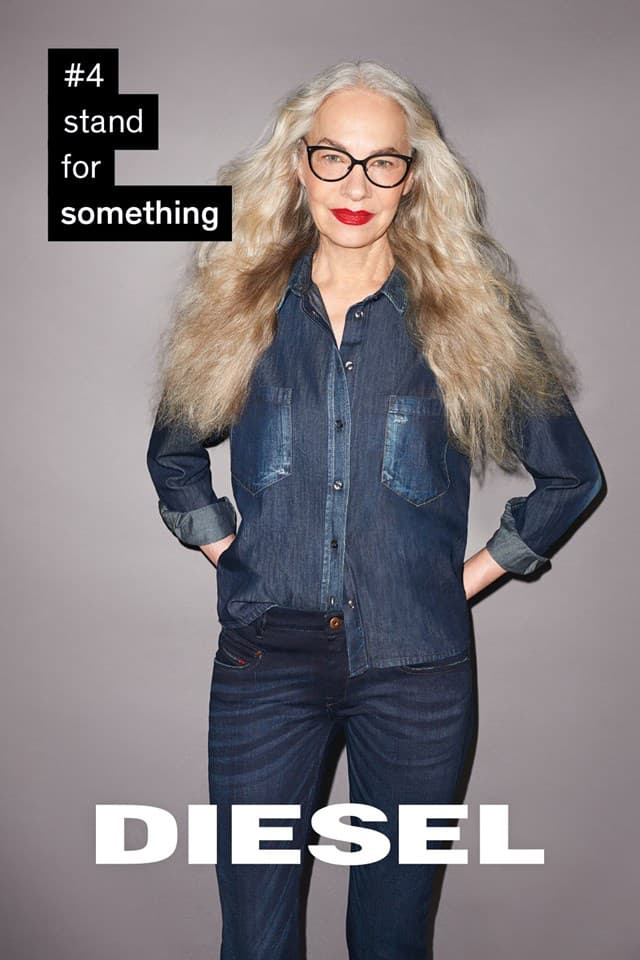 5 of 11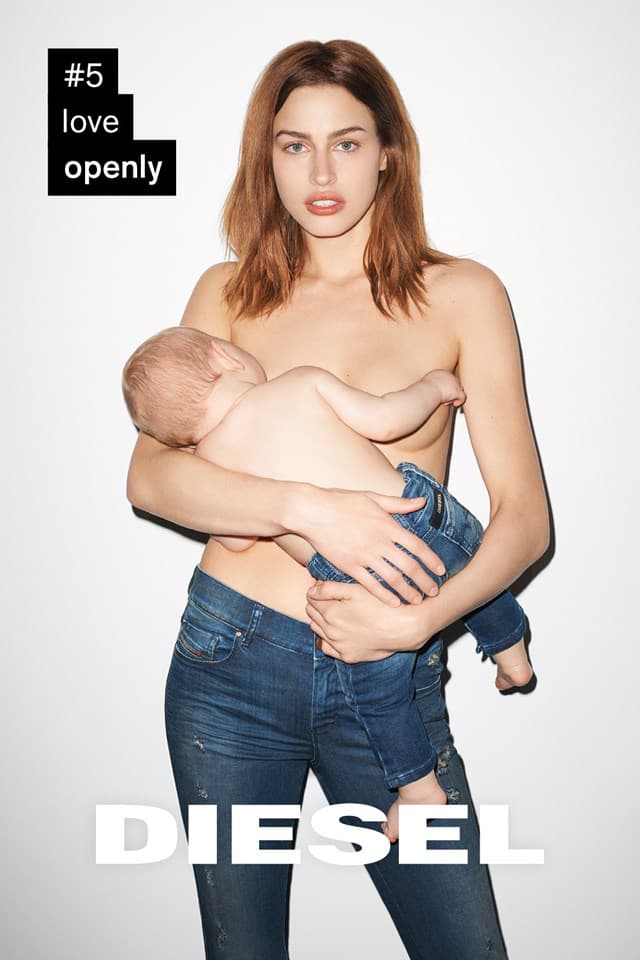 6 of 11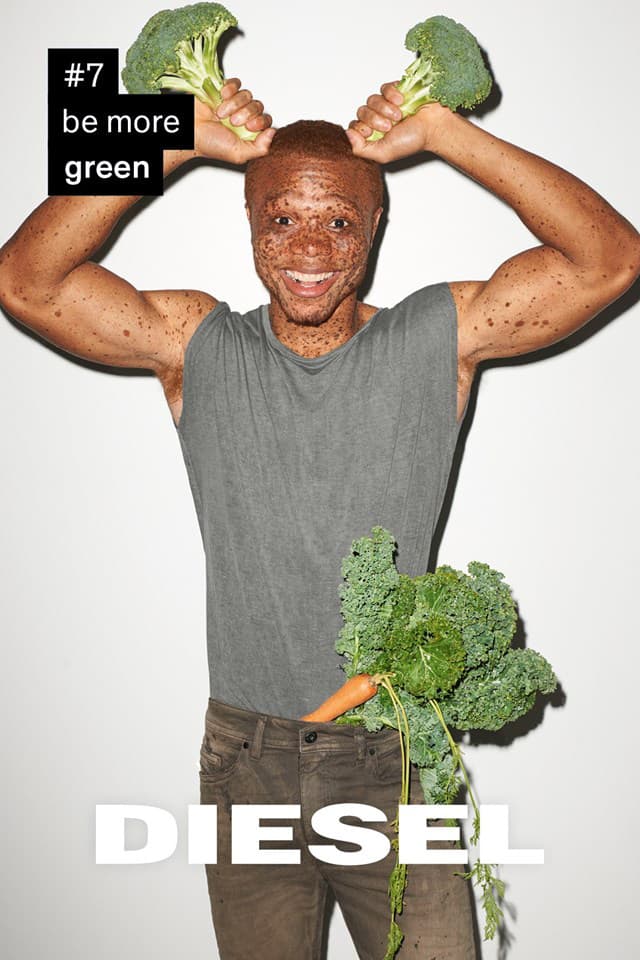 7 of 11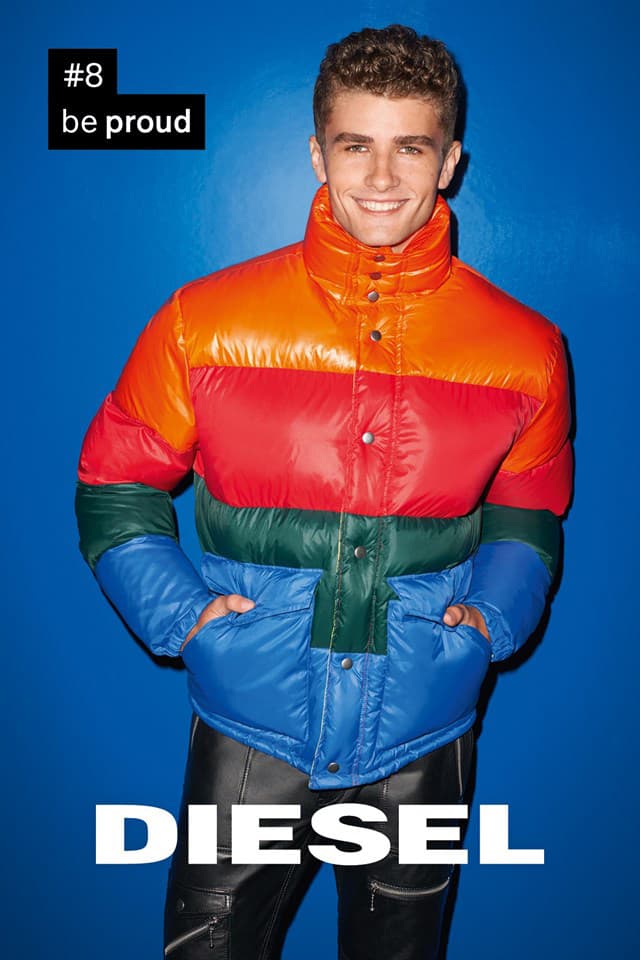 8 of 11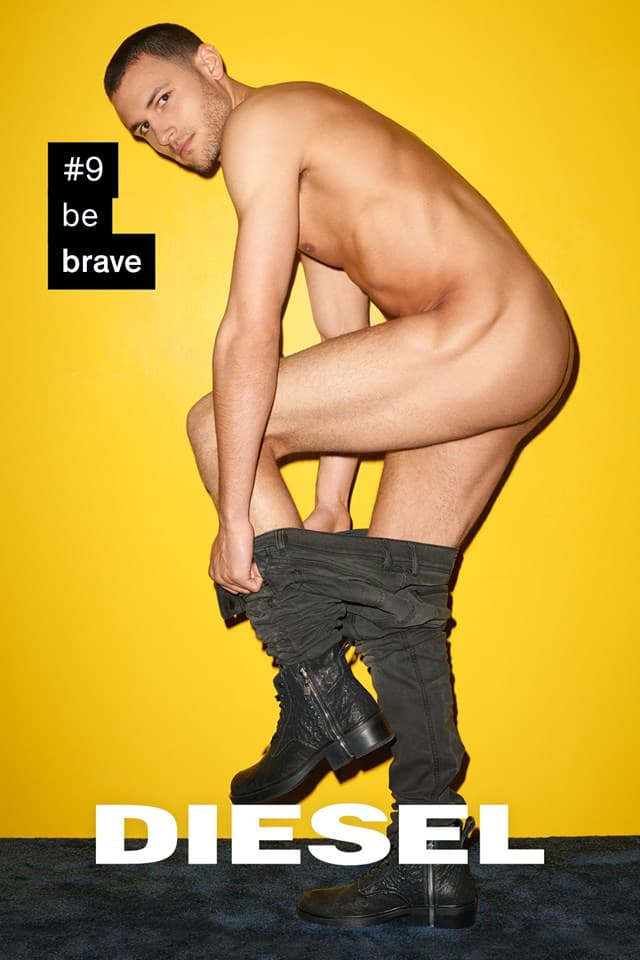 9 of 11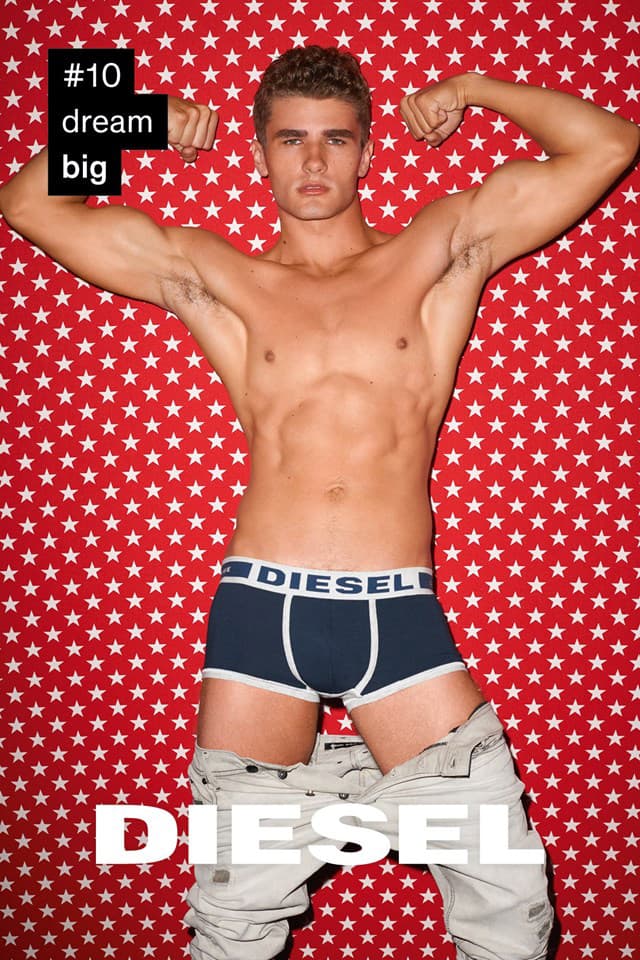 10 of 11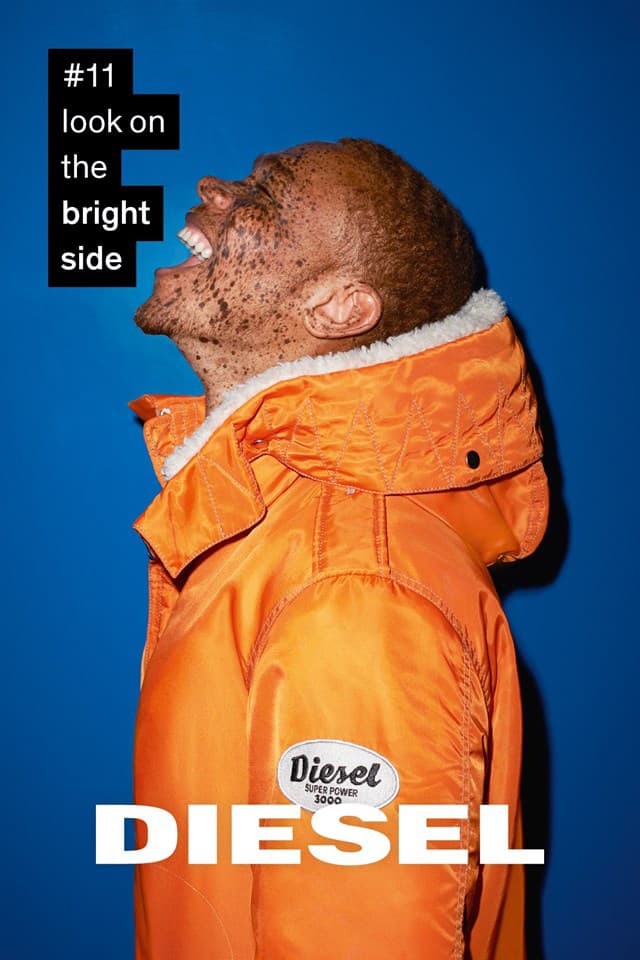 11 of 11
Fashion
Diesel's "For Successful Living" Campaign Is Erotic – But Deep
When Terry Richardson shoots…
Diesel's "For Successful Living" Campaign Is Erotic – But Deep
When Terry Richardson shoots…
Diesel is celebrating 30 years in Japan with a see-now-buy-now runway show in Tokyo and a "For Successful Living" campaign – a throwback to old '90s ads. Lensed by the provocative Terry Richardson, the 50 campaign shots each come with advice.
Creative Director Nicola Formichetti explained:
"The casting represents all kinds of people – street cast models, different generations, different skin tones and body shapes. It really is a global casting and it is all about being part of something together, belonging."
Some advice is erotic – cue recent Pornhub ads – others more serious including, "#5 love openly." Find your message above.
Share this article