Sneakerheads, Do Adult With Marni's Cassibile Ballerina
Our next "Editor's Pick" is a tribute to adulthood – the one that demands a sneaker trade-out now and then.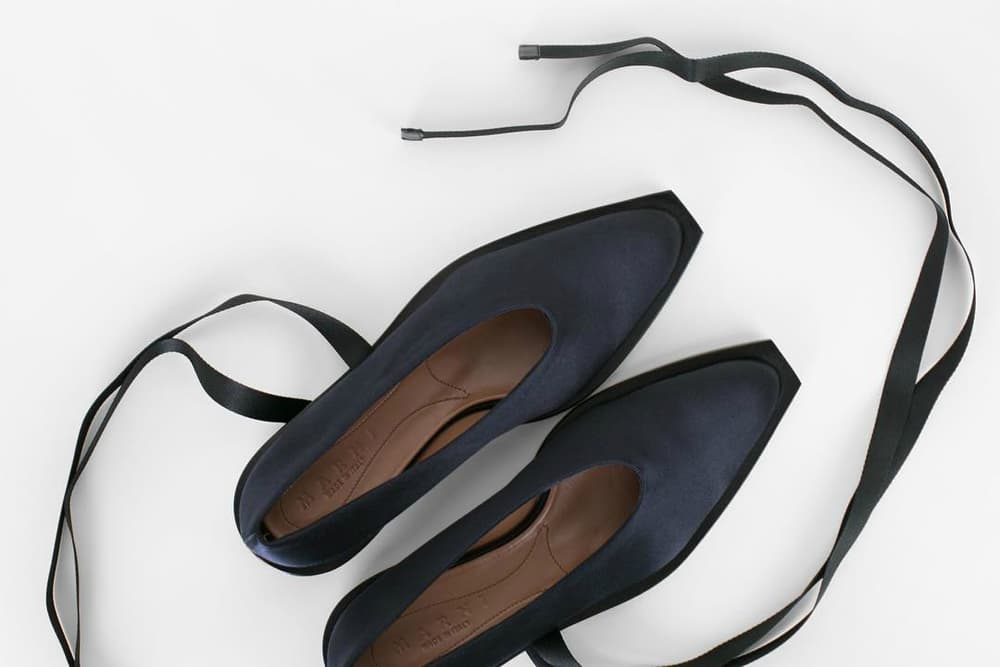 I get you sneakerheads – I too don't like to venture outside my usual kick rotation that runs a cozy competition to none. Monochrome Vans and Rihanna's PUMA Creepers take priority over other shoe breeds without question.
But adulthood calls here and there, and sneaker don't always cut it. The next best option? Meet Marni's Cassibile Flats – a structural silk beaut that you couldn't not appreciate. It's girly – without being smothering – a tad tomboy and ballet-rich.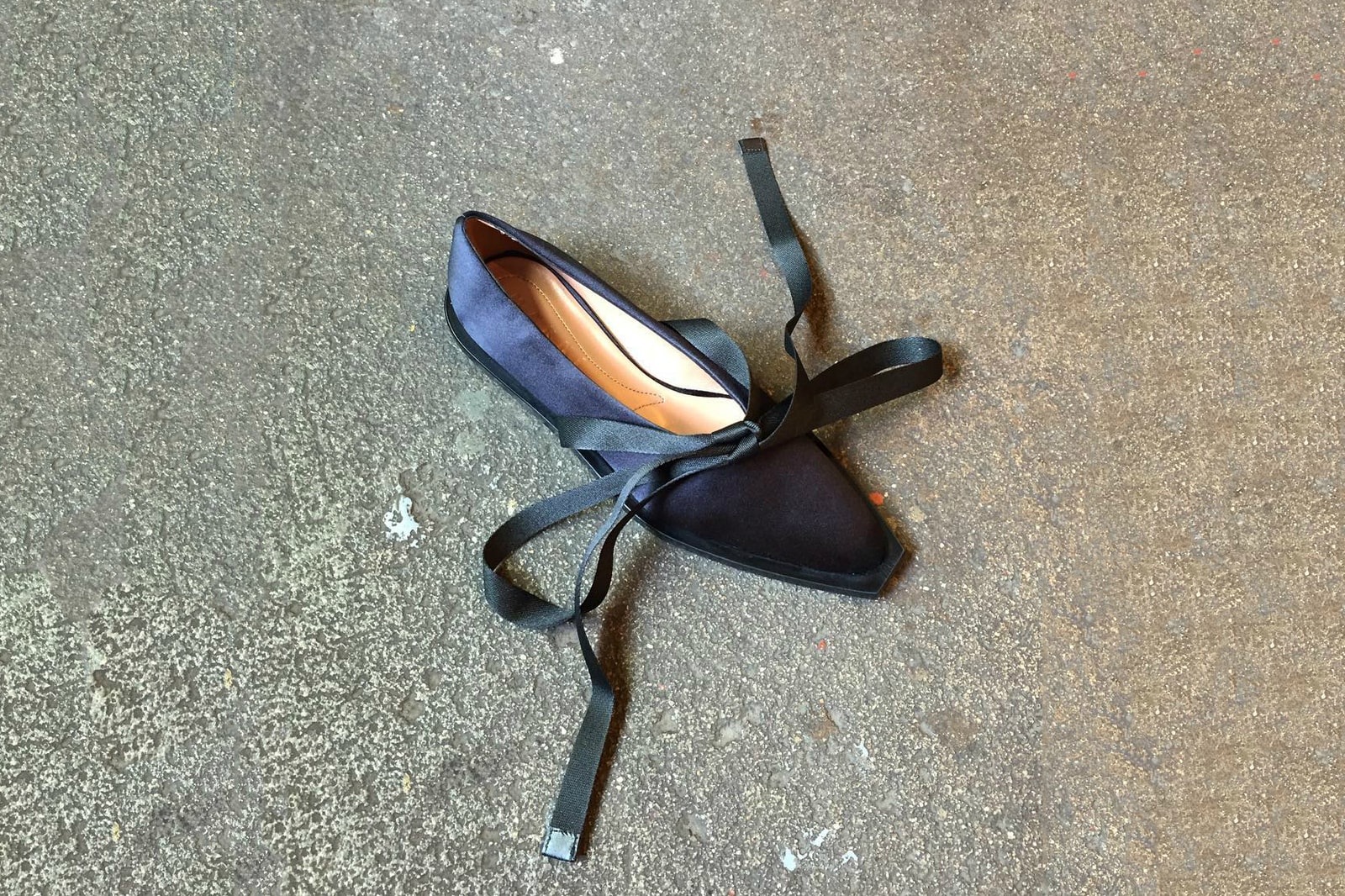 WHAT IS IT: Marni Cassibile Ballerina
WHY IT'S WORTH THE HYPE: Wear the flats two-ways – in a sneaker knot or up the ankle in a manner quite similar to Miu Miu's cult-loved Ballerina. The lacing is yours to interpret.
Constructed with a silk upper and leather sole, Cassibile is available in blue black monochrome. Beside the price, call Cassibile a sneaker incarnate and a delicate one at that. Bonus: adult-approved.
WHERE YOU CAN FIND IT: Pick up your Marni Cassibile Flats at Voo Store online at $495 USD.