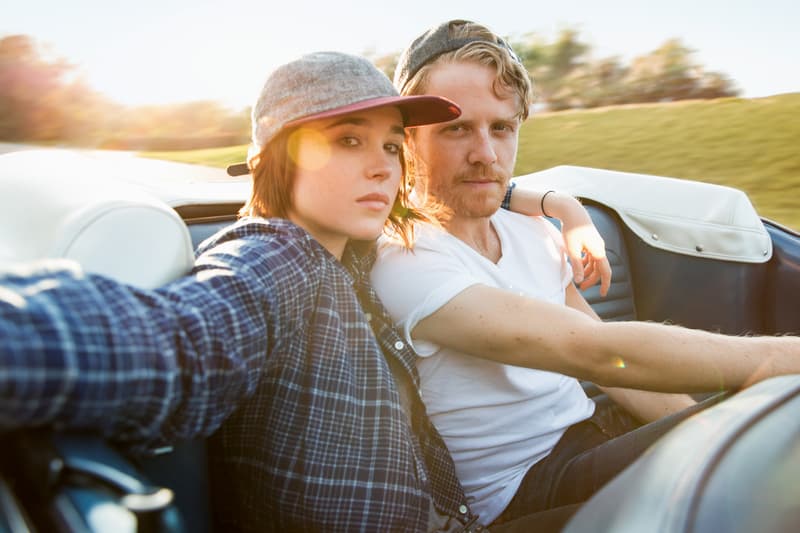 Culture
Elliot Page Unveils Powerful New Trailer for 'Gaycation' Season 2
The Emmy-nominated VICELAND series returns.
Elliot Page Unveils Powerful New Trailer for 'Gaycation' Season 2
The Emmy-nominated VICELAND series returns.
In wake of recent tragedies such as the Orlando shooting, as well as ongoing devastations that include the high rate of LGBTQ murders in Brazil, we are thankful for such shows as Gaycation. Starring Elliot Page and Ian Daniel, the Emmy-nominated VICELAND series continues to break ground with its unflinching exploration of queer culture all around the world. From savage brutalities to eye-opening discoveries, Gaycation is a thought-provoking documentation of what it means to be gay in our generation today.
In the series' new trailer (shared via Page's Instagram), a powerful reel provides a glimpse at what we can expect in the forthcoming second season. From a politician who unabashedly proclaims that homosexuality is a sin, to a Georgia state police officer who acknowledges the prevalence of hate crimes and the lack of laws against them, viewers can expect to be confronted with some very harsh realities.You can check out the trailer for Gaycation season 2 below, and can catch the new episodes when they premiere on September 7.
Share this article