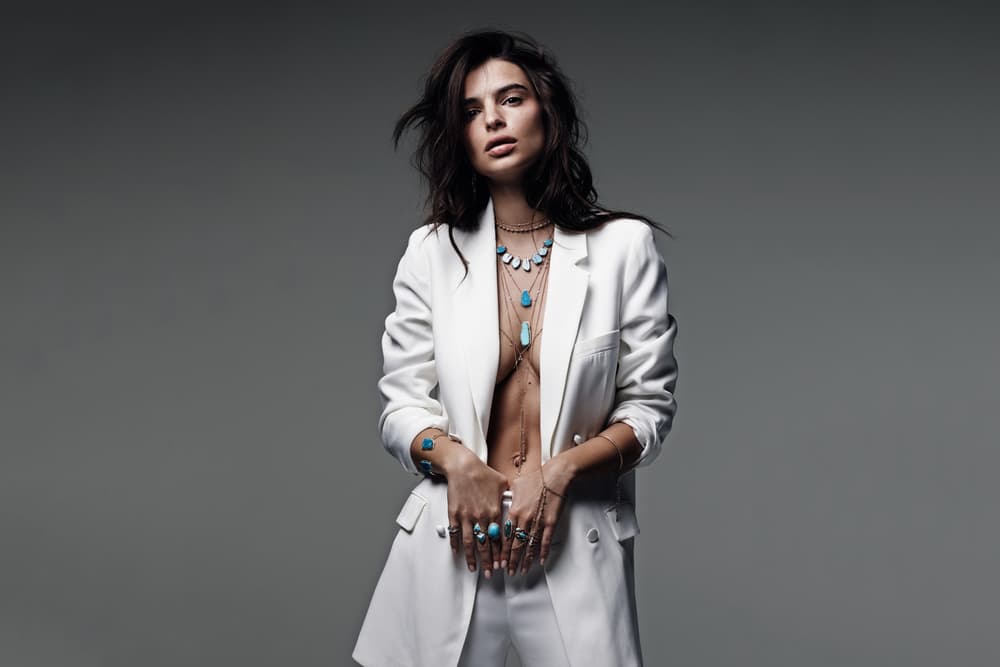 Health
Emily Ratajkowski Pens Essay Slamming Sexist Double Standards
"We view a man's desire for attention as a natural instinct; with a woman, we label her a narcissist."
Emily Ratajkowski Pens Essay Slamming Sexist Double Standards
"We view a man's desire for attention as a natural instinct; with a woman, we label her a narcissist."
Emily Ratajkowski is equal parts beauty and brains — a combination society often suggests is not possible. Along with being a model and activist, the 25-year-old is a staunch activist committed to speaking up about her political views or calling out the double standards women face in light of feminism. Ratajkowski was a visible Bernie Sanders supporter and also defended Kim Kardashian's internet-breaking topless selfie. Doing so has led to her being labeled an "attention whore," but in her own essay she slams the notion that women must "declare and defend our motivations, which makes us second-guess them, all while men do what they please without question."
Ratajkowski writes:
It's absurd to think that desire for attention doesn't drive both women and men. Why are women scrutinized for it more, then? And if a woman dresses up because she does want attention, male or otherwise, does that make her guilty of something? Or less "serious"? Our society doesn't question men's motivations for taking their shirt off, or shaving, or talking about politics—nor should it. Wanting attention is genderless. It's human.

The ideal feminist world shouldn't be one where women suppress their human instincts for attention and desire. We shouldn't be weighed down with the responsibility of explaining our every move. We shouldn't have to apologize for wanting attention either. We don't owe anyone an explanation. It's not our responsibility to change the way we are seen—it's society's responsibility to change the way it sees us.
Head to Glamour to read the rest of her op-ed.