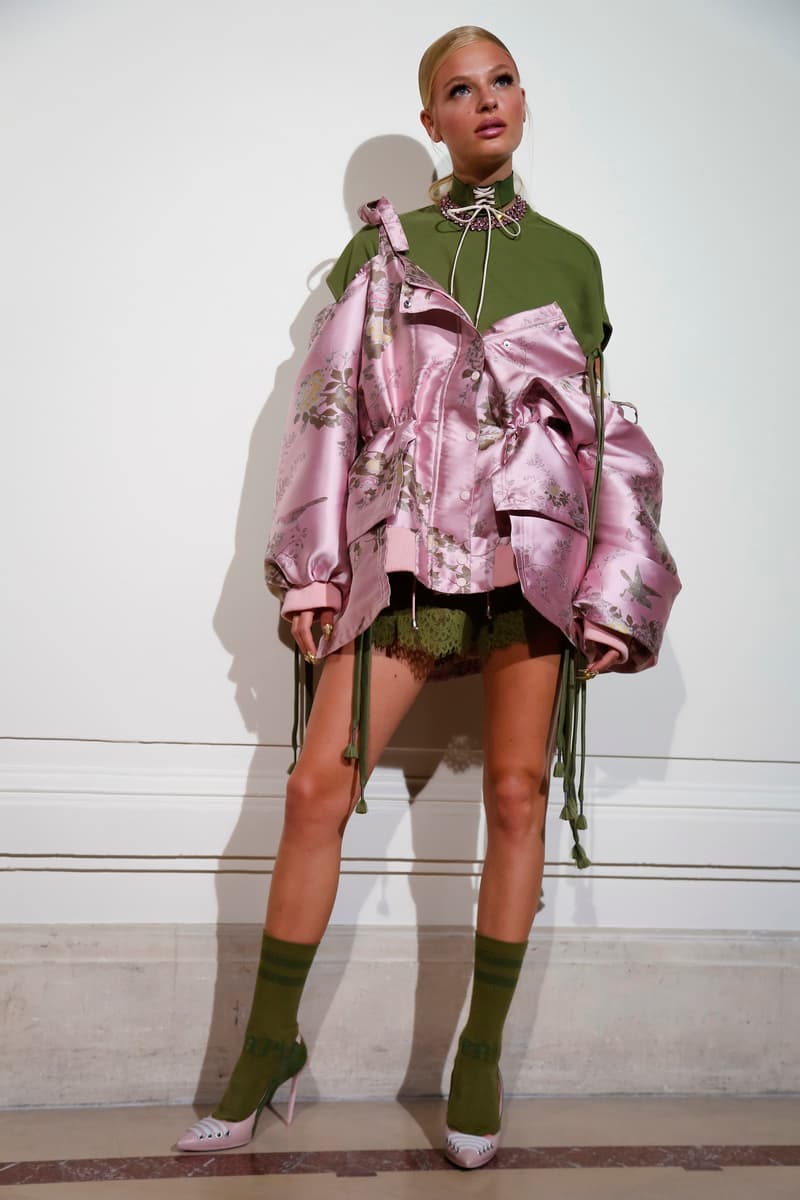 1 of 29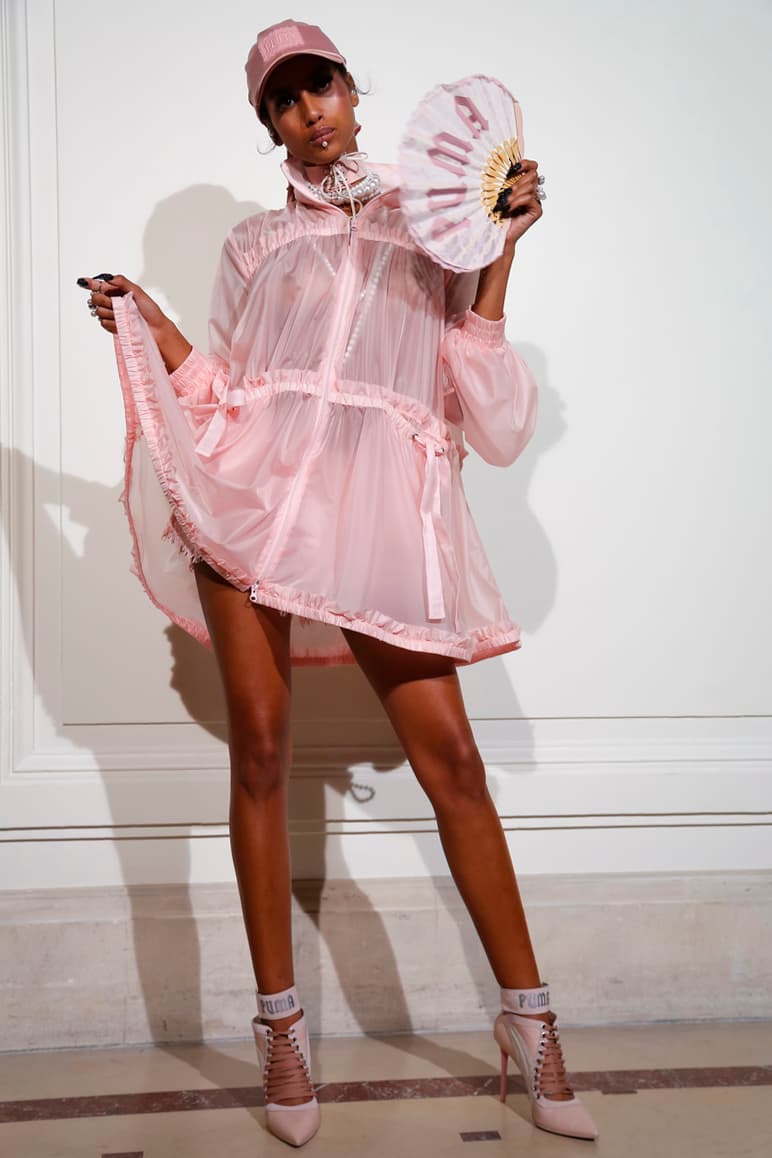 2 of 29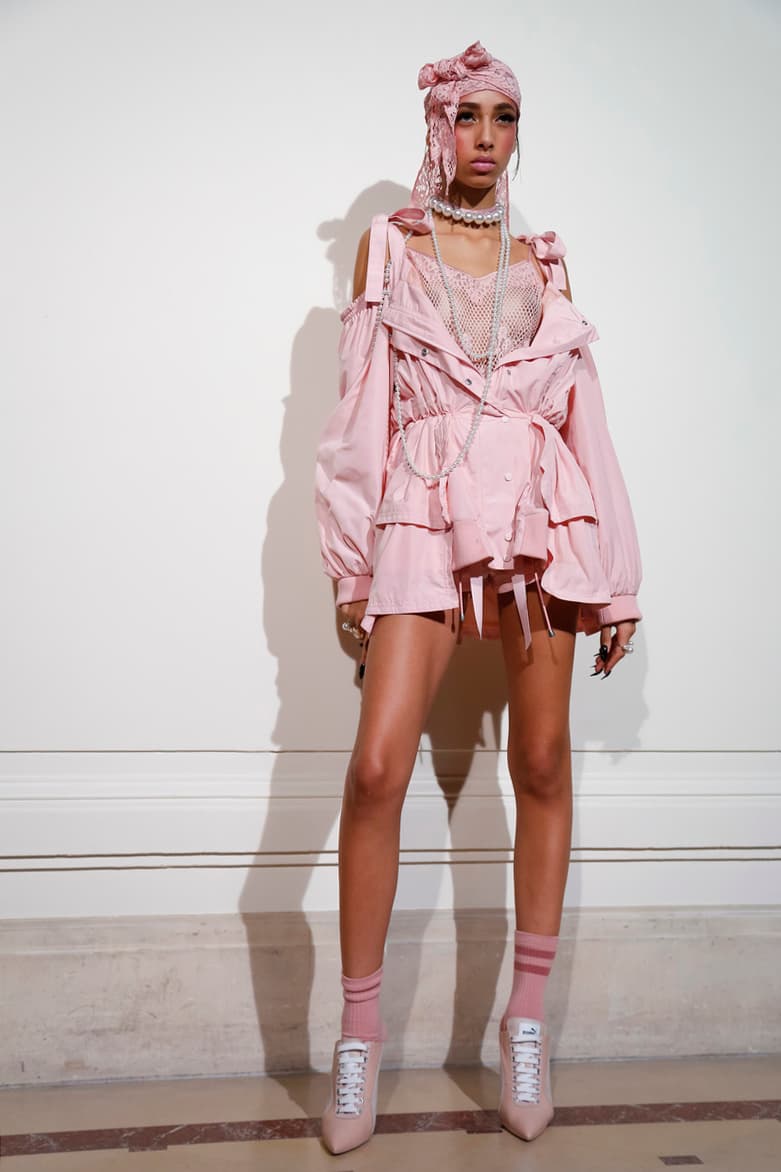 3 of 29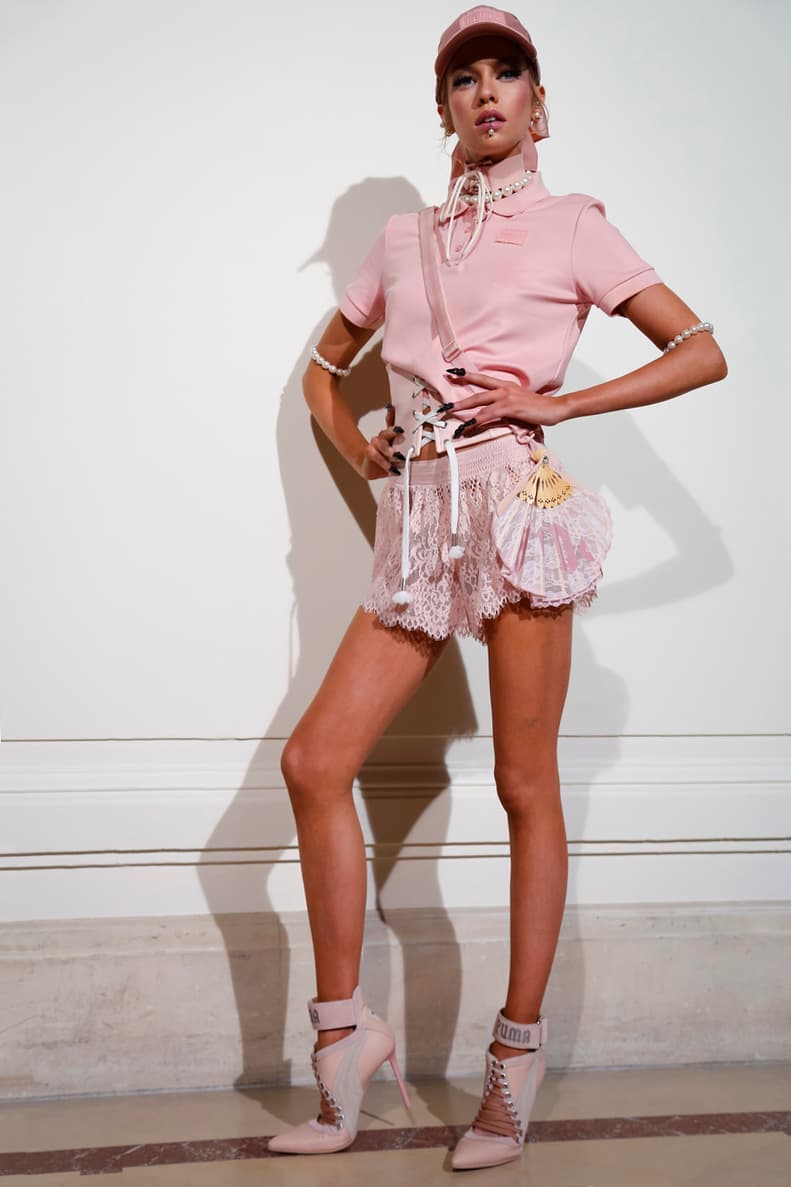 4 of 29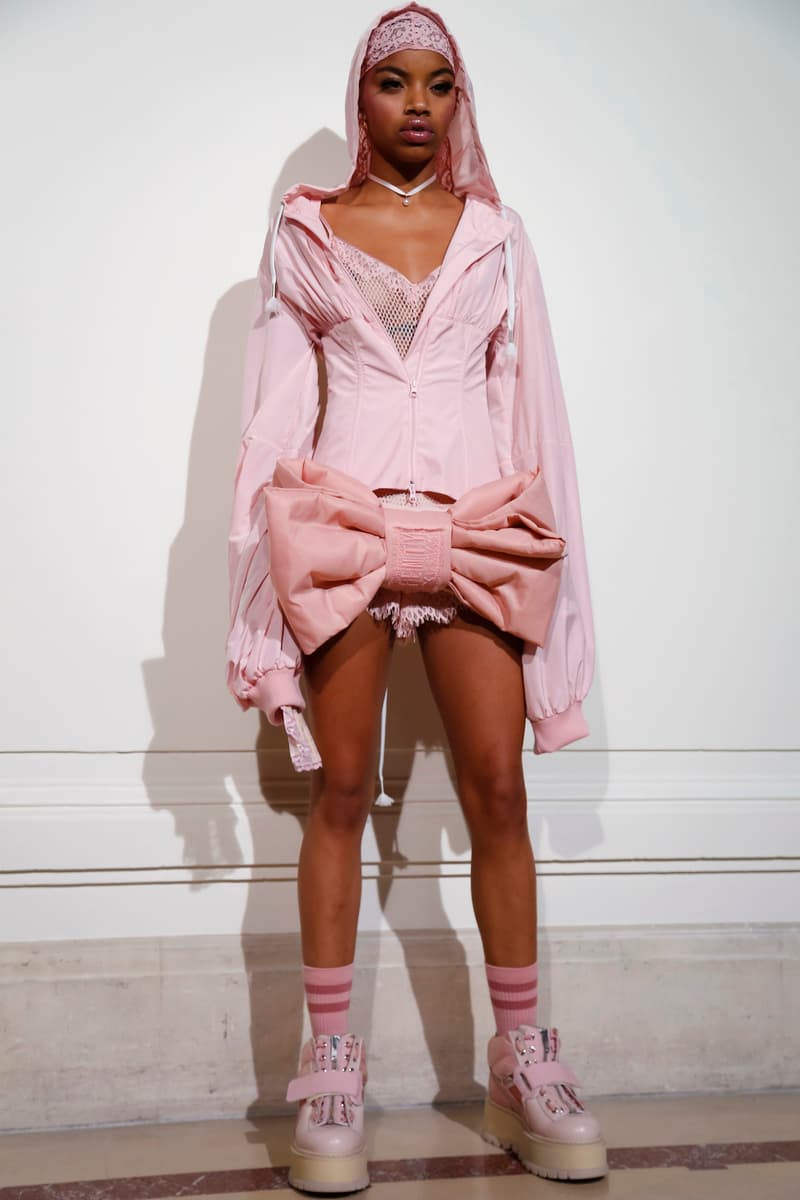 5 of 29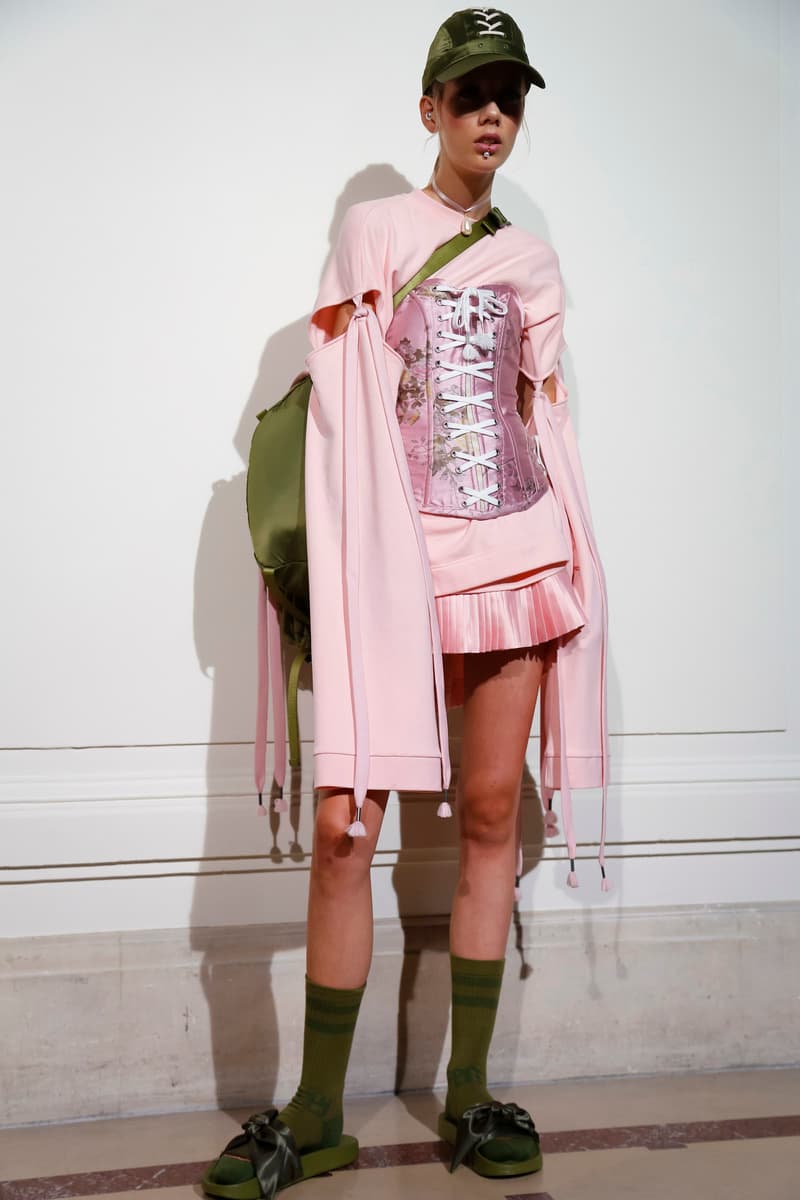 6 of 29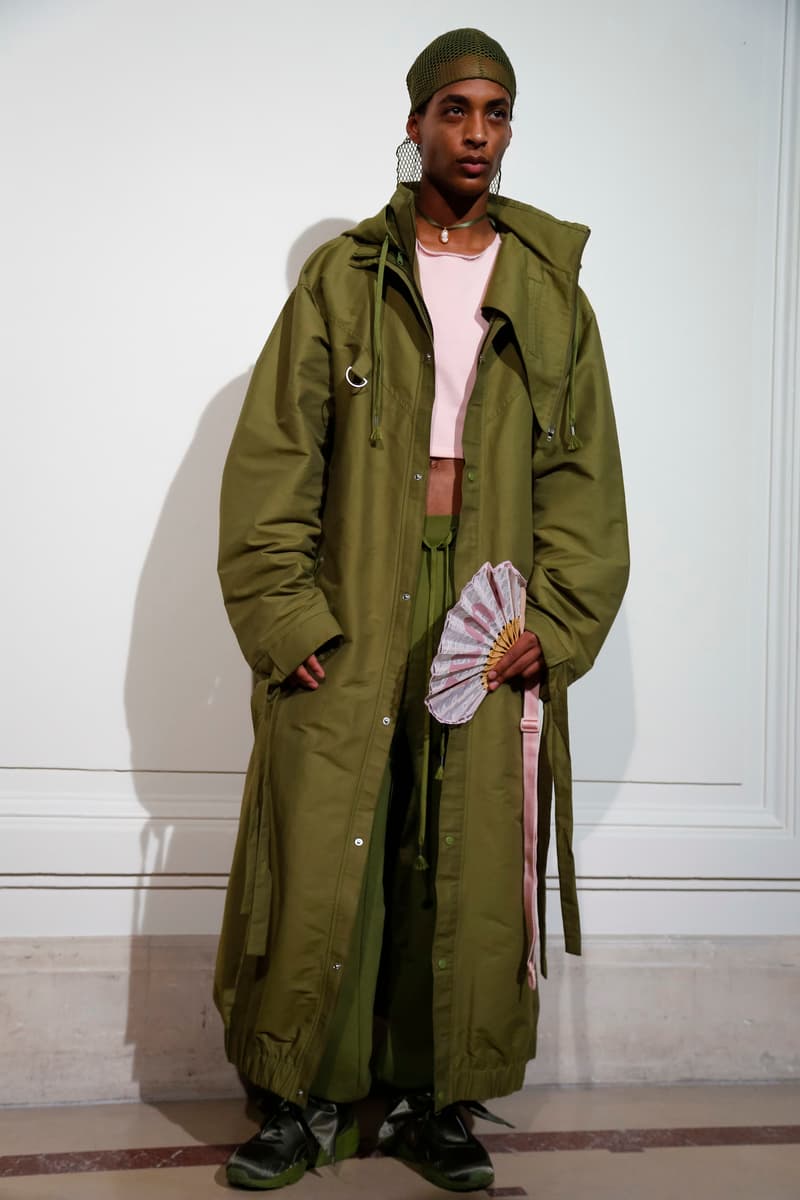 7 of 29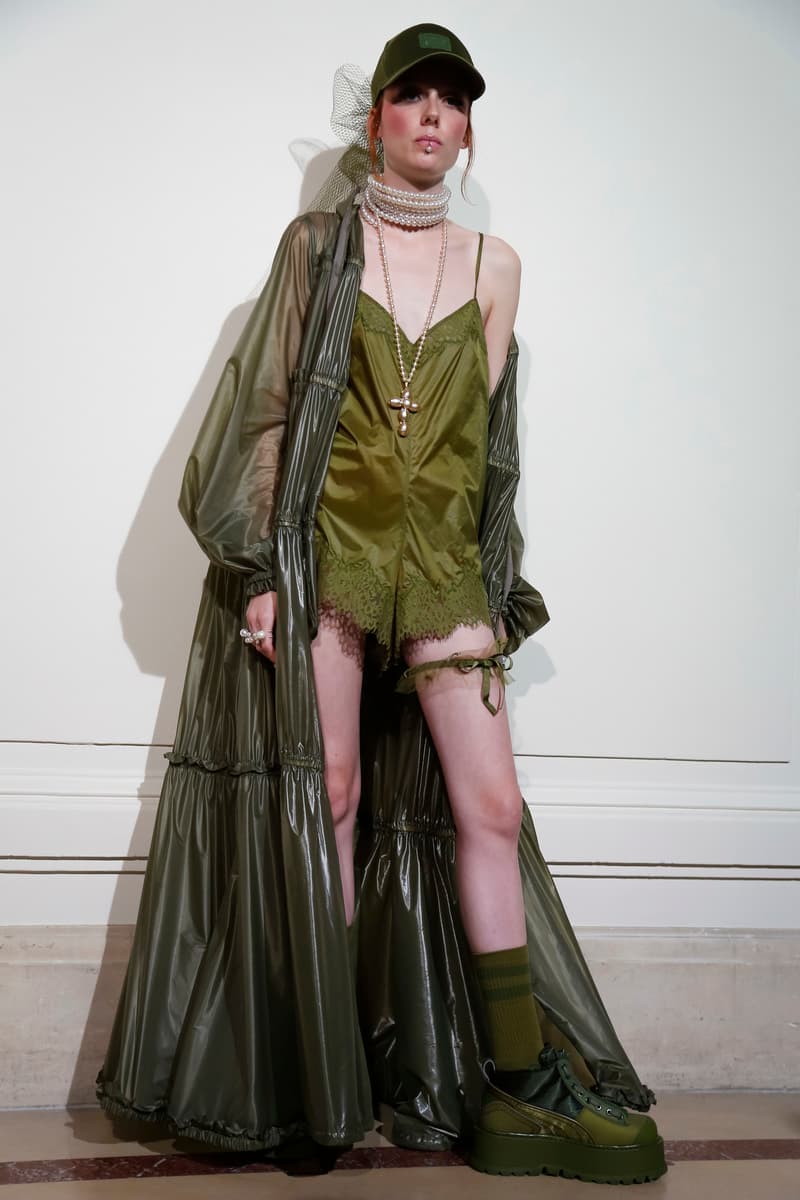 8 of 29
9 of 29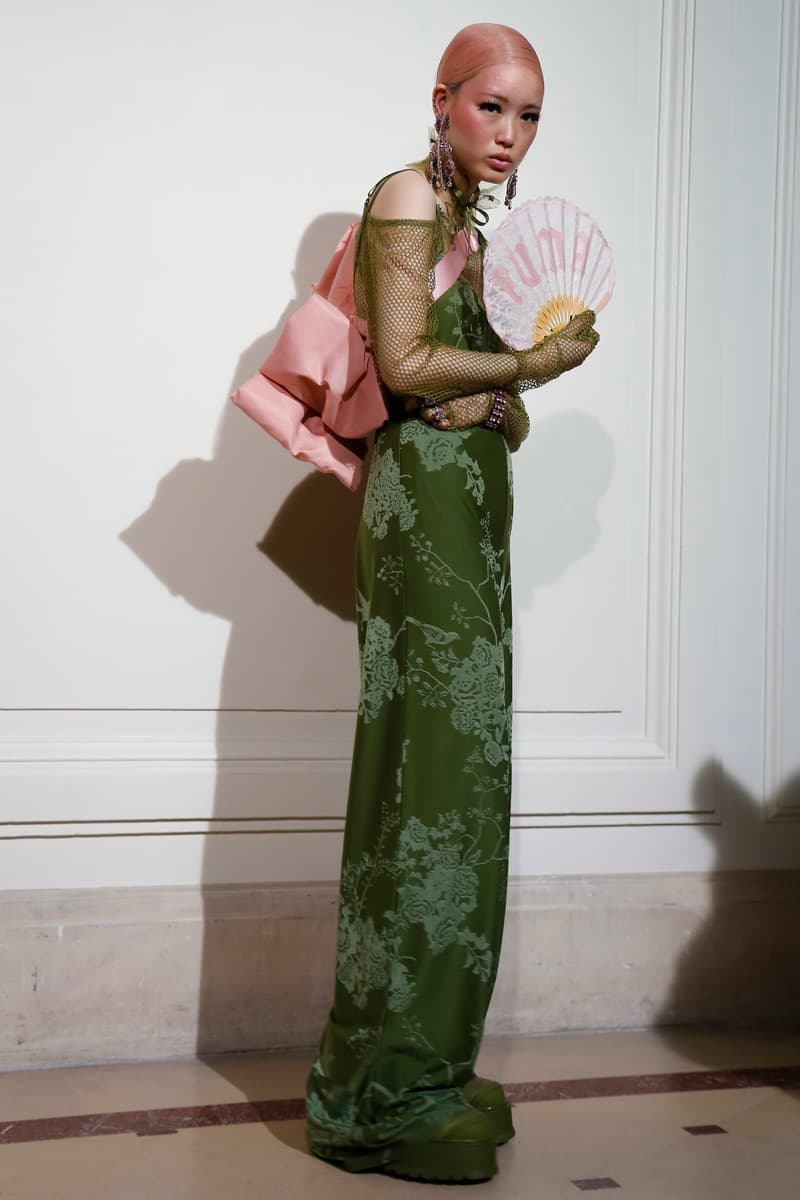 10 of 29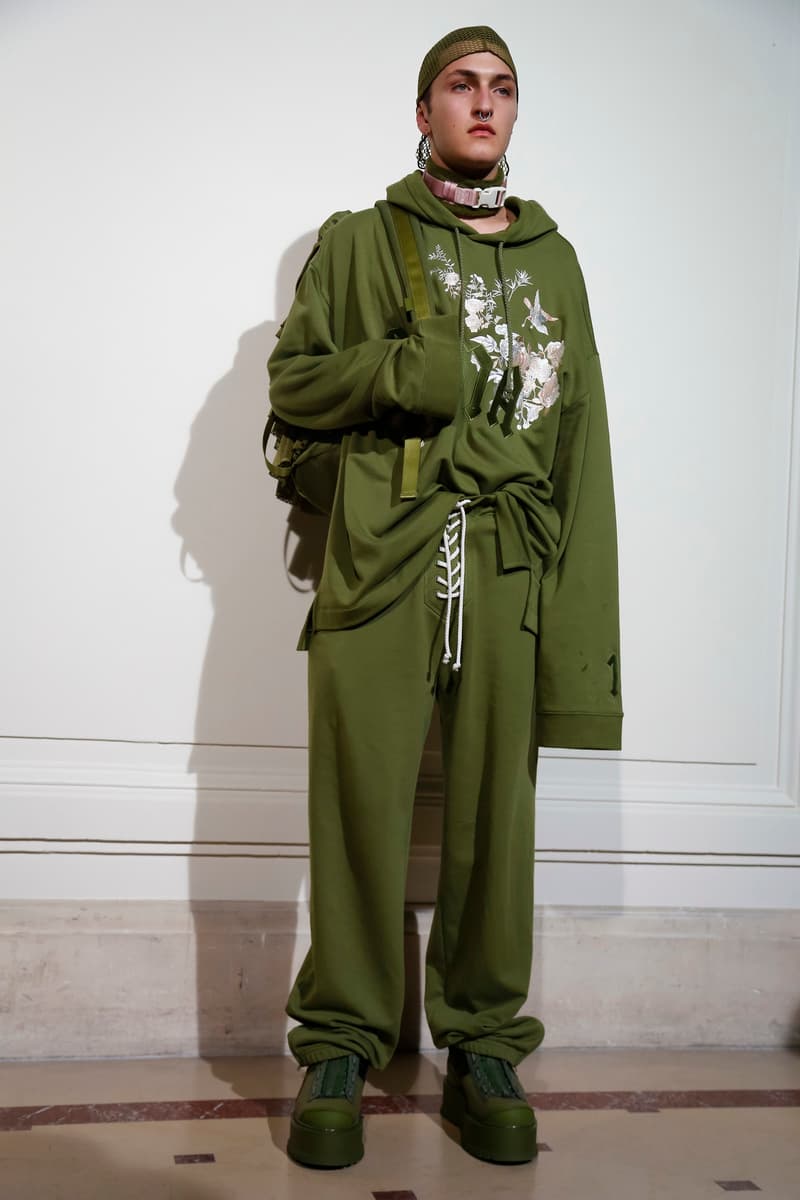 11 of 29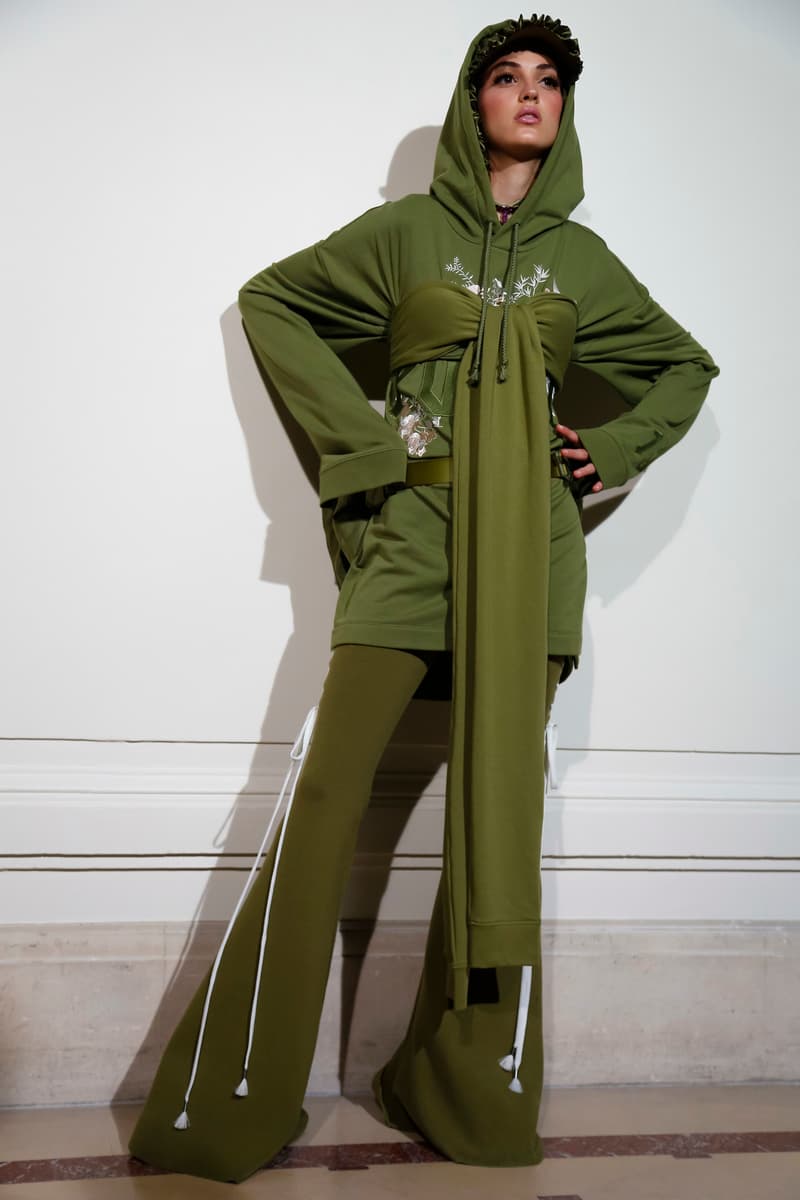 12 of 29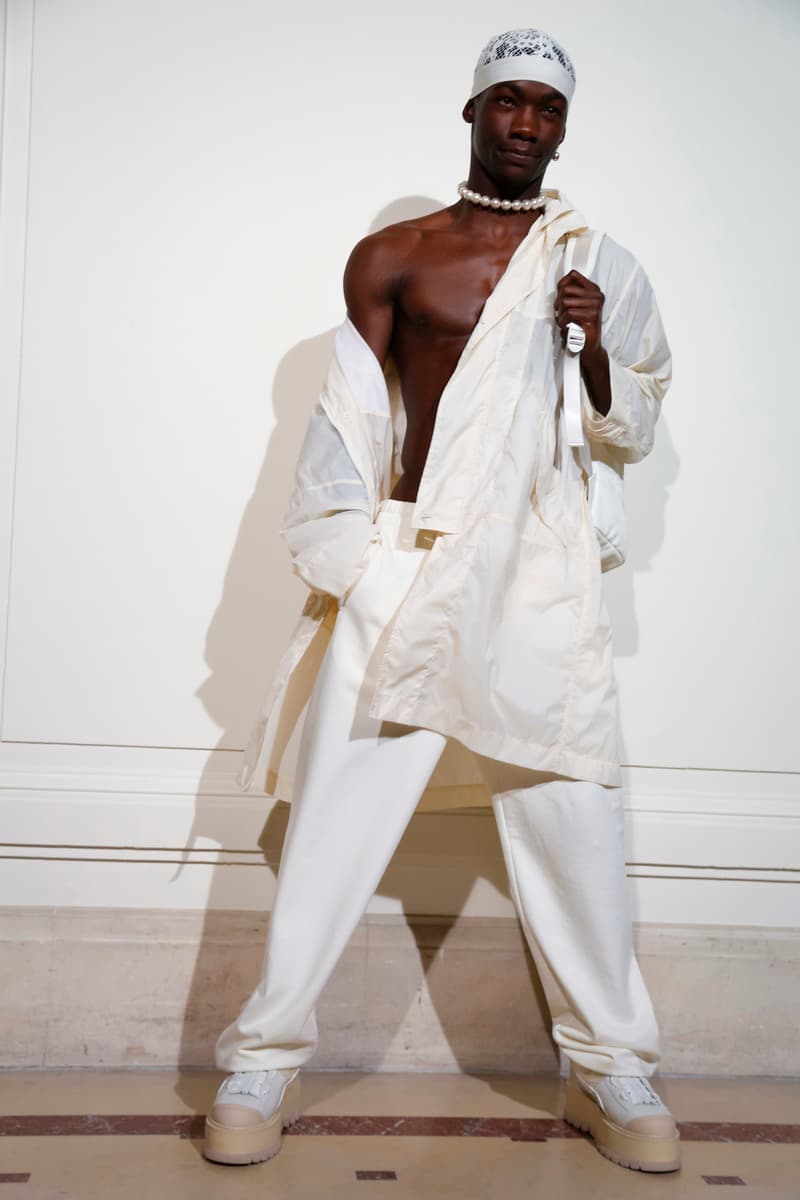 13 of 29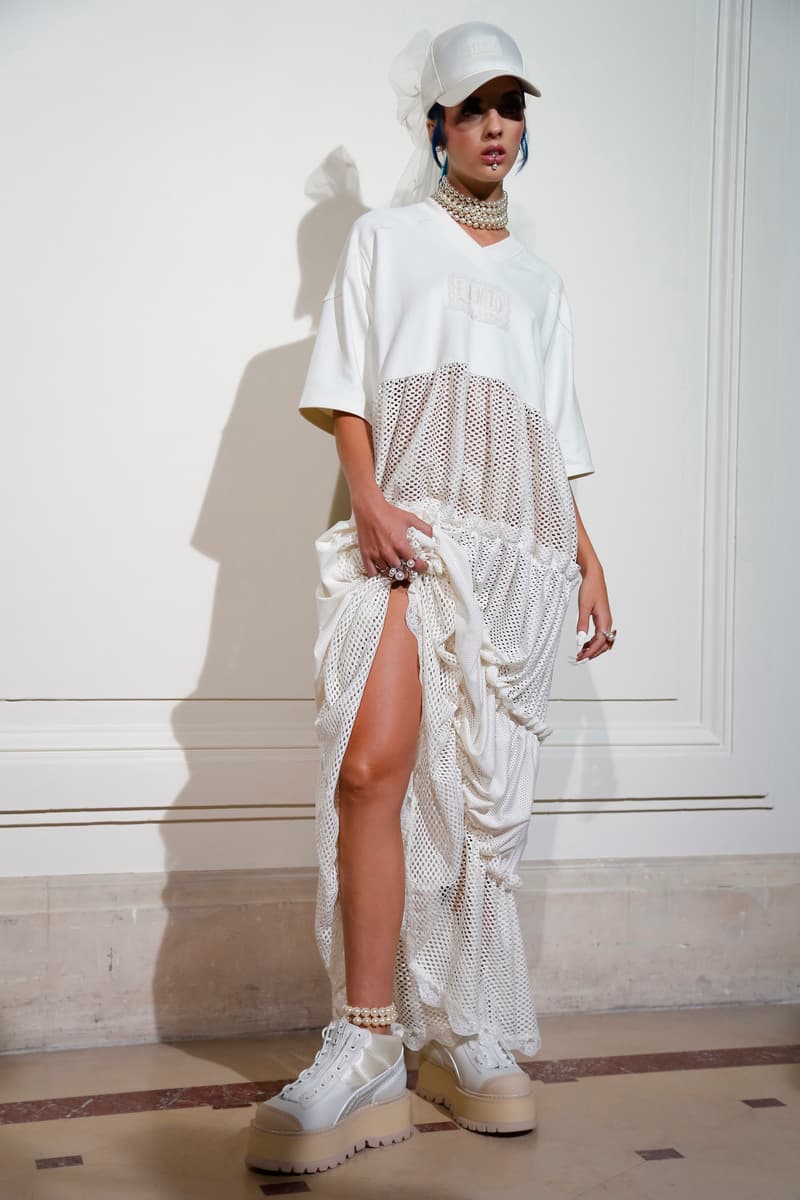 14 of 29
15 of 29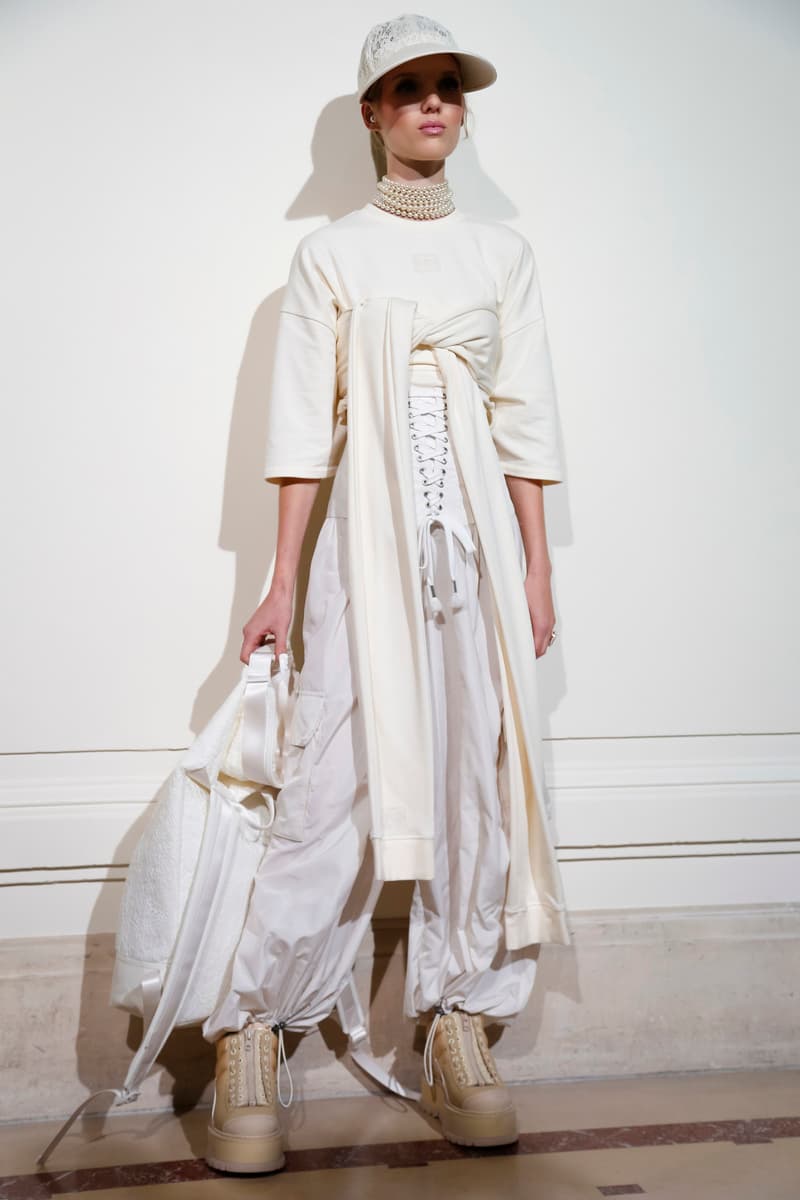 16 of 29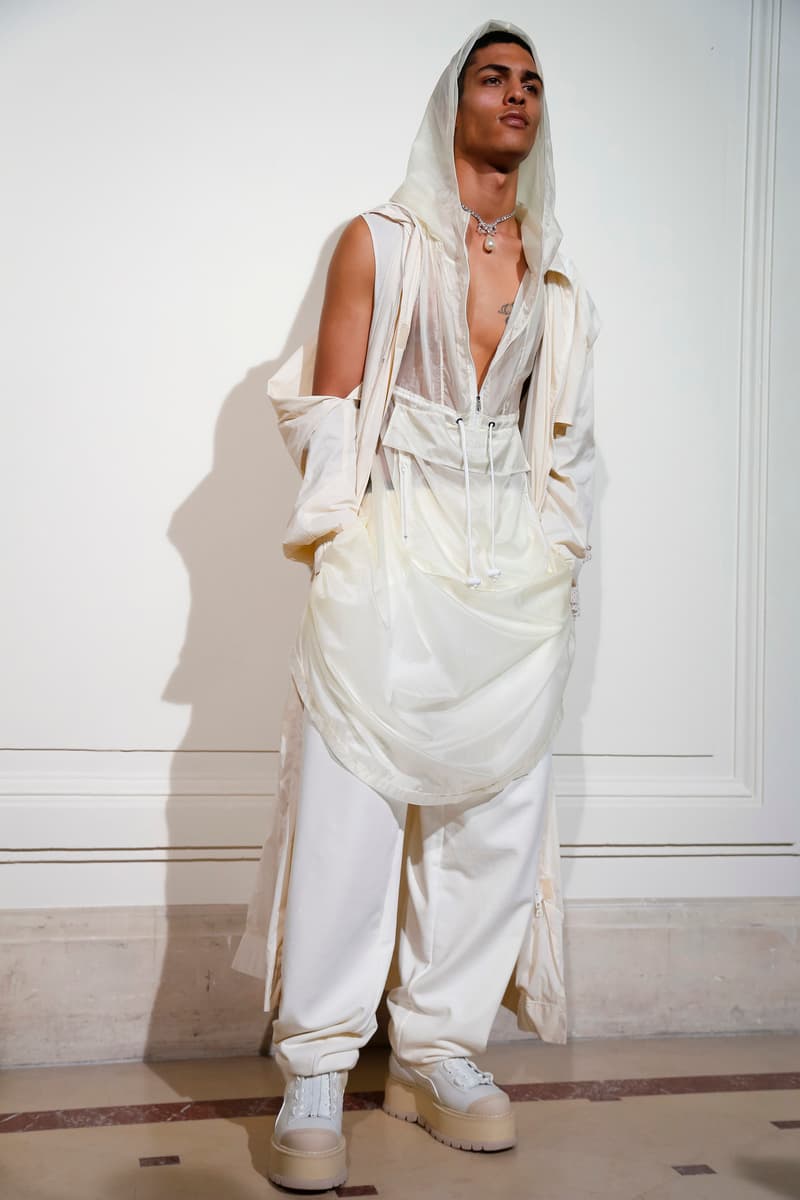 17 of 29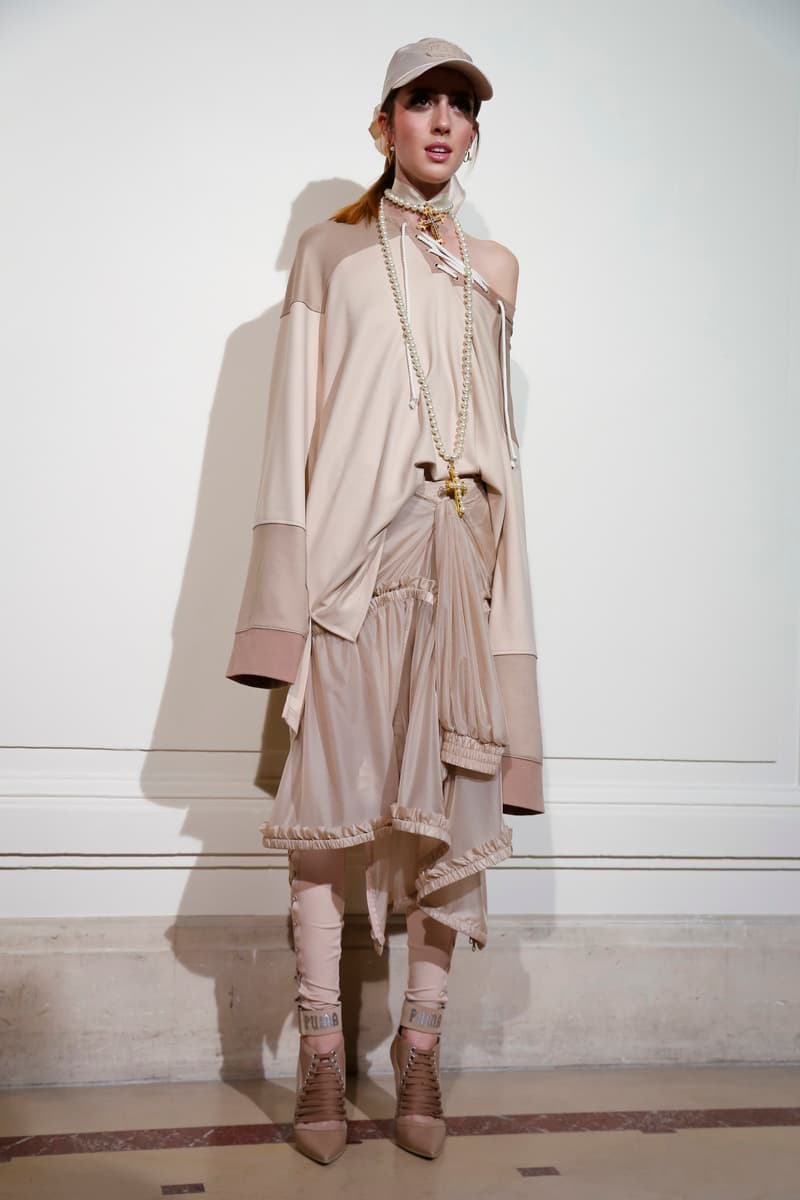 18 of 29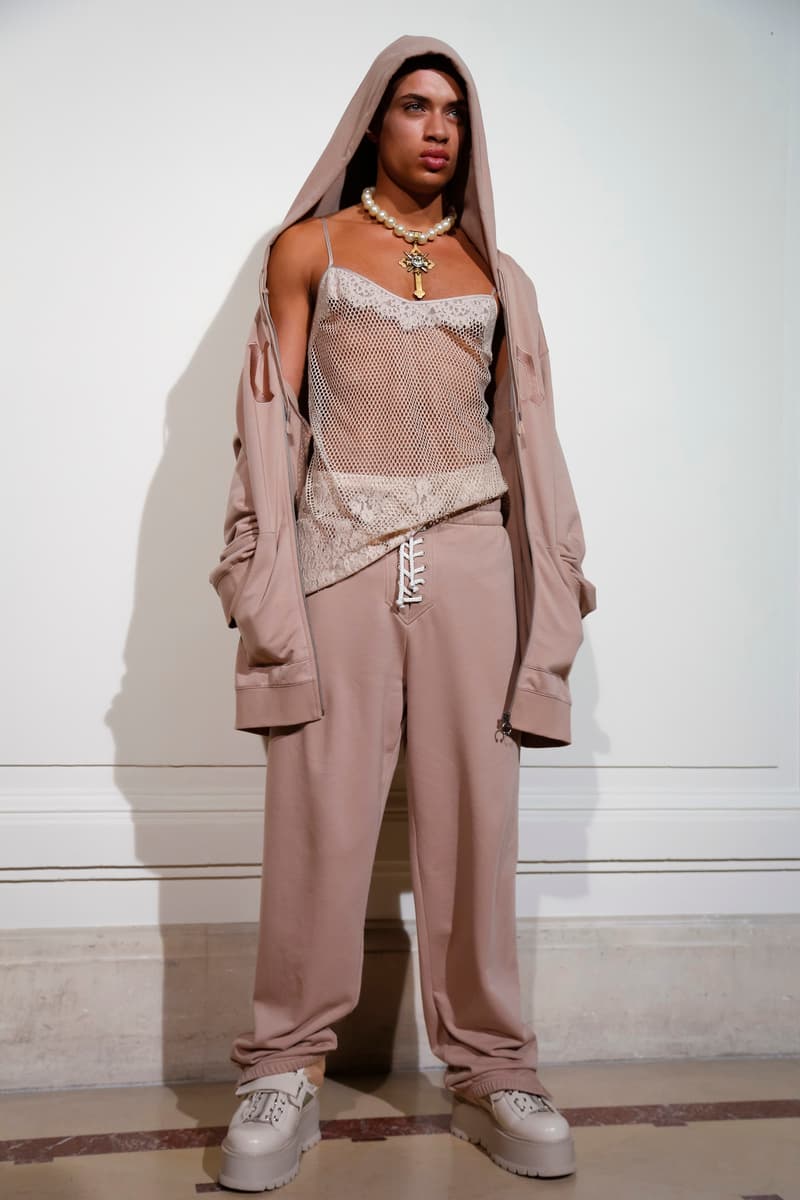 19 of 29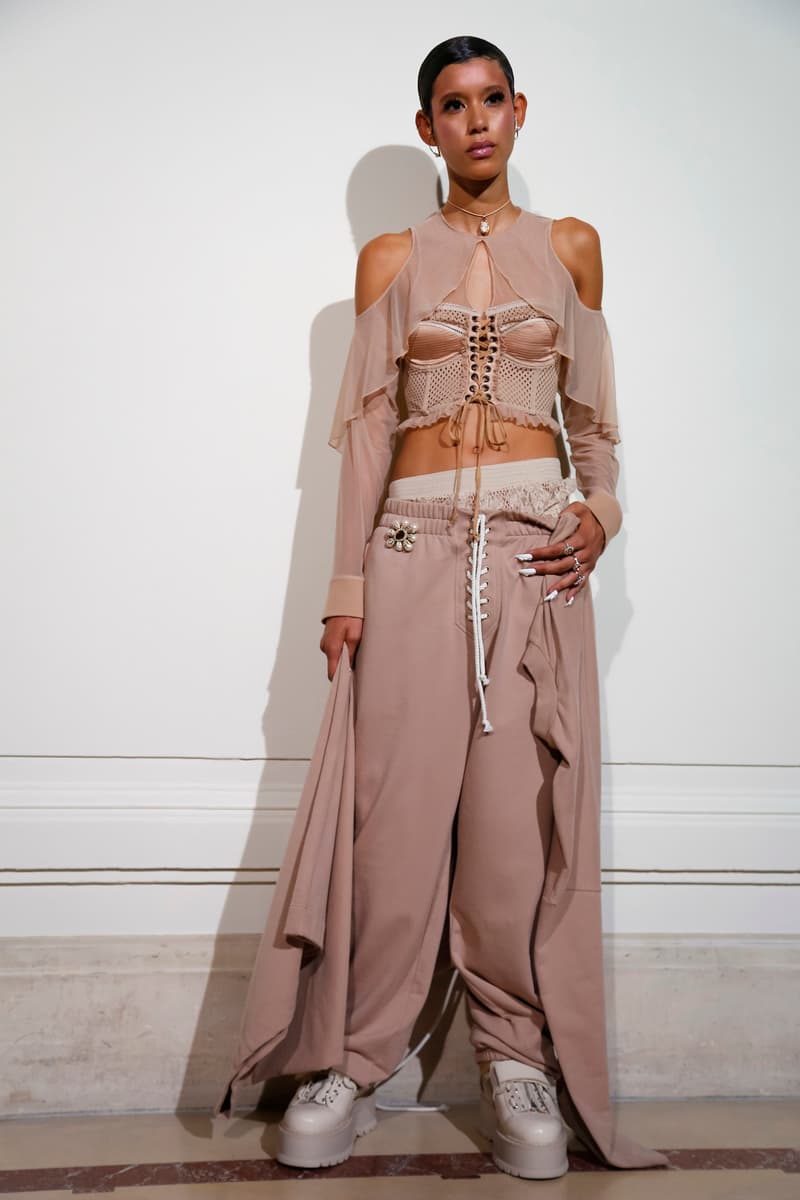 20 of 29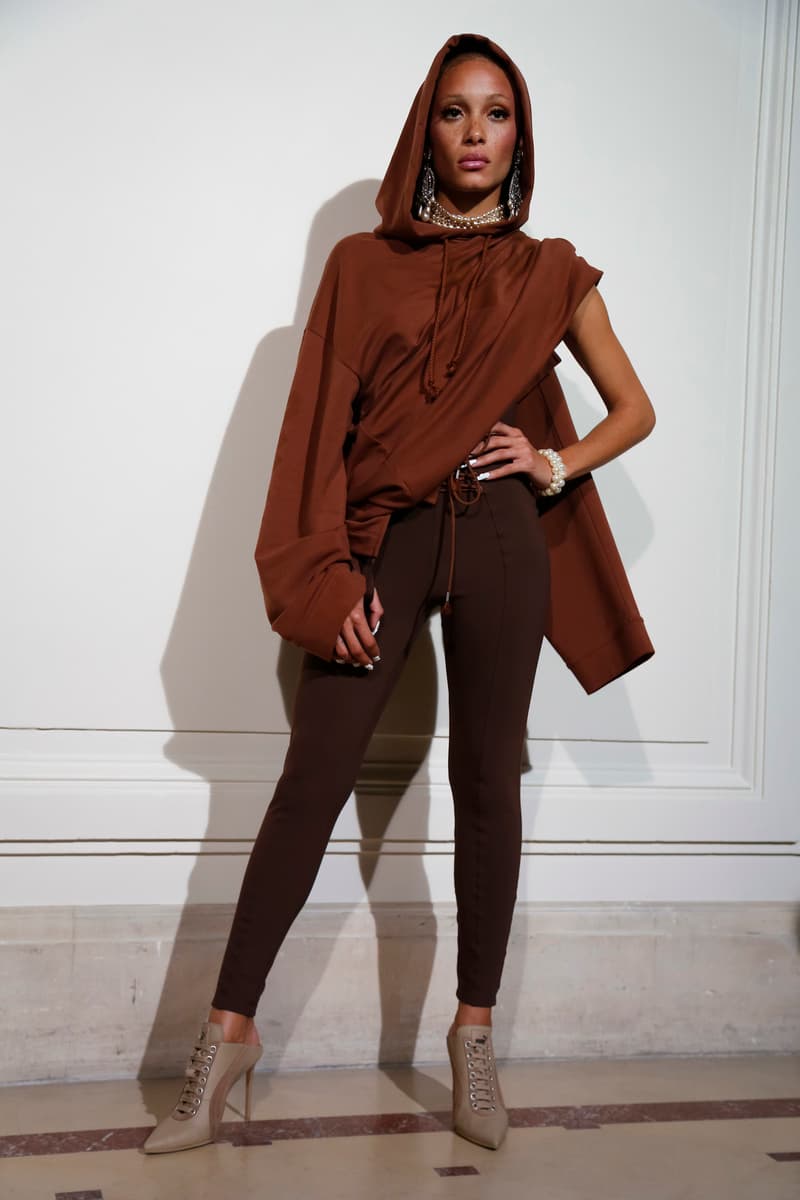 21 of 29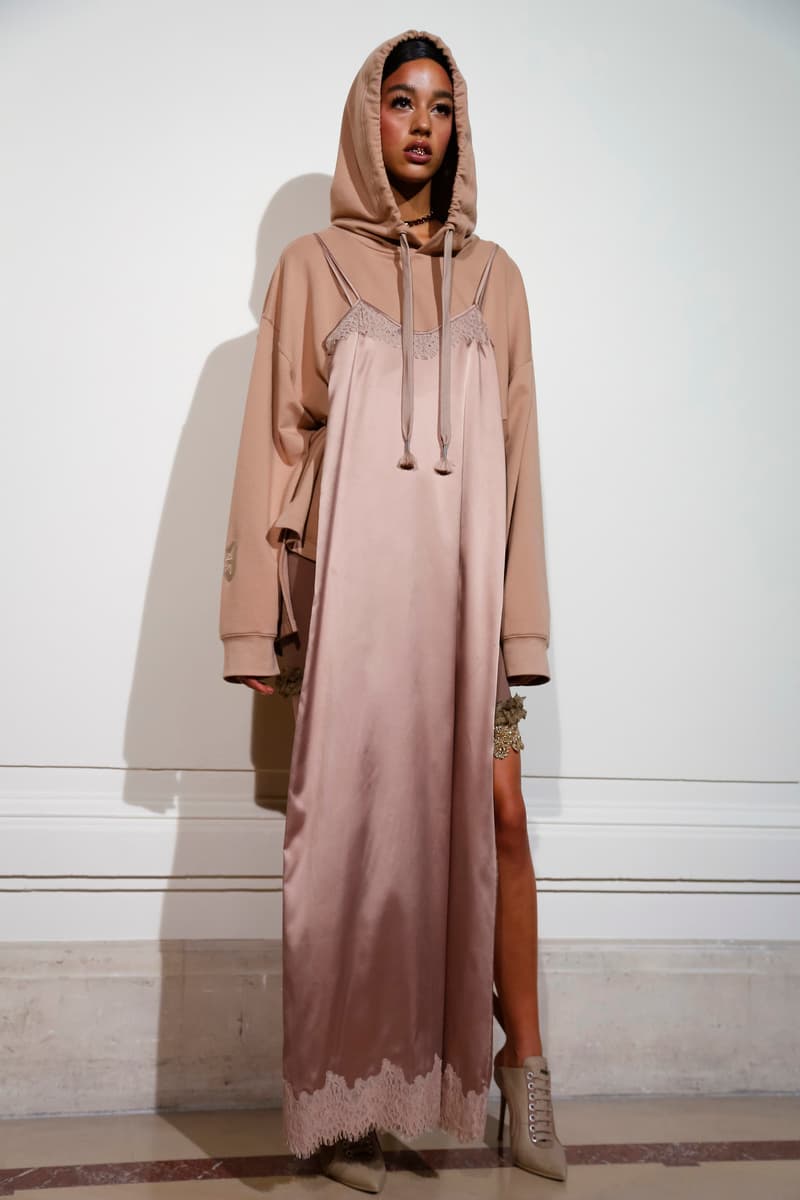 22 of 29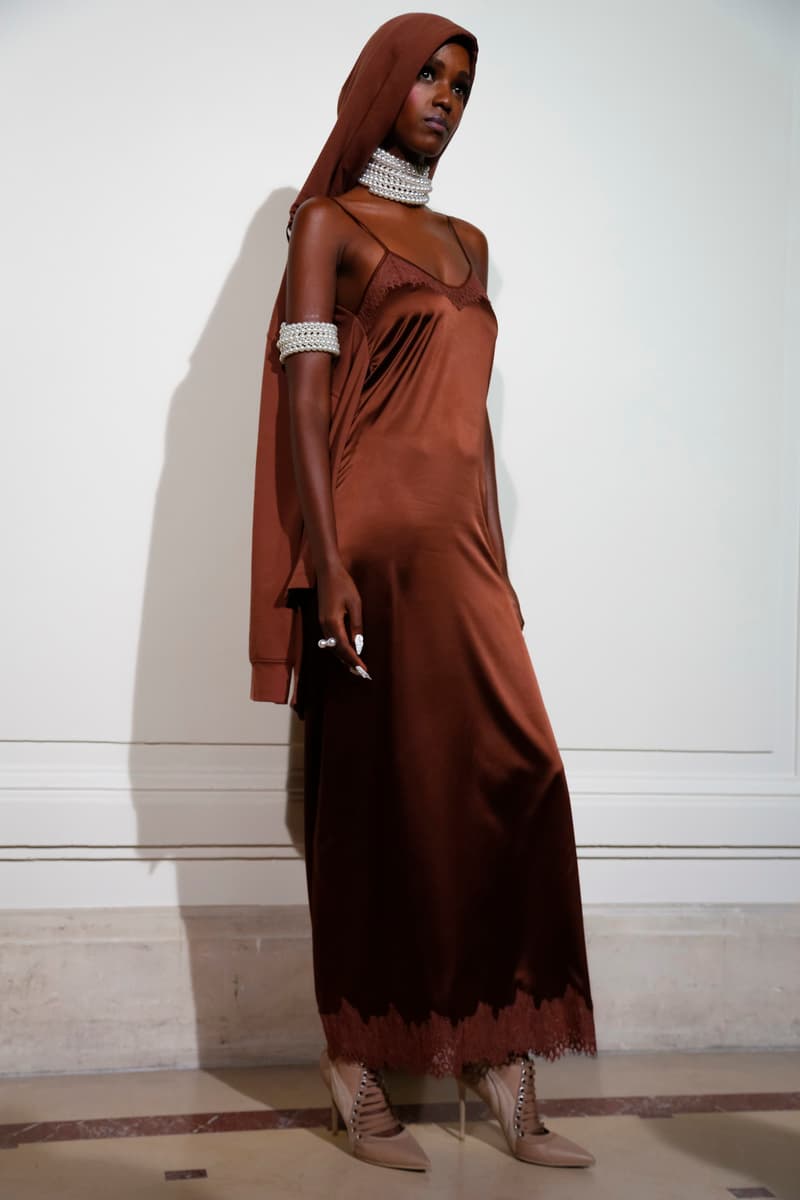 23 of 29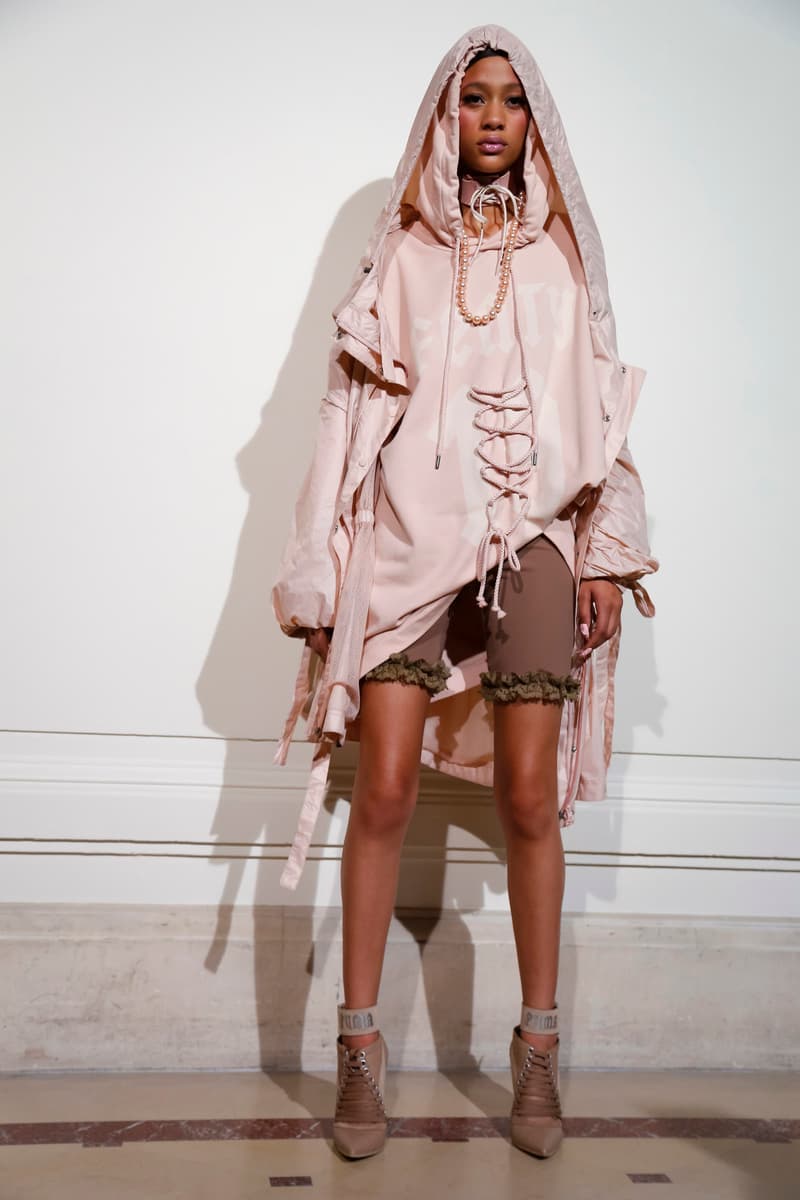 24 of 29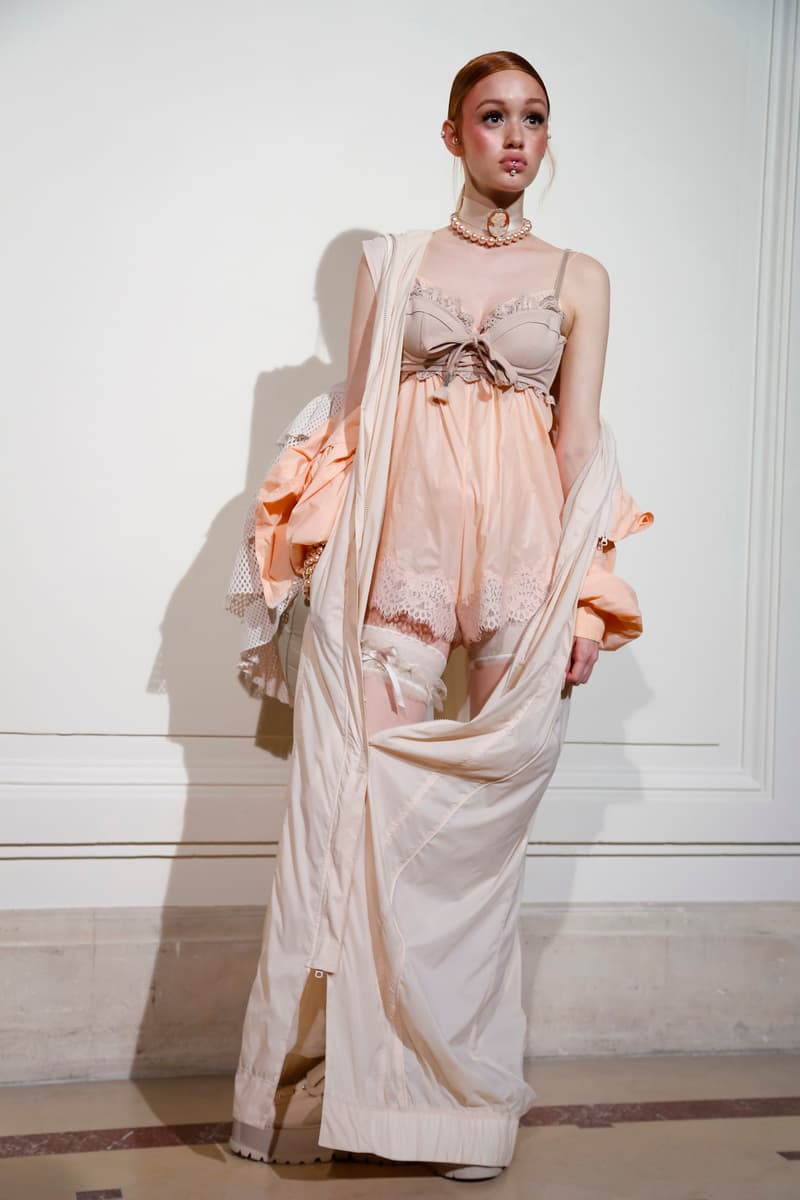 25 of 29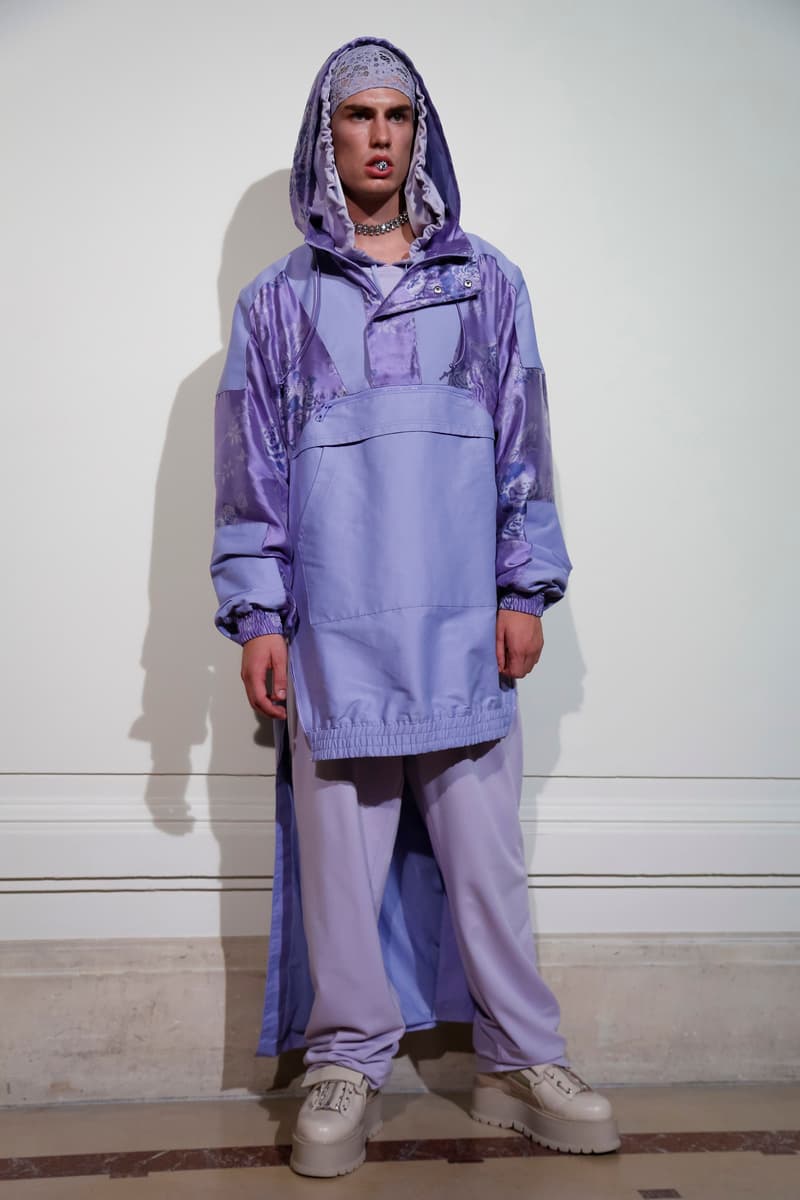 26 of 29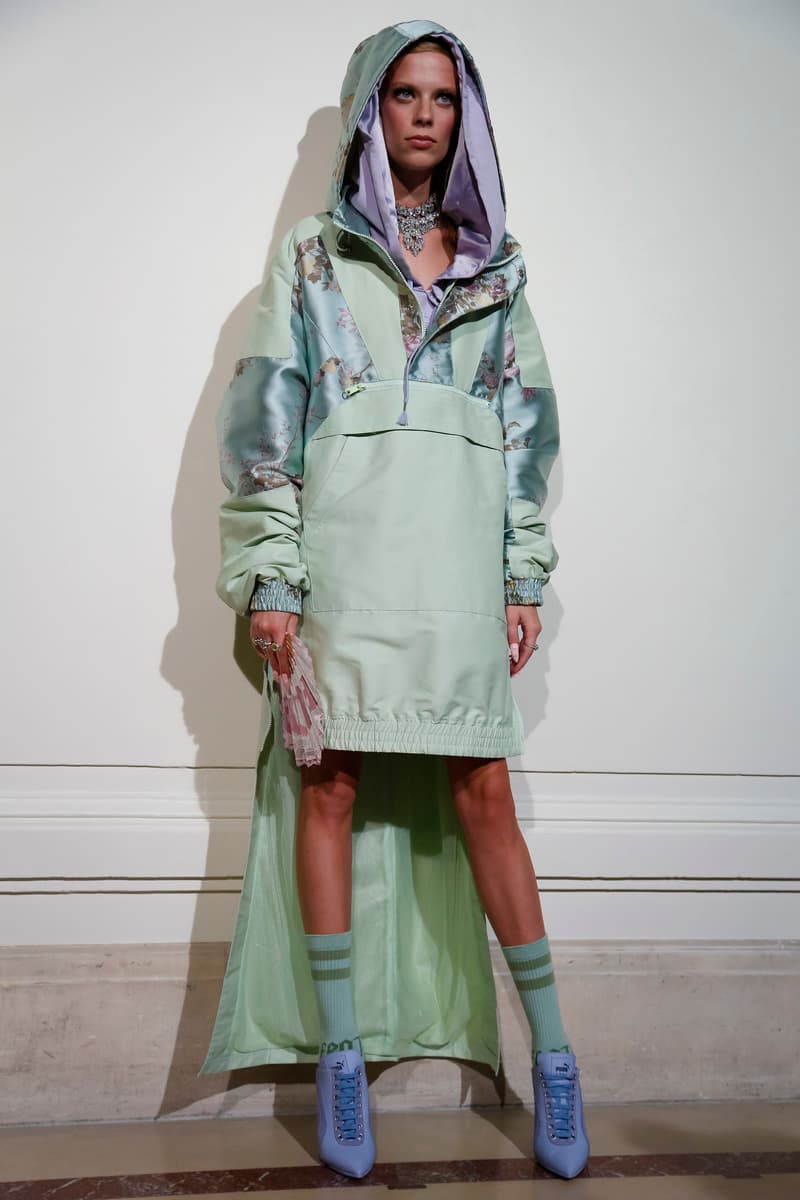 27 of 29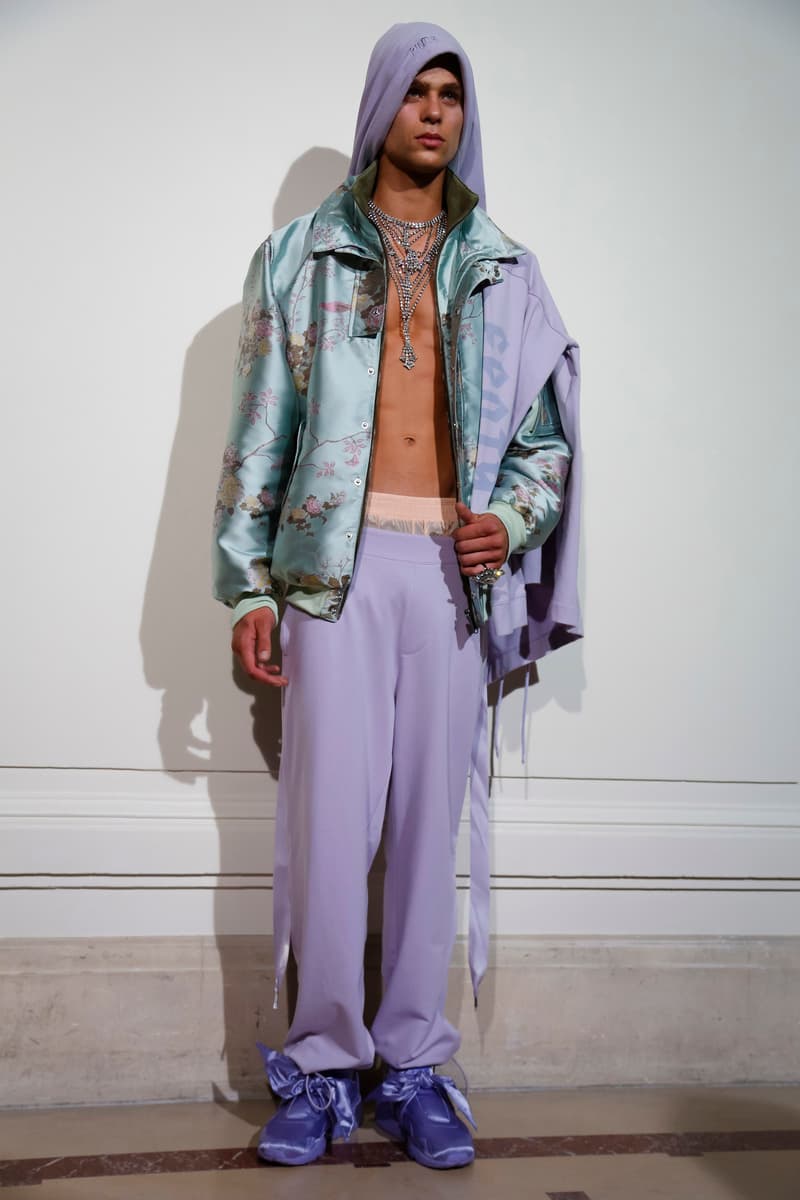 28 of 29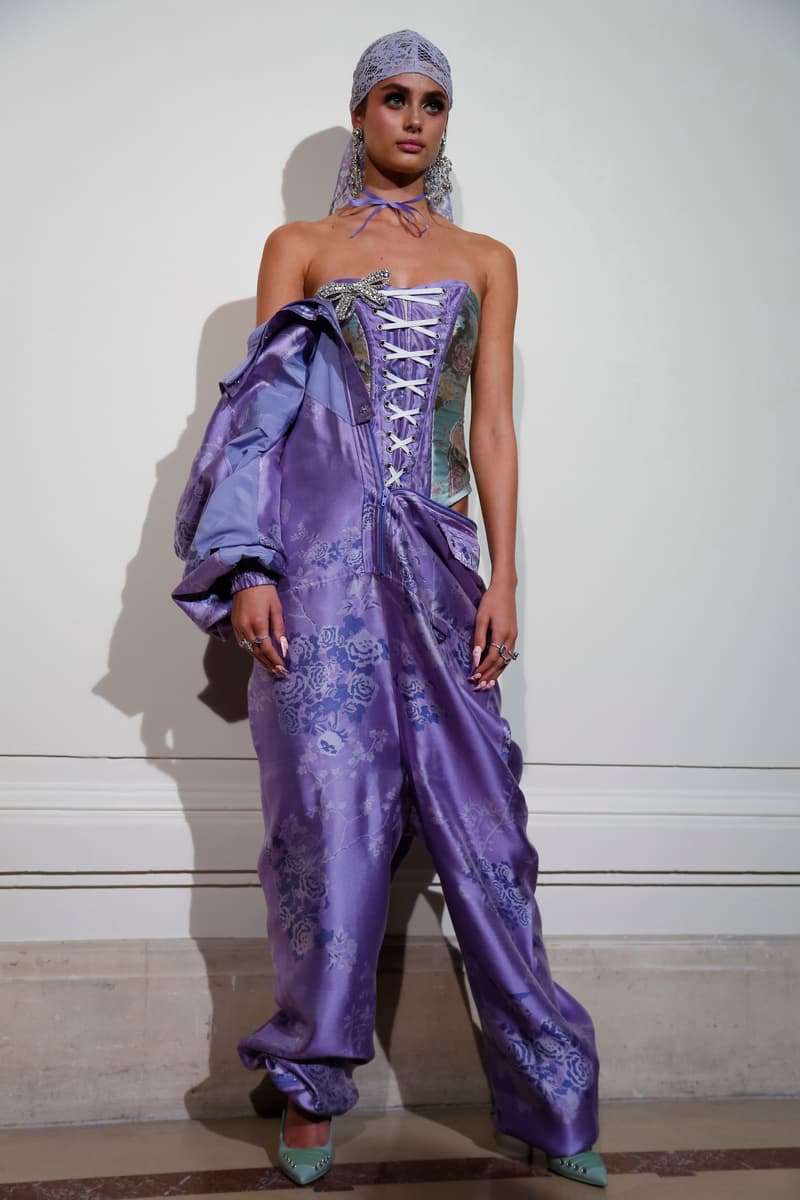 29 of 29
Fashion
See Every Single 2017 Spring/Summer Look From Rihanna's Fenty x PUMA
Phresh out the Pa-RIH-sian runway.
See Every Single 2017 Spring/Summer Look From Rihanna's Fenty x PUMA
Phresh out the Pa-RIH-sian runway.
For her debut Fall/Winter 2016 collection at New York Fashion week, Rihanna took Fenty x PUMA's streetwear goth through Japanese influences. The singer-cum-designer harks back to the 18th century for Paris Fashion Week, however. Some forms in this Spring/Summer 2017 collection are similar to those of the first, but they're administered in a more feminine, sweeter delivery. Think modern day Marie Antionette moods. Aptly so — "I approached this season very differently and felt the theme and concept was best suited for one of my favorite cities, Paris," Rihanna herself explained.
Above, the mood is inherently more romantic: sweet pinks and purples flirt with green and creams in the palette while florals blossom among silk, lace and sheer pieces. But that Bad Gal spirit is omnipresent — it takes a serious attitude to execute the methodic layering and overextended or baggy silhouettes RiRi-style.
Share this article