Gentle Monster Brings Back the Olympic Games for 2017 Eyewear Presentation
The show features a stunning choreographed performance by professional Olympic fencers.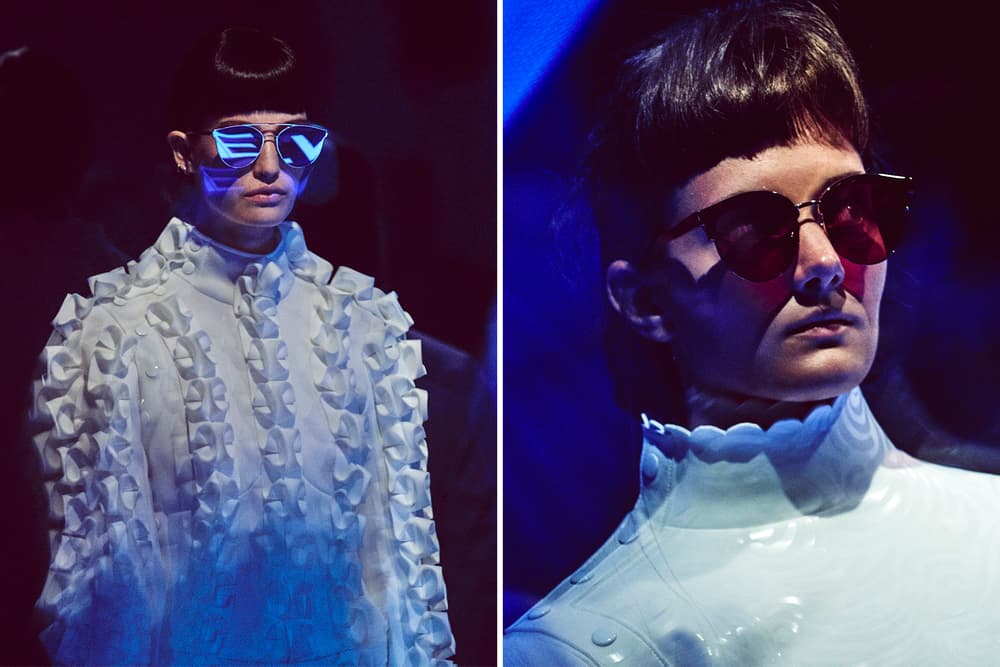 1 of 10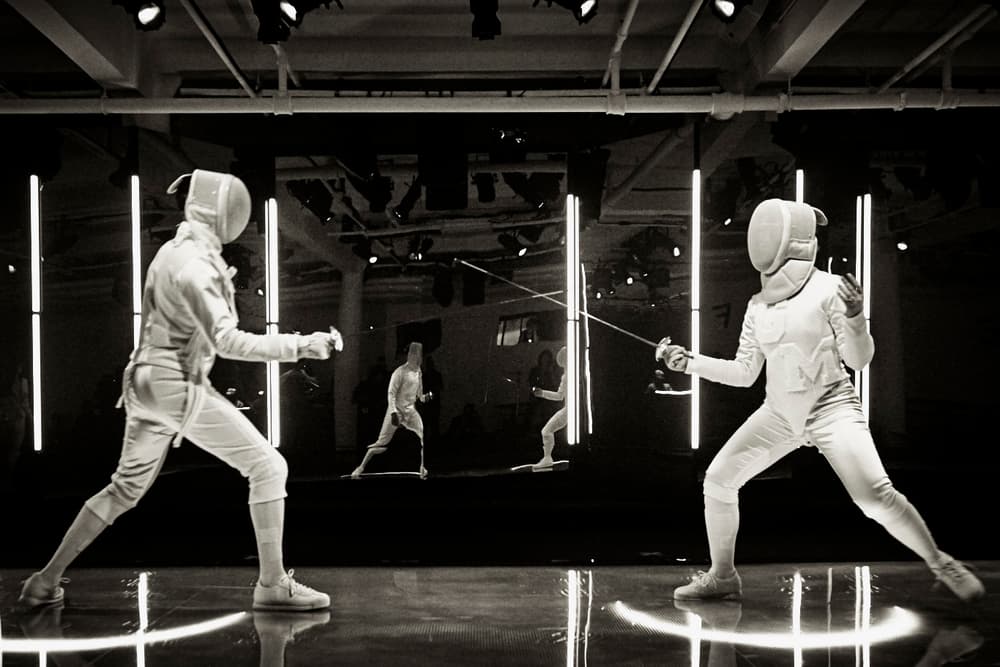 2 of 10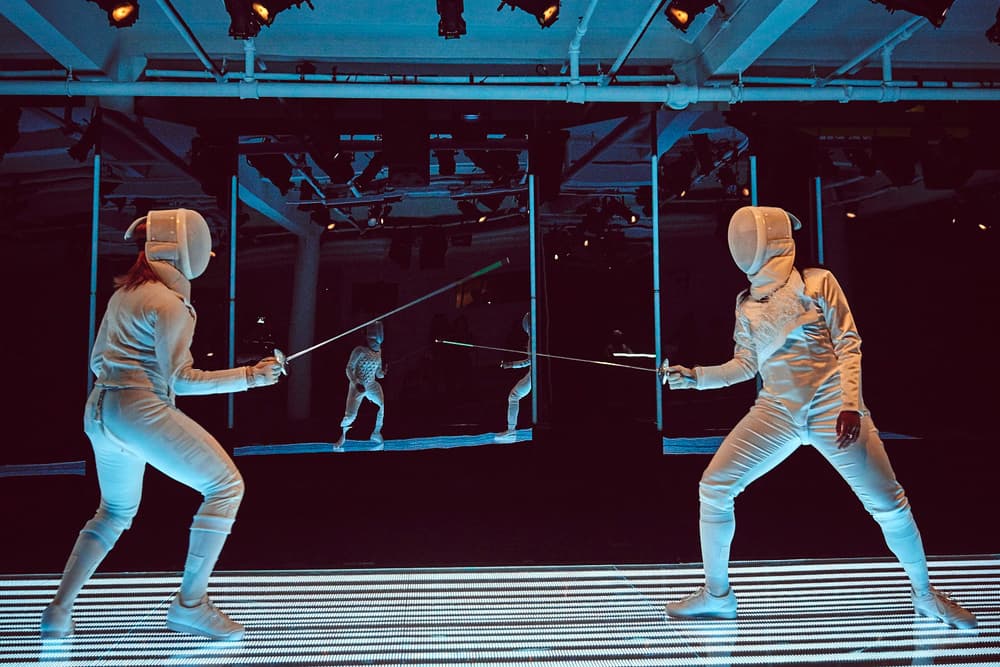 3 of 10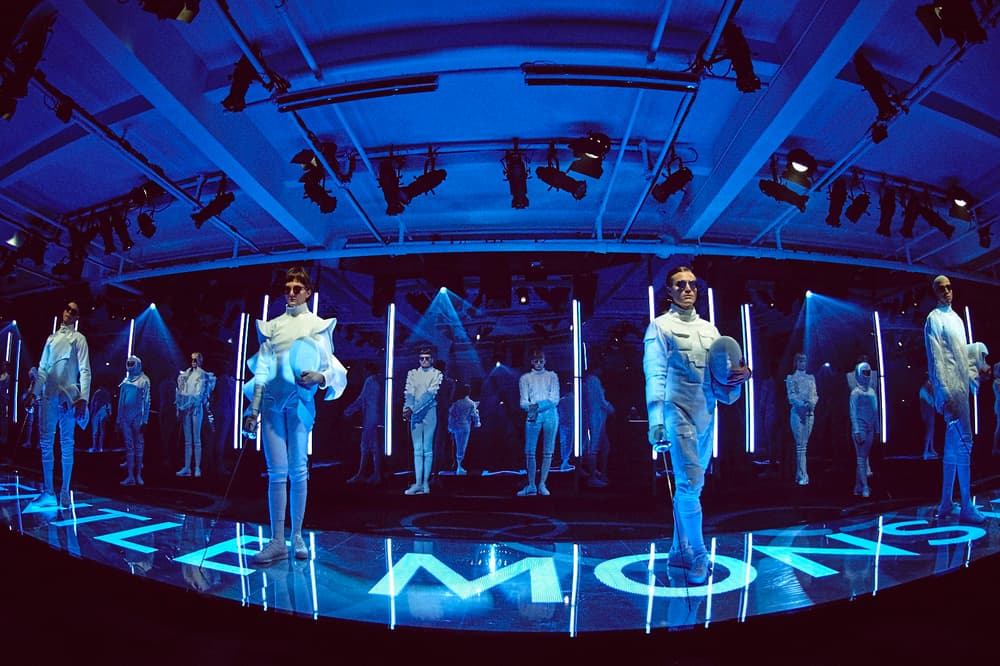 4 of 10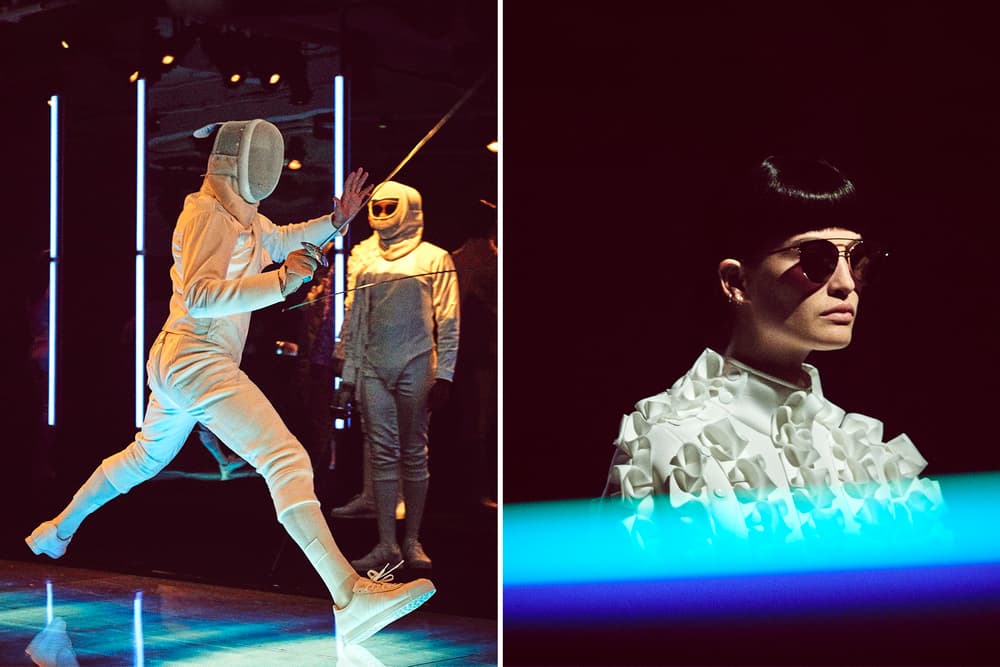 5 of 10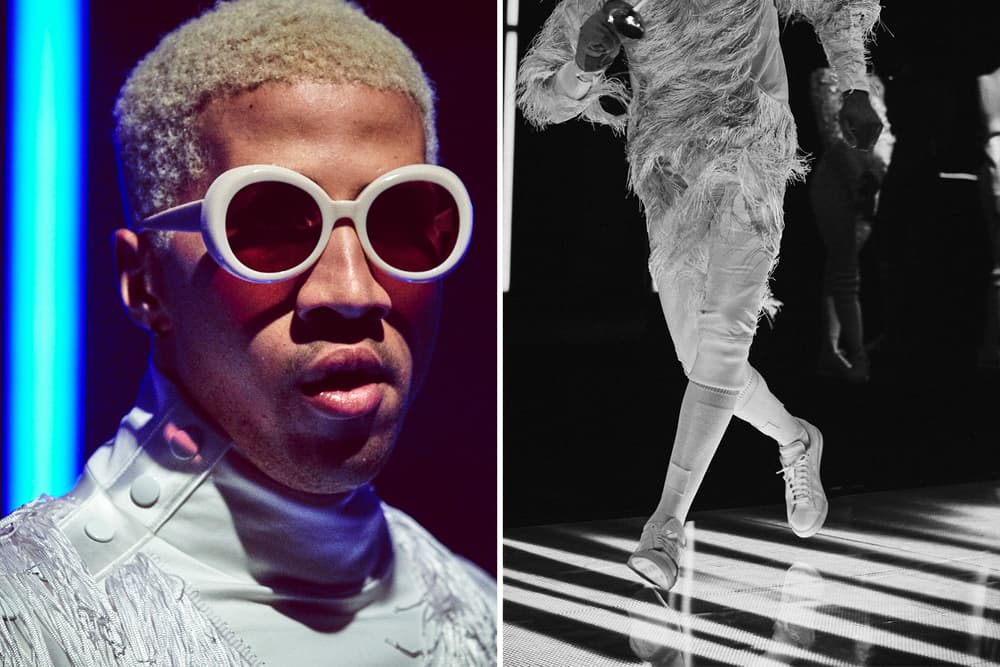 6 of 10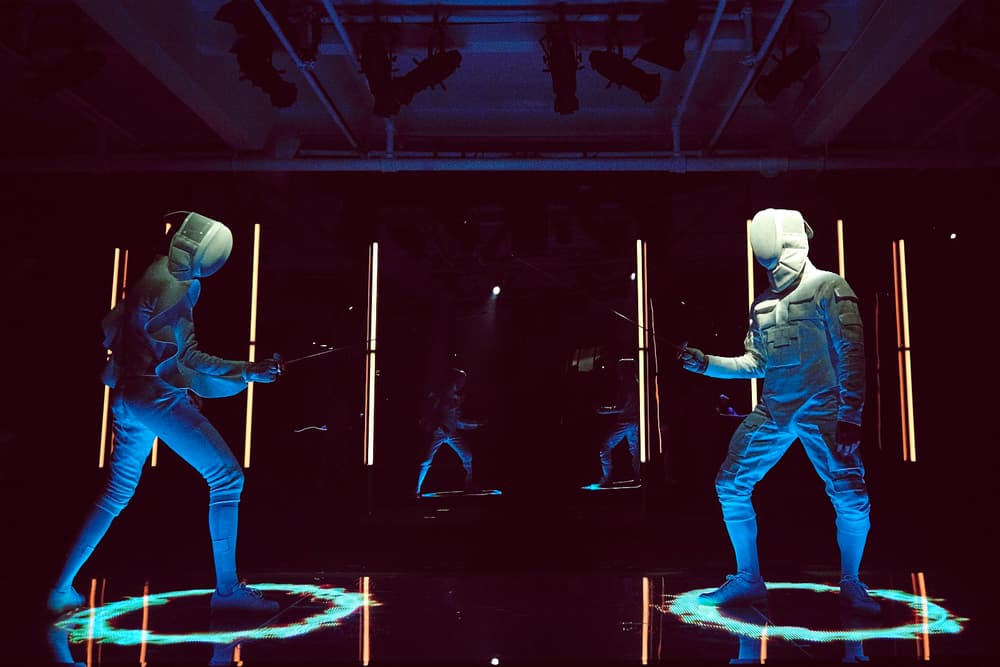 7 of 10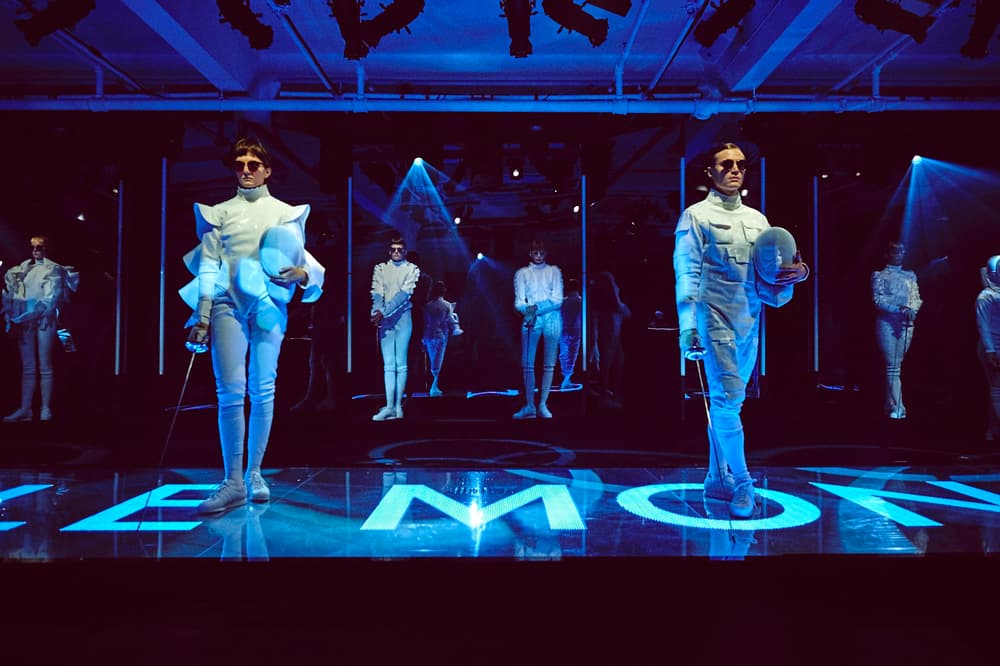 8 of 10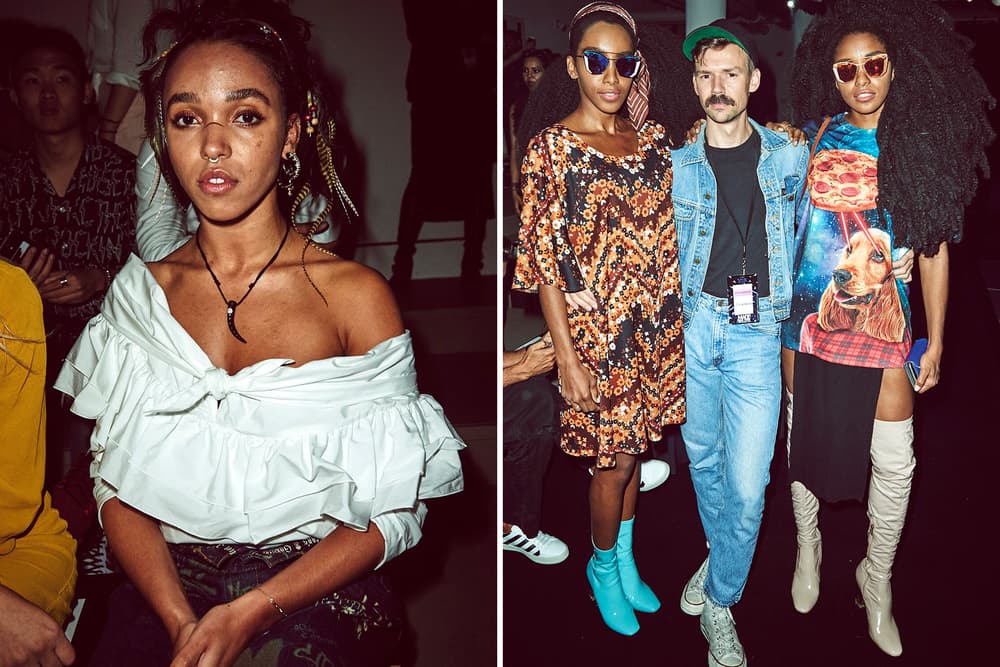 9 of 10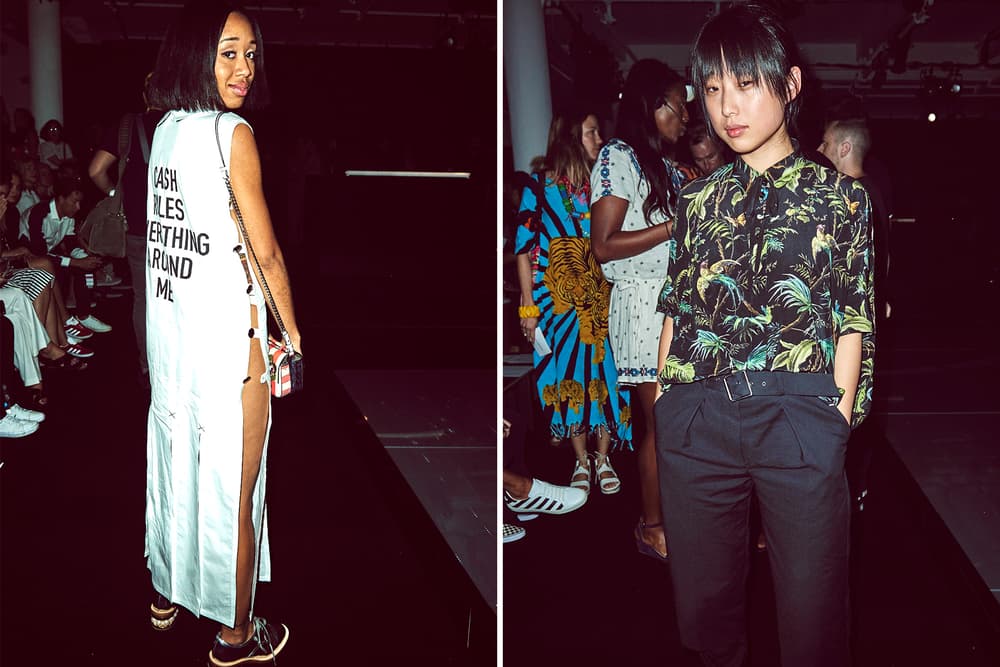 10 of 10
Korean label Gentle Monster has unveiled its 2017 eyewear collection at New York Fashion Week. The brand showcased a choreographed performance by professional Olympic fencers while presenting its own interpretation of the sport through its latest collection. "Aiming to exceed all that has already been done, we work to show the world that we are so much more than an eyewear brand," says Gentle Monster's founder Hankook Kim. "We're designers, entrepreneurs and above all, innovative creators, who express creativity through eyewear." The brand's 2017 lineup features over 24 newly-designed eyewear pieces, as well as reworked versions of Gentle Monster's signature styles such as the Absente, Lovesome, Cuba, and Vanilla Road.
The new eyewear range will be available online and in-store at Gentle Monster's flagships and at select retailers beginning 2017 spring. Meanwhile, browse the gallery above to check out the highlights of the show.
Photographer

Andrew Boyle, Devin Doyle