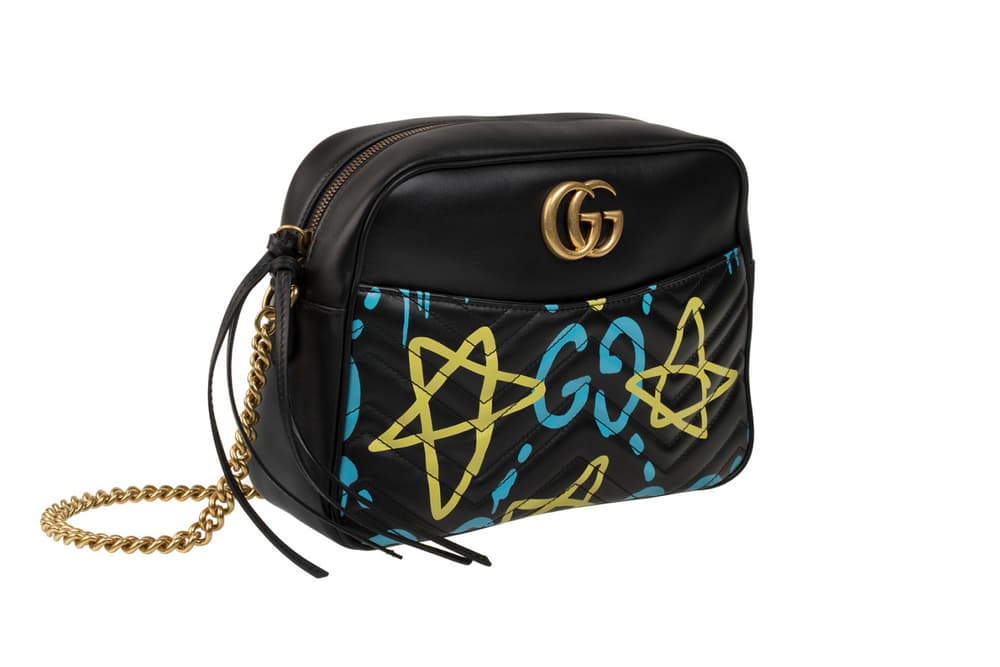 1 of 2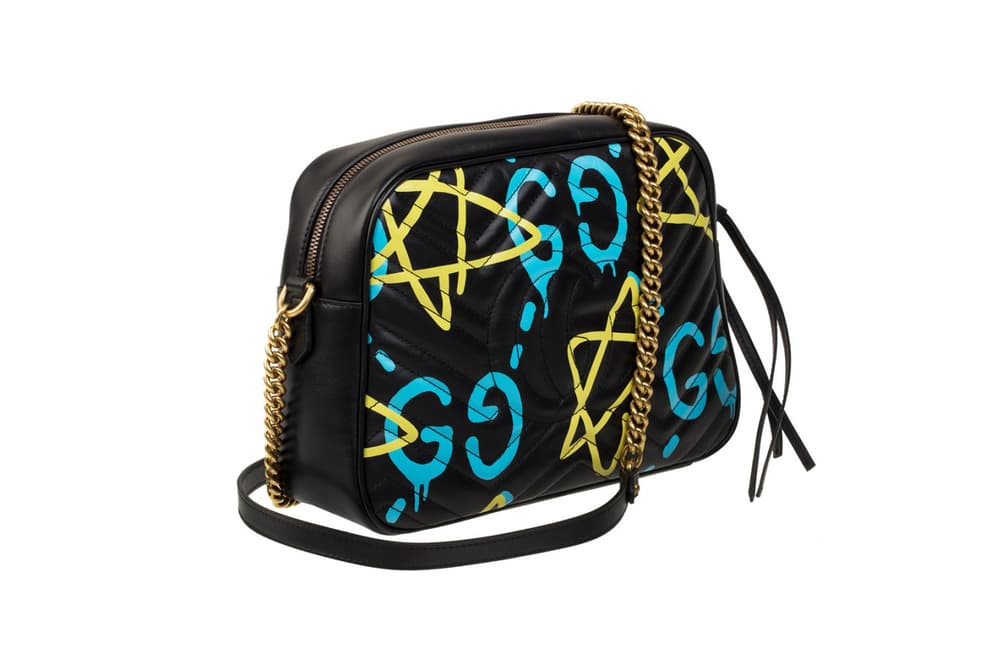 2 of 2
Fashion
This GucciGhost x Gucci Handbag Is a Work of Street Art
It's a collector's item, to be honest.
This GucciGhost x Gucci Handbag Is a Work of Street Art
It's a collector's item, to be honest.
Some handbags that belong in museums because they're just that good. Literal works of art — or in Gucci's case, street art.
Alessandro Michele recently debuted his Spring/Summer 2017 collection, but 'tis the season for Gucci's much-hyped Fall/Winter 2016 drop. Trouble, or Trevor, Andrew tagged the collection up graffiti-style, and while a bright orange coat with double 'G' insignia and a large diamond may be a bit too flashy for us, this GucciGhost x Gucci handbag is a collector's item in our opinion. It's the perfect little black bag with a twist — the artist's recognizable graphics rev up the attitude and bridge the legacy brand and youth culture at the same time.
Constructed from padded calf leather, get your hands on this beaut at retailers like colette for approximately $1675 USD.
Share this article