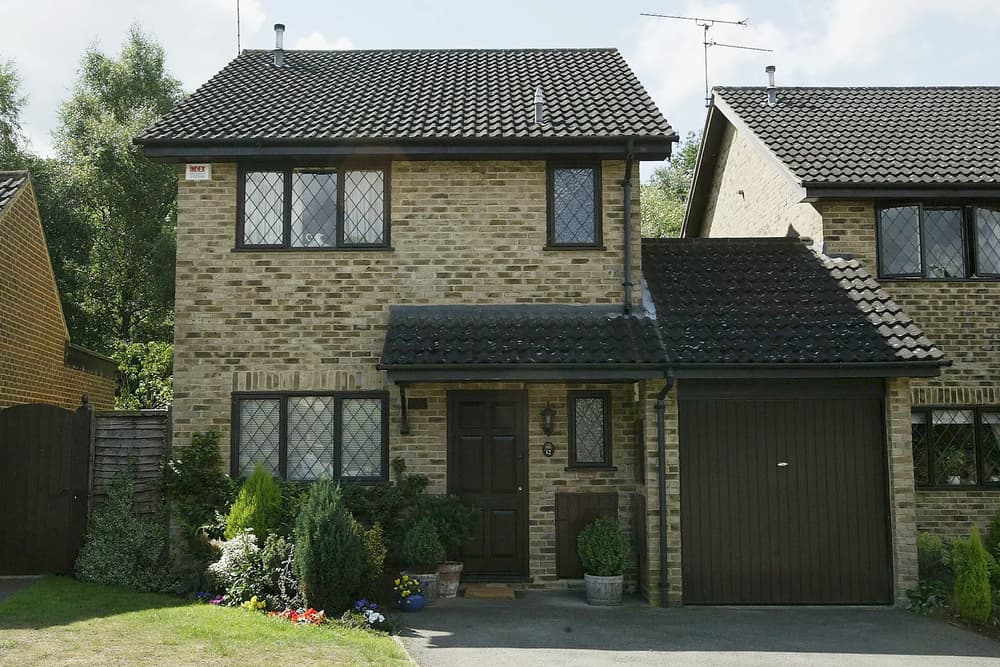 Culture
Here's Your Chance to Live in the Real-Life 4 Privet Drive from 'Harry Potter'
Potterheads, try and remember to keep breathing.
Here's Your Chance to Live in the Real-Life 4 Privet Drive from 'Harry Potter'
Potterheads, try and remember to keep breathing.
With the theatrical release of Fantastic Beasts and Where to Find Them just around the corner, Potterheads have a lot to look forward to. Known for their unwavering dedication and allegiance to the franchise, HP fans probably don't need another reason to throw themselves into a damn-near fit of hysteria, but they're going to get one anyway. Bringing the wizarding world to the Muggle realm, Harry Potter's childhood home is officially up for sale.
Known as the Dursley home located on 4 Privet Drive in Little Whinging, Surrey, Harry was subject to years of torment in the house before finally being accepted to Hogwarts School of Witchcraft and Wizardry. Nonetheless, the residence has definitely seen its fair share of action — including a visit from a very meddlesome, albeit loyal, house elf named Dobby; and even a large-scale visit from the Order of the Phoenix. The house's IRL location however, is actually 12 Picket Post Close in Martins Heron, Bracknell and is currently being sold by Chancellors estate agency. Priced at a cool £475,000 (approximately $619,509 USD), it is slightly surprising that the sale doesn't actually make any references to the film at all — not even a cupboard under the stairs.
According to Mashable, the physical house itself was only used for Harry Potter and the Sorcerer's Stone. For all subsequent films, a set was used instead. Even so, we're betting that plenty of Potterheads are clambering for a chance to take a look at the house.
Share this article