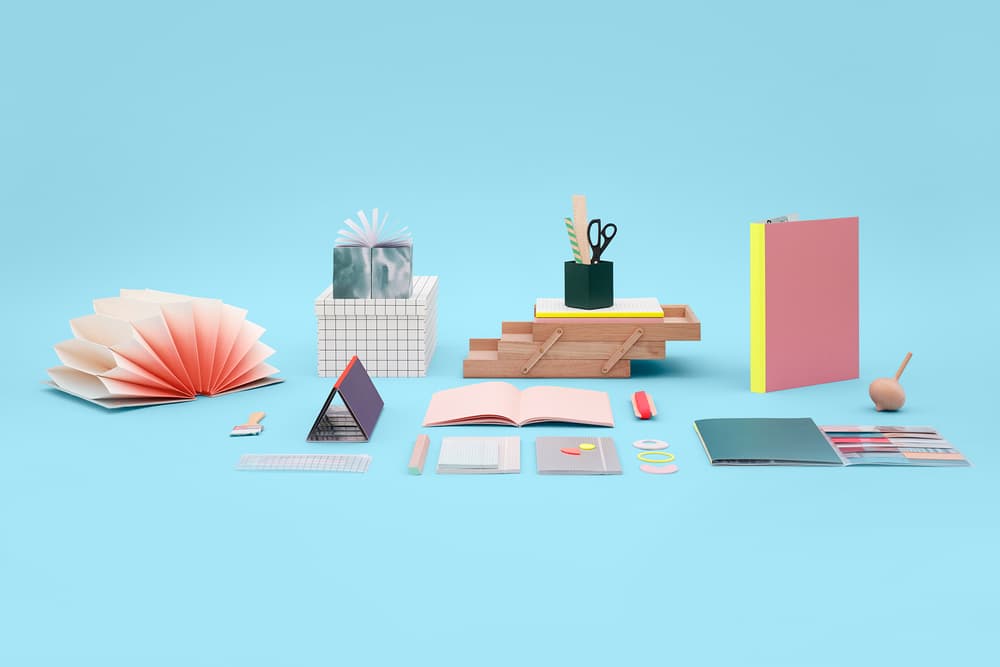 Art & Design
HAY's Stationery Set Is Your Back-To-School Essential
This "Editor's Pick" will chic-up your work desk.
HAY's Stationery Set Is Your Back-To-School Essential
This "Editor's Pick" will chic-up your work desk.
There are two types of people in this world: those who don't have a preference for one pen over another, as long as it writes smoothly; and those who care way too much about their office stationery. Call me a pen snob, but I really do choose my stationery supplies like I pick my clothes. Everything that goes onto my work desk has to be simultaneously functional and aesthetically-pleasing. I've been swearing by the office products from Danish lifestyle label HAY ever since I was in university. And as weird as it sounds, I receive compliments about my notebooks and pens all the time. If you're still trying to gather your back-to-school supplies, look no further than HAY's minimalist and chic stationery set. You'll thank me later.
1 of 2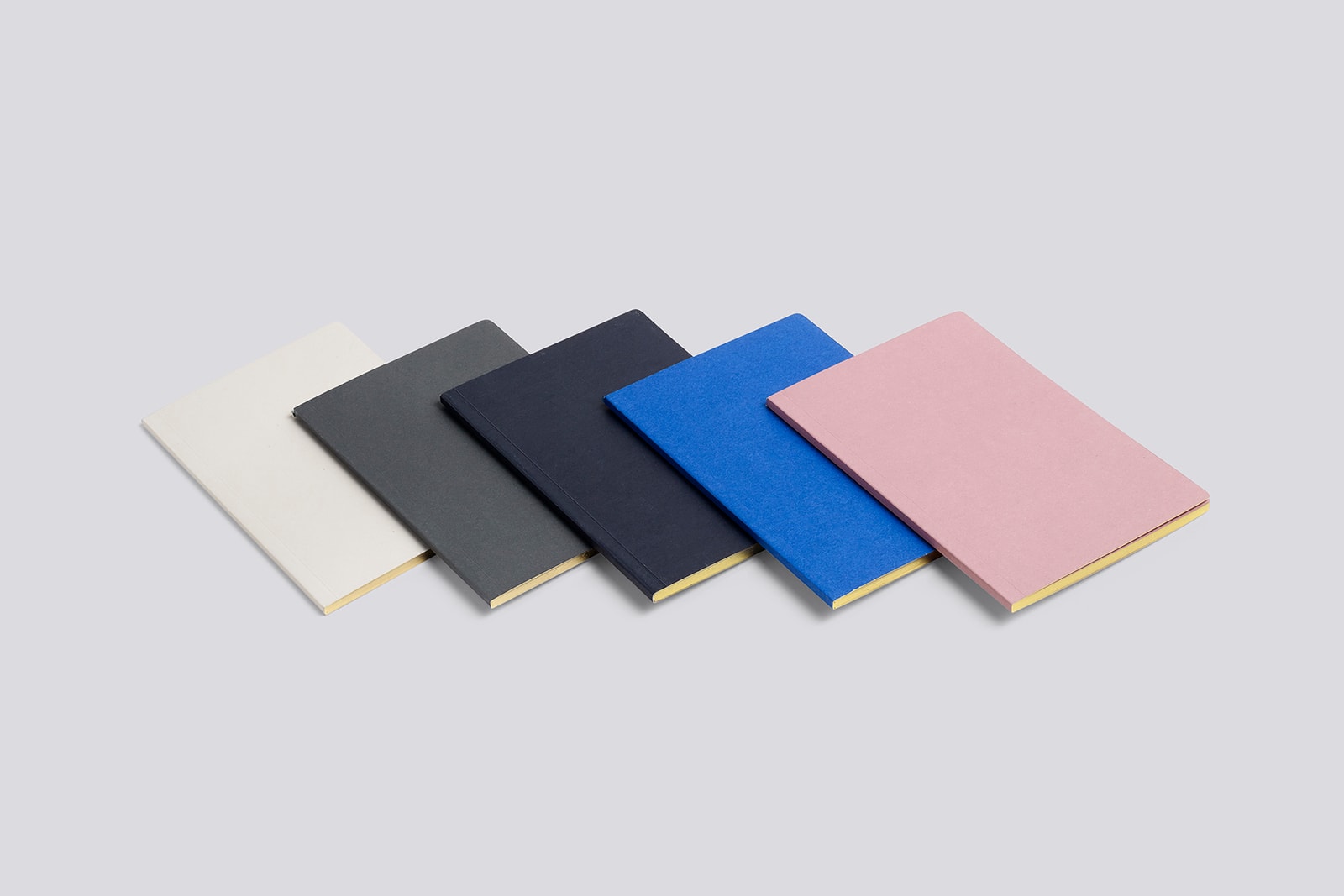 2 of 2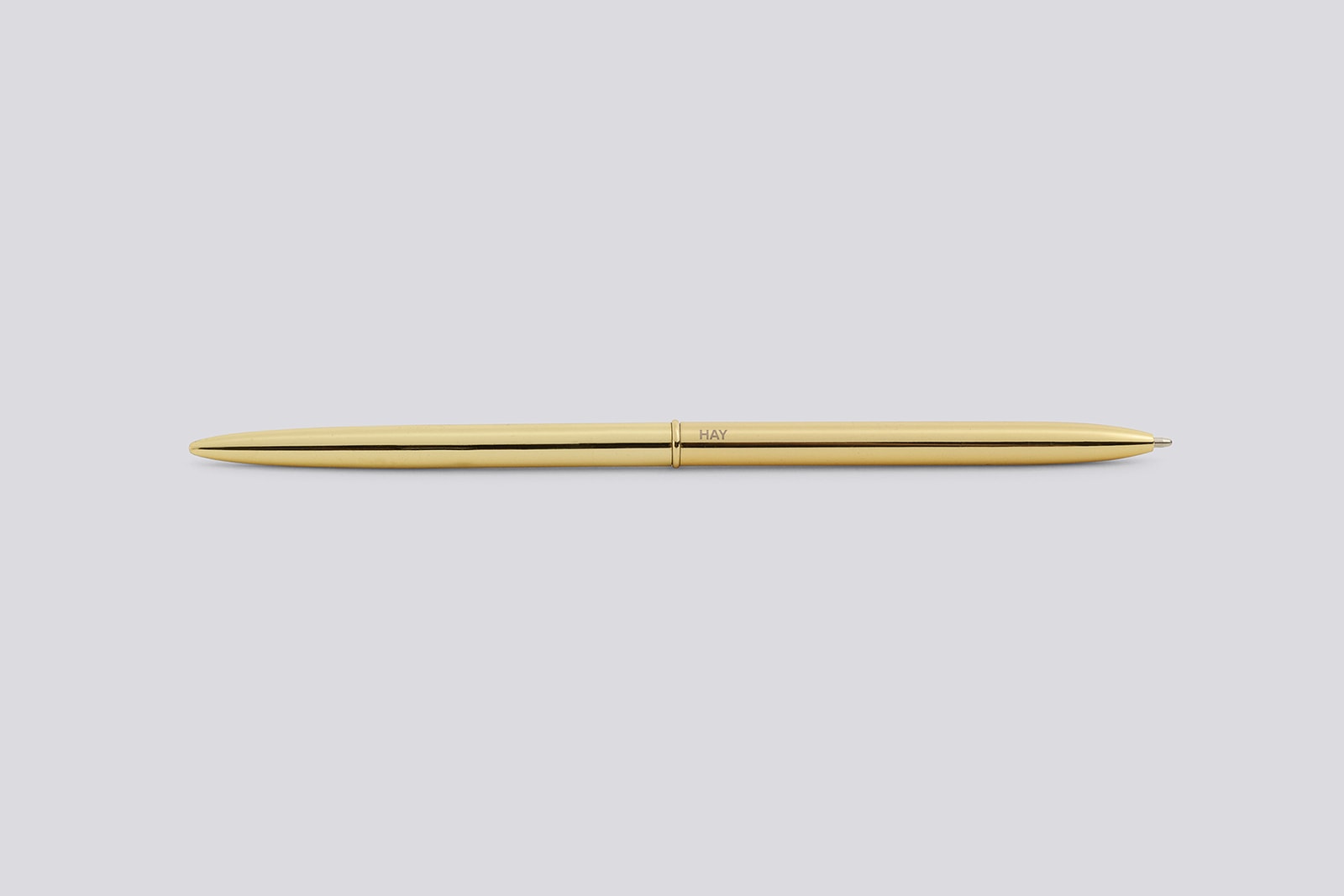 WHAT IS IT: HAY EDGE Notebook and BULLET Pen
WHY IT'S WORTH THE HYPE: Don't be fooled by the seemingly plain appearance of the EDGE notebook – Scandinavian design is all about subtlety. The journal features an elegant gilt edge that creates a sense of exclusivity to whatever is written inside. The pages are not ruled, making the notebook a great blank canvas for sketching or jotting down thoughts. I like using the brand's BULLET pen as well, as its metallic look complements the golden edge of the notepad. Plus, the pen comes in my preferred black ink. Both products are available in a range of beautiful colors that will for sure brighten up your study sessions.
WHERE YOU CAN FIND IT: Pick up an EDGE notebook and a BULLET pen online for $9.85 USD and $7.58 USD, respectively.
---
Share this article