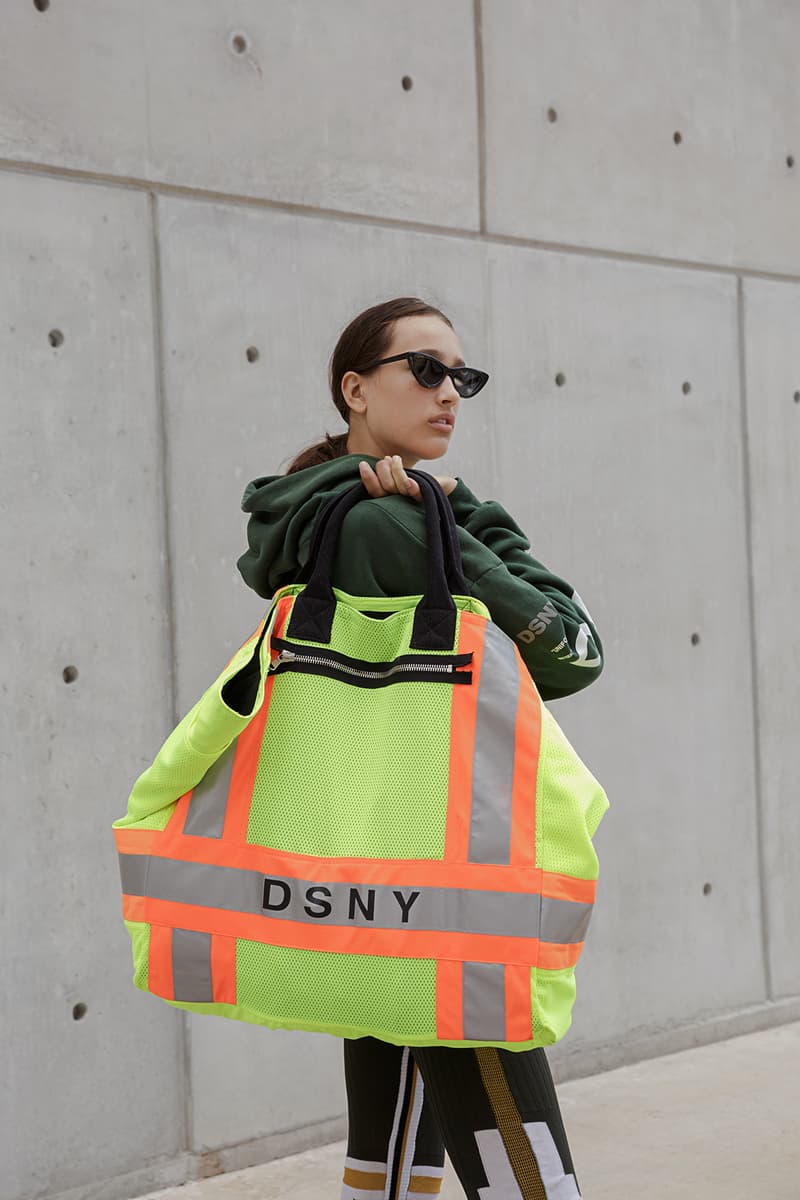 1 of 20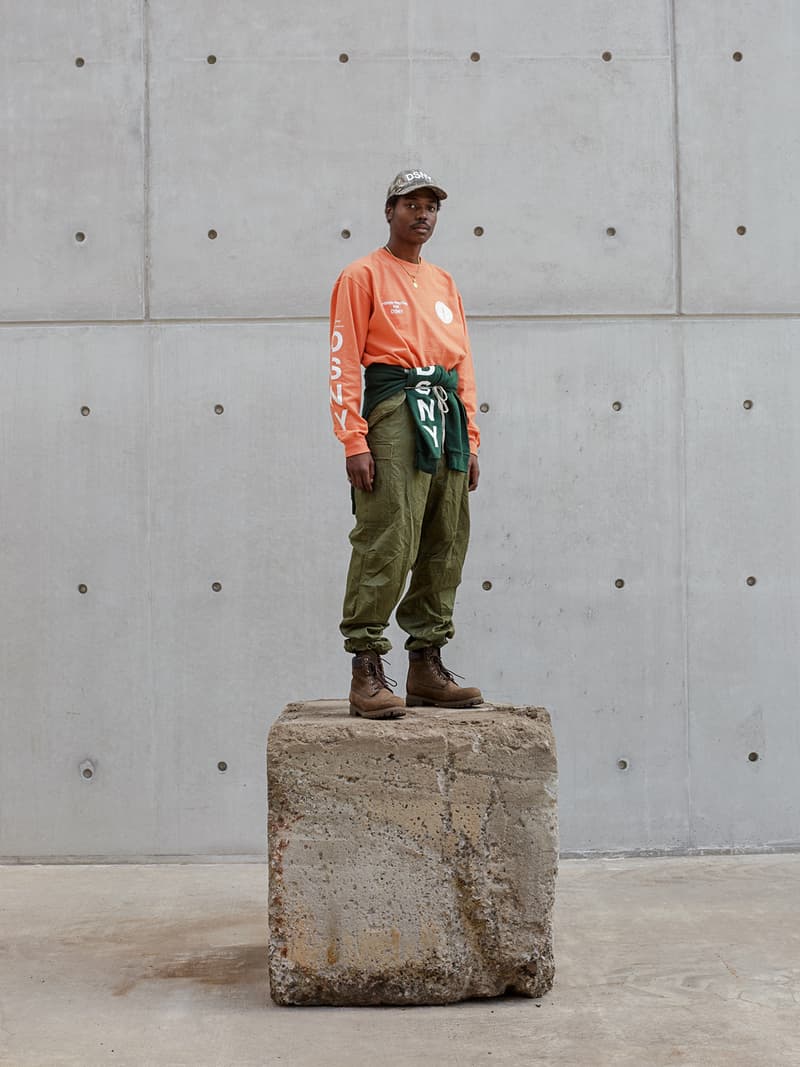 2 of 20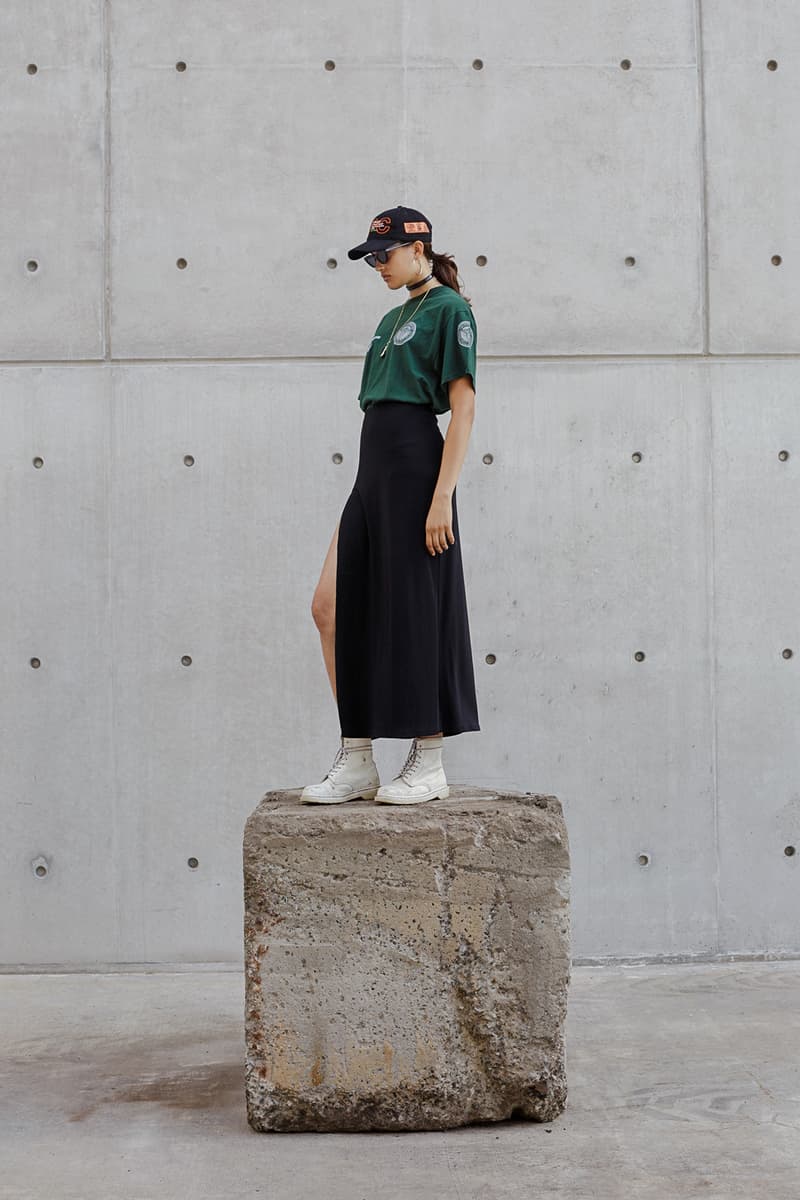 3 of 20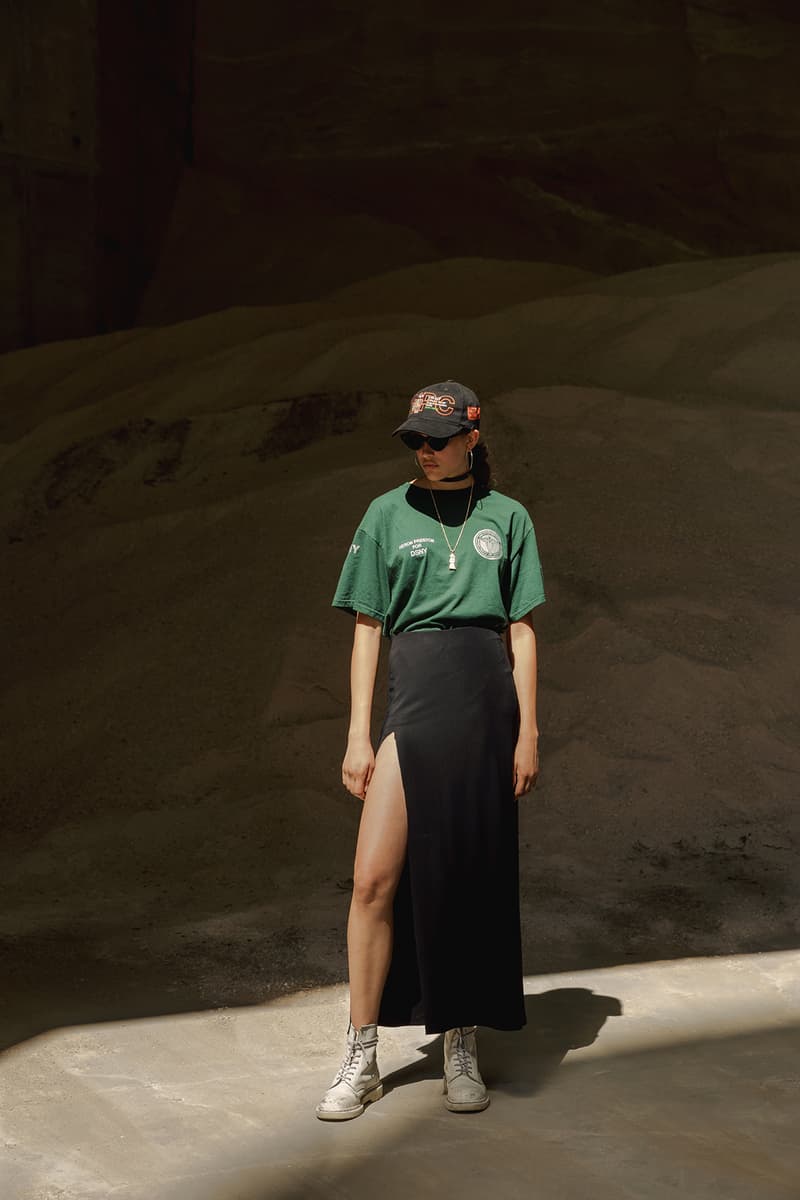 4 of 20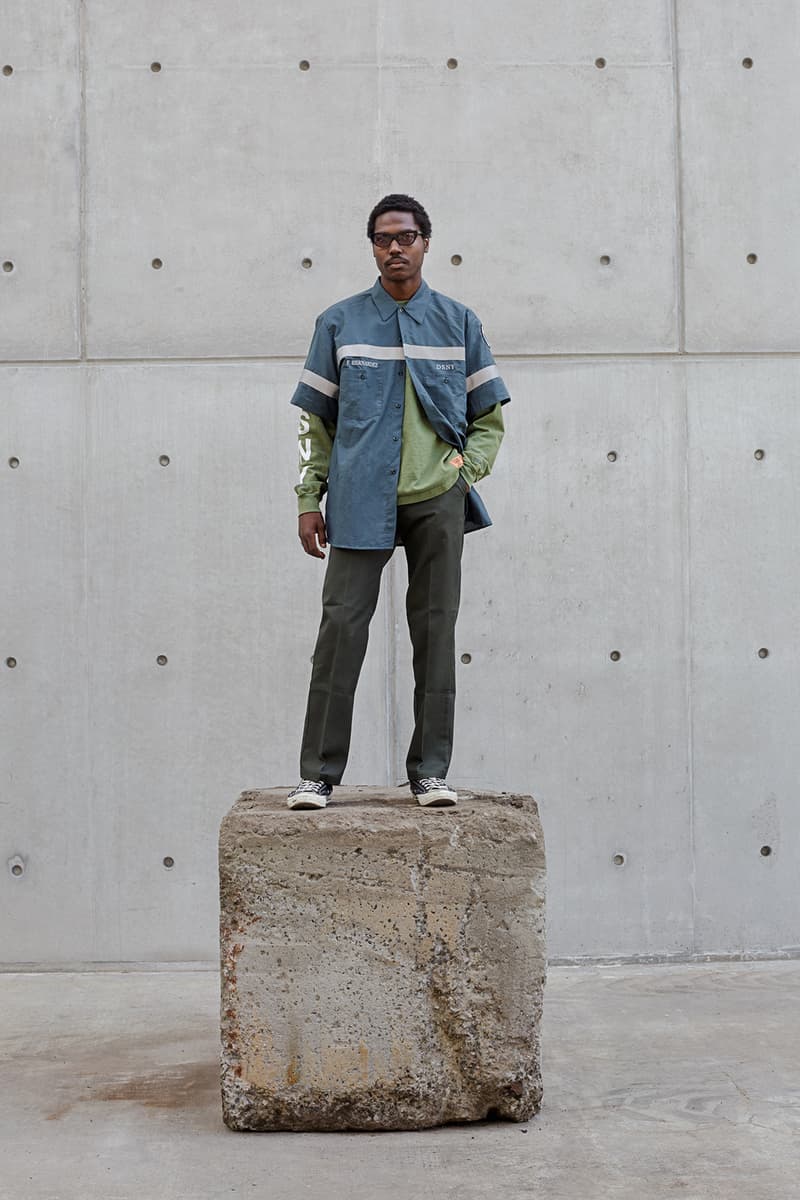 5 of 20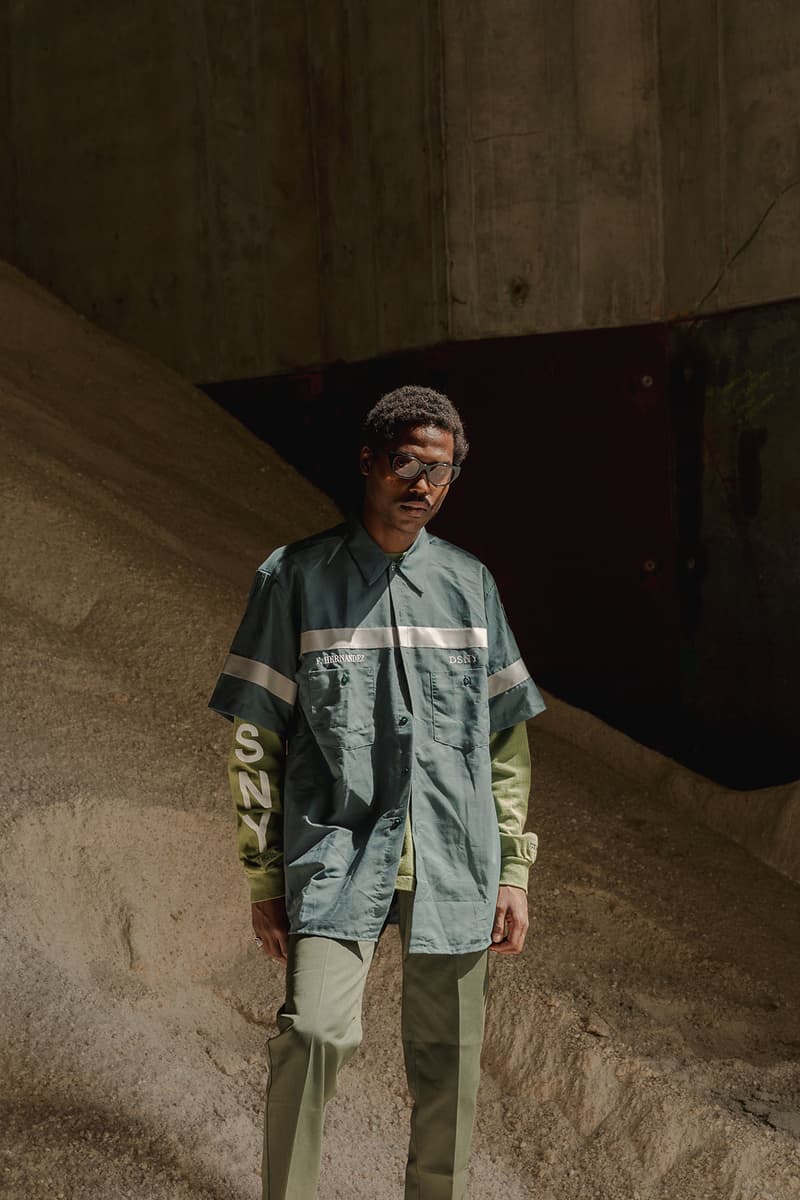 6 of 20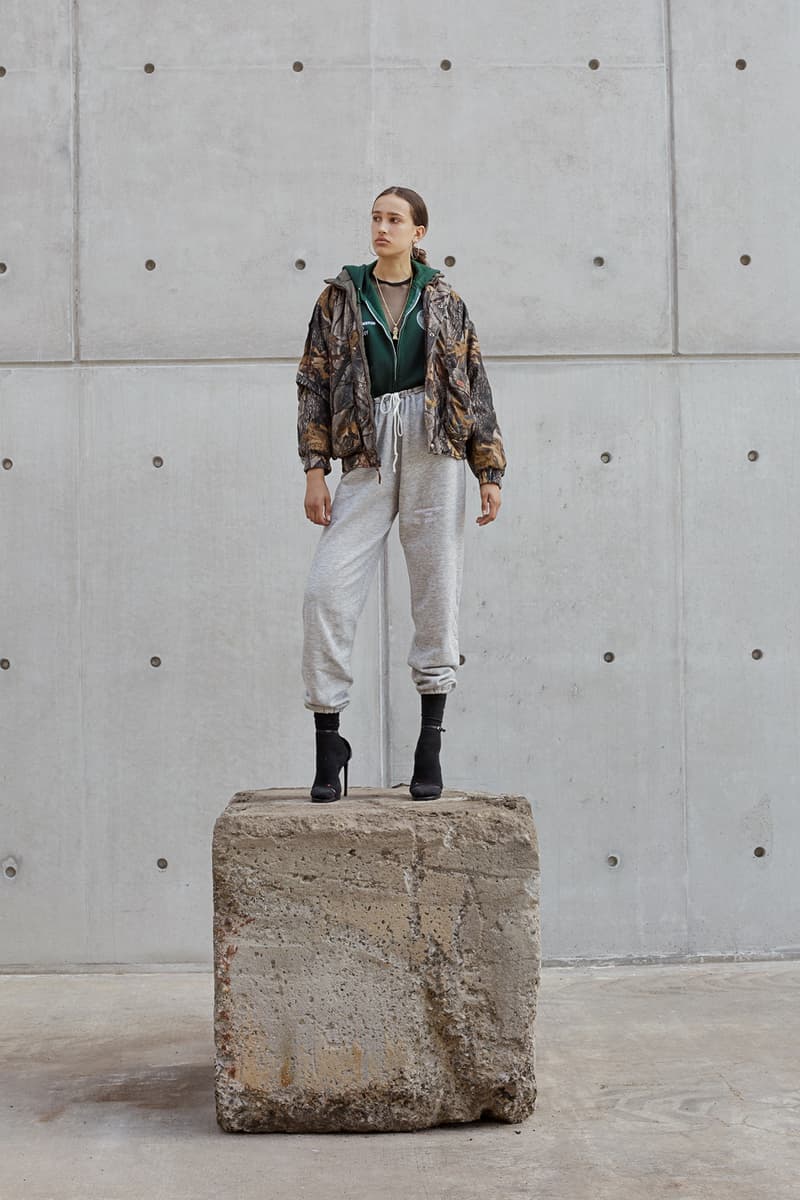 7 of 20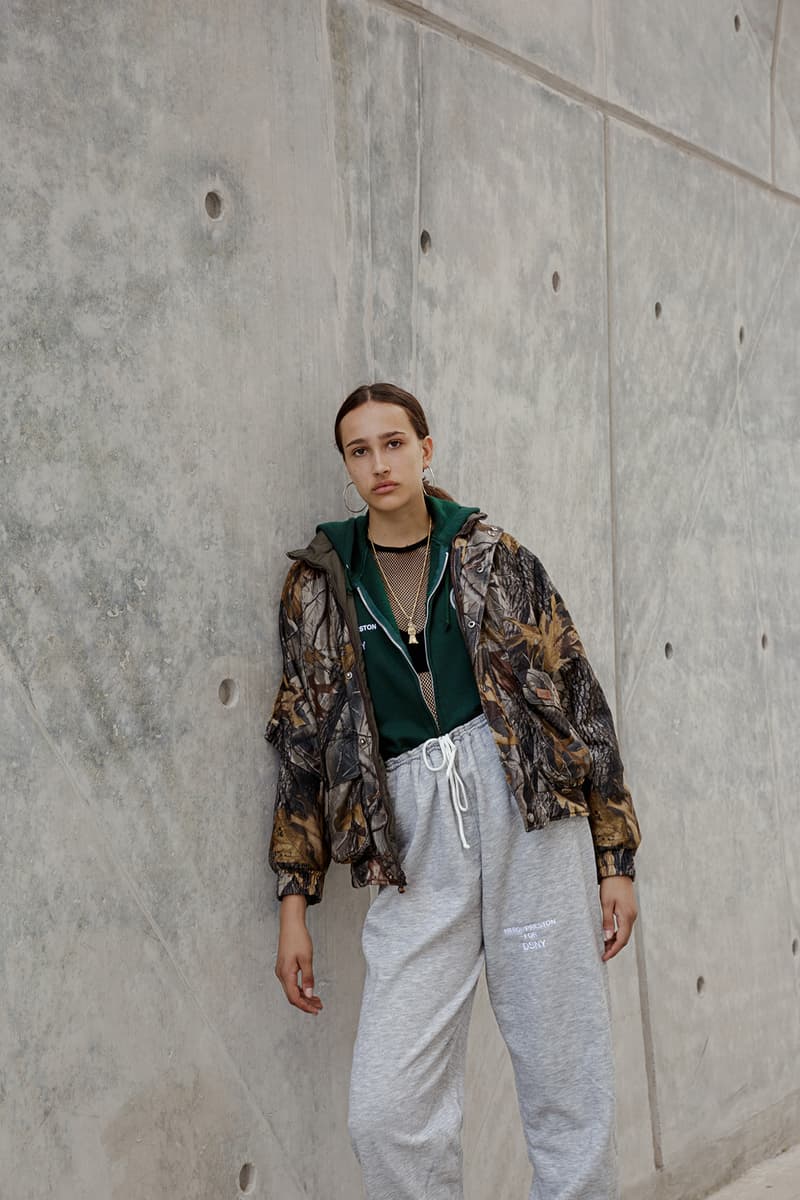 8 of 20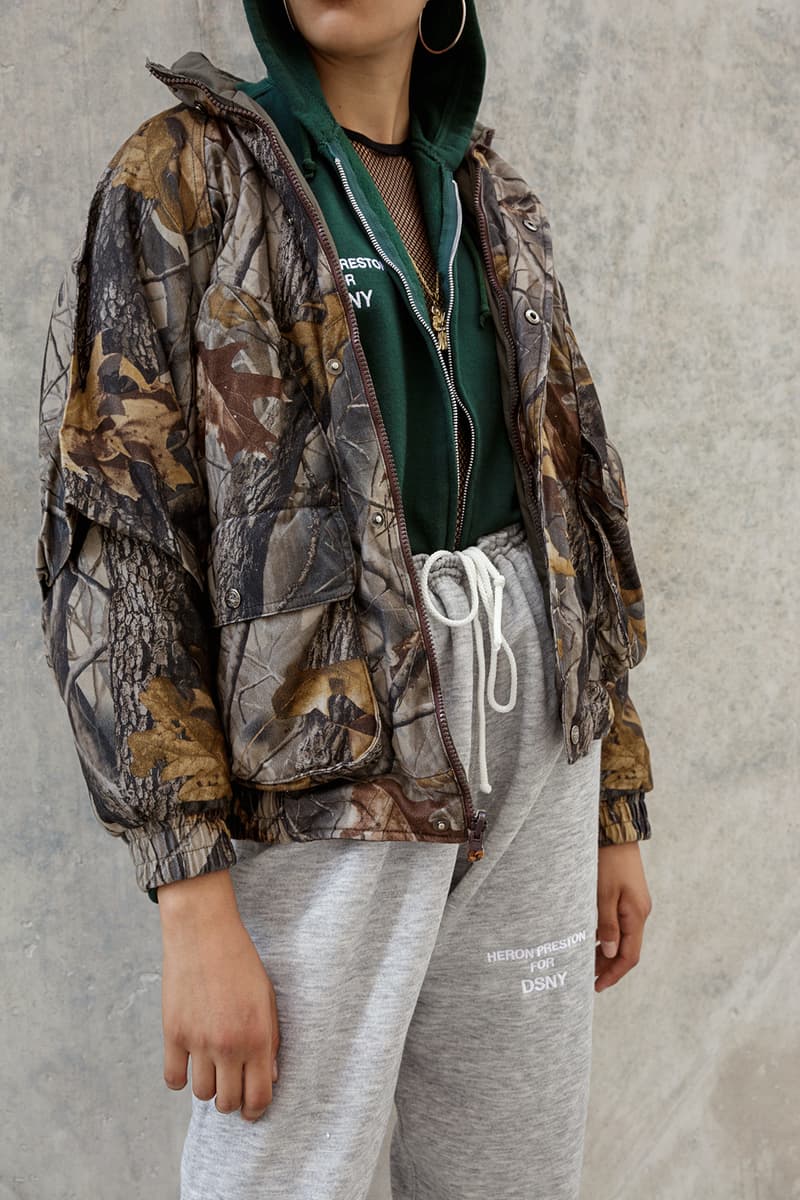 9 of 20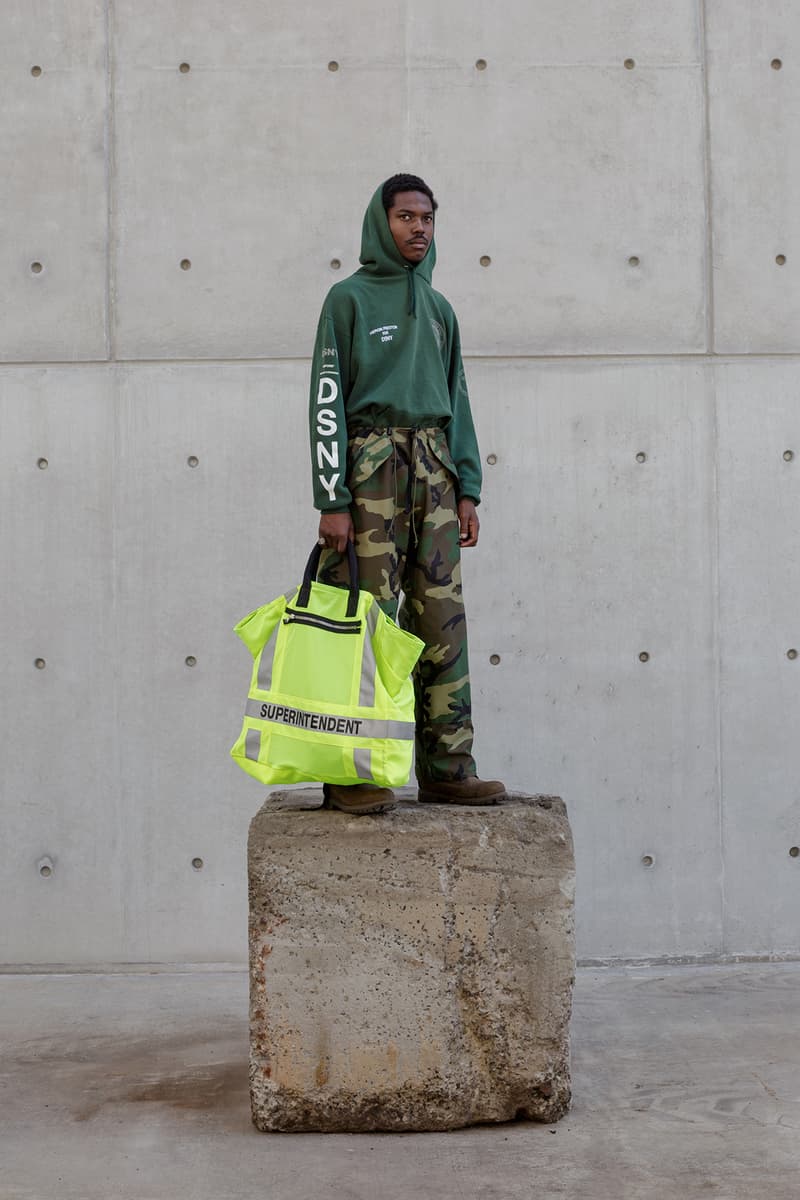 10 of 20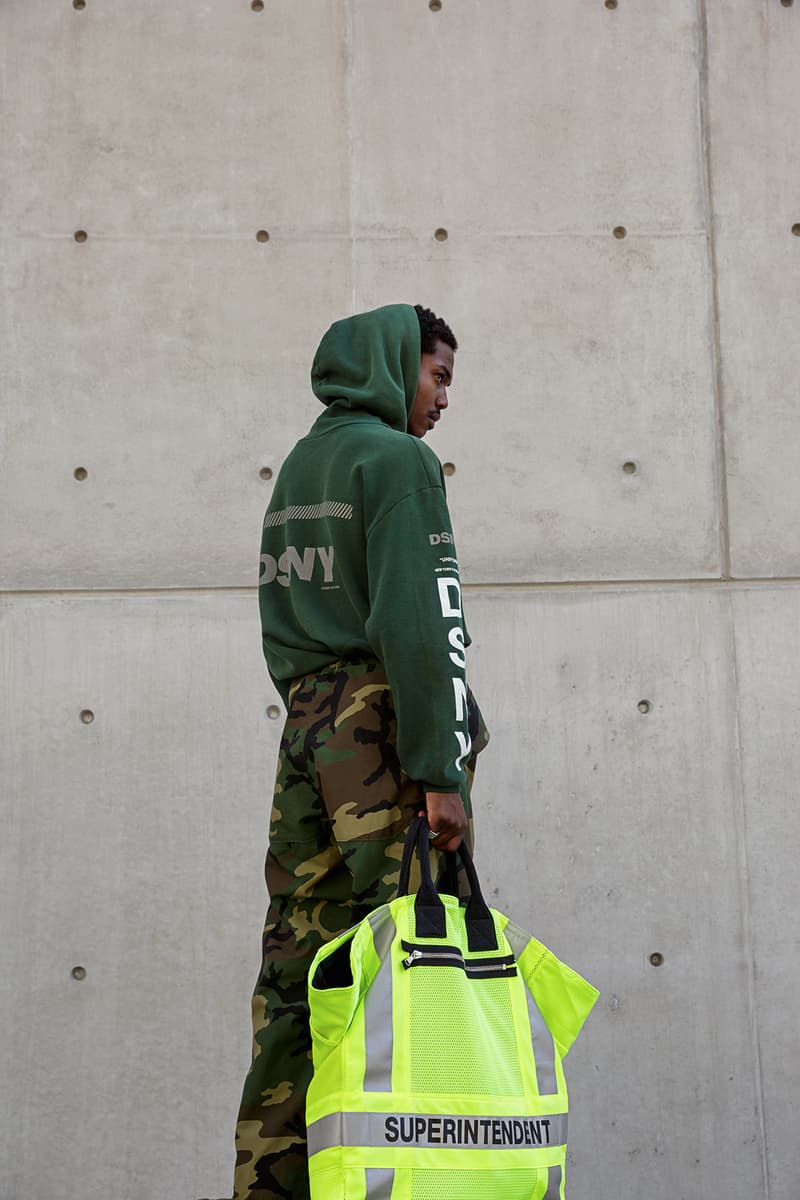 11 of 20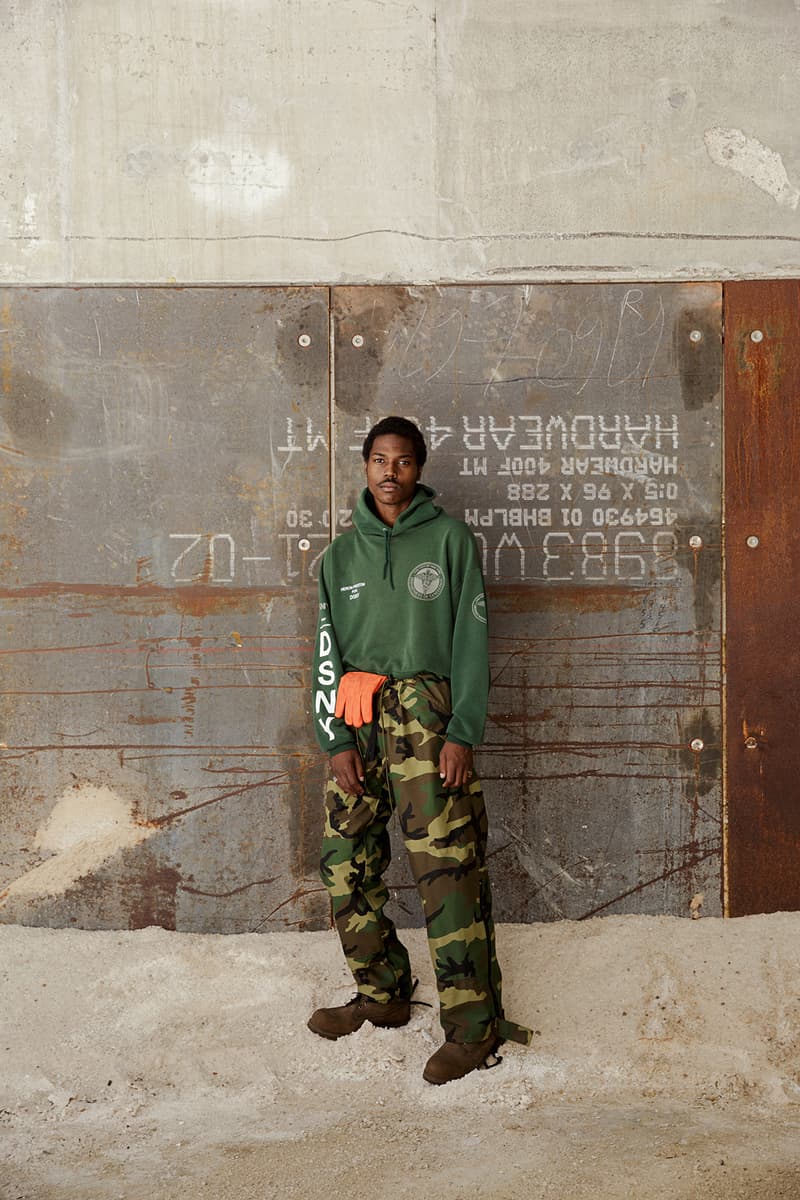 12 of 20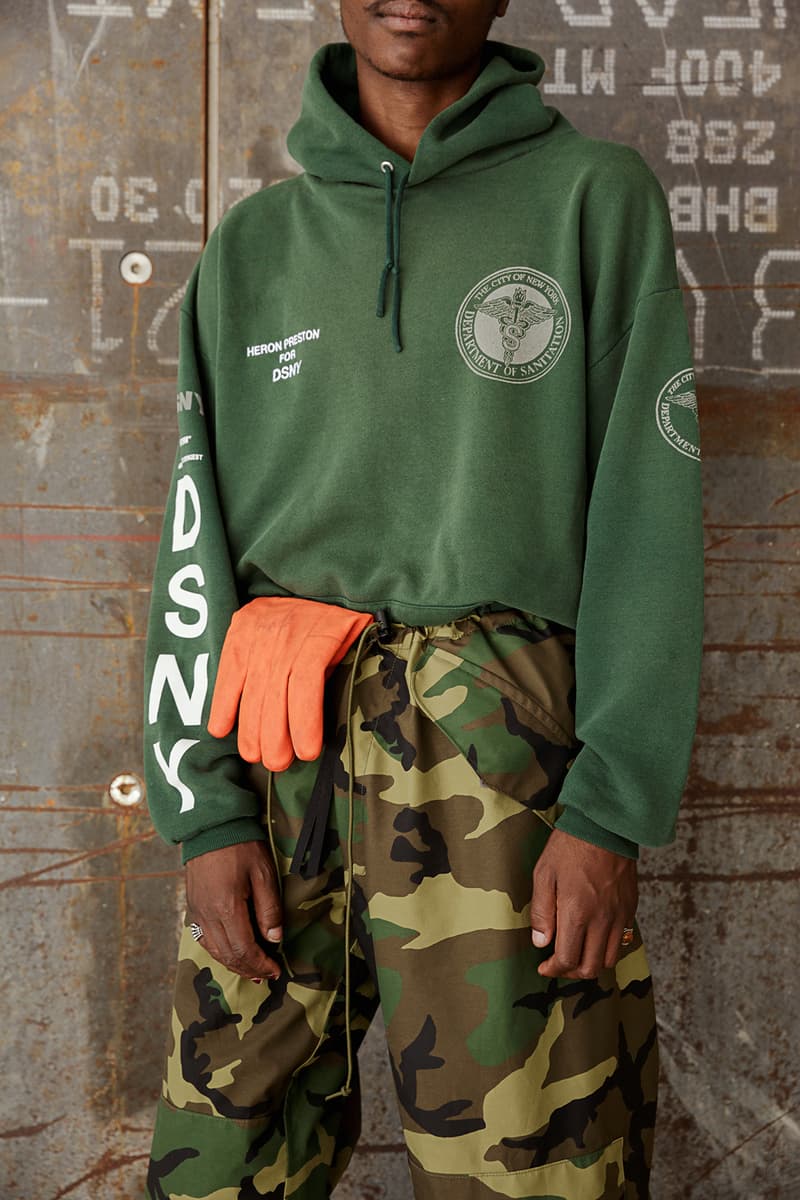 13 of 20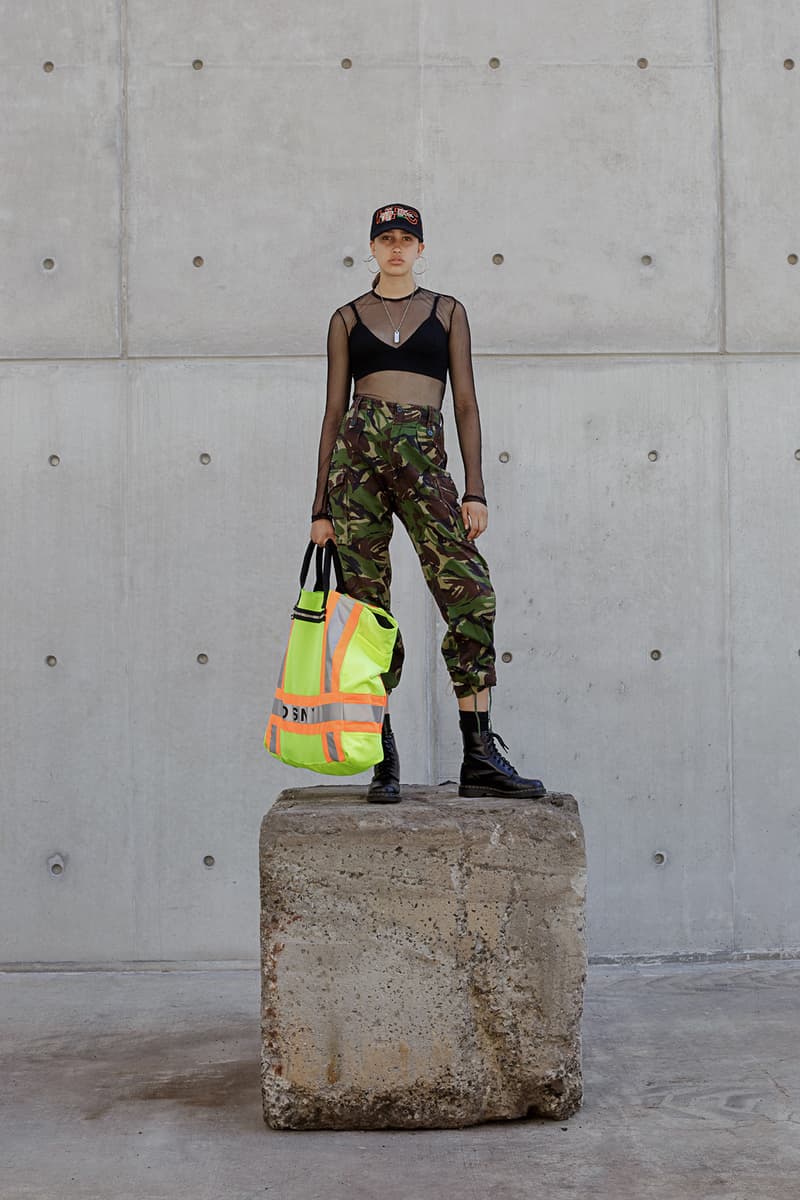 14 of 20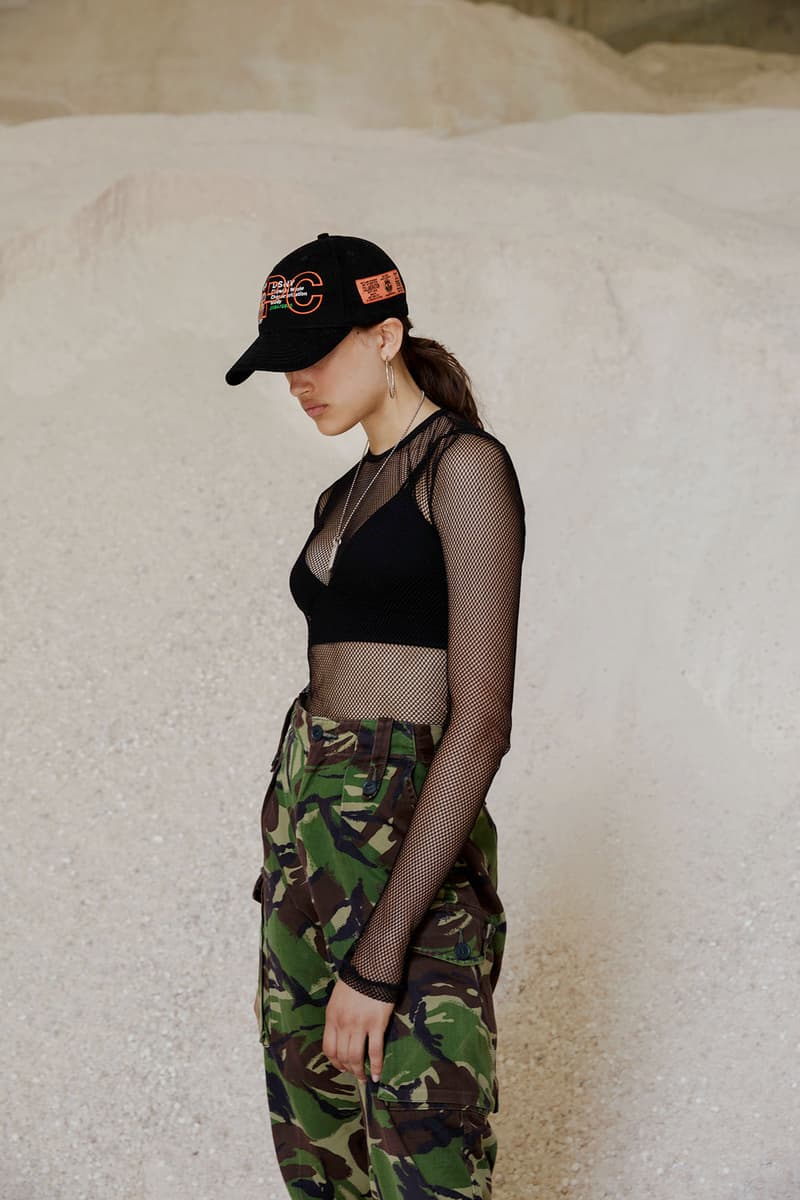 15 of 20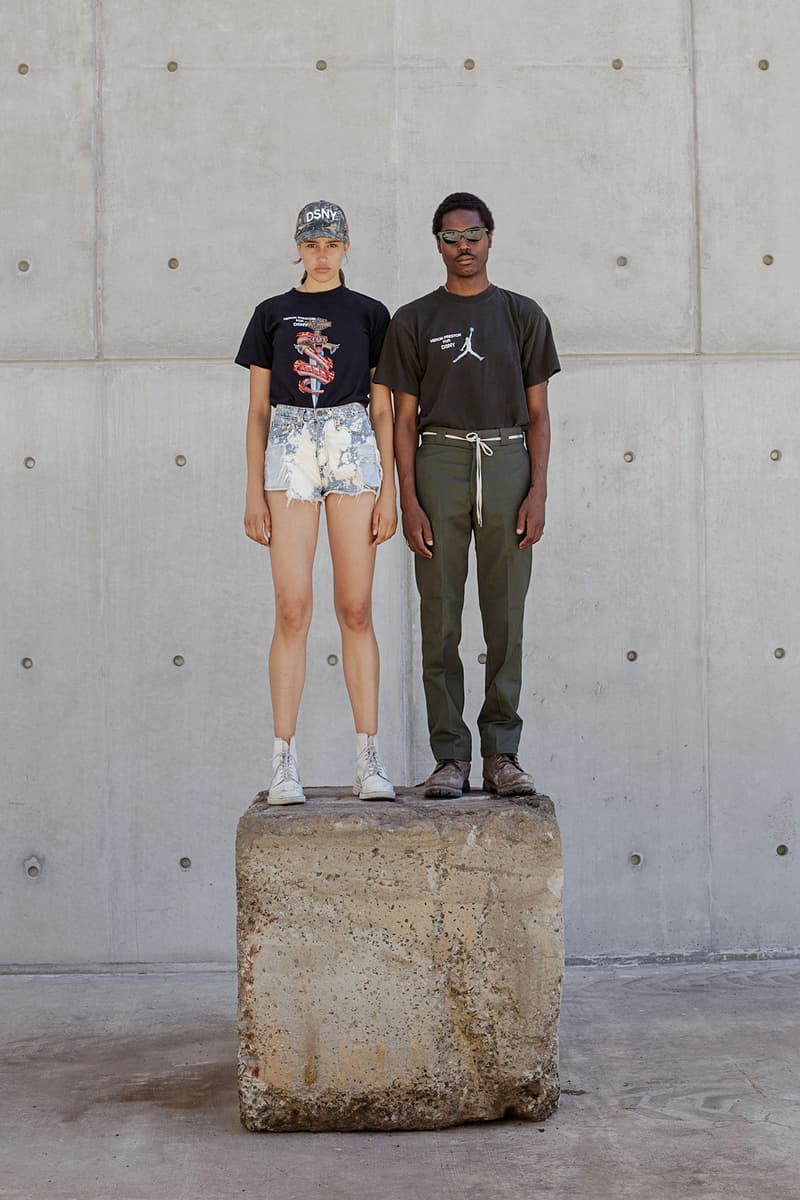 16 of 20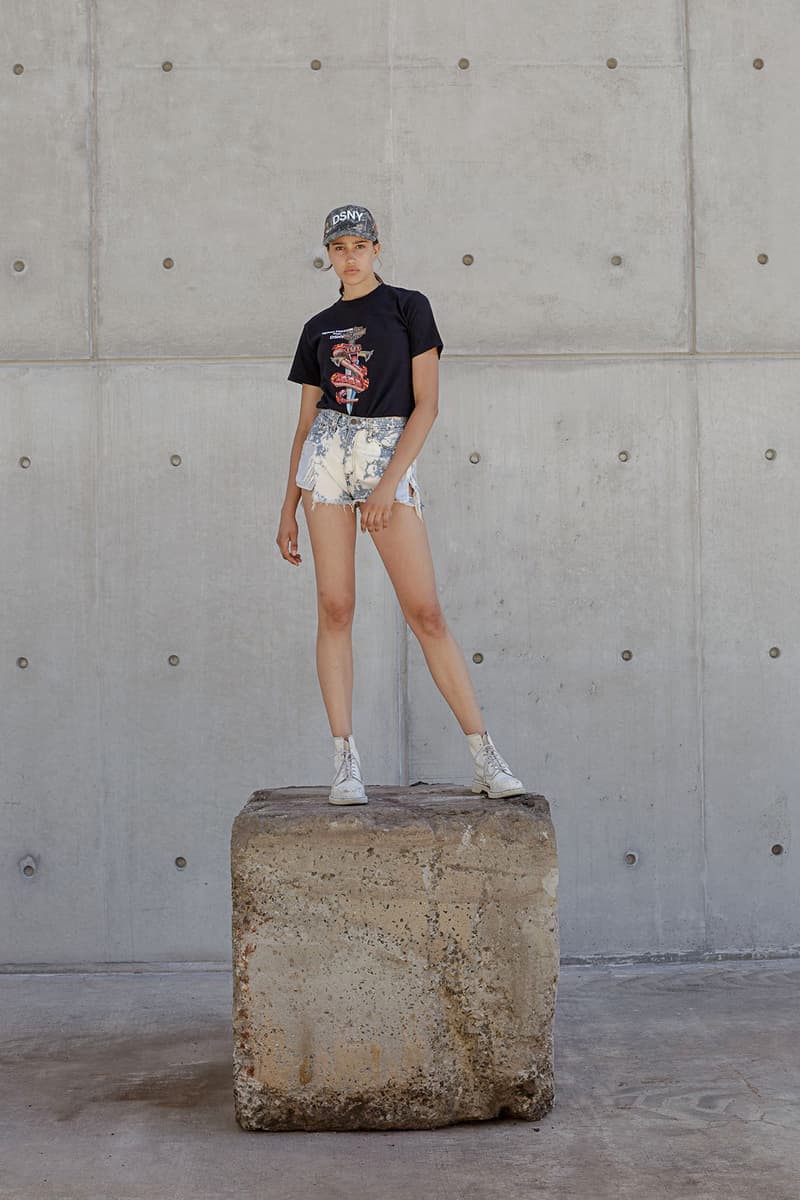 17 of 20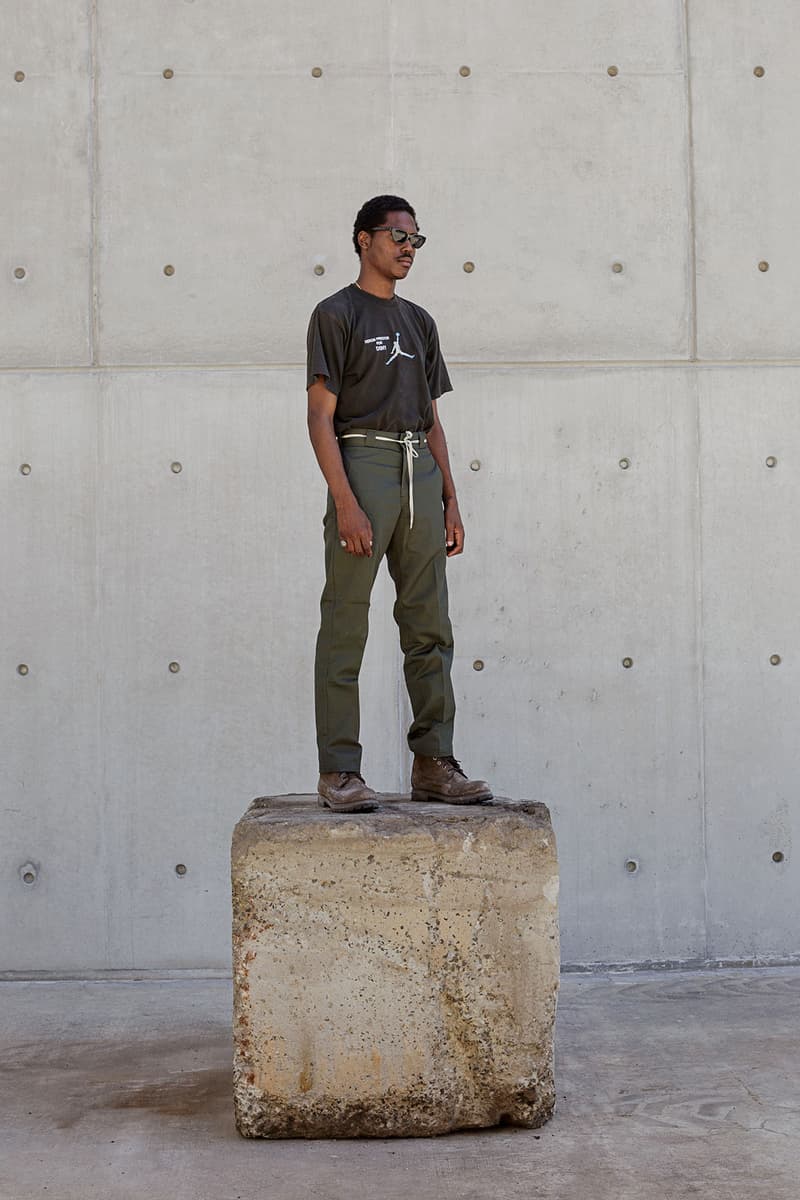 18 of 20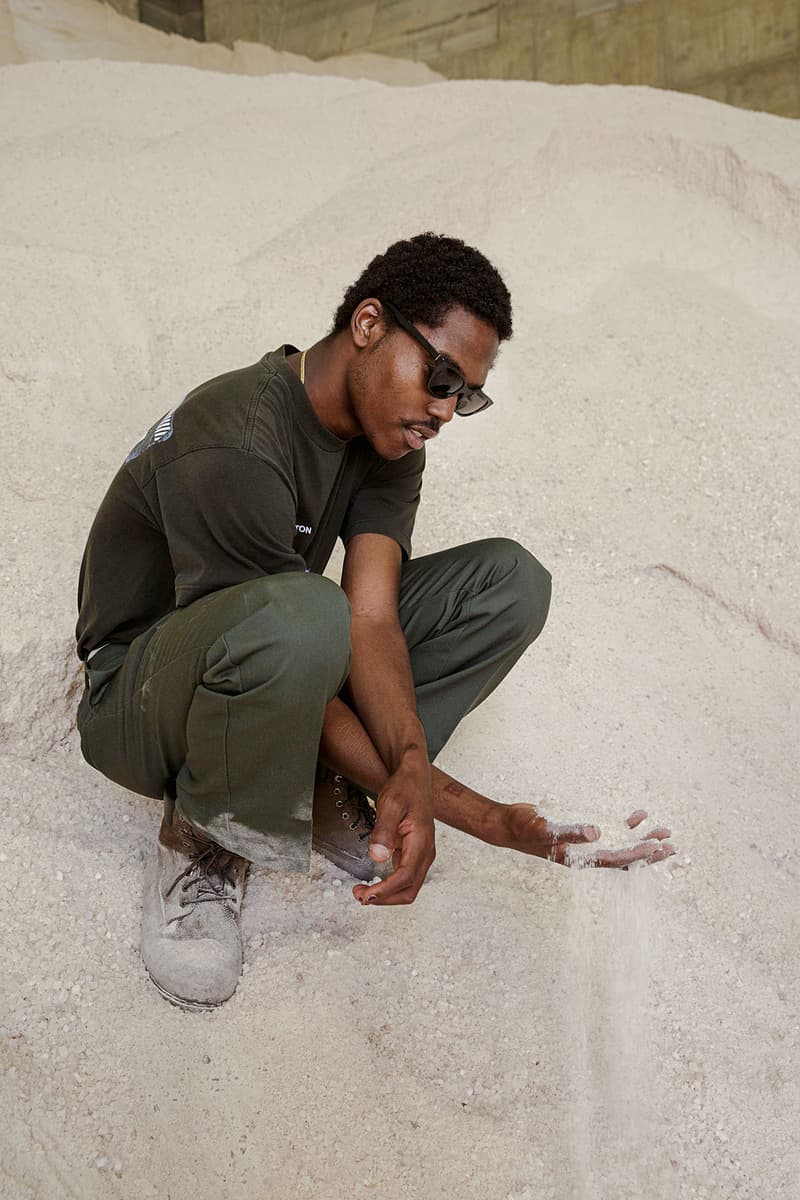 19 of 20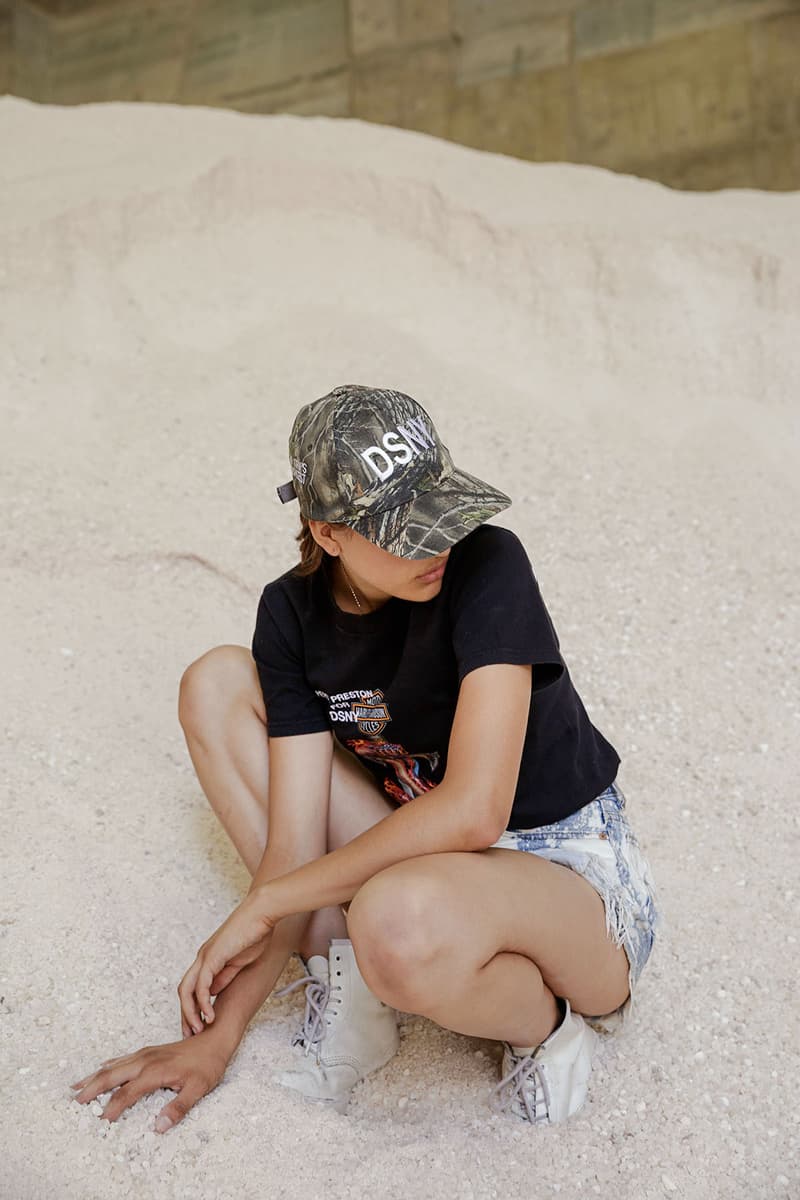 20 of 20
Fashion
Heron Preston Staged a Show With New York's Garbage Department
See the entire collection and pricing.
Heron Preston Staged a Show With New York's Garbage Department
See the entire collection and pricing.
UNIFORM: HERON PRESTON FOR DSNY was a true dedication to New York Street culture via a collaboration with the New York City Sanitation Department.
Heron Preston paid tribute to the Zero Waste Initiative – zero waste by 2030 – merch and workwear used up-cycled garments and archived DSNY uniforms. The designer integrated screen prints and a special logo sewn into each garment.
Said Sanitation Commissioner Kathryn Garcia:
"Too often, our heroes are unsung – and the Foundation's partnership with Heron is a powerful celebration of our dedicated Sanitation Workers who serve New York City every day."
The proceeds will go to go to the Foundation for New York's Strongest, a nonprofit organization dedicated to honoring sanitation workers. Shop the collection online very soon.
UNIFORM: HERON PRESTON FOR DSNY Pricing

• HPC X DSNY LONG SLEEVE GREEN – $120.00
• HPC X DSNY LONG SLEEVE ORANGE – $120.00
• HPC X DSNY UPCYCLED DONATED HOODIES – $150.00
• HPC X DSNY UPCYCLED DONATED TEES – $60.00
• HPC X DSNY UPCYCLED DONATED CREW NECK SWEATSHIRT – $135.00
• HPC X DSNY HOODIES – $155.00
• HPC X DSNY LONGSLEEVES – $100.00
• HPC X DSNY TEES – $80.00
• HPC X DSNY CREW NECKS – $135.00
• HPC X DSNY BLACK HATS – $65.00
• HPC X DSNY GREEN HATS – $65.00
• HPC X DSNY CAMO HATS – $75.00
• HPC X DSNY RAIN JACKETS – $600.00
• HPC X DSNY BAGS – $1,250.00
• HPC X DSNY BUTTON DOWN SHORT SLEEVE – $110.00
• HPC X DSNY LONG SLEEVE – $110.00