Fashion
Our Five Favorite Instagram Accounts This Week: Dorothy Zhang, Allen Park and More
Our list of current favorites includes talents from Los Angeles all the way to Stockholm.
Our Five Favorite Instagram Accounts This Week: Dorothy Zhang, Allen Park and More
Our list of current favorites includes talents from Los Angeles all the way to Stockholm.
We all know the drill: the alarm goes off, you grab your phone. And before you realize it, you've spent one whole hour browsing through Instagram's bottomless pit of images. Truth be told, it is one of our favorite pastimes to rummage through endless feeds of photos to look for like-minded, creative spirits on the social media platform. This week, HYPEBAE continues to present another round-up of IG accounts that we think you should be following for your daily fix of inspiration.
For our latest instalment of this section, we have scouted talents from Los Angeles, Vancouver, Montréal, as well as the stylish Nordic city, Stockholm. From photographers and fashion bloggers, to video content creators, they all offer a unique perspective on aesthetics and beauty. Check out the list of our current favorite accounts below.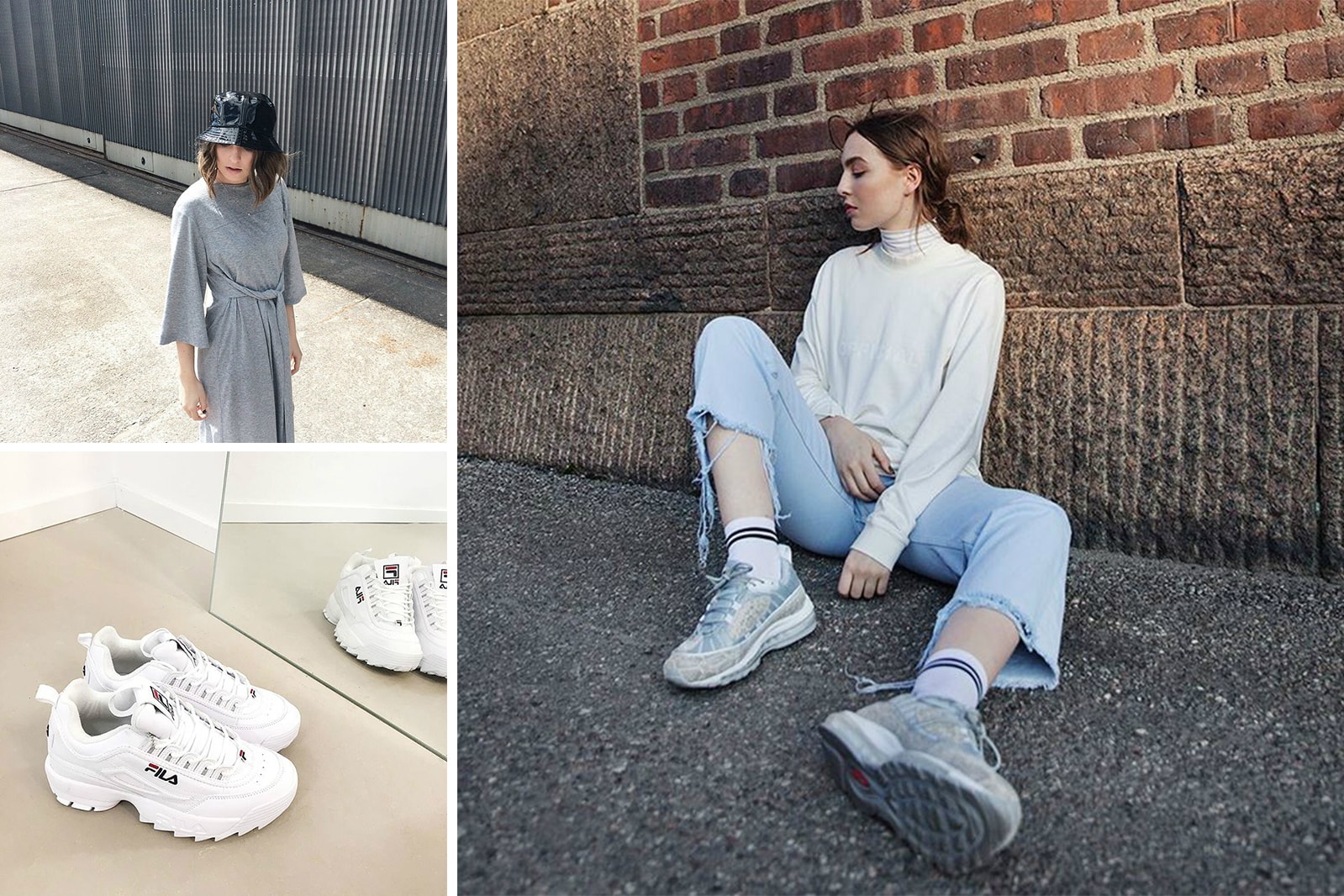 Favorite Caption: "good hoodies vibes"
HYPEBAE Pick: For those who likes to incorporate both high and low-brow pieces into their outfits, you will probably enjoy the feed curated by Sweden-based fashion blogger, Bea Hansson. Her go-to uniform includes a monochrome turtleneck (an essential item to combat the chilly Scandinavian weather), a pair of frayed jeans, an elegant trench coat, as well as a pair of comfortable sneakers paired with fishnet stockings. Effortless and simple.

Bio: "@reading__club"
Favorite Caption: "You're so cold I had to bring a jacket with me"
HYPEBAE Pick: While we have previously seen works by Vancouver-based photographer Dorothy Zhang in a HYPEBAE exclusive editorial, her Instagram account offers a glimpse at her personal projects as well as everyday snaps. If you ever find yourself in Vancity, you might be able to catch Zhang doing what she describes as "parkour photography" in places like Gastown.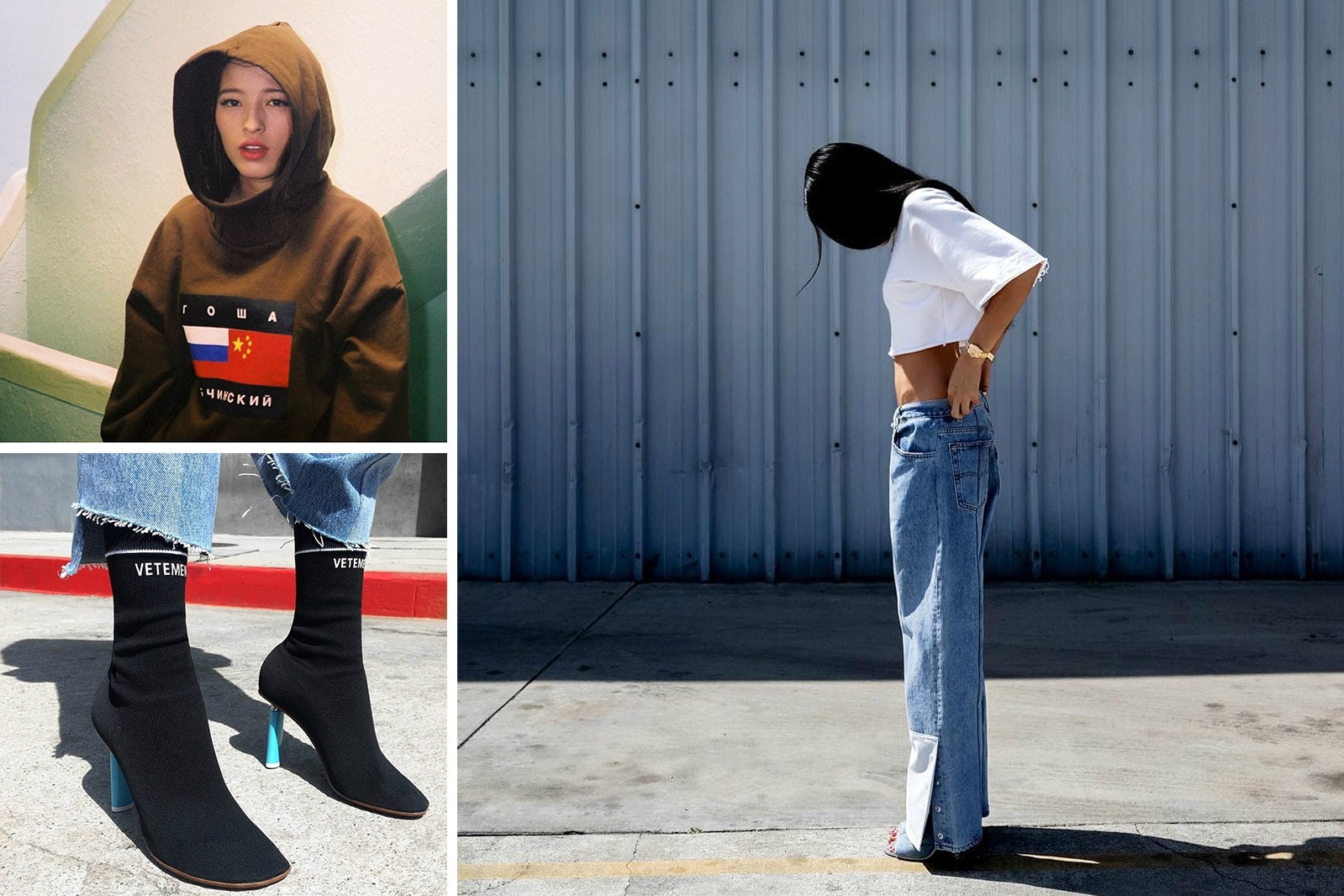 Bio: "All I wanted was a Pepsi"
Favorite Caption: "Just giving the people what they want.."
HYPEBAE Pick: Los Angeles talent Allen Park's account is something both art lovers and streetwear fanatics will be able to appreciate. Apart from sharing some of his conceptual photography works, the artist also enjoys posting images of highly-coveted streetwear pieces. As he explains in a caption of one of his Instagrams, he knows just exactly what people want to see on their feed.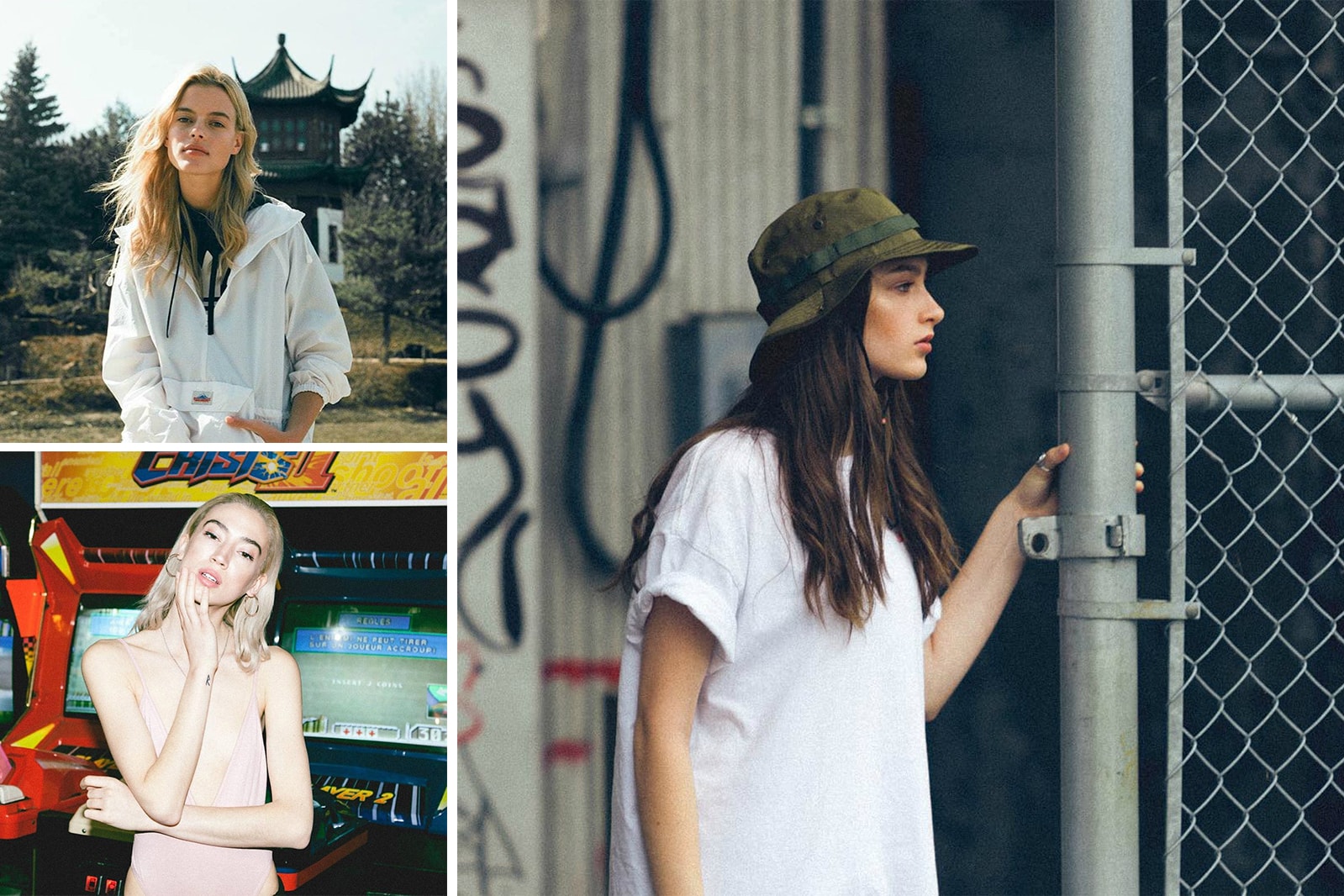 Bio: "Photographer // Montréal"
Favorite Caption: "Beautiful babe"
HYPEBAE Pick: Photographer Clément Berrin is a master of transforming even the most mundane places to stunningly cool backdrops. Whether it be an arcade, a diner, or a grocery store, the artist has his own way to make the best out of his surroundings to create photographs that are almost cinematic.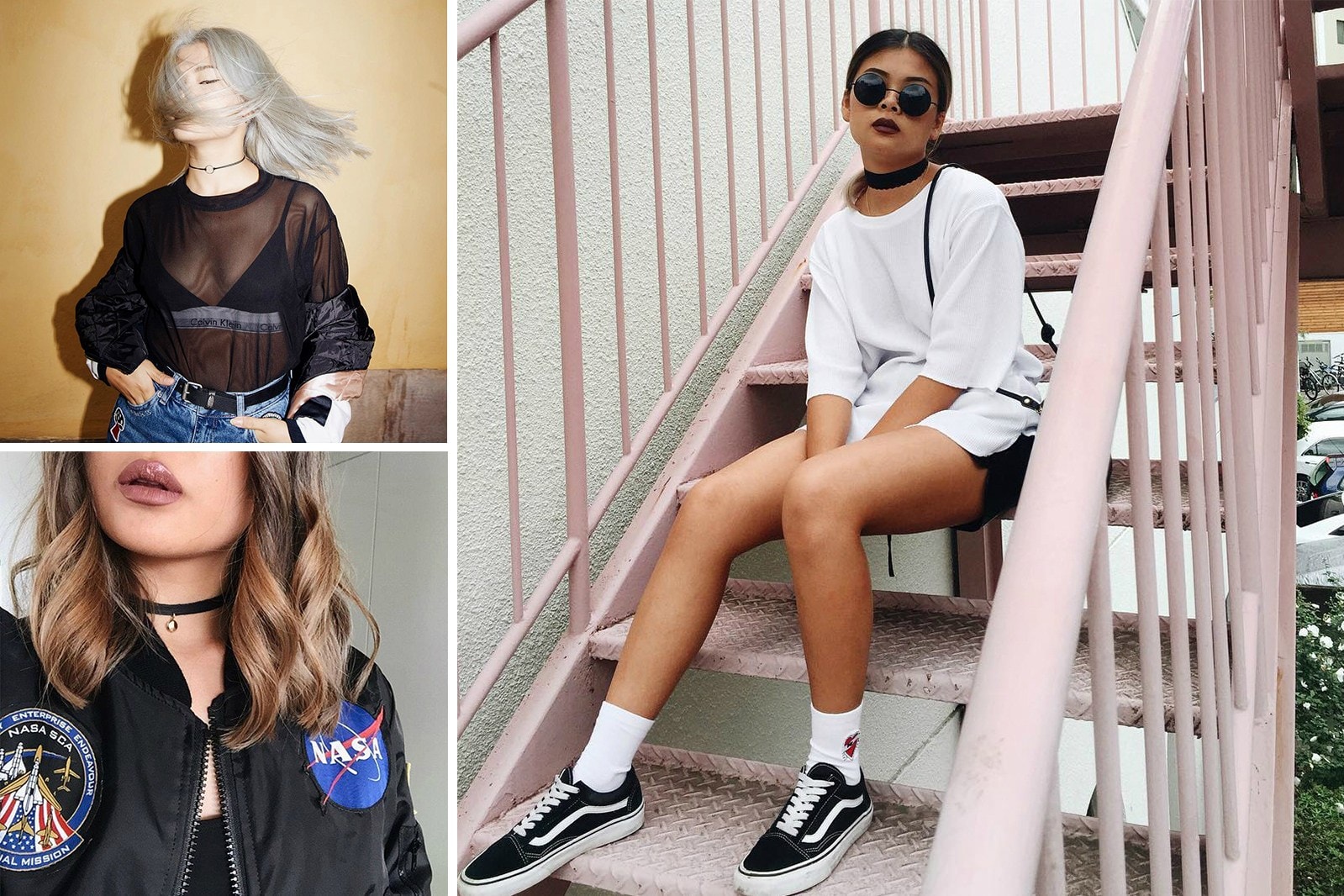 Bio: "Stockholm, Sweden. YouTuber"
Favorite Caption: "When your engineering classmates think I legit got this bomber from NASA"
HYPEBAE Pick: As one-half of the popular online creative duo TheLineUp, Stockholm local Julia Dang regularly shares her favorite outfits and travel adventures on her account. With Dang's impressive 73.4k following, we probably don't have to explain any further before you hit follow.