Two Unreleased 'Yeezus' Demos Surface Online
Listen to the never-been-heard tracks from Kanye West's 2013 masterpiece.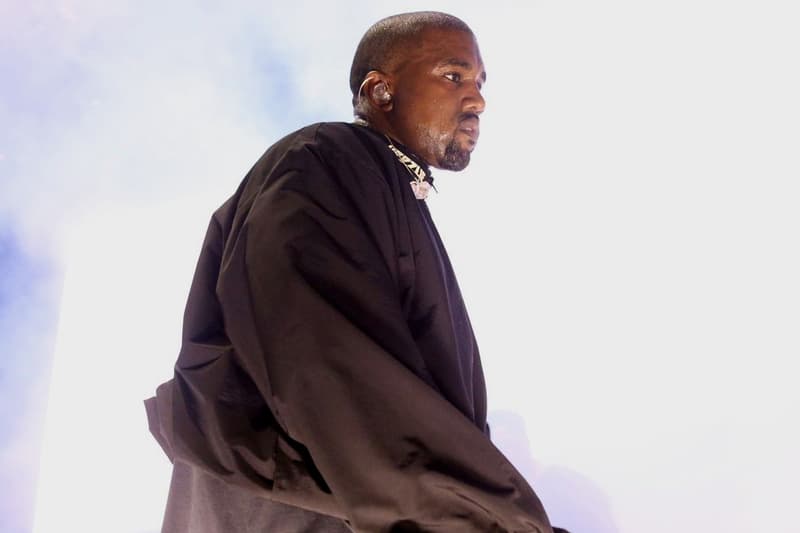 While the album came out back in 2013, several never-before-heard demos from Kanye West's Yeezus have just surfaced on the Internet. Apparently, Ye showed up at master producer Rick Rubin's house only 15 days before the album's release date. With an abundance of unfinished material, the album saw just ten songs on its final track list. Two SoundCloud users have recently uploaded some of West's demos, including "One I Love" and "Good Things Don't Last," for the online community to enjoy.
Give them a listen now by streaming below: