Kat Von D's New "MetalMatte" Eyeshadow Palette Is a True Makeup Delight
With 9 metallic shades and 13 matte options, this palette is literally everything you need.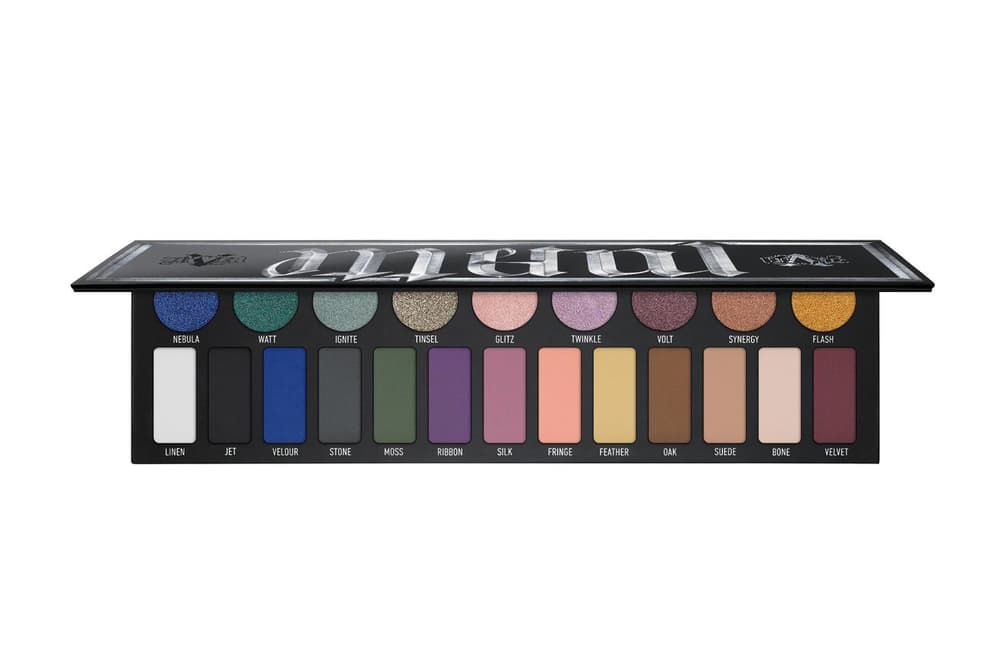 Kat Von D has recently launched her new limited-edition "MetalMatte" Eyeshadow Palette. As suggested by its name, the product features a beautiful mix of 9 metallic and 13 matte shades. In particular, the metallic hues include the rose gold "Glitz," the teal-colored "Watt," and the cobalt blue "Nebula." The palette also consists of bold and neutral matte options like the deep purple "Ribbon," the forest green "Moss," the peachy "Fringe," as well as the nude "Suede."
Retailing at $60 USD, you can now purchase the Kat Von D "MetalMatte" Eyeshadow Palette online. The product will be available in-store at Sephora locations beginning October 7.