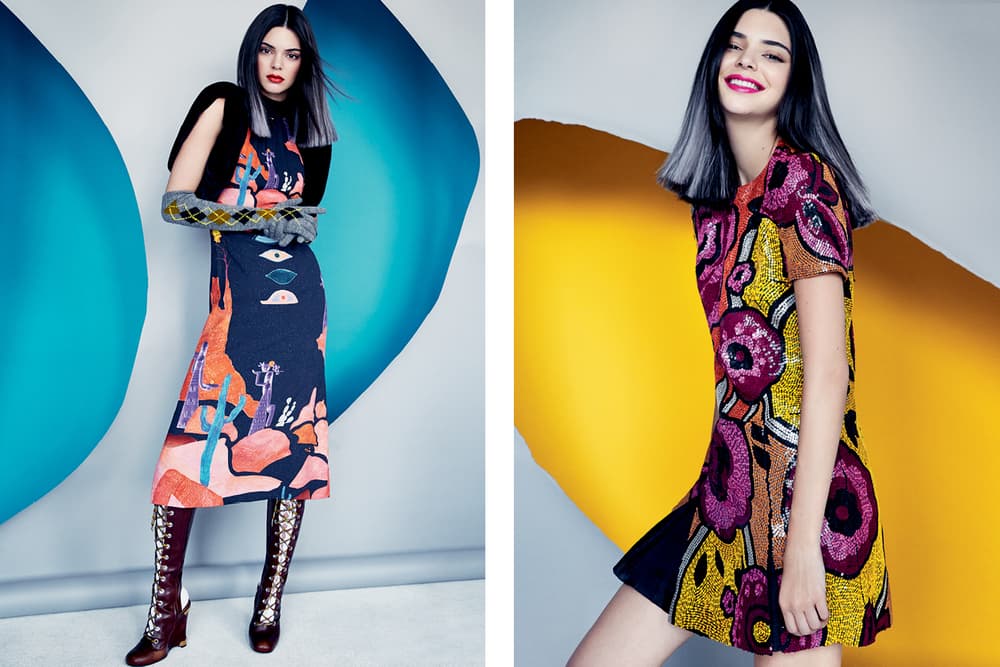 1 of 2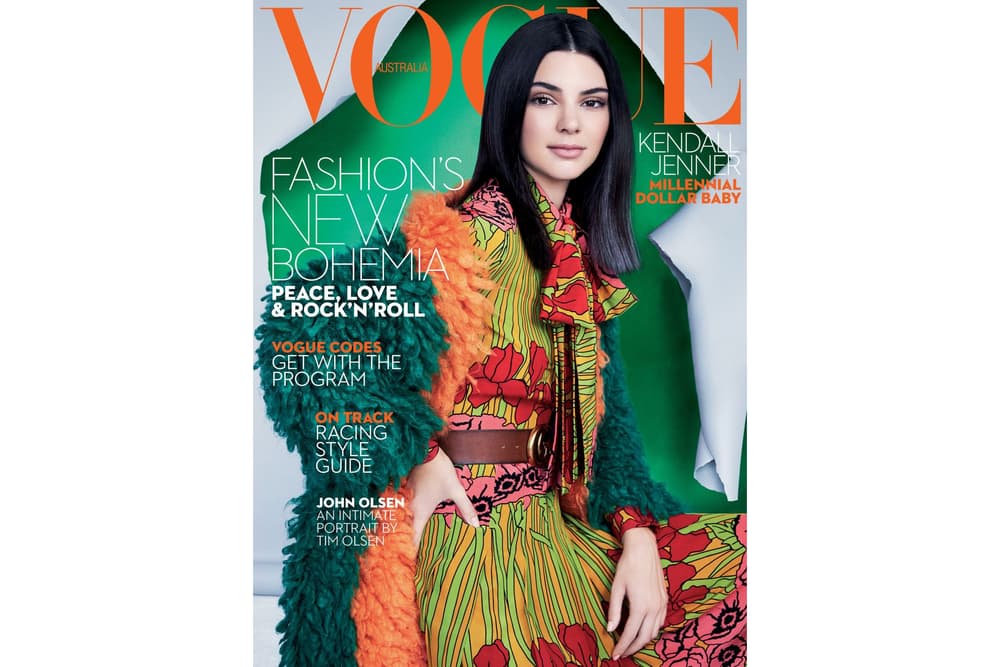 2 of 2
Kendall Jenner Thickens Her Portfolio With a 'Vogue' Australia Cover
Another one.
Yes, this is another Vogue cover for Kendall Jenner — her third if you're keeping up. The Australian edition tapped the 20-year-old to liven up the magazine with colorfully bold fall looks styled by Paul Cavaco. The renowned Patrick Demarchelier lensed the spread, which she mentions being featured in any magazine was always a hope of hers: "I would look through my mother's fashion magazines and dream of making that my reality."
Kendall's portfolio is now fat with covers, campaigns and more — plus, she's now one of the highest-paid models around. Looks like dreams do come true.
Preview the October issue above before picking one up on newsstands September 19.
Share this article