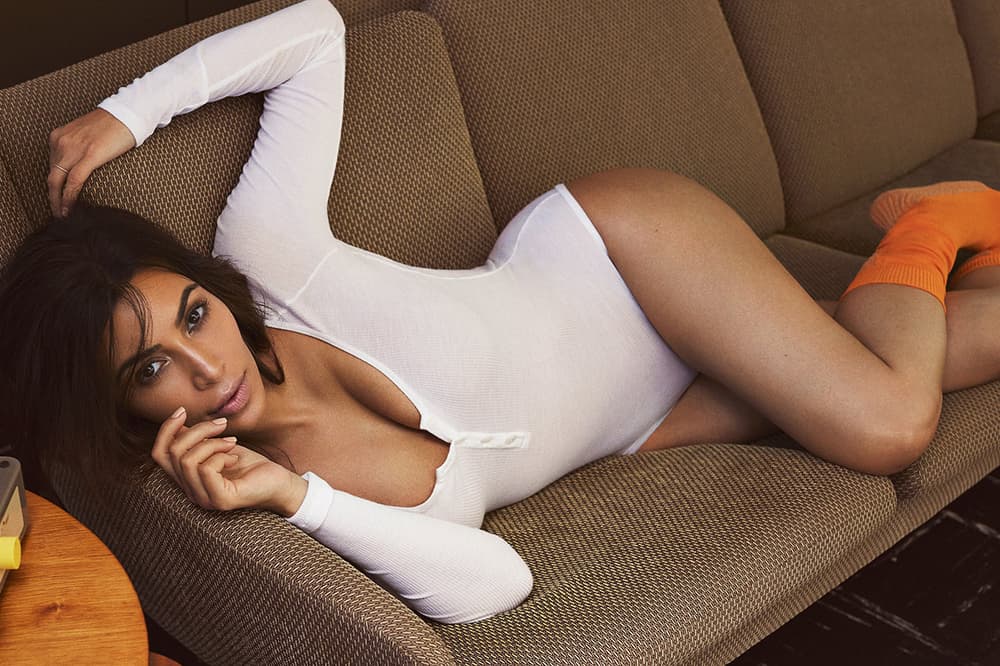 1 of 3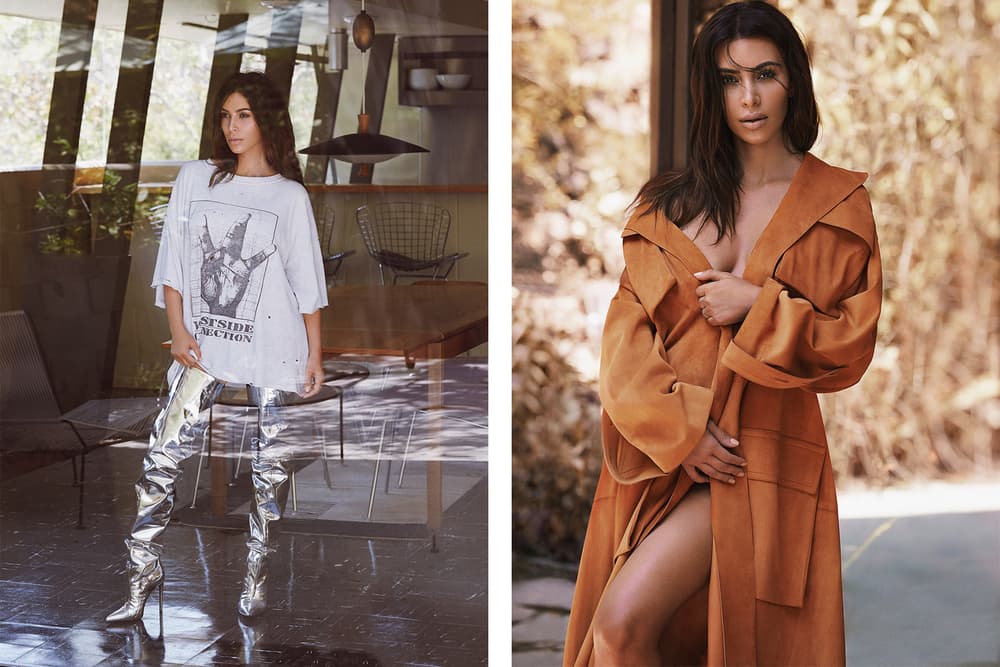 2 of 3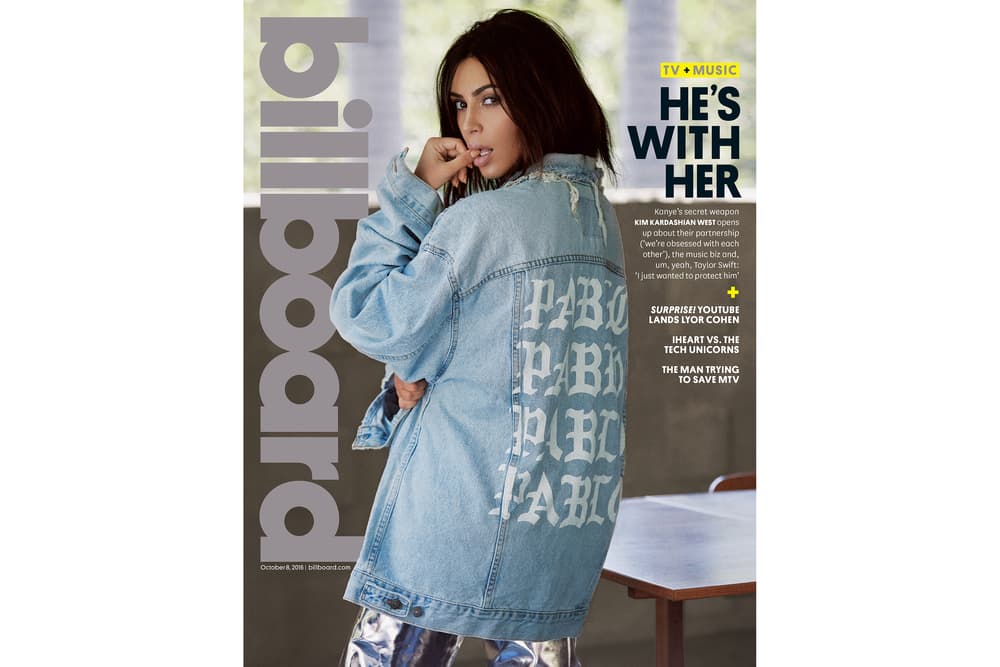 3 of 3
Culture
Kim Kardashian On Being Kanye's Critic and Being Over Taylor Swift Talk
It's time for everyone to move on now.
Kim Kardashian On Being Kanye's Critic and Being Over Taylor Swift Talk
It's time for everyone to move on now.
It's due time to let bygones be bygones — Kim Kardashian is over talking about Taylor Swift. She tells Billboard and makes herself very clear: "Ugh, do we really have to talk about Taylor Swift?…I'm so over it. " She covers this October's "TV + Music" issue — and inside talks being a reality star and her husband Kanye West, whom she was only trying to protect:
If it were up to Kanye, it all would probably never have come out. He can handle it, he has no hard feelings. He doesn't even really care. I just wanted to protect my husband. I saw him getting a lot of sh*t….It wasn't even about a look or anything, or to have this feud — it was like, 'OK, here's the truth.' Done. Let's all move on. I feel like I don't want to talk about her anymore."
Moving right along, Mr. and Mrs. West are simply "obsessed with each other," she says. Read more excerpts from her interview and go behind the scenes below.
On her children handling fame:"Both times when I was pregnant I'd literally just pray, 'I hope my baby can handle this life.' I believe their souls choose us to be their parents — that they choose this life. That's my belief."

On weighing in on Kanye's projects: "I'll be a full critic. I could just say, 'OK, the lighting should be different here.' He loves the opinion. And then he will go into rehearsal the whole next day and totally perfect it."

On what Keeping Up With the Kardashians has revealed: "I read an article that said when we first started it was like, 'Oh, my God, we want to be famous. But now? It proves that we're actually normal."
---
Share this article