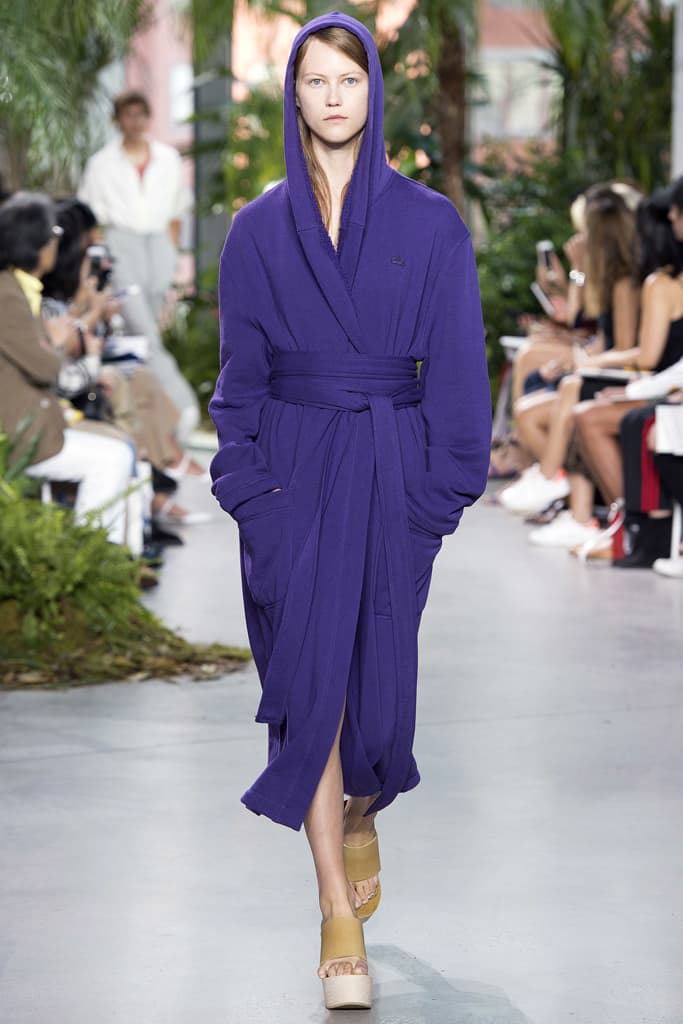 1 of 48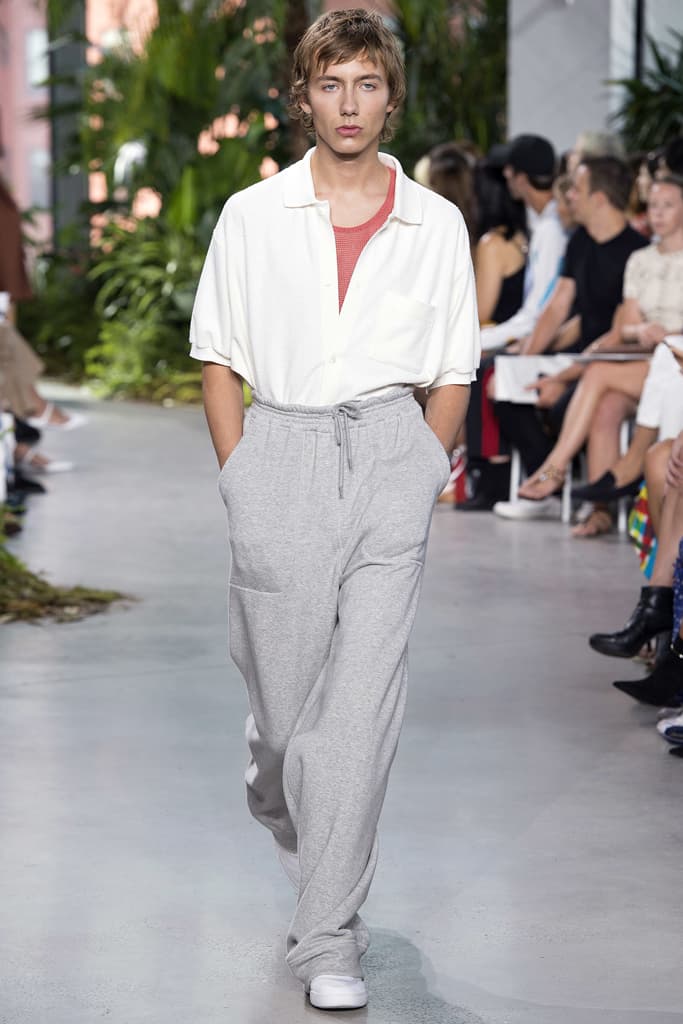 2 of 48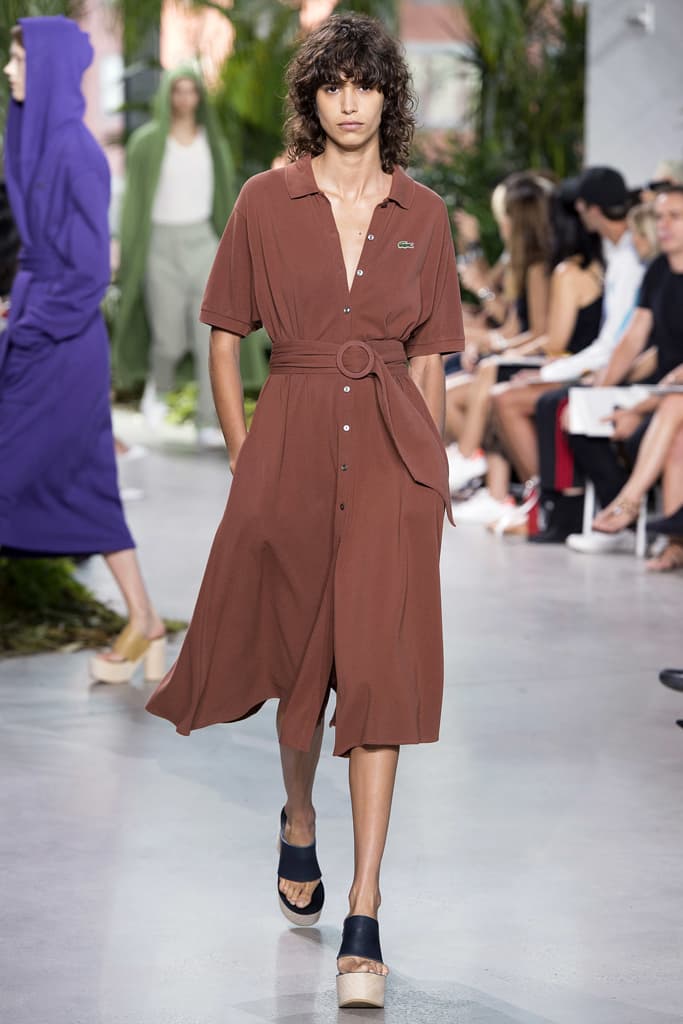 3 of 48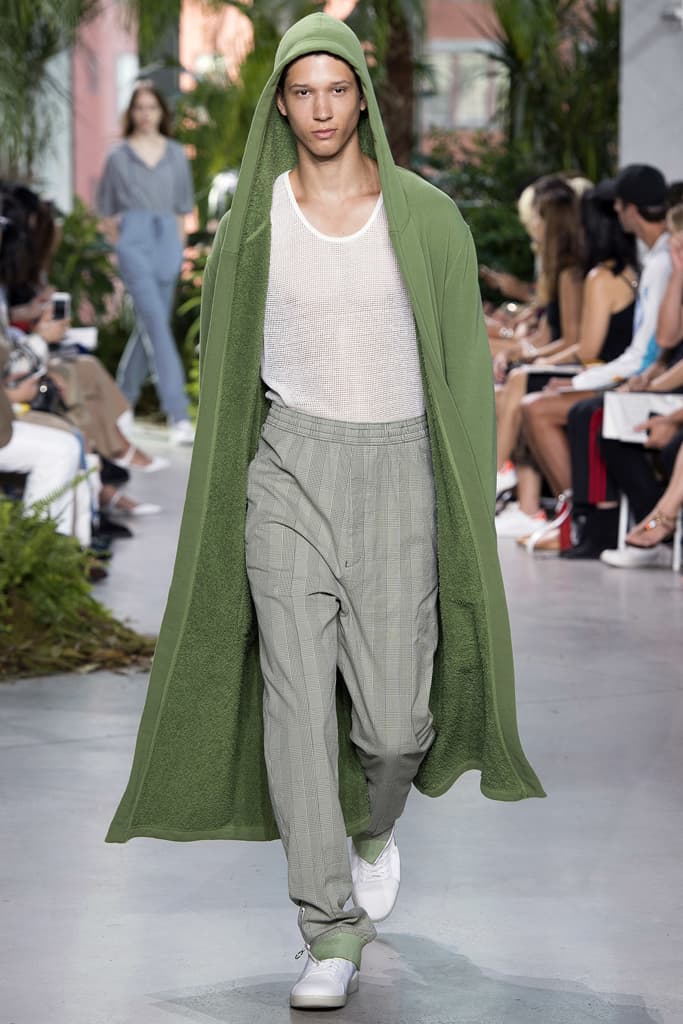 4 of 48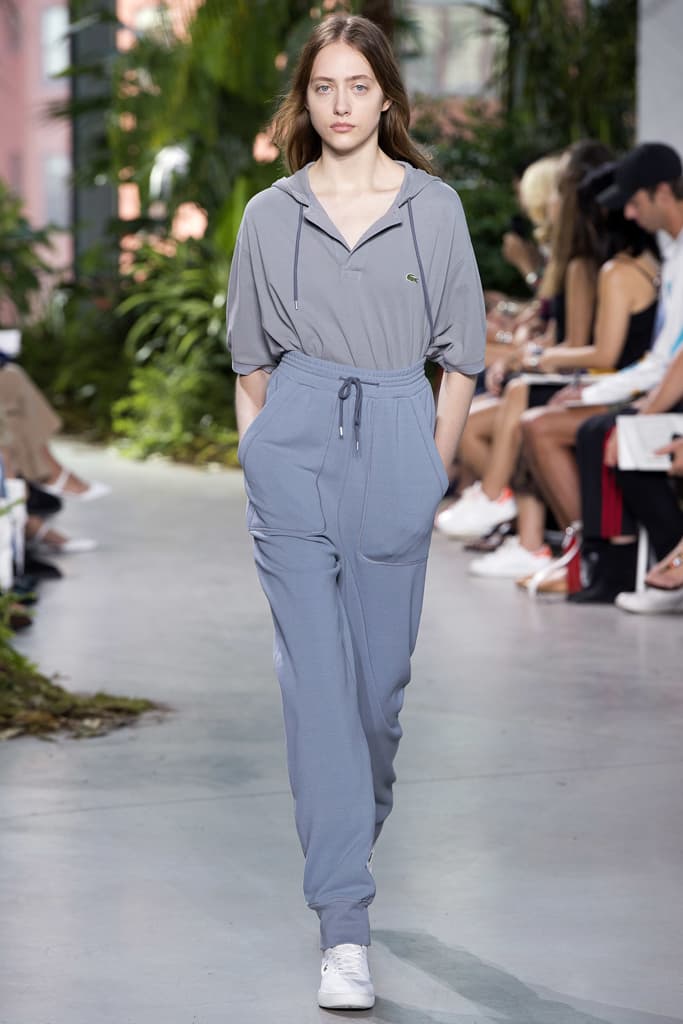 5 of 48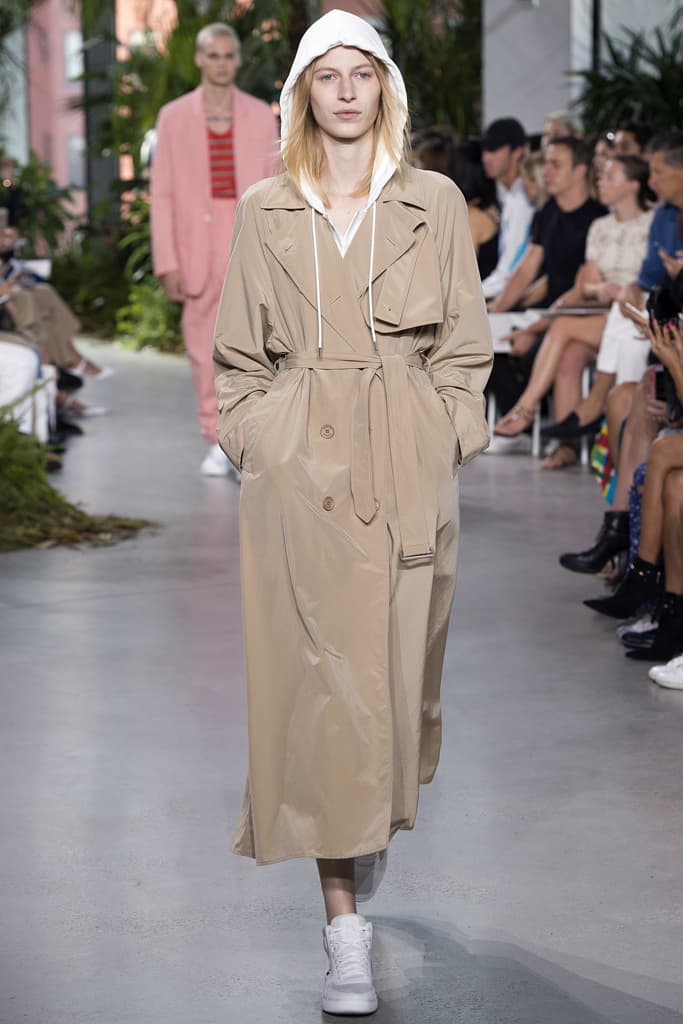 6 of 48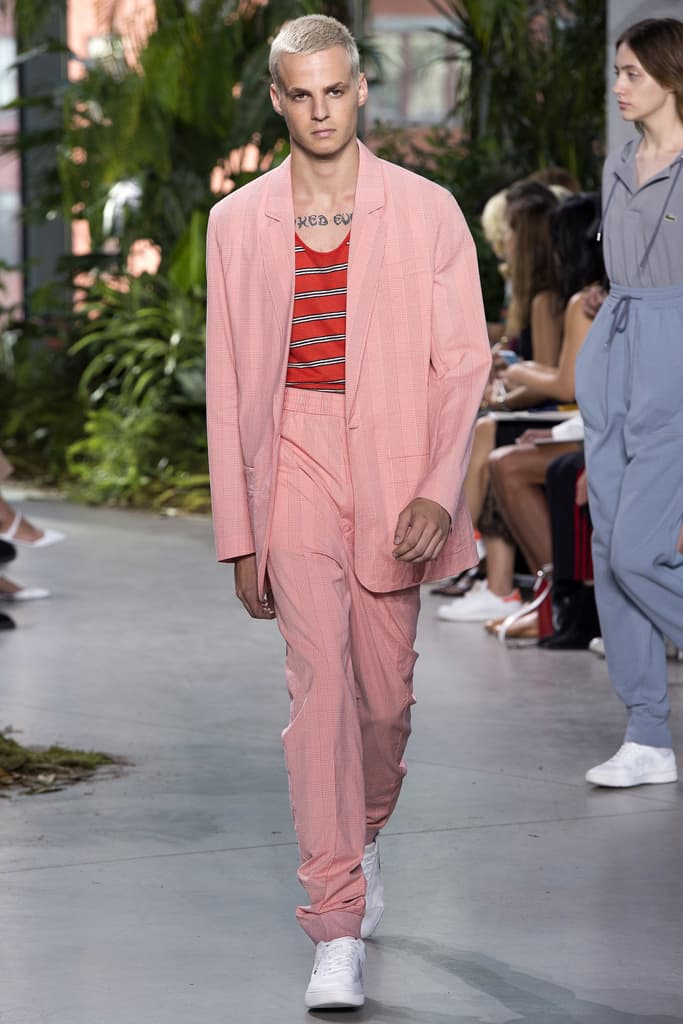 7 of 48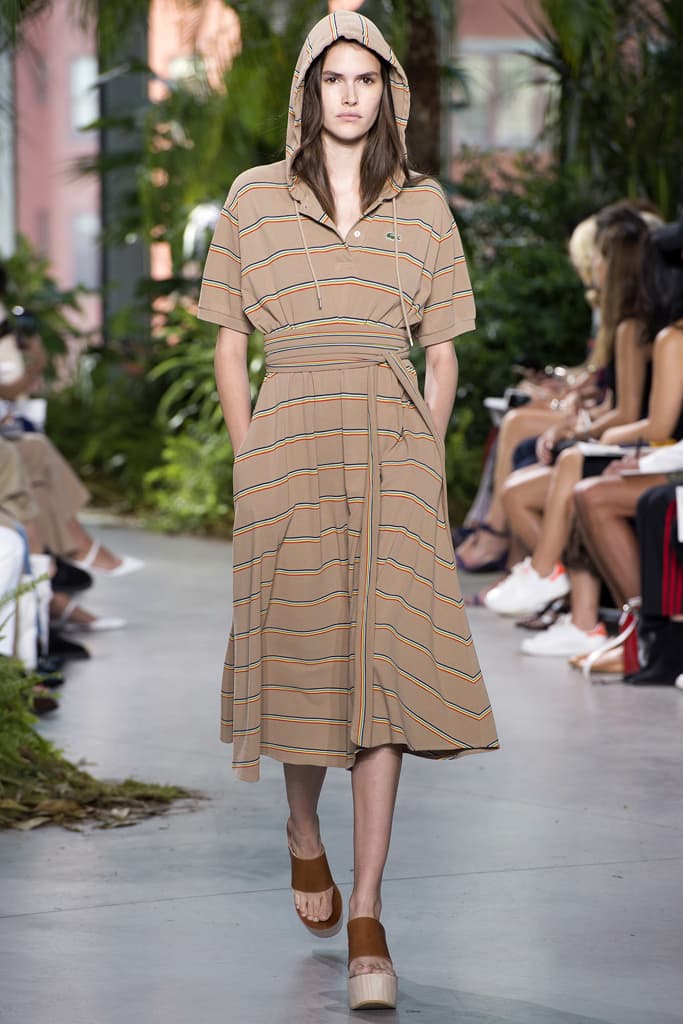 8 of 48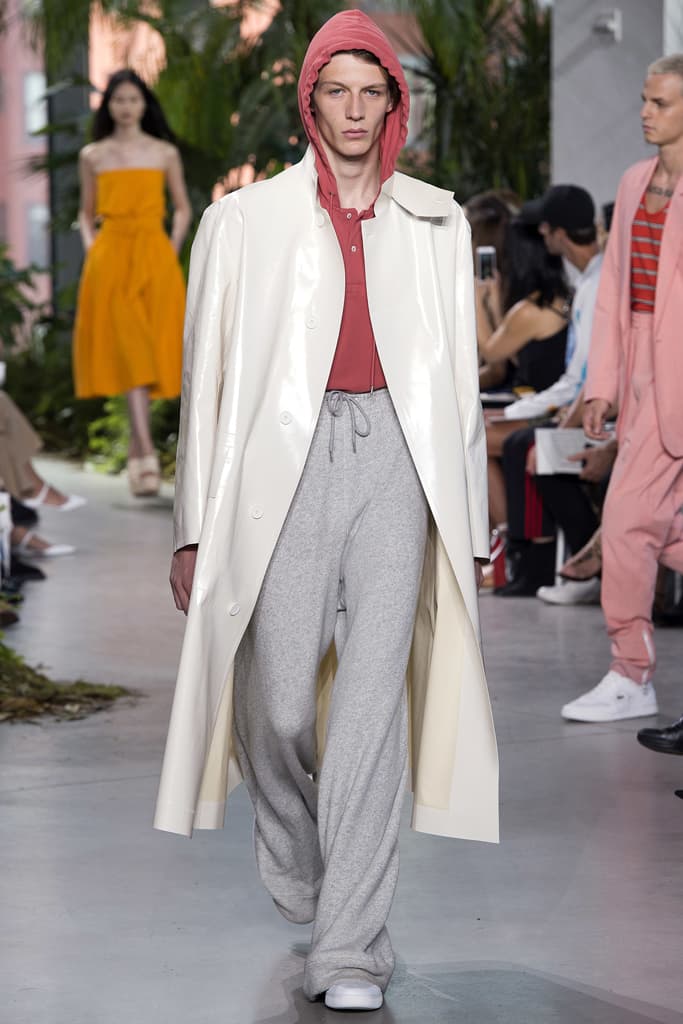 9 of 48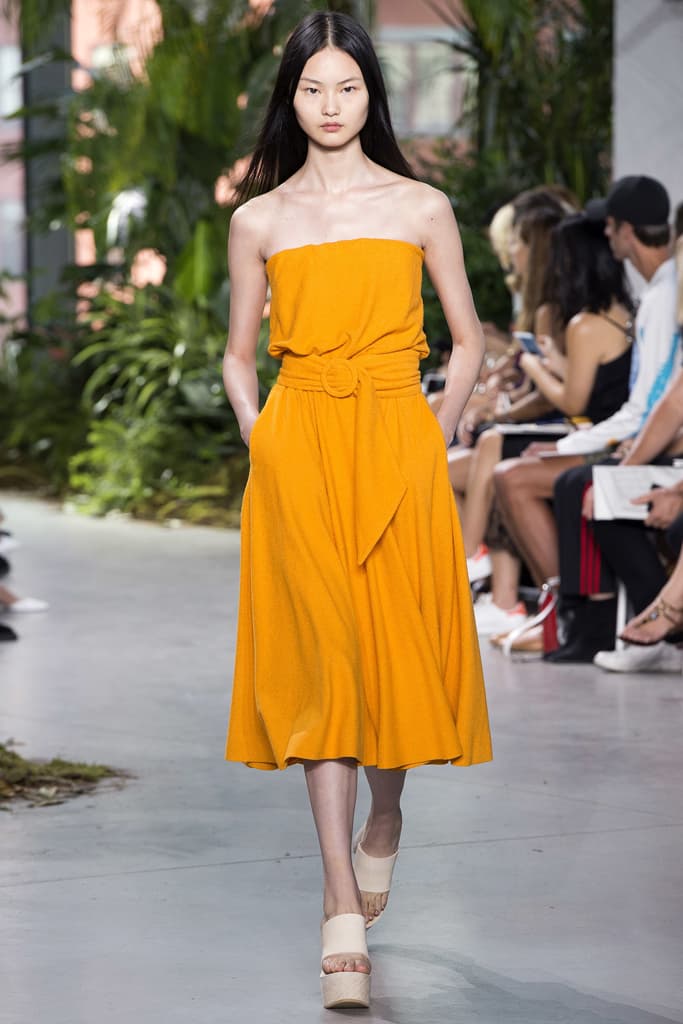 10 of 48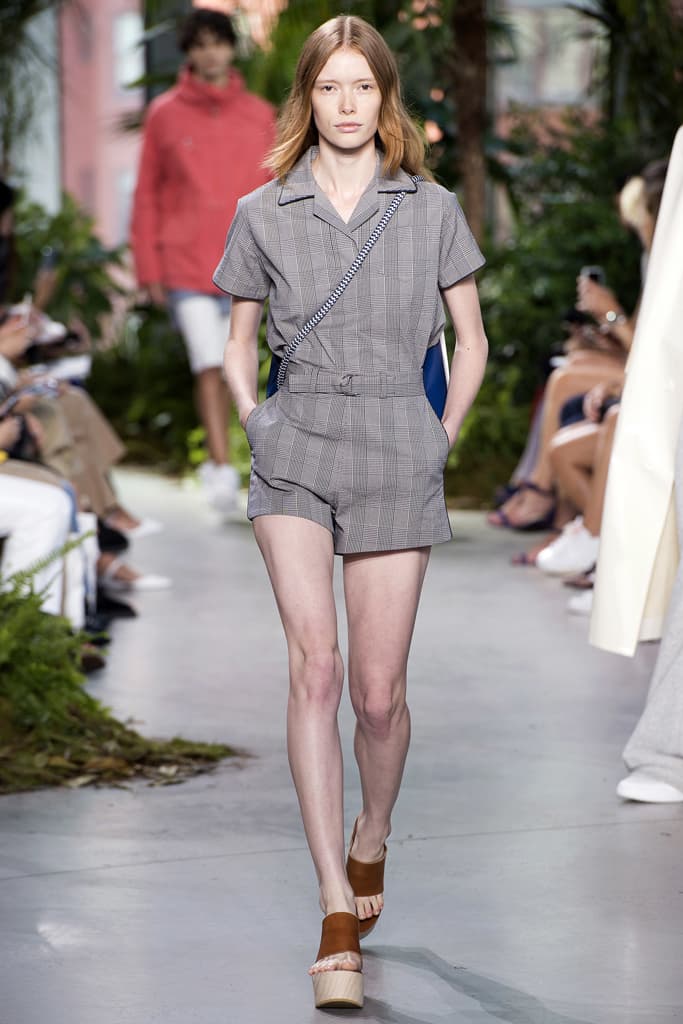 11 of 48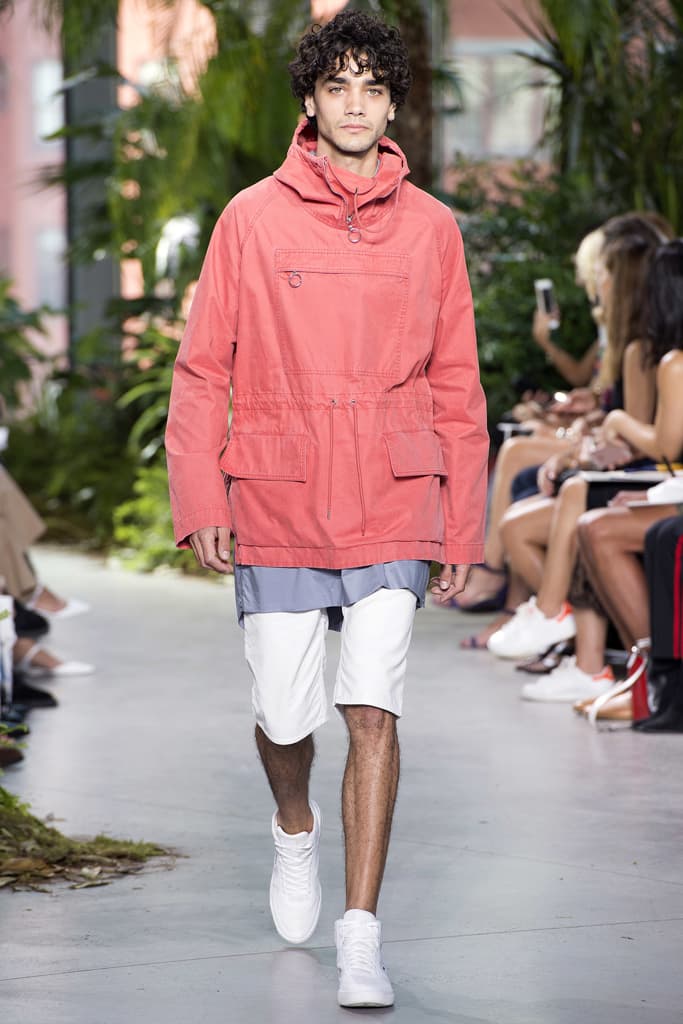 12 of 48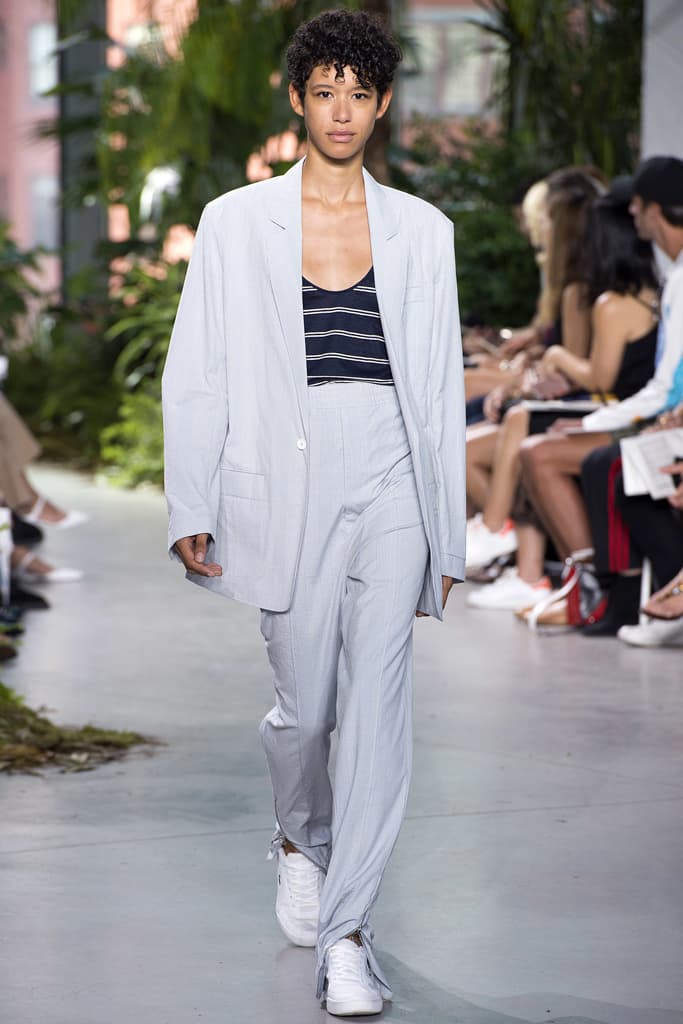 13 of 48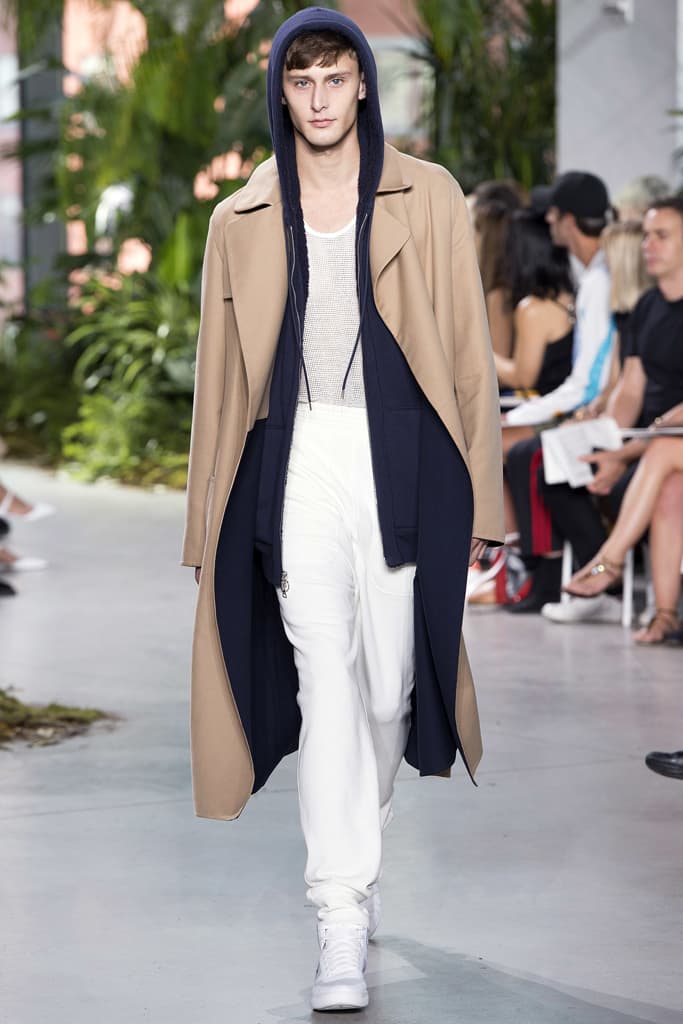 14 of 48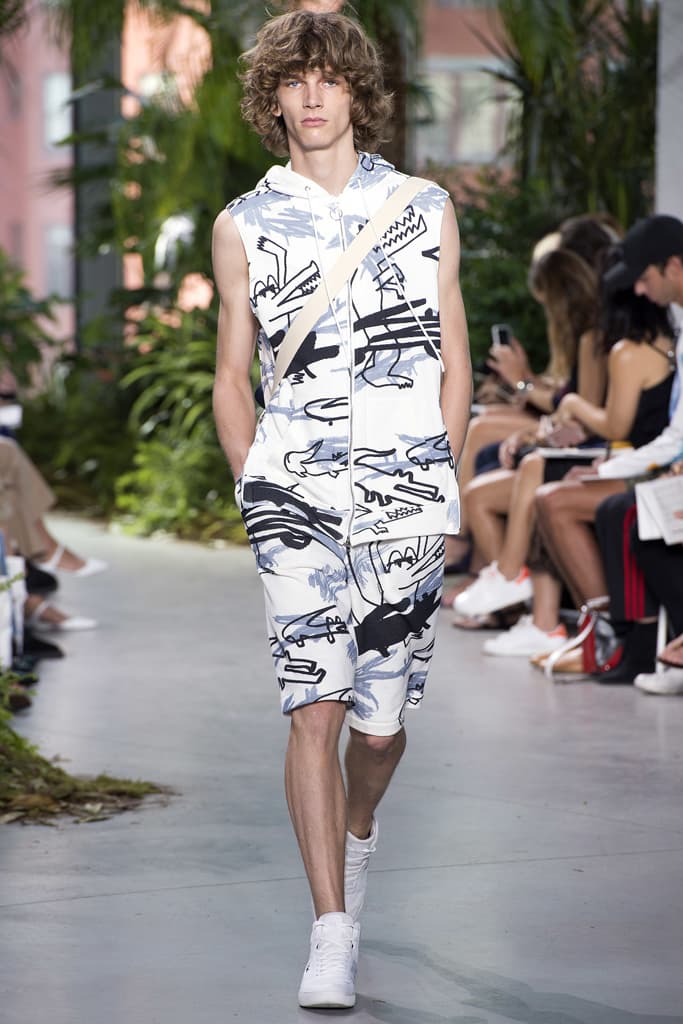 15 of 48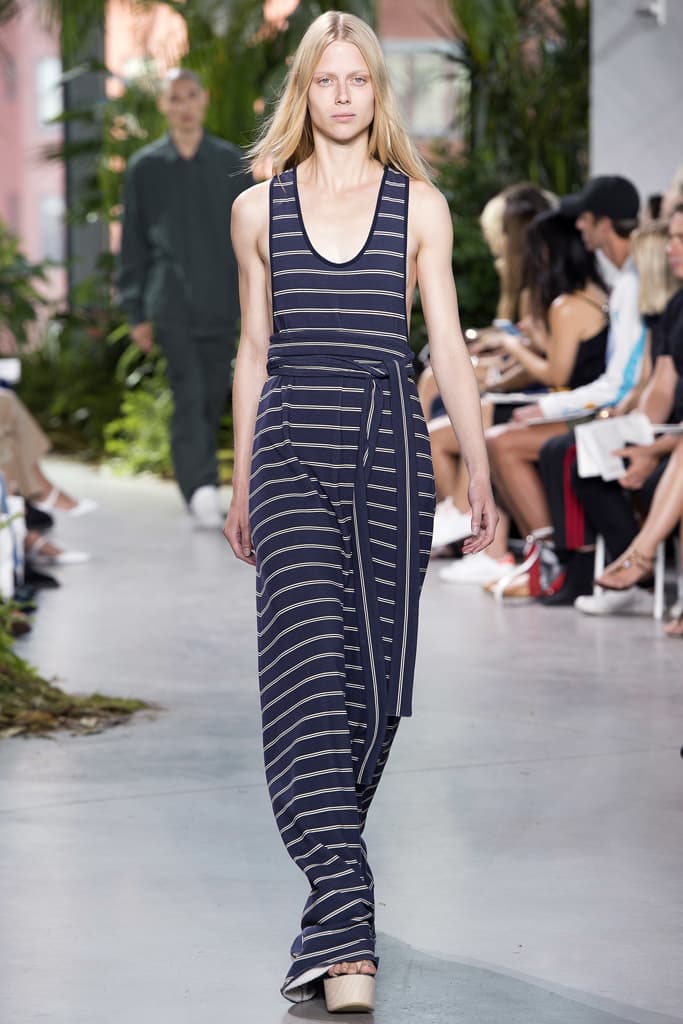 16 of 48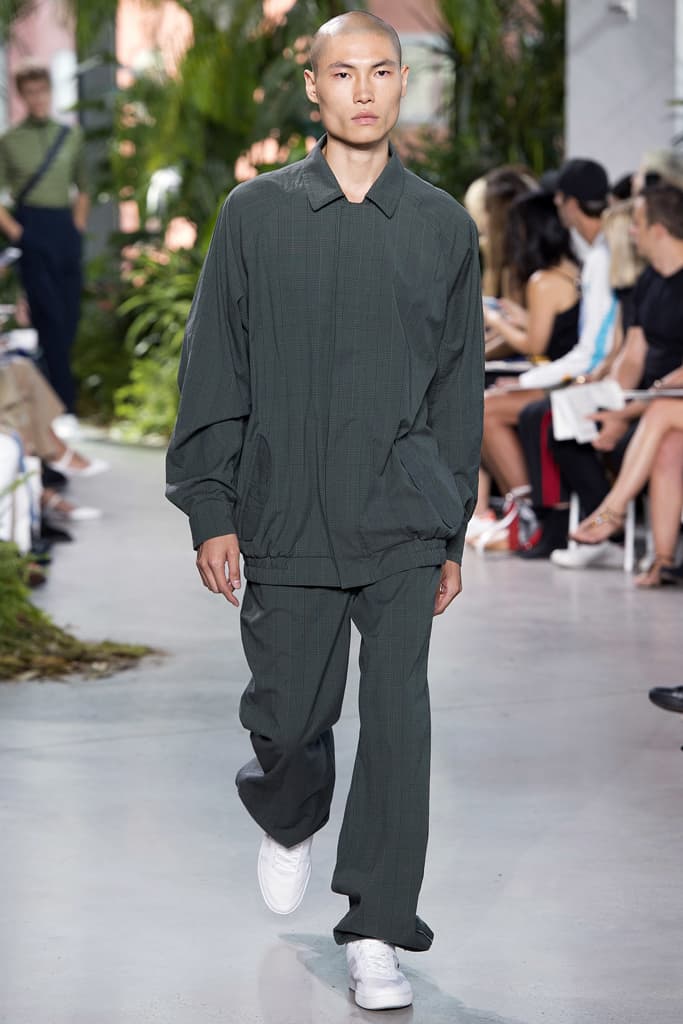 17 of 48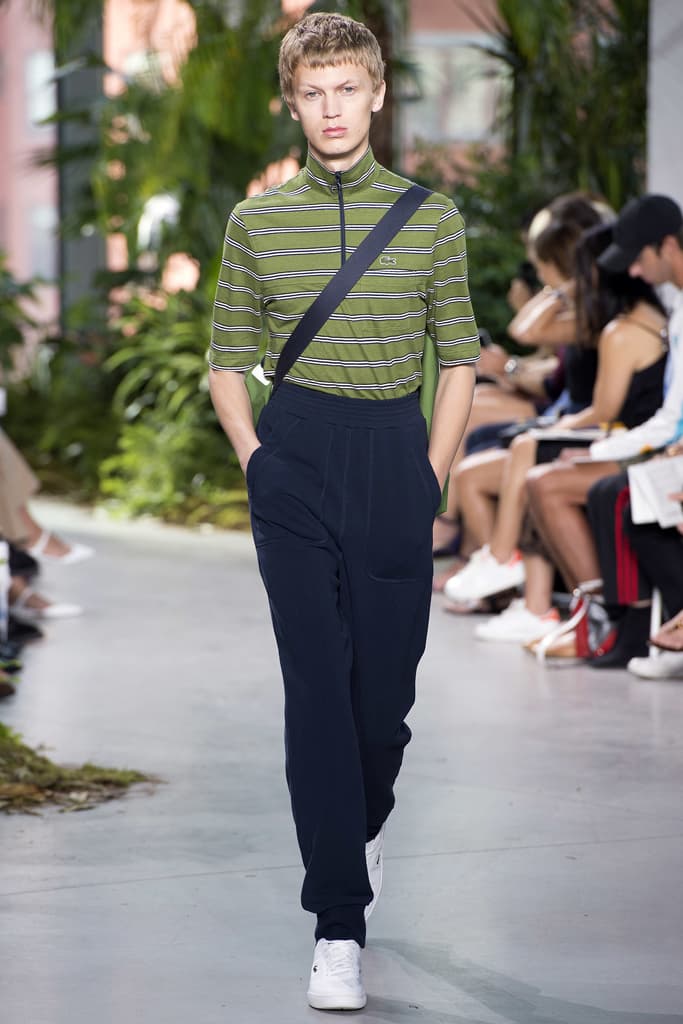 18 of 48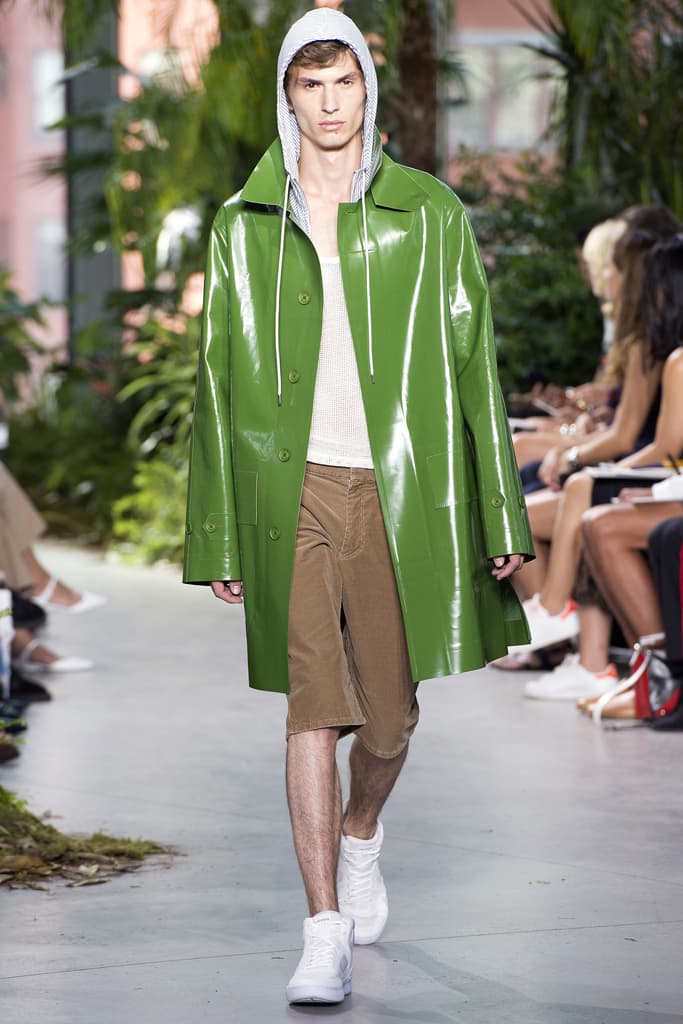 19 of 48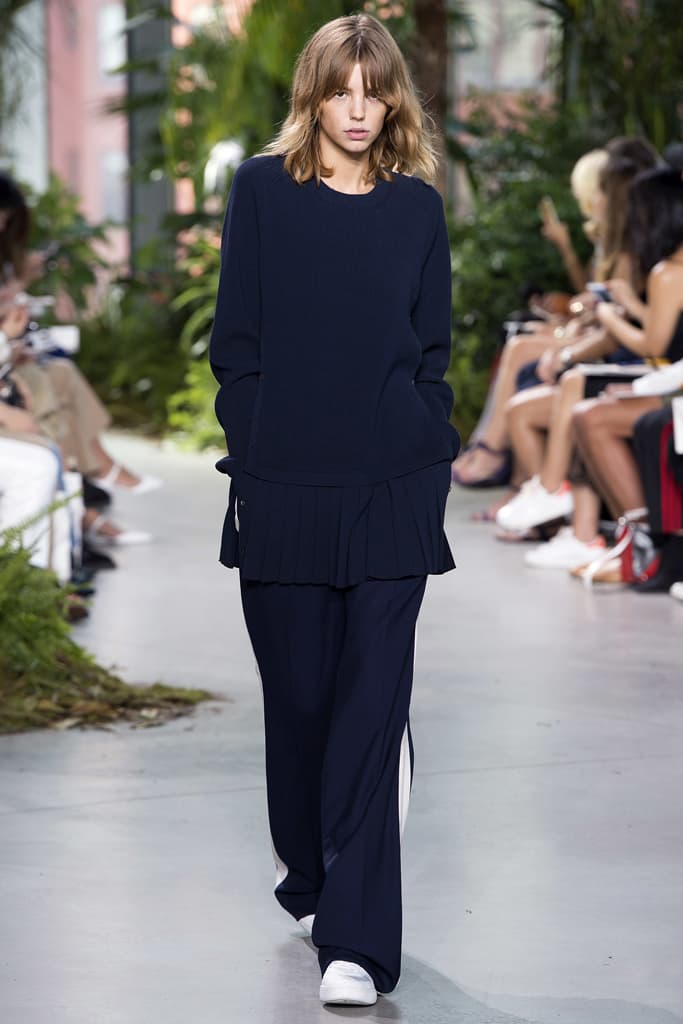 20 of 48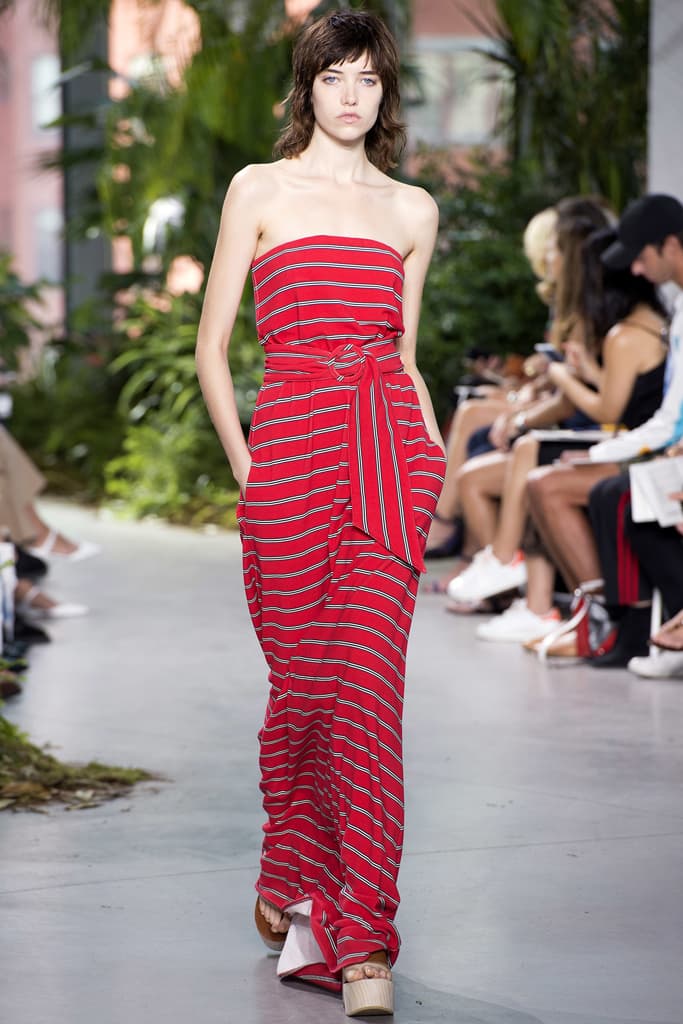 21 of 48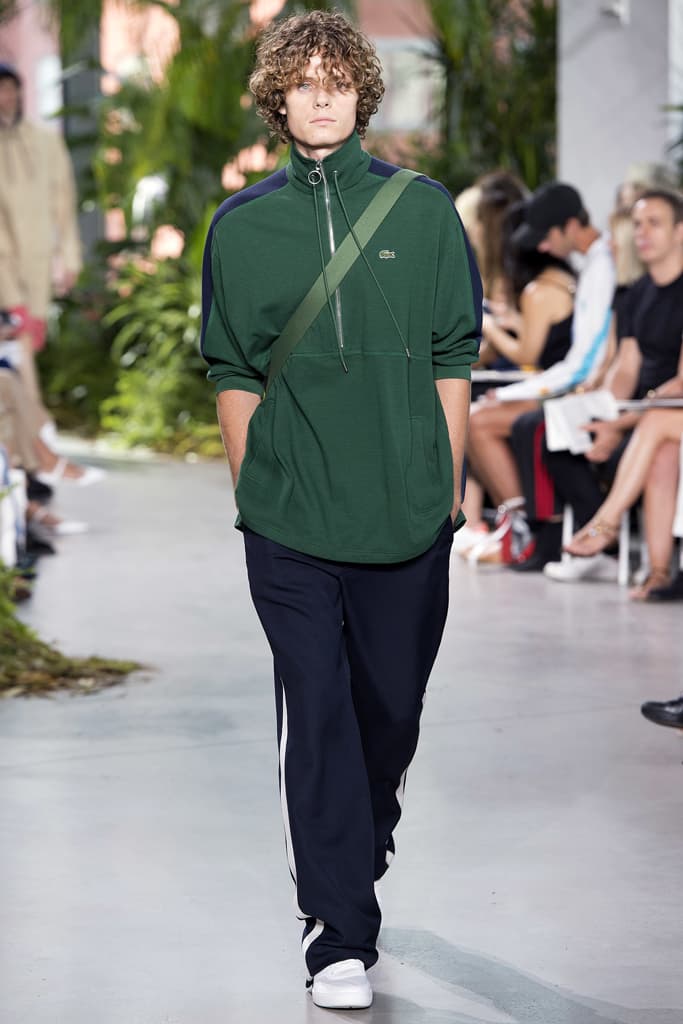 22 of 48
23 of 48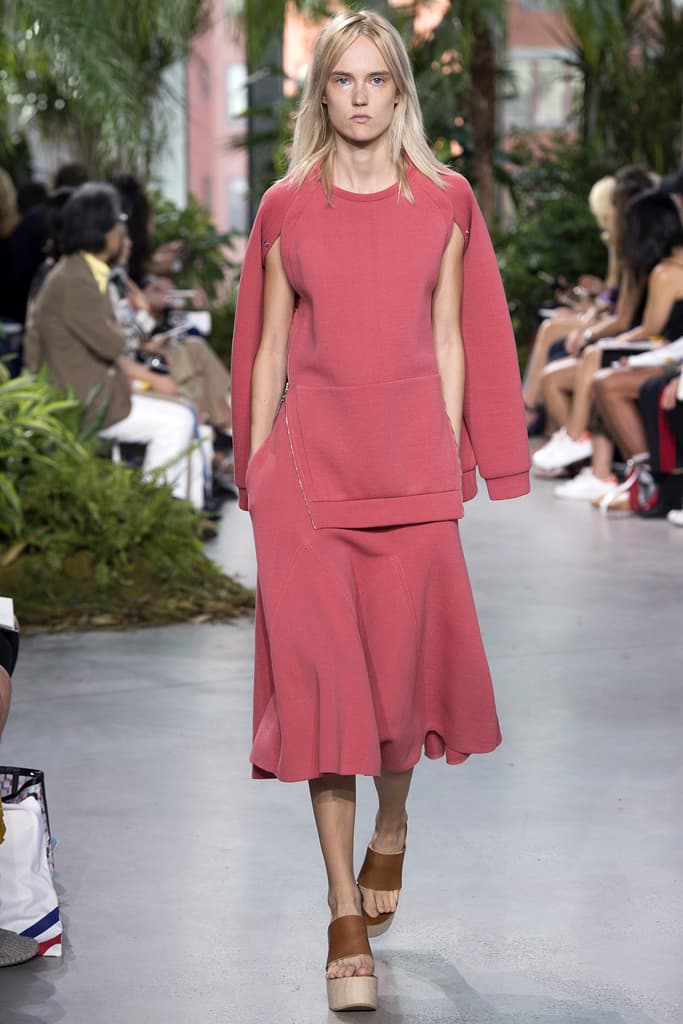 24 of 48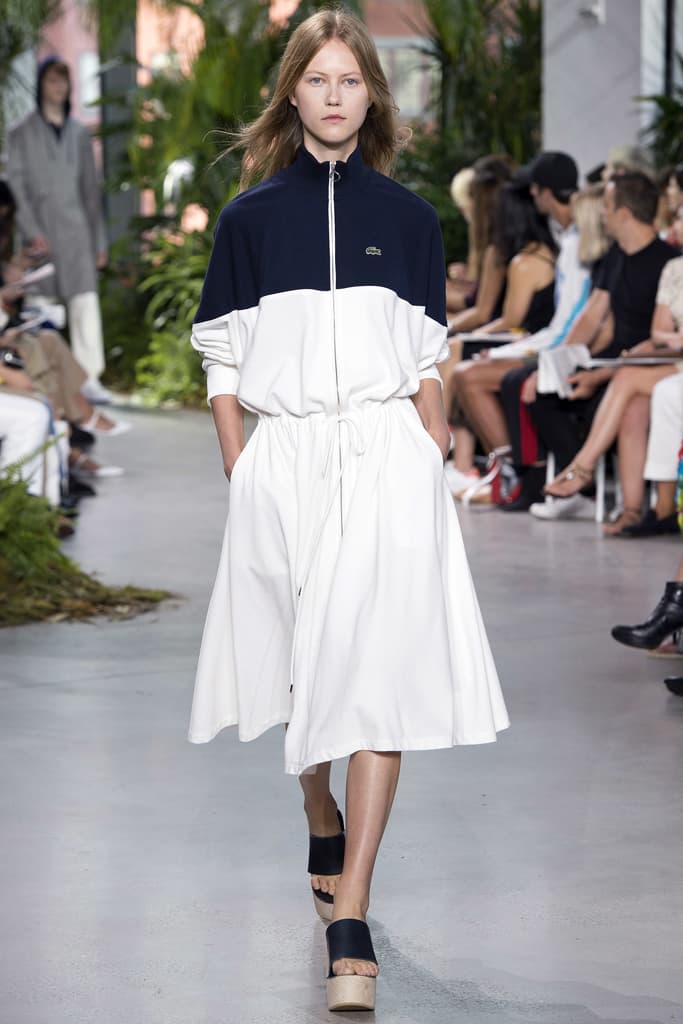 25 of 48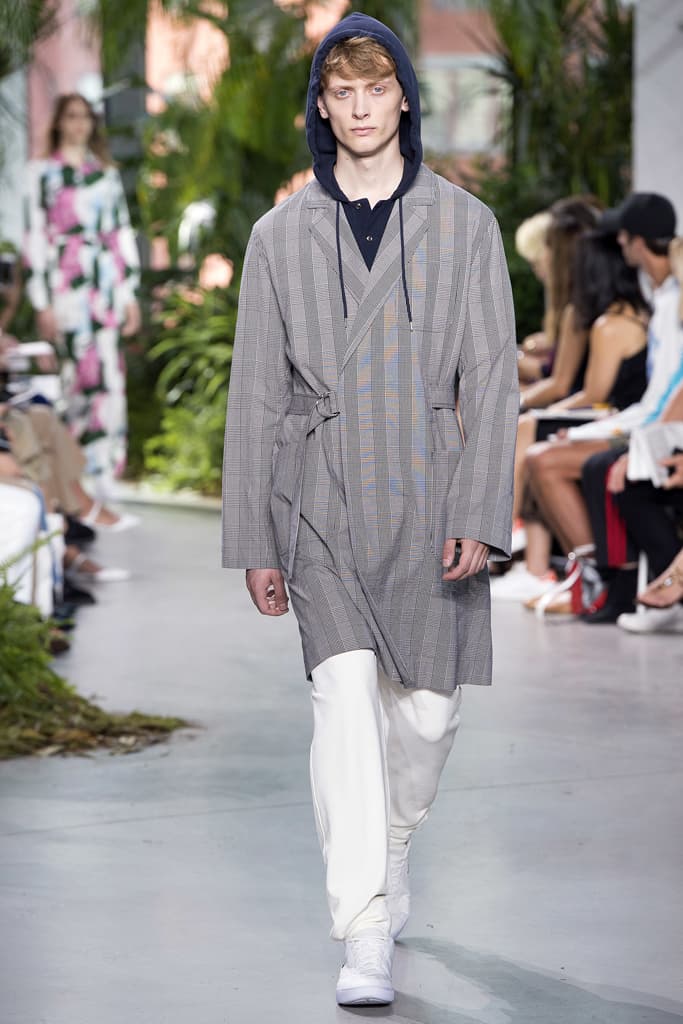 26 of 48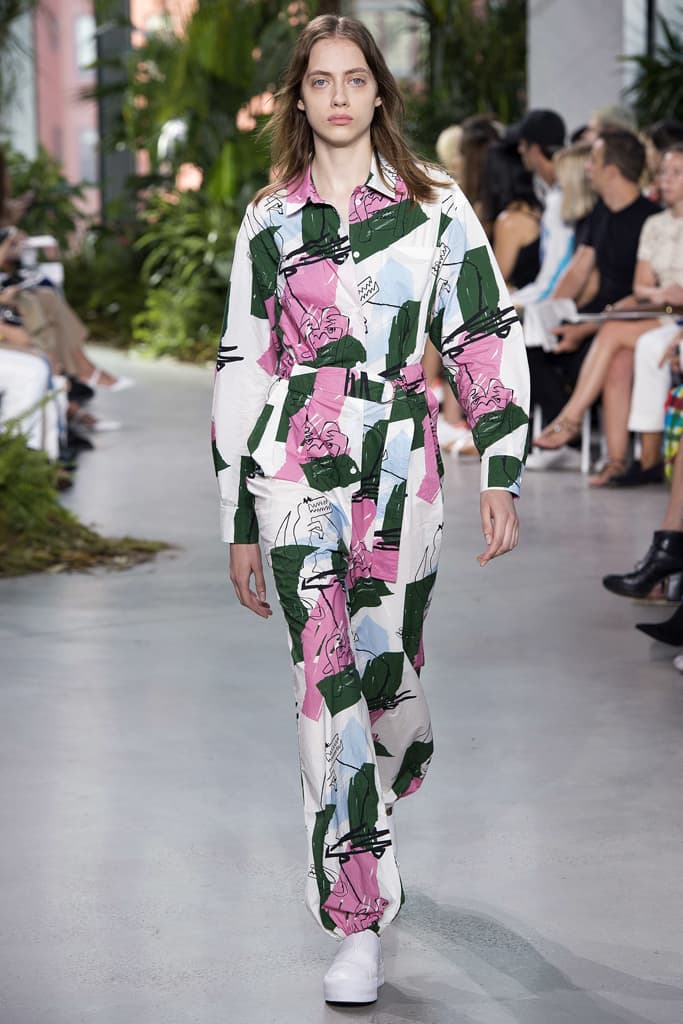 27 of 48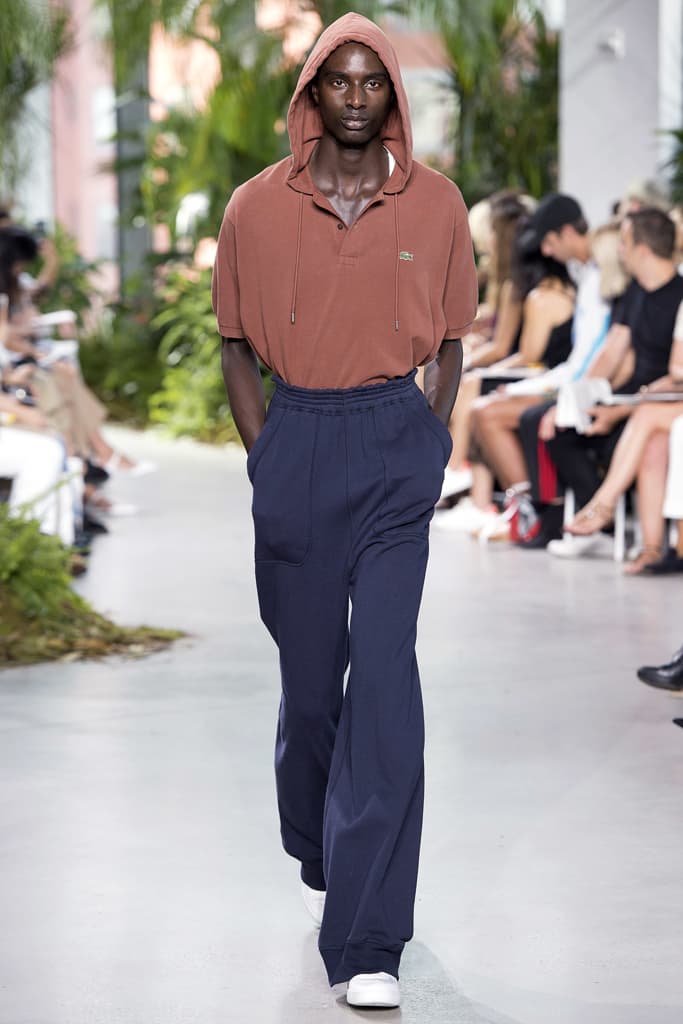 28 of 48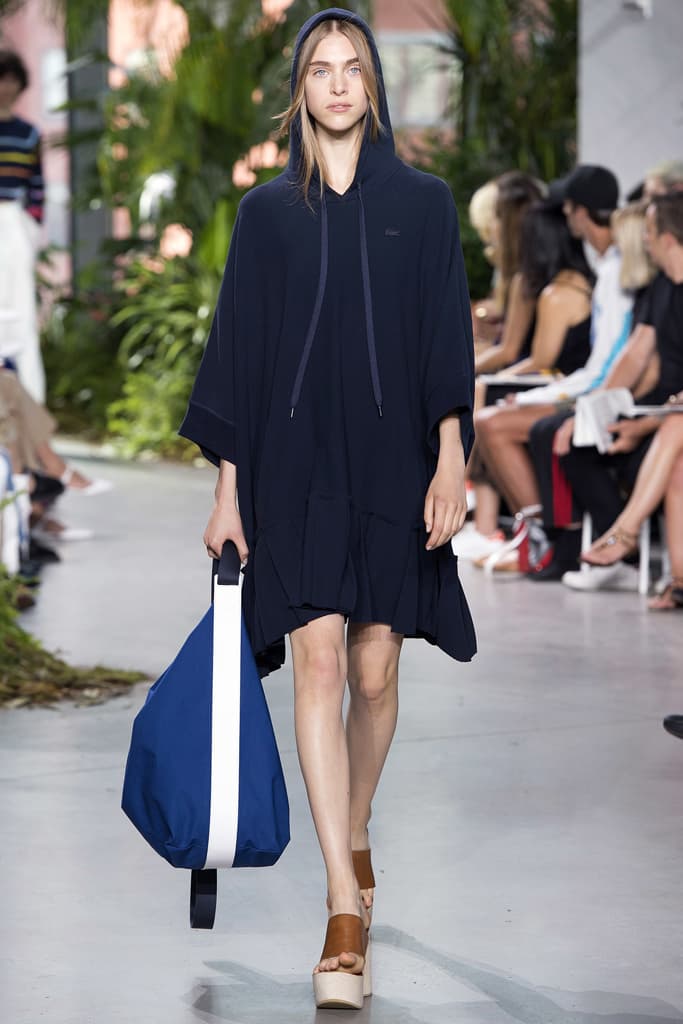 29 of 48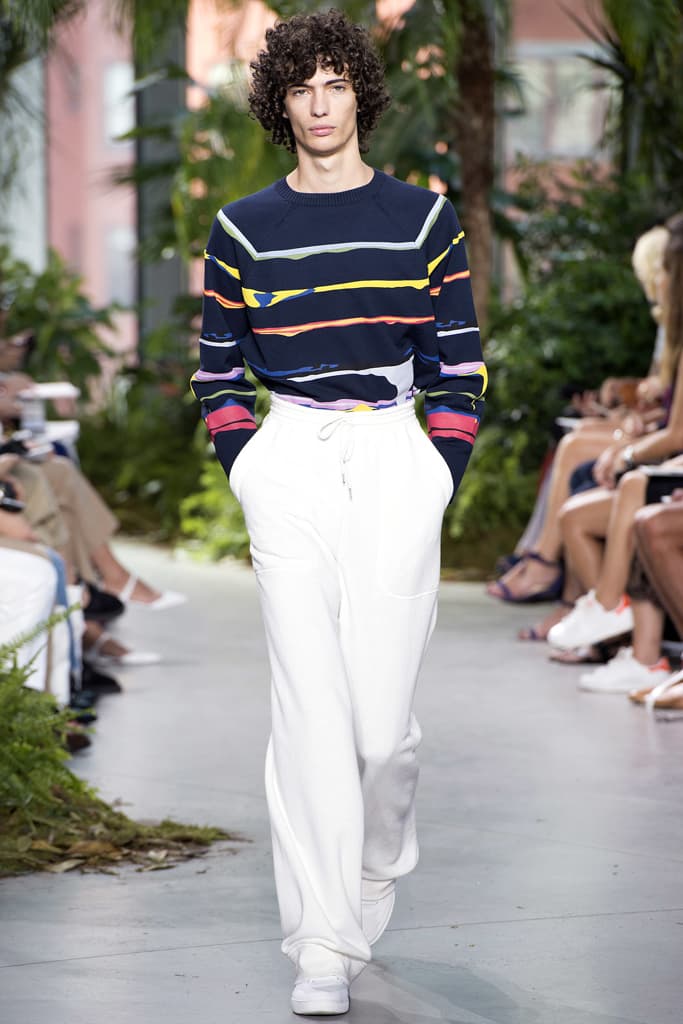 30 of 48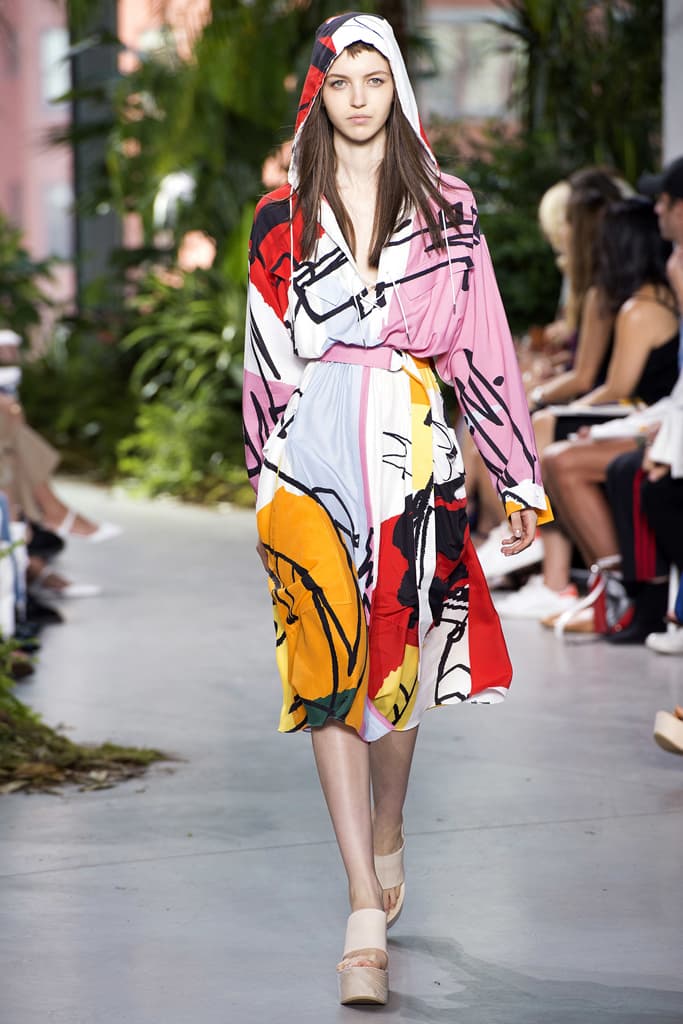 31 of 48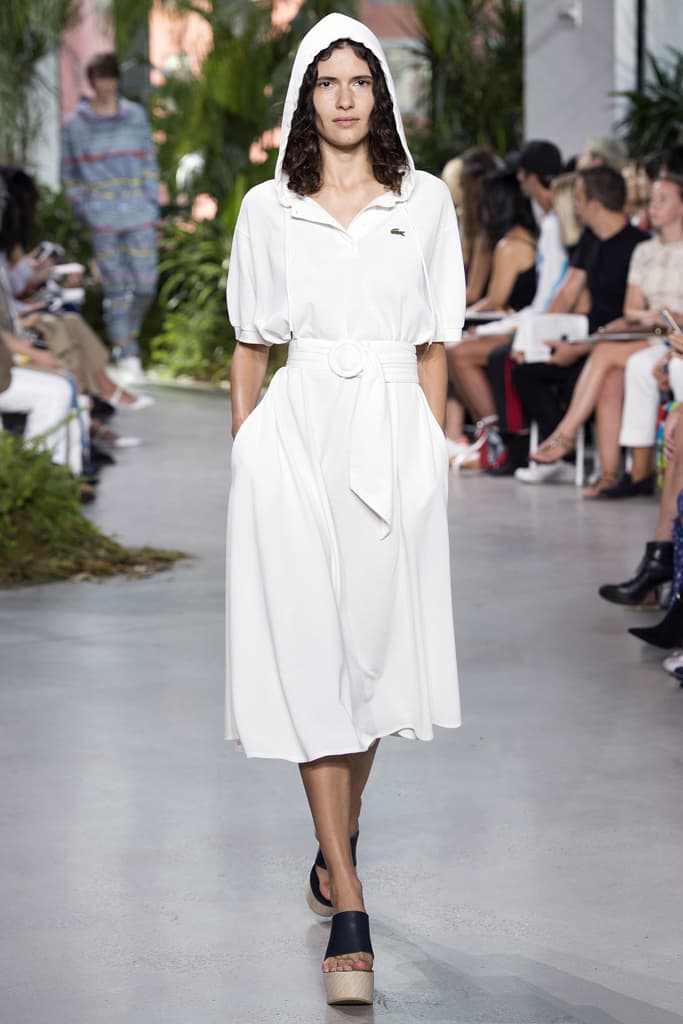 32 of 48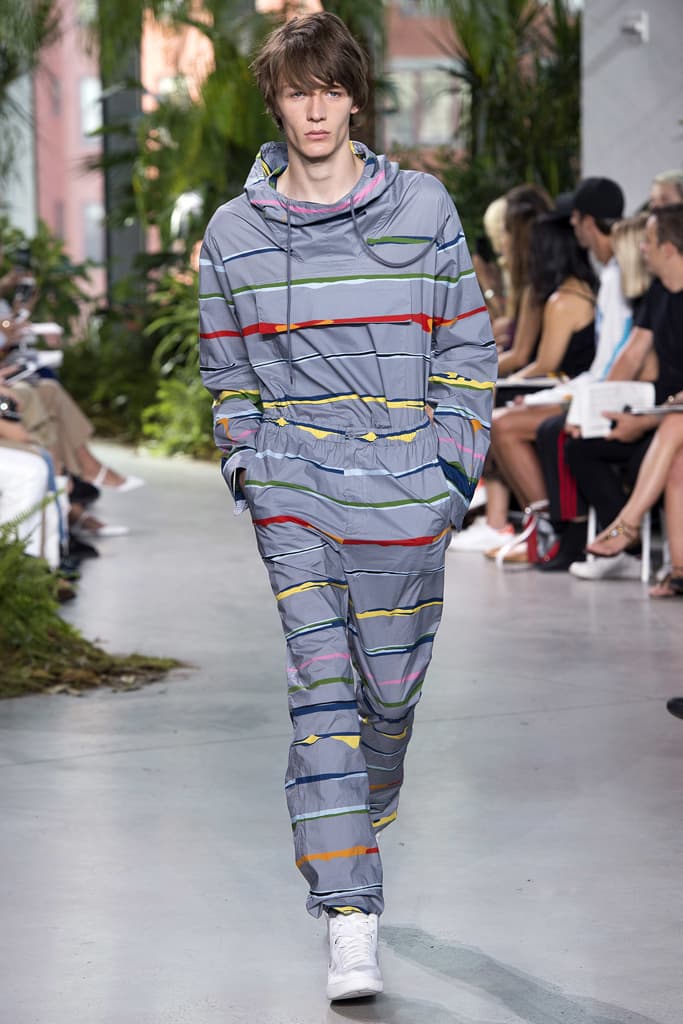 33 of 48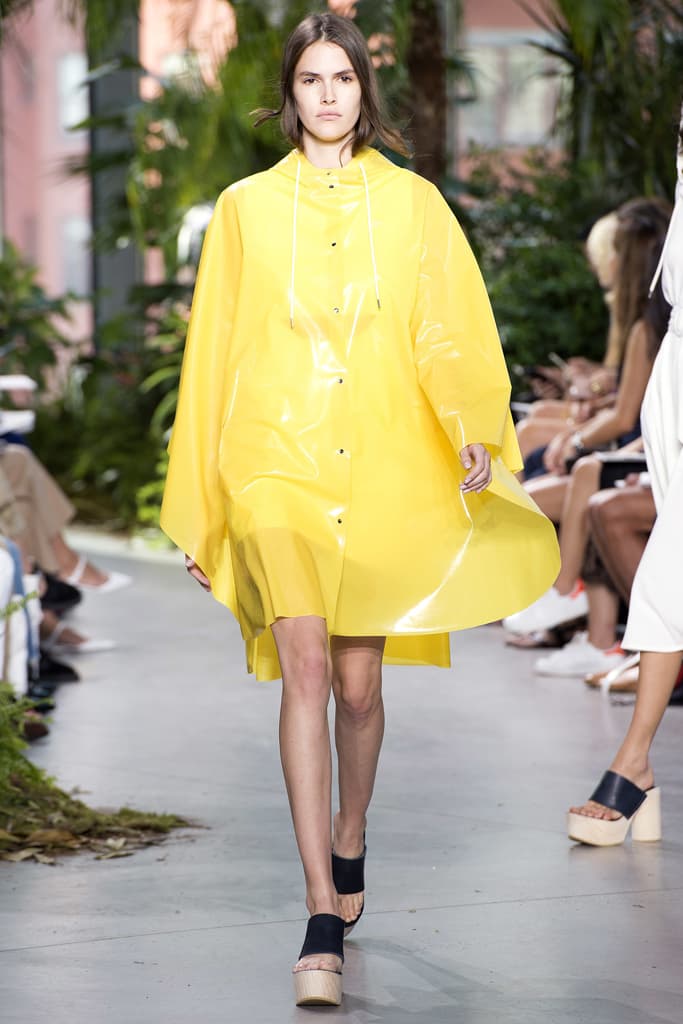 34 of 48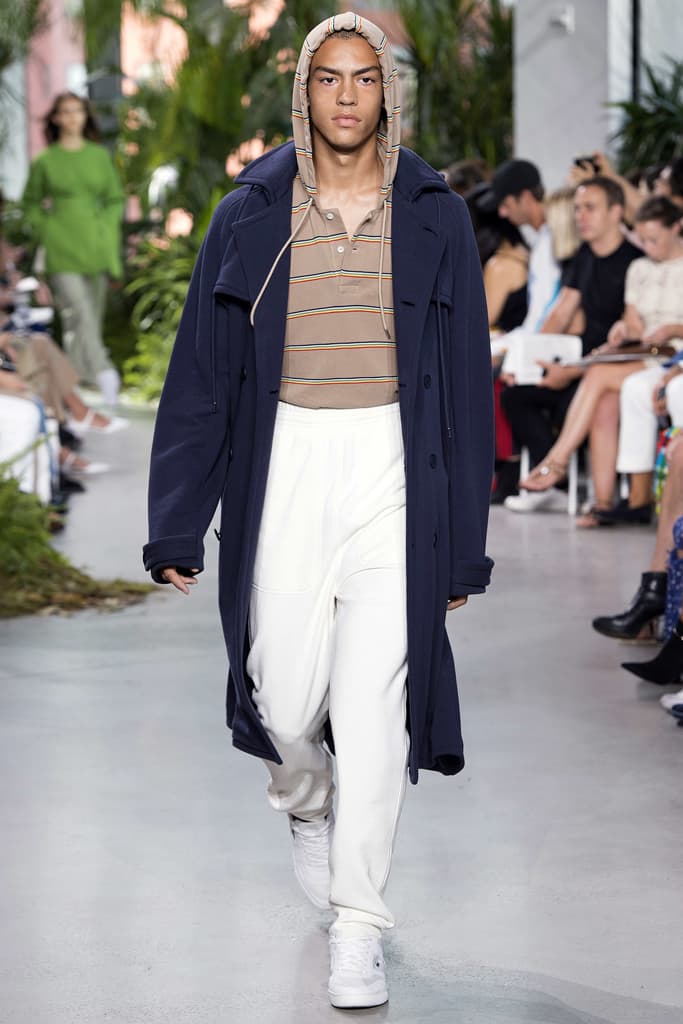 35 of 48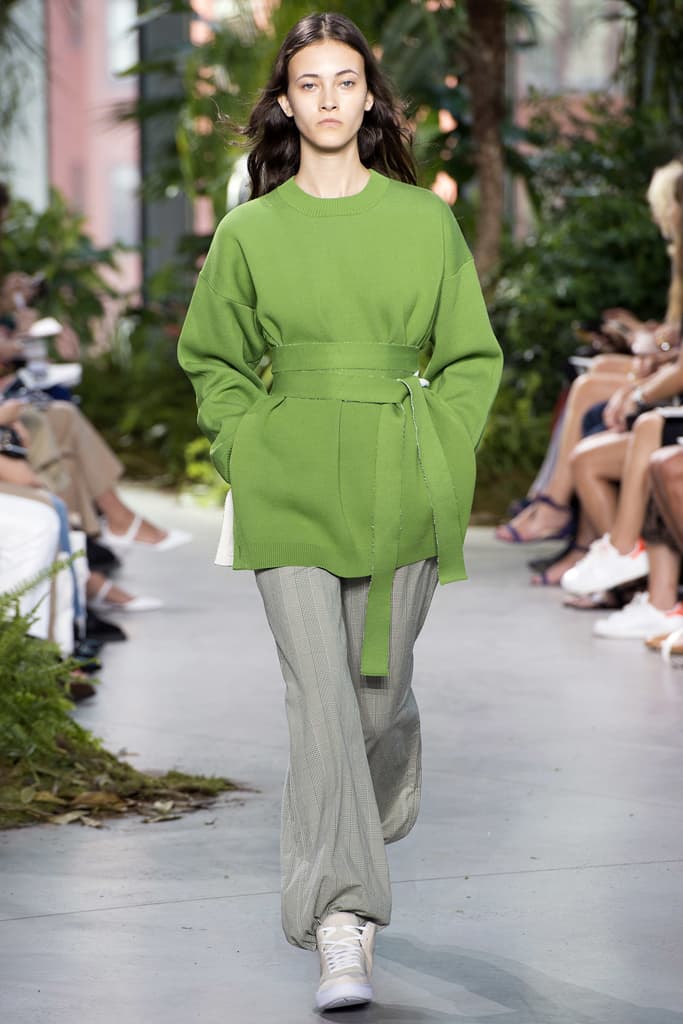 36 of 48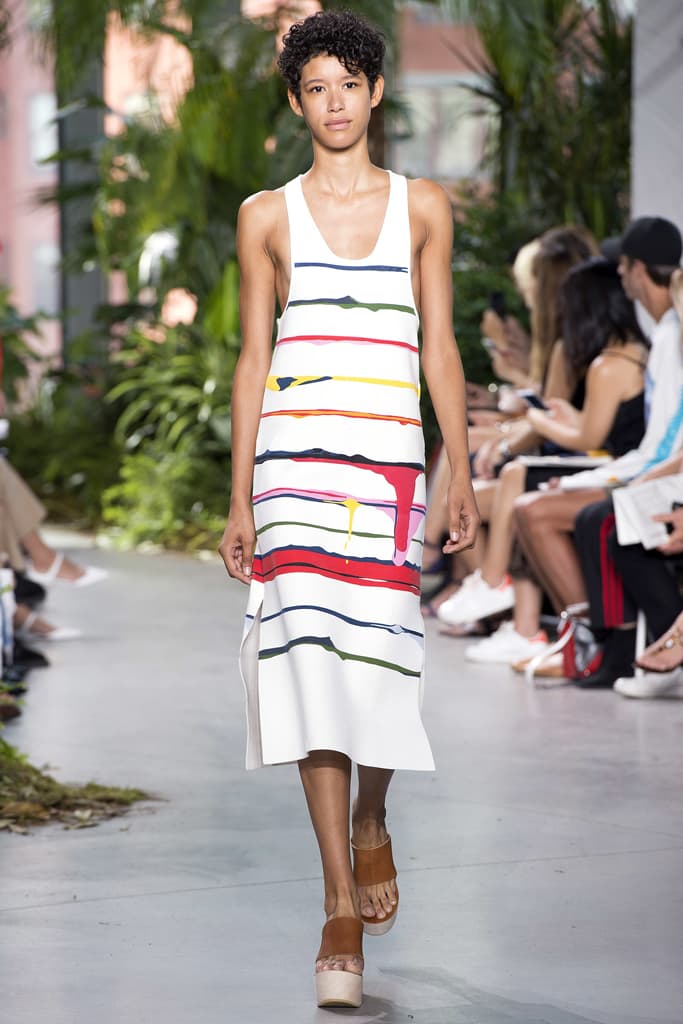 37 of 48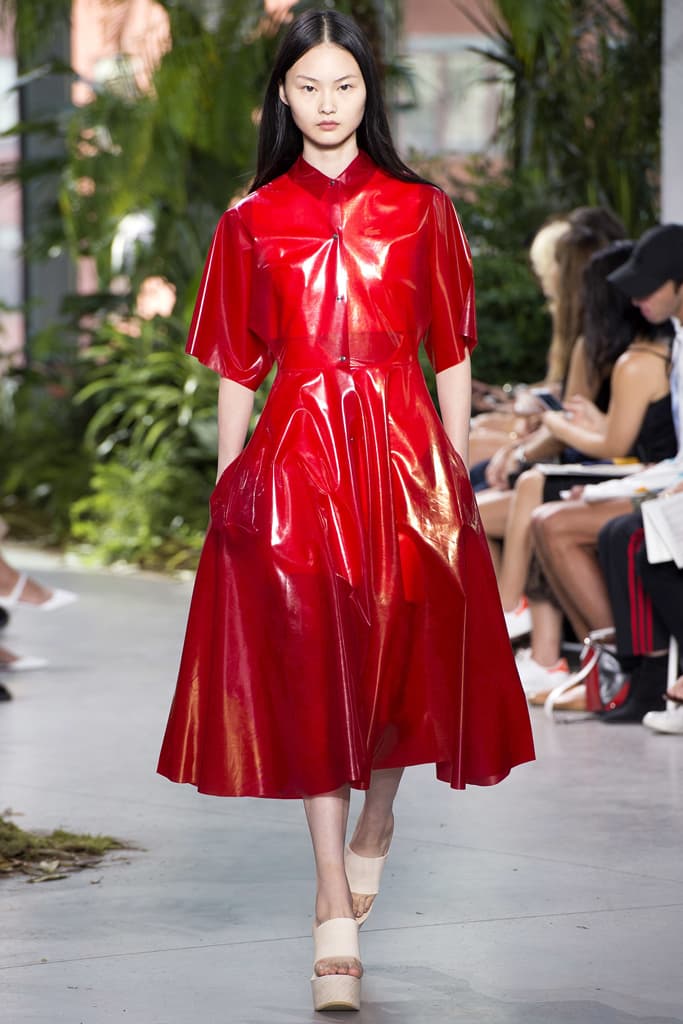 38 of 48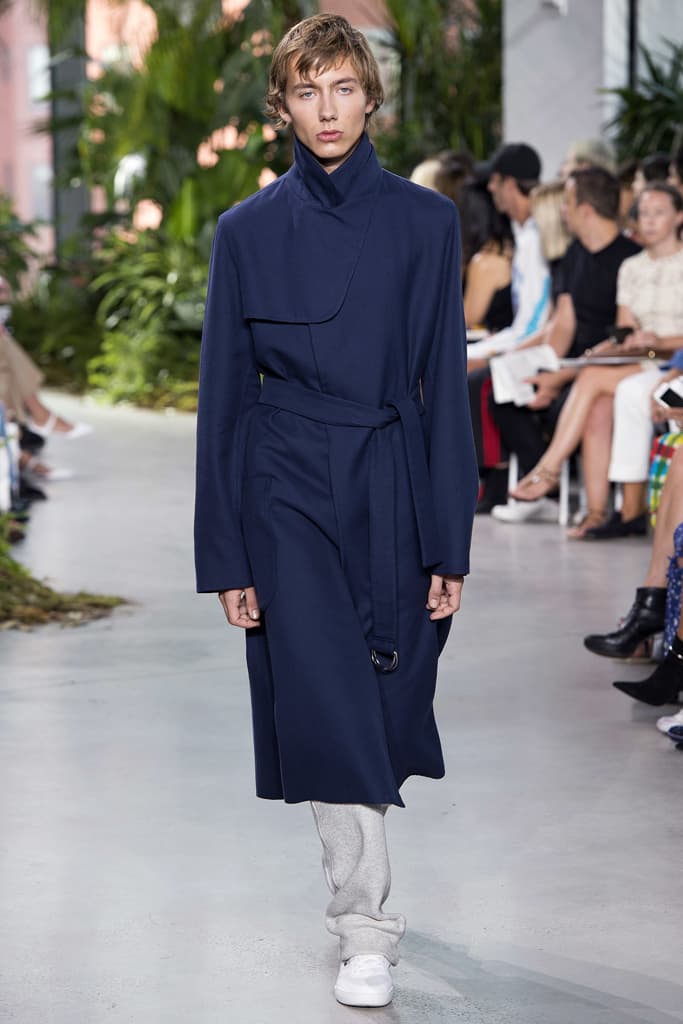 39 of 48
40 of 48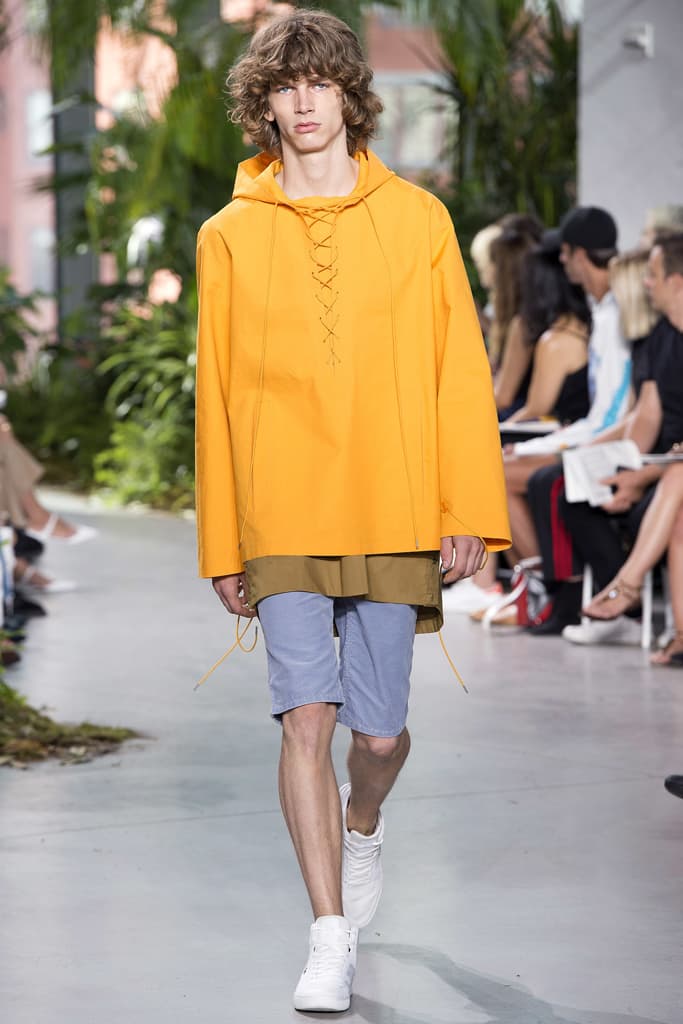 41 of 48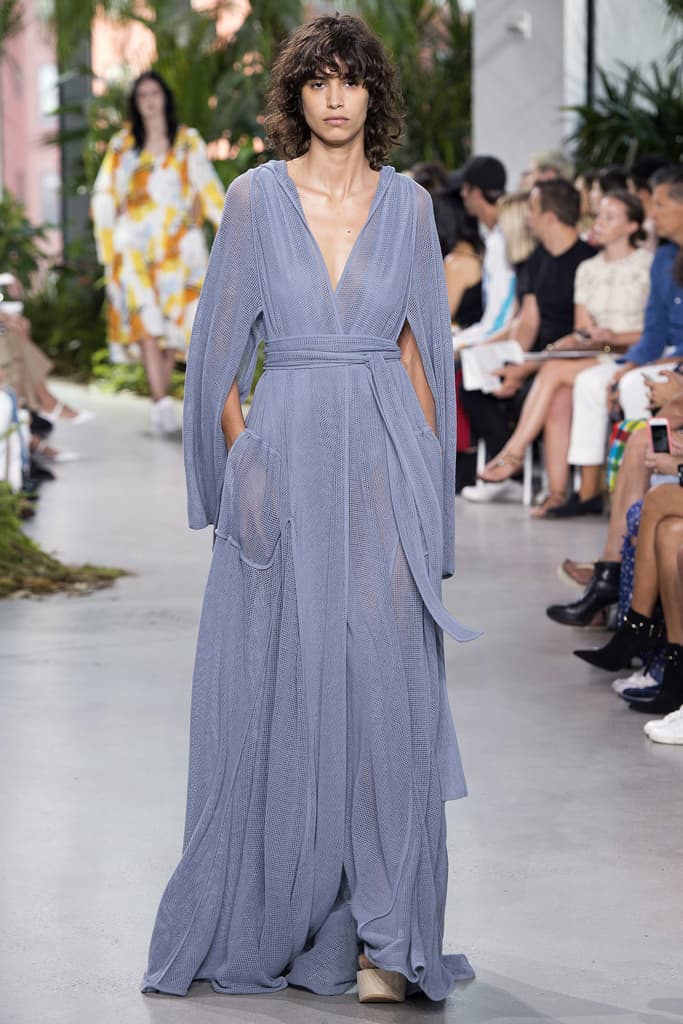 42 of 48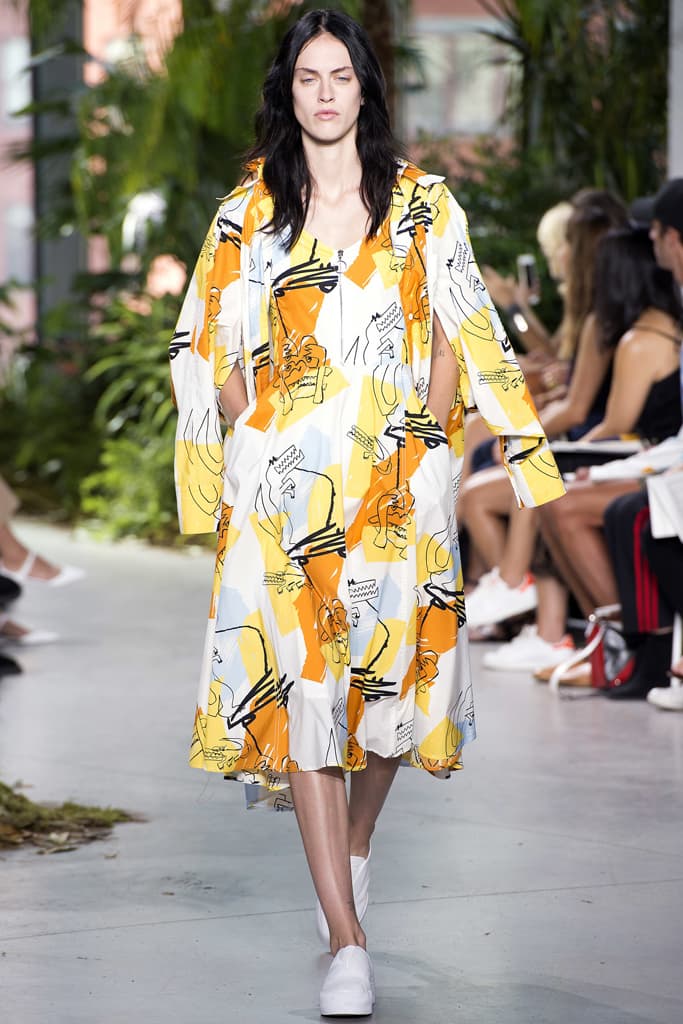 43 of 48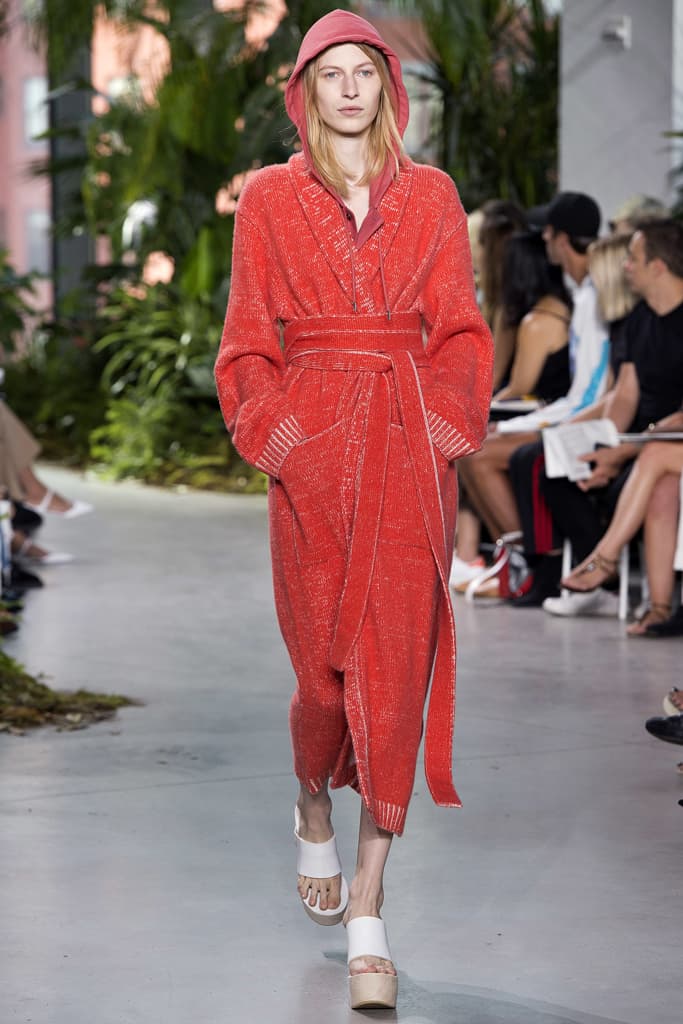 44 of 48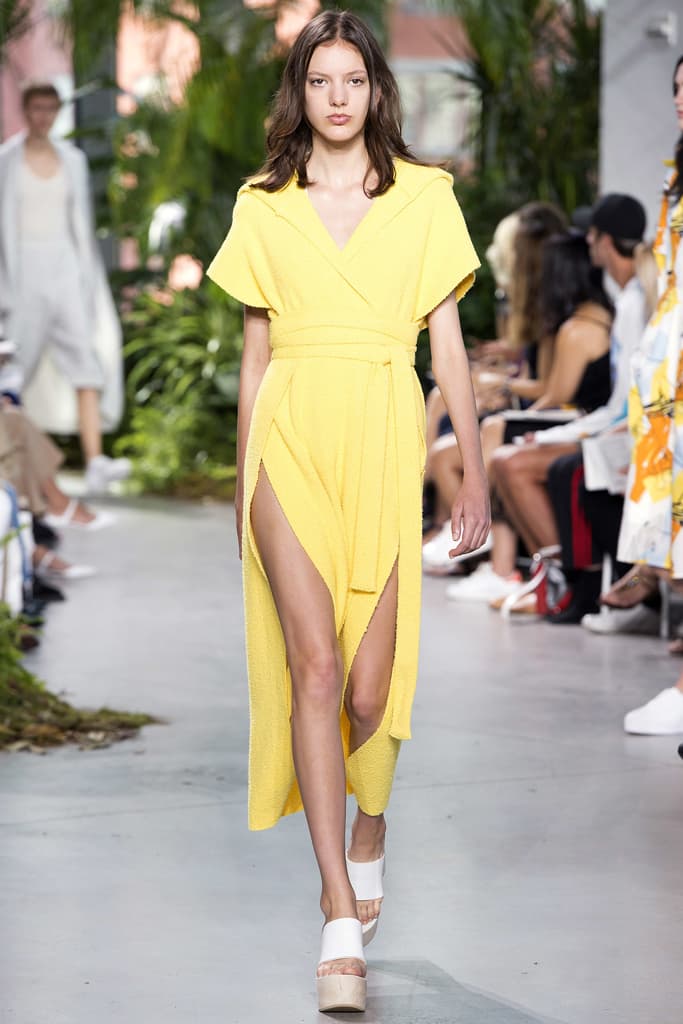 45 of 48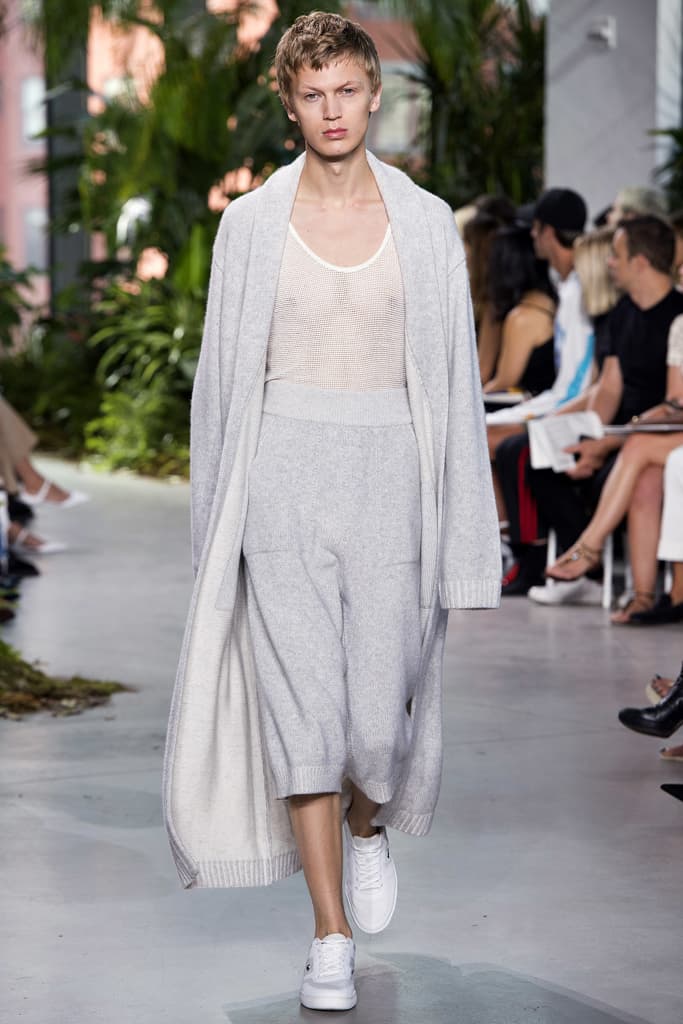 46 of 48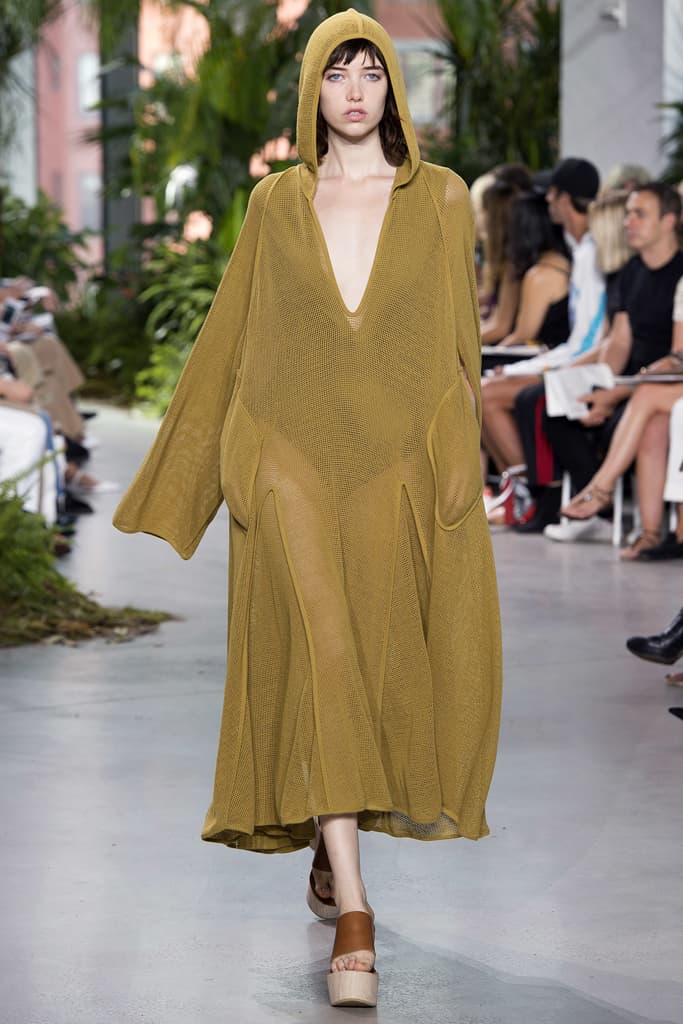 47 of 48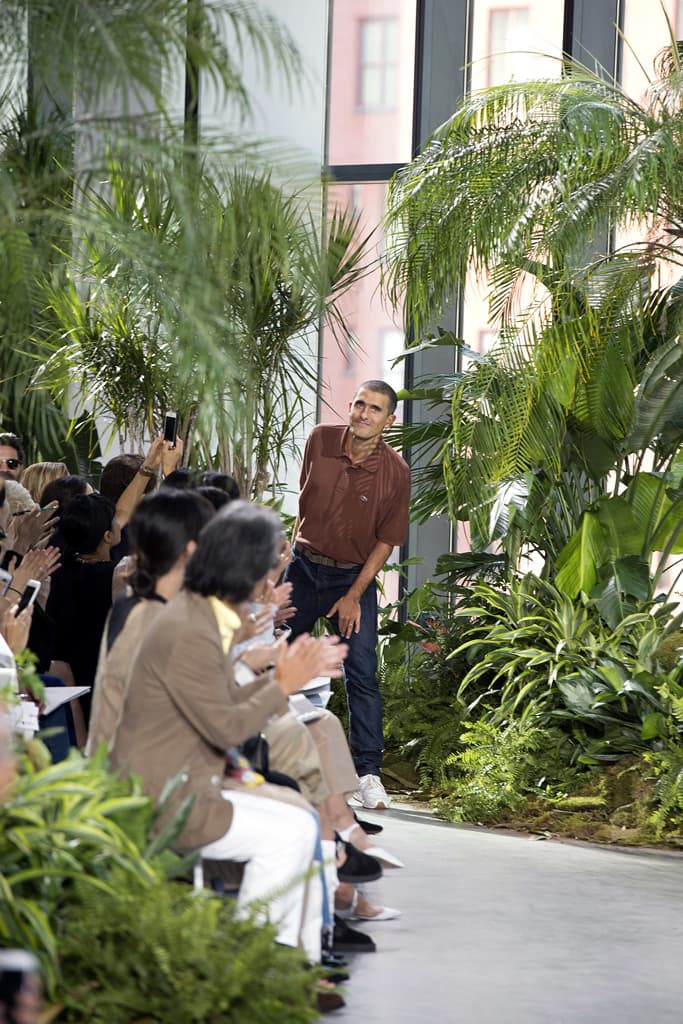 48 of 48
Fashion
Lacoste's 2017 Spring/Summer Collection Is an Ode to the Perfect Beachside Vacation
Bathrobes never looked so chic.
Lacoste's 2017 Spring/Summer Collection Is an Ode to the Perfect Beachside Vacation
Bathrobes never looked so chic.
With palm trees and exotic green plants placed on the sides of the runway, Lacoste's 2017 spring/summer collection revolves around the concept of an "endless summer." As designer Felipe Oliveira Baptista explains, the brand's latest range depicts the "ease" and "comfort" of the summer season. In particular, colorful bathrobes and wrap-dresses made multiple appearances during the runway show. In addition, Baptista has incorporated athletic elements in his collection with a range of hoodies, loose-fitting trousers, polo shirts and more. Browse the gallery above to see the looks presented during New York Fashion Week.