Signed and Sealed: Margot Robbie Is Making a Harley Quinn Spinoff
The Aussie actress will be the executive producer too.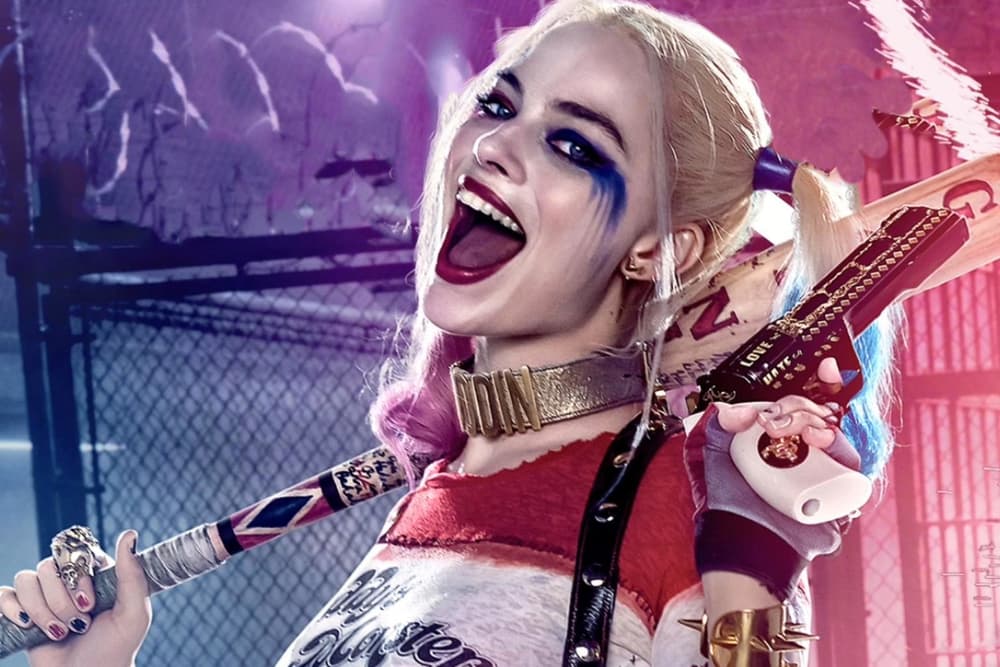 With the immense success that was Suicide Squad and Harley Quinn's breakout character – played by Margot Robbie – it's natural that the DC anti-heroine get more on-screen time.
Margot Robbie's signed and sealed a deal with Warner Bros. to produce and star in a Harley Quinn standalone. To release under Robbie's LuckyChap Entertainment banner, other DC characters will reportedly appear.
Congrats to Robbie and Hollywood's new girl-squad takeover including a star-studded Ocean's 11 that counts Rihanna, Anne Hathaway, Sandra Bullock and more.