M.I.A. Confirms That 'AIM' Will Be Her Final Album
The singer is ready to pursue her new endeavors.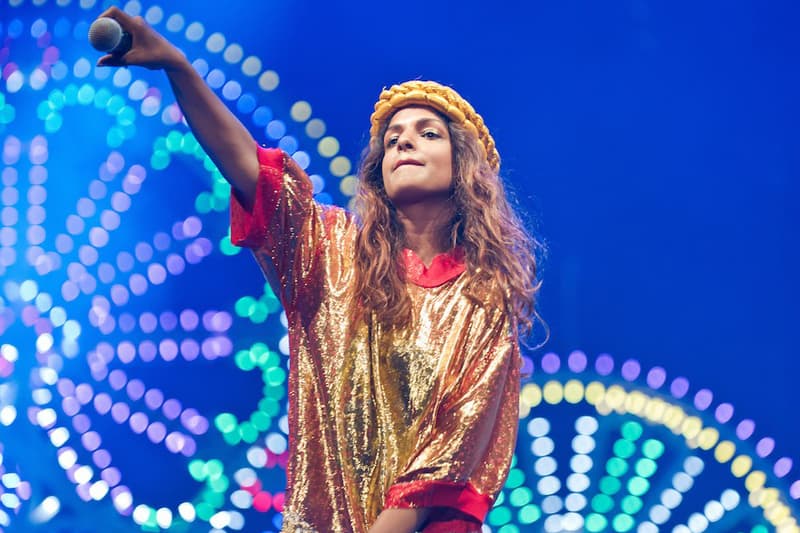 During her recent visit to France's news and talk show "Le Grand Journal," M.I.A. delivered a live performance of her new track "Borders" in support of her latest album, AIM. The singer also confirmed during the programme that AIM would, in fact, be her final album.
Watch M.I.A.'s performance and interview below. You can also head over here to stream AIM.