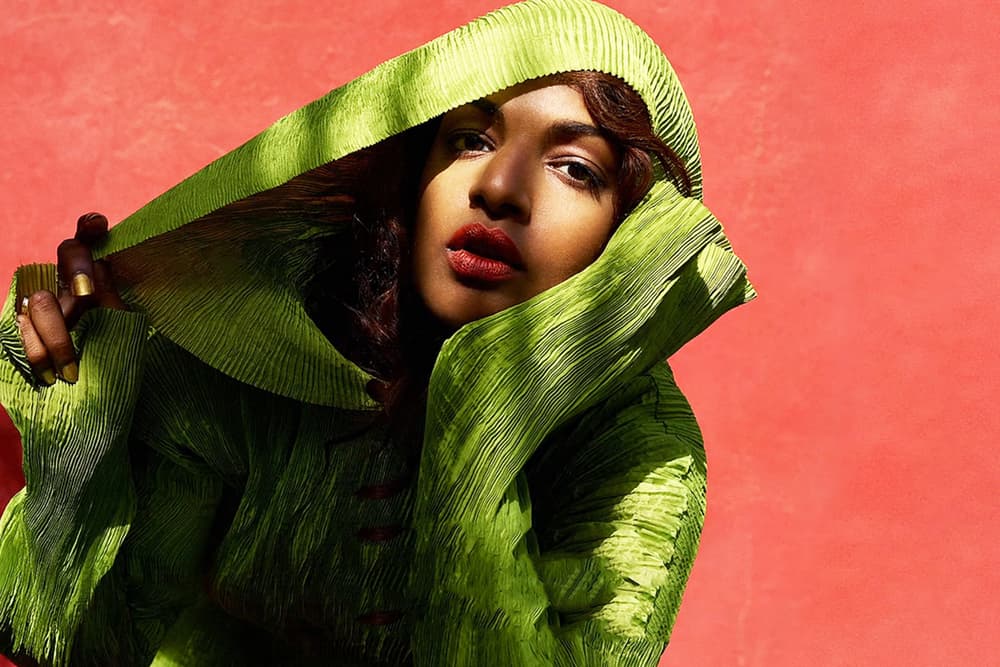 Listen to M.I.A. & Zayn's Much Anticipated-Song "Freedun"
So much croon.
On Annie Mac's BBC Radio 1 show, M.I.A. revealed her upcoming LP AIM will be the last "proper album." That may be but AIM's turning out to be a banger album with collaborations by Skrillex and the Diplo-produced track "Bird Song."
Now the singer drops the much-anticipated track with Zayn titled "Freedun." Listen below and stay tuned — her new LP is still due to release September 9.