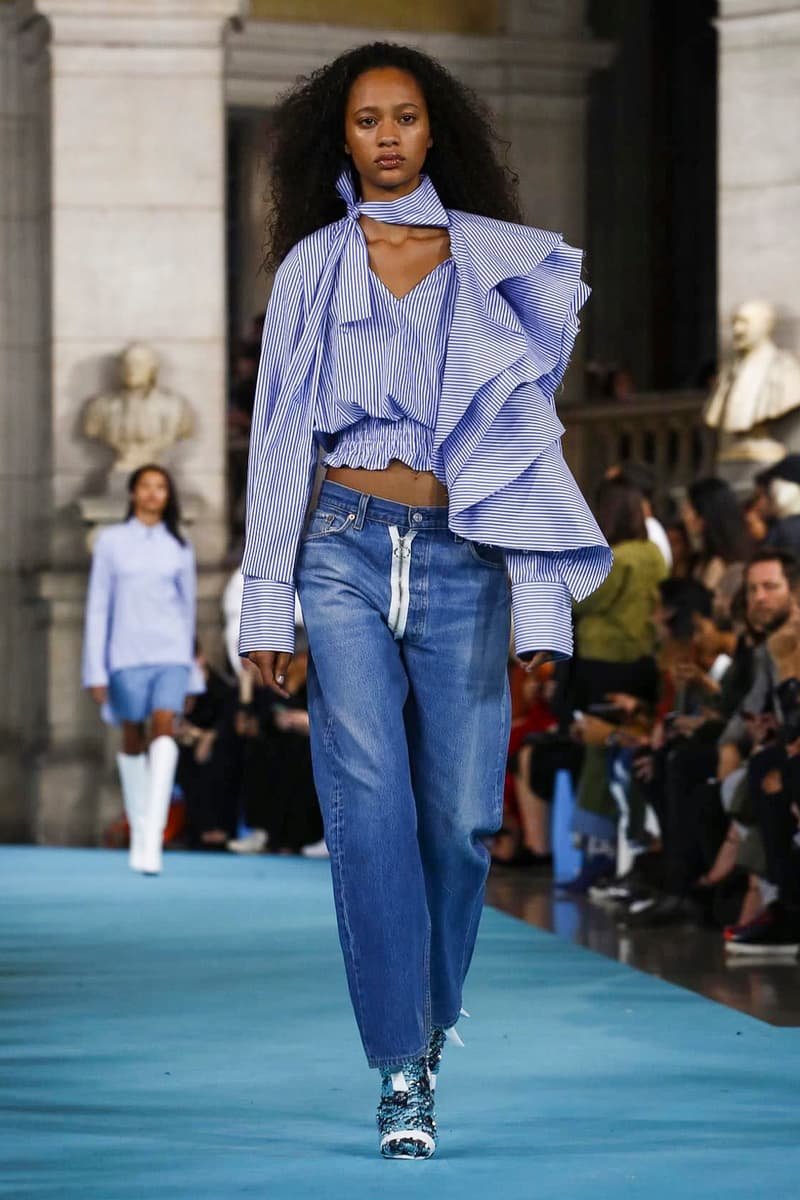 1 of 36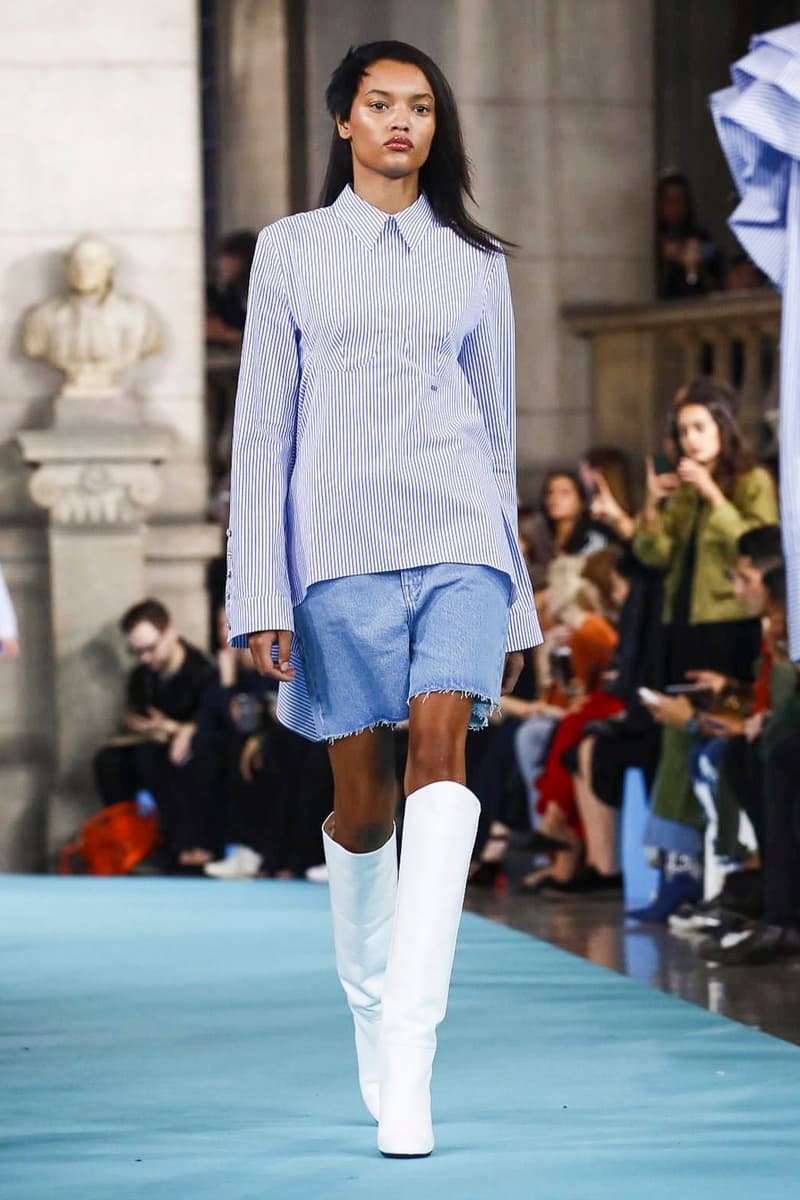 2 of 36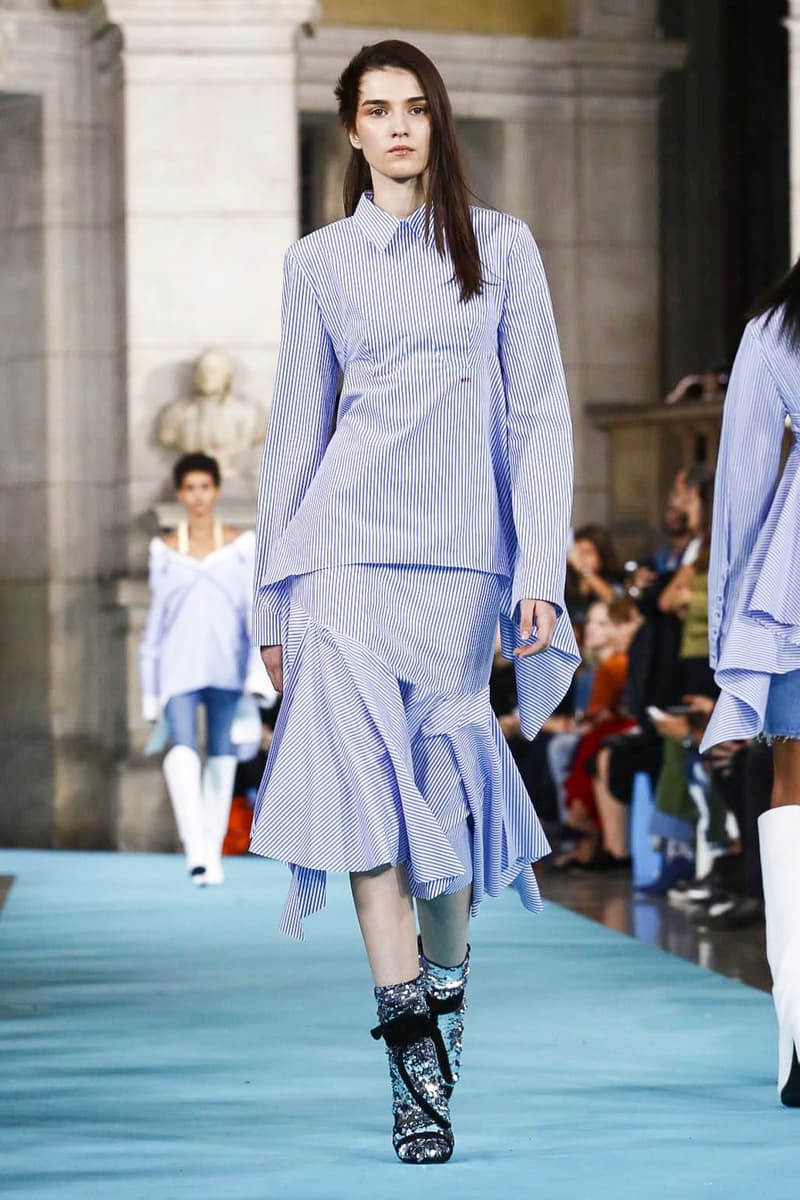 3 of 36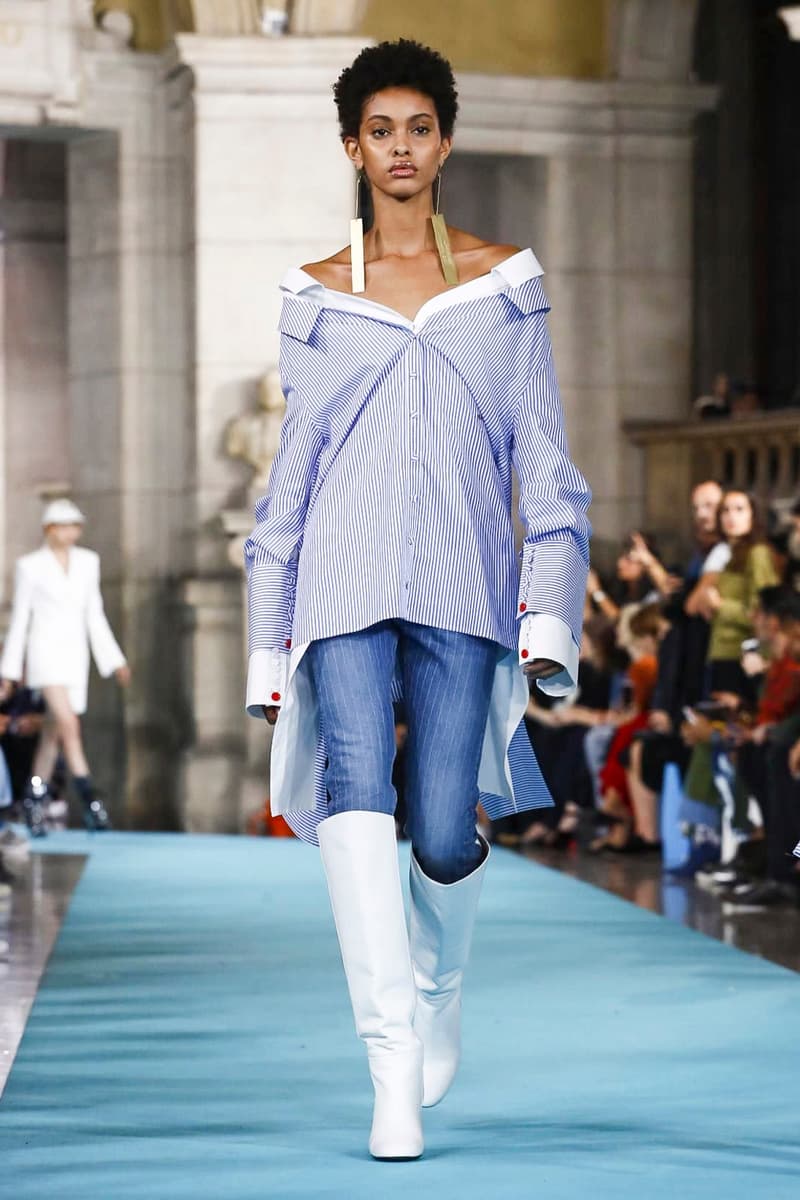 4 of 36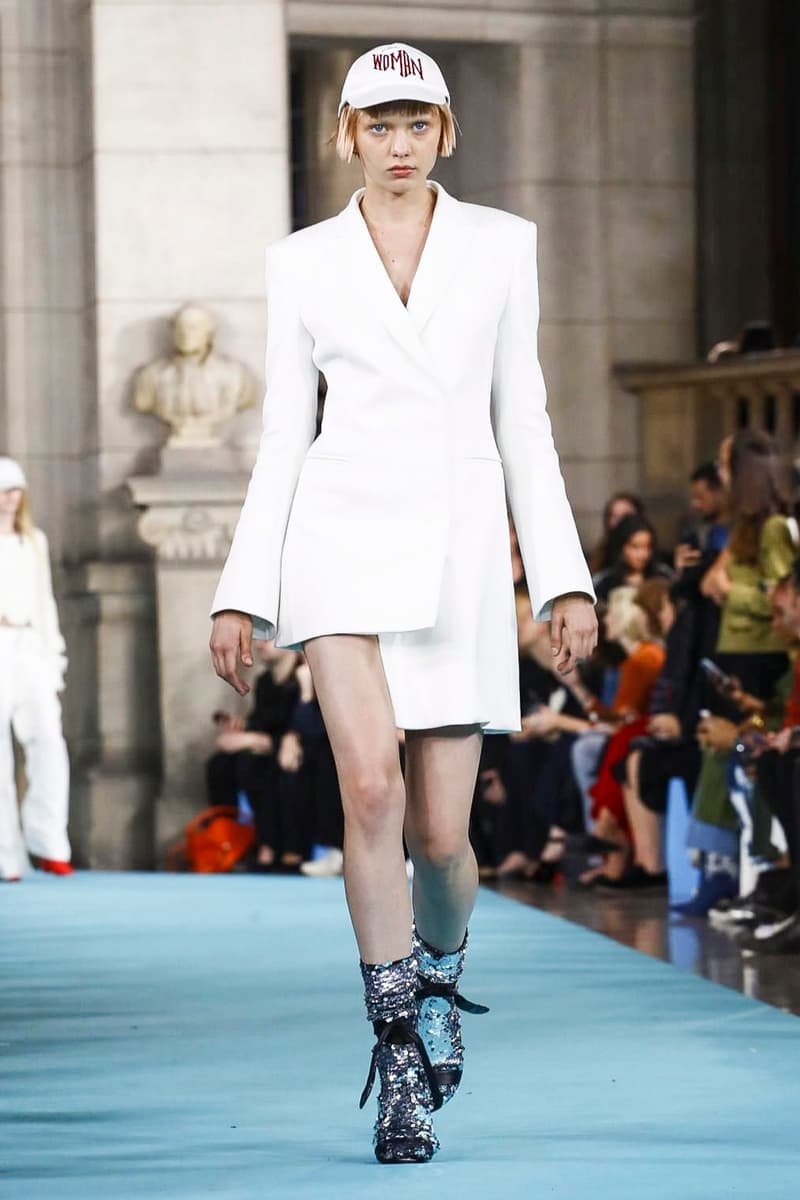 5 of 36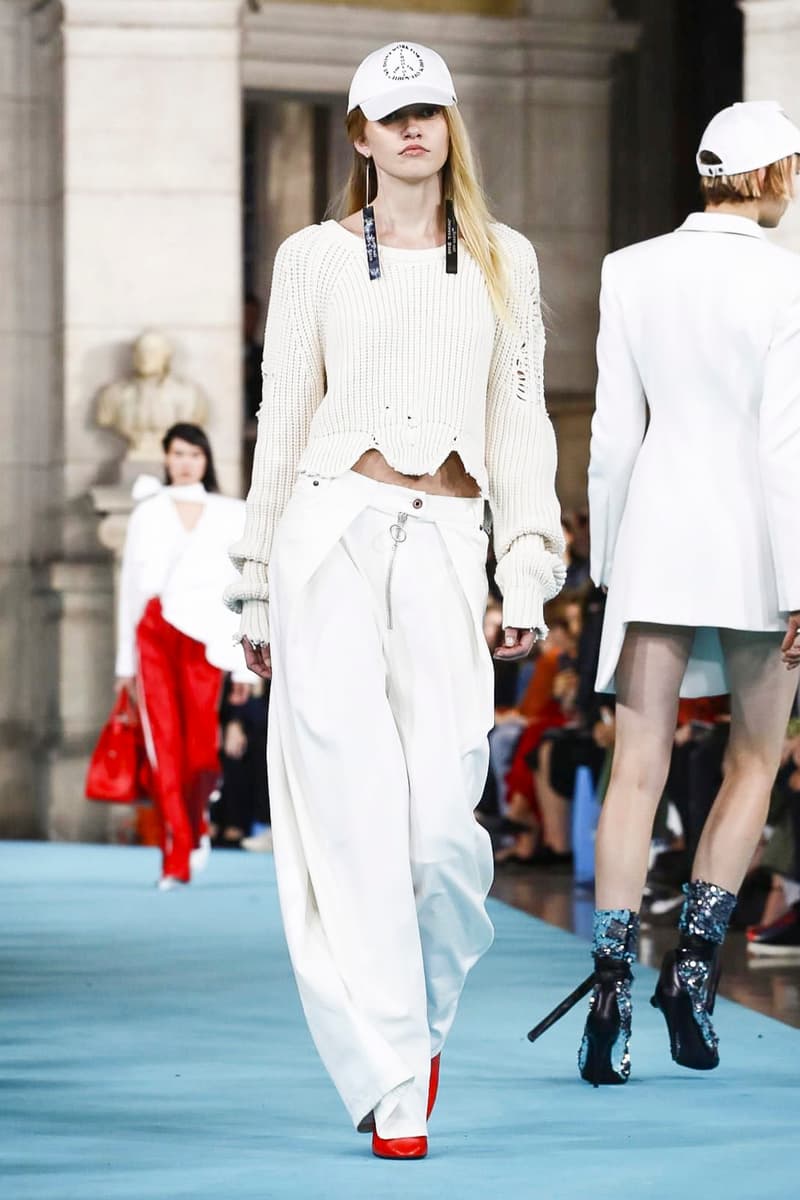 6 of 36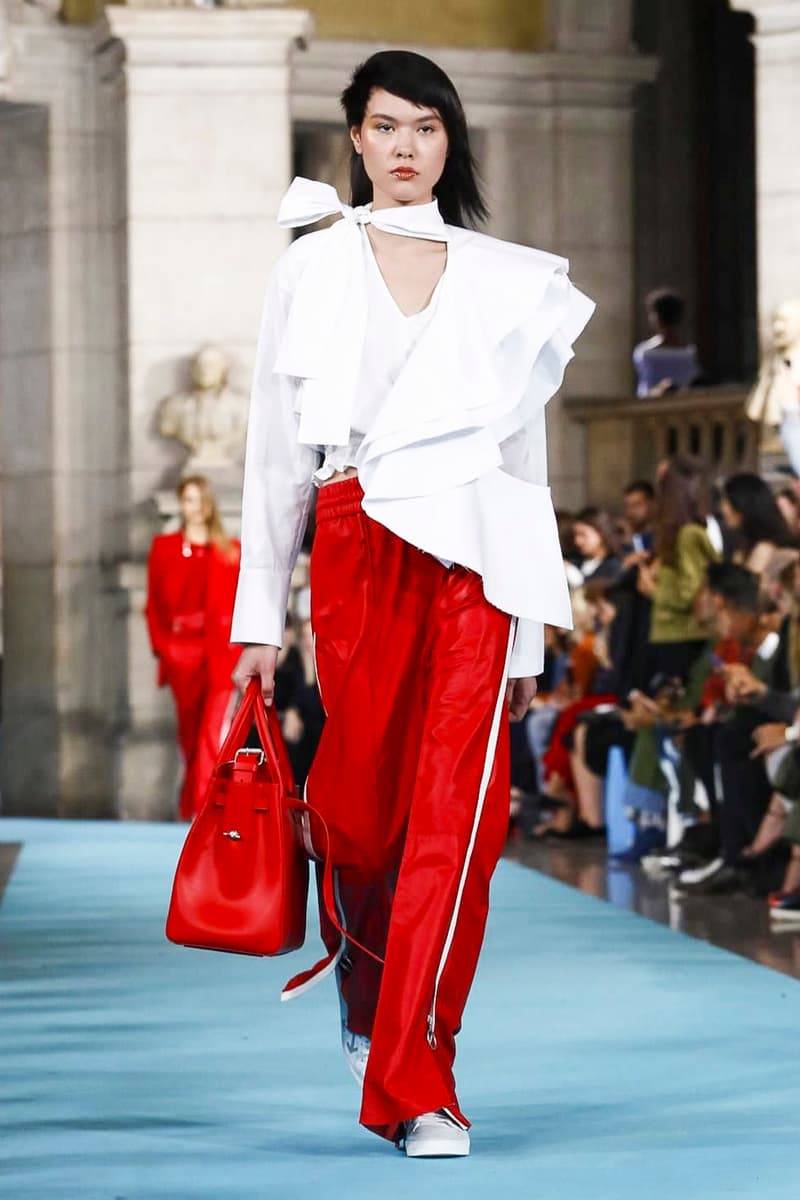 7 of 36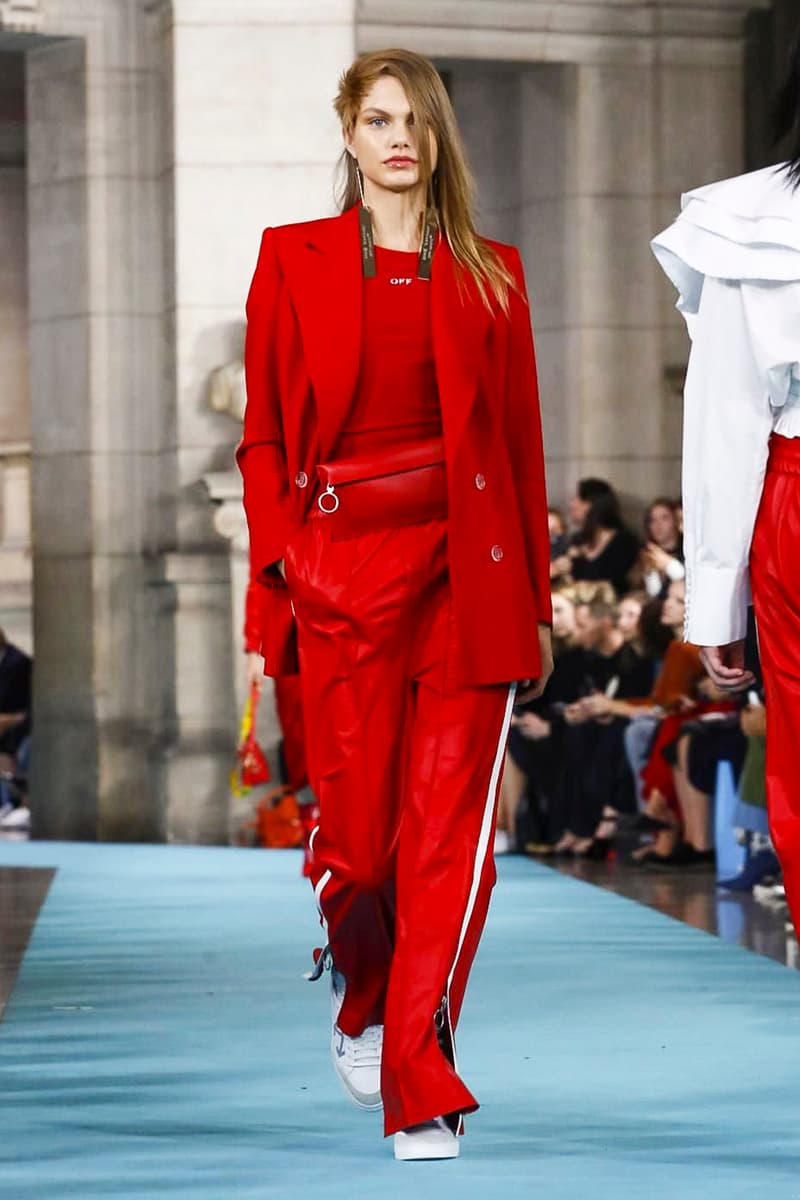 8 of 36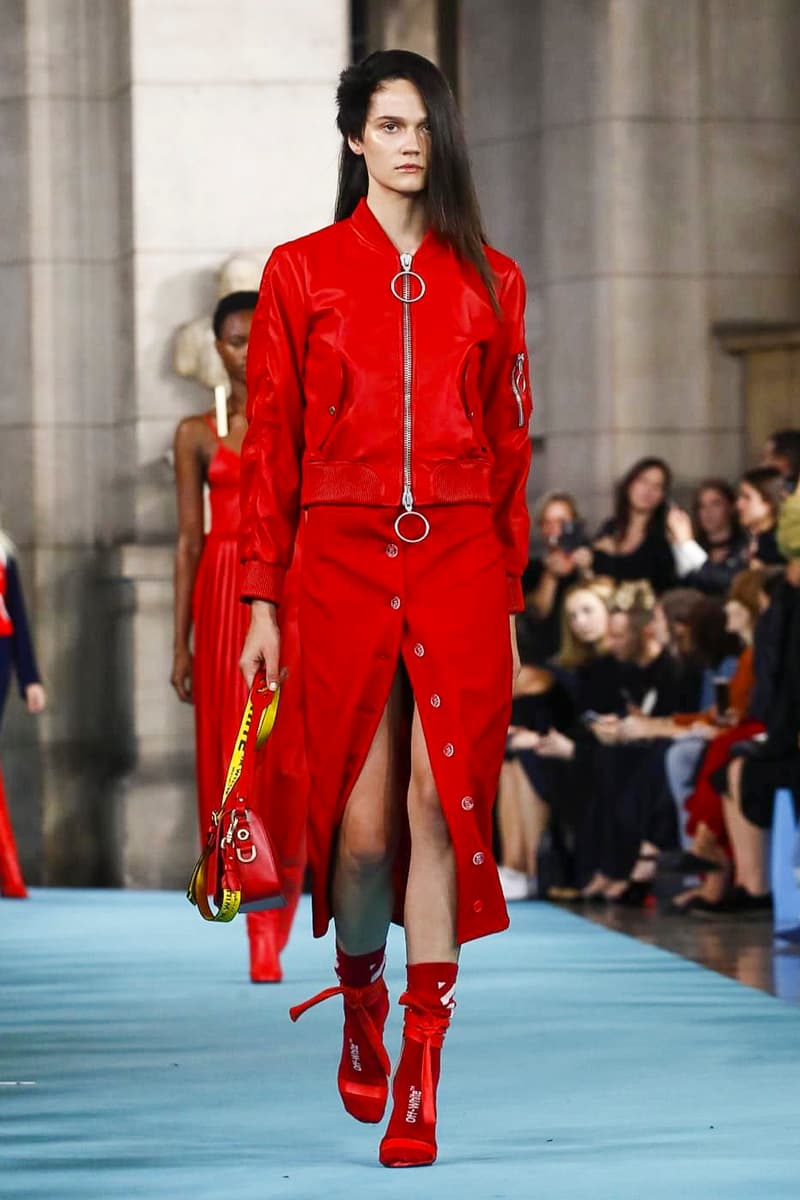 9 of 36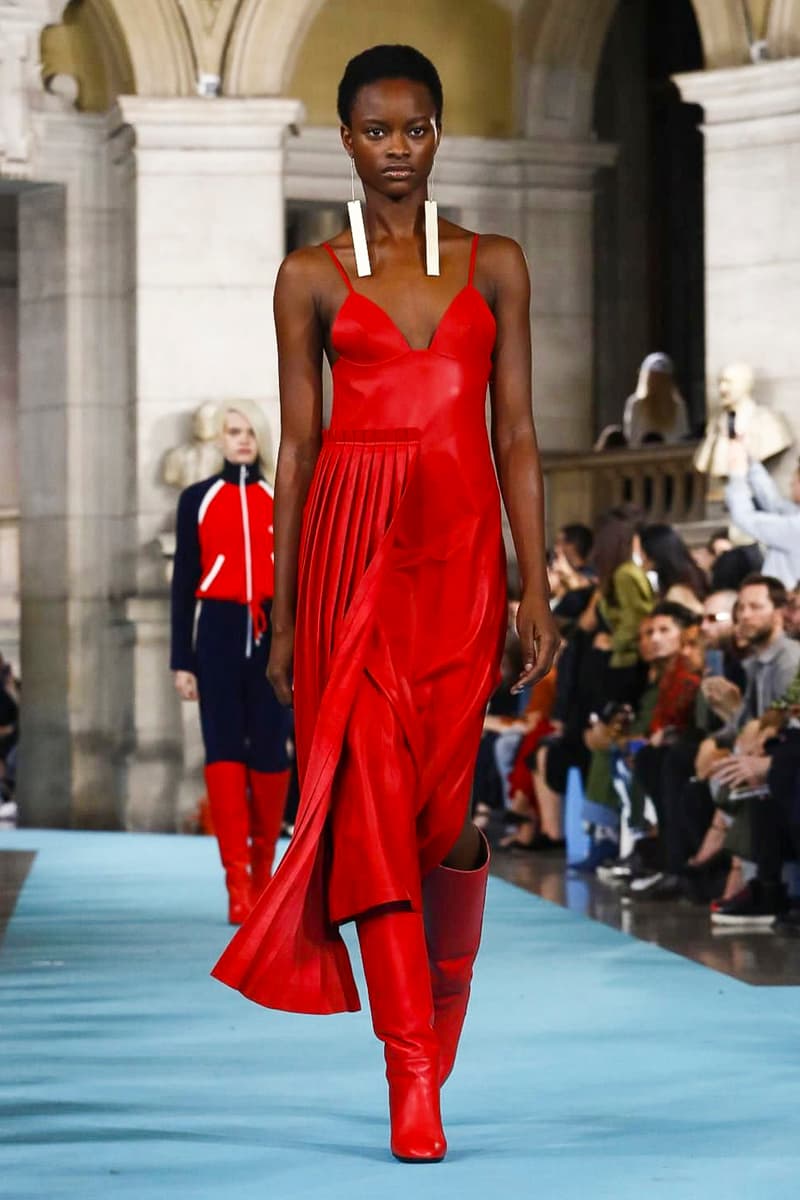 10 of 36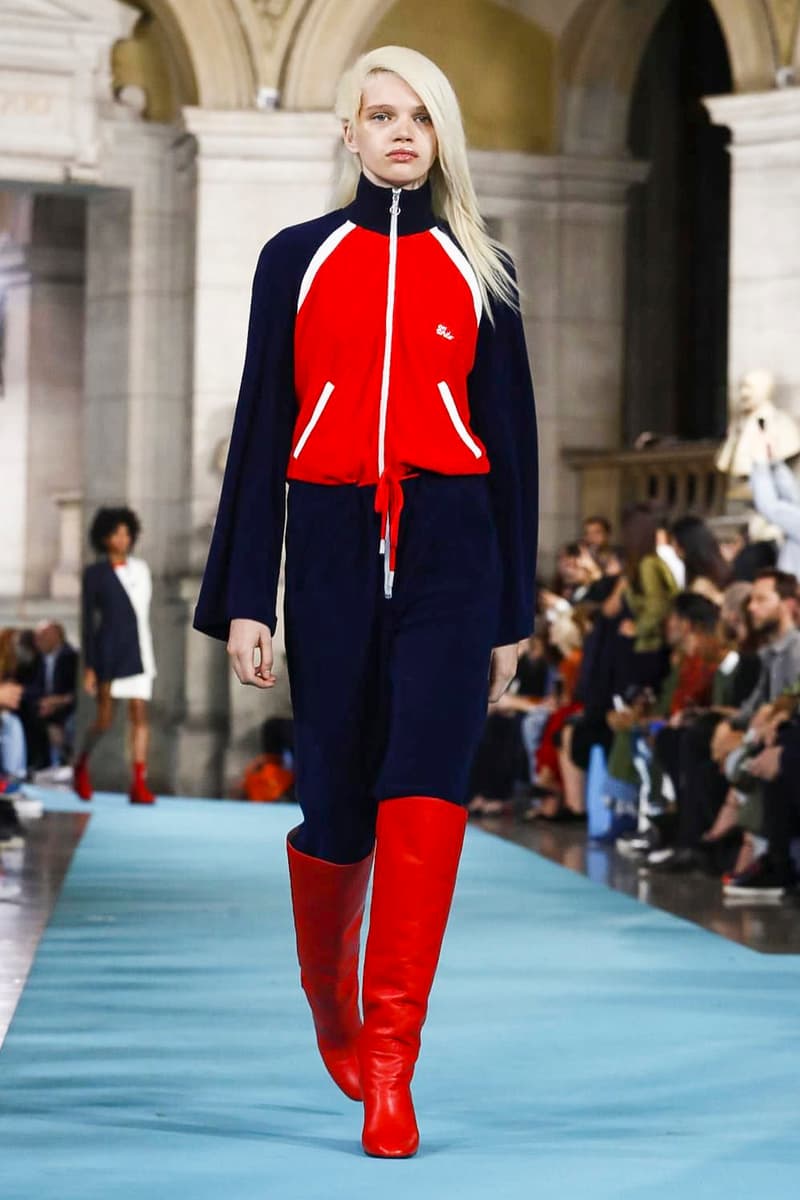 11 of 36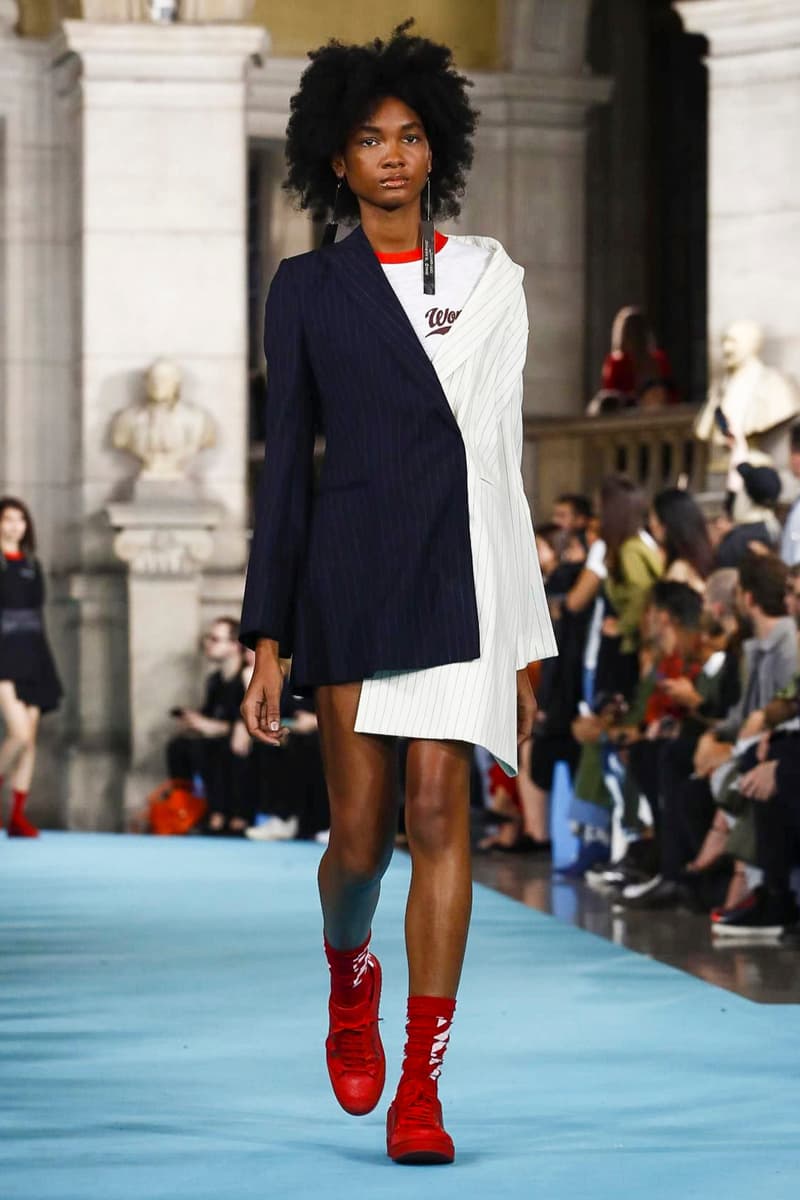 12 of 36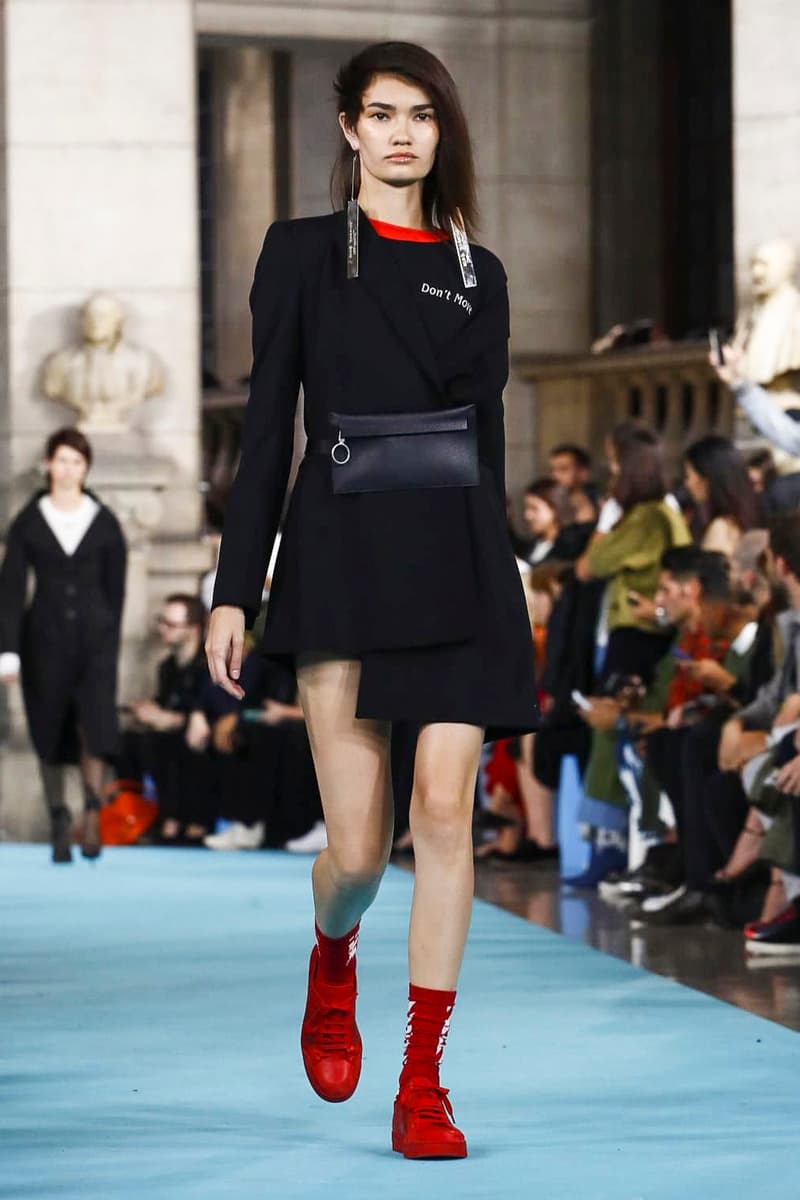 13 of 36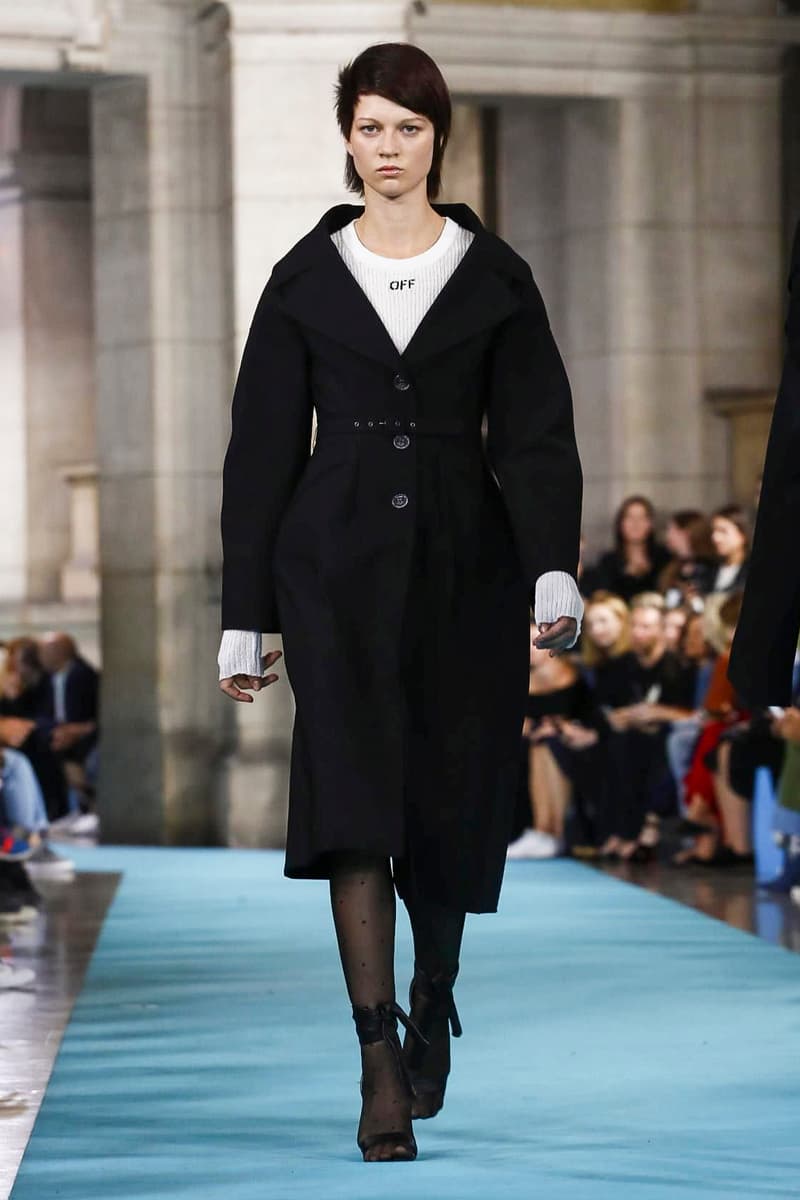 14 of 36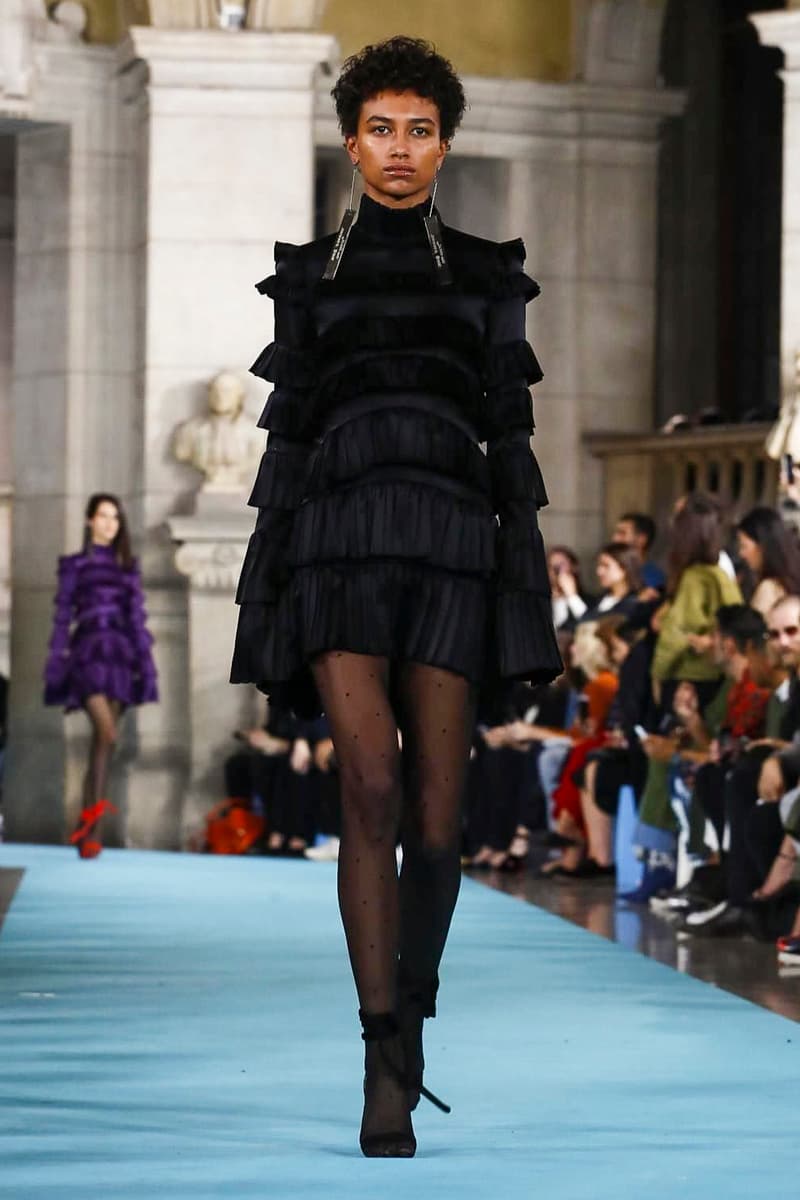 15 of 36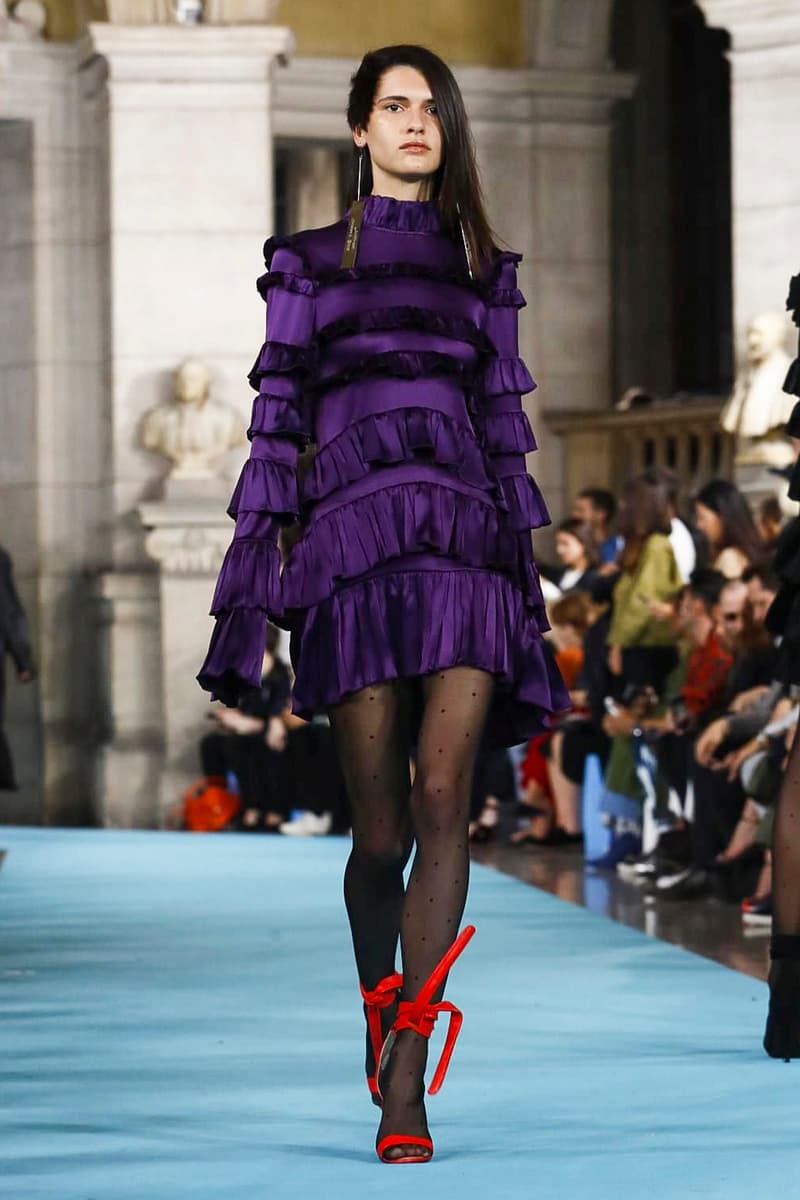 16 of 36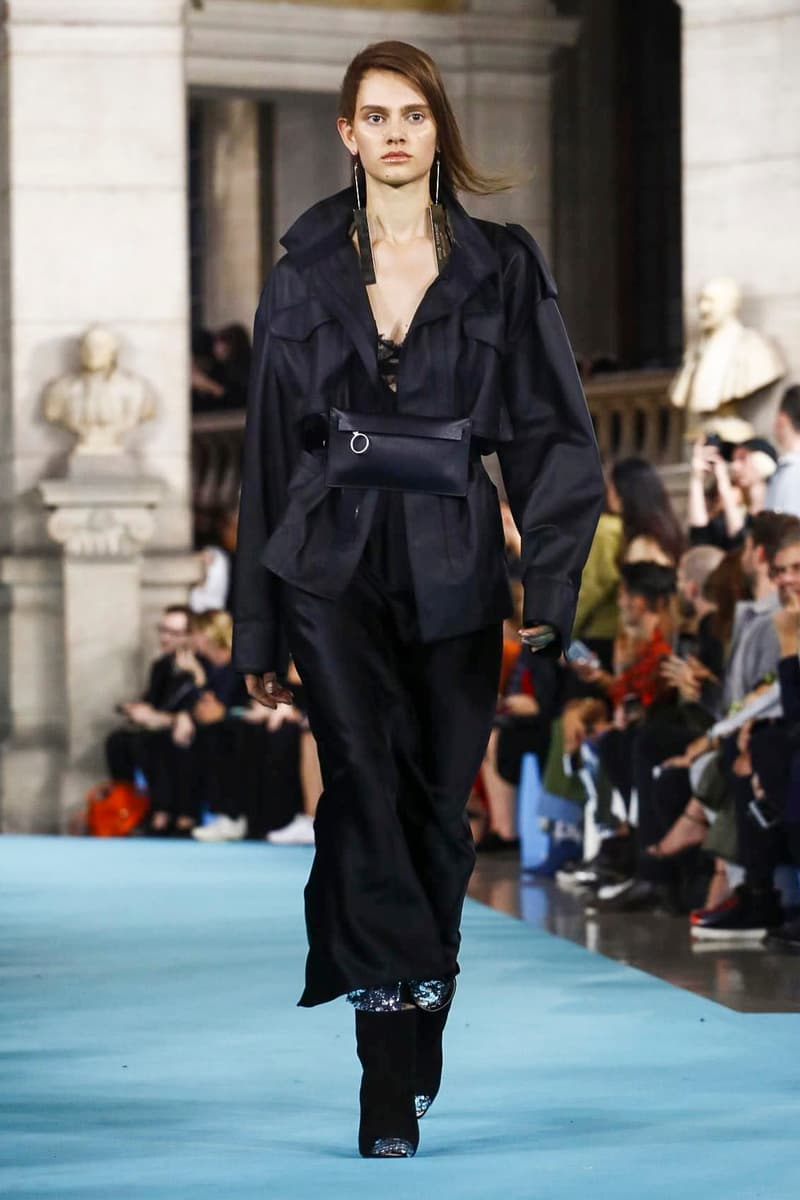 17 of 36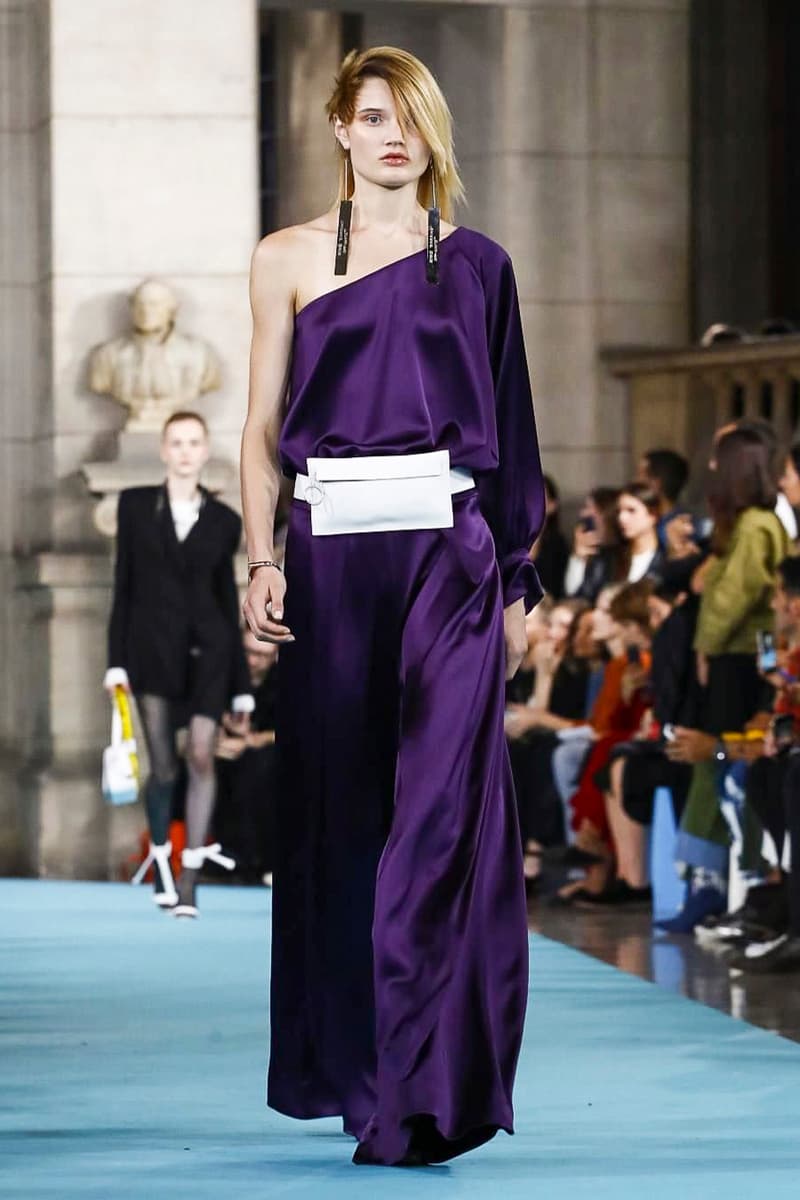 18 of 36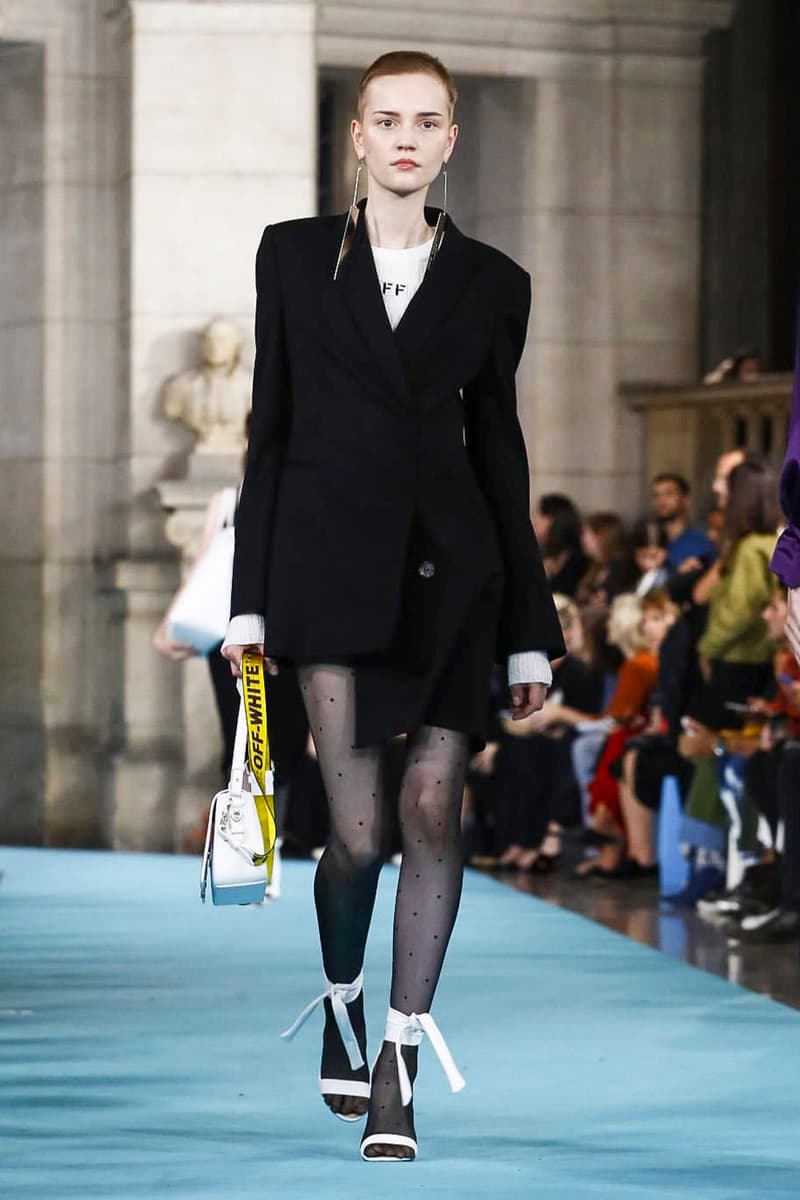 19 of 36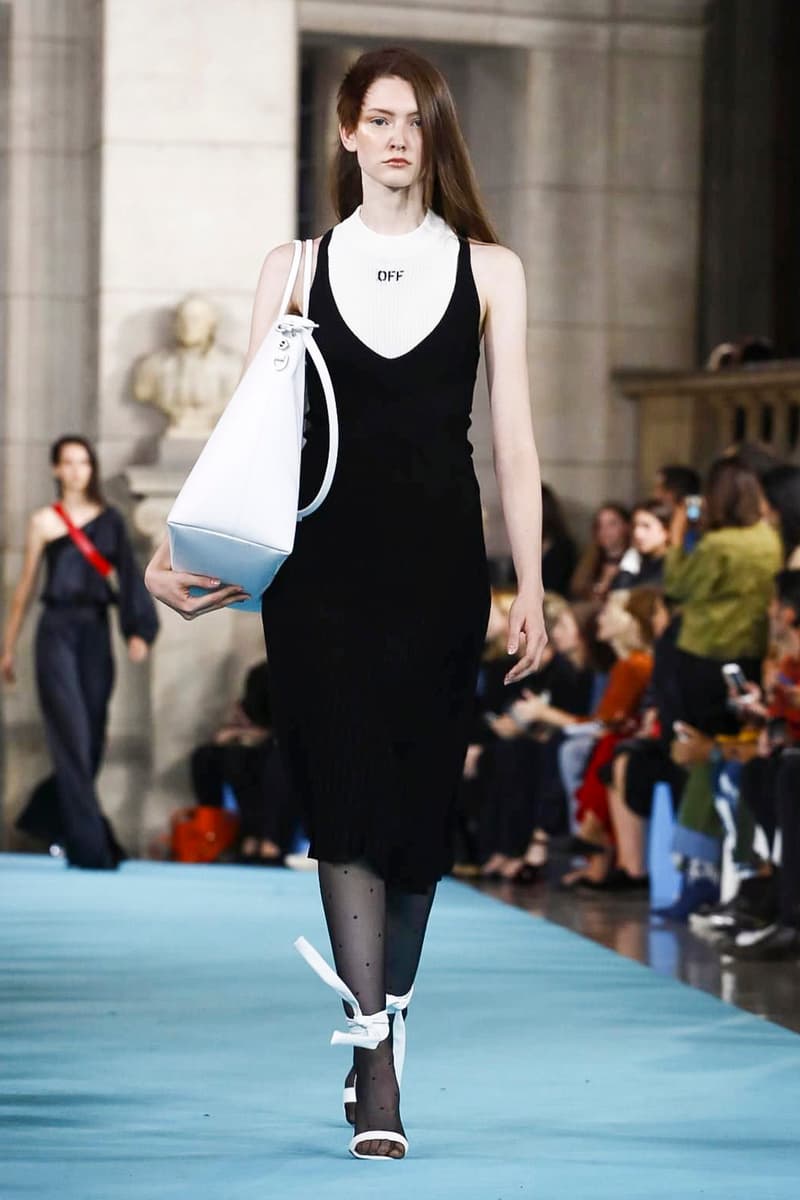 20 of 36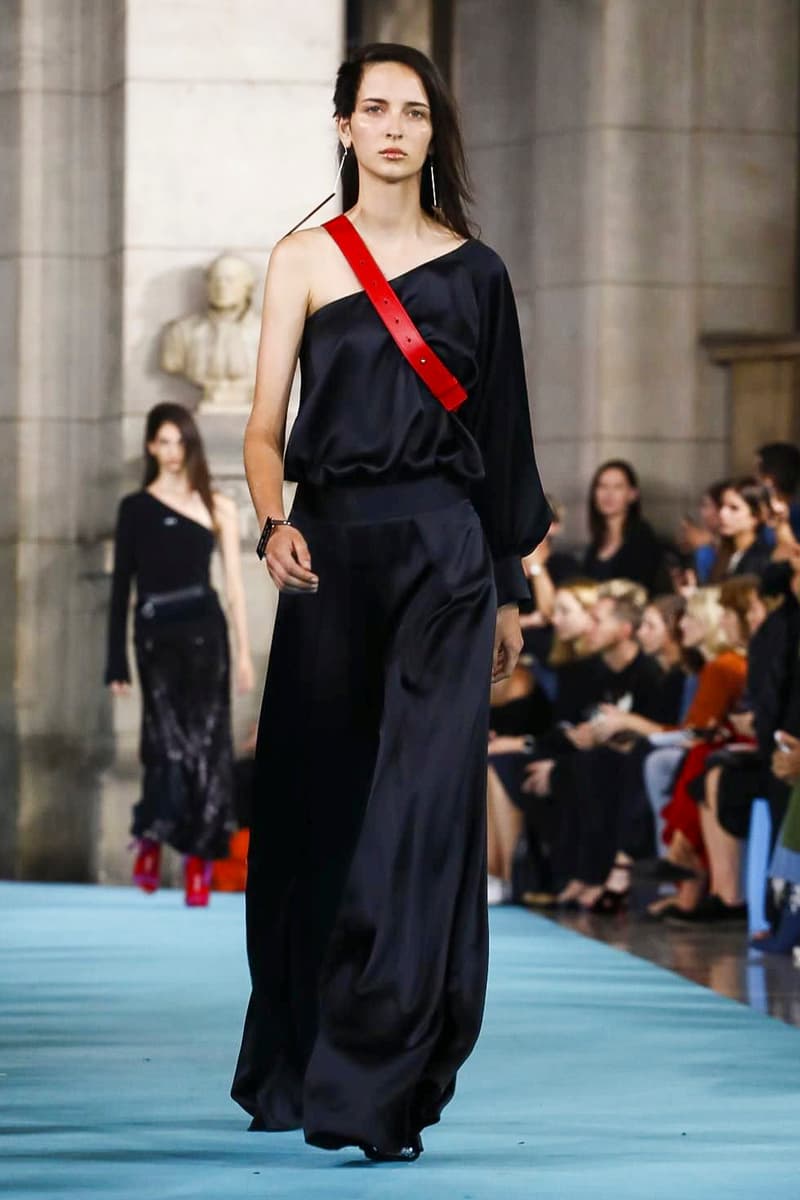 21 of 36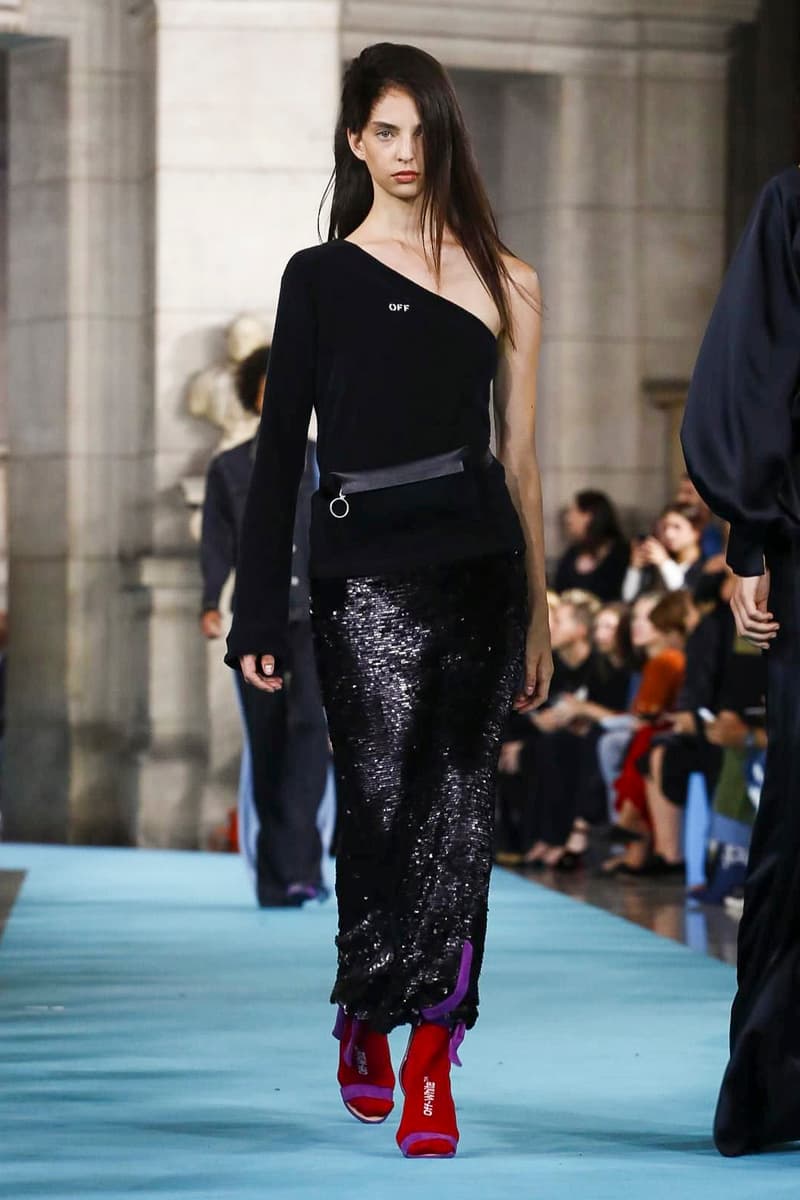 22 of 36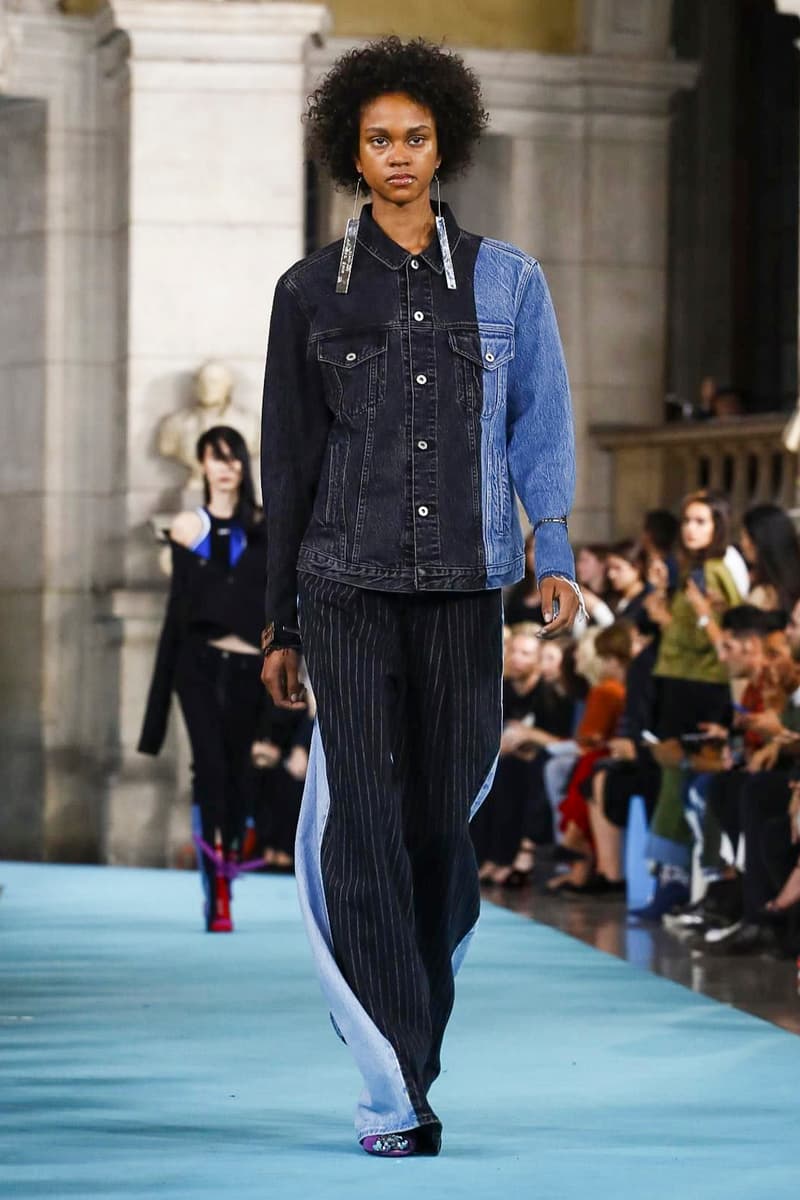 23 of 36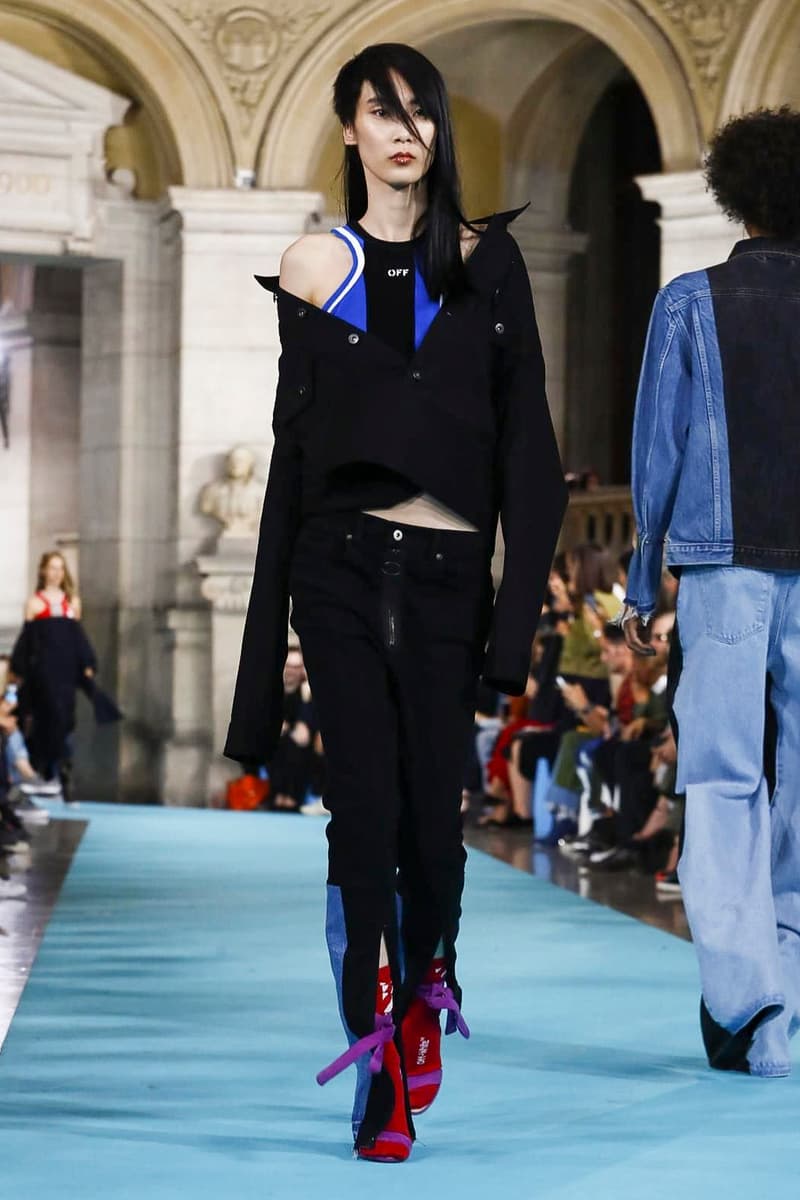 24 of 36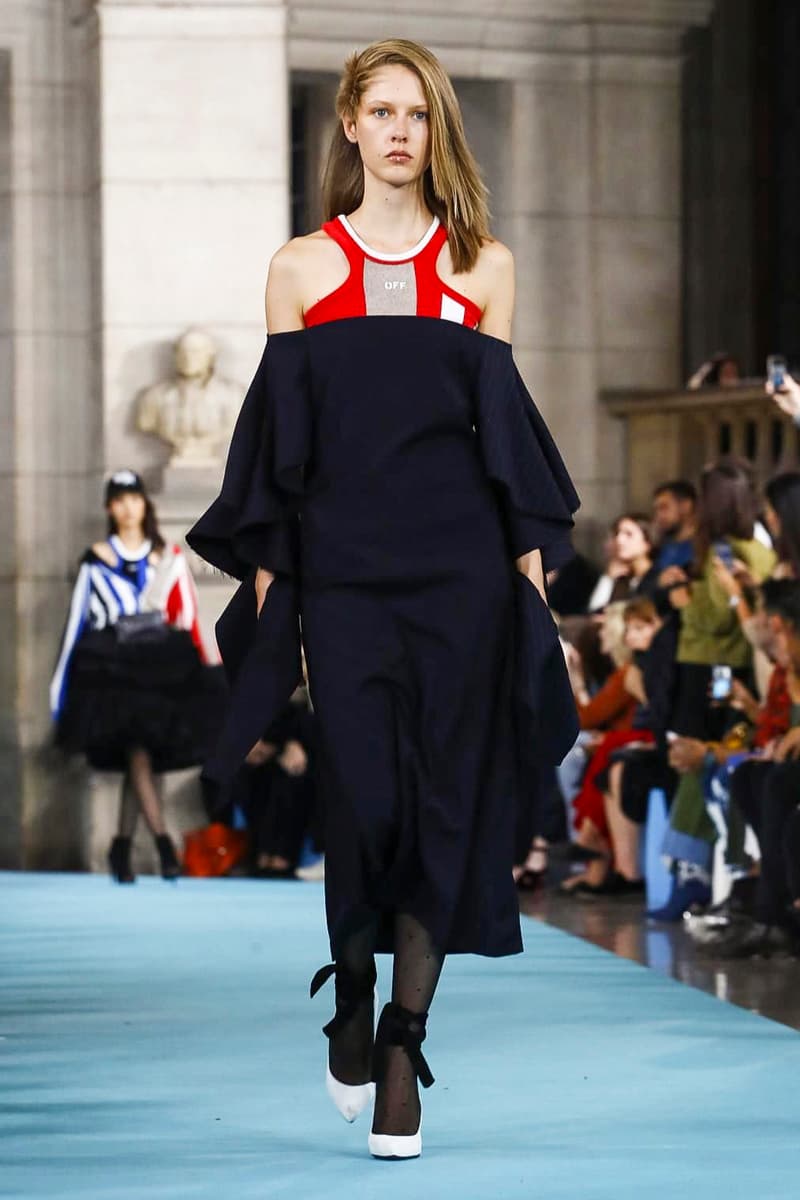 25 of 36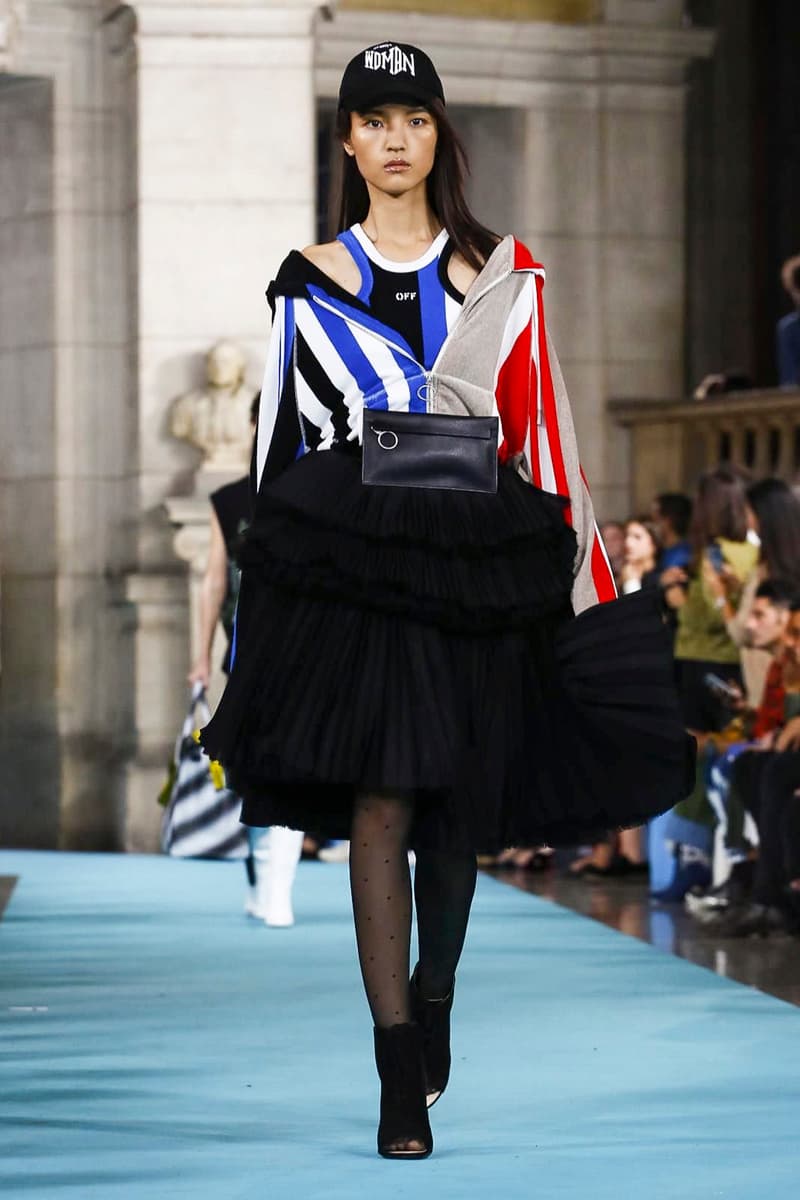 26 of 36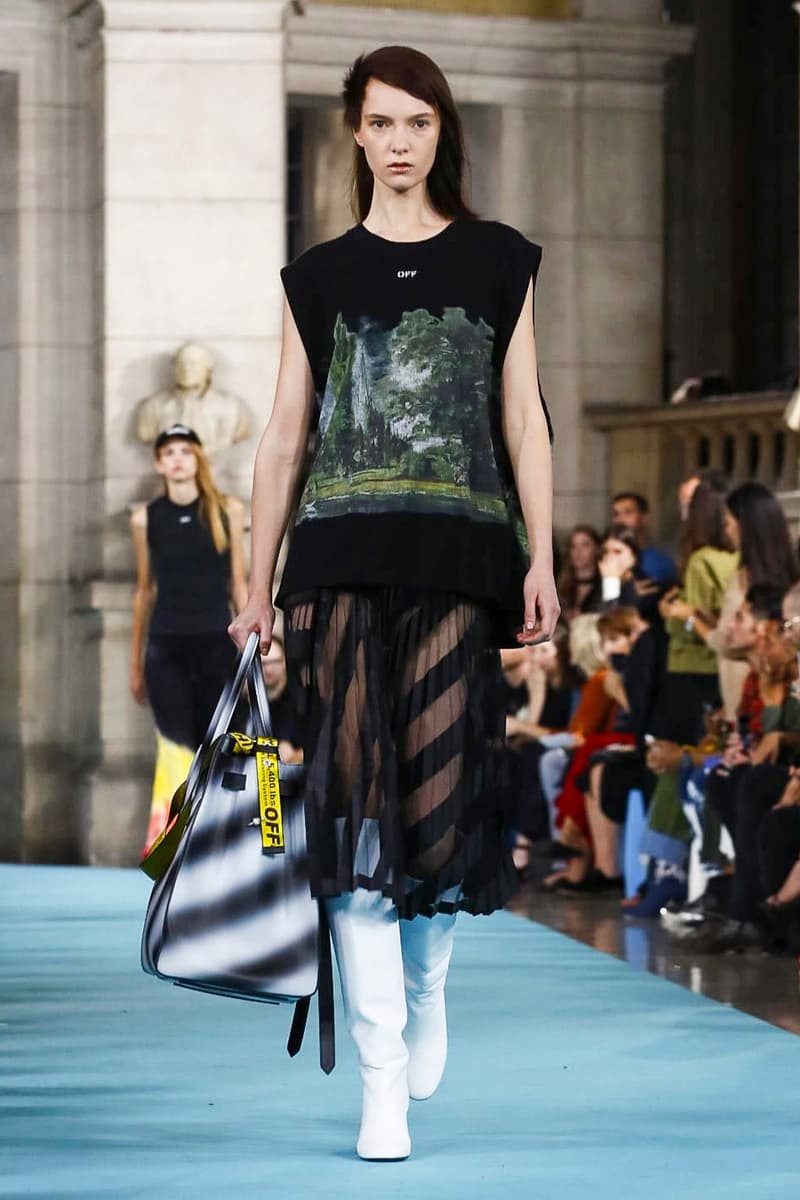 27 of 36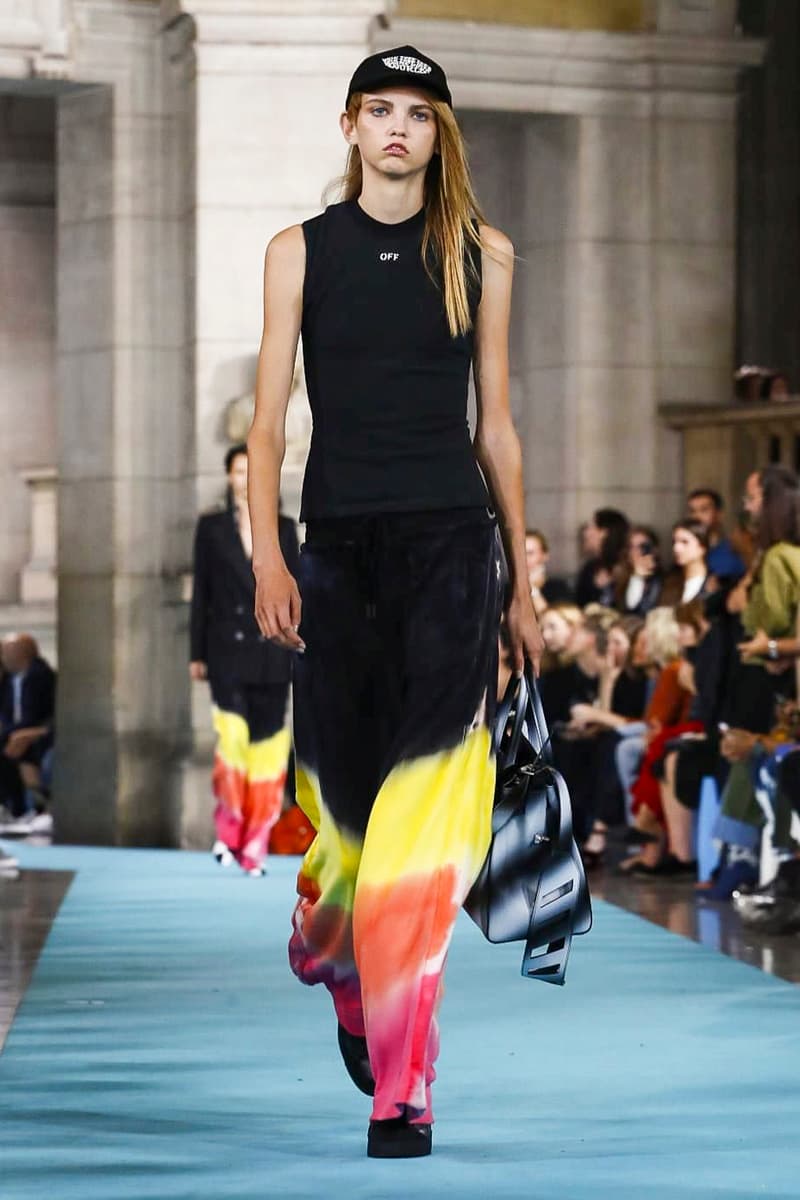 28 of 36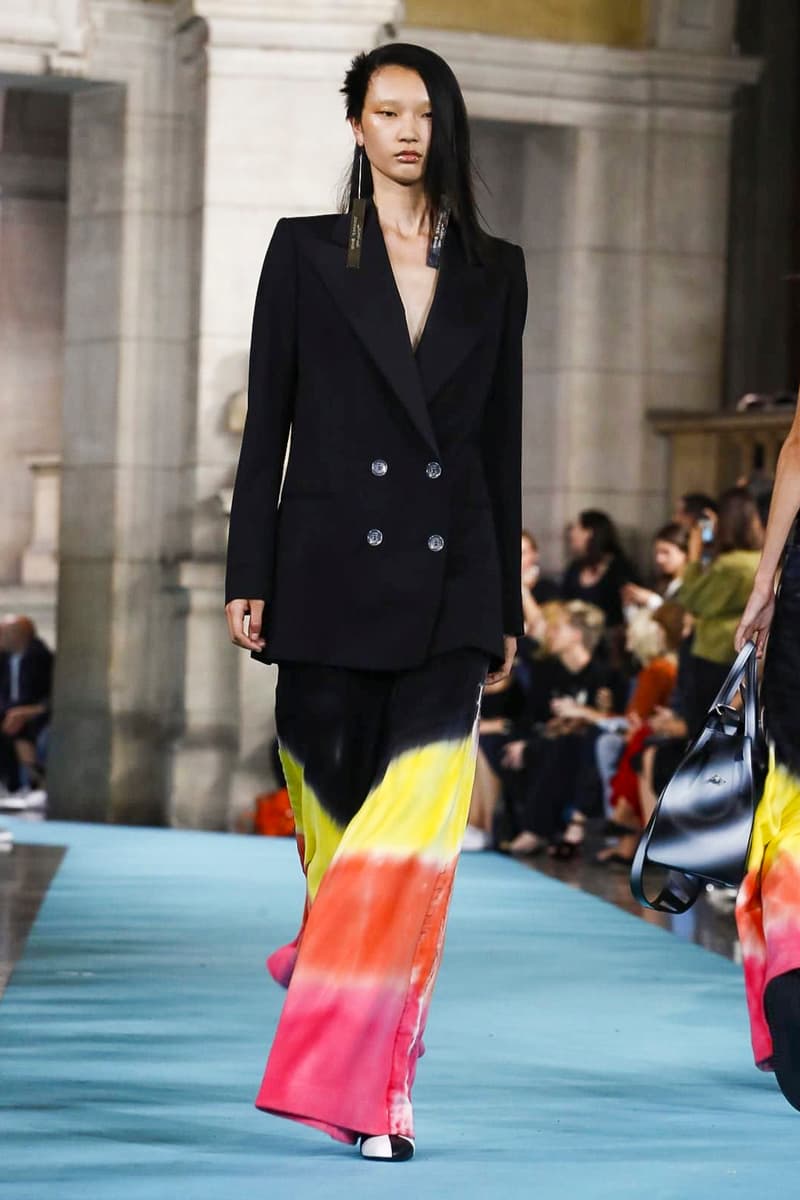 29 of 36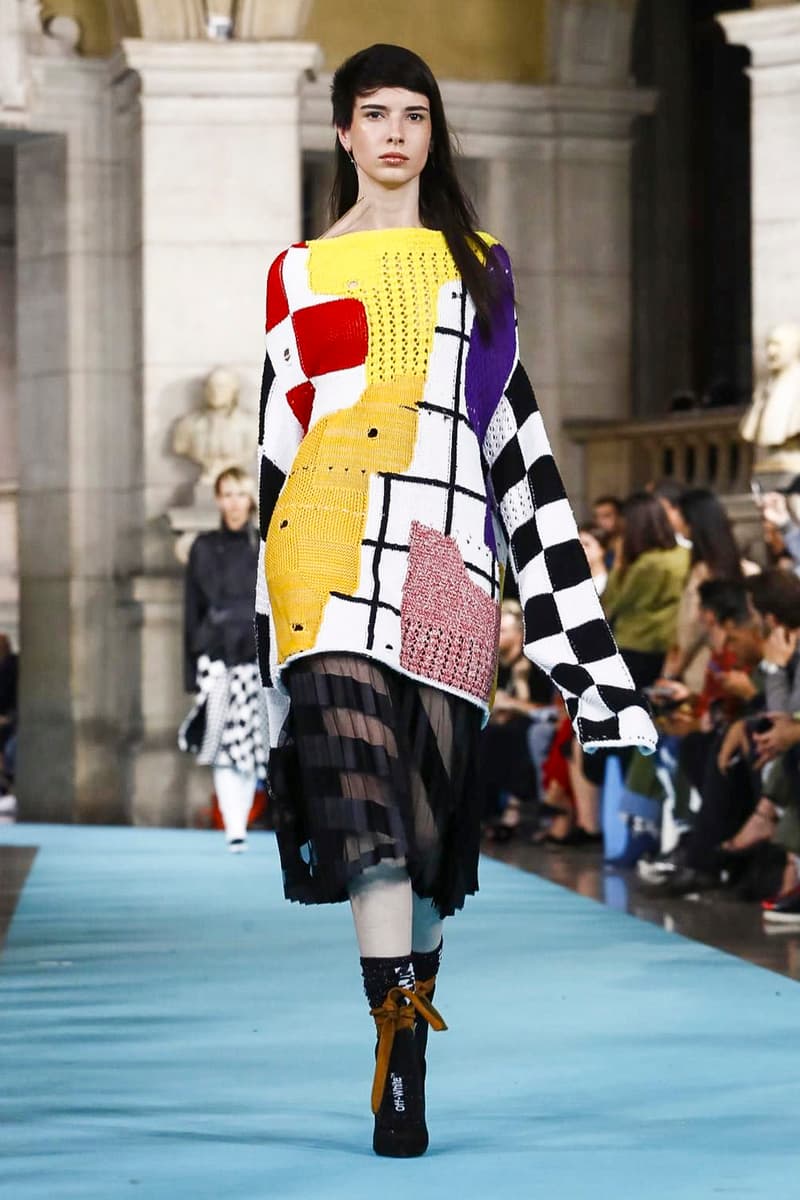 30 of 36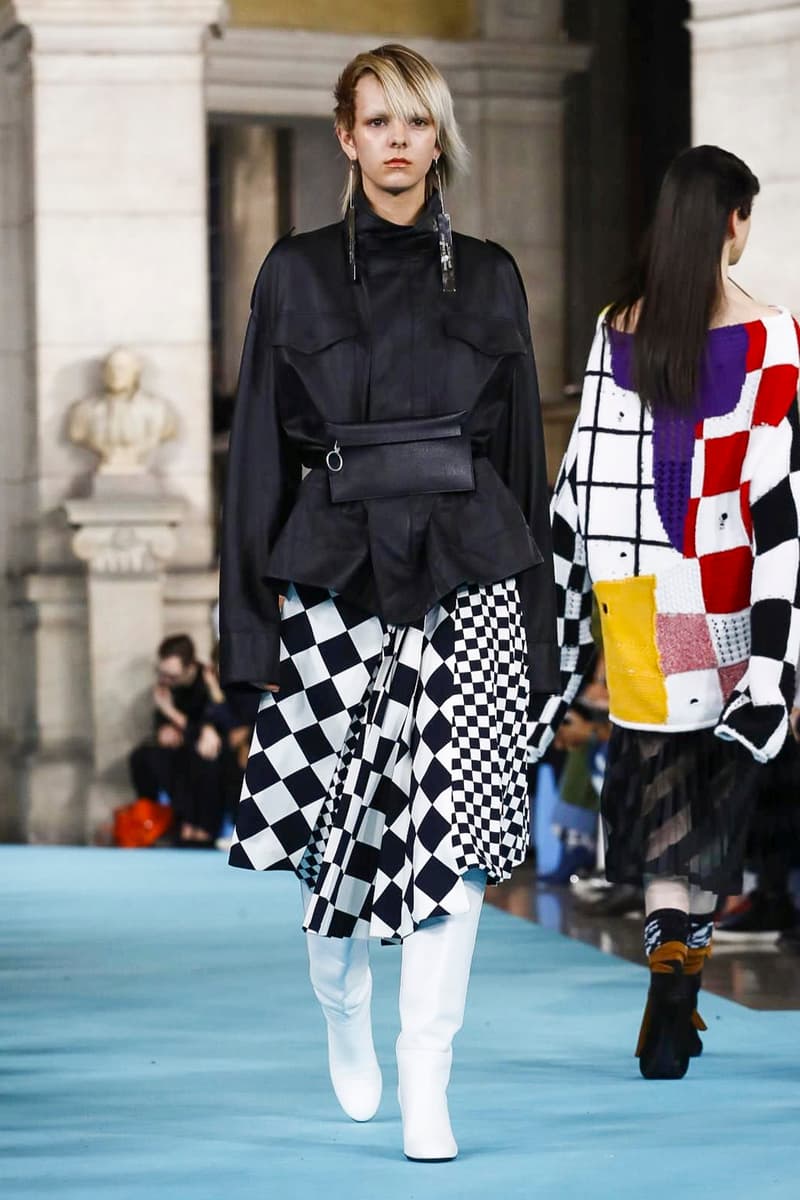 31 of 36
32 of 36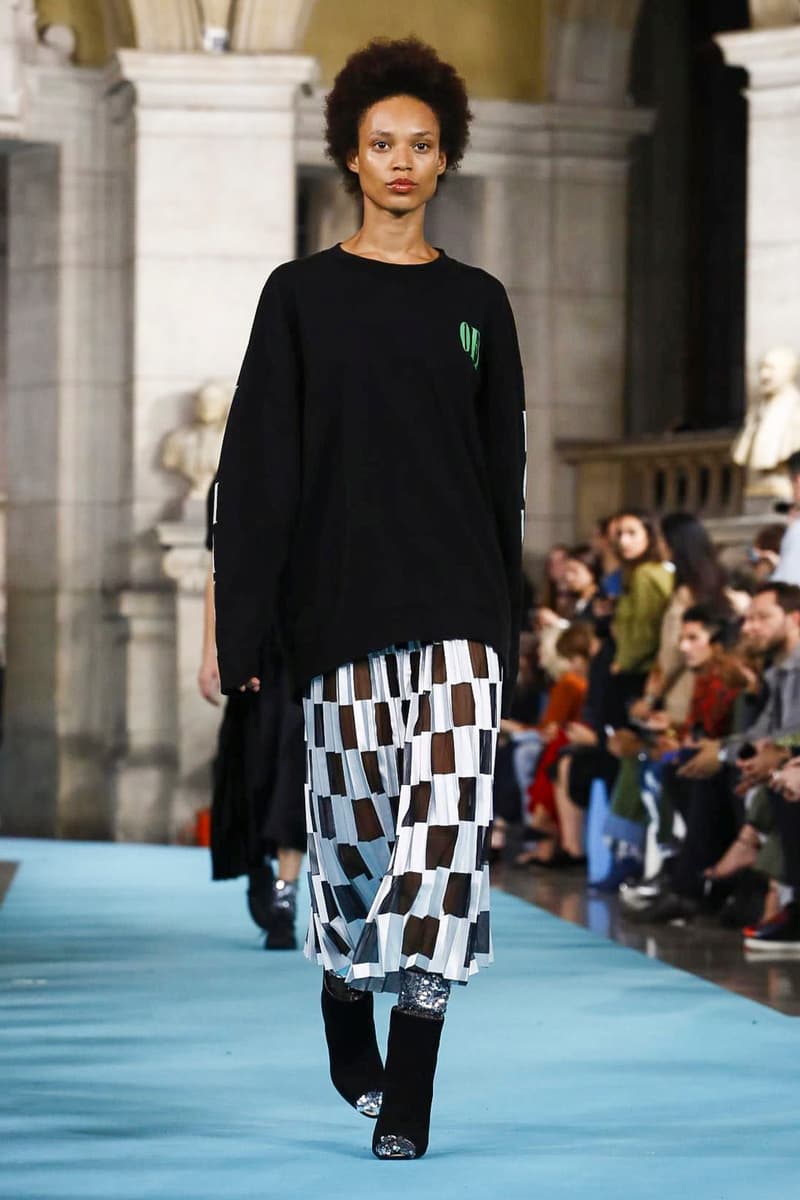 33 of 36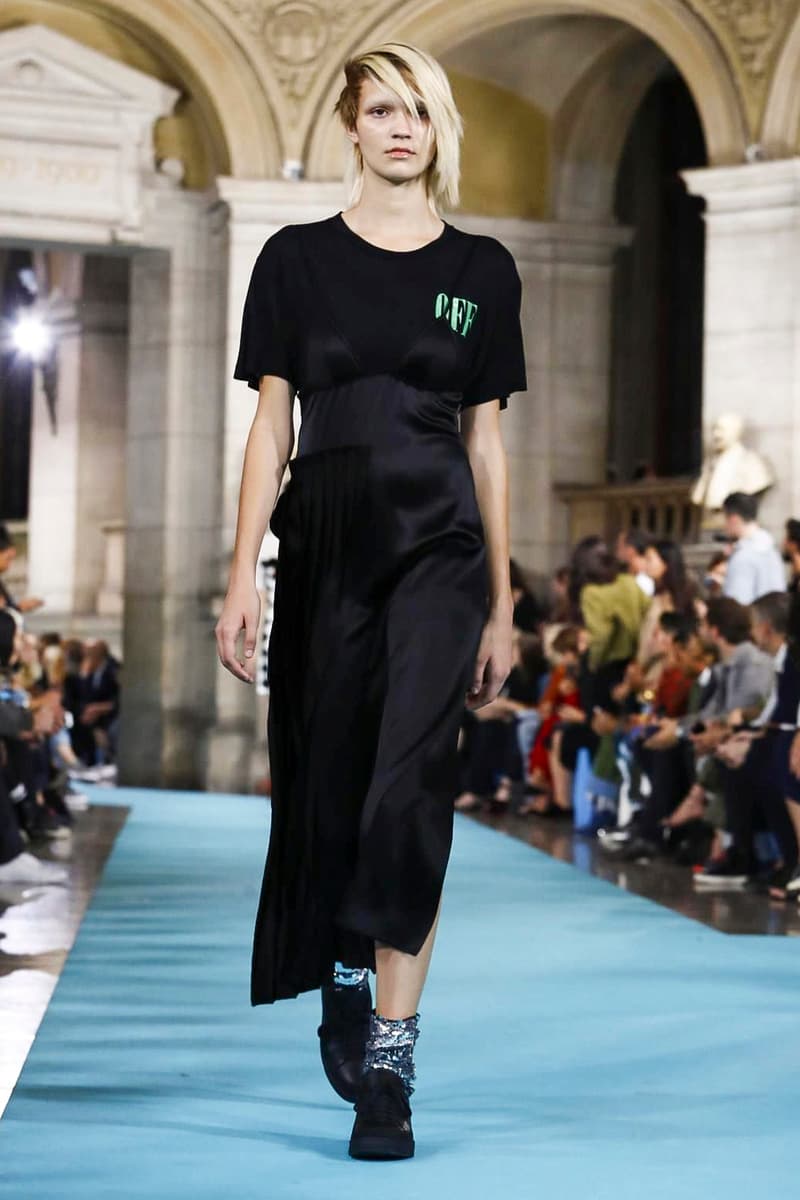 34 of 36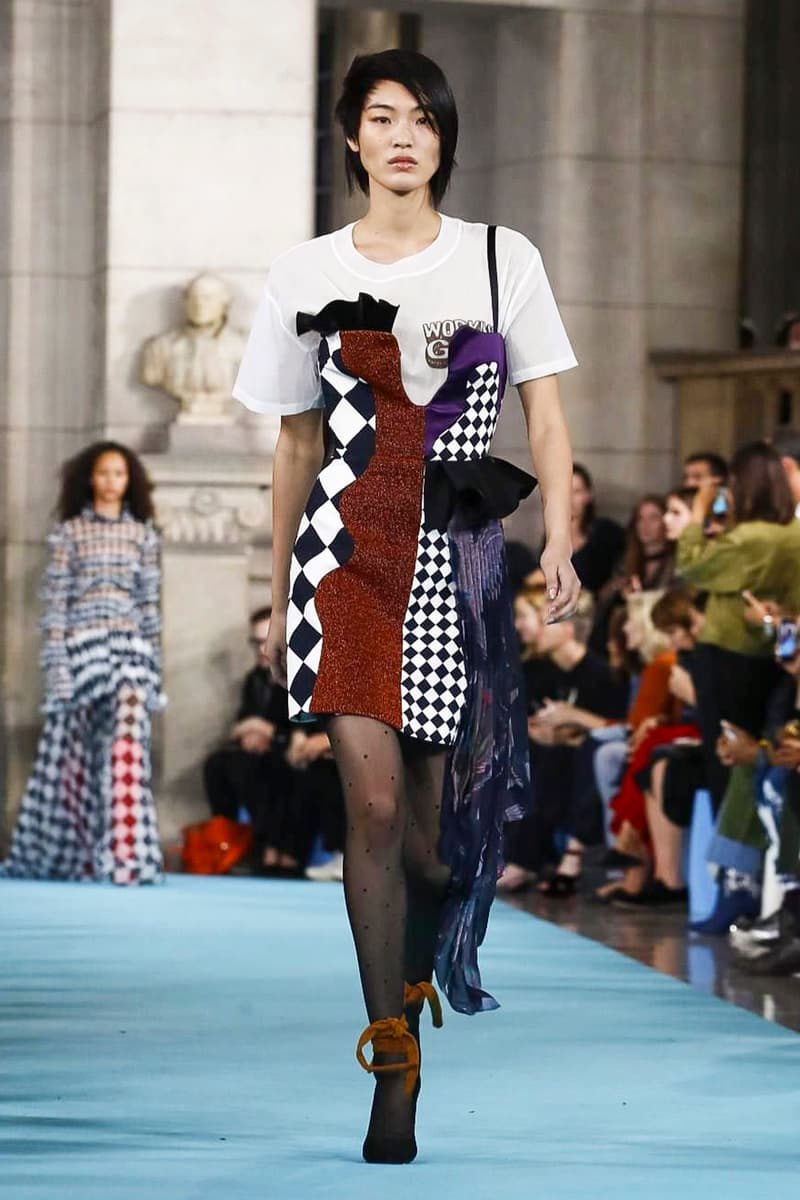 35 of 36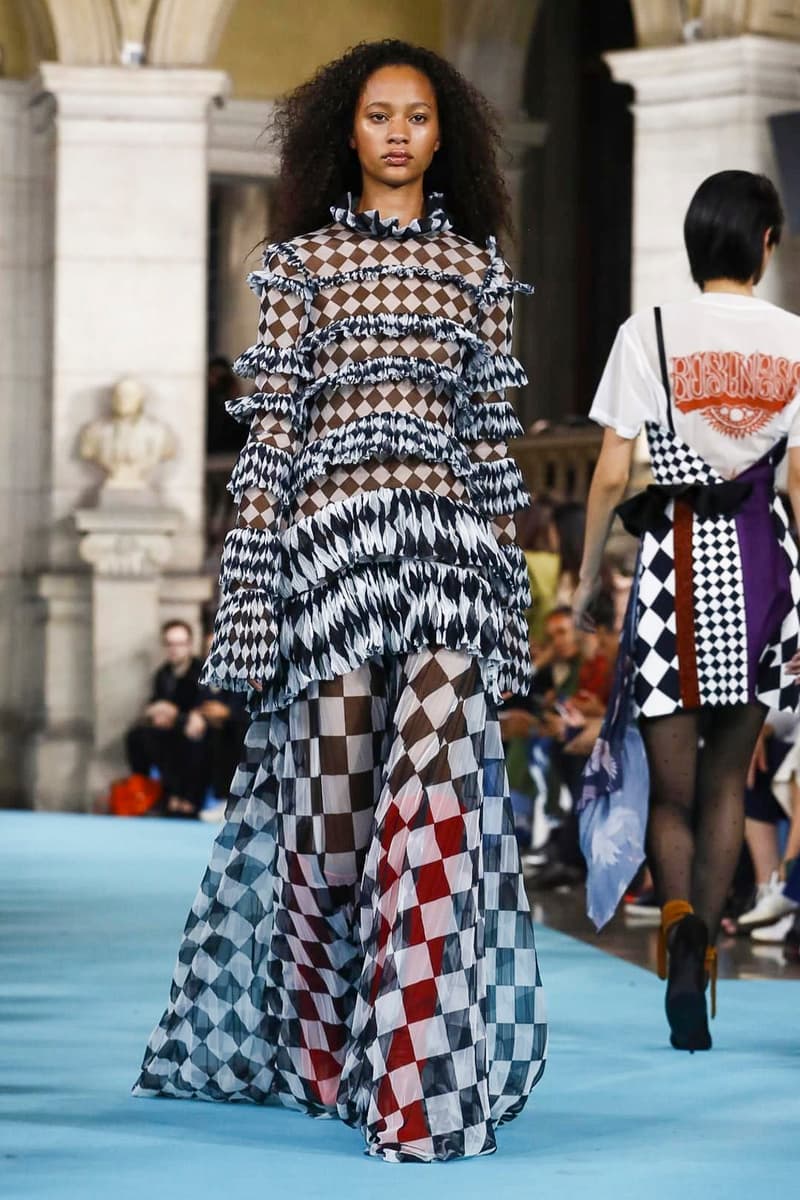 36 of 36
Fashion
OFF-WHITE's 2017 Spring/Summer "Business Woman" Collection Is Office-Meets-Streetwear Cool
Virgil Abloh presents his vision of the modern woman.
OFF-WHITE's 2017 Spring/Summer "Business Woman" Collection Is Office-Meets-Streetwear Cool
Virgil Abloh presents his vision of the modern woman.
Last season, Virgil Abloh kicked off his runway show with a memorable dialogue from the iconic film, Pretty Woman. For the 2017 spring/summer season, the designer introduces OFF-WHITE's own version of the "Business Woman" during Paris Fashion Week. Drawing inspiration from 1988′s Working Girl, the new collection features a range of office-friendly and streetwear-cool silhouettes that modern women are sure to appreciate. Traditional office-appropriate items receive an edgy makeover — in particular, blazers are designed with an asymmetrical hemline, pinstripe shirts get the off-shoulder look, and floor-length skirts are given the tie-dye treatment. Moreover, the designer also combines sportswear and formal attire by pairing double-breasted jackets with track pants.
Check out all of the runway looks by browsing the gallery above. You can also head over here to see more from Paris Fashion Week.
Share this article