We Can't Stop Staring at RETROSUPERFUTURE'S 2016 Fall Collection
Look — and obsess — for yourself.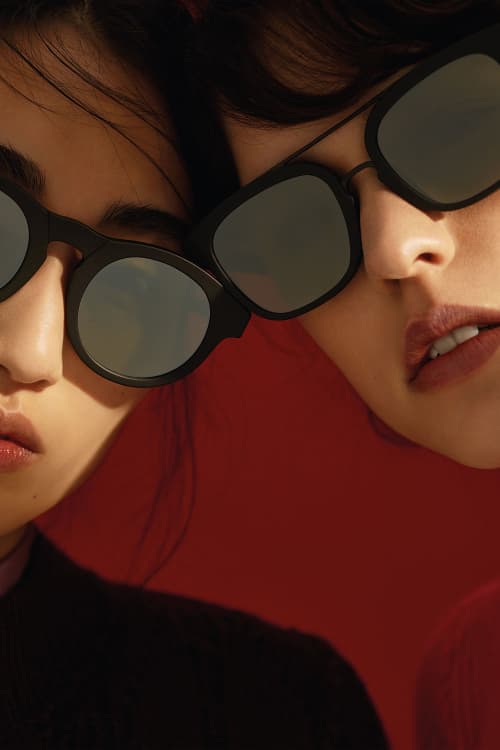 1 of 8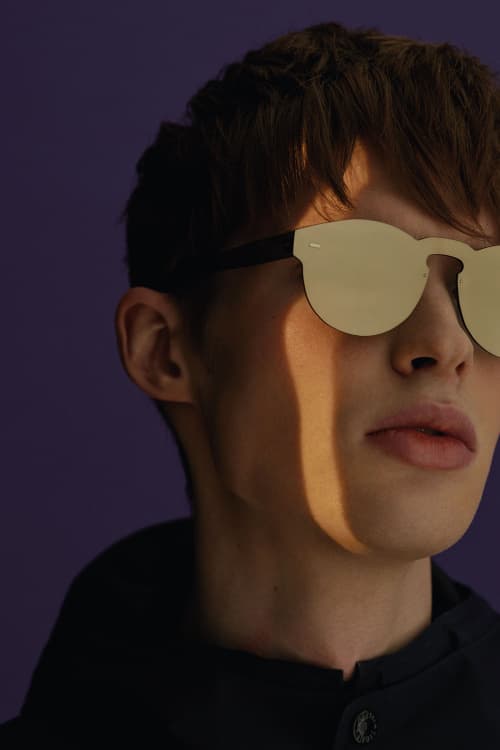 2 of 8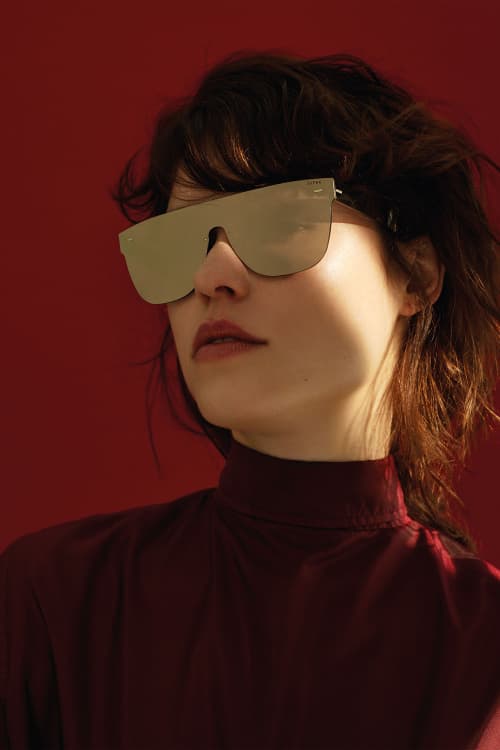 3 of 8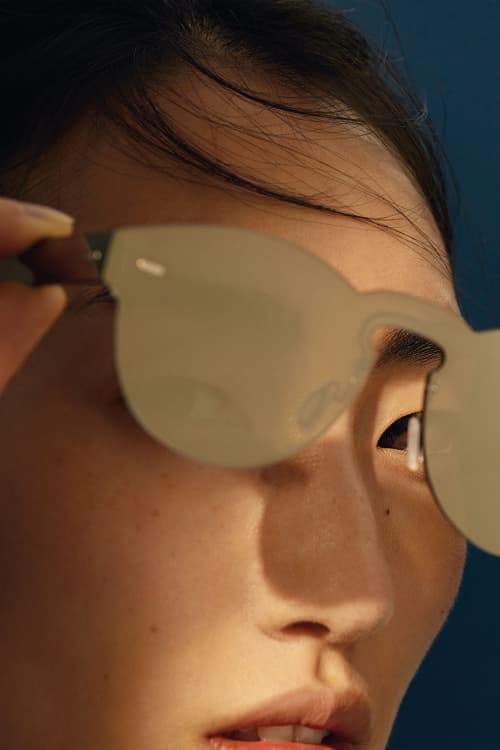 4 of 8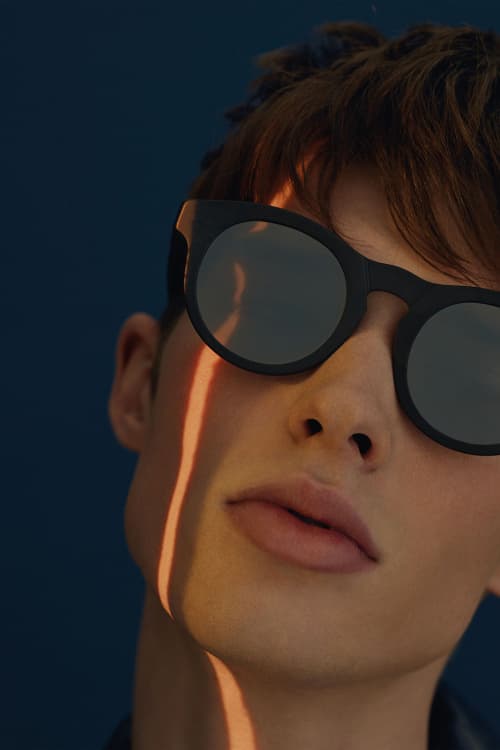 5 of 8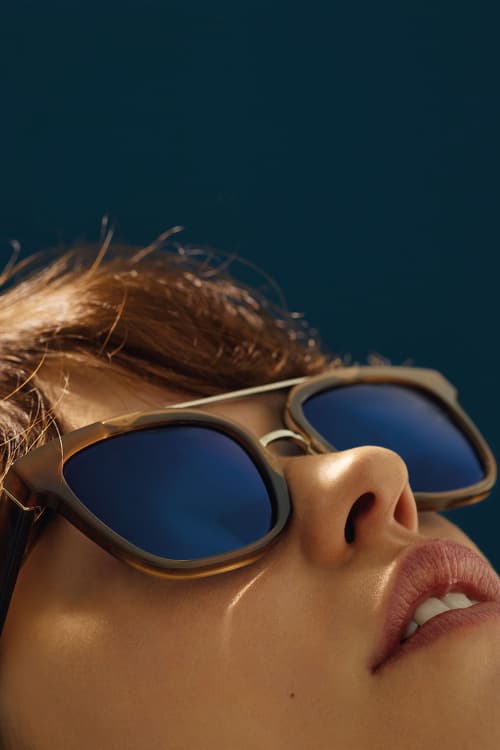 6 of 8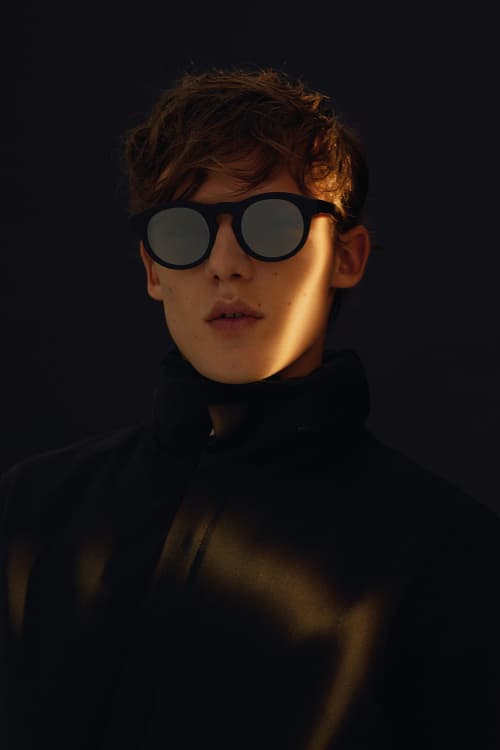 7 of 8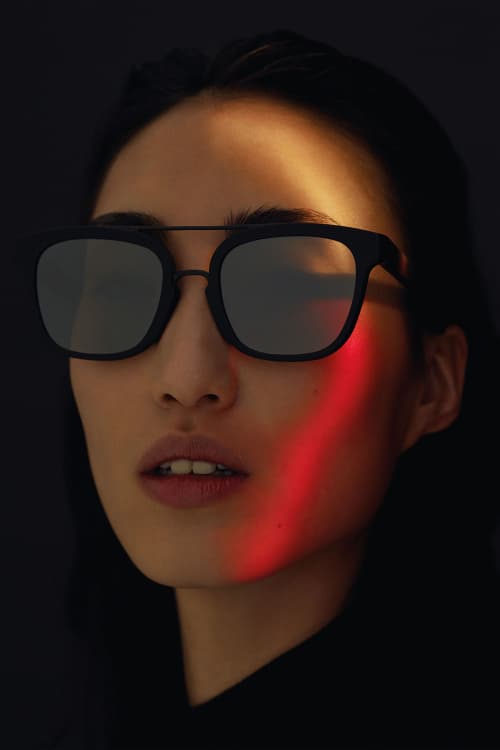 8 of 8
Sometimes you can't help but to stare — feast your eyes on the Fall 2016 collection from RETROSUPERFUTURE and see for yourself. The Italian eyewear brand brings the bold once again, this time with an especially matte range that stuns. Zeiss lenses are wrapped in shapes that do anything but fall flat: they're equal parts chic and futuristic.
Get a good look above and head to RETROSUPERFUTURE to shop a pair.