RMS Beauty Launches All-New Powder Eye Shadow Range
Available in a stunning array of 18 different shades.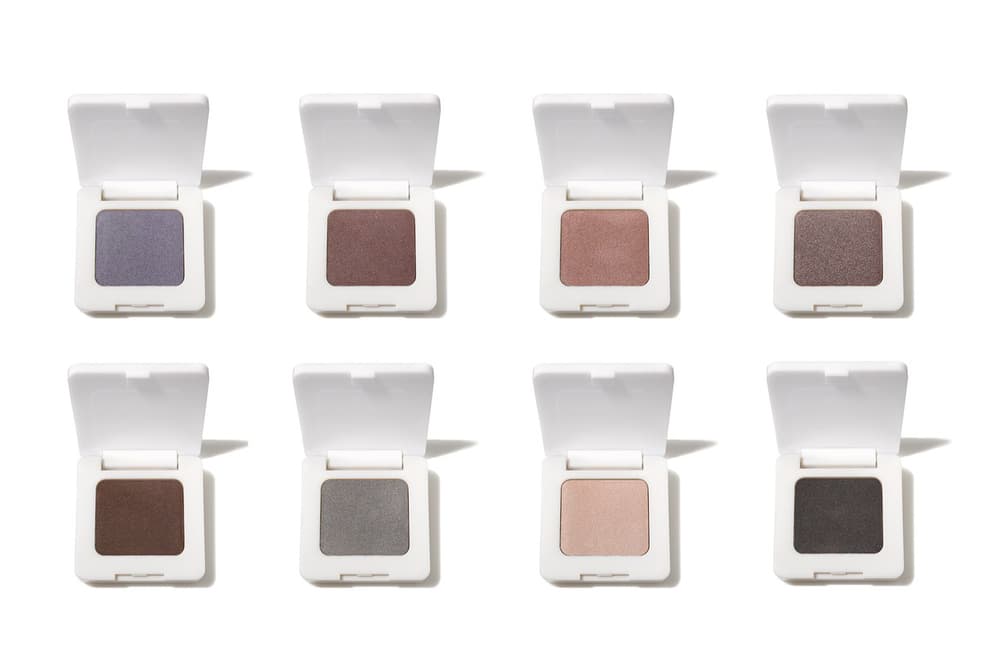 RMS Beauty has released an all-new powder eye shadow collection. Dubbed the "Swift Shadows," the range comes in a stunning array of 18 different shades. Staying true to the brand's pure and organic philosophy, the powders contain naturally derived silica and mica. In addition, the formula is also made up of organic buriti-fruit and jojoba-seed oils, which give the eye shadows a smooth, velvety texture. According to the company's founder Rose-Marie Swift, while the eye shadows are nicely pigmented when applied dry, the colors can be intensified with the help of a wet brush.
Swift also explains the choice of warm-toned and subdued colors for the range: "You won't see a white or a black or a superbright color in this collection; there are plenty of other brands you can go to for them." The shades are divided into six categories, namely "Sunset Beach" (peaches and apricots), "Tempting Touch" (beiges and bronzes), "Garden Rose" (blush tones), "Enchanting Moonlight" (purples and burgundies), "Tobacco Road" (browns and soft greens), and "Twilight Madness" (greys and charcoals).
Priced at $20 USD each, you can now shop the "Swift Shadows" collection on RMS Beauty's website.