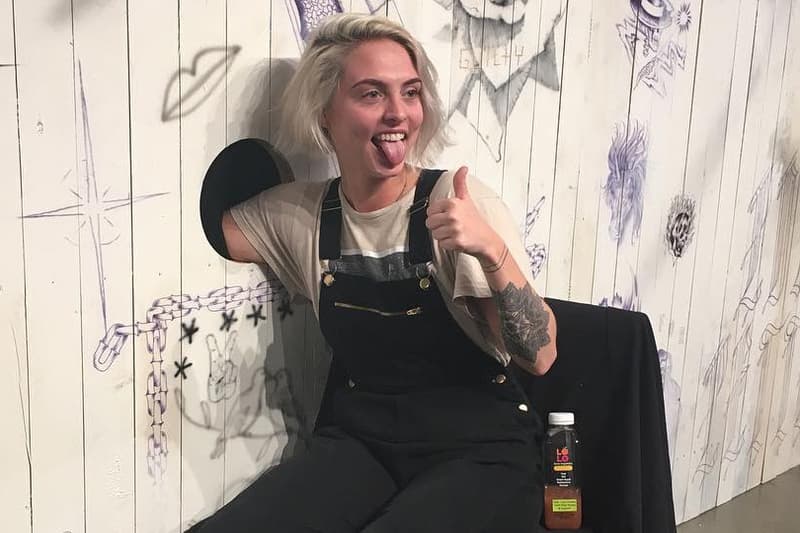 Culture
Stick Your Arm Through a Glory Hole and Get Tattooed By Scott Campbell
You have no say about what you get.
Stick Your Arm Through a Glory Hole and Get Tattooed By Scott Campbell
You have no say about what you get.
The world's most sought-after tattoo artist is giving the public a chance to get inked – again. The experience that once graced New York called Campbell's "Whole Glory" is back. Participants stick an arm through a "glory hole" and let the artist do whatever he wants.
In a press release Campbell said:
"Anyone who wants can stick their arm through a hole and I will tattoo it. I apply whatever design I feel the appendage needs, and the recipient has no insight as to what it is until it is completed and they pull their arm out of the hole. There is no communication and no contact other than the tattoo. It's a chance for people to not take their physical selves so seriously, and take part in an exchange of faith that will literally change who they are for the rest of their life."
At the London event, Campbell will also debut new artwork. To be held at Covent Garden in Frieze on October 7 to 9, Campbell will select six hopefuls – lottery-style.
Whole Glory
26 Henrietta Street
Covent Garden, London WC2E 8NA
Share this article