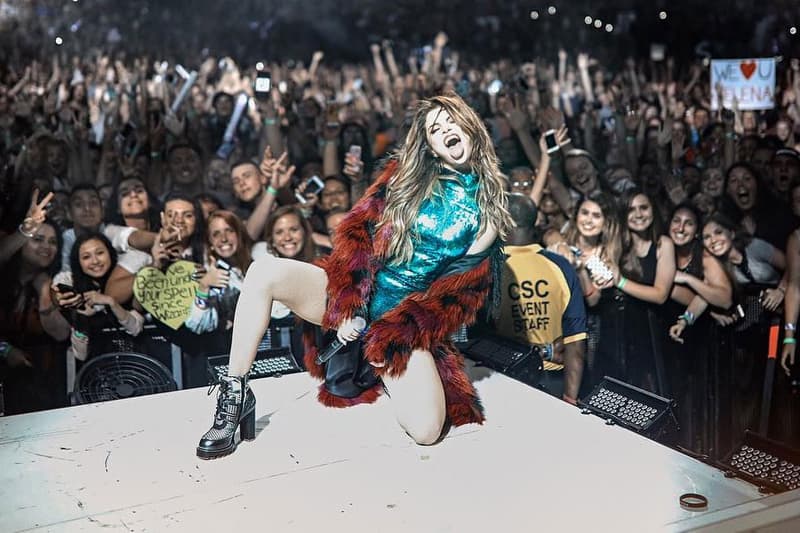 Culture
Selena Gomez Is the First Person Ever to Surpass 100 Million Instagram Followers
The true queen of social media.
Selena Gomez Is the First Person Ever to Surpass 100 Million Instagram Followers
The true queen of social media.
Earlier this year, Selena Gomez broke records by posting the most liked photo on Instagram of all time. Now, the actress-singer breaks the Internet once again by setting another record: she has become the first Instagram user to reach 100 million followers. The ironic thing is the star hasn't even shared a single photo since August. On top of all that, Gomez has been taking a break from all social media and public appearances due to side effects caused by Lupus. For all other influencers and photographers out there, the bar has been set.
Share this article