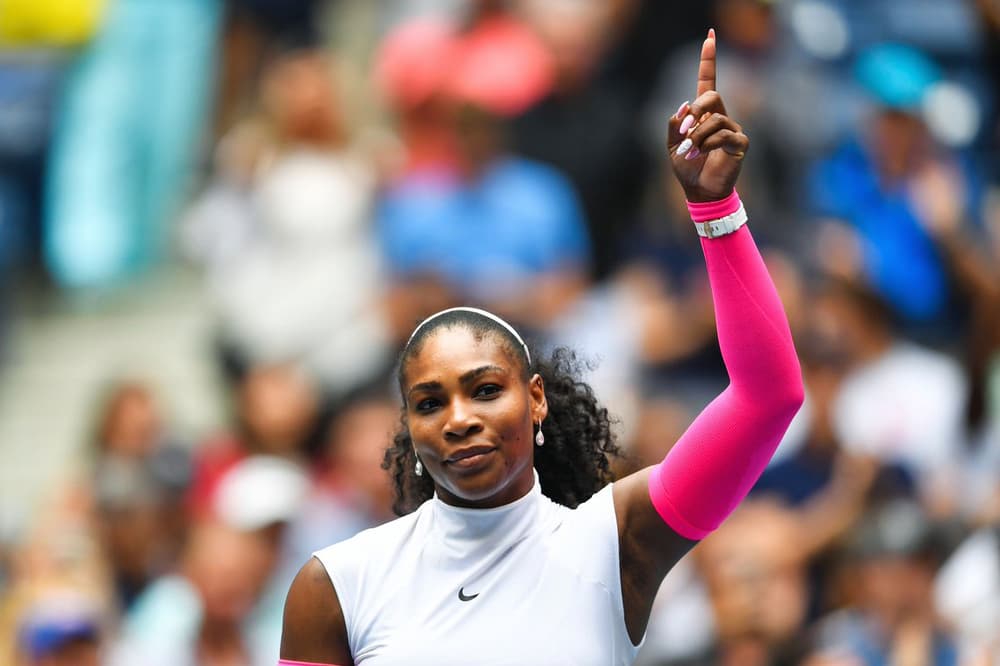 Uncategorized
Serena Williams Officially Has the Most Grand Slam Wins of All Time
That's a whopping 308, by the way.
Serena Williams Officially Has the Most Grand Slam Wins of All Time
That's a whopping 308, by the way.
Nike said so – although no one's denying it — and Serena Williams just cemented her status as the greatest athlete ever. At Monday's U.S. Open the tennis player earned her 308th Grand Slam win with a victory against Yaroslava Shvedova, beating Roger Federer for the most titles of all time.
"Three hundred eight sounds pretty good," Serena said after her match. "I think it's really exciting. Winning 308 matches in general is pretty awesome. For that to be Grand Slam is pretty cool."
But the game isn't over for the 34-year-old. Although he's currently out with a knee injury, Federer could take the record back. Also, Serena is still one title away from surpassing Steffi Graf's 23 Grand Slam singles record with the upcoming U.S. Open matches to follow. A victory would mean matching Margaret Court's record of 24, which she won before women were allowed to play professionally in the 1960s.
Share this article