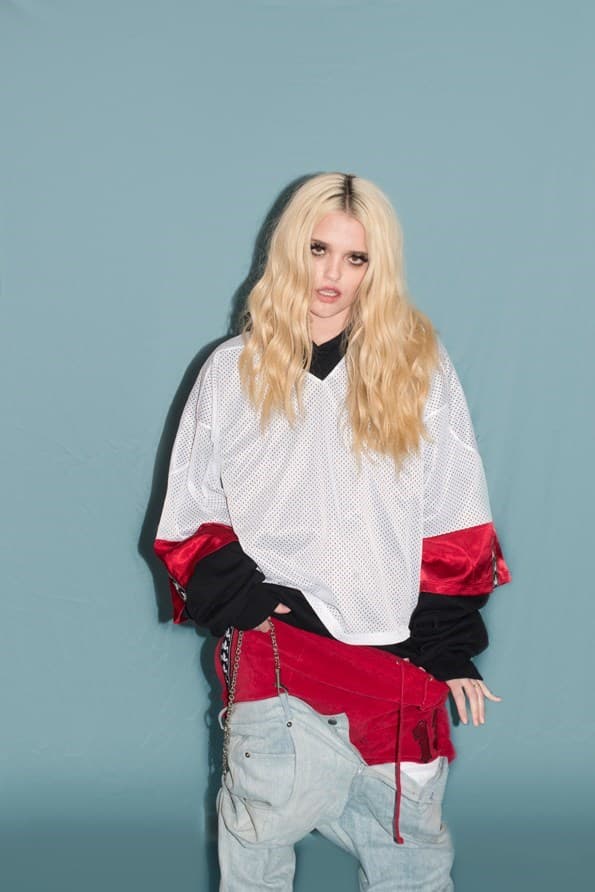 1 of 15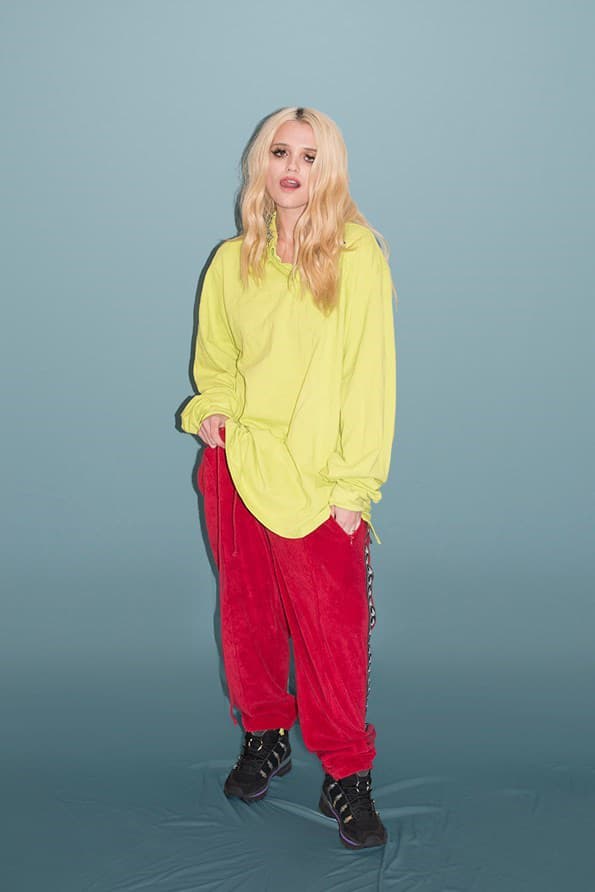 2 of 15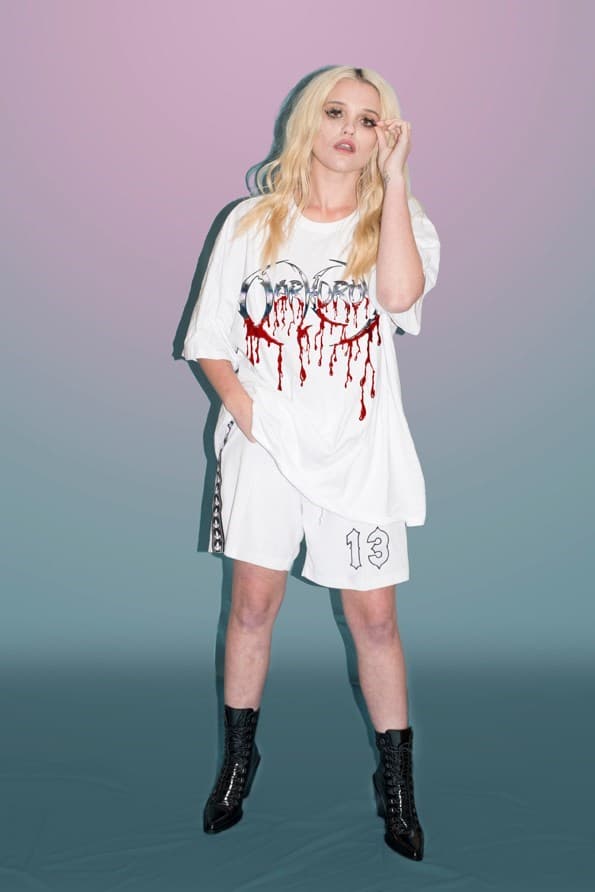 3 of 15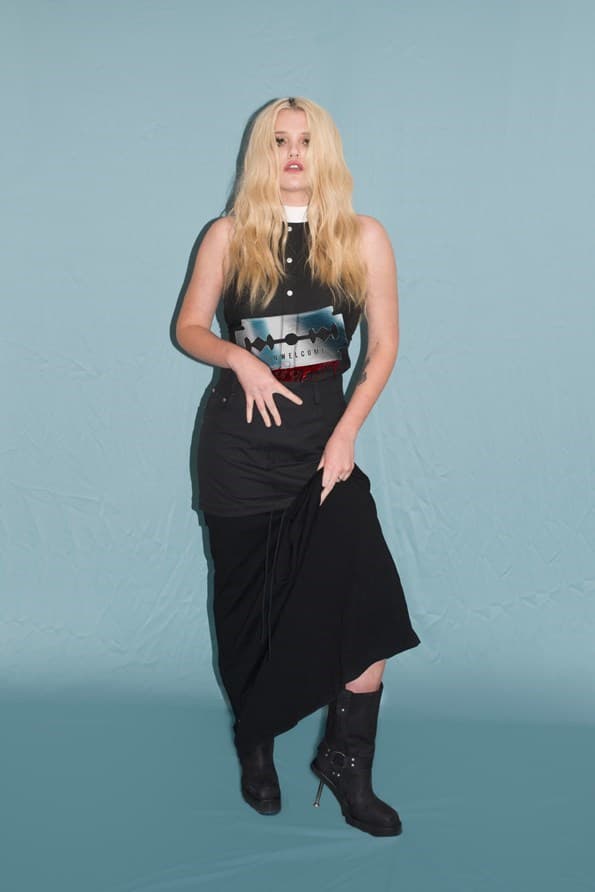 4 of 15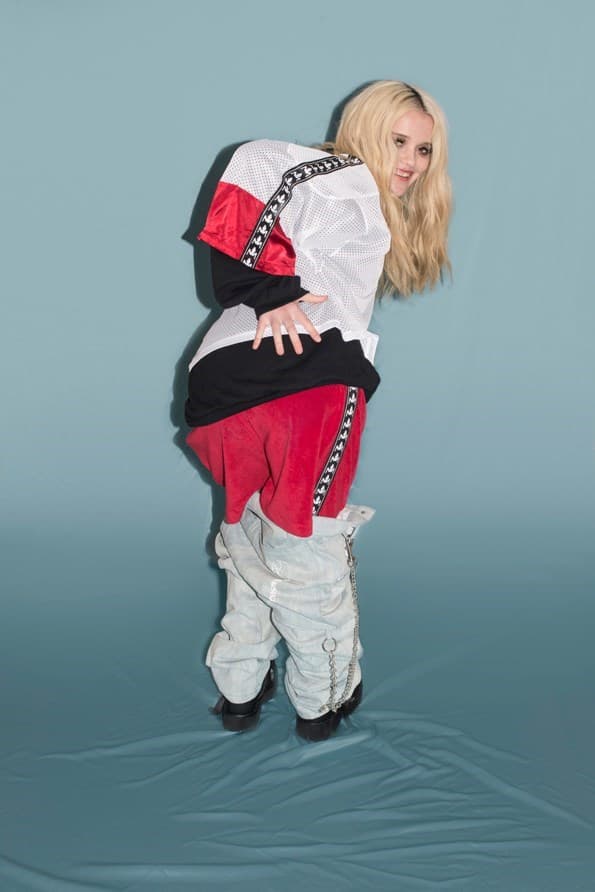 5 of 15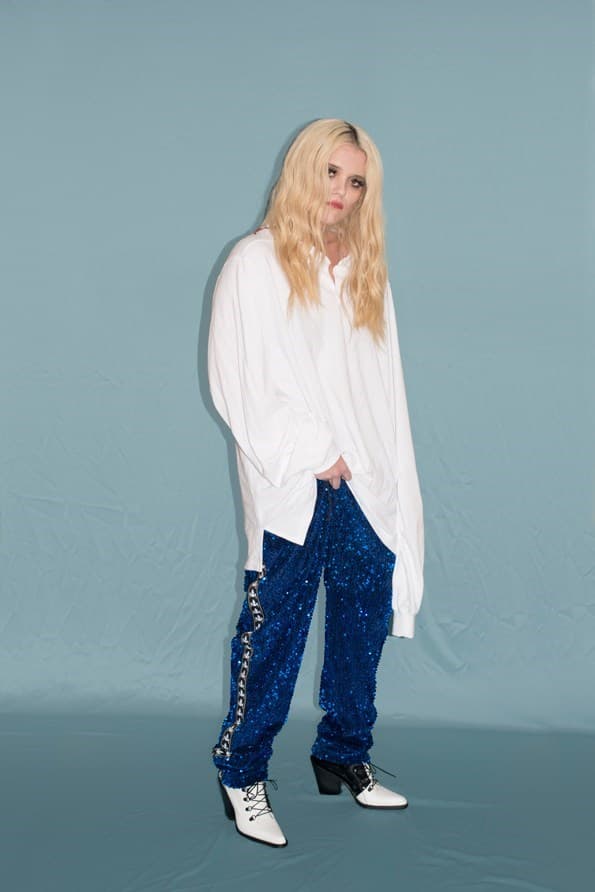 6 of 15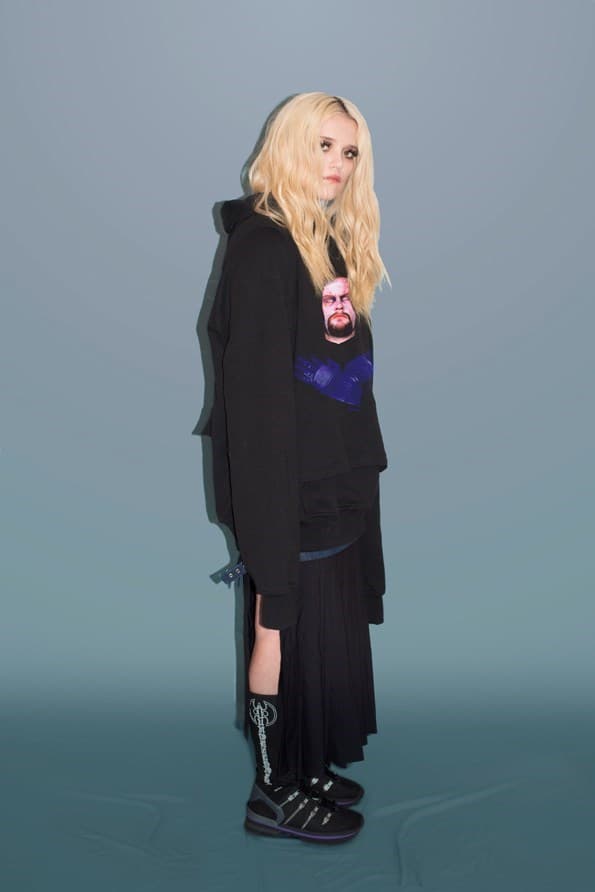 7 of 15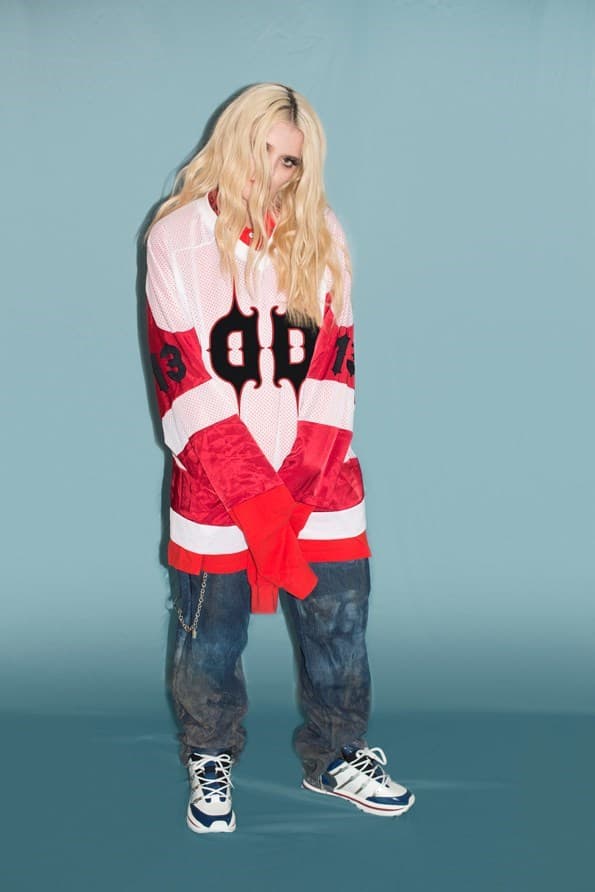 8 of 15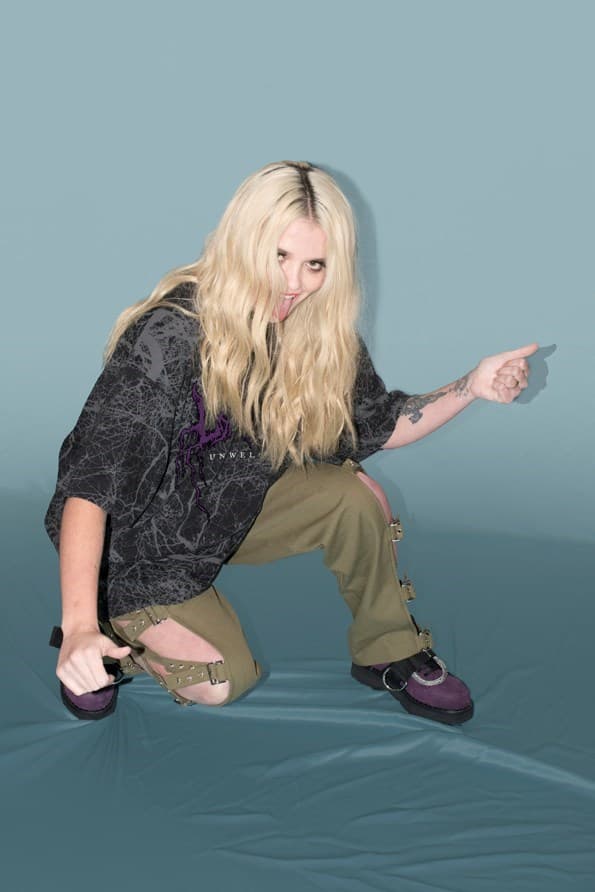 9 of 15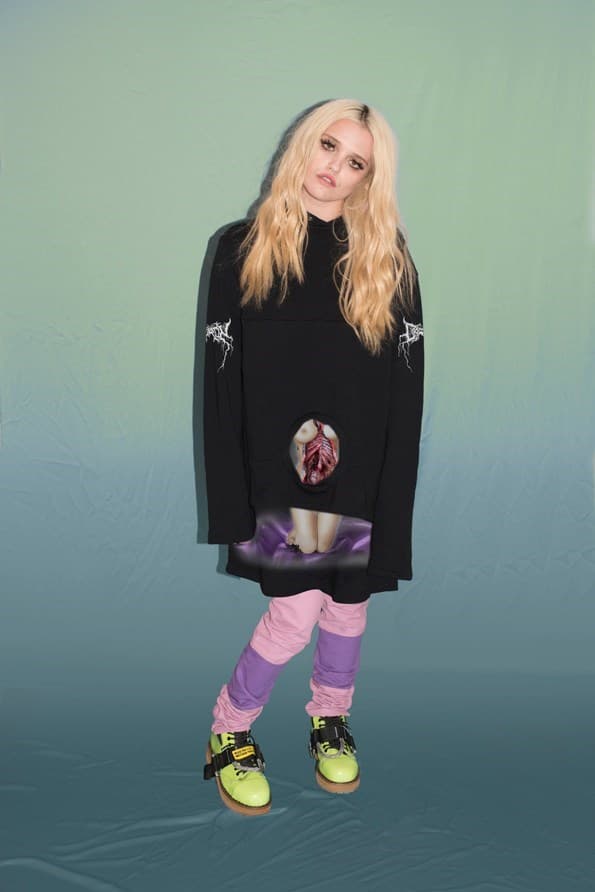 10 of 15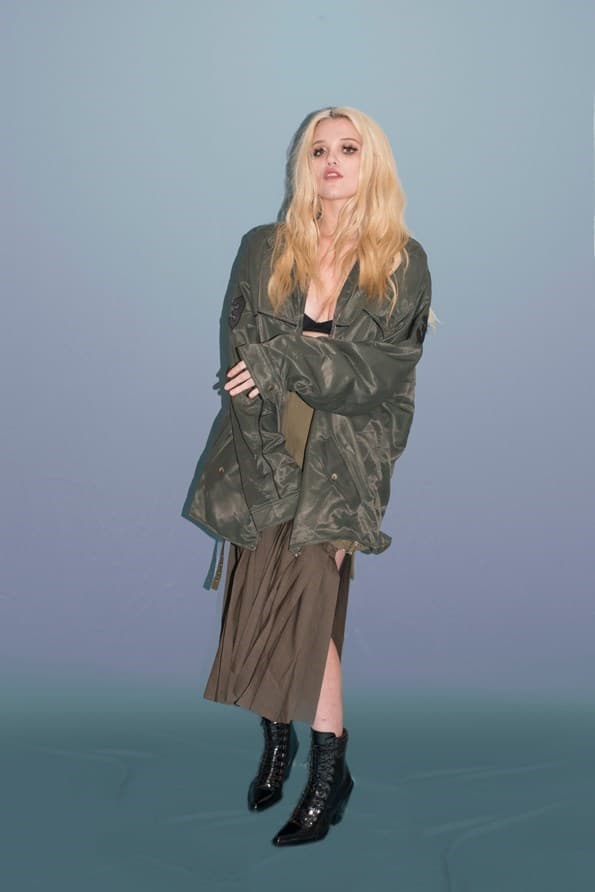 11 of 15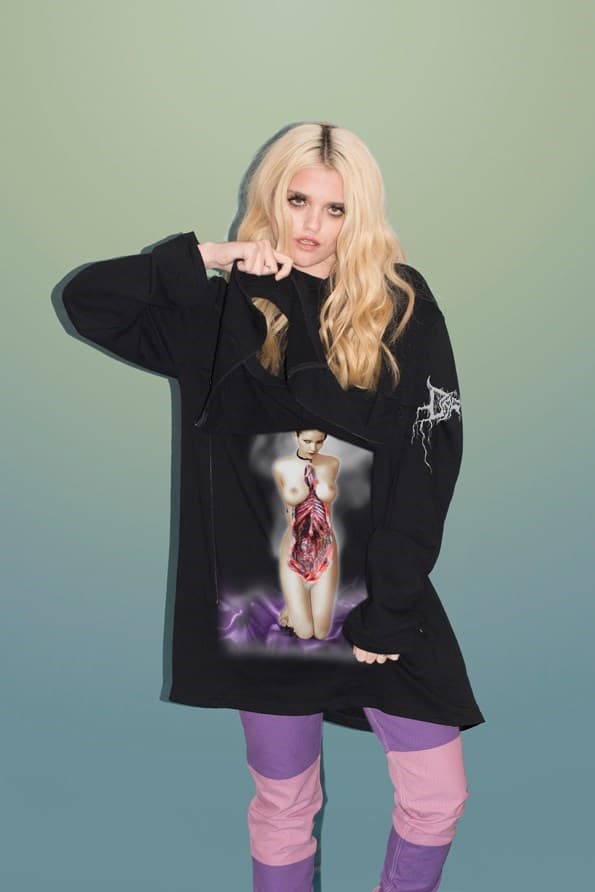 12 of 15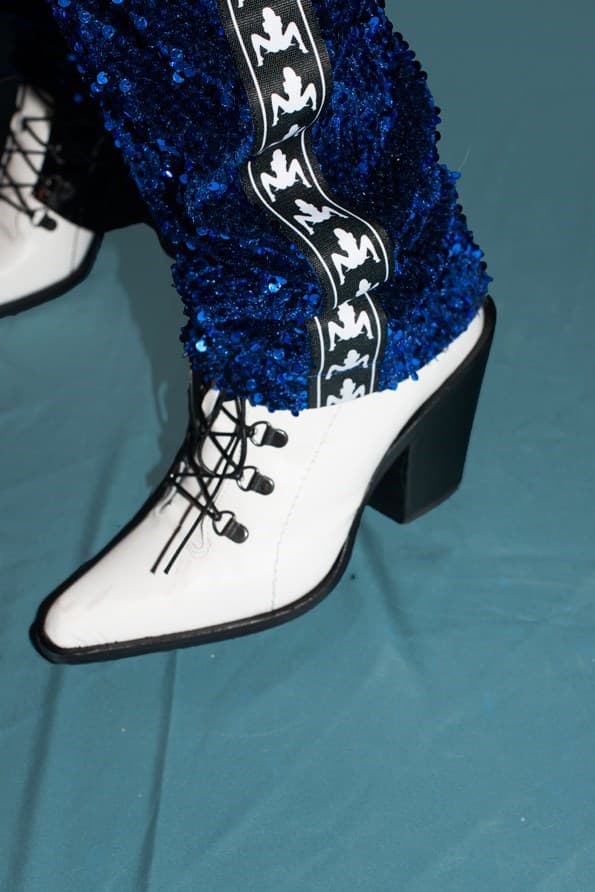 13 of 15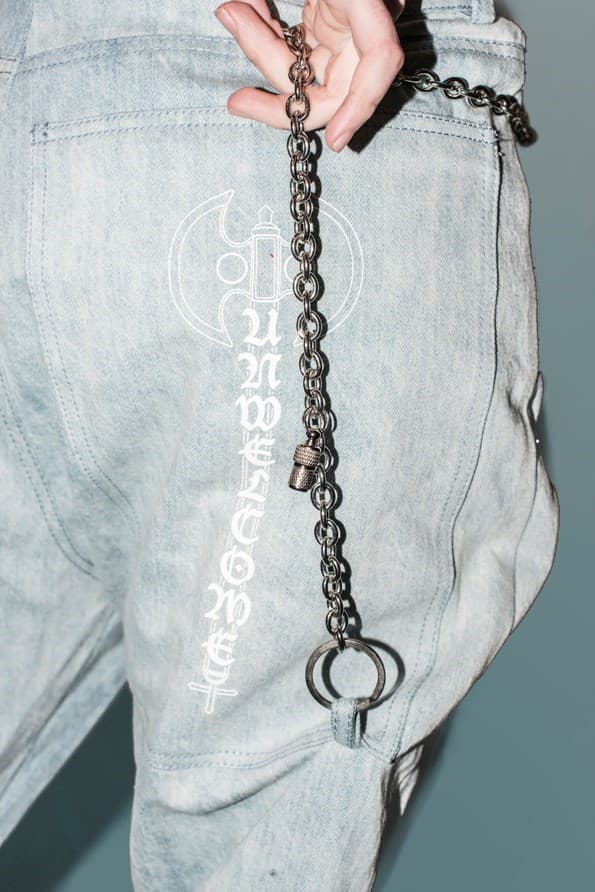 14 of 15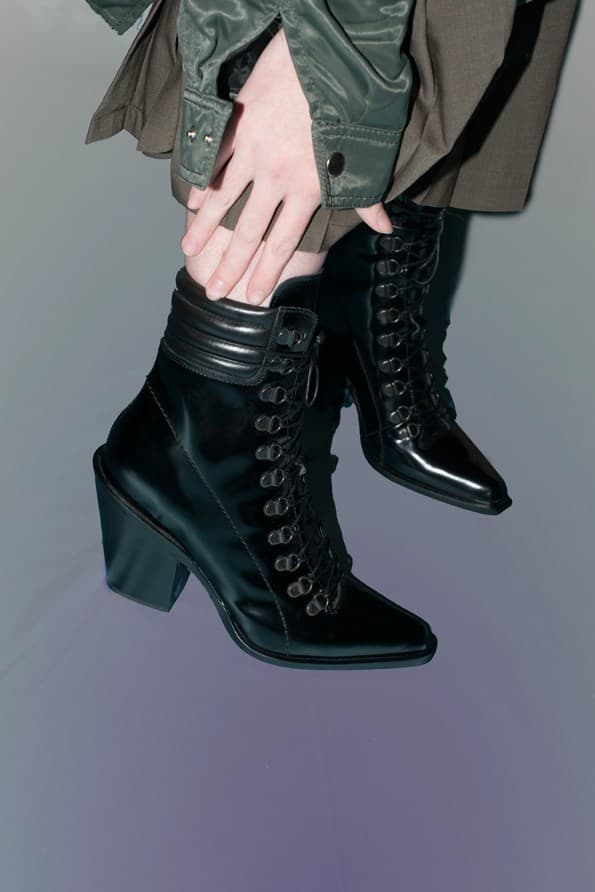 15 of 15
Fashion
Sky Ferreira Channels Her Inner-Juggalo for DARKDRON's 2017 Spring/Summer Lookbook
With some 'Friday the 13th' inspiration thrown into the mix as well.
Sky Ferreira Channels Her Inner-Juggalo for DARKDRON's 2017 Spring/Summer Lookbook
With some 'Friday the 13th' inspiration thrown into the mix as well.
Inspired by sci-fi films of the '80s and '90s, as well as cyberpunk video games, designer Gio Forbice infuses a distinct dystopian aesthetic into his streetwear label DARKDRON. The shroud of mystery over the brand was undoubtedly reinforced when he hosted its 2016 spring/summer presentation in a Cold War shelter hidden within the labyrinths of Moscow's Metro tunnels, 65-meters underground.
Tapping the multi-hyphenate Sky Ferriera, DARKDRON's 2017 spring/summer "UNWELCOME" collection looks to some unlikely muses for its latest offering: the machete-wielding killer Jason Voorhees of the Friday the 13th horror franchise; and yes, Juggalos – the mask and face paint-wearing legion of fans who practically deify hip-hop duo Insane Clown Posse among other artists on Psychopathic Records. "We love the look of these fans," says Forbice. "We think their mood sits perfectly with the DARKDRON ideology, where all the kids love to be wild and anything goes. We were also inspired by legendary wrestler The Undertaker, because he knows how to kill."
Offering oversized silhouettes and nostalgic nods – which includes a provocative tribute to Kappa's infamous logo – the collection is an irreverent pop culture homage. To accompany the lookbook, an industrial "UNWELCOME" playlist created by Yuri (aka Zhenya Bazarov) creates a perfectly eerie atmosphere that complements the menacing collection inspired by equally diabolical references. To find out more, you can head over to DARKDRON's website.
Source
Photographer

Sandy Kim
---
Share this article