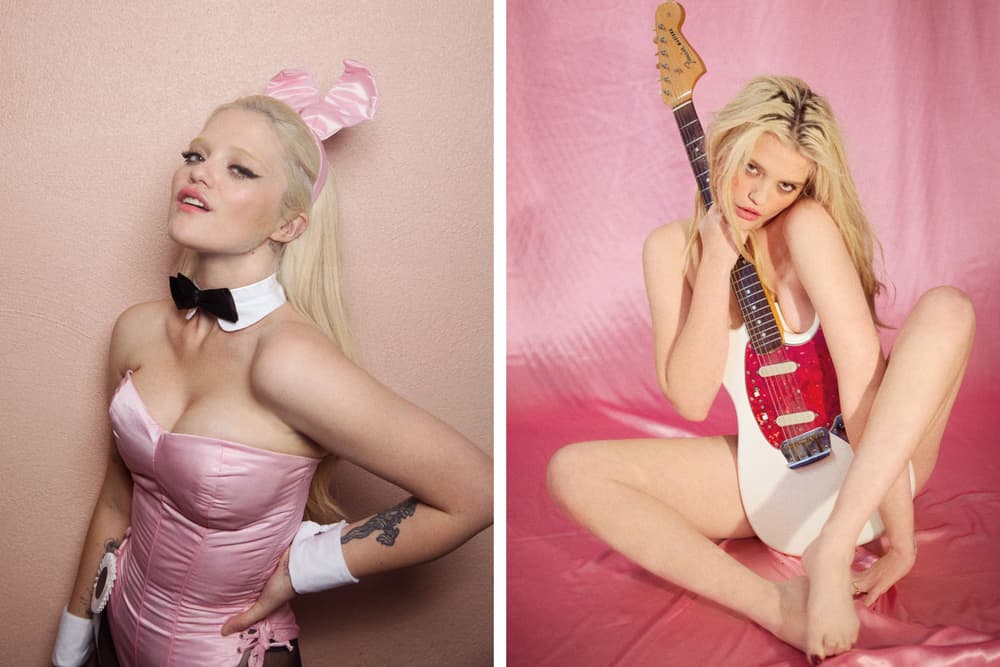 1 of 4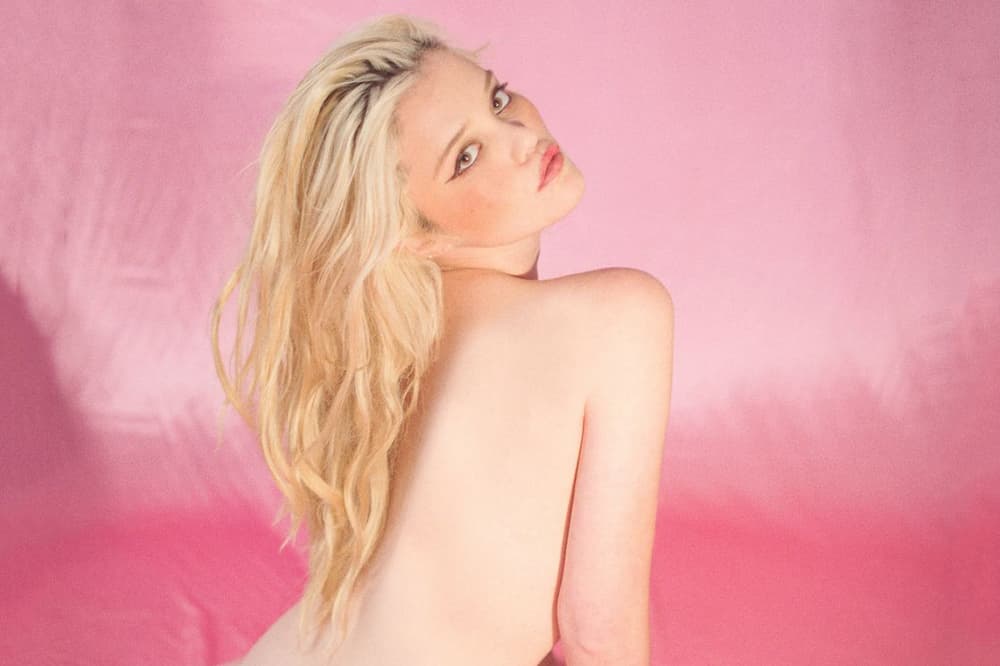 2 of 4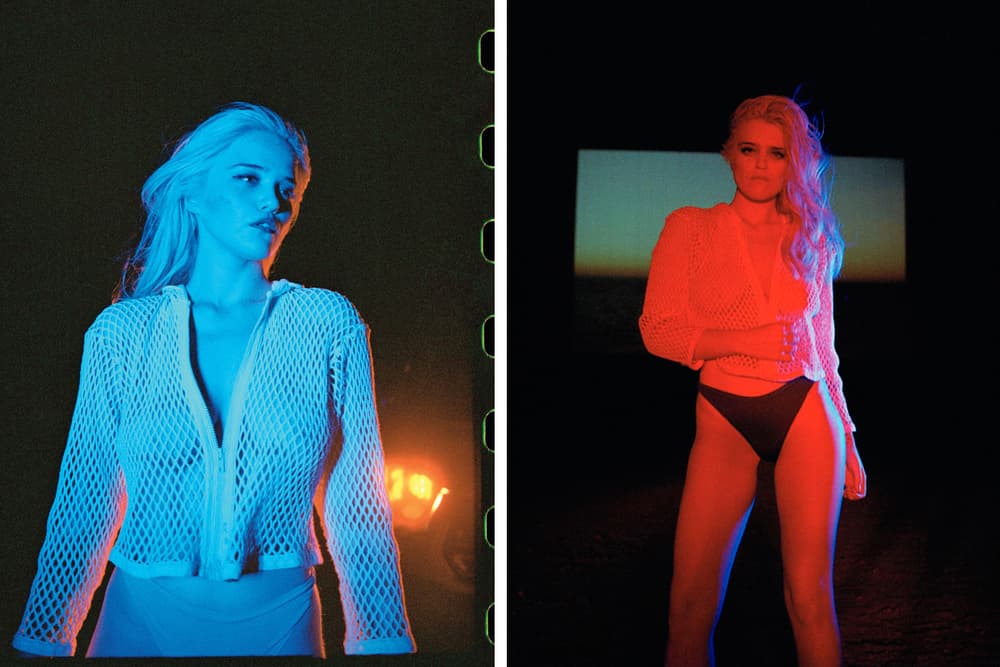 3 of 4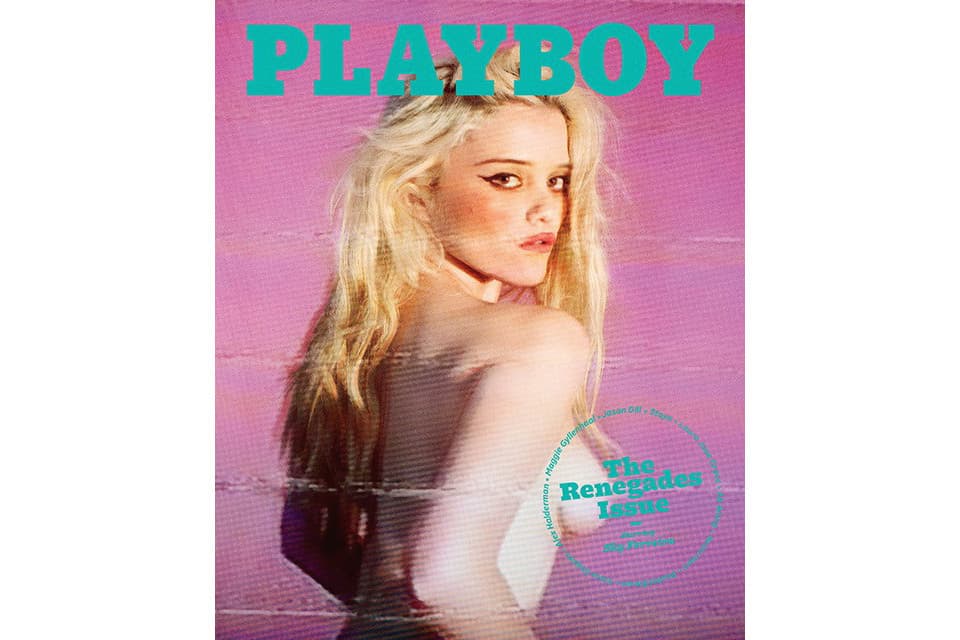 4 of 4
Fashion
Sky Ferreira Is Playboy's First Bunny to Decide How She Wants Her Cover
"There's this entire 'shut up and be pretty' mentality."
Sky Ferreira Is Playboy's First Bunny to Decide How She Wants Her Cover
"There's this entire 'shut up and be pretty' mentality."
While the world awaits Sky Ferreira's sophomore album Masochism, the young artist took on her debut Playboy cover. On the "Renegade" issue, Ferreira directed the entire concept. She commented on Instagram:
"I am the first bunny ever to be a creative collaborator & creative/art direct. I produced & directed all of the content. It is the first introduction to #Masochism (visually)."
Lensed by best friend Sandy Kim and interviewed by actor Bruce Dern, the singer-songwriter made sure to match the classic Playboy spirit with her own touch – and neon-lit snaps. Catch an except below and on Playboy online. The magazine hits stands on September 27.
Ben Harper said to me, "I'll tell you one thing about Sky Ferreira: She's 25 years ahead of the game." Your most unusual quality is that, at your age, you have confidence in who you are, and that's why your struggles come so often.
A lot of people don't listen to or see their surroundings. I can see the ugliness and the beauty in everything. Music is a way for me to get it out, and it's why I also love acting. Both are personal to me. I get to exorcise my demons without it affecting my life. There's a switch when I'm performing.

Don't try to please anybody but yourself.
When I get angry, I get stuck. I've heard I'm "intense" my entire life. I can be exhausting to people, but I try to reason with them. Then finally, if that doesn't work, I have to walk away so I don't go off. Obviously, if I'm doing something wrong, I'll apologize. But I'm so tired of apologizing for stuff I shouldn't be apologizing for. Don't bullshit me. Don't pacify me. Why do I always feel like I have to earn respect from people? I don't need to feel I'm a burden by doing what I'm supposed to do.

Do you have a feeling that the people surrounding you in your career dream the same dream for you? That's essential.
I've had a lot of people who pretended to but didn't. Even when I was 15 years old, going by myself to meetings with Sony or some other place, they'd be like, "Little girl, you don't know what you're talking about." But they kept wanting to get my music from me. There's this entire "shut up and be pretty" mentality.

You're a person doing the writing for yourself, and you're light-years ahead of guys your age. All my life I've been searching for the Big One in terms of love. Have you had that feeling yet, that you're on the edge of finding the Big One?
Yes and no. I didn't kiss a guy until I was 15 or 16, which was pretty unheard of. I was mature in so many other ways, but sexually I was such a prude. I've learned from people who are now in my past. Now I respect myself, and I didn't before. I actually had to learn to be completely alone, to be okay with being alone, sitting in silence and not feeling weird about it.
---
Share this article