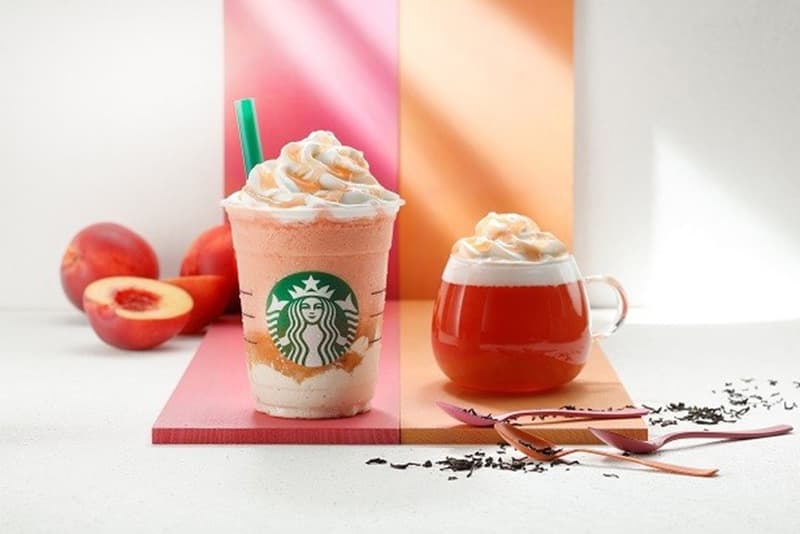 Food
Move Over, Pumpkin Spice: Starbucks Japan Announces New Nectarine Peach Drinks
Sounds peachy keen to us.
Move Over, Pumpkin Spice: Starbucks Japan Announces New Nectarine Peach Drinks
Sounds peachy keen to us.
While the Pumpkin Spice craze has arrived stateside, Starbucks Japan is sweetening things up with a new Nectarine Peach flavor. Introducing the Nectarine Peach Cream Frappuccino and the Nectarine Peach & Cream Tea.
The icy cold Frap gets the fruity flavoring and is topped off with Bavarian cream, while the tea infuses white peach and yellow peach pulp into Earl Grey. Strawberry sauce is drizzled on each drink, which costs ¥ 430 JPY (approximately $ 4 USD) for a tall, starting October 3.