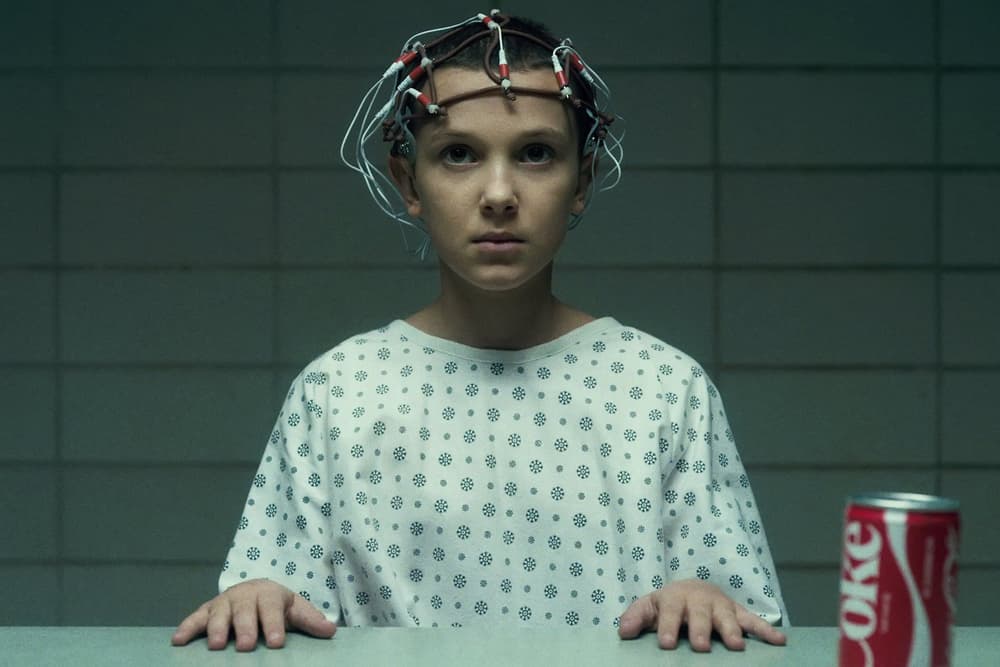 Film & TV
There's a 13-Year-Old Skater Girl in Stranger Things Season Two Cast
Her name is Max – MadMax.
There's a 13-Year-Old Skater Girl in Stranger Things Season Two Cast
Her name is Max – MadMax.
Season two is a go and now Netflix's hit show Stranger Things has more announcements to share. Per Inquistr, a casting sheet revealed three new characters will star alongside Millie Bobby Brown: Gaten Matarazzo, Caleb McLaughlin and Finn Wolfhard.
Two characters named Max and Roman are introduced to the main cast — Max is a 13-year-old skater girl and Roman is described as a revenge-seeking character who had an impoverished upbringing and drug-addicted mother. Last but not least, the third member is Max's aggressive, athletic 17-year-old step-brother.
Moreover, the inspiration behind season two was James Cameron, director of Avatar. The Duffer brothers told Entertainment Weekly:
"There's Temple of Doom, Aliens, Terminator 2. I guess a lot of this is James Cameron. But he's brilliant. And I think one of the reasons his sequels are as successful as they are is he makes them feel very different without losing what we loved about the original. So I think we kinda looked to him and what he does and tried to capture a little bit of the magic of his work."
Also, take a look at the season two episode list below.
"MadMax"
"The Boy Who Came Back to Life"
"The Pumpkin Patch"
"The Palace"
"The Storm"
"The Pollywog"
"The Secret Cabin"
"The Brain"
"The Lost Brother"
Share this article