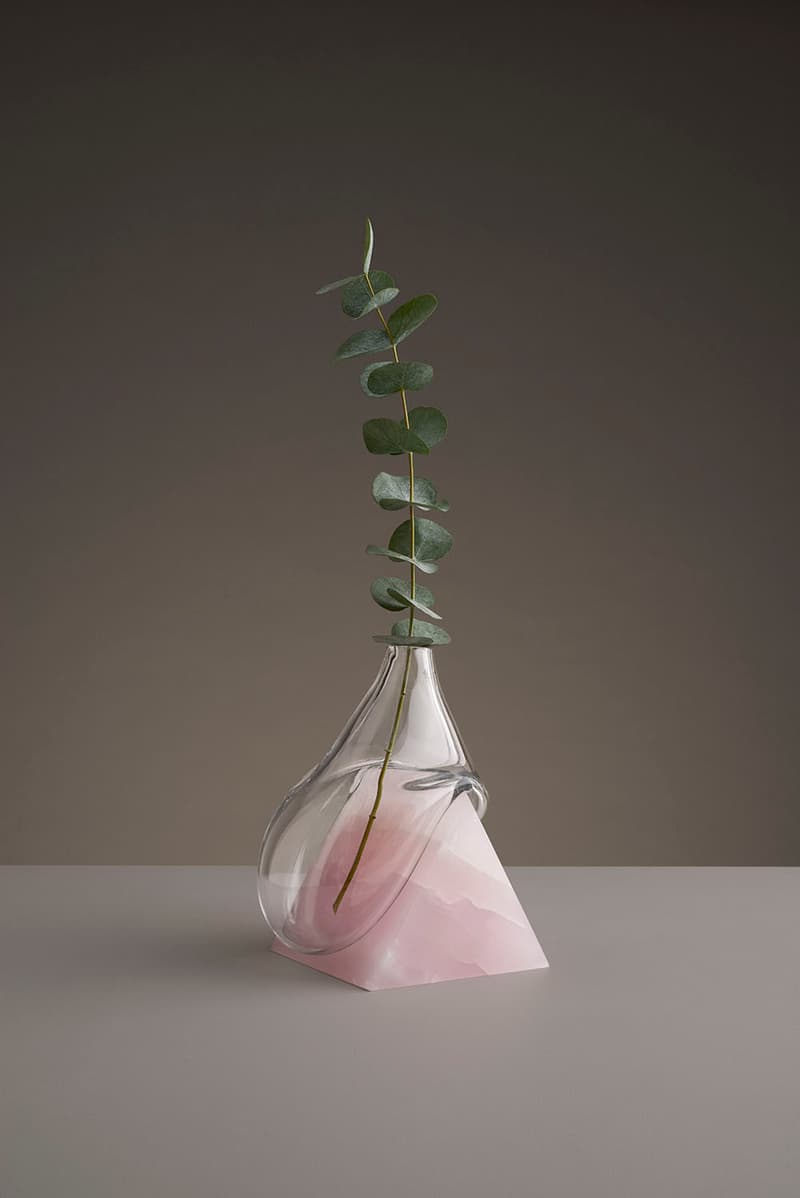 1 of 9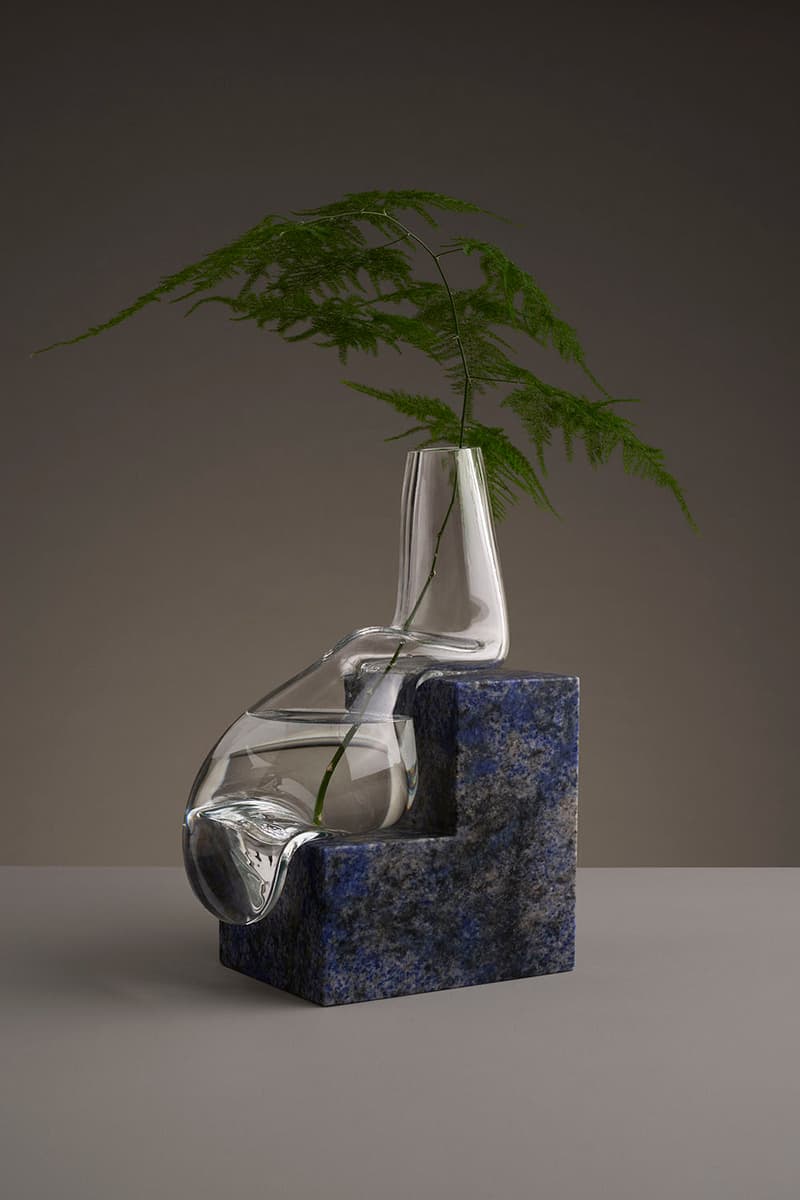 2 of 9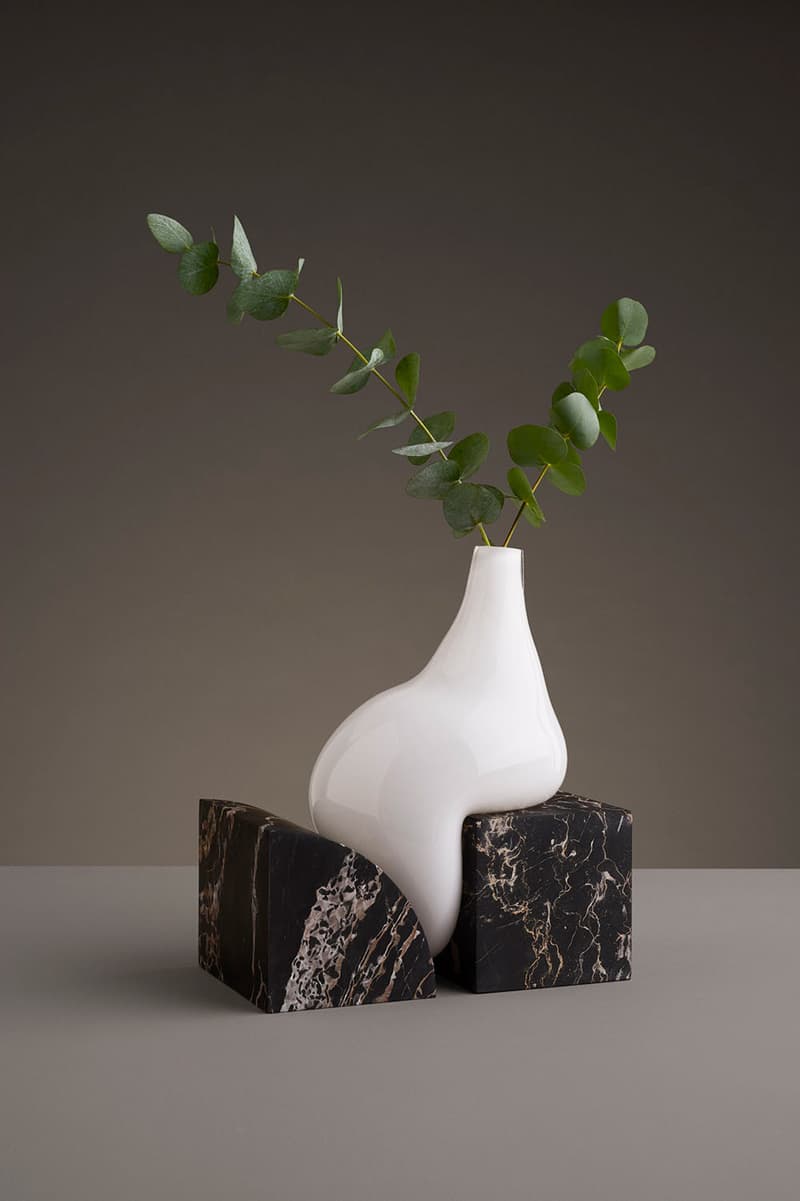 3 of 9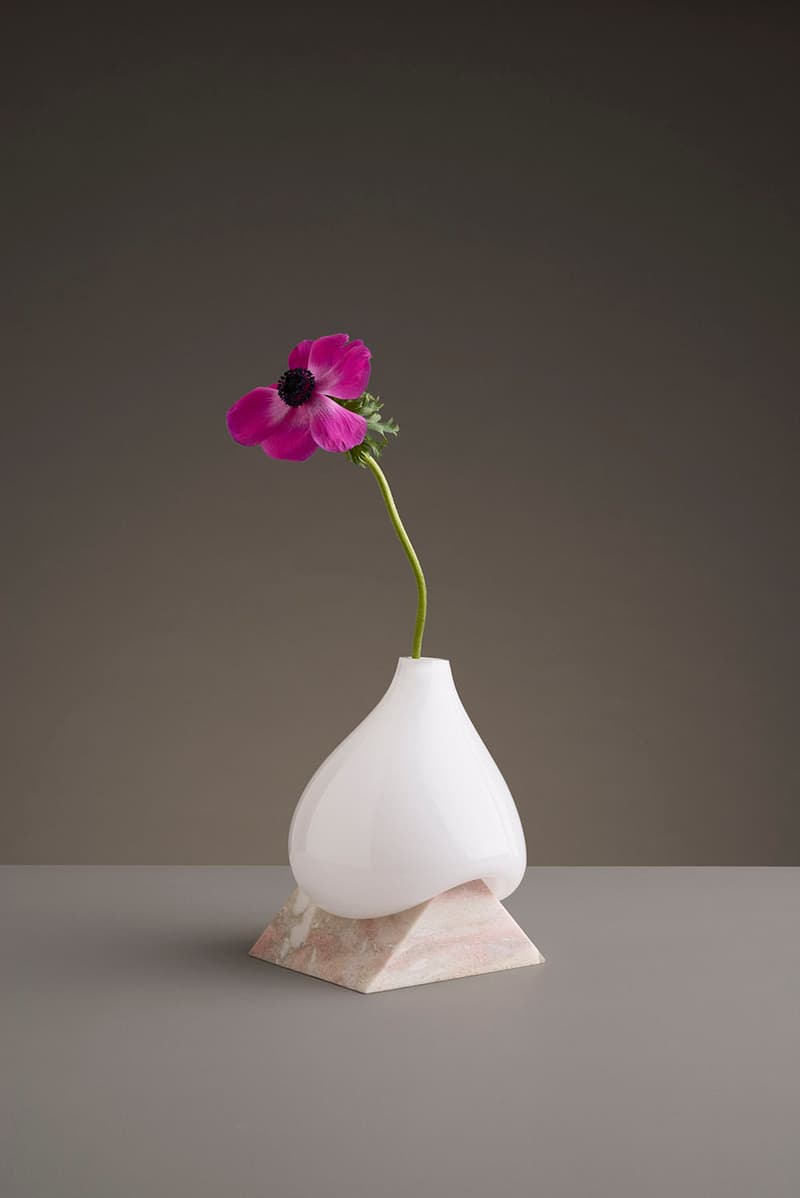 4 of 9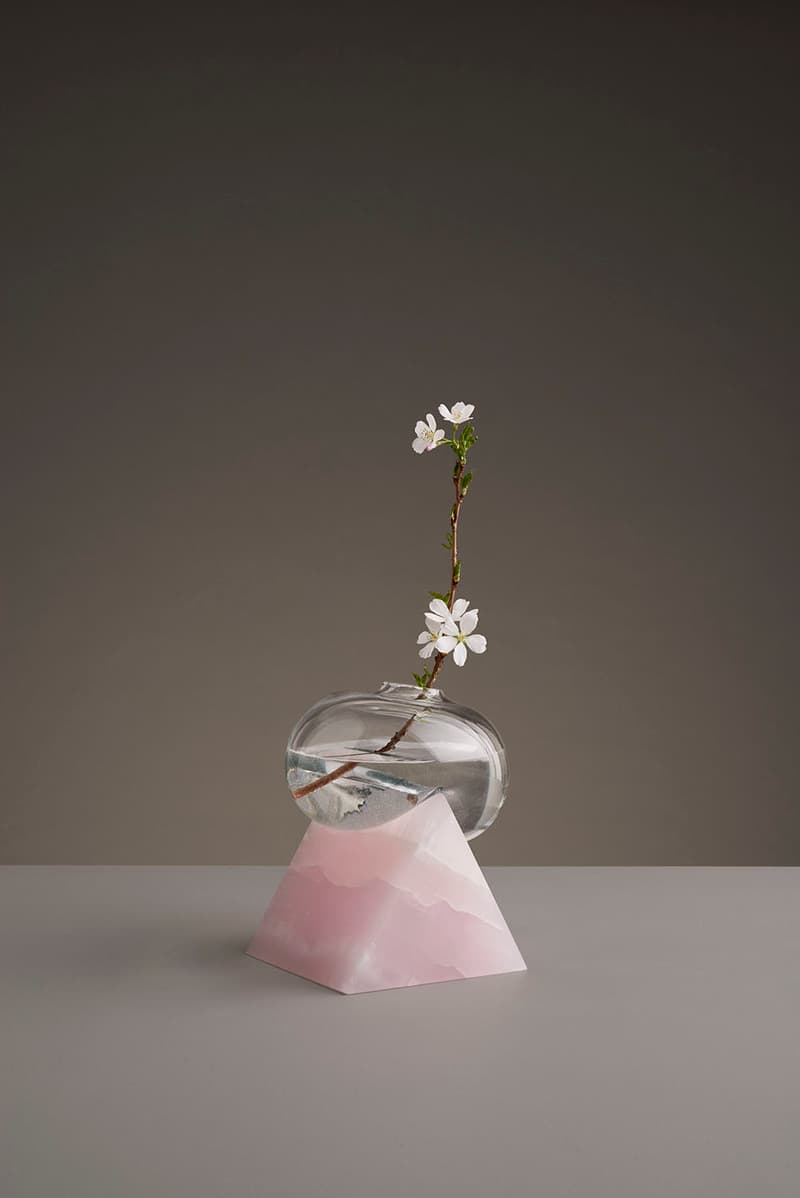 5 of 9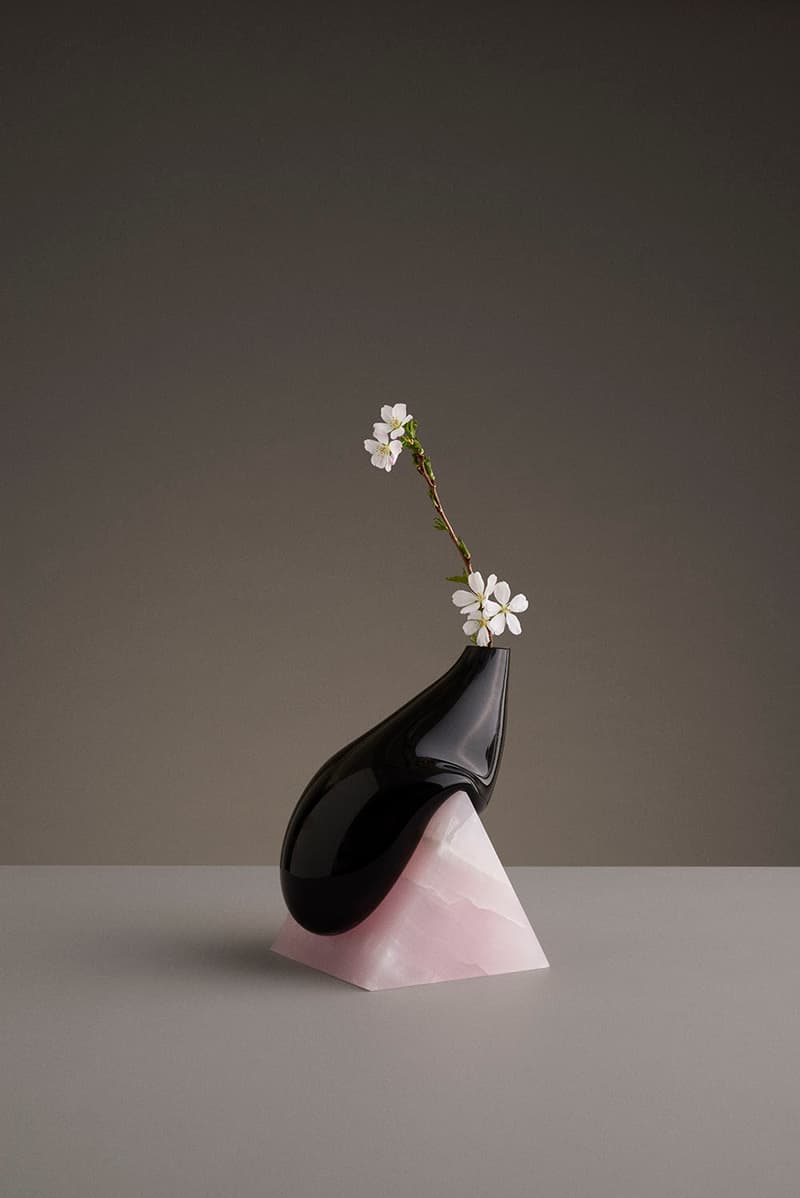 6 of 9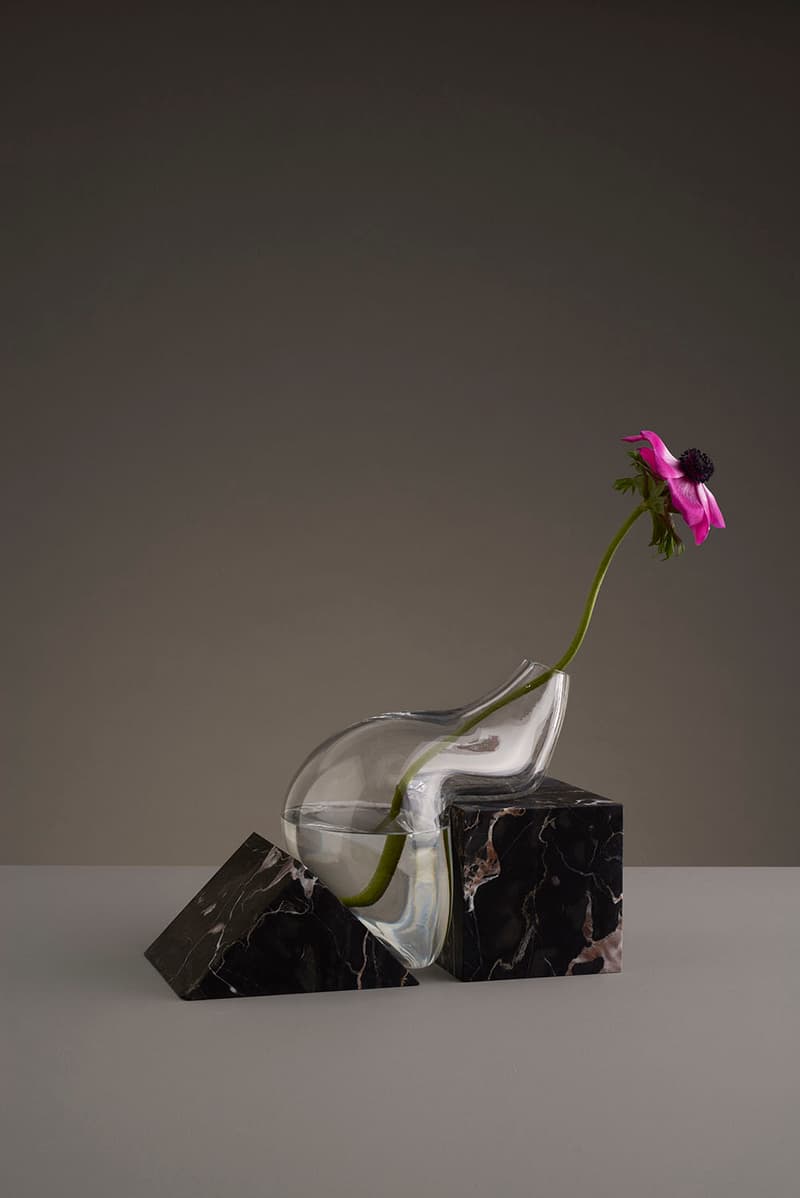 7 of 9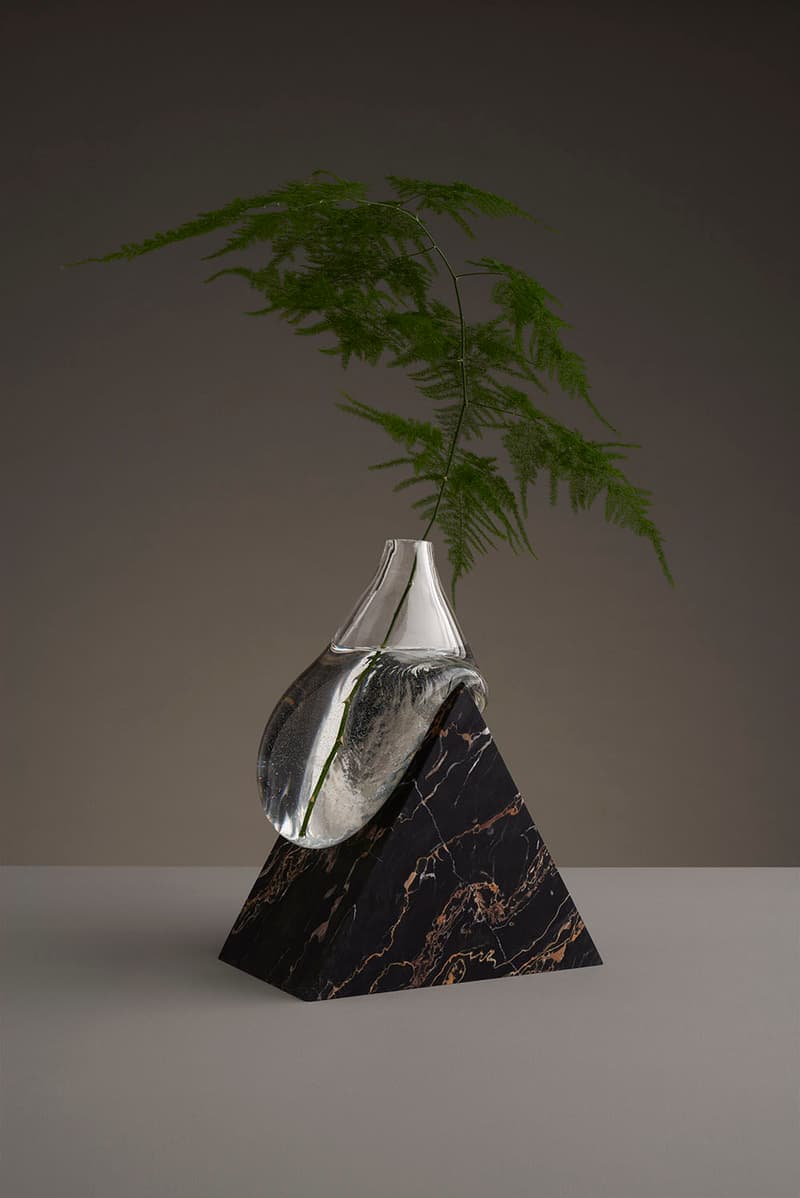 8 of 9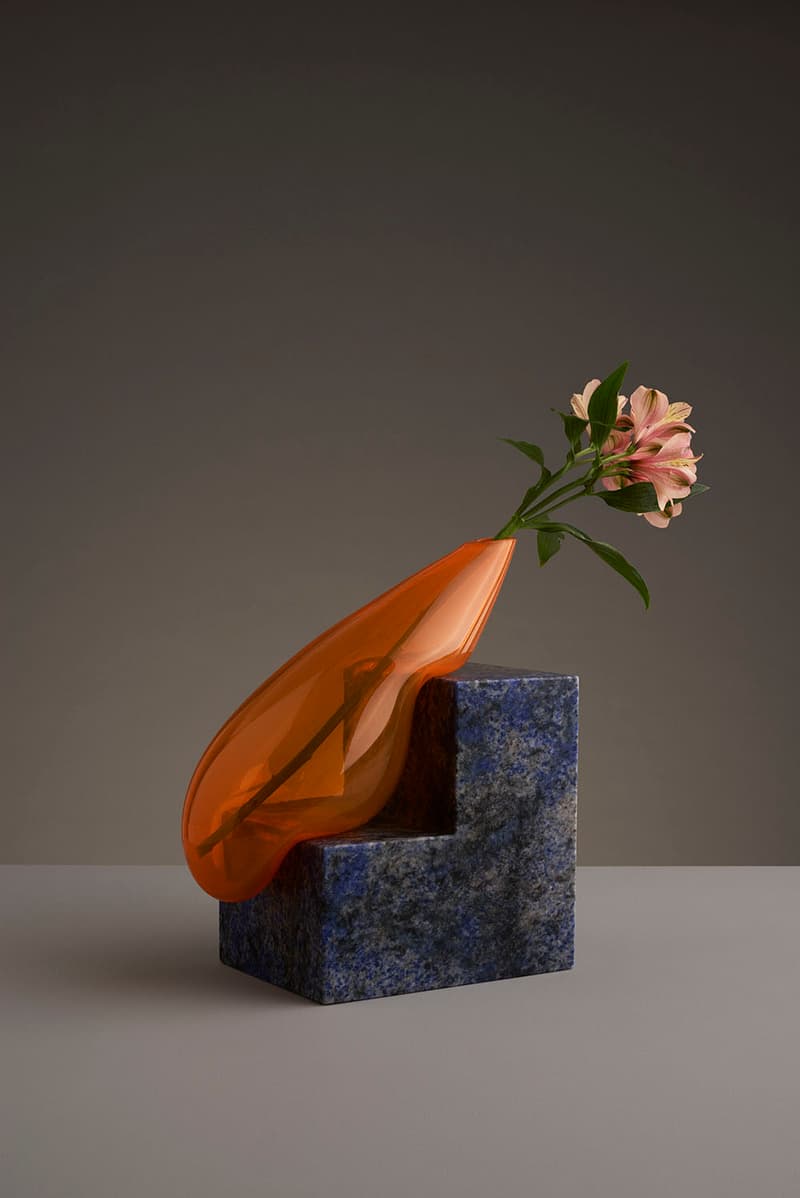 9 of 9
These Glass Vases Seem to Melt Before Your Very Eyes
What is this sorcery?!
Produced by Stockholm-based Studio E.O, a multidisciplinary design practice, Indefinite Vases is a project that seems to defy the very laws of physics. Expertly crafted with handblown glass and cut stone, the typical notion of the standard vase is completely turned on its head — the unique place-specific pieces vessels are placed on angular bases, apparently melting on the spot. Here is what Studio E.O has to say about the series:
The project is an exploration of the relationship between geometric and organic forms – transparent and opaque. Indefinite melting material interacts with definite angular forms and gravity determines the relationship in between. Indefinite Vases are sculptures or containers. Functional or decorative. The contrast between the cut stone and the form of the hand blown glass emphasizes the relation between space and object, an interplay between a fragile material and its solid counterpart.
To learn more, you can head over to Studio E.O's website.
Share this article