All Tinashe Wants Is Some "Company" in Her Sexy New Single
Cuffing season is almost here, but she wants no strings attached.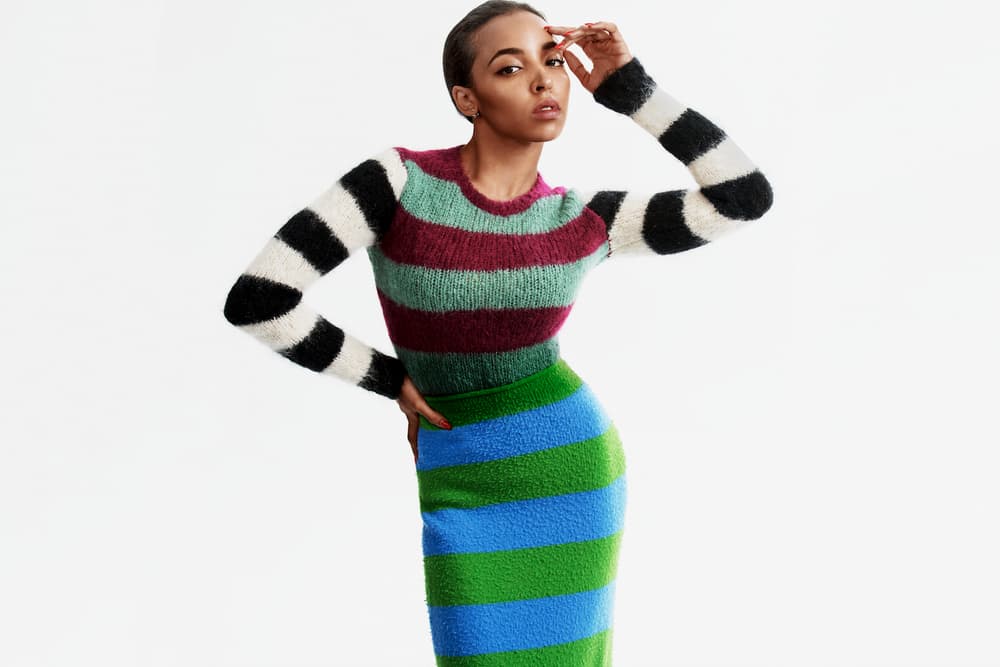 Fall's approaching — ahem, cuffing season — but Tinashe really just wants a little "Company," no-strings-attached. The singer delivers her latest single, a smoother and sexier track than "Superlove," just to let you know:
I'm nothing like a girlfriend
I'm not like someone I'm supposed to be
I just want some company
I just need some company
Nothing more and nothing less. No word just yet on when we'll actually be getting Tinashe's Joyride, but press play down below and let this hold you over for now.
Photographer

Brian Higbee