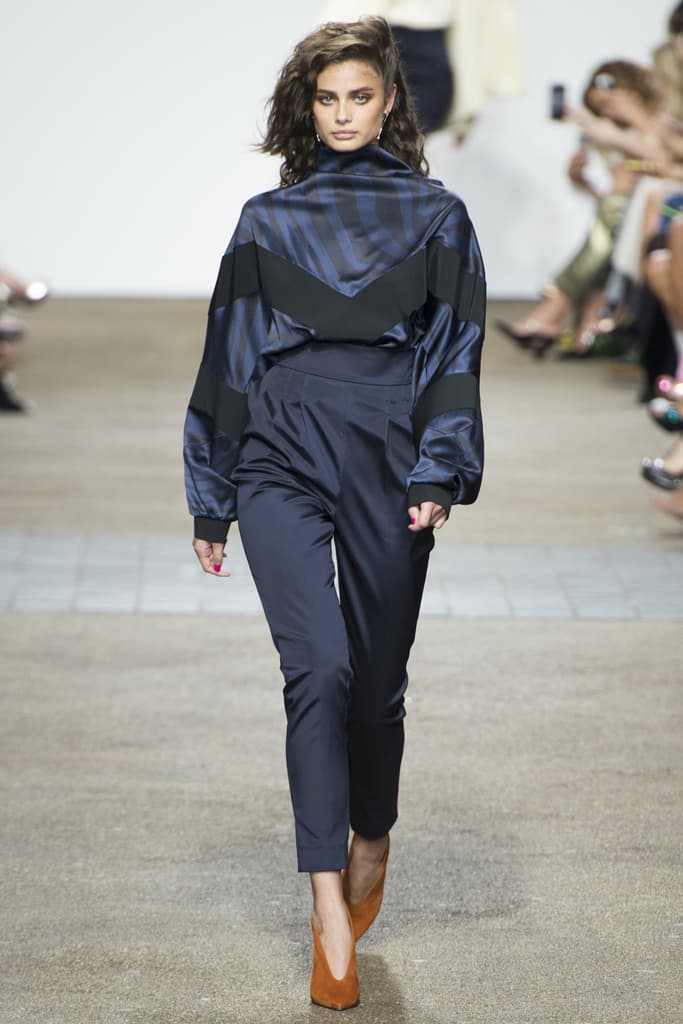 1 of 36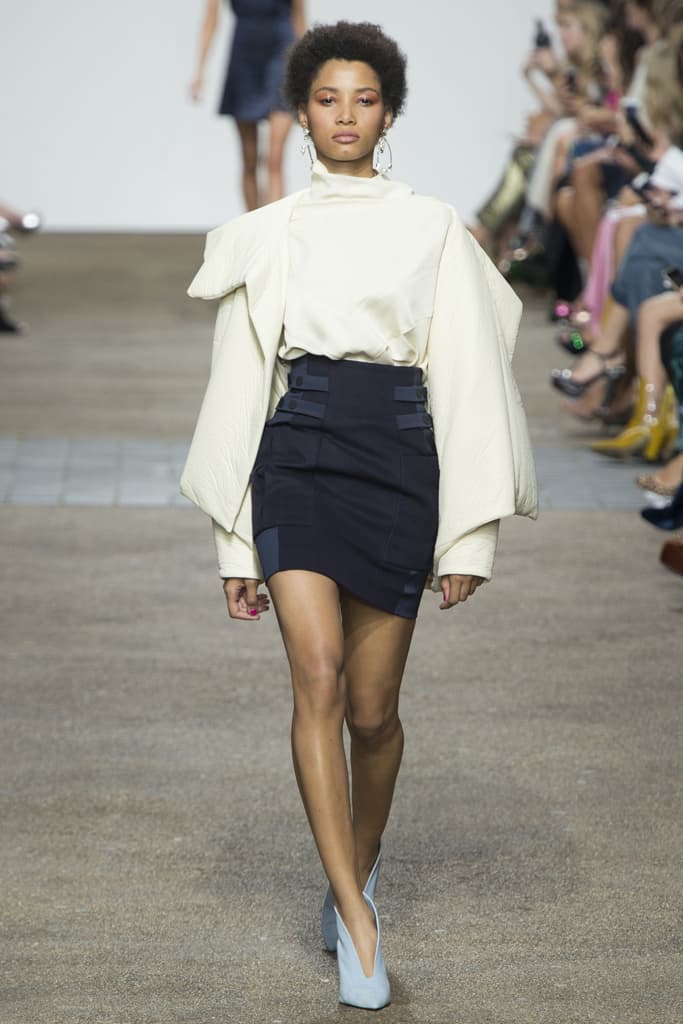 2 of 36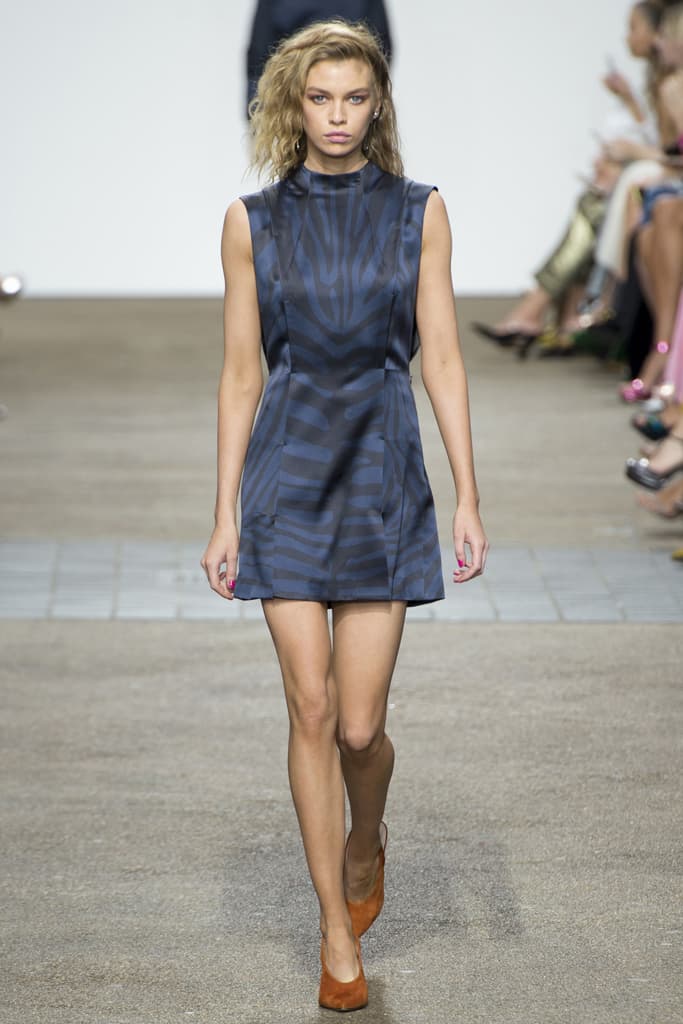 3 of 36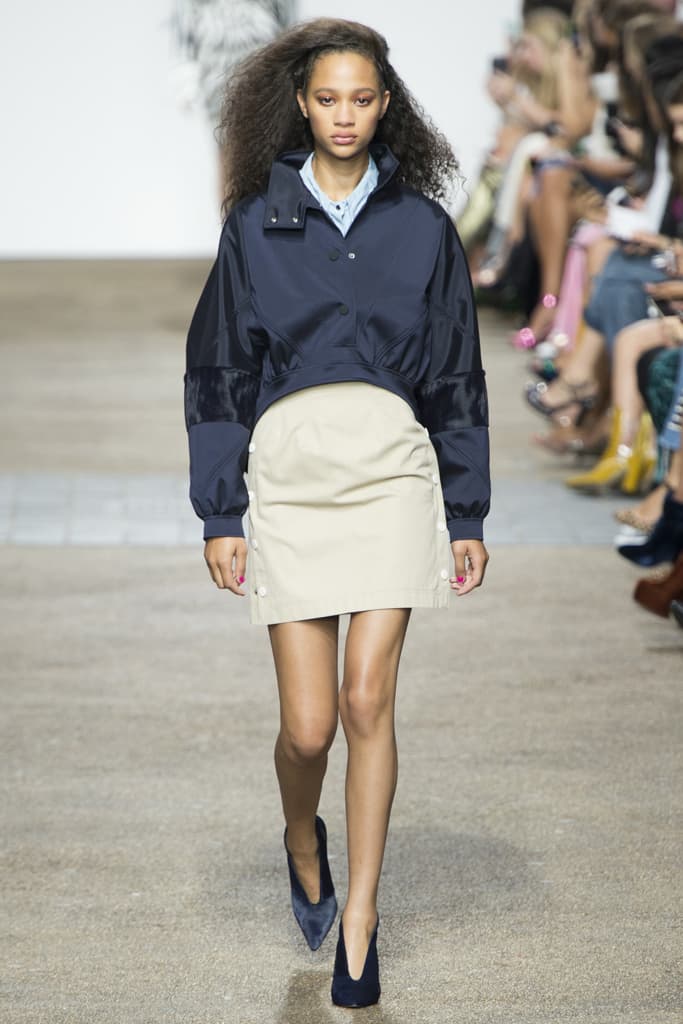 4 of 36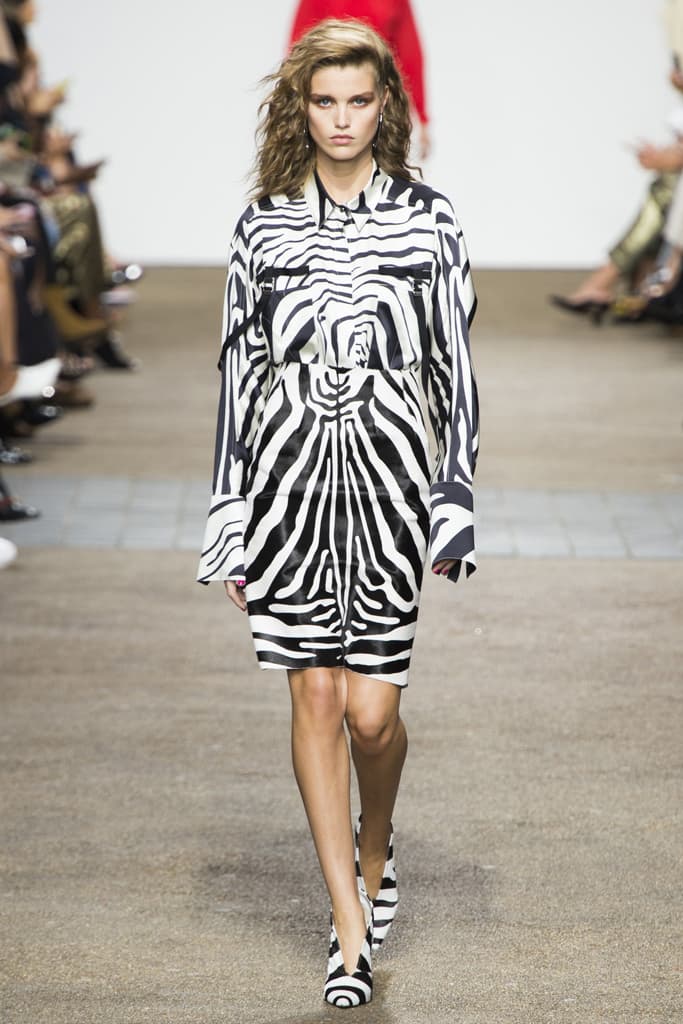 5 of 36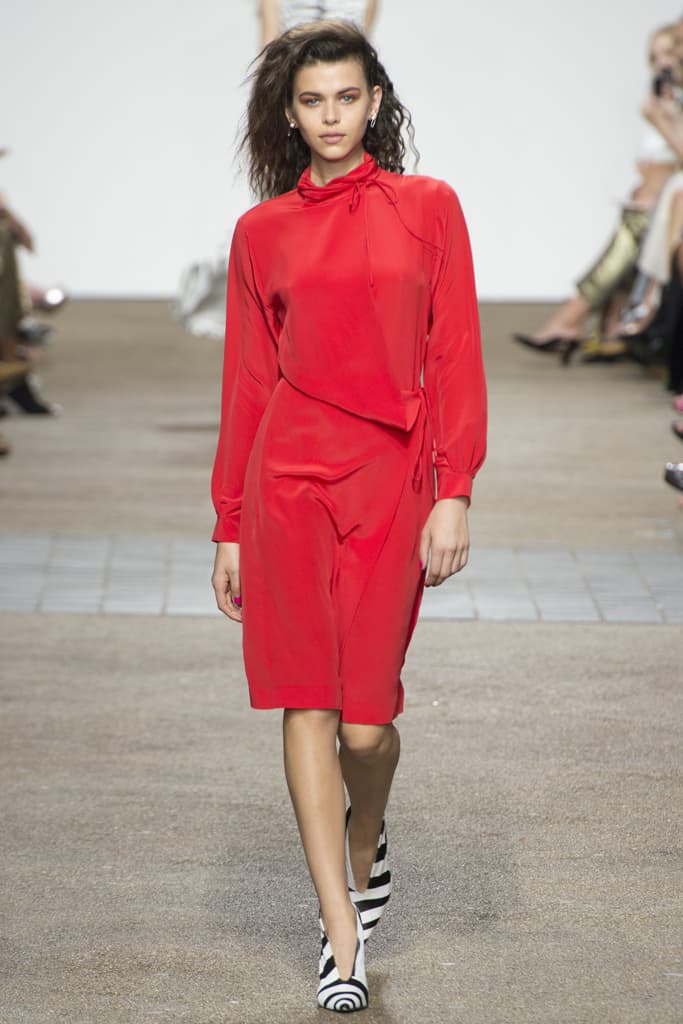 6 of 36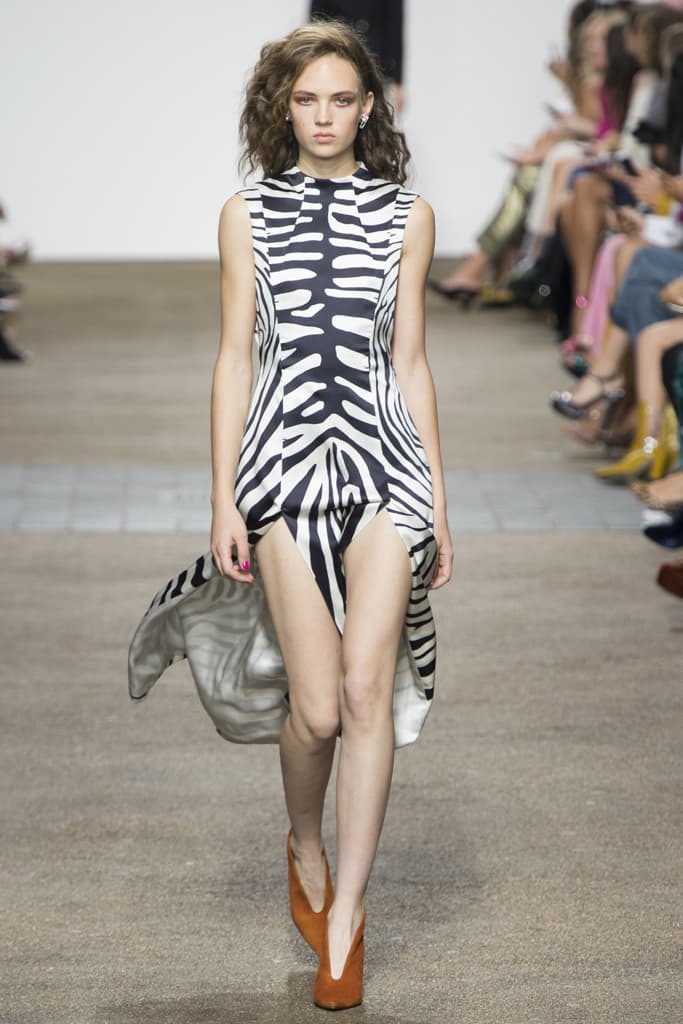 7 of 36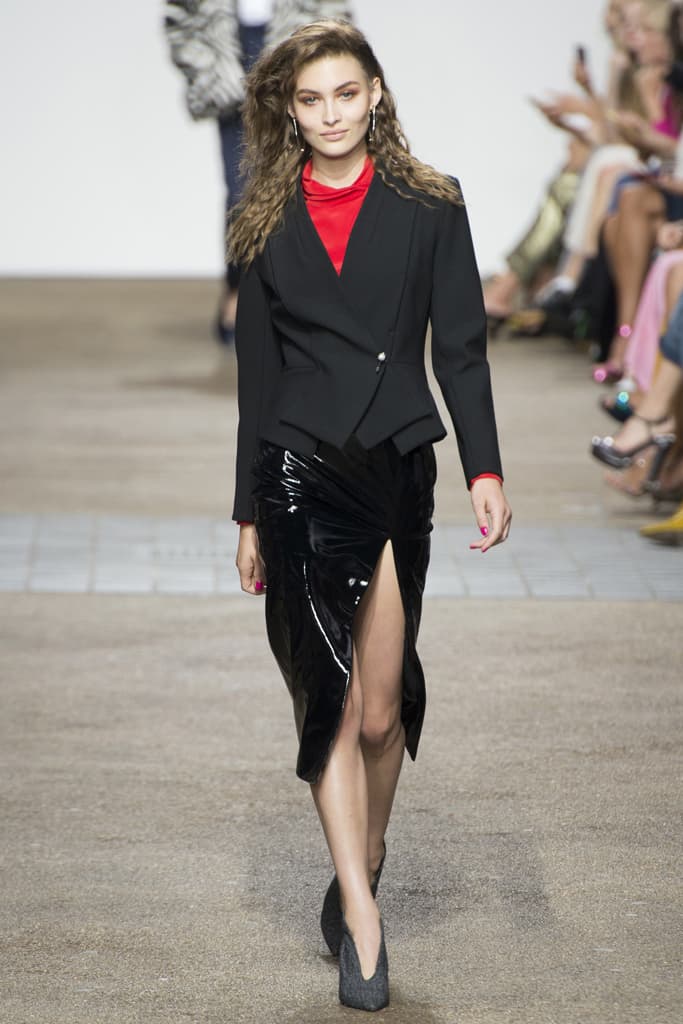 8 of 36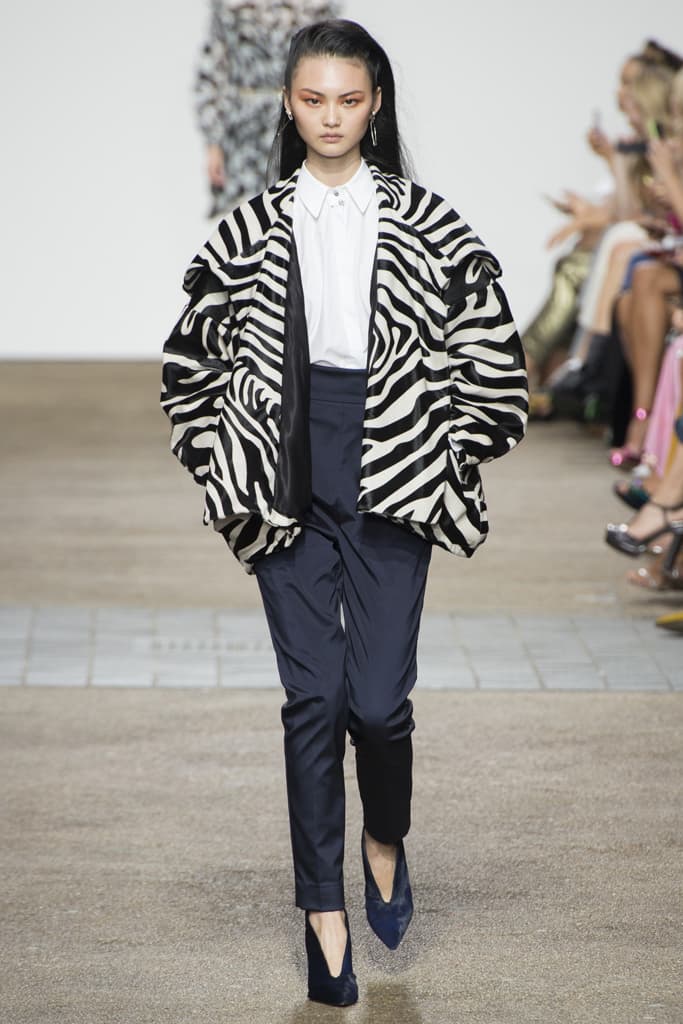 9 of 36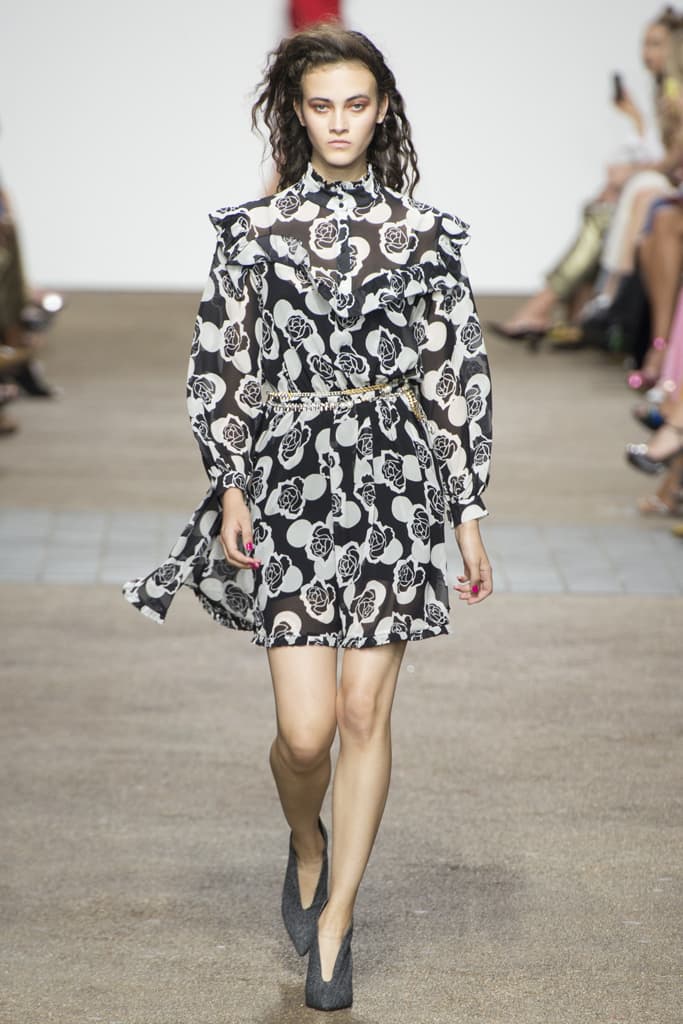 10 of 36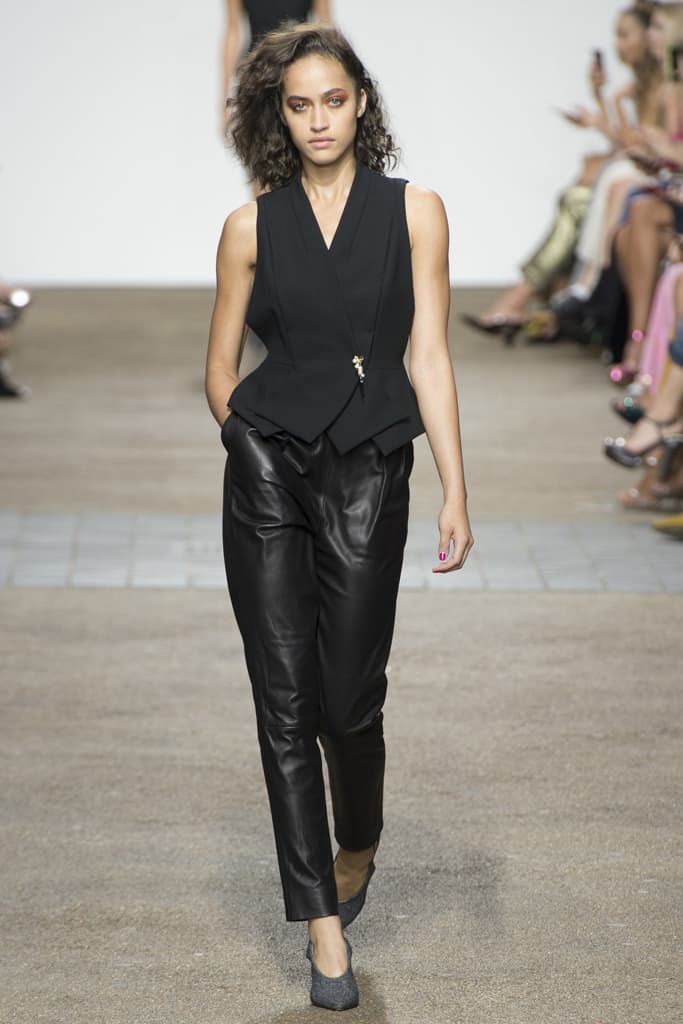 11 of 36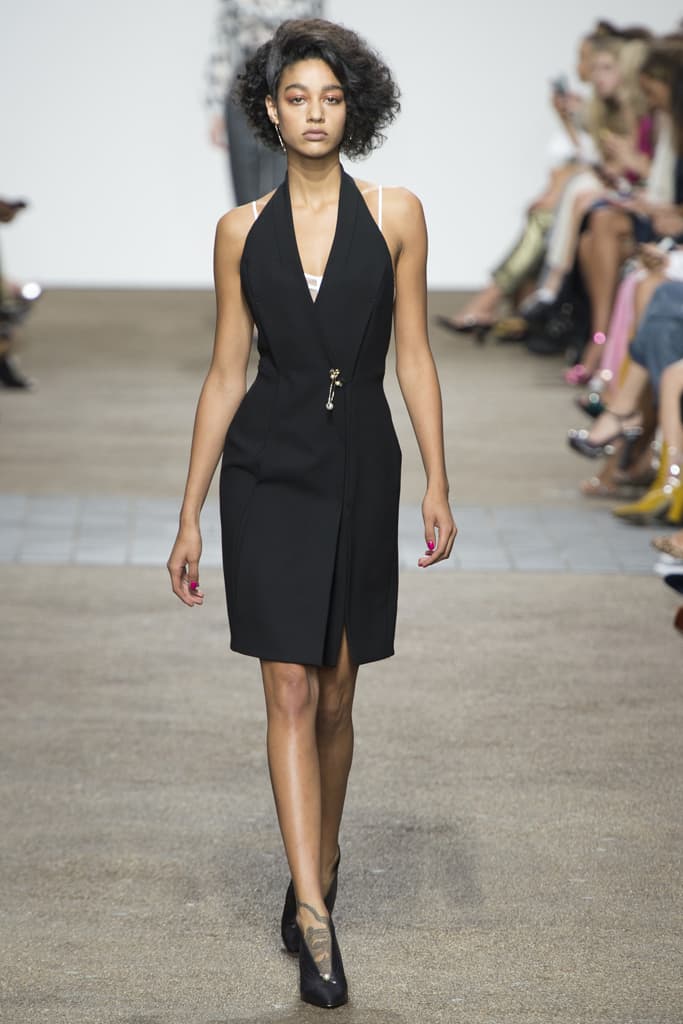 12 of 36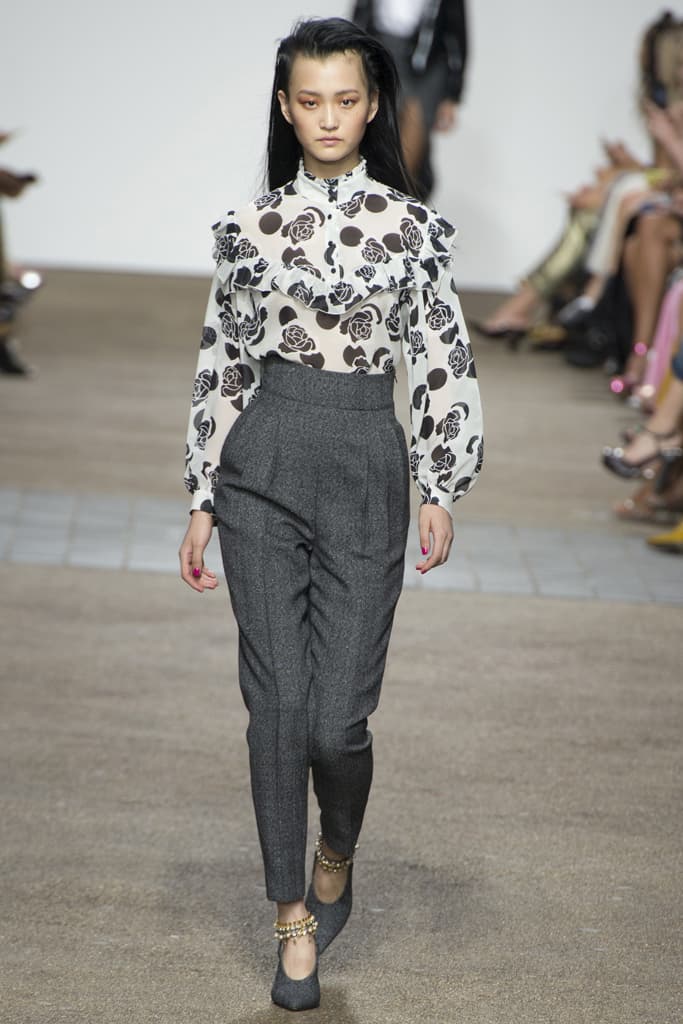 13 of 36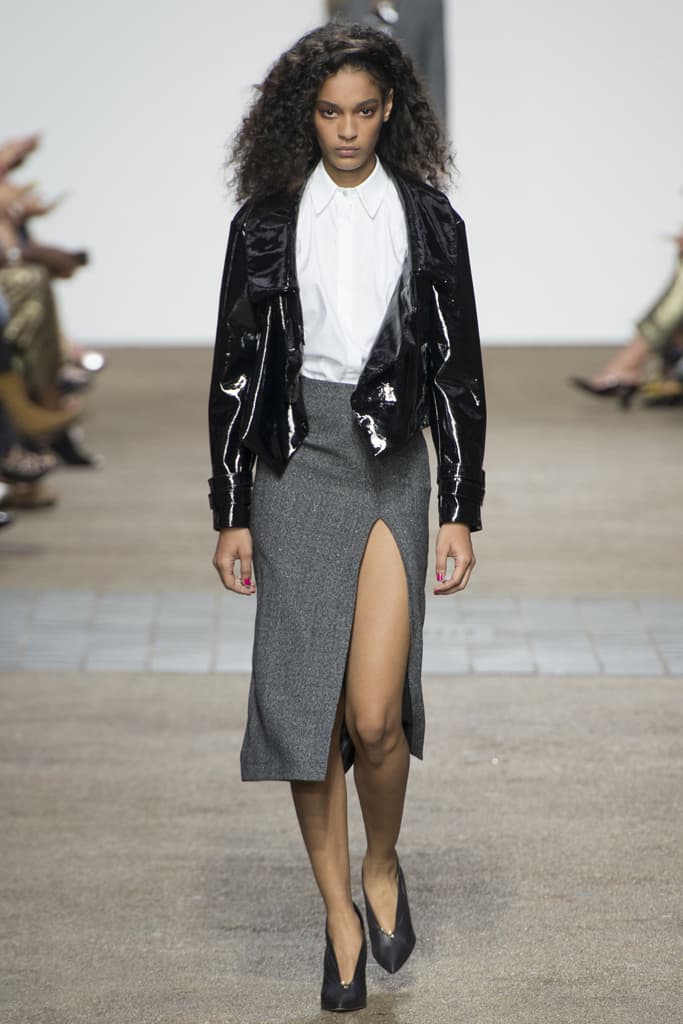 14 of 36
15 of 36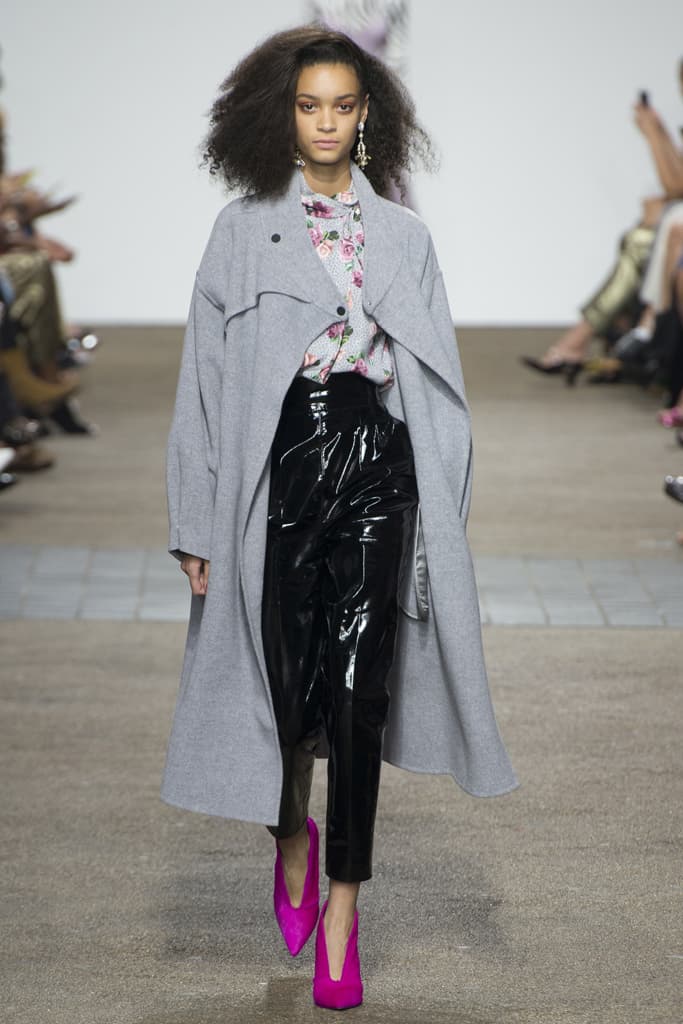 16 of 36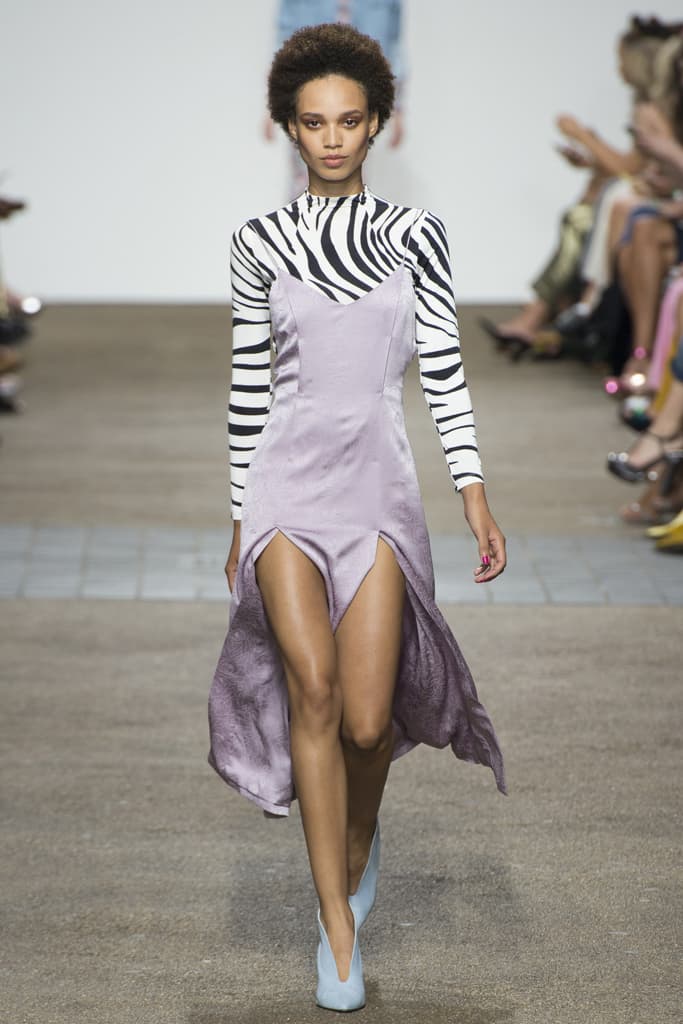 17 of 36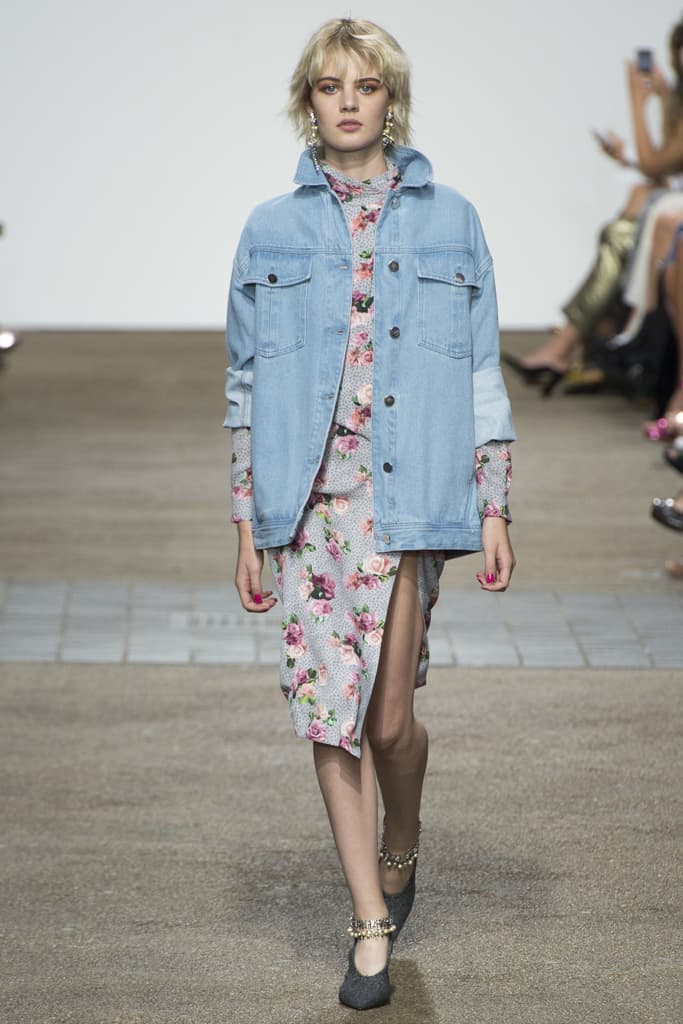 18 of 36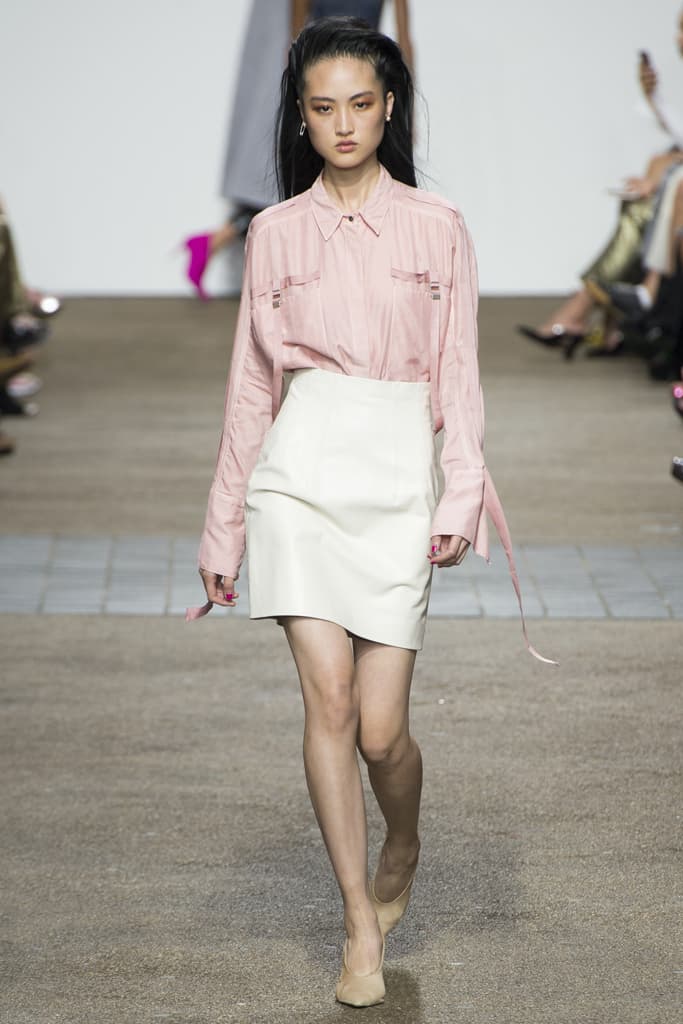 19 of 36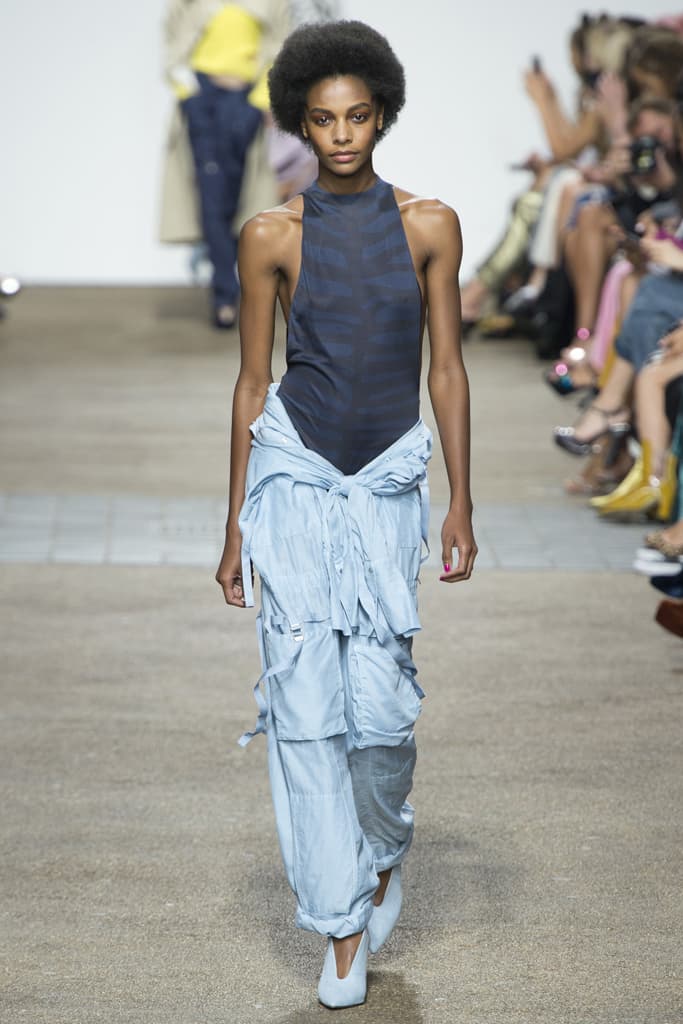 20 of 36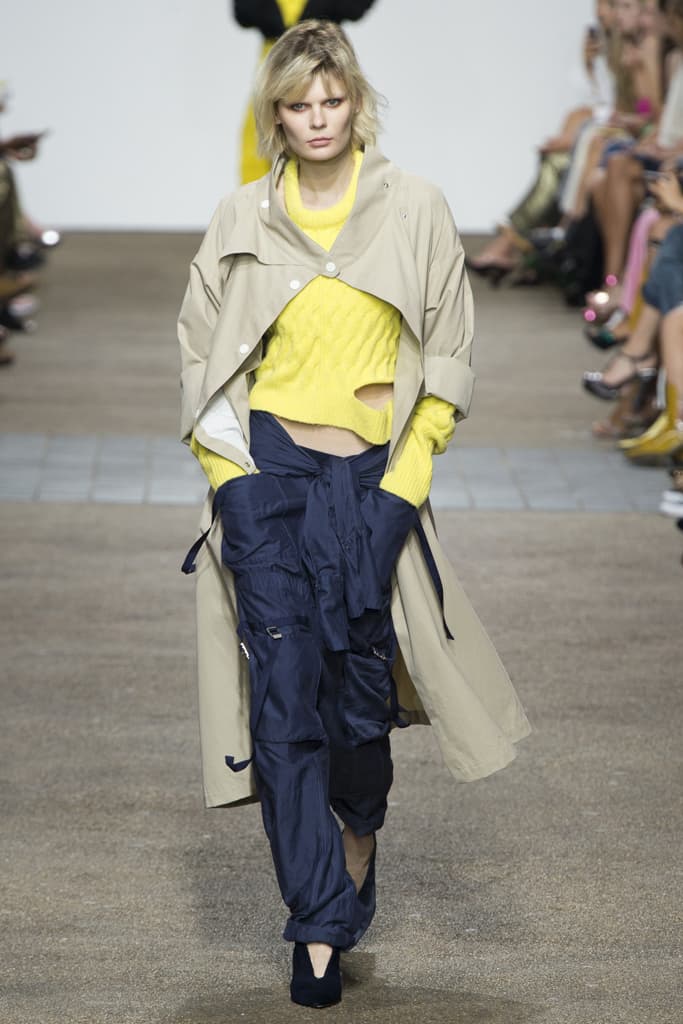 21 of 36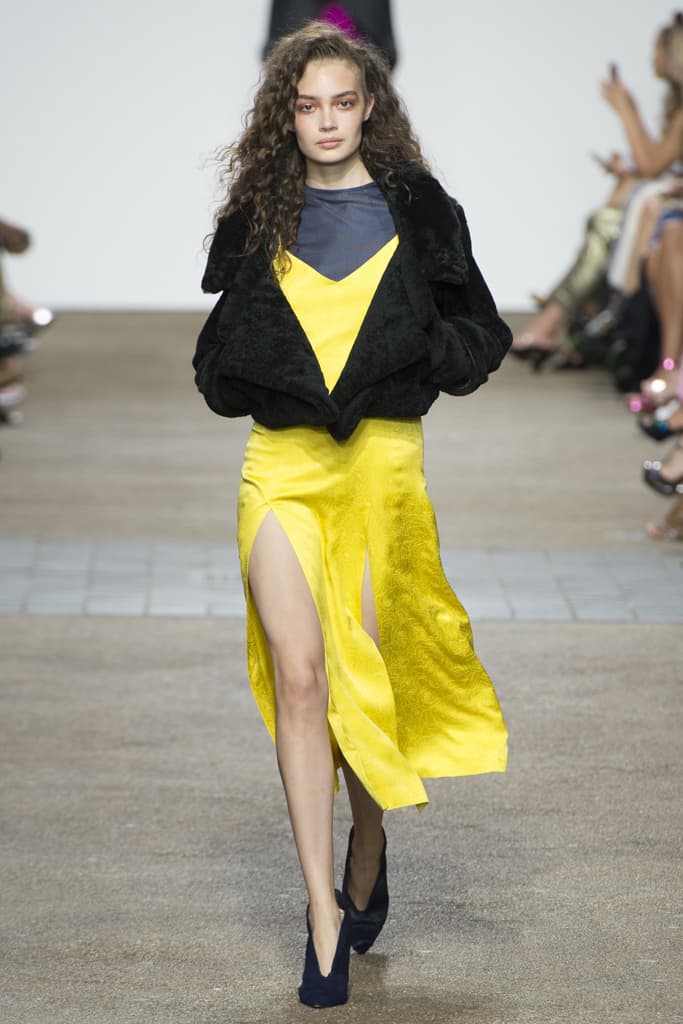 22 of 36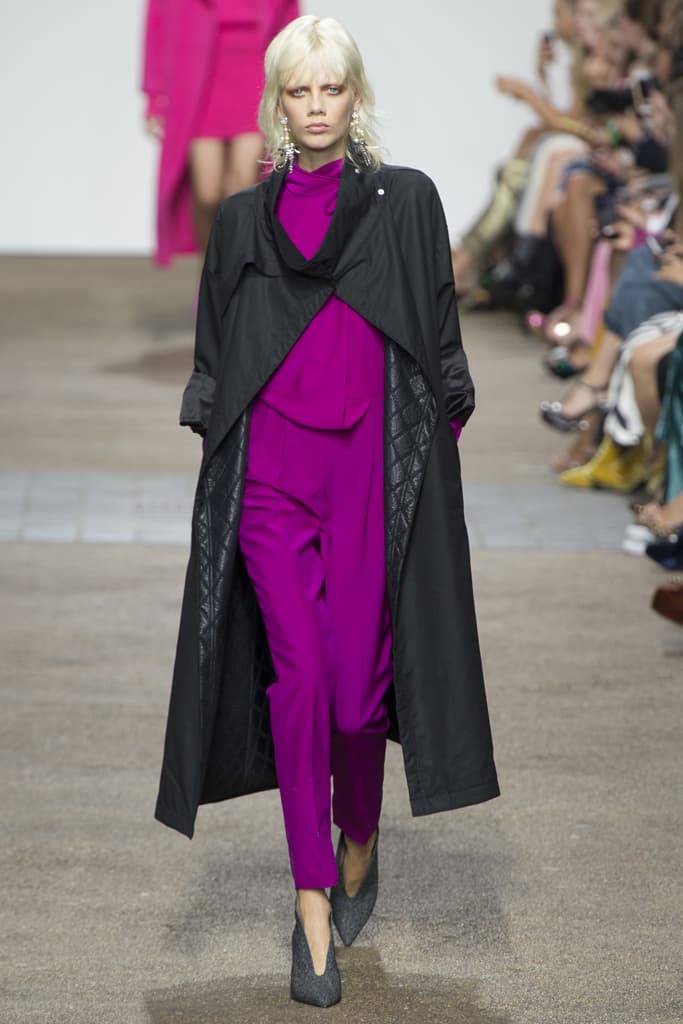 23 of 36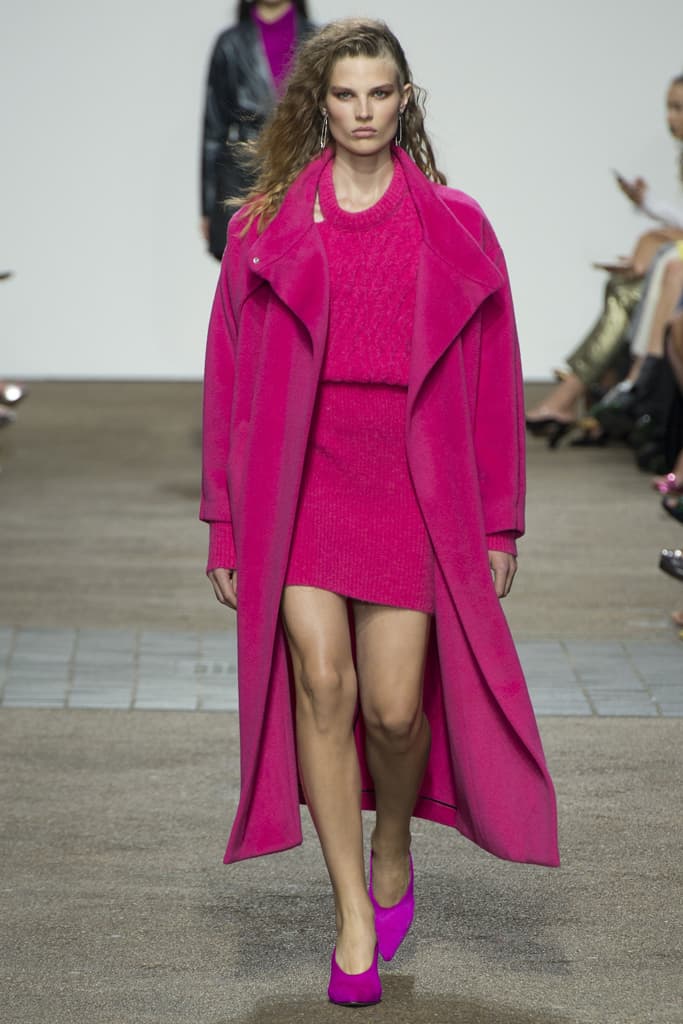 24 of 36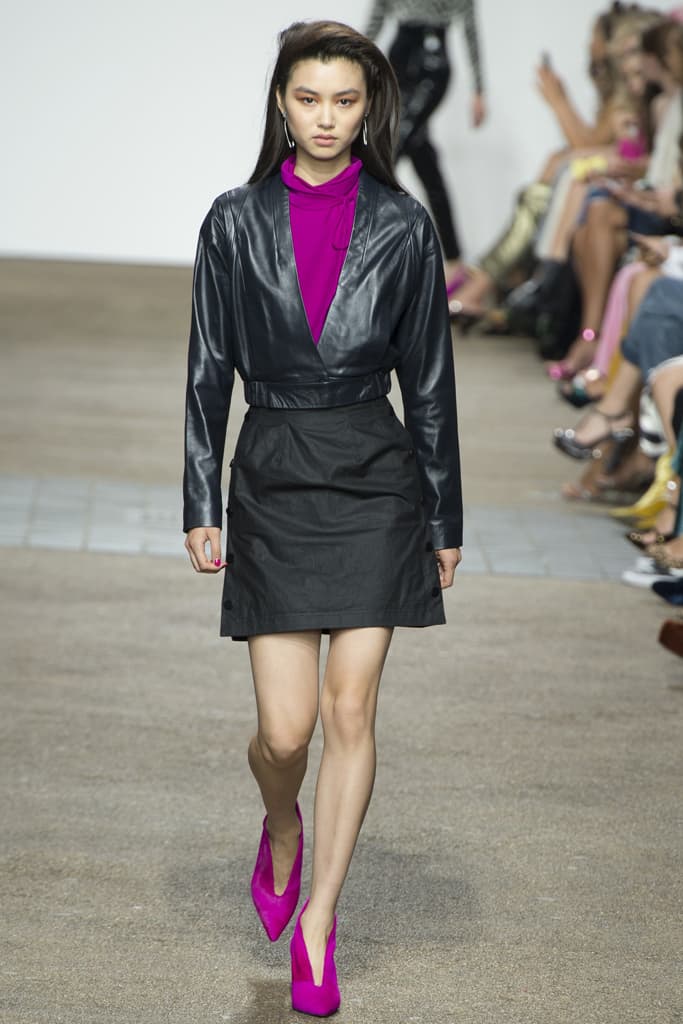 25 of 36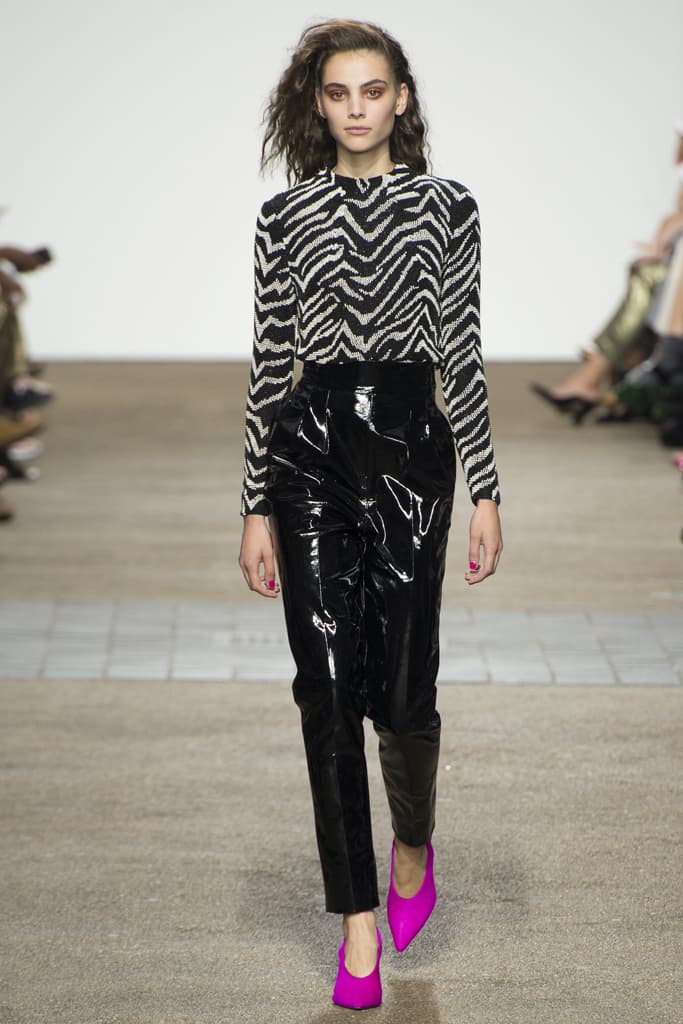 26 of 36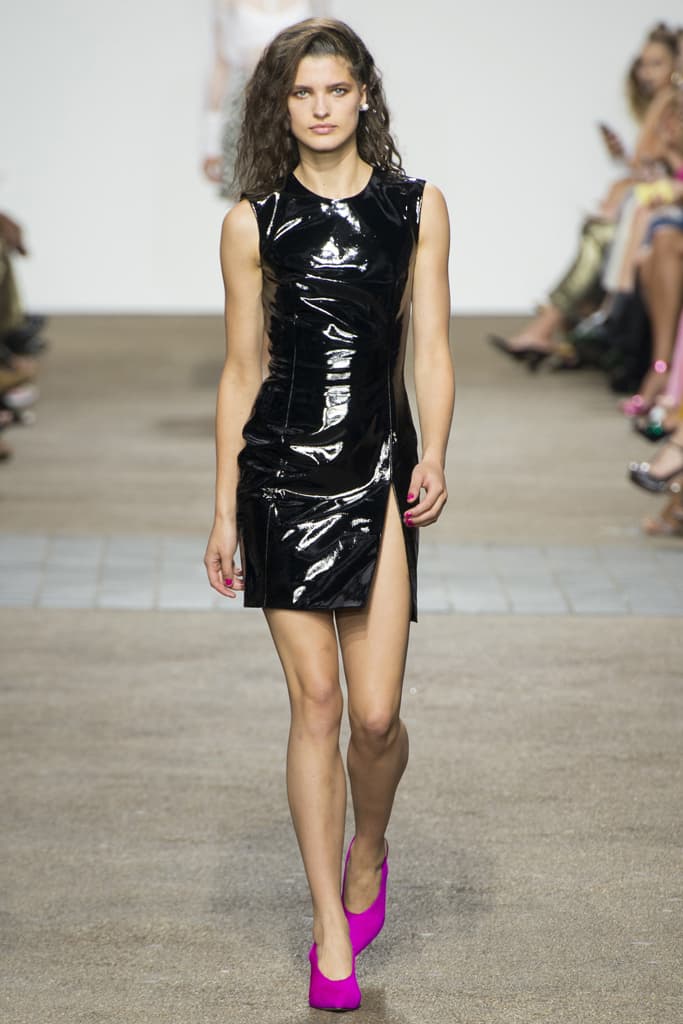 27 of 36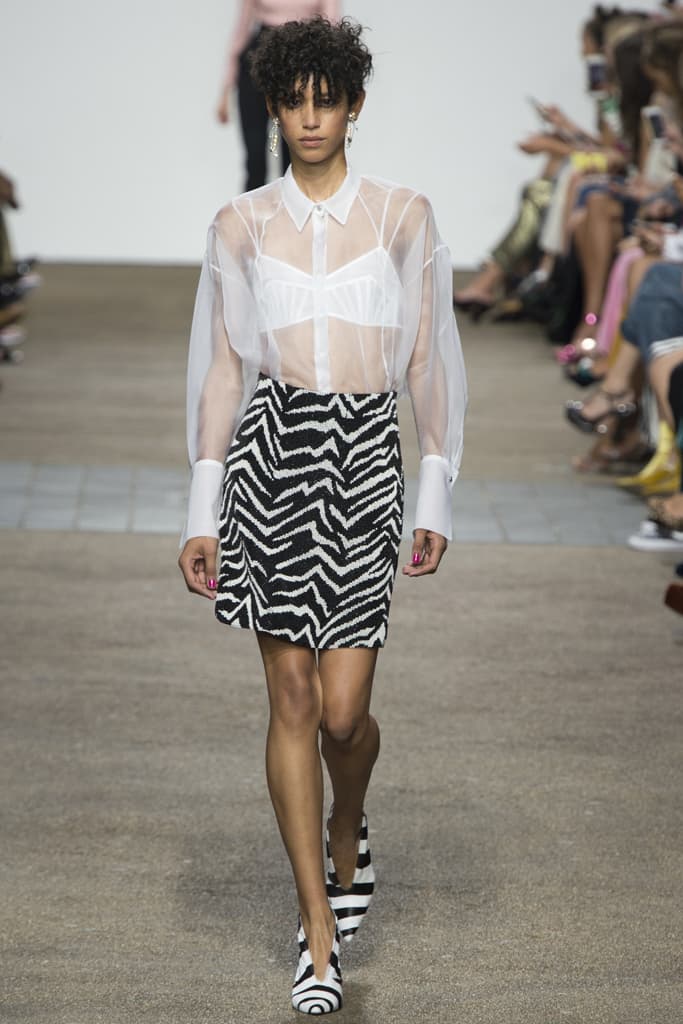 28 of 36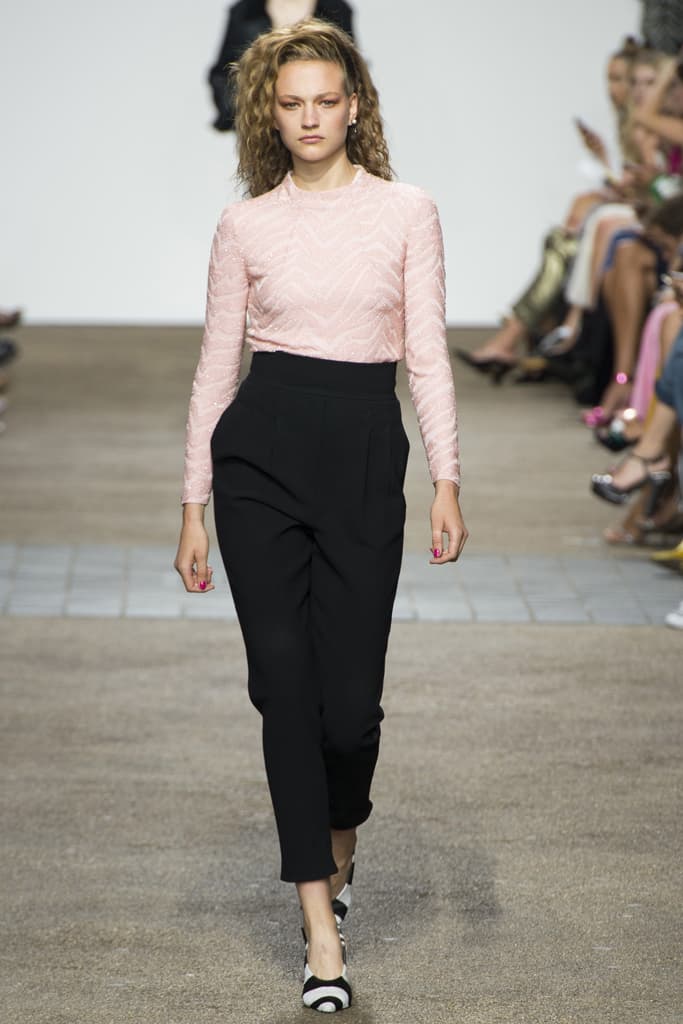 29 of 36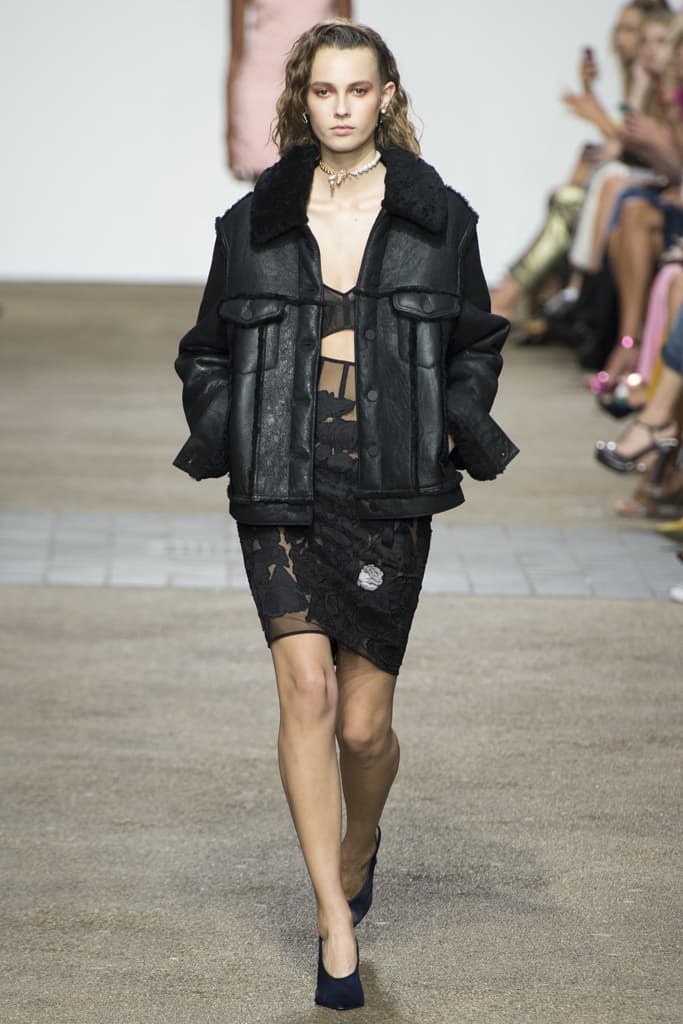 30 of 36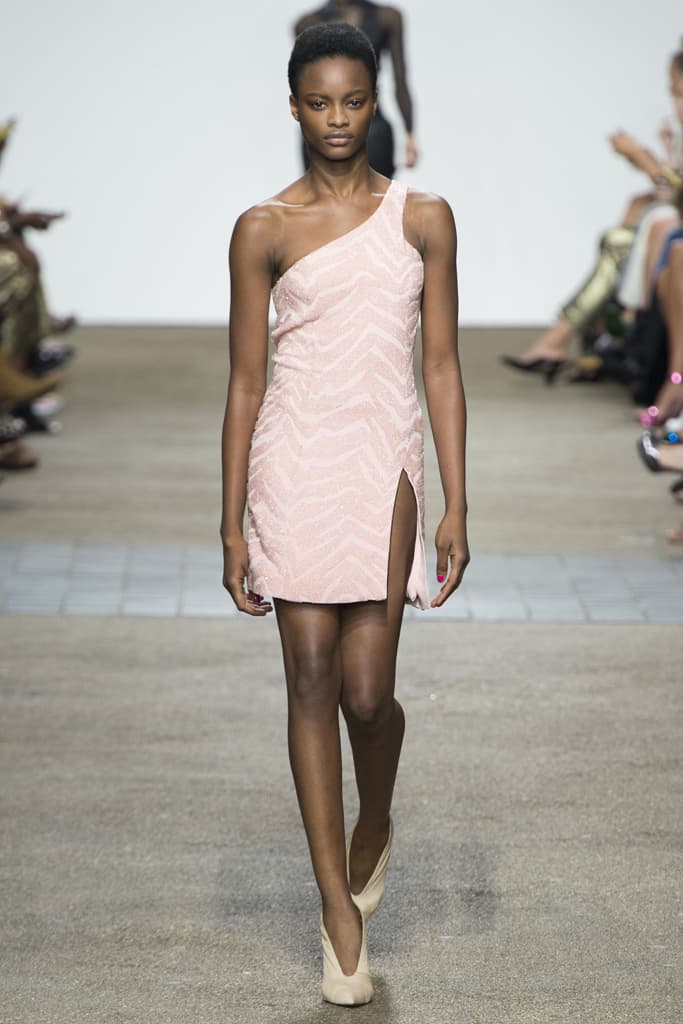 31 of 36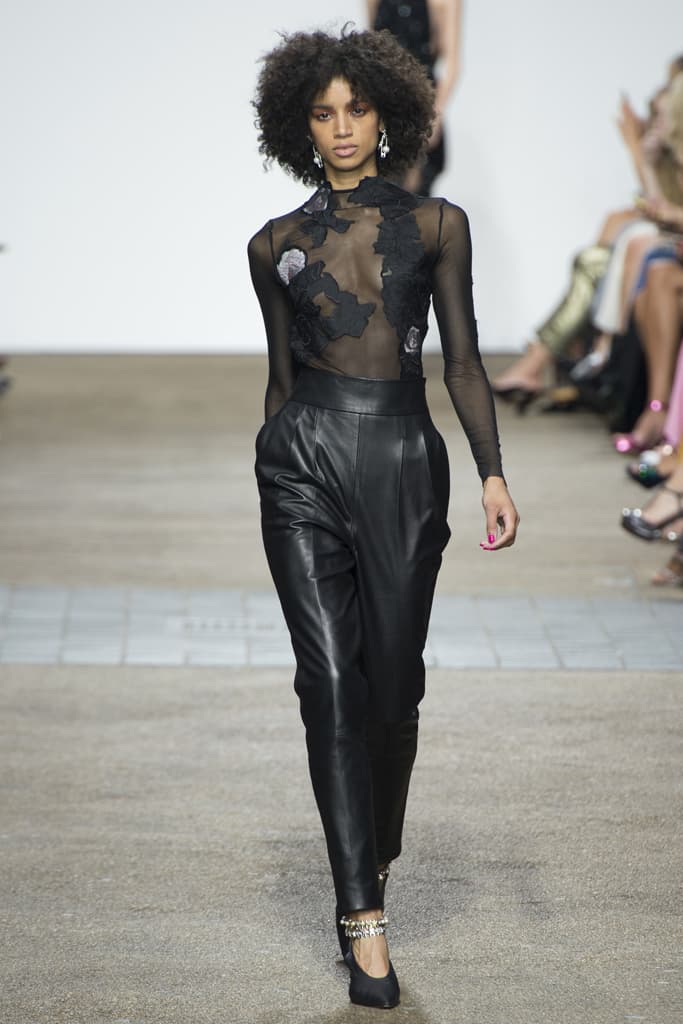 32 of 36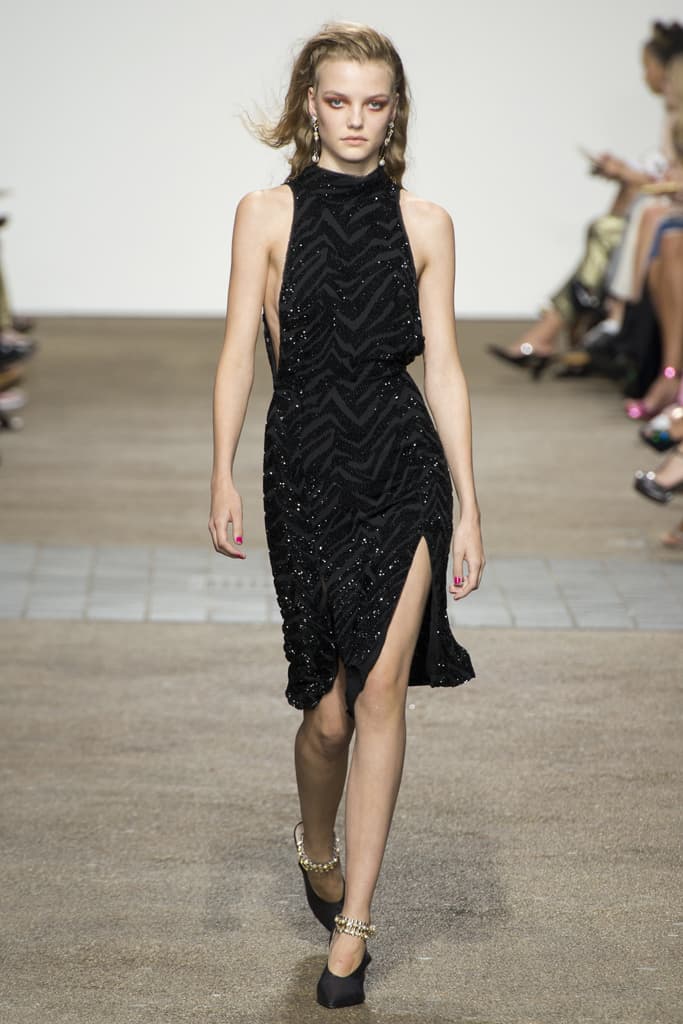 33 of 36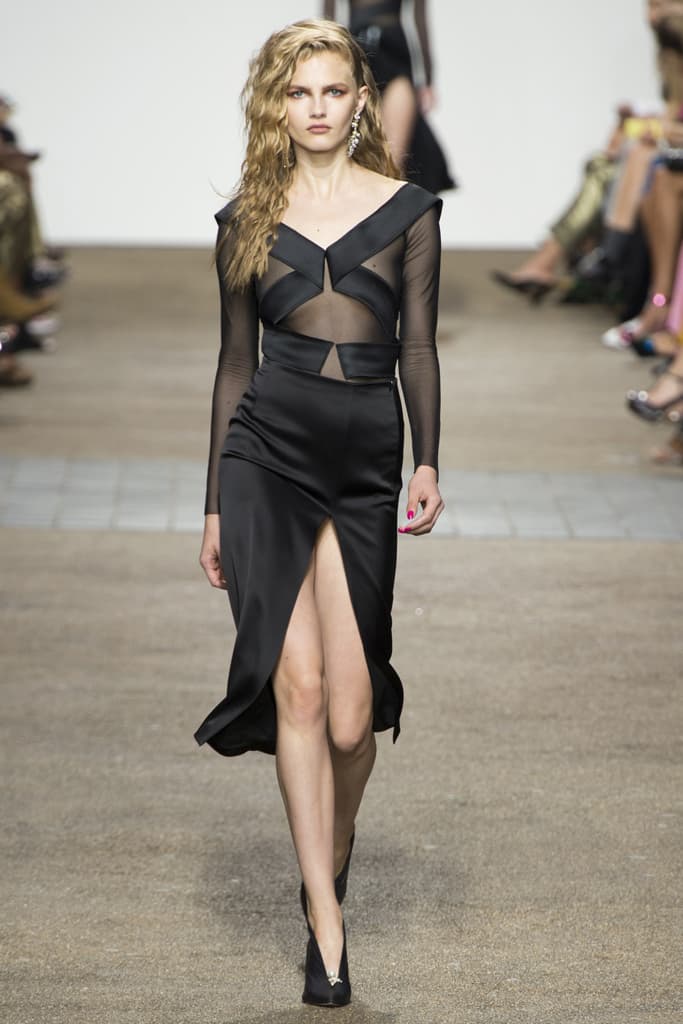 34 of 36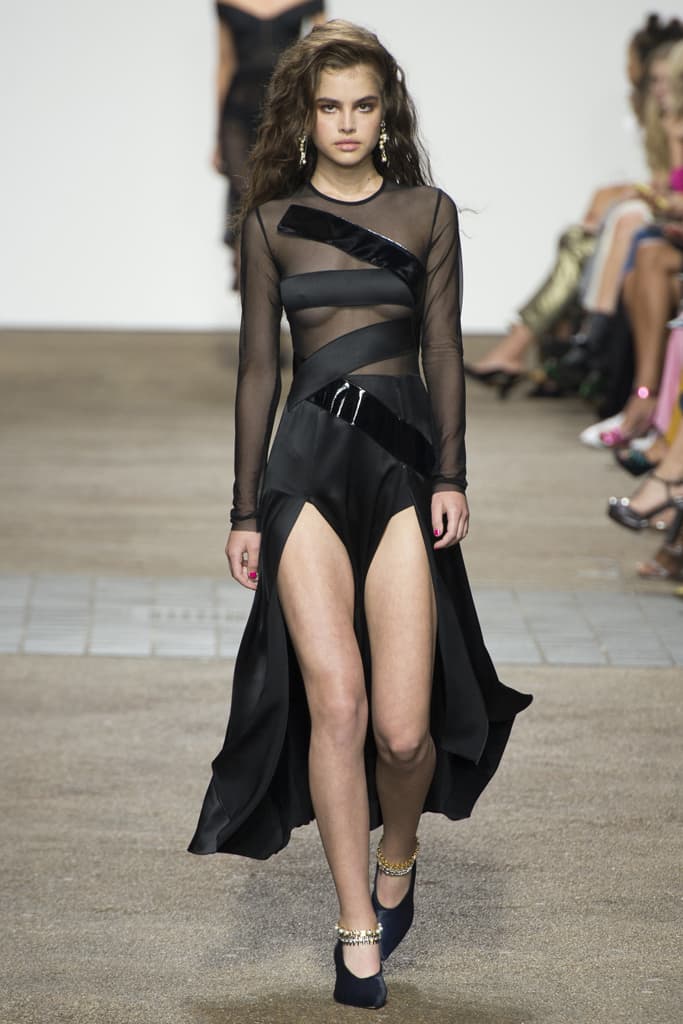 35 of 36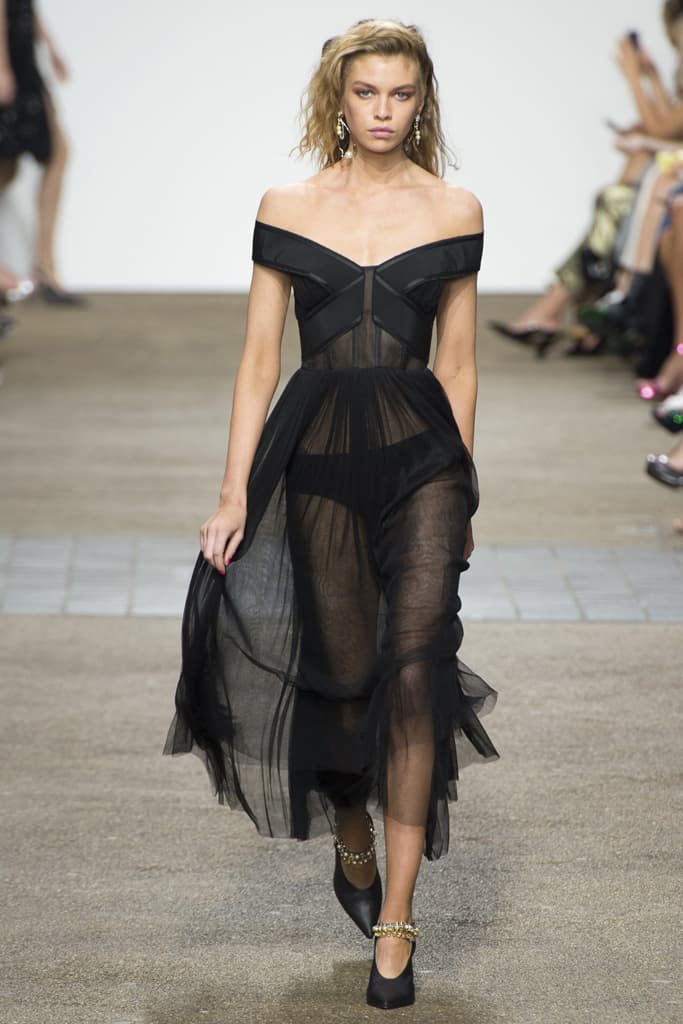 36 of 36
Fashion
Topshop Unique Revisits the '80s New Wave Scene for 2017 Spring/Summer Collection
Girls just wanna have fun.
Topshop Unique Revisits the '80s New Wave Scene for 2017 Spring/Summer Collection
Girls just wanna have fun.
During London Fashion Week, Topshop Unique unveiled an '80s-inspired 2017 spring/summer collection. Paying homage to the punk and New Wave scenes that flourished during that time period, the runway show sees a range of outrageous silhouettes including skirts with thigh-high slits, sheer bandage dresses, as well as various zebra-print pieces. To further enhance the element of rebellion, business-casual garments were paired with items crafted with a flamboyant vinyl material. Browse the gallery above to check out all of the runway looks.