Get an Early Look Inside Uniqlo's Newly Rennovated SoHo Store
"A New Tokyo" in New York City.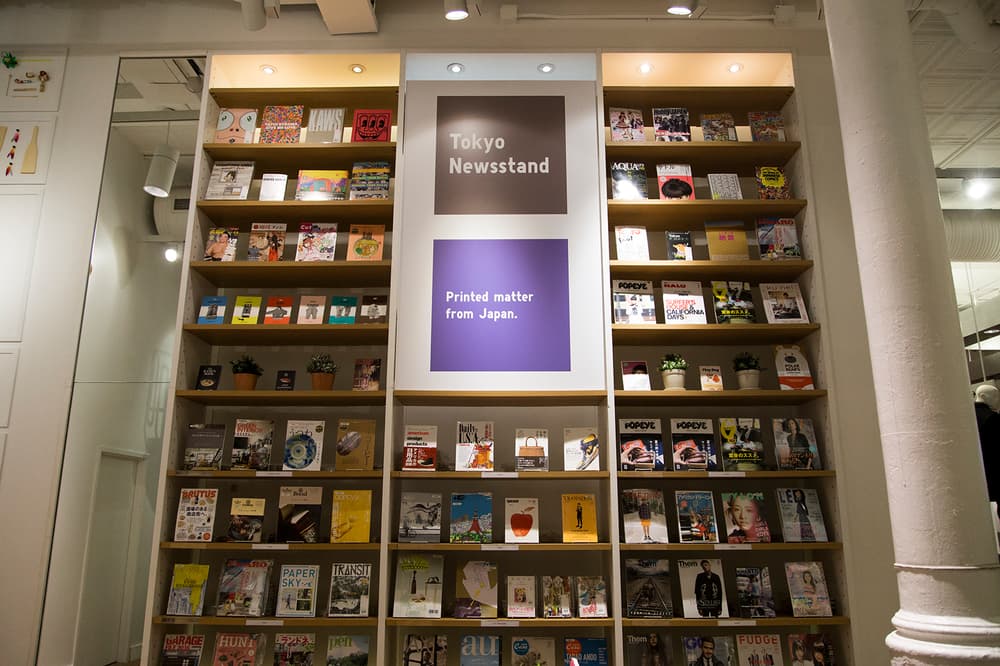 1 of 27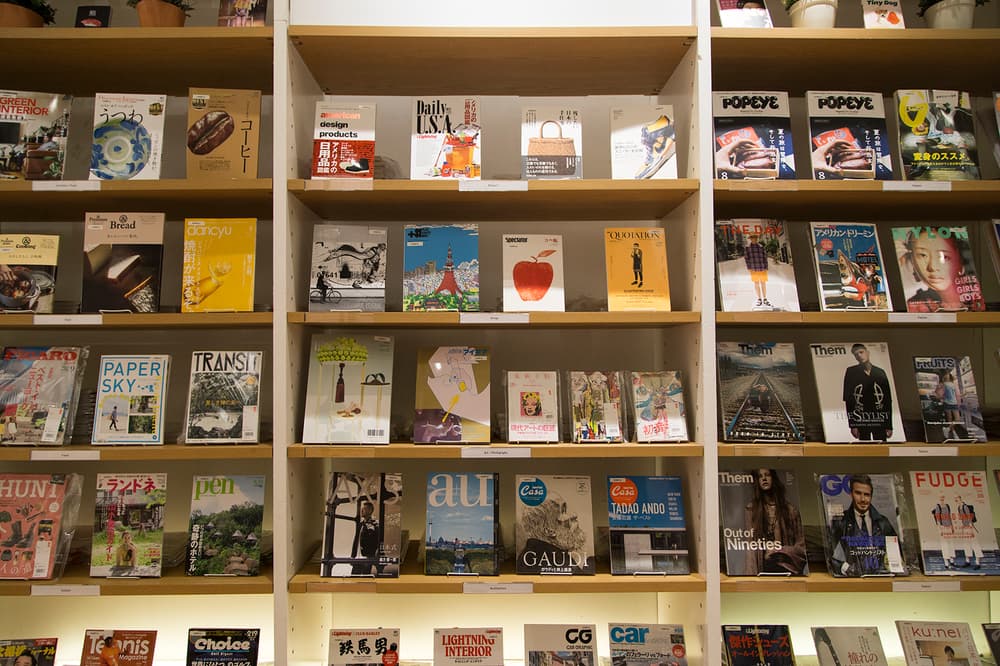 2 of 27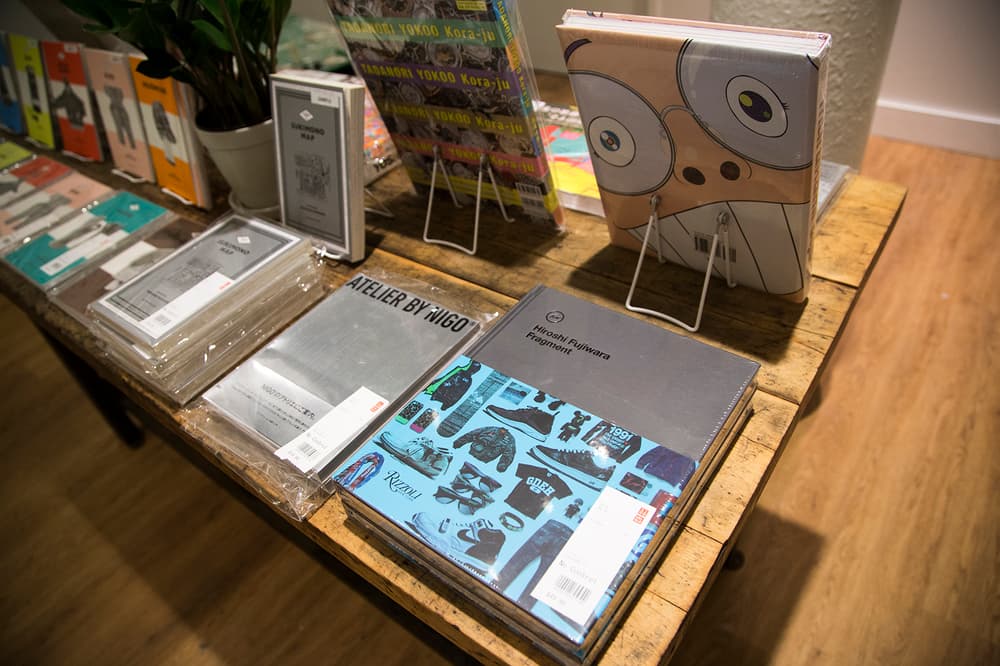 3 of 27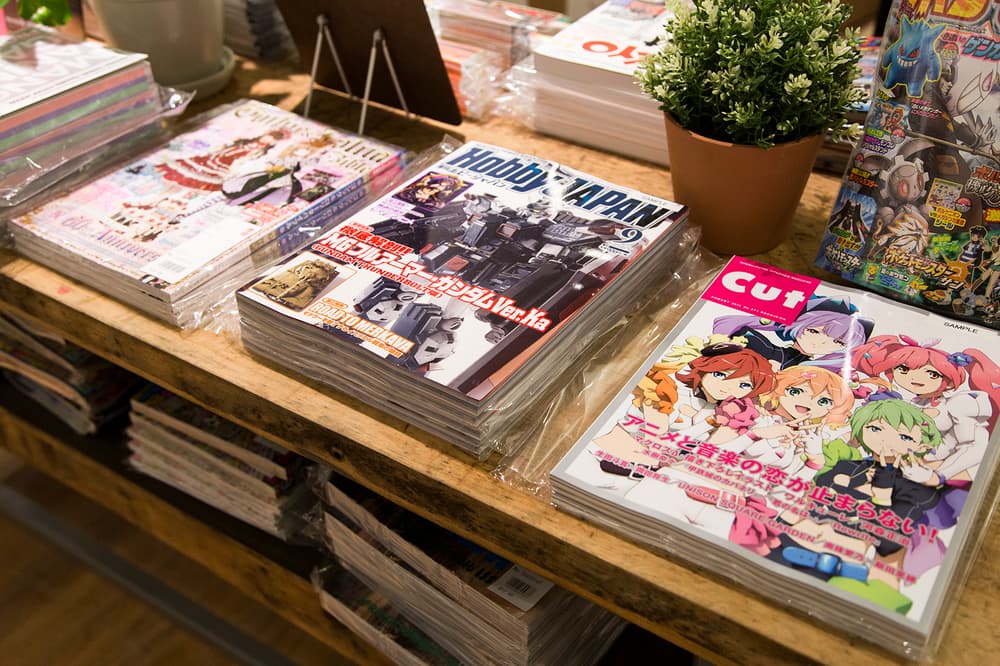 4 of 27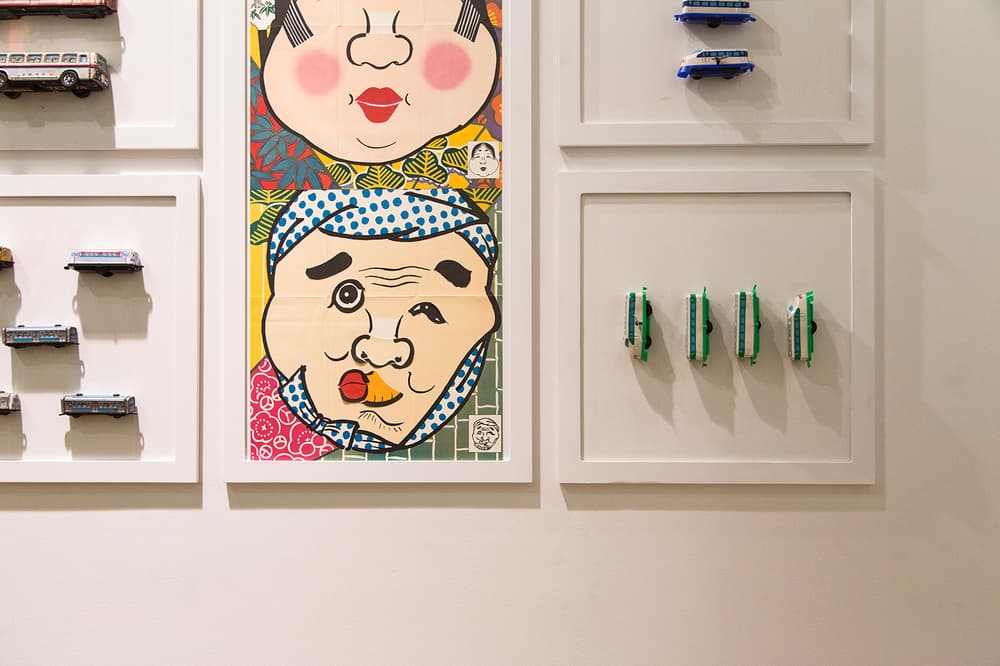 5 of 27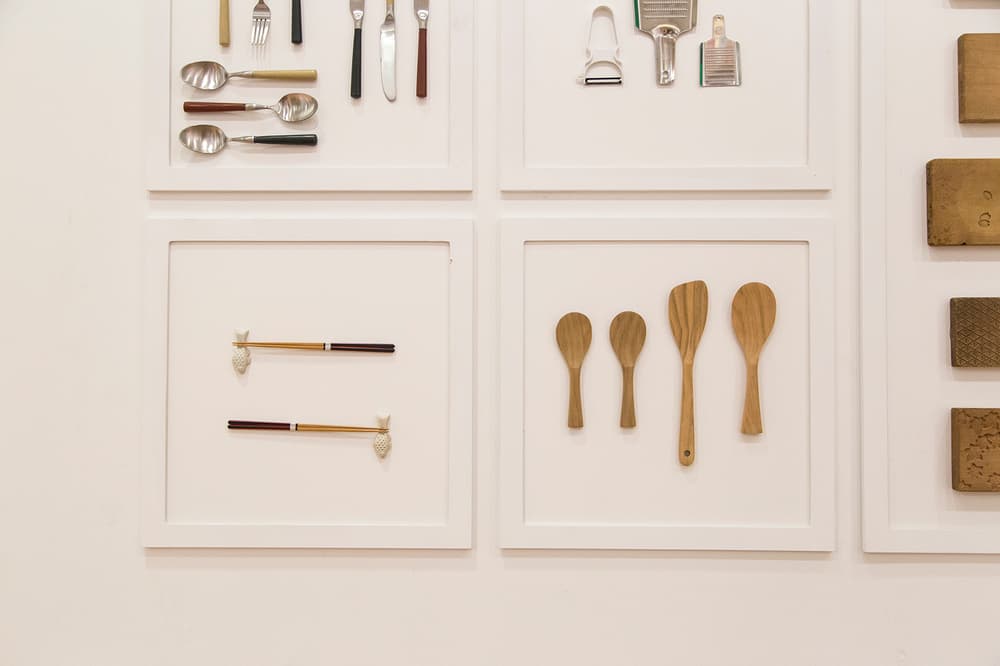 6 of 27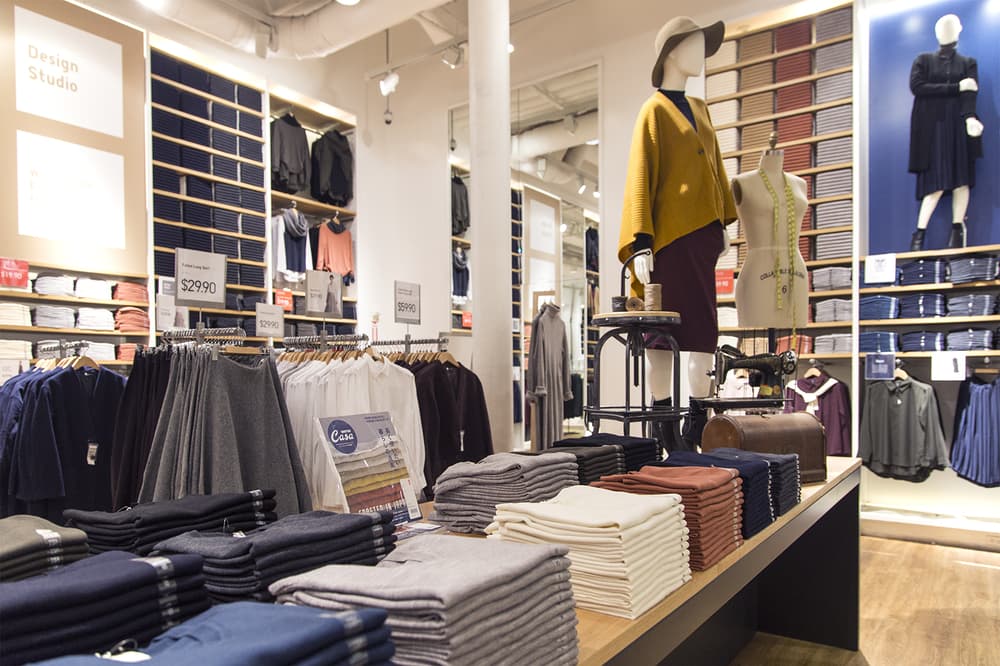 7 of 27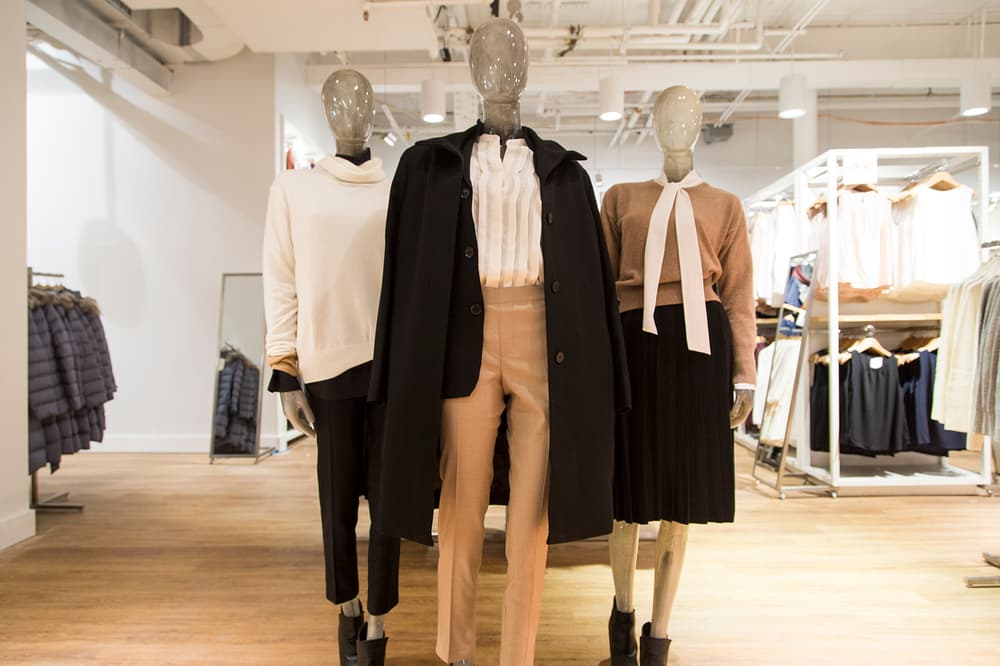 8 of 27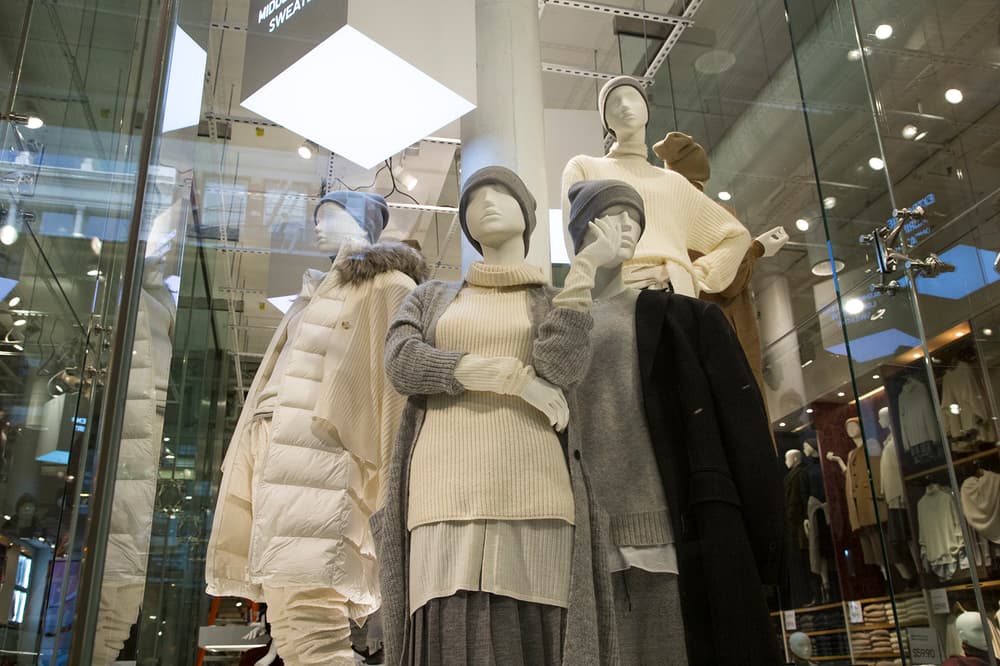 9 of 27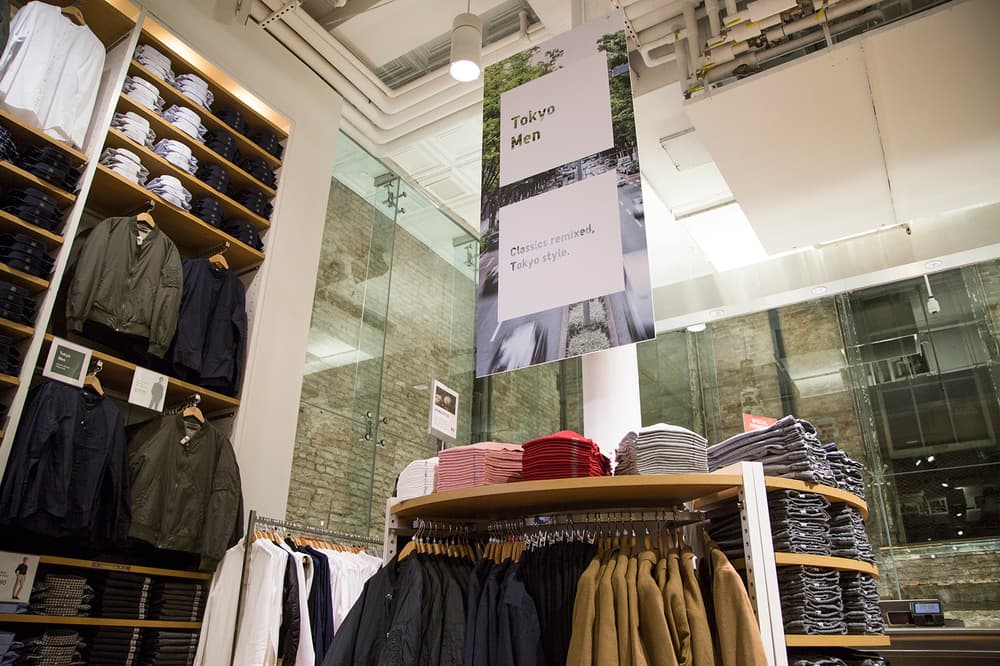 10 of 27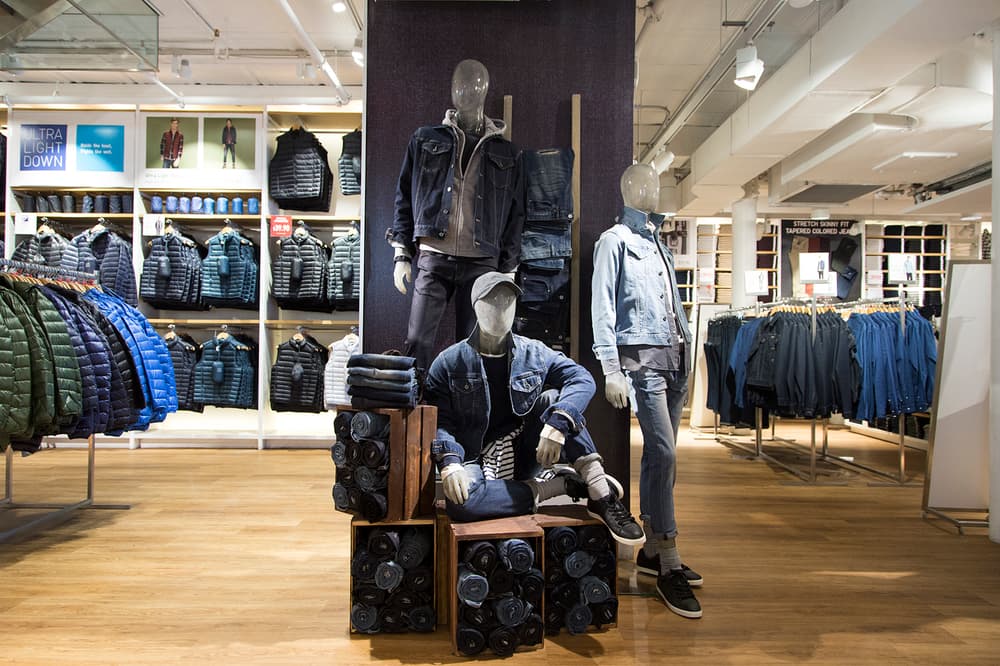 11 of 27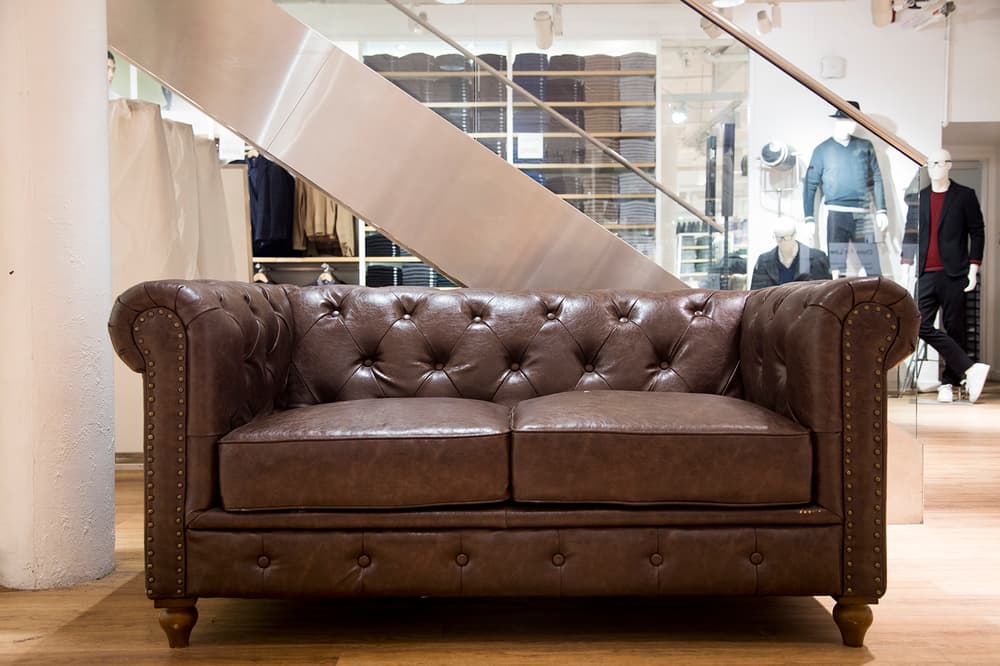 12 of 27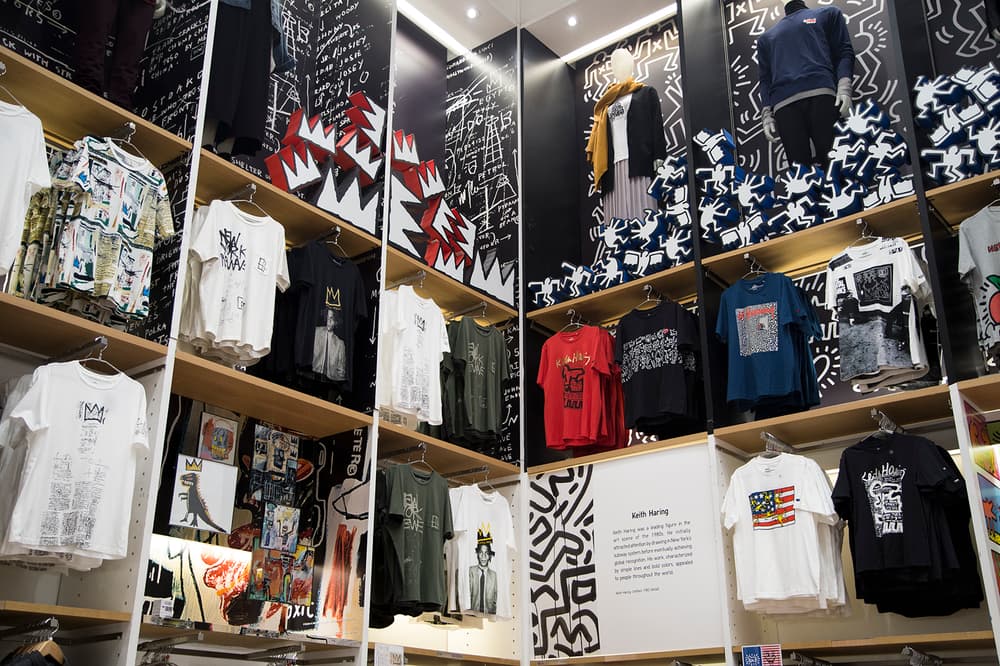 13 of 27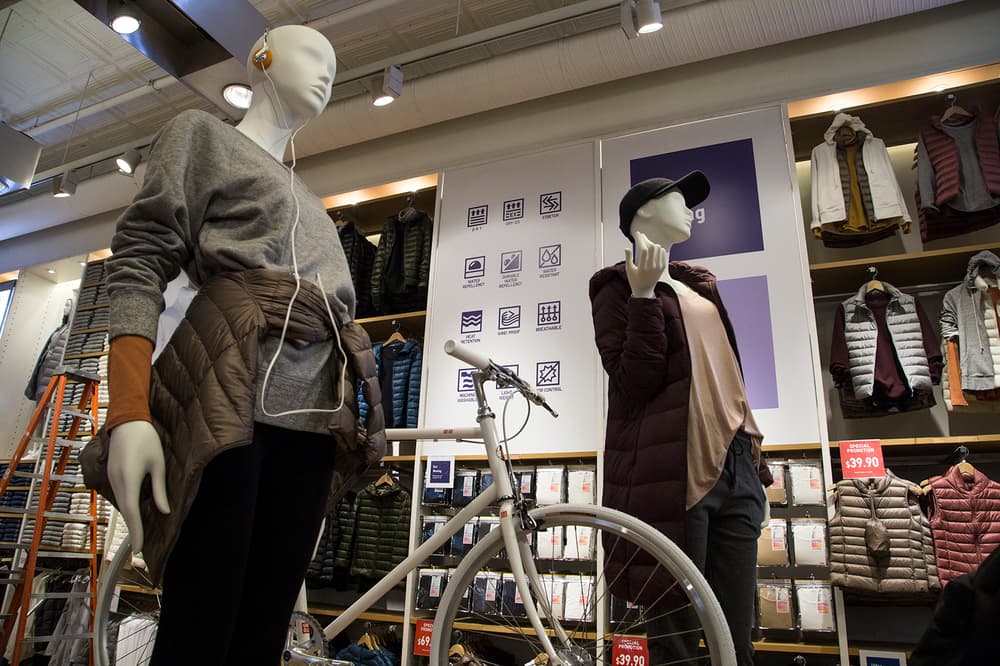 14 of 27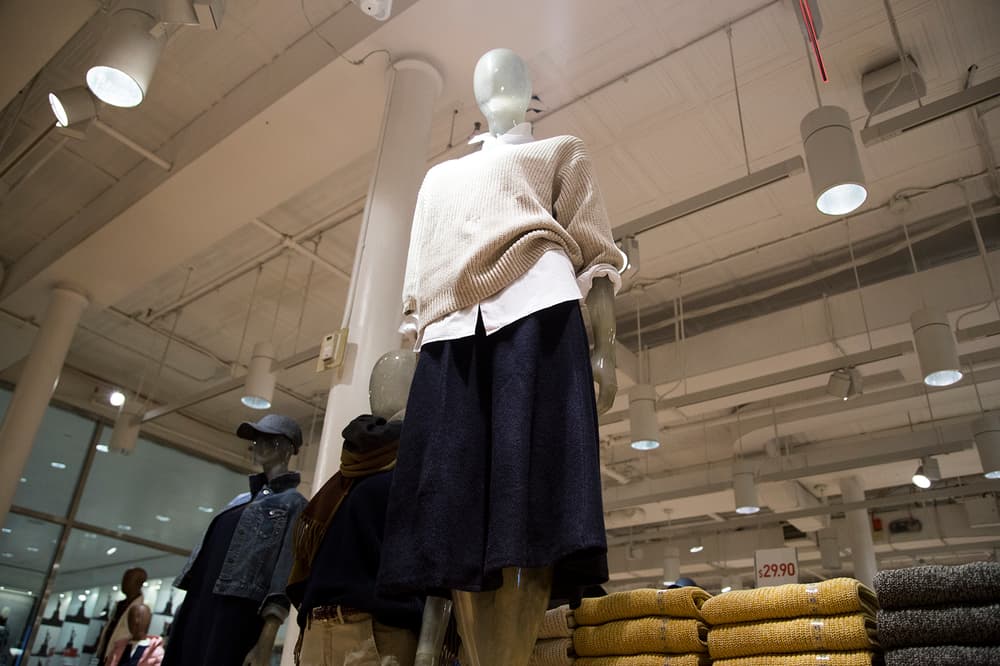 15 of 27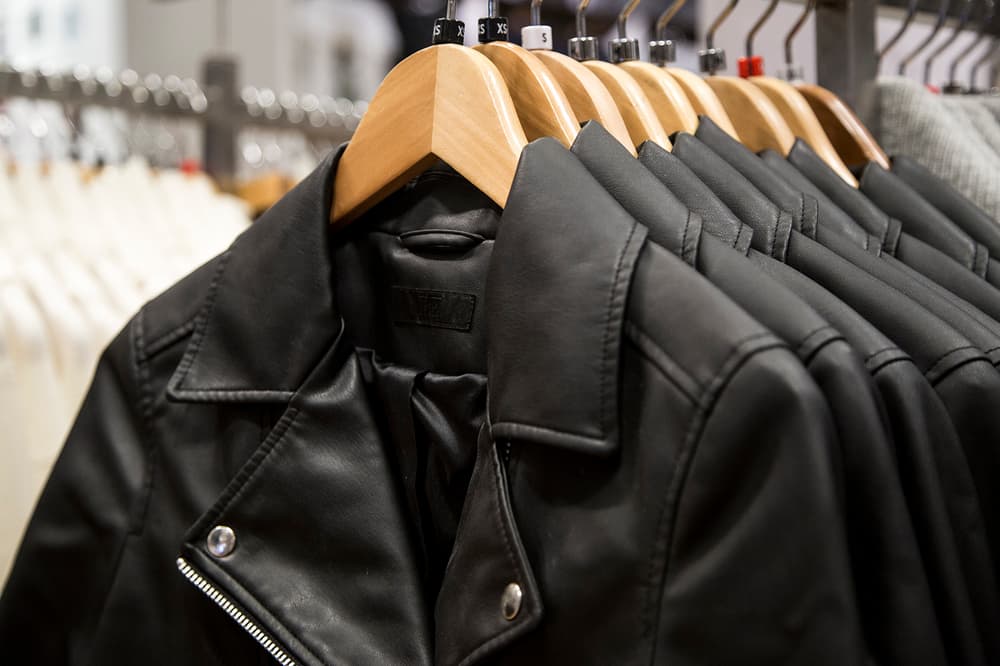 16 of 27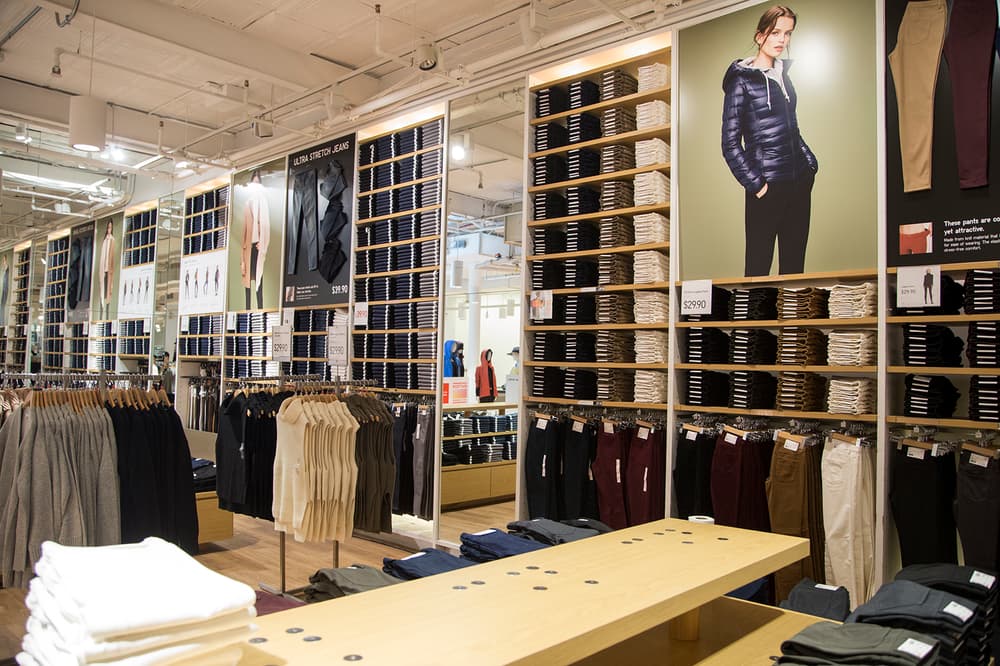 17 of 27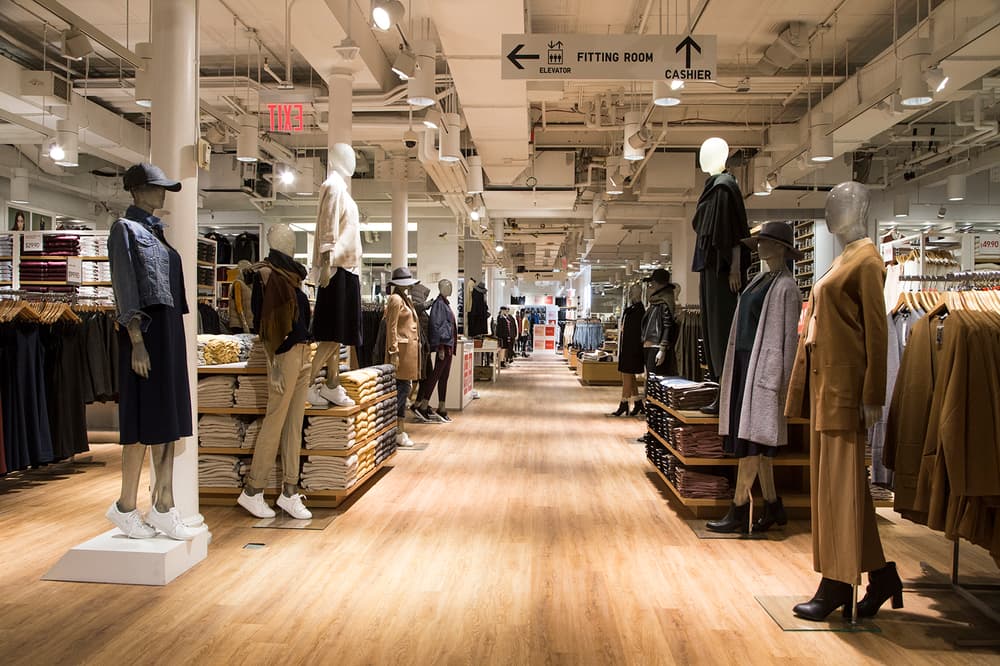 18 of 27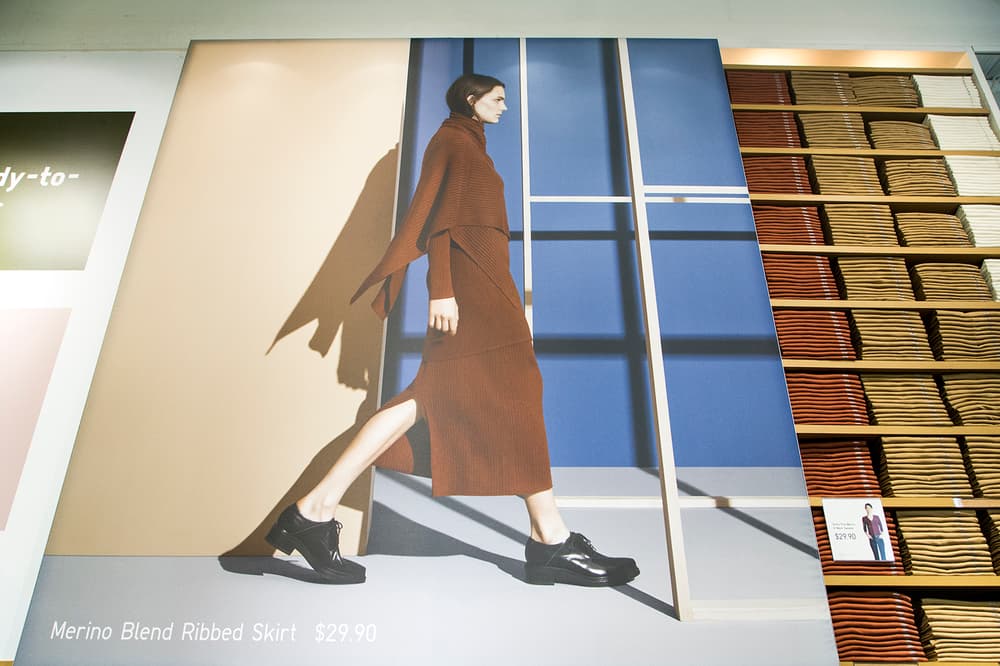 19 of 27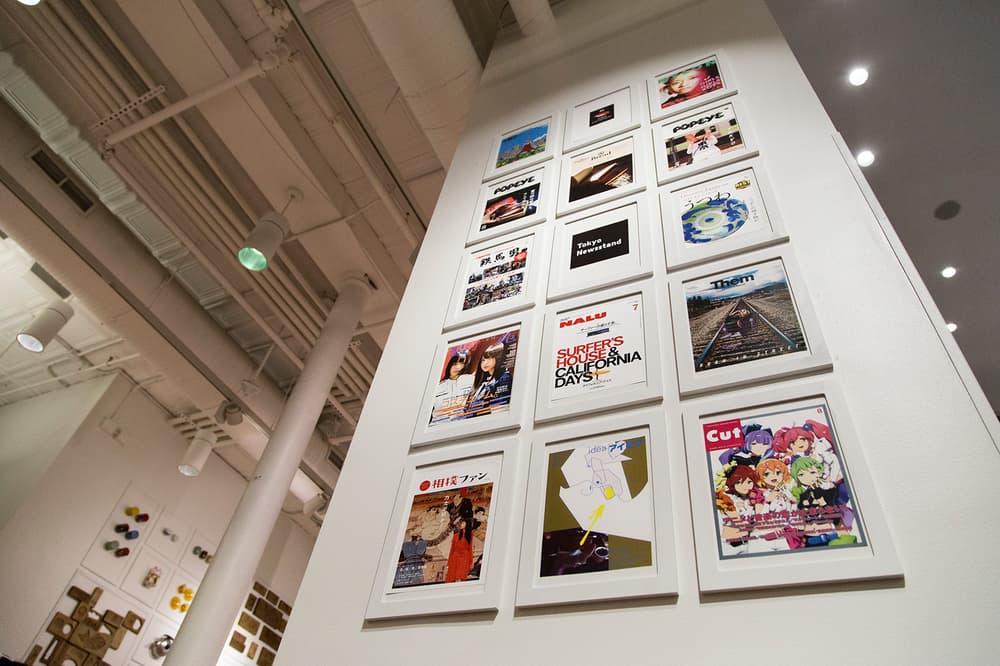 20 of 27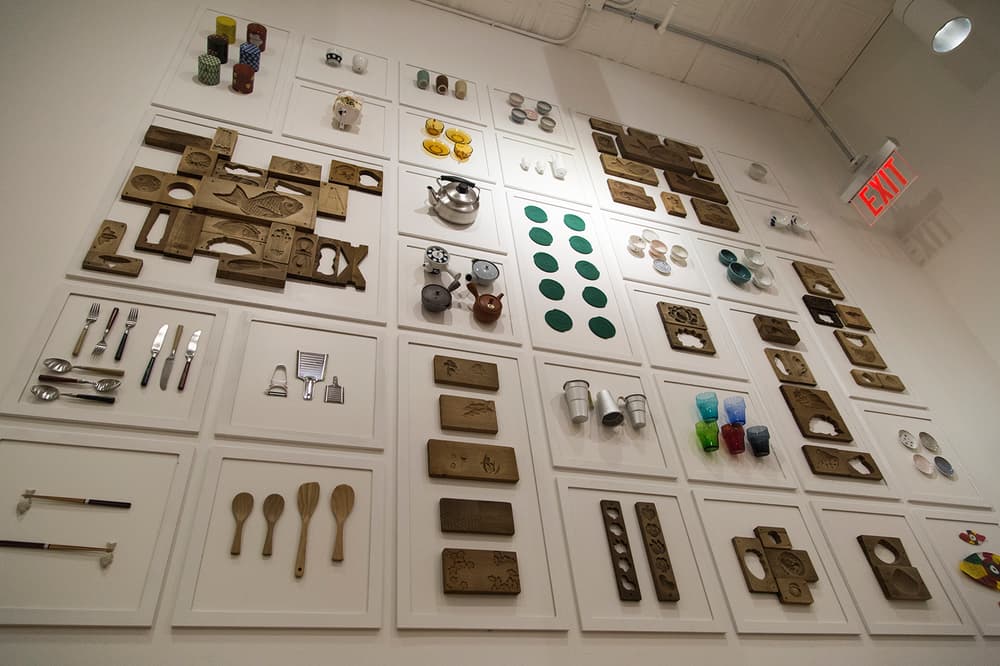 21 of 27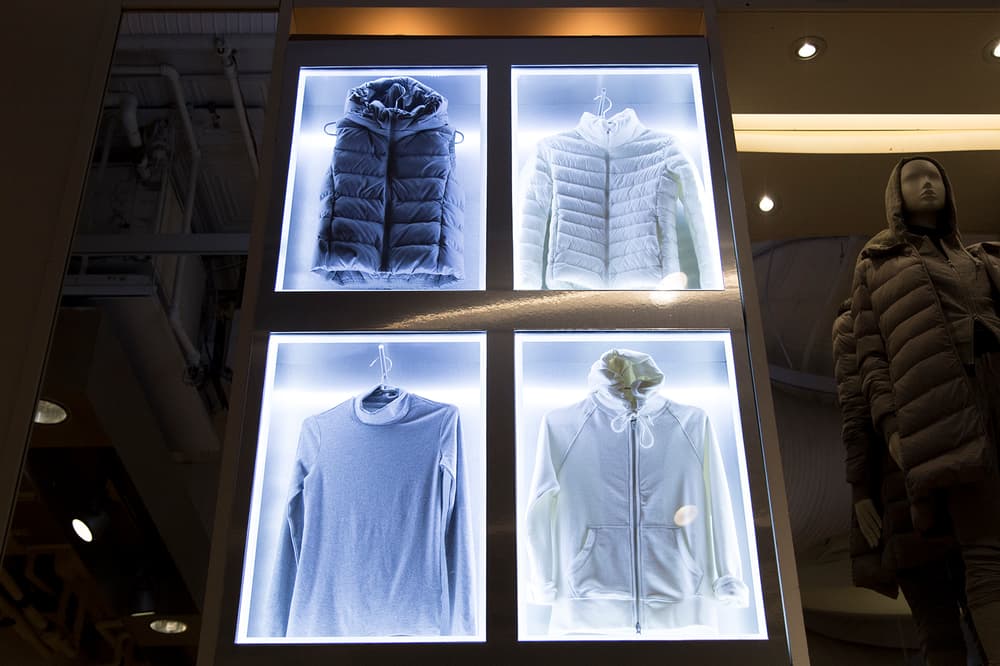 22 of 27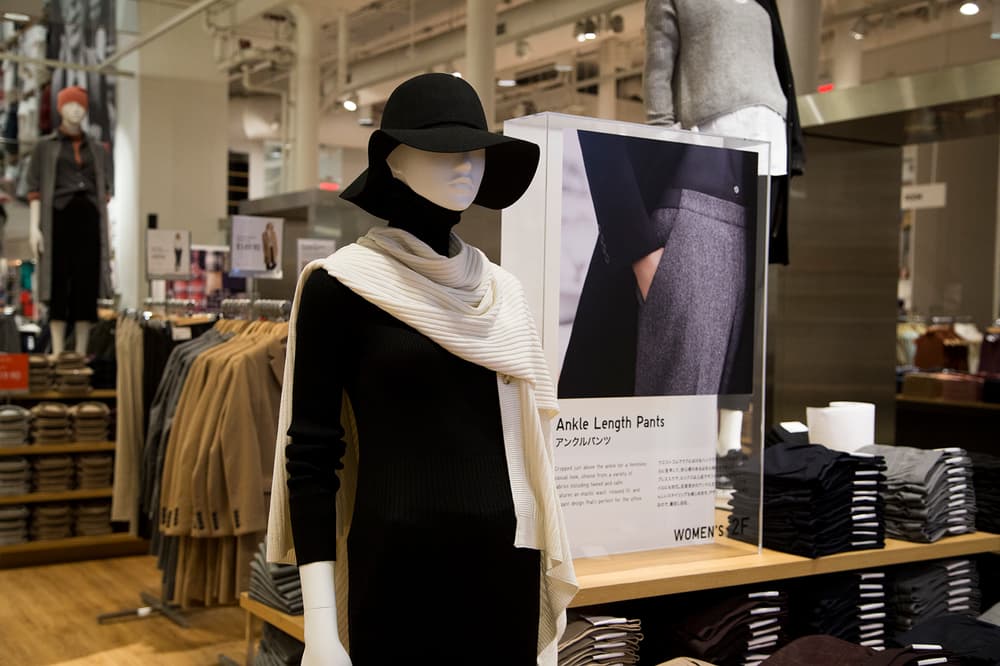 23 of 27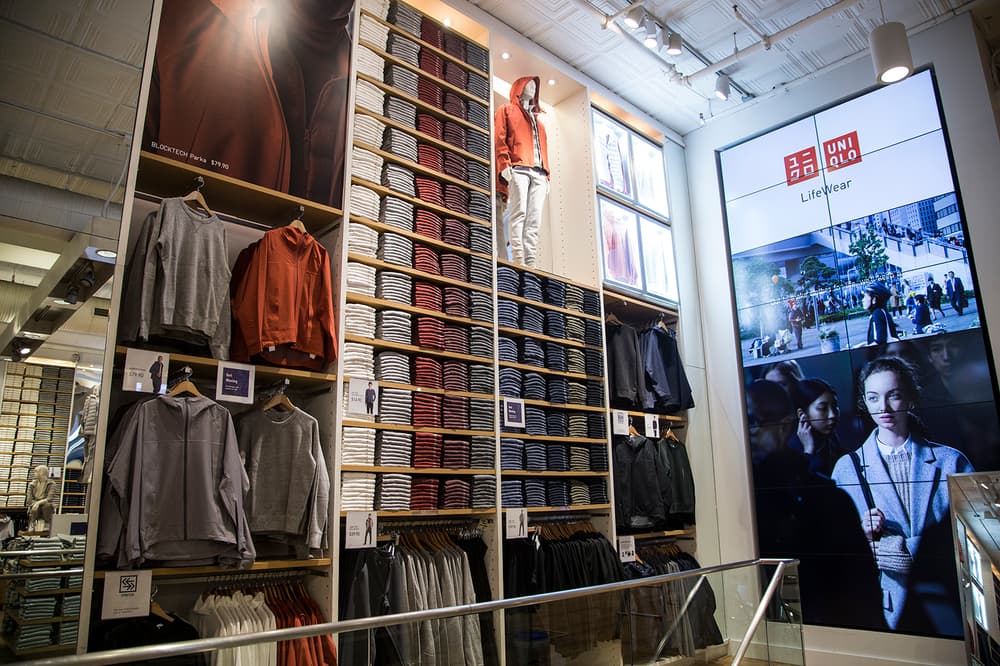 24 of 27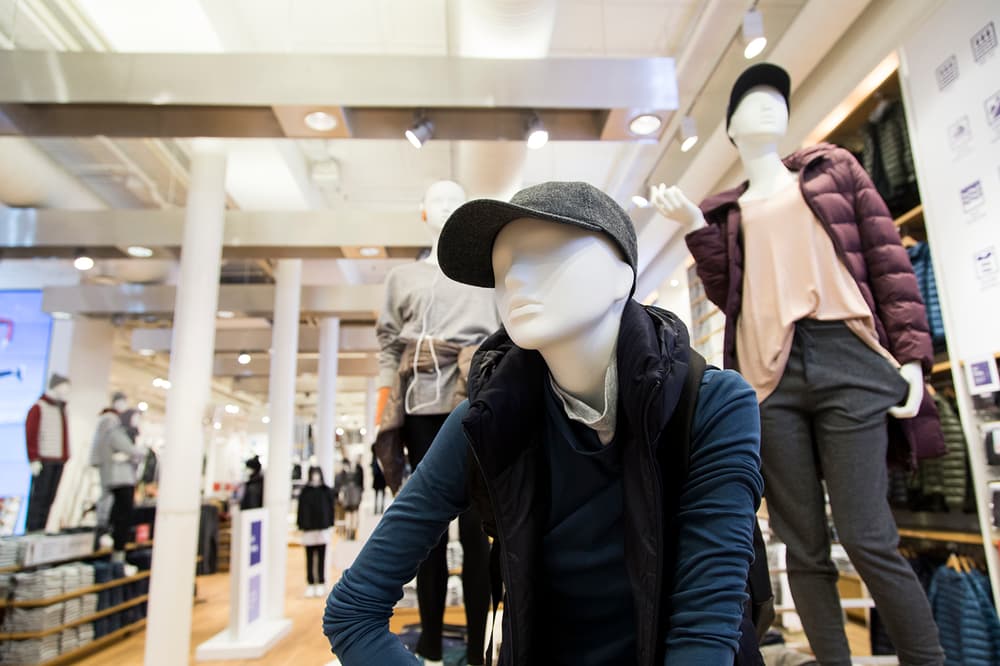 25 of 27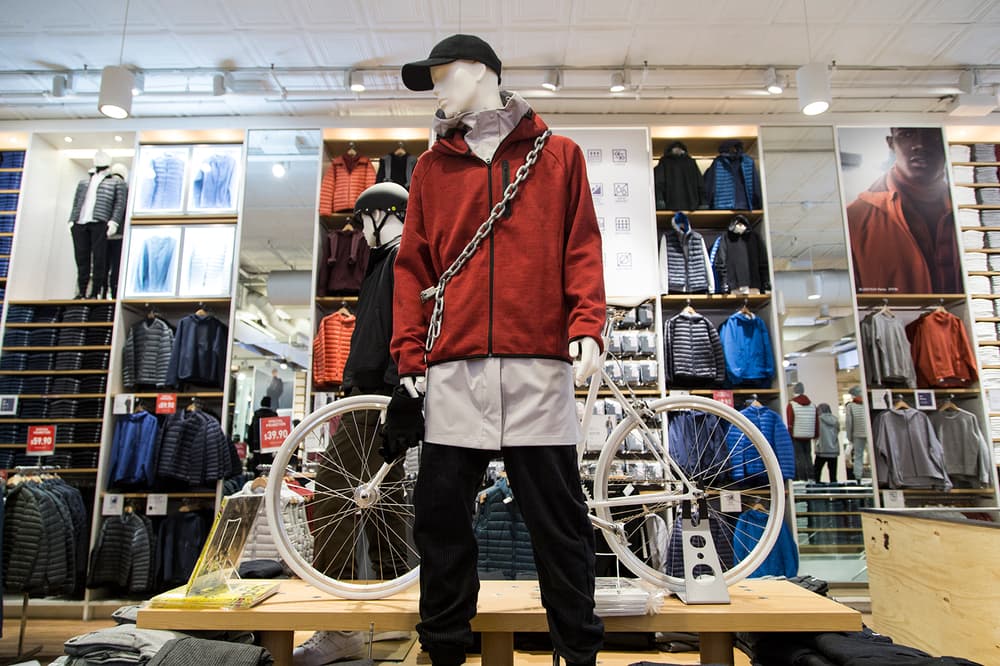 26 of 27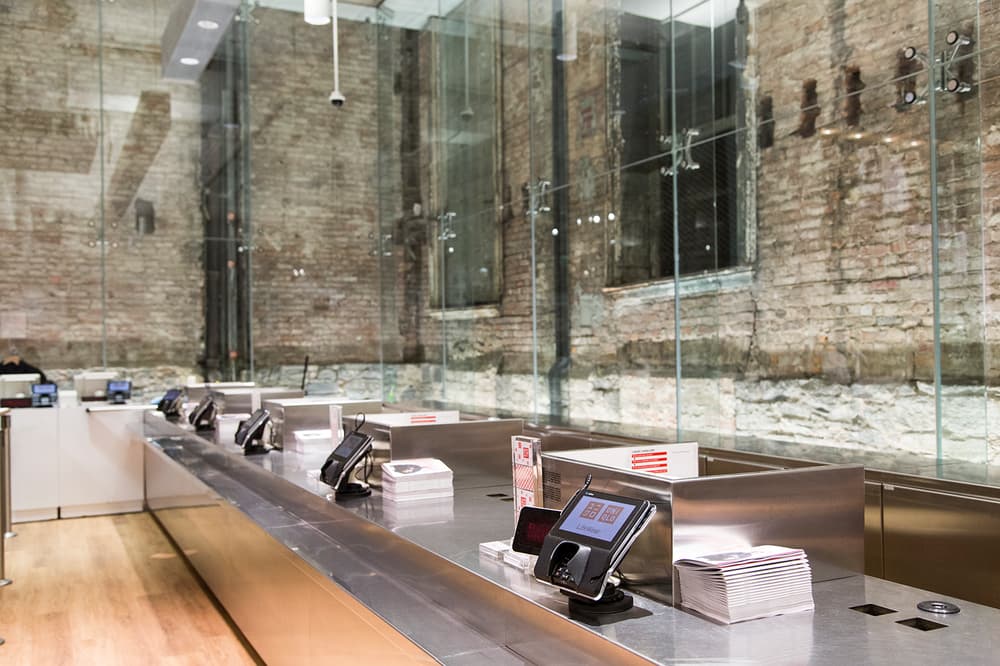 27 of 27
Uniqlo opened its SoHo flagship in 2006 — 10 years later, the Japanese retailer is starting over with a just-renovated store. Themed "A New Tokyo in SoHo," the 28,000-square feet building features new sectionalized departments that center around simplicity while highlighting LifeWear in their own ways. "LifeWear is the philosophy of everything we make," remarked President of Global Creative for Fast Retailing John Jay, "So this shop is emblematic to that."
"This celebration of the 10-year anniversary, the most important part of it — it's a reset button to say we're more committed than ever to the United States. We entered this market through SoHo because it's the birthplace of creativity in so many ways. We know SoHo itself has evolved, but we've evolved. This store, this renovation, is a stamp or a stake in the ground to say we've just started — watch us."
Tokyo's constant improvement and innovation are heavy influences on the SoHo space, along with the country's style cues — the store acts as a literal how-to-wear guide derived from Uniqlo's "simple made better" ethos and Japan-made DNA, Jay explained.
Uniqlo's three stories count 12 shop-in-shops, most notably the Tokyo Newsstand that emphasizes creativity and the city's rich print culture. Preview that new space above along with the rest of the SoHo flagship before the grand re-opening on September 2. Uniqlo will celebrate its anniversary until September 5: The first 1000 customers will receive mystery gift cards and other various prizes, along with complimentary iced matcha green lattes from MatchaBar.
Uniqlo SoHo Flagship Store
546 Broadway
New York, NY 10012
Photographer

Eddie Eng/HYPEBEAST