Verbal and Yoon's AMBUSH Sets Up Shop in Shibuya for First Flagship
Take a look inside AMBUSH WORKSHOP – a stunning 1,500-square-foot, Wonderwall-designed space.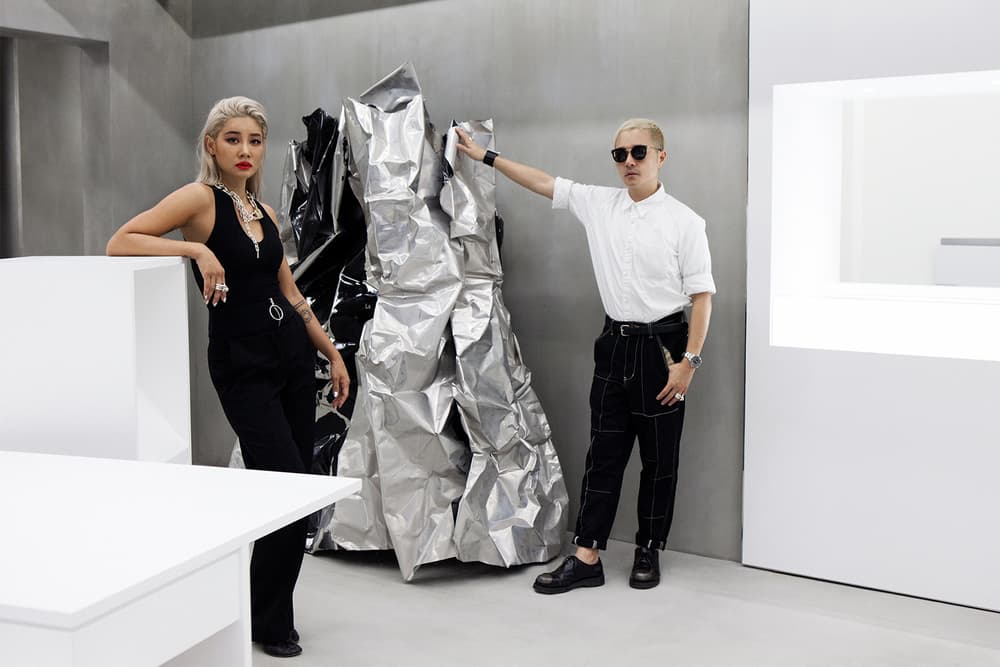 1 of 3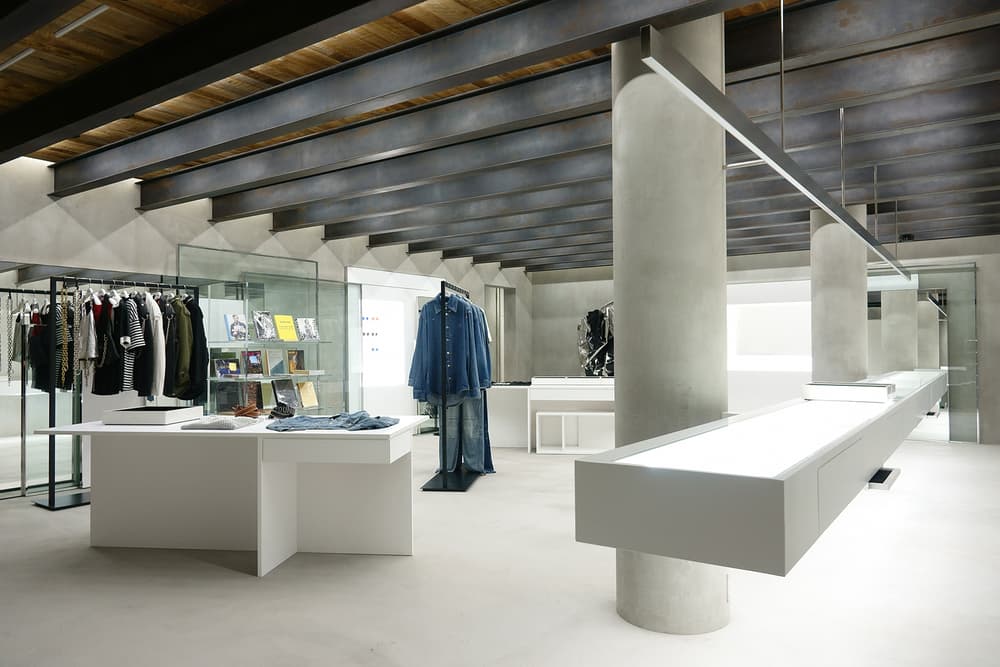 2 of 3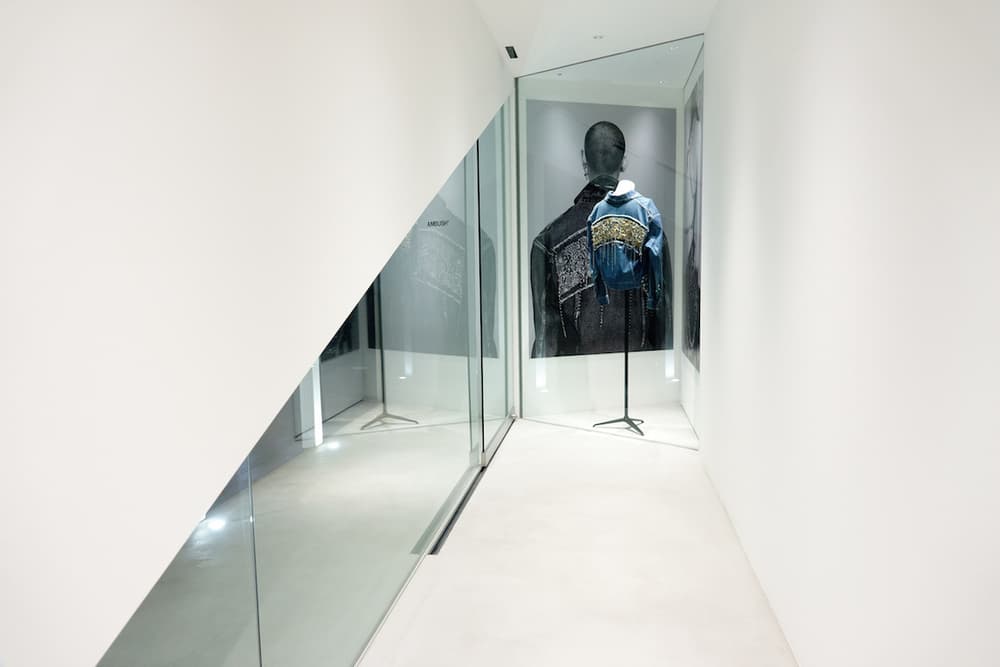 3 of 3
Launching its first proper flagship, Verbal and Yoon have set up shop in Tokyo's Shibuya district. The stunning 1,500-square-foot space has been dubbed AMBUSH WORKSHOP and as The Business of Fashion describes it, "provides a kind of invaluable work-in-progress platform for Verbal and Yoon's multi-pronged attack on consumer culture." Designed by Masamichi Katayama and his esteemed studio Wonderwall, the store brings together a dynamic array of elements that transcends the typical retail experience. Infused with the boldness of Verbal and Yoon's identity, the "workshop" houses apparel and accessories among concrete columns, steel beams and modernistic lighting fixtures.
AMBUSH WORKSHOP officially opens on September 2. To find out more about the history of AMBUSH, you can head over to BoF for a comprehensive chronicle.
AMBUSH WORKSHOP
1-22-8 Shibuya-ku Shibuya
Tokyo
Japan