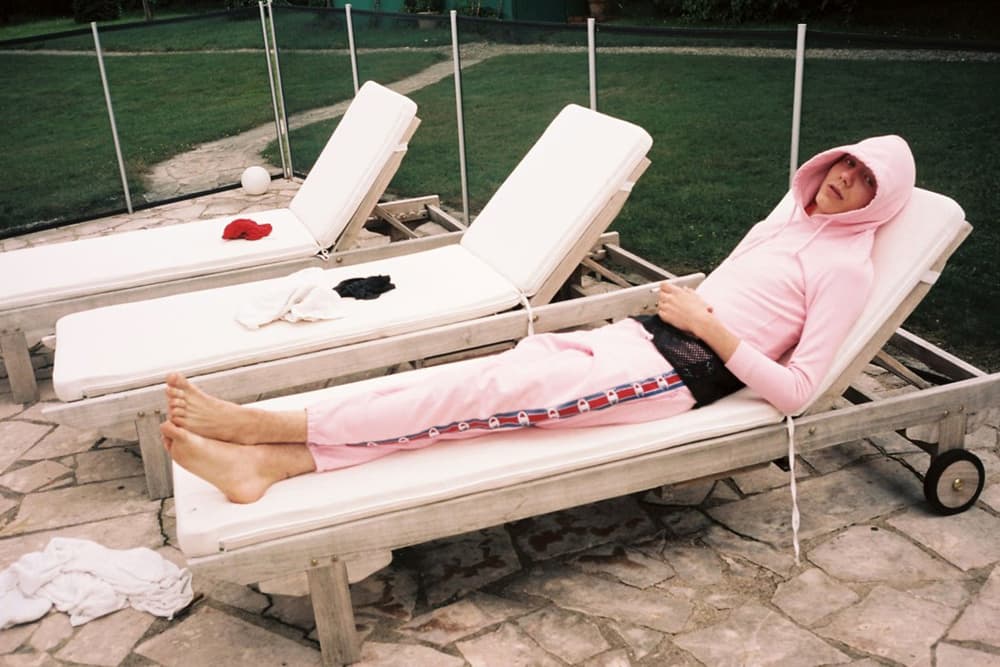 1 of 6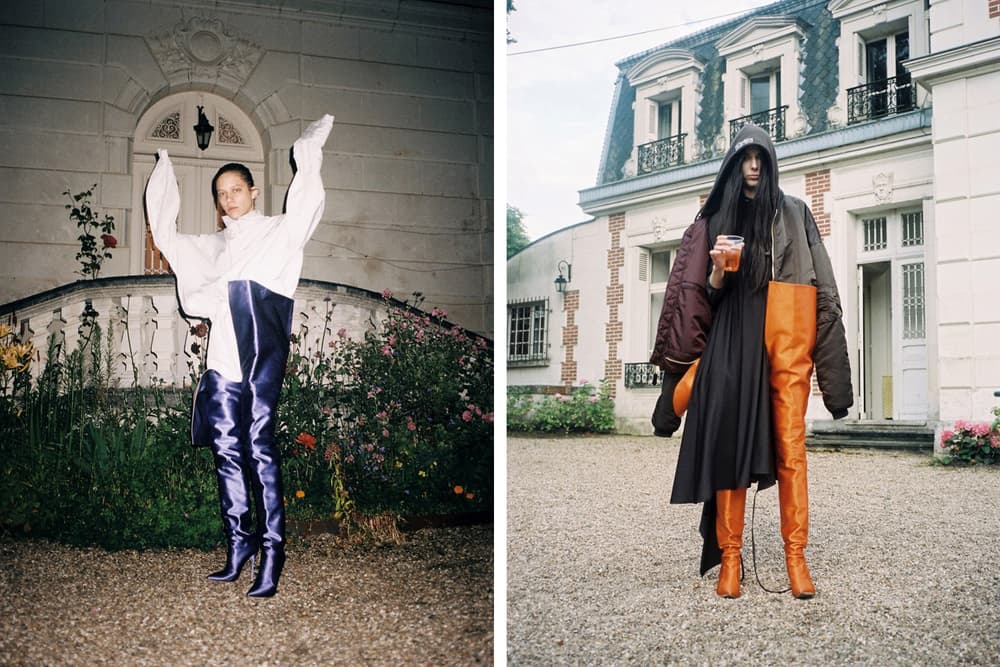 2 of 6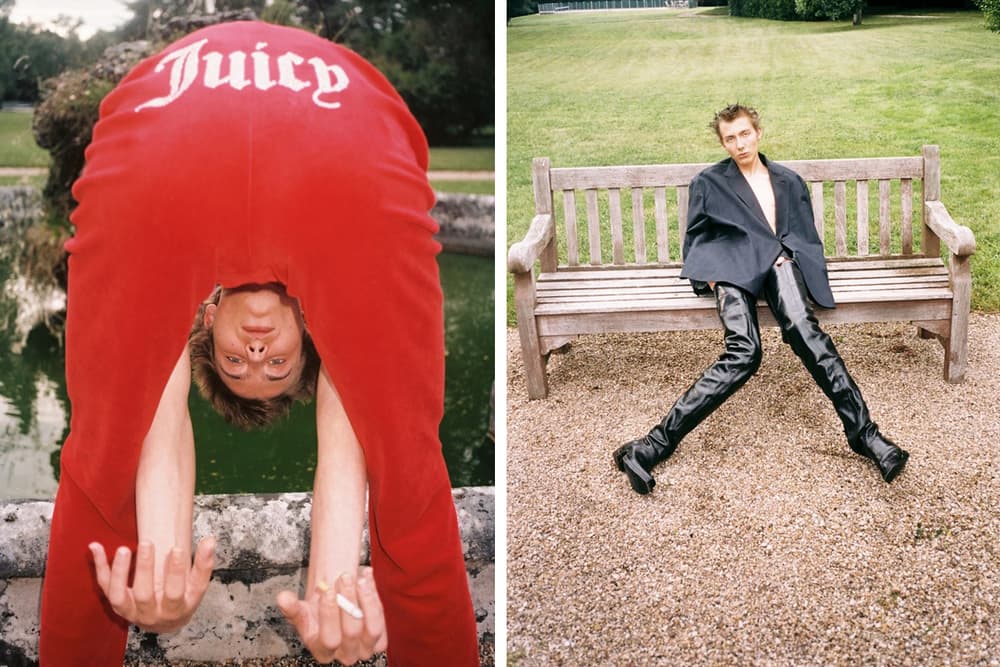 3 of 6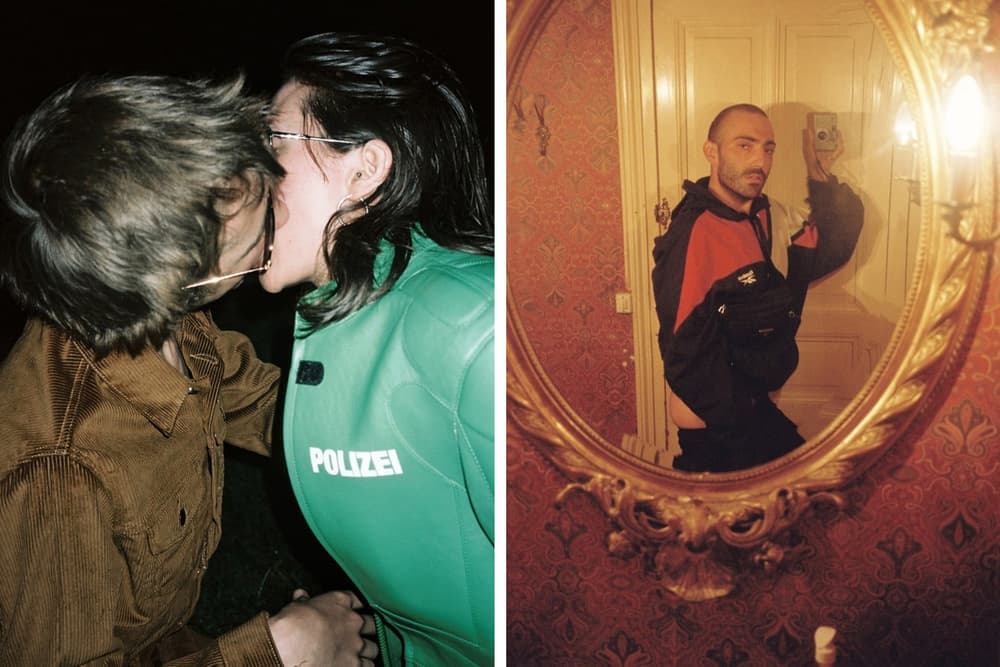 4 of 6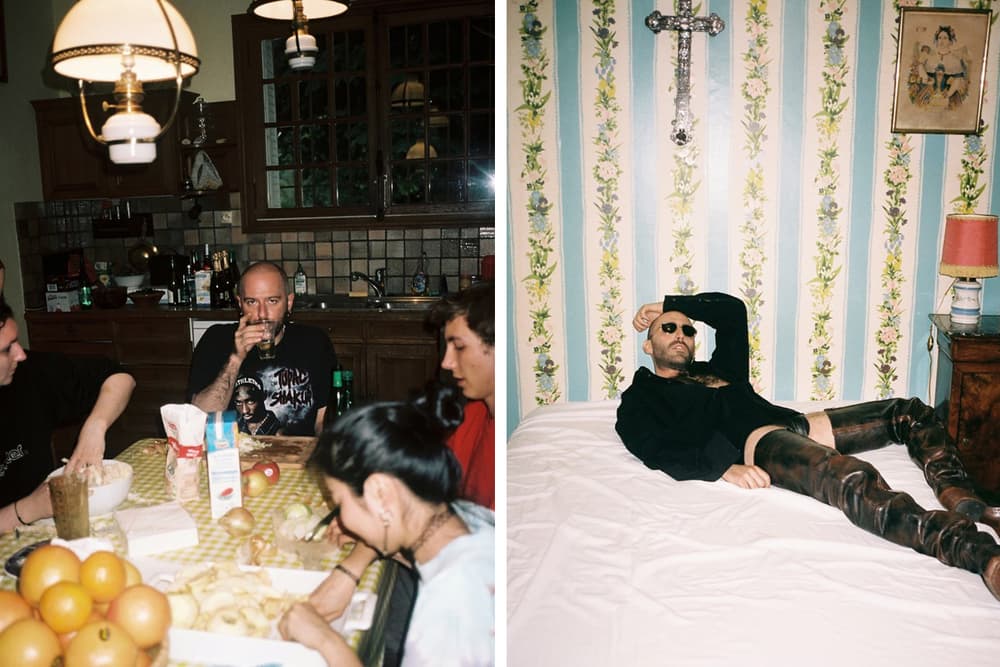 5 of 6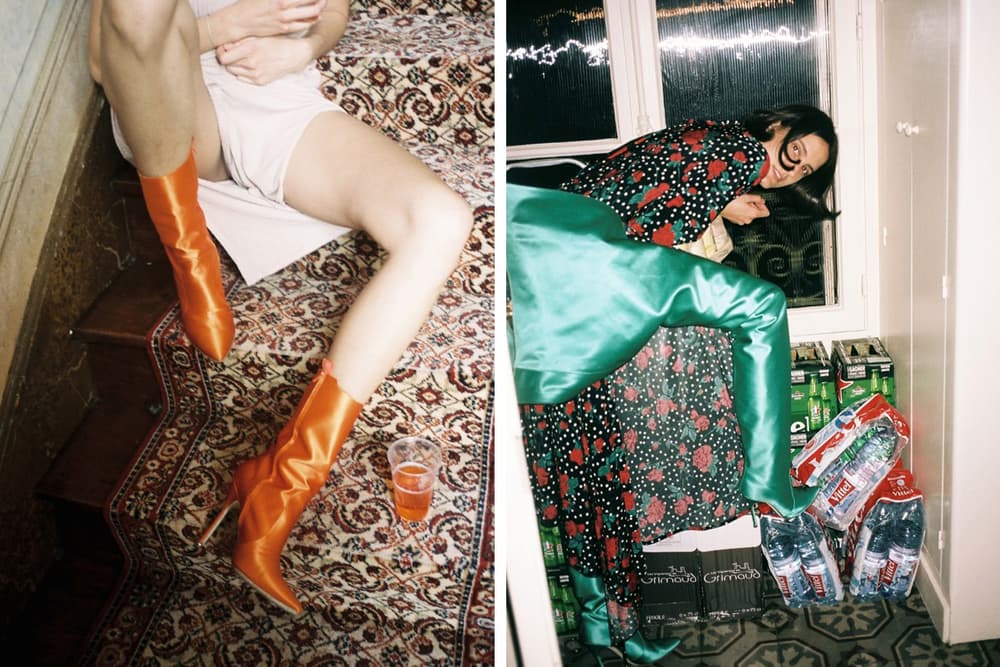 6 of 6
Fashion
French Chateau + Vetements Gang + Snacks = 'Vetements Summercamp' Book
Take another look inside with an interview by the book's publishers to complete.
French Chateau + Vetements Gang + Snacks = 'Vetements Summercamp' Book
Take another look inside with an interview by the book's publishers to complete.
Earlier we shared news about Vetements' new photo book Summercamp with an intimate look at how Demna Gvasalia and the Vetements gang like to spend a long – and deprave – weekend at a French chateau.
The 480-page book is backed by cult publisher IDEA and lensed by Pierre-Ange Carlotti – who shot the premiere book. The book looks at Gvasalia's SS17 collection which counted more than 18 brand collaborations including Juicy Couture and Champion. Dazed sat down with IDEA creators David Owen and Angela Hill to talk Summercamp's making.
Vetements Summercamp drops on October 3 at COMME des GARÇONS Trading Museum Paris. Available starting October 4 at Dover Street Market worldwide it will also launch online at ideanow.online.
Can you tell us a bit about this book?
IDEA: A long weekend in a French chateau + the Vetements gang + refreshments = mayhem.

How is this book different from the last?
IDEA: MORE WILD!

What do you think about what Vetements are doing, and why did you think it was important to capture it in a book?
IDEA: Demna for us is the most talented designer on the planet right now – there is no other. It's important to document this spirit, this time. It's vital to capture the moment.

You previously told me that you've 'flipped the book world upside down with Vetements as your partners in crime'. What did you mean by this?
IDEA: IDEA is a new concept in publishing. We have skipped Amazon and bookstores generally. Vetements are a perfect partner for this as they themselves are also experimenting with supply and demand and distribution and retail. The first book was 500 copies and sold out in a day. This time Guram (Gvasalia) was very keen that any store that stocks Vetements could also order the book. So we have gone from being impossible to find to being in department stores in Chicago, Beijing and Moscow. Both are equally fun for us.
Photographer

Pierre-Ange Carlotti/Idea
---
Share this article