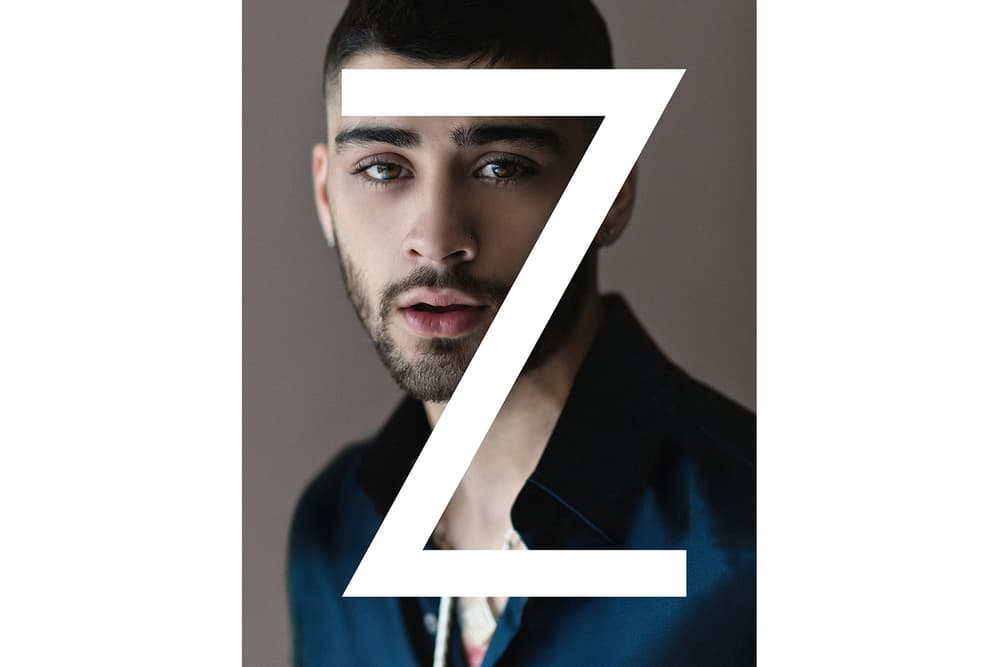 Culture
Zayn Malik Announces His Upcoming Autobiography, 'Zayn'
"I'm going to show you as much as I can so that you can judge me on my own terms."
Zayn Malik Announces His Upcoming Autobiography, 'Zayn'
"I'm going to show you as much as I can so that you can judge me on my own terms."
Zayn Malik has revealed that he will be publishing his own autobiography this fall. Entitled Zayn, the publication will find the 23-year-old singer discussing his upbringing in Bradford, his former years in One Direction, his departure from the boy band, as well as his thoughts on solo stardom. Moreover, the book will contain a collection of the artist's personal stories, notes, drawings and never-before-seen photographs.
Speaking of the inspiration behind the book, Malik explains:
I'm going to show you as much as I can so that you can judge me on my own terms, not on what the press or anyone else says.
Look out for Zayn as it is scheduled to launch officially on November 1 via Penguin Random House.
Share this article