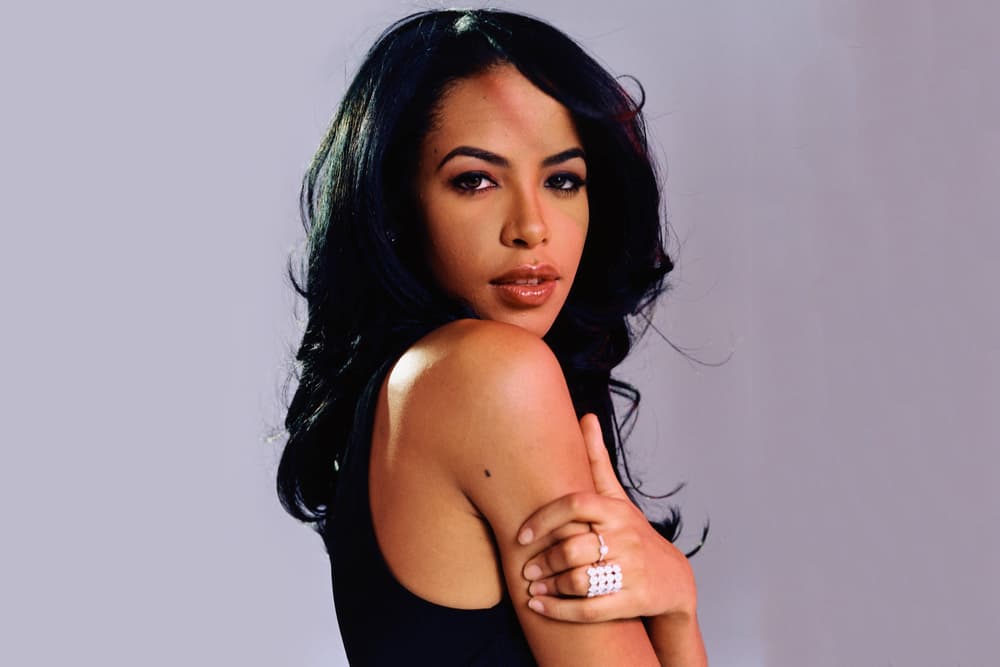 Music
Hurry Up and Download Aaliyah's Hit Songs That Are Finally Available on Apple Music
Like "One in a Million" and "Try Again."
Hurry Up and Download Aaliyah's Hit Songs That Are Finally Available on Apple Music
Like "One in a Million" and "Try Again."
Great news for Aaliyah fans — some of her biggest hits are finally available on Apple Music. The late singer's catalog has been missing from iTunes, Spotify and other streaming services for years, but now Ultimate Aaliyah is officially available for download.
The 25-track album was released posthumously in 2005, featuring songs like "One in a Million," "Rock the Boat," and "Try Again." Aaliyah's former music label, Blackground Recordsc sold hundreds of songs — including the R&B Princess' — to Reservoir Media Management, who decided against sharing her music with streaming services back in 2012. A year later, Craze Digital illegally sold some of her tracks on iTunes before a legal battle forced them to take the songs down.
Download Ultimate Aaliyah now just in case it isn't up for long.
UPDATE, 3:25 p.m.: As predicted, Ultimate Aaliyah appears to have been removed from Apple Music less than 24 hours since becoming available for download. :(
---
Share this article