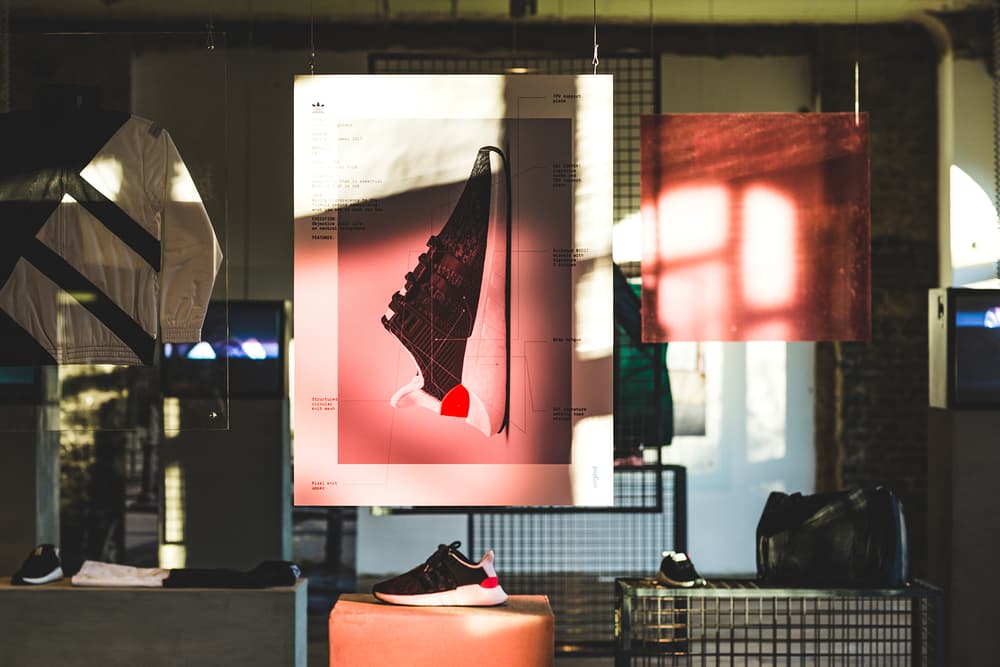 1 of 25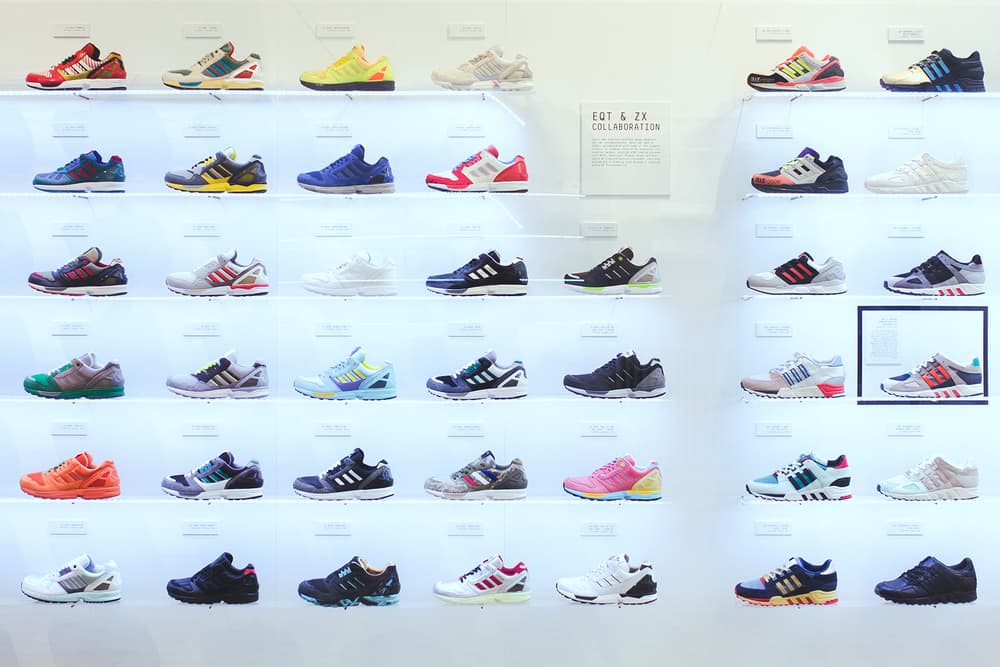 2 of 25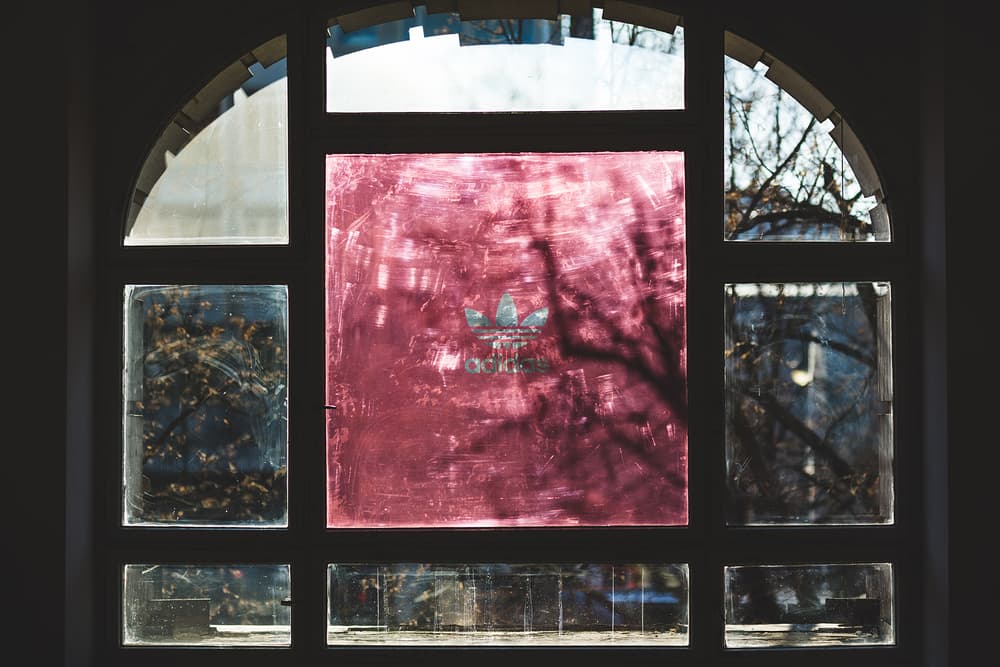 3 of 25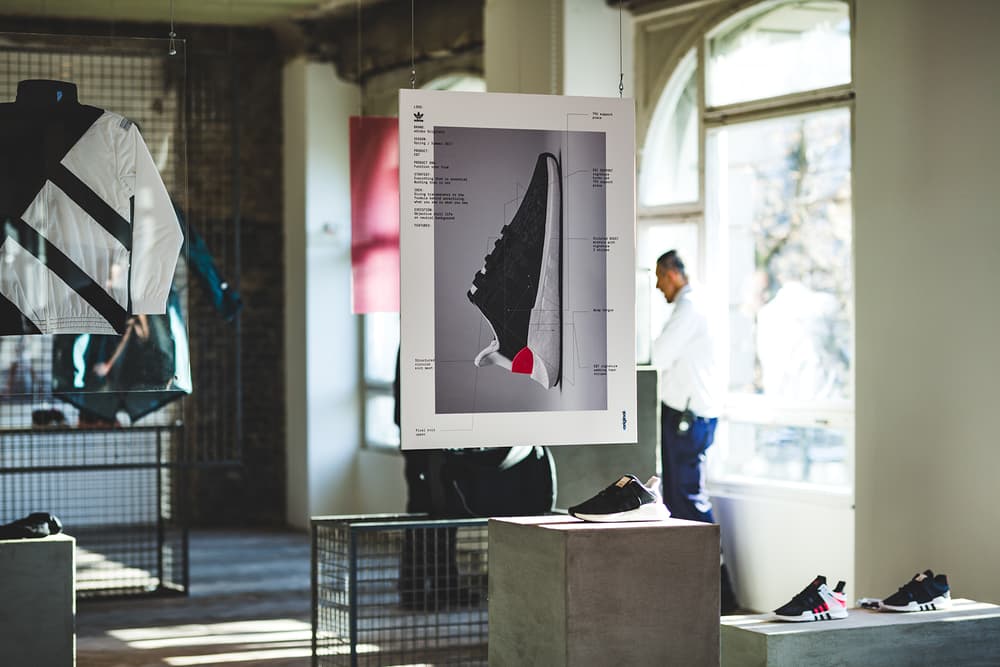 4 of 25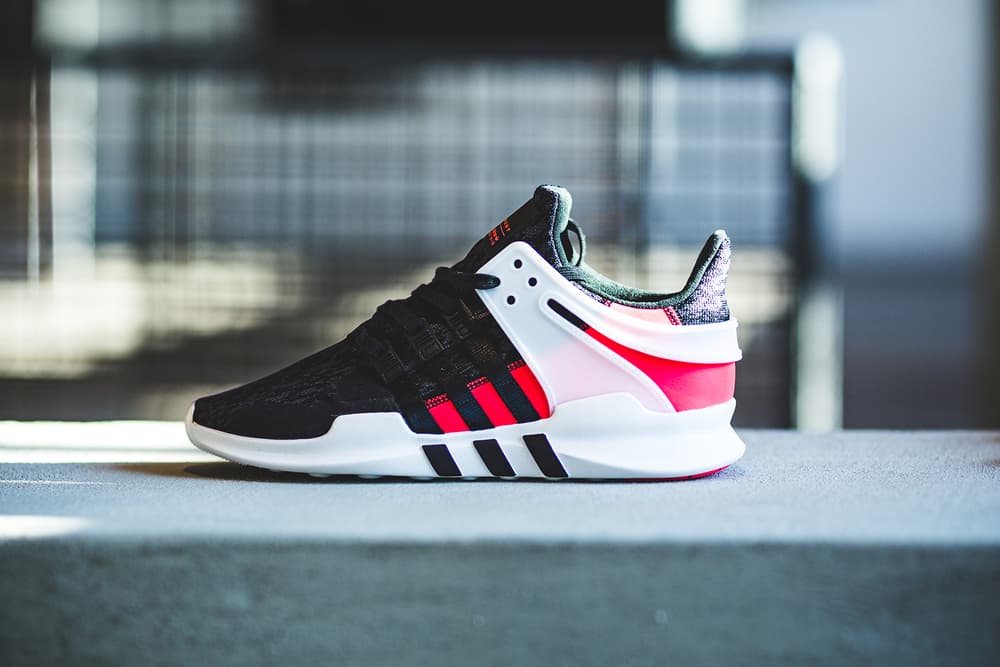 5 of 25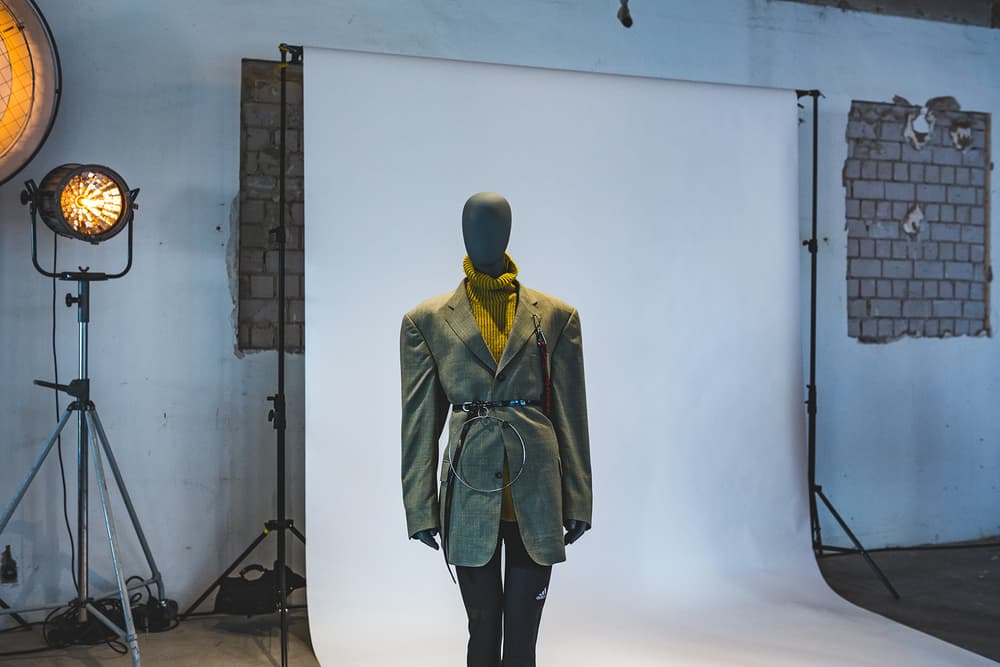 6 of 25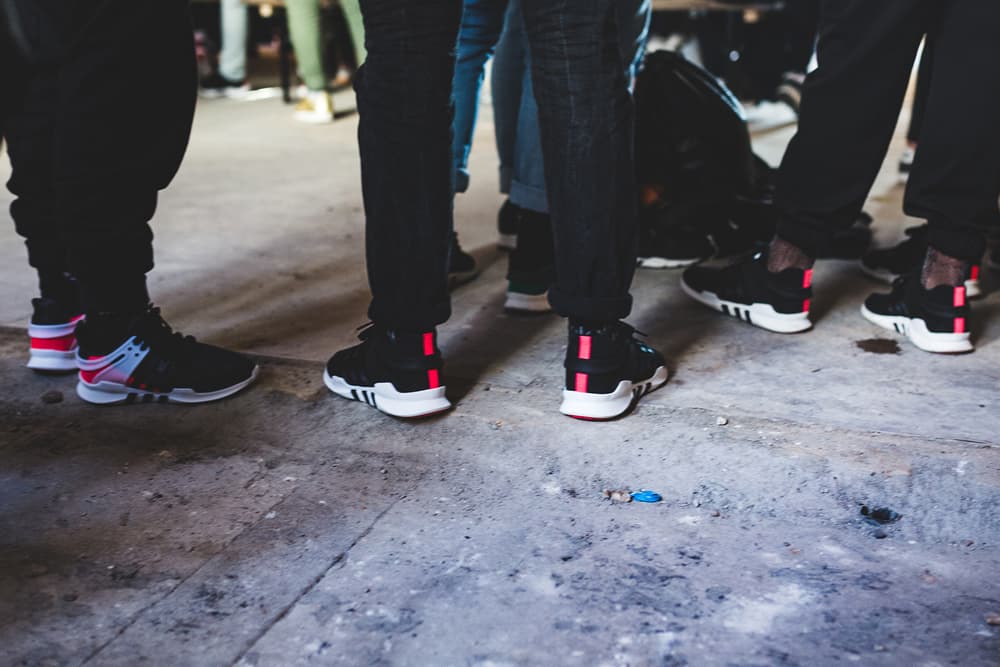 7 of 25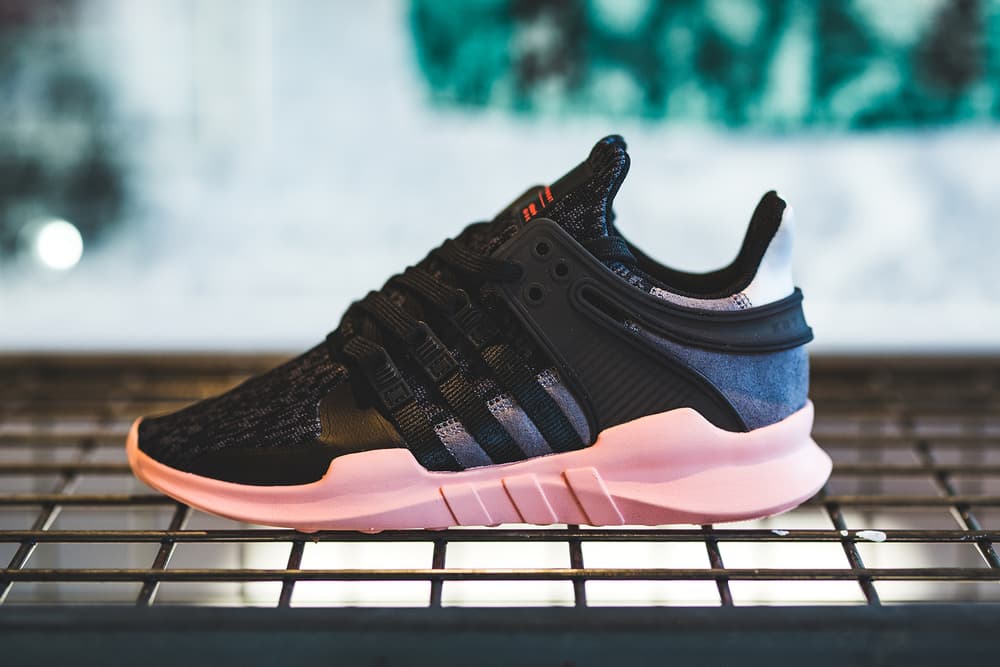 8 of 25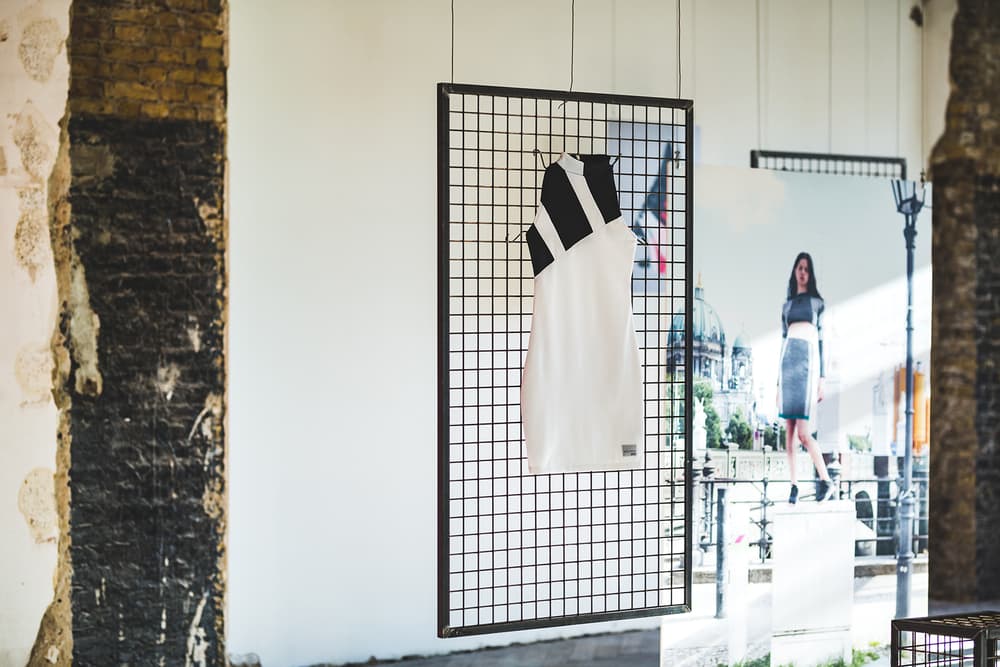 9 of 25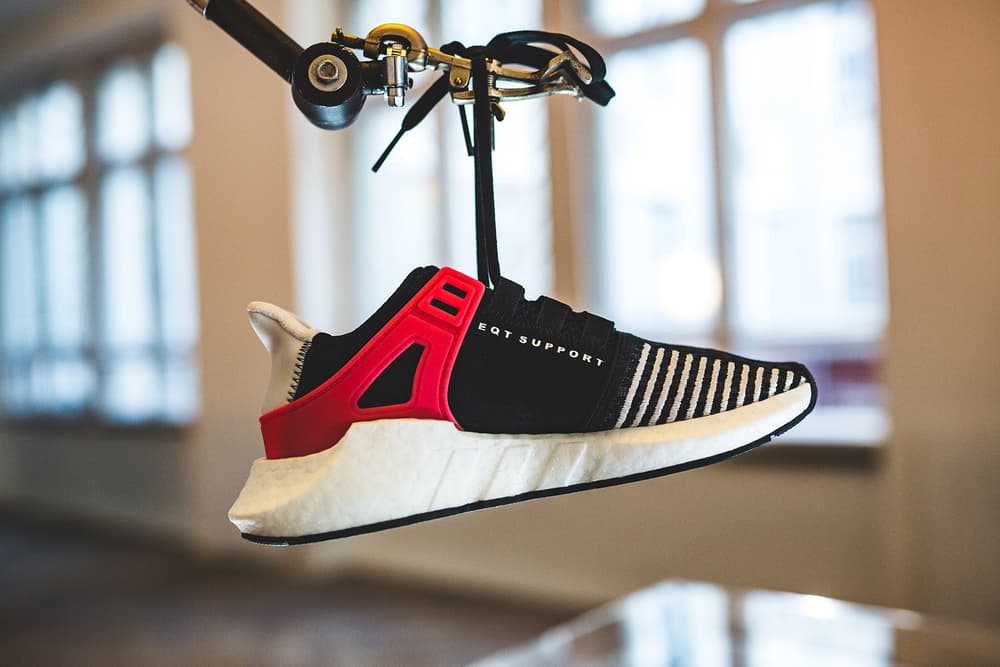 10 of 25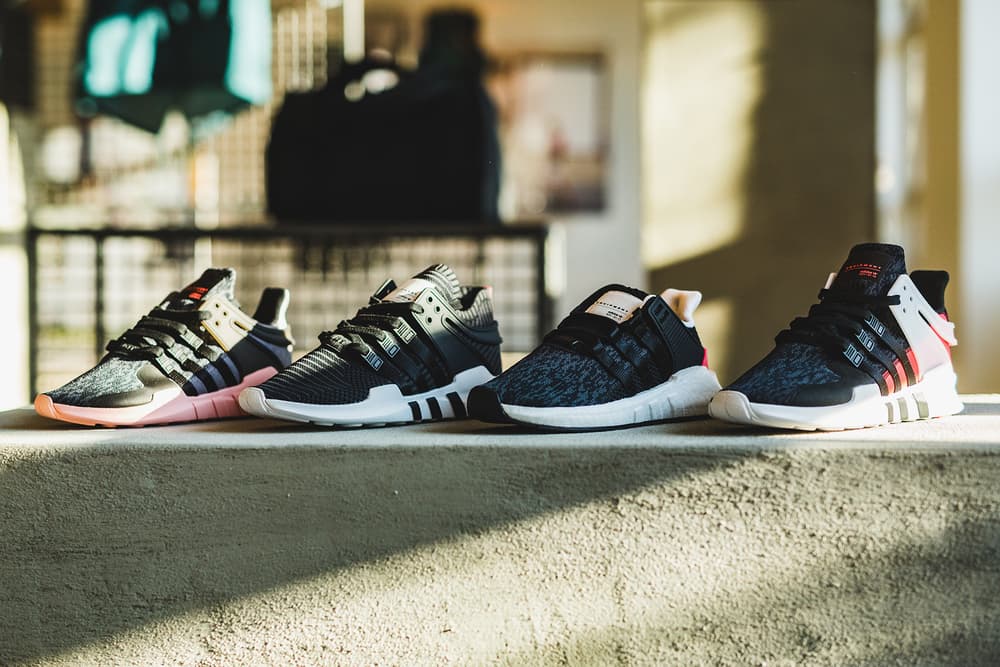 11 of 25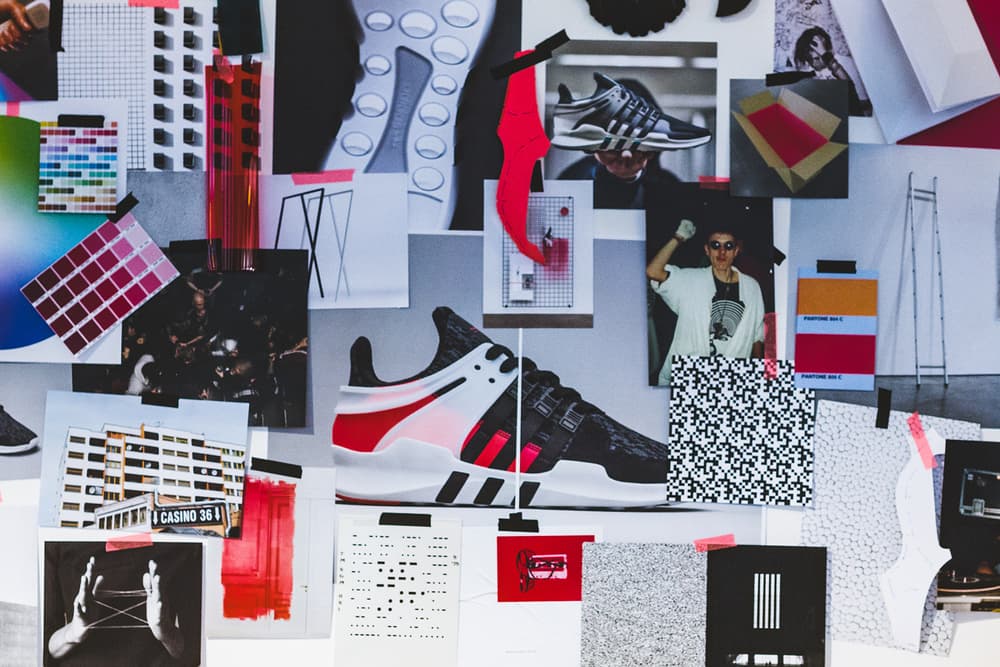 12 of 25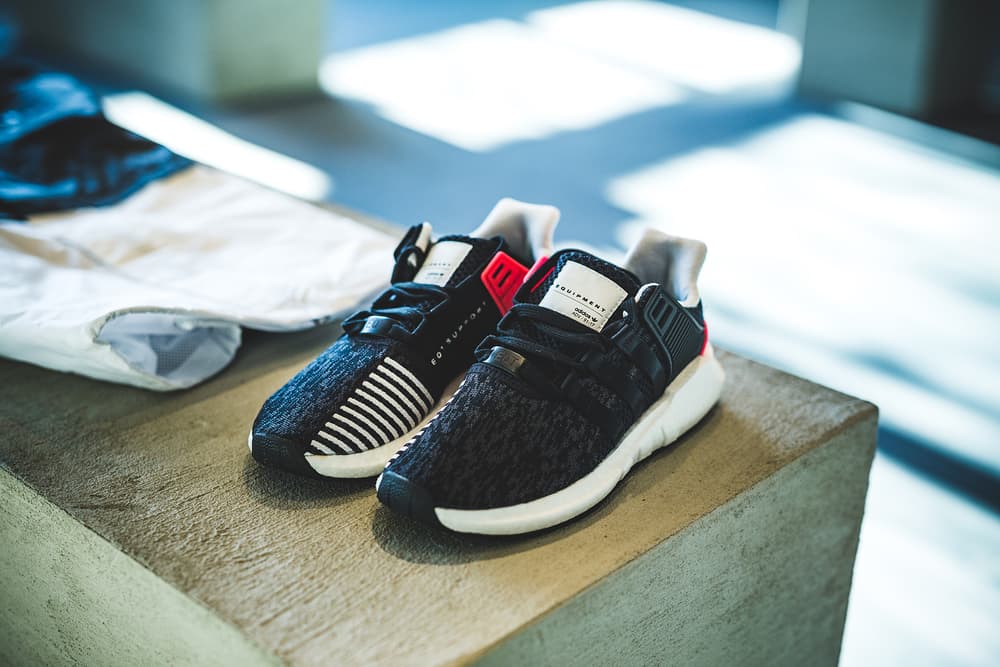 13 of 25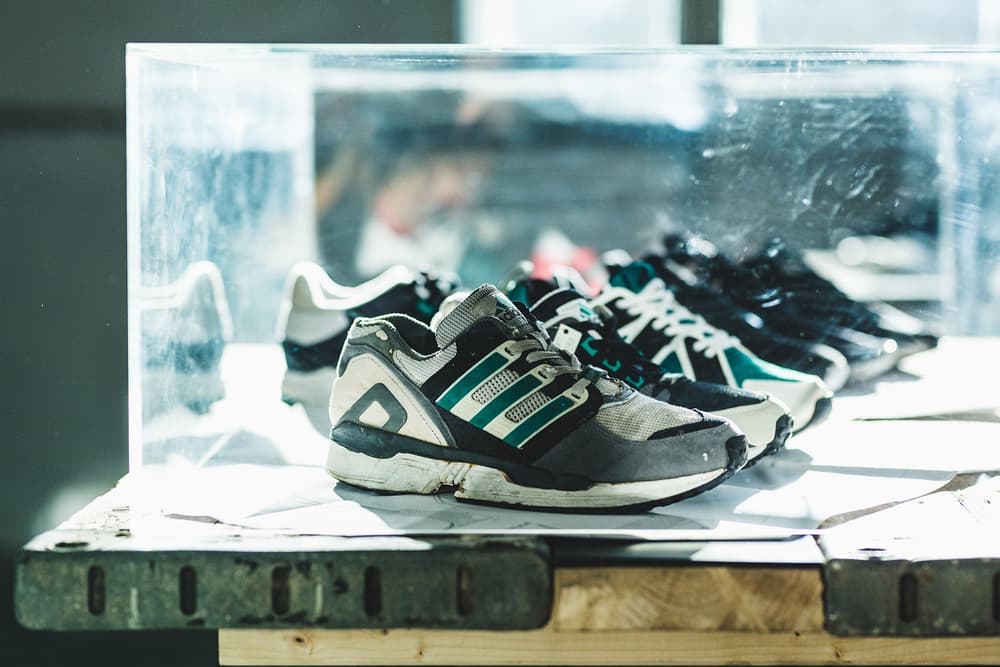 14 of 25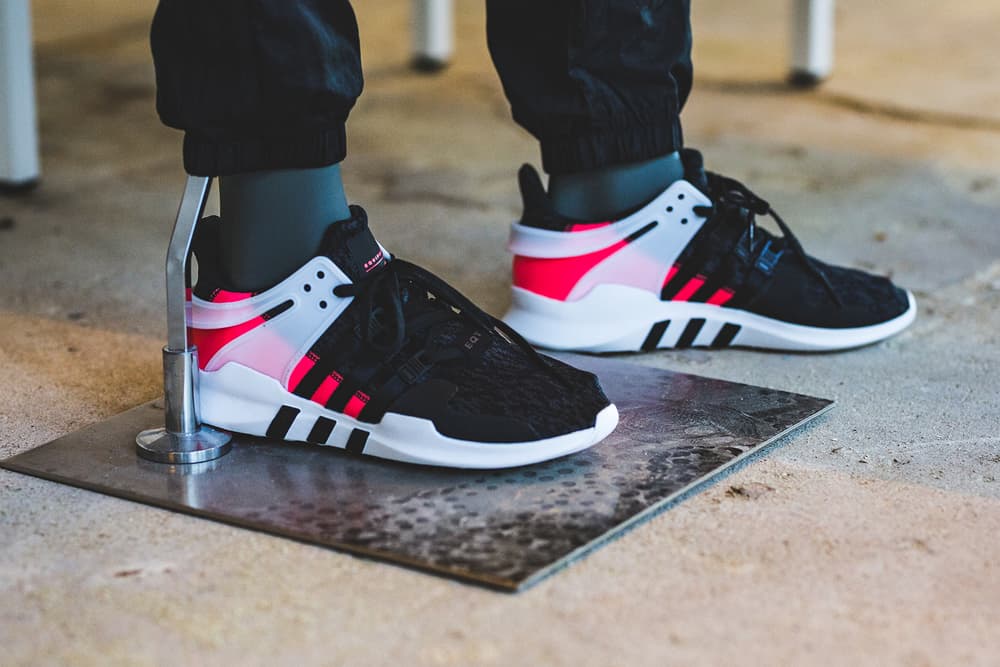 15 of 25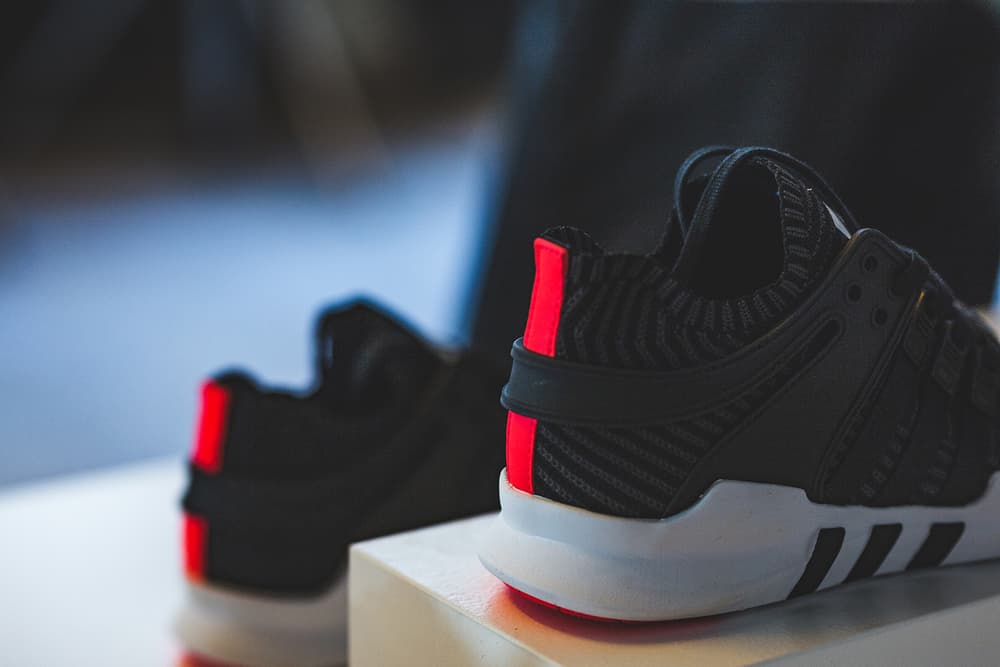 16 of 25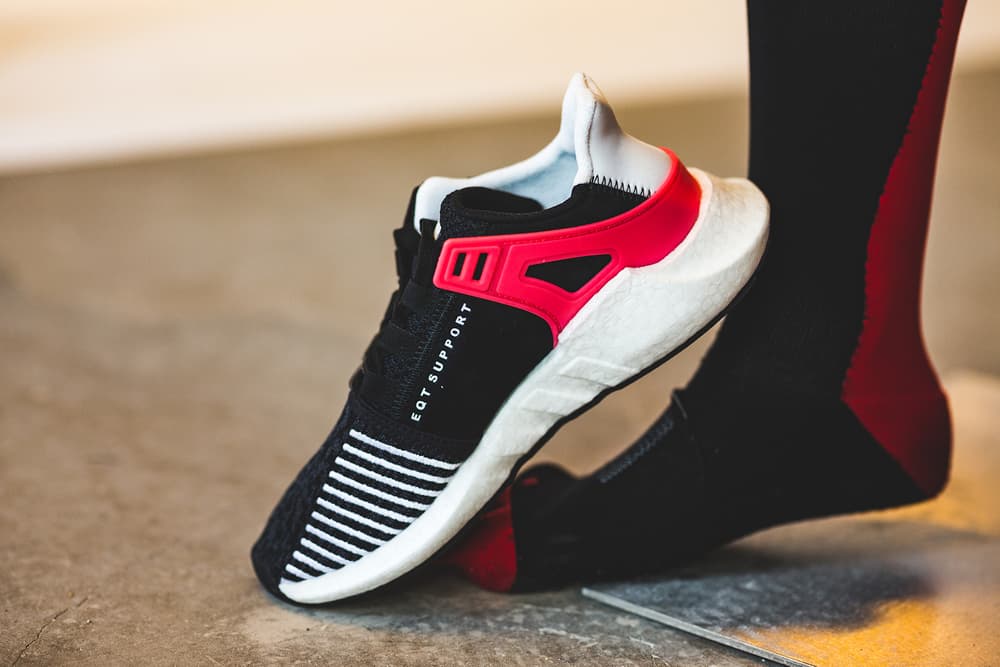 17 of 25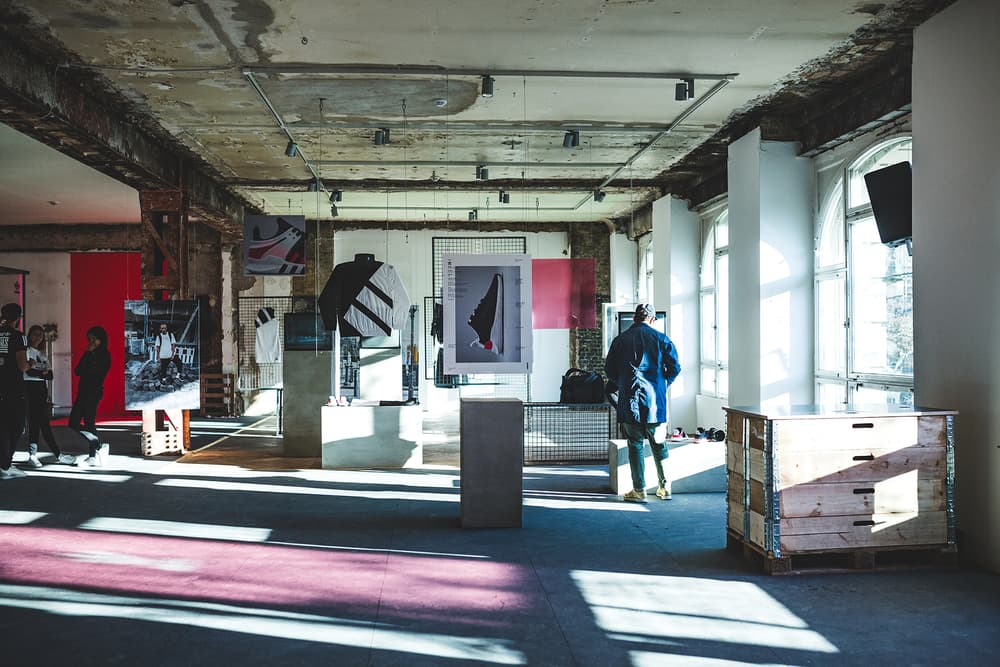 18 of 25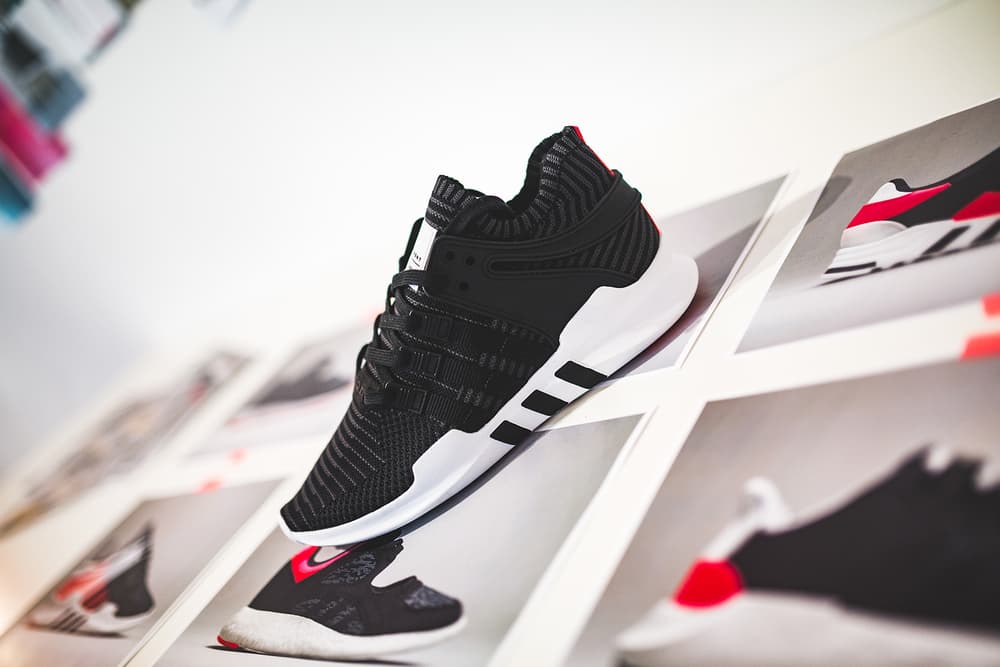 19 of 25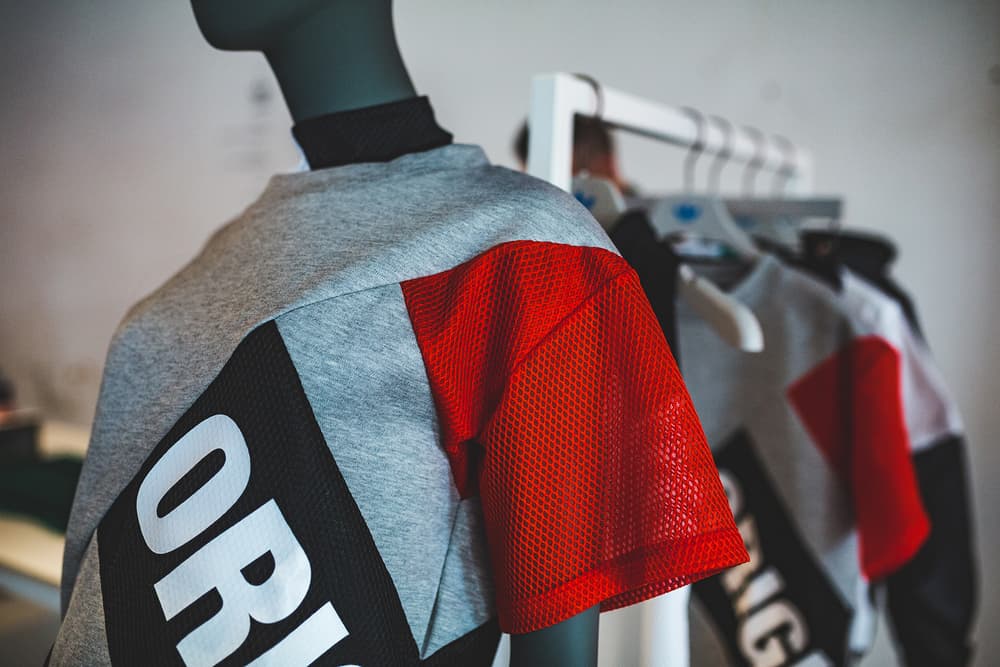 20 of 25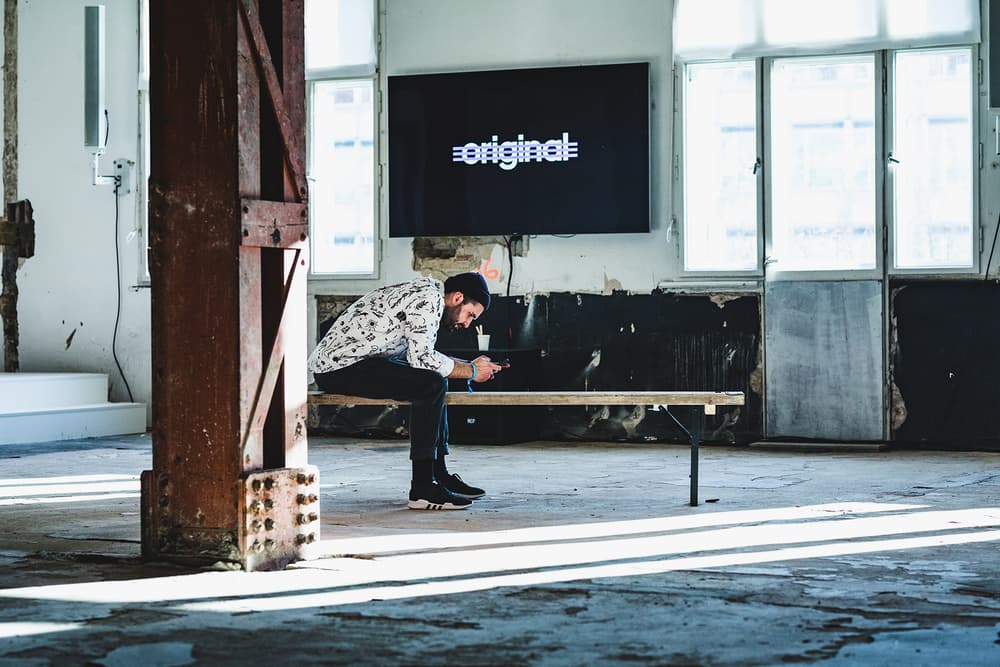 21 of 25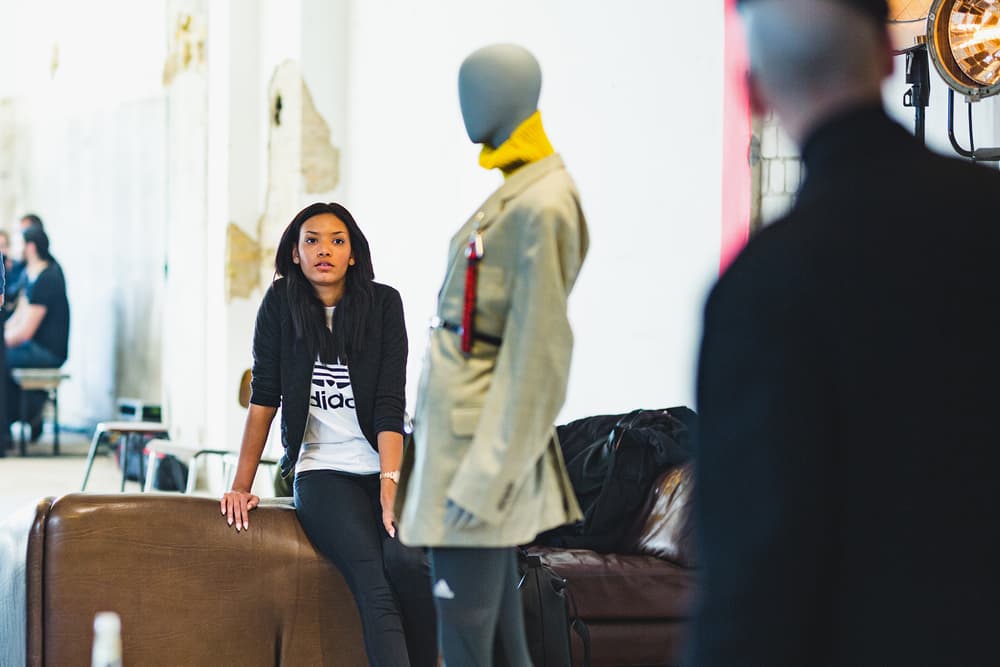 22 of 25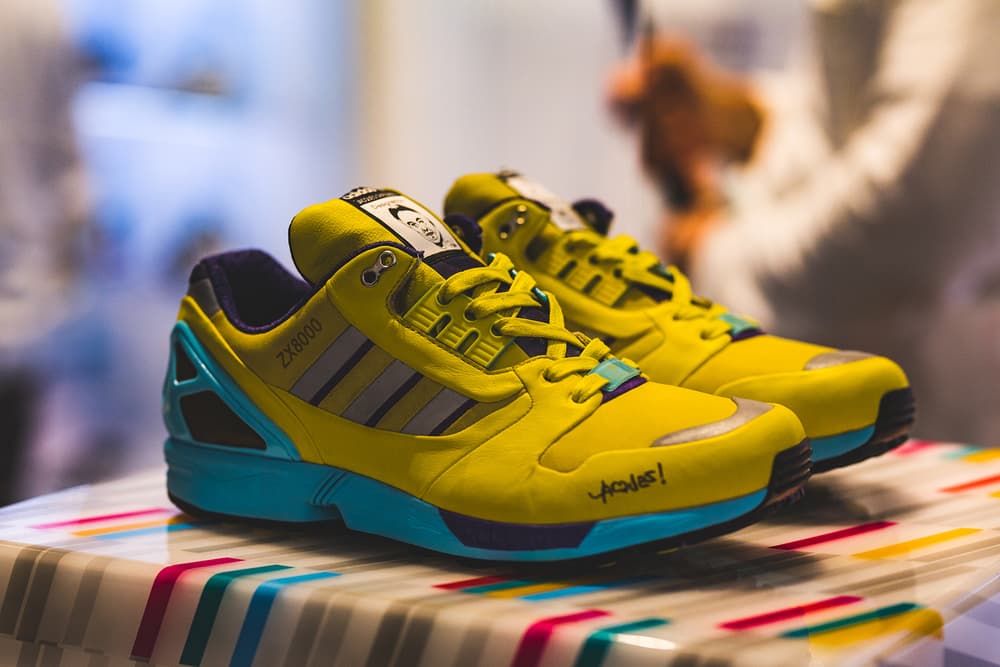 23 of 25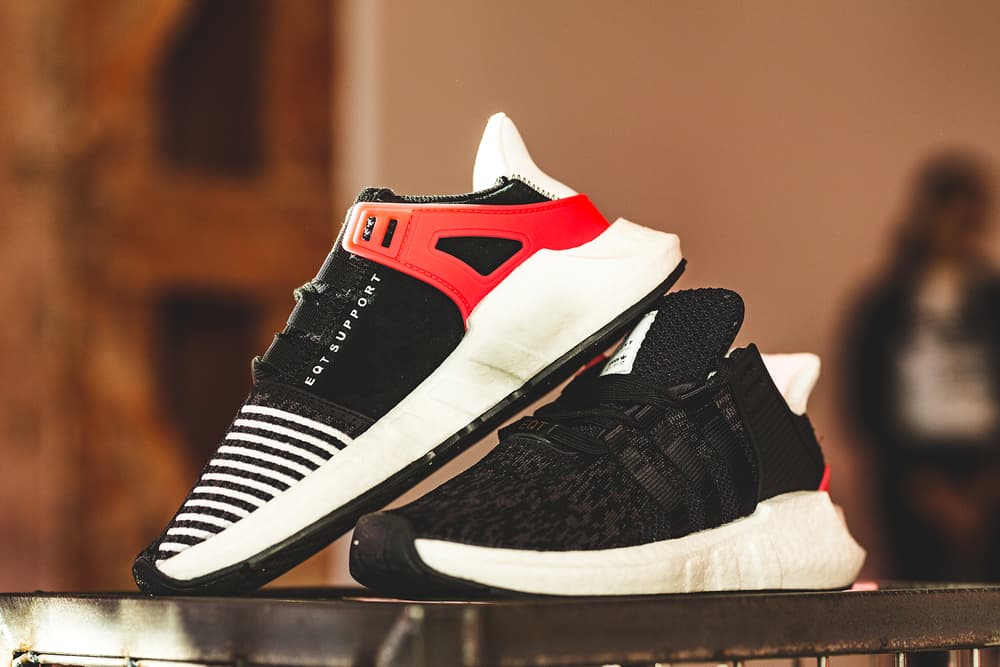 24 of 25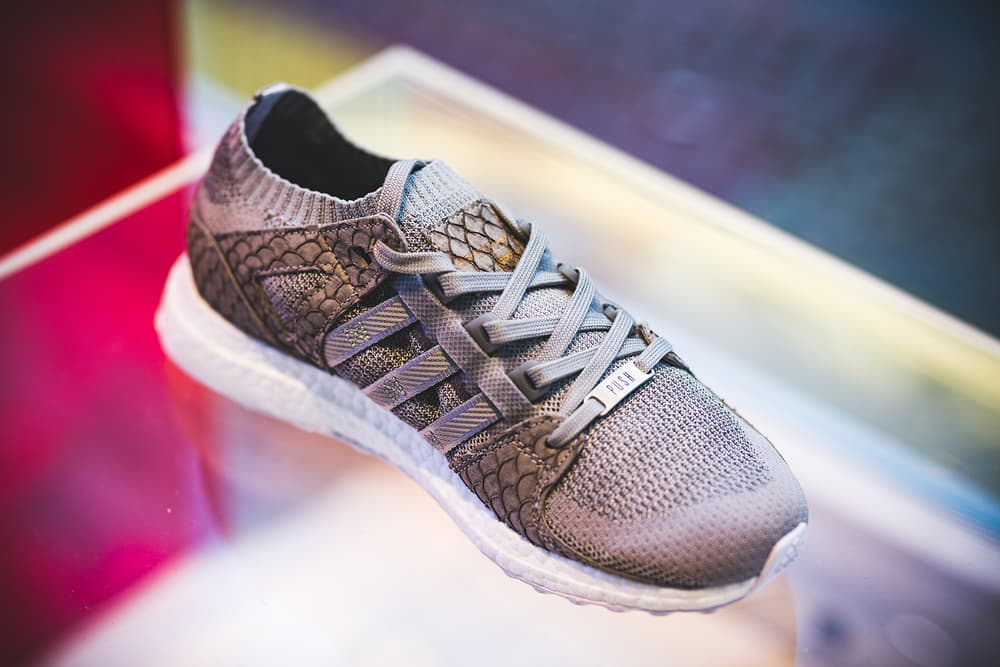 25 of 25
Footwear
An Exclusive First Look at the adidas Originals EQT Exhibition in Berlin
Exploring the latest chapter of Three Stripes' Equipment series, opening doors to a new generation and female audience.
An Exclusive First Look at the adidas Originals EQT Exhibition in Berlin
Exploring the latest chapter of Three Stripes' Equipment series, opening doors to a new generation and female audience.
Ahead of its launch later this week, we get an exclusive first look at the adidas Originals EQT exhibition in Berlin's thriving Mitte district. In celebration of the brand's long-standing Equipment series, Three Stripes has curated an ambitious exhibition that showcases the legendary sneaker in what has been dubbed the EQT Loft. Working alongside March Lauscher of overkill.de — who also happens to be a prolific private collector of the EQT — the exhibition spans for three floors and showcases some of the rarest and most sought-after EQT models in history. Complementing the unique presentation is an exclusive preview of the sportswear giant's future Equipment plans, as well as a history of the EQT series' evolution and legacy.
Exploring the history of the sneaker, visitors will also be given a comprehensive inspection of the Torsion ZX series, which is largely regarded as the EQT's predecessor and having paved the way for its ground-breaking development. Further dissecting the enduring success of the EQT, a panel discussion took place during the launch event, which included the likes of Toben Schumacher (VP adidas Originals Product), Gary Aspden (adidas Insider) and Mark Lauscher (overkill.de). You can check out images from the exhibition in the gallery above, and can read an excerpt from our interview with Schumacher and Till Jagla (adidas Originals Global Sr. Director of Footwear Concepts), in which we discuss the new EQT chapter and its reach to a new generation of female wearers.
The adidas Originals EQT exhibition is set to open its doors to the public on Thursday, January 18.
The EQT Loft
Mittelstraße 43, 10117 Berlin
1 of 4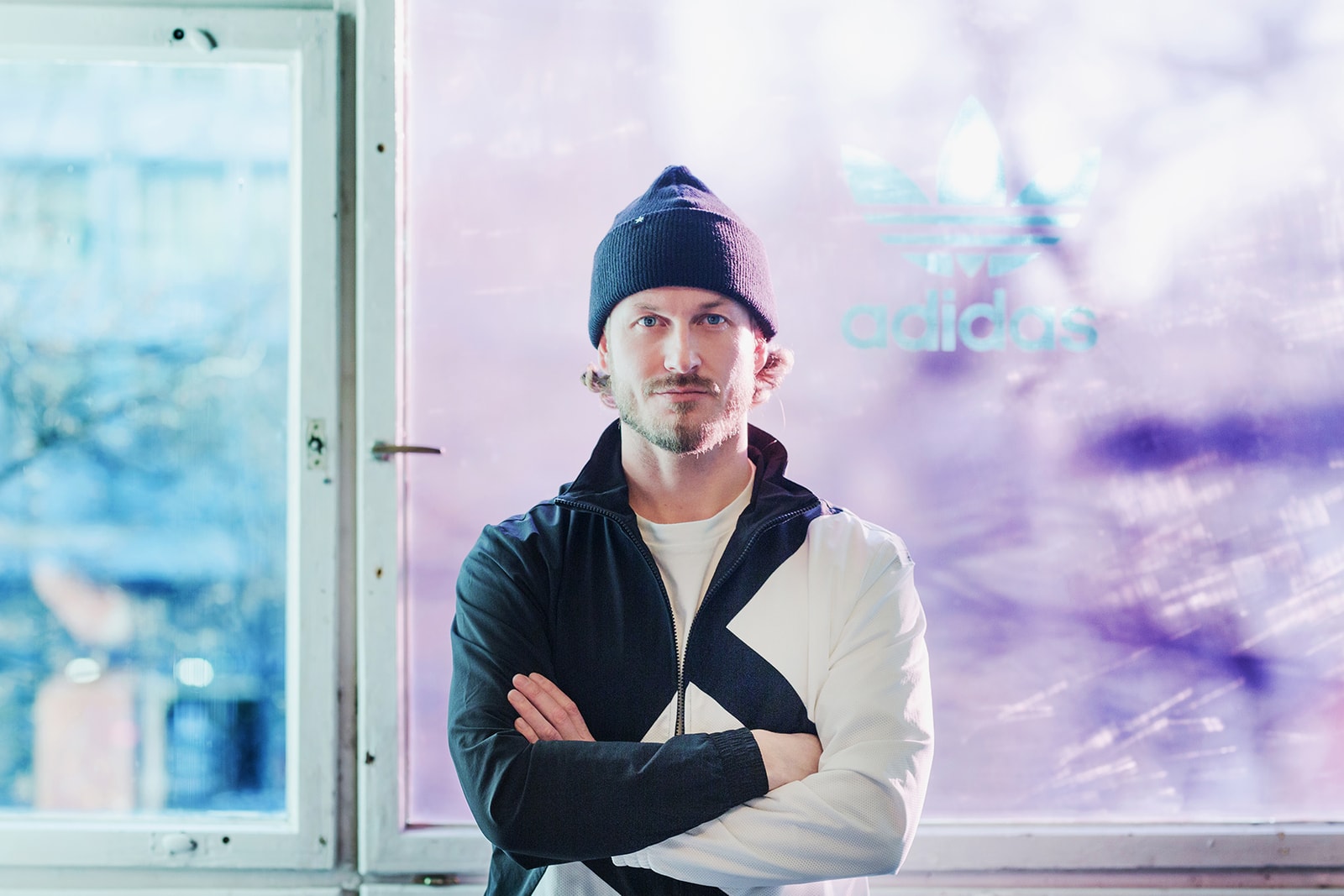 2 of 4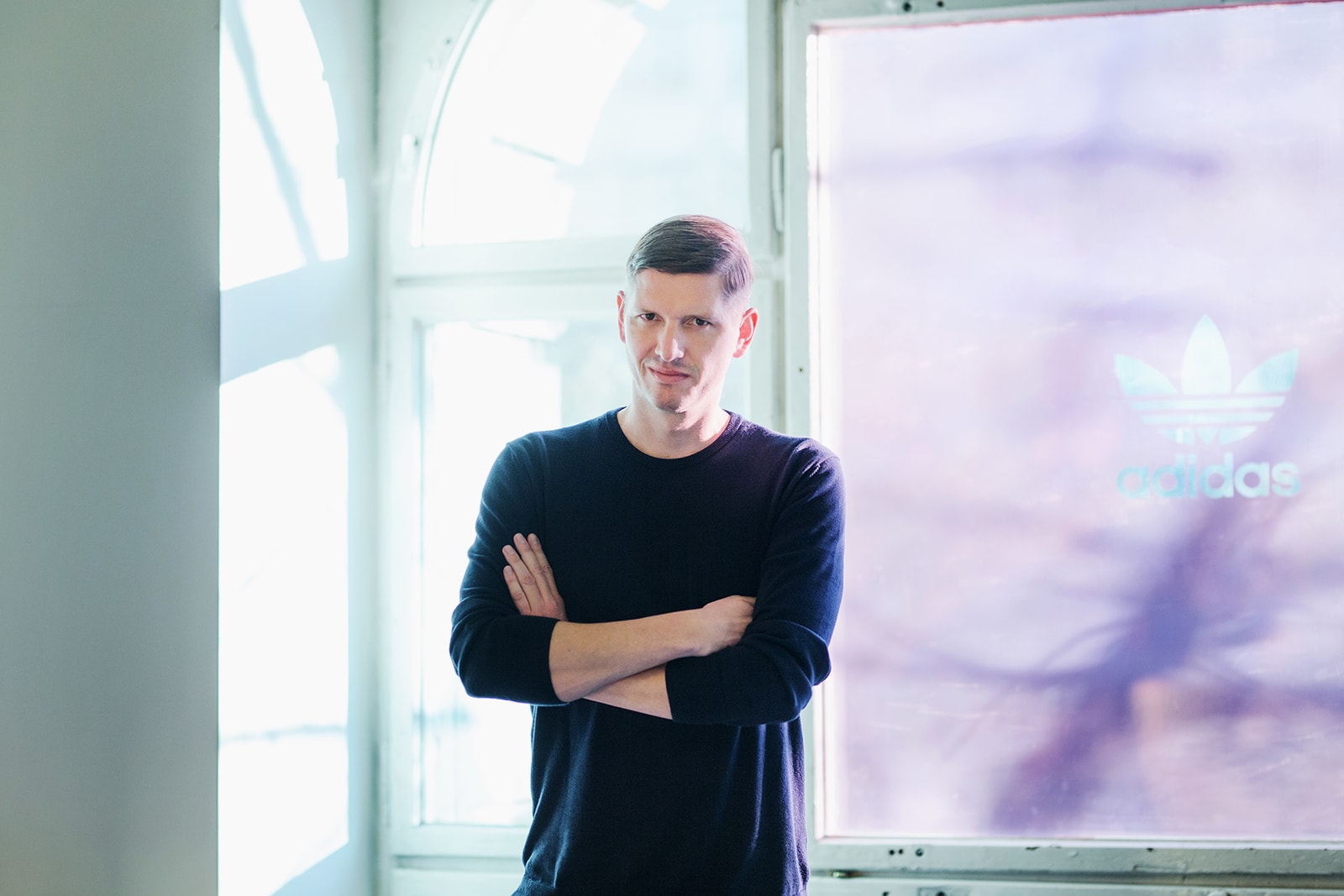 3 of 4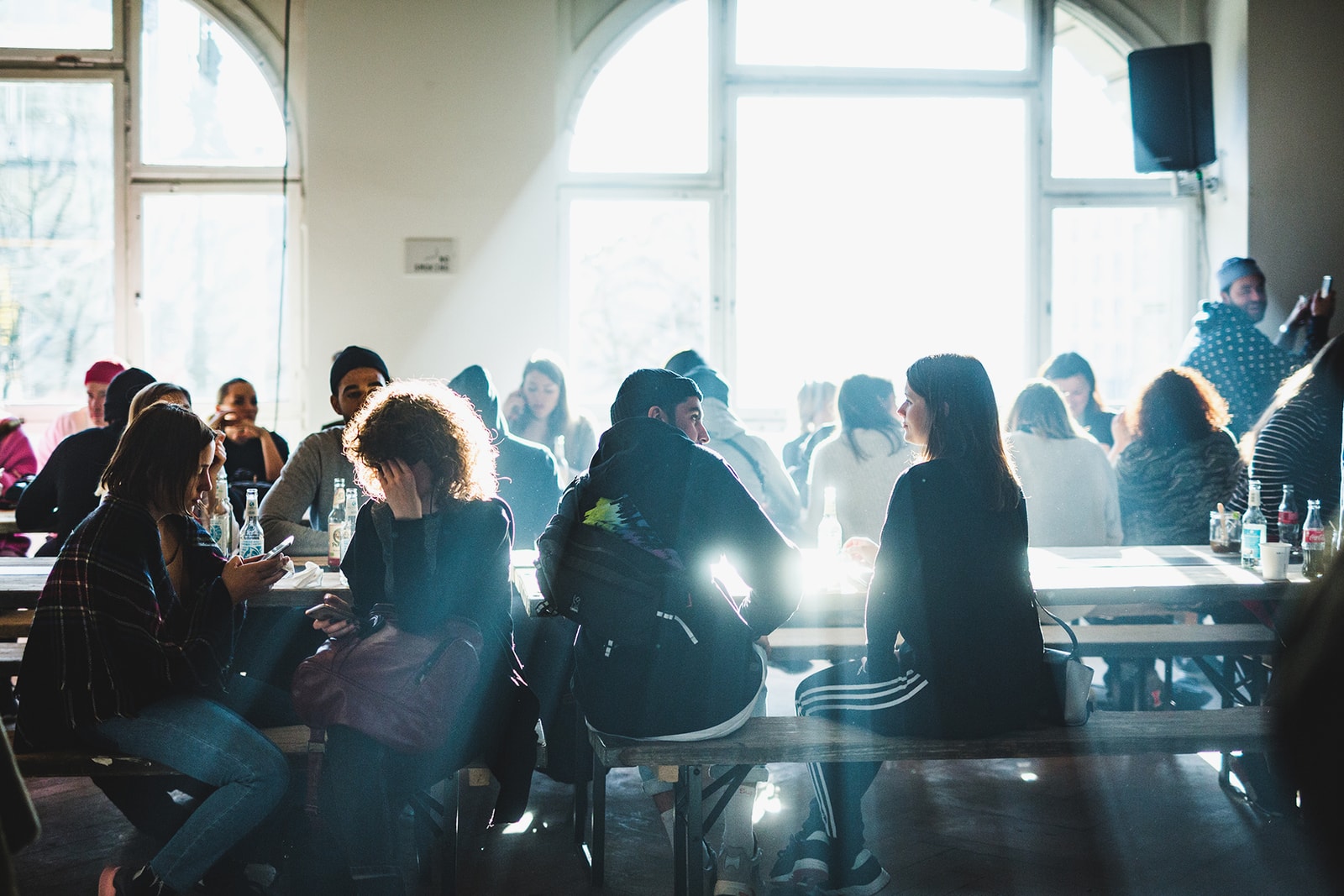 4 of 4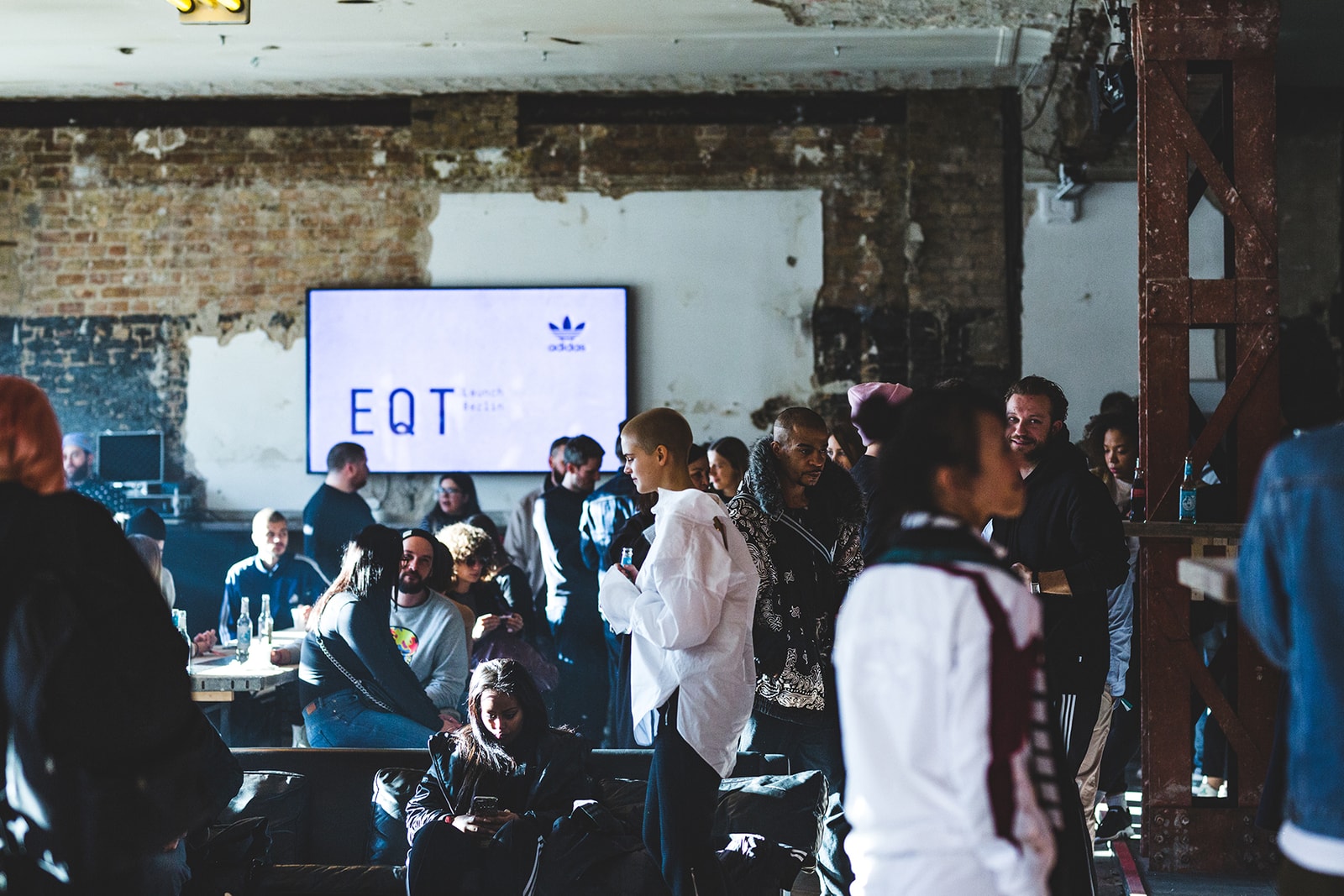 This new chapter opens to a new generation, but also seems like it just opens to a wider audience, as well, like most specifically a female audience compared to previous models. Can you maybe open a bit about that? Is this decision more to go onto the female side as well?
Torben: So in general we want to create the best sneaker for the market. Obviously, we want to buy into men's executions and color codes and we are confident in quintessential sneaker concept that also resonates with women. Obviously, also a very clear target group in front of us and we want to resonate with the female sneakerhead, therefore the concept is perfectly suitable because we say it's not about compromise. And we have the equipment that will resonate with a female audience.
Maybe can you also talk about the collaboration, how important is the collaboration aspect of it historically moving forward?
Torben: Well, just in general, the collaborations are open source and are powerful part of the brand. Obviously, we've been here a long time. We love to have the interaction with like-minded creatives, musicians, athletes, creatives of any sort to invite them in and get their input and point of view on our brands. It is very personal. When you grow up with a brand you have a perspective of it. We consciously now use the pretty iconic classic and use the collaborations to create bolder and more interesting stories. What's beautiful about EQT is you can see how it turns into very different products and shoes. And I think differently of other products to extend into the future and the new year. In the next 12 months, we want to extend to key models for the brand and expect lots of new stories.
You just answered my next question about the future. As we're taking the pictures, I guess I can ask one more question. Can you detail your personal views on current trends in fashion that allow adidas Originals and EQT to work so well?
Till: I guess with EQT, it's a lot more than the product or the brand, but [rather how] the brand wants to come across and work. It's about confidence in your own point of view. No Compromise.
Photographer

Cem Gecginci
Share this article