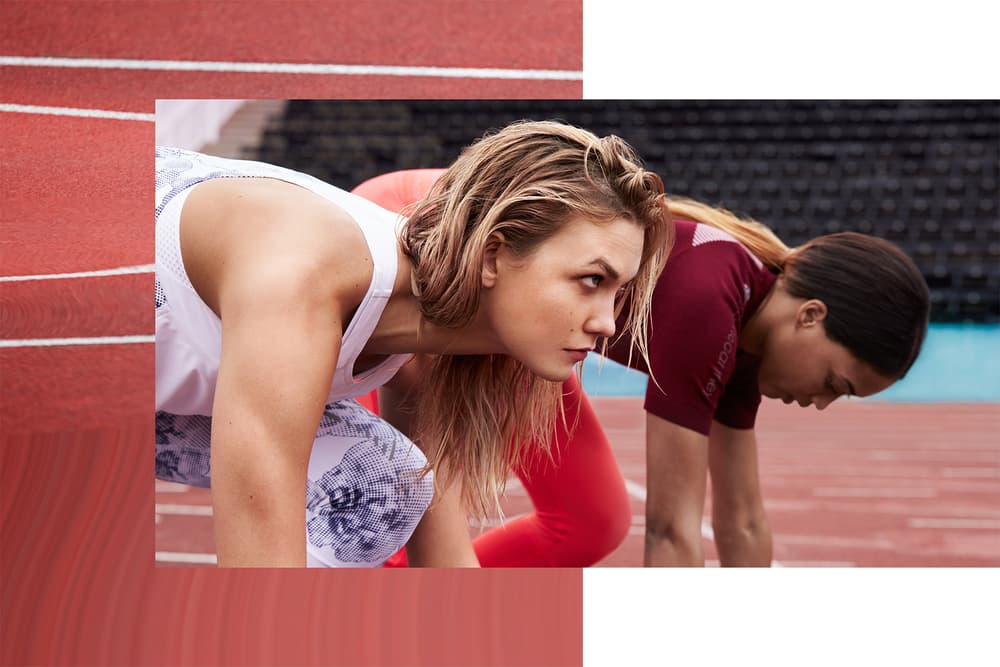 1 of 17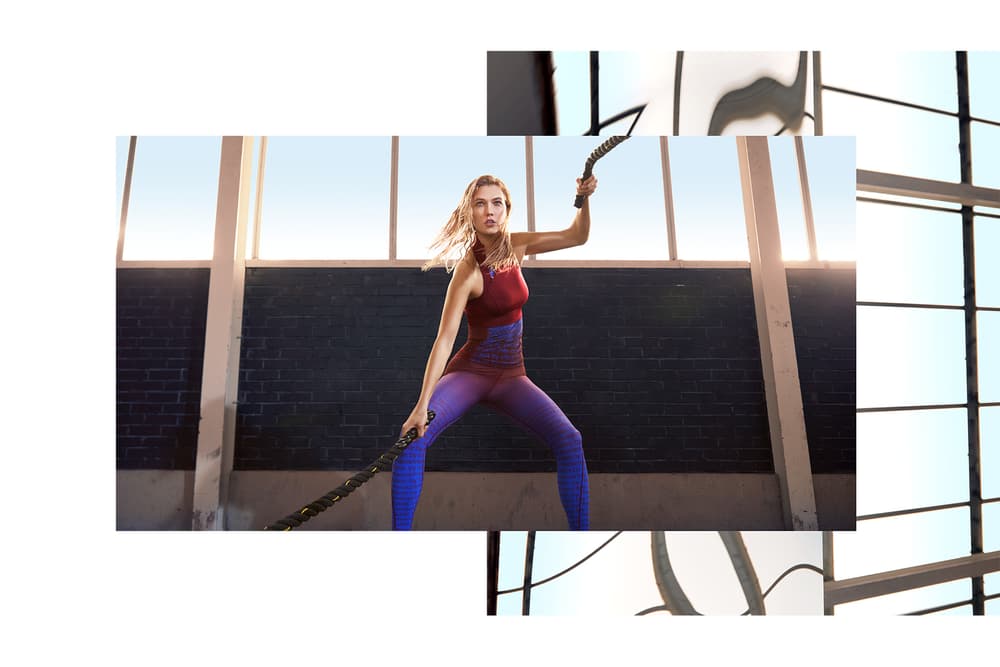 2 of 17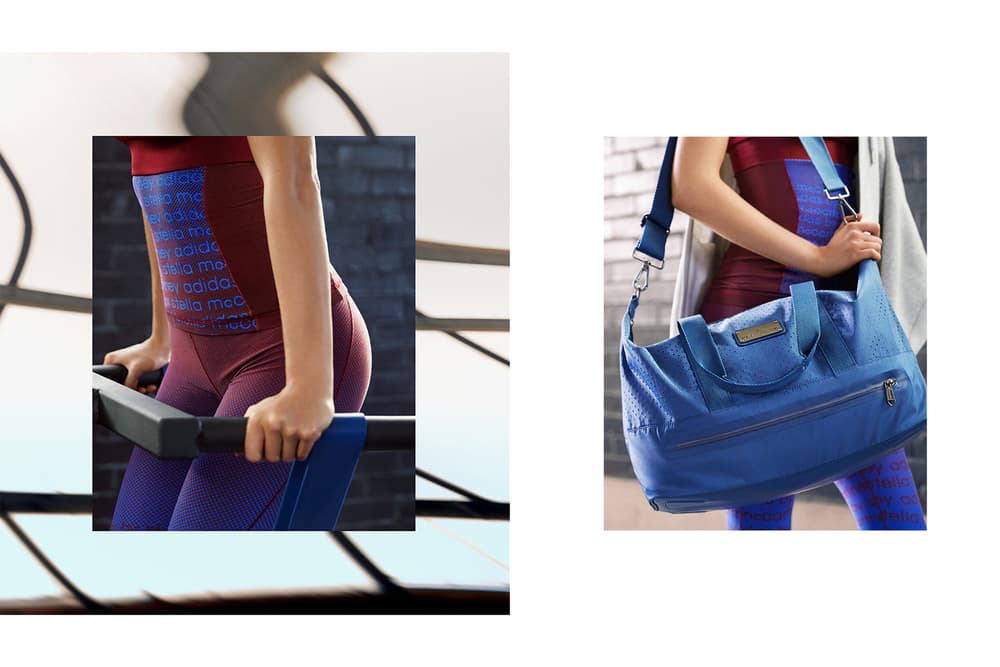 3 of 17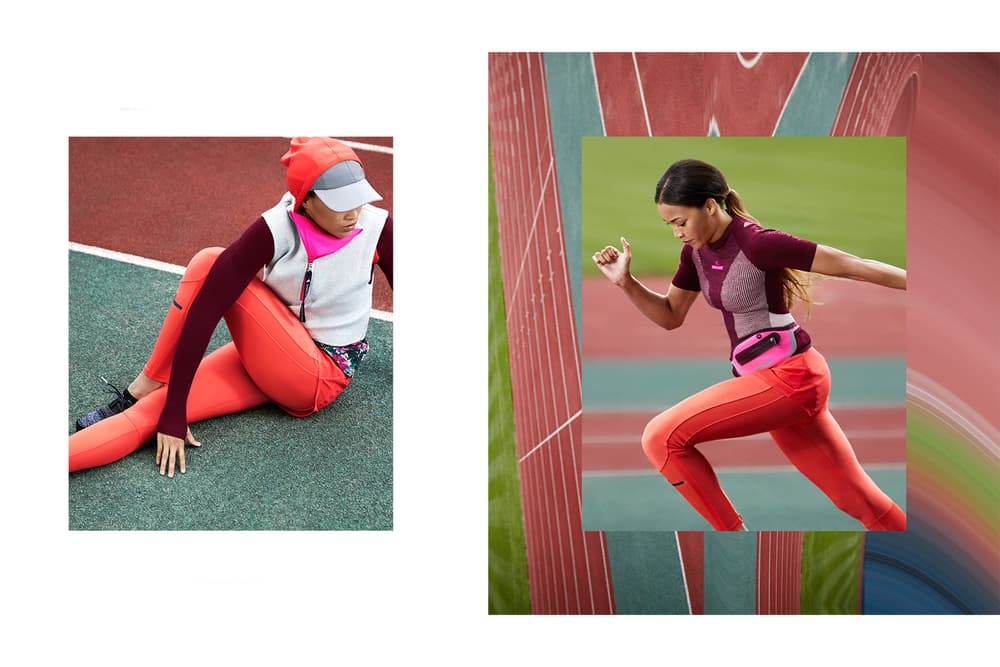 4 of 17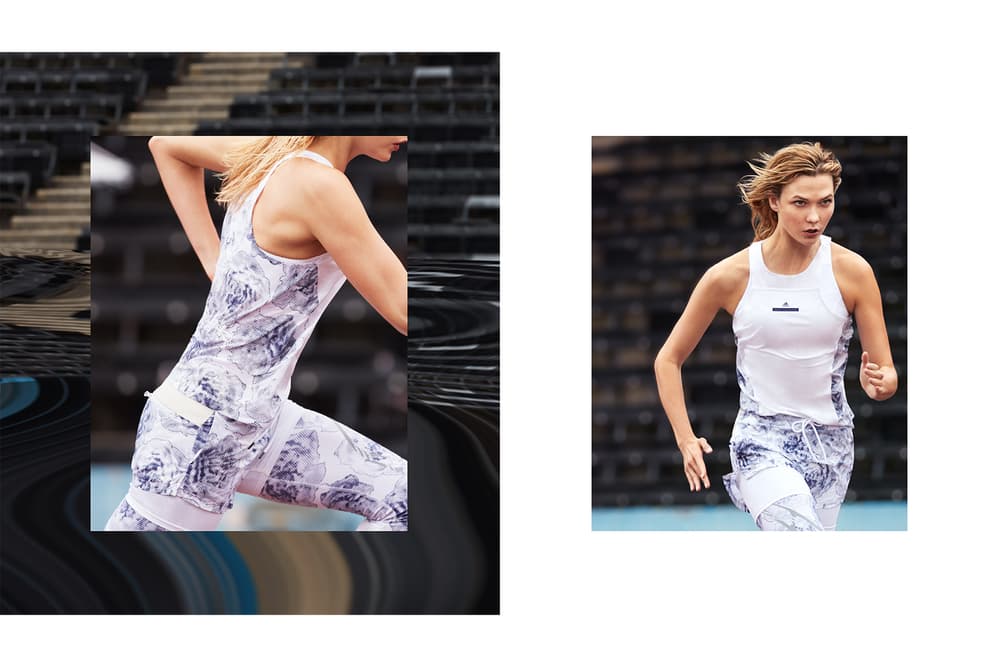 5 of 17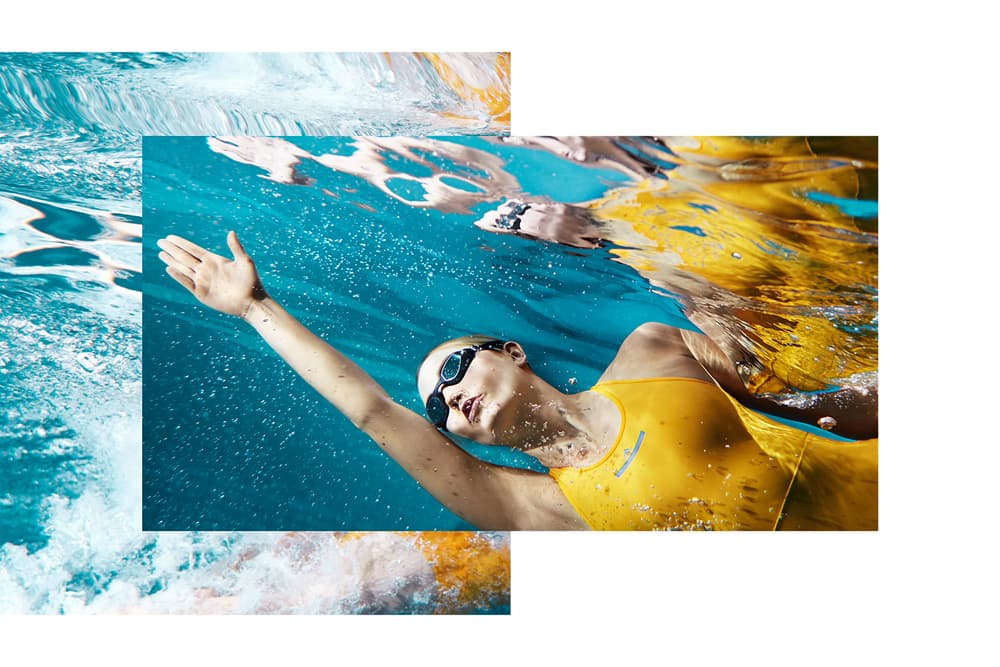 6 of 17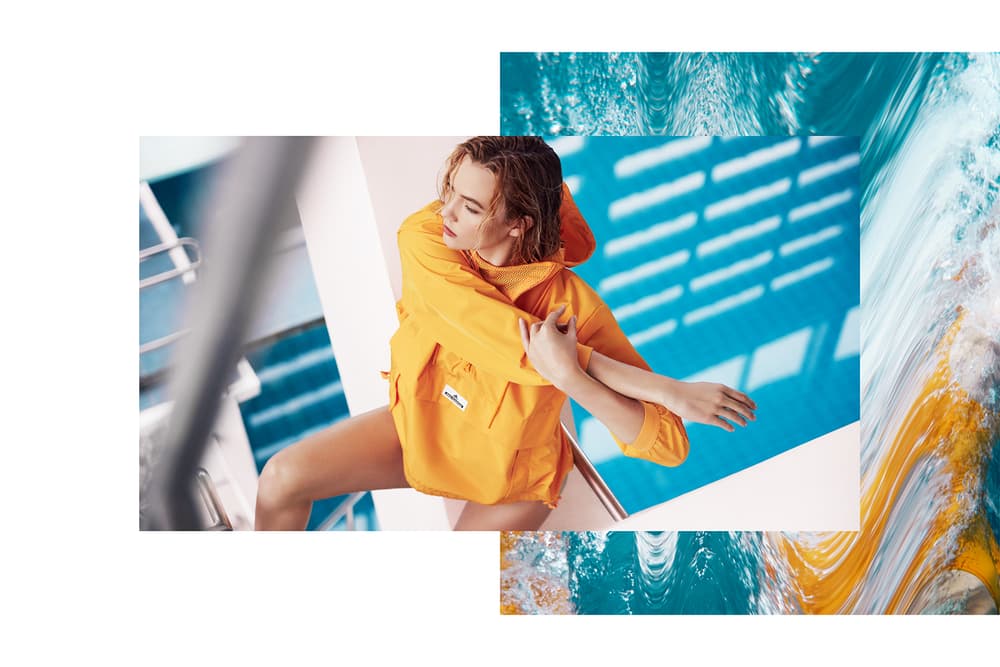 7 of 17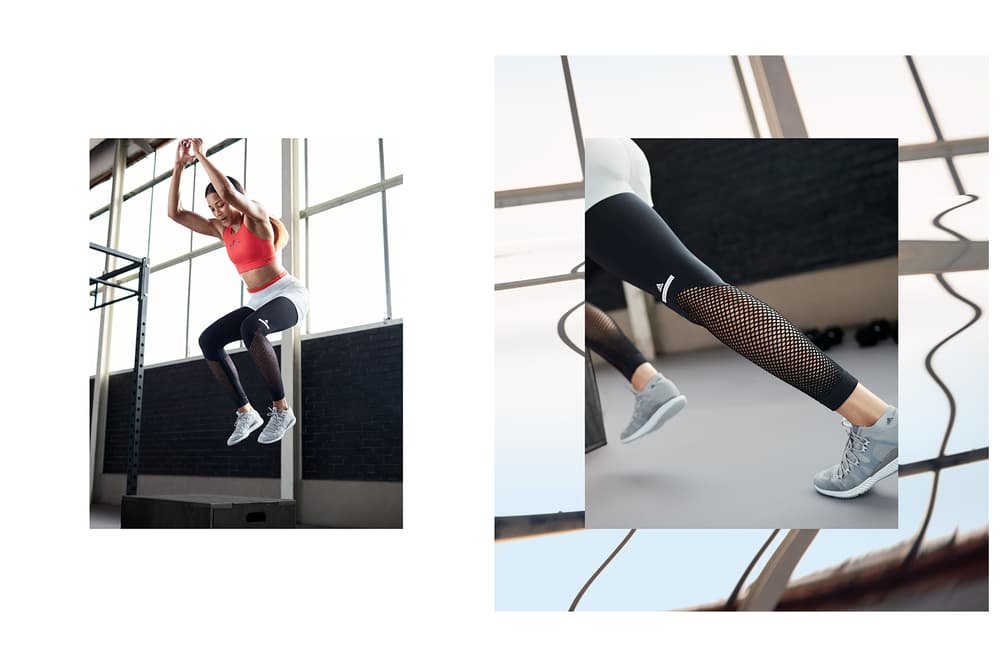 8 of 17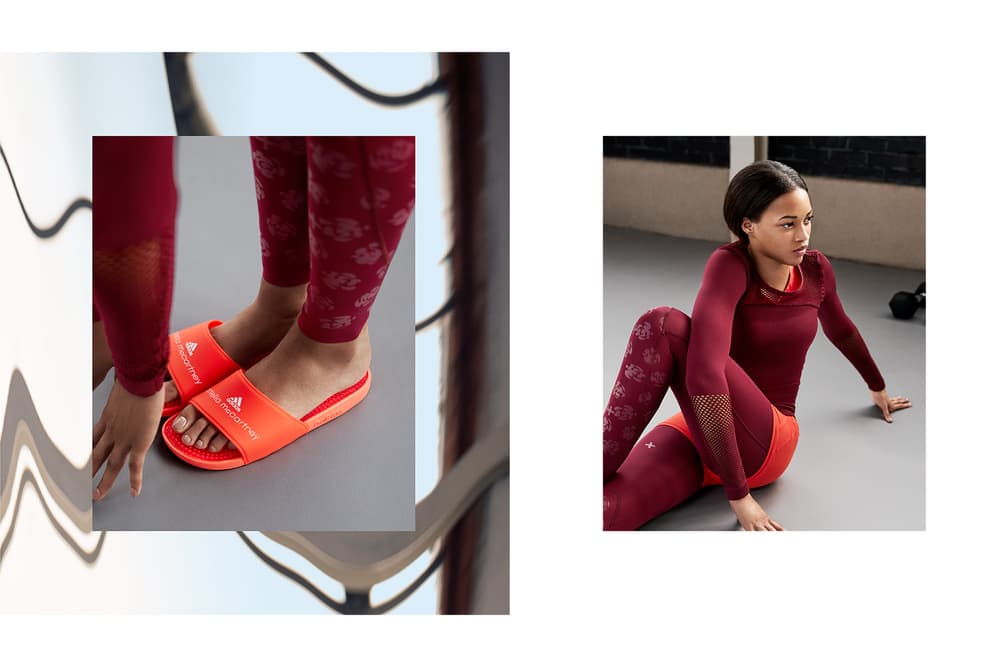 9 of 17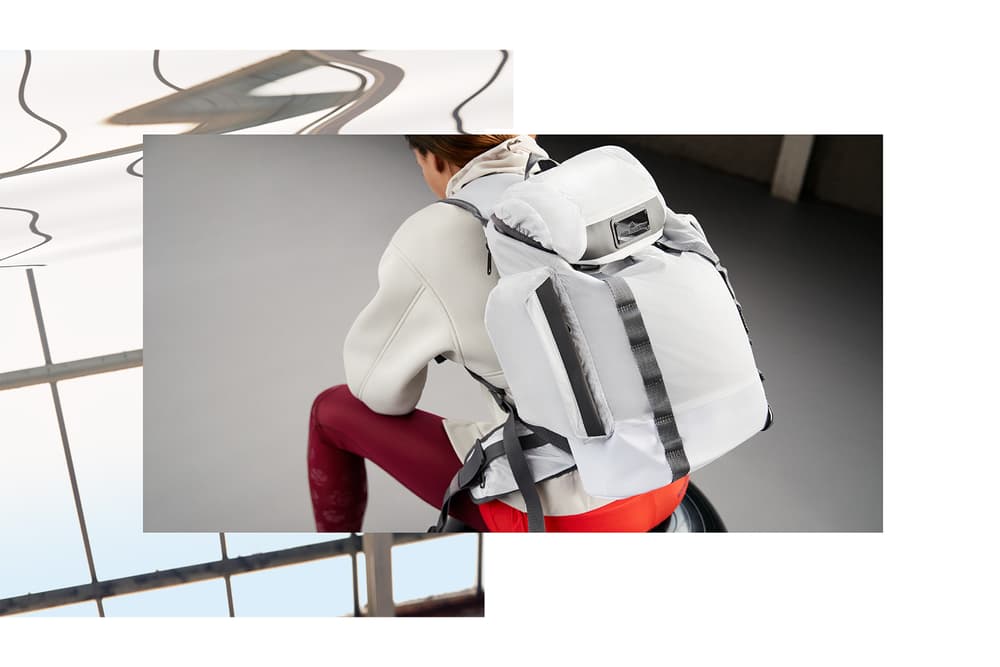 10 of 17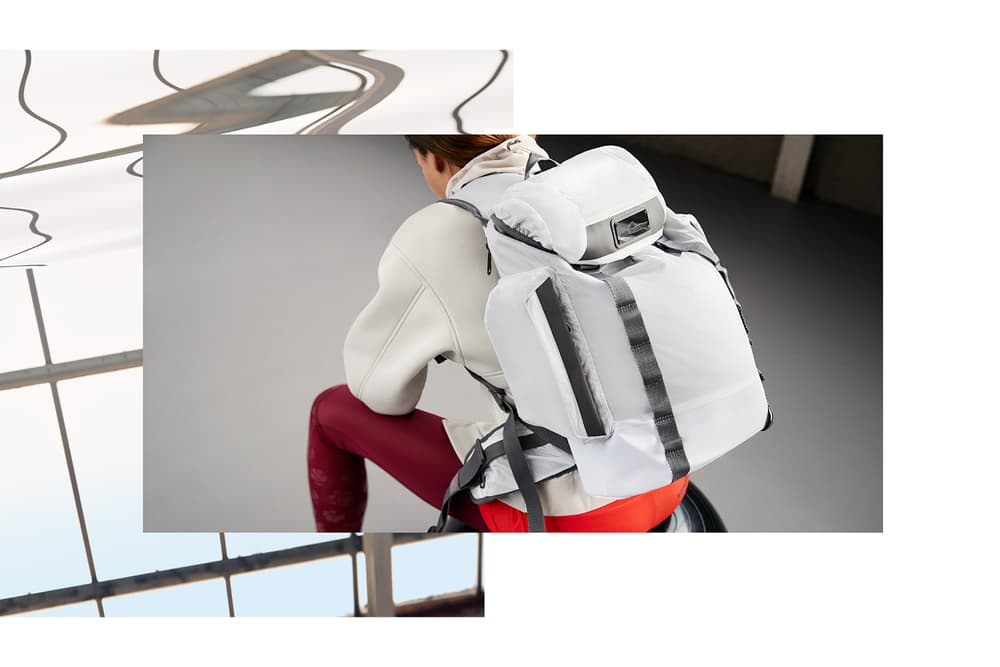 11 of 17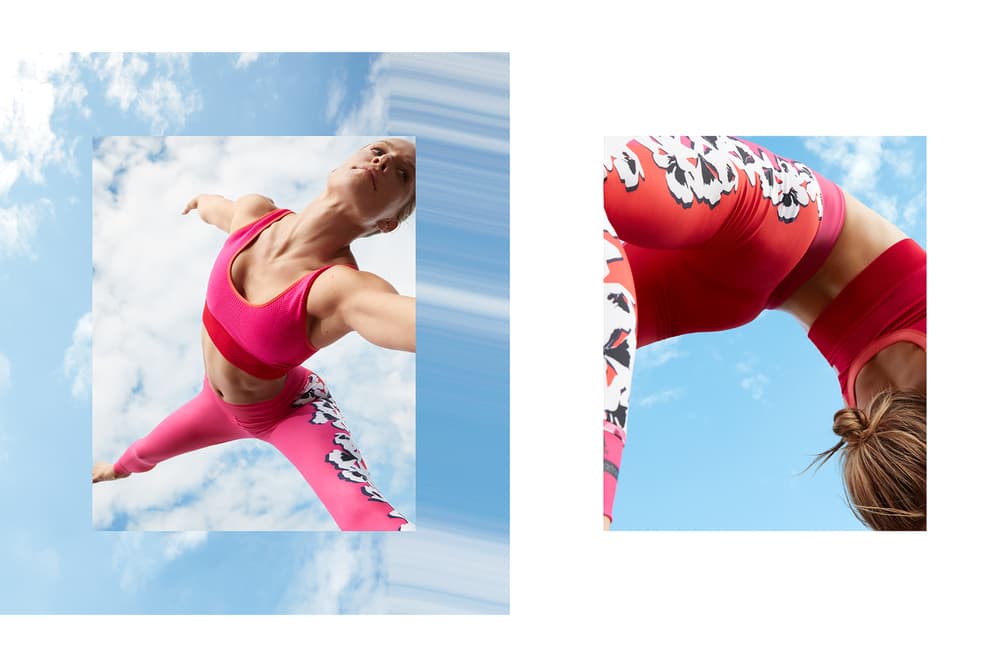 12 of 17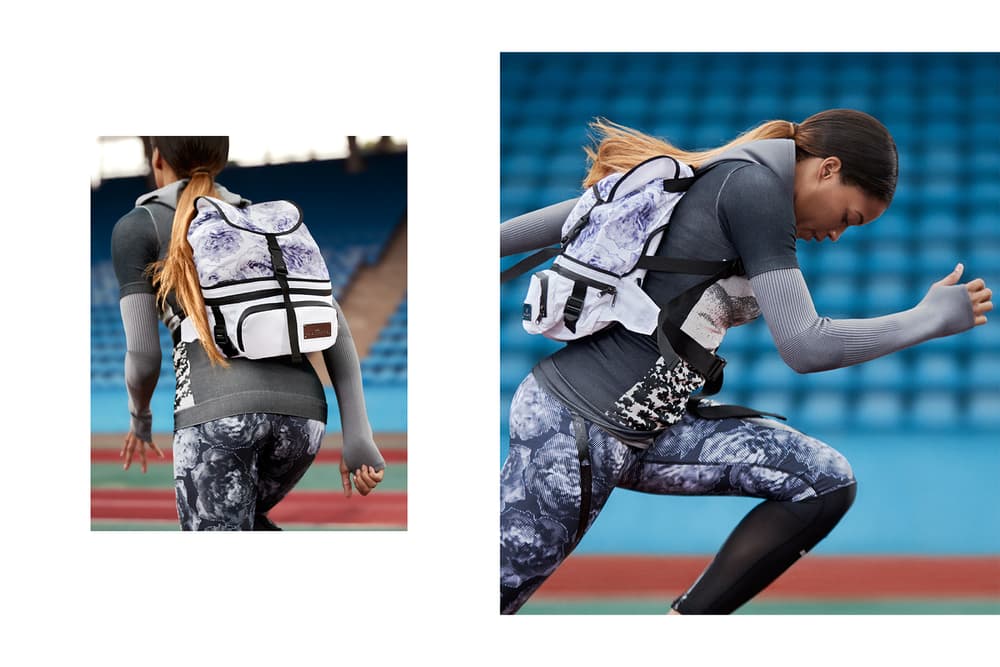 13 of 17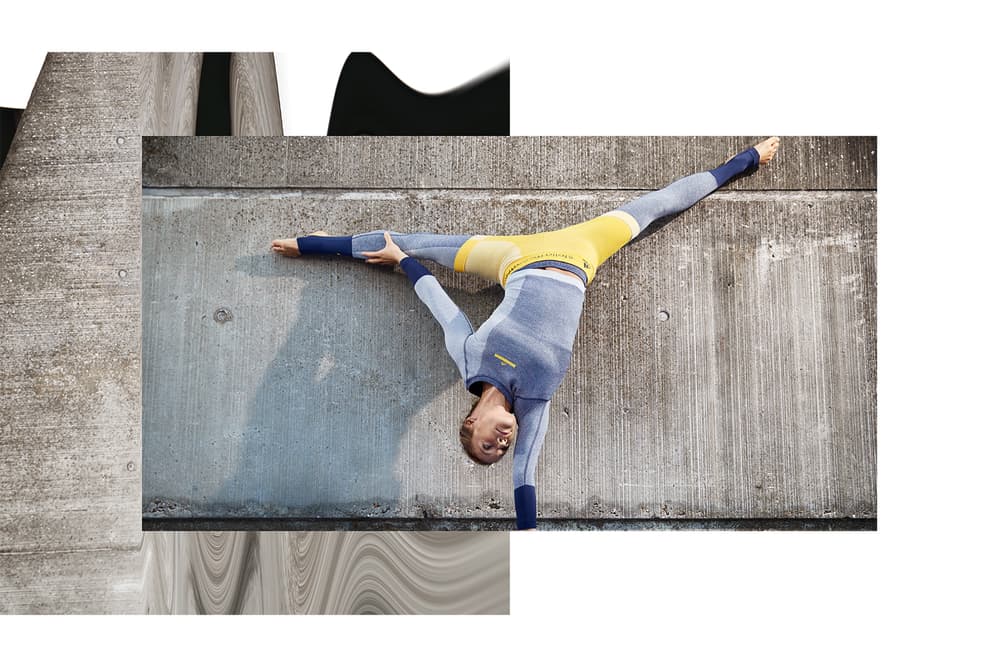 14 of 17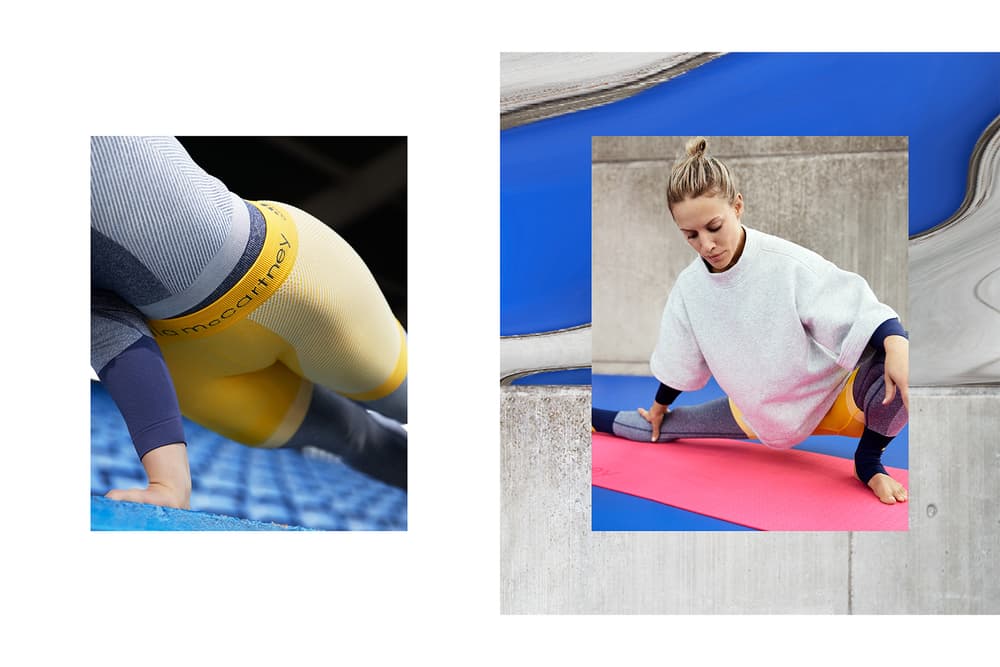 15 of 17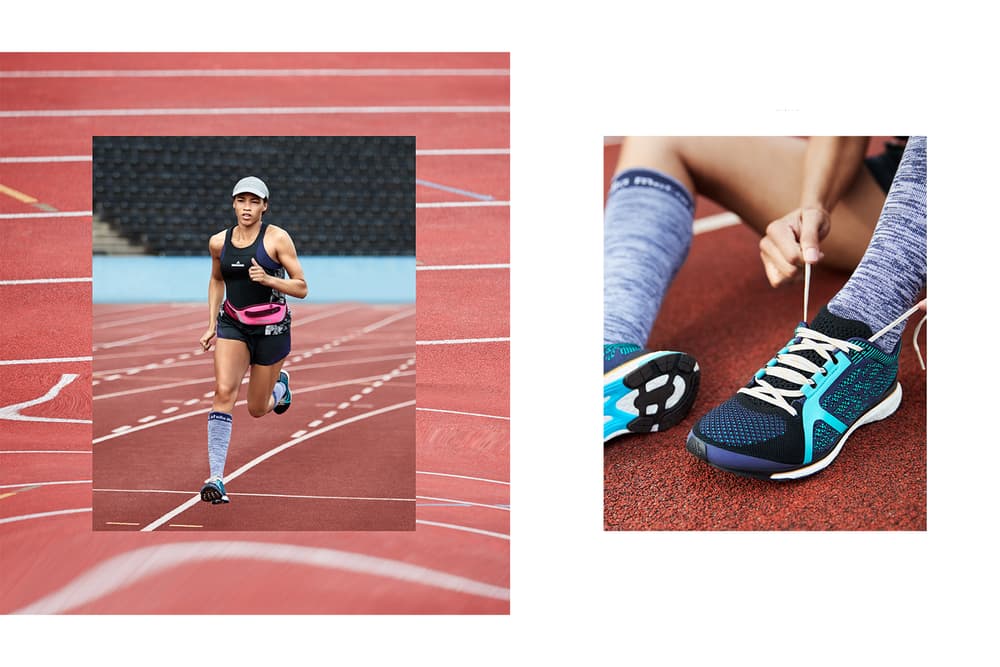 16 of 17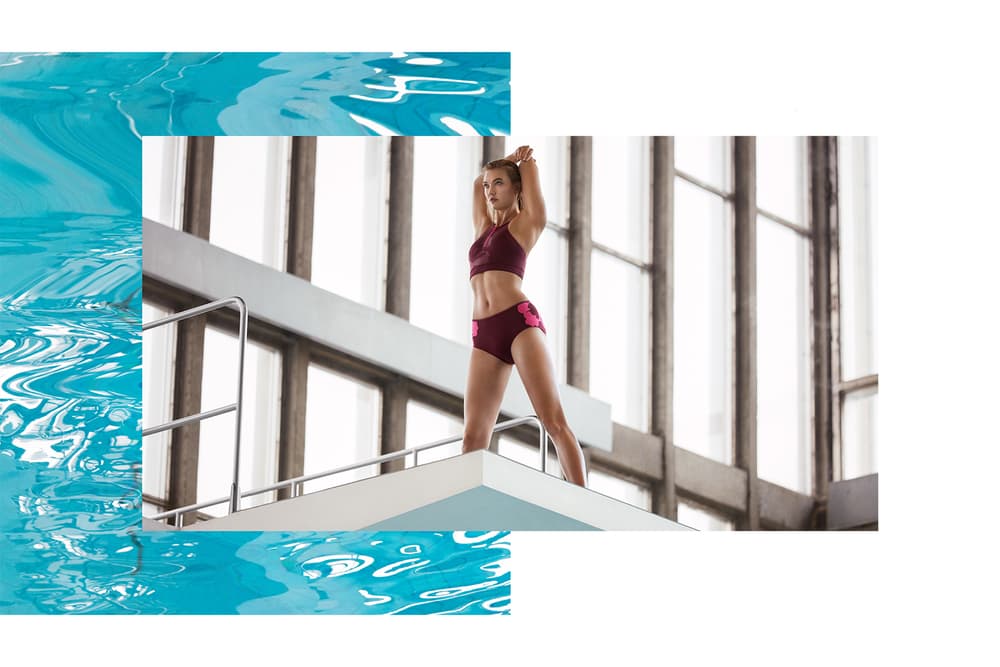 17 of 17
Fashion
adidas by Stella McCartney Breaks All the Rules for 2017 Spring/Summer Campaign
"This campaign is all about making your own rules but also embracing inspiration from others."
adidas by Stella McCartney Breaks All the Rules for 2017 Spring/Summer Campaign
"This campaign is all about making your own rules but also embracing inspiration from others."
Having been announced as the new face of adidas by Stella McCartney last year, Karlie Kloss now stars in Three Stripes' epic 2017 spring/summer campaign. Appearing alongside sprint star Octavious Freeman and respected yoga instructor Chelsey Korus, the lookbook is a celebration of the modern female athlete who overcomes every new challenge thrown her way. Whether it be breaking rules or paving the way for a new generation of young women, the campaign proves that our contemporary champions are breaking down barriers. On what the experience means to her, Karlie says:
The adidas by Stella McCartney Spring/Summer 2017 is about celebrating strong female athleticism and embracing new challenges. During the shoot, I learned new ways to strengthen both my body and mind from the other incredible women who champion this exciting new collection. This campaign is all about making your own rules but also embracing inspiration from others.
To shop the new collection, you can head over to adidas.com.