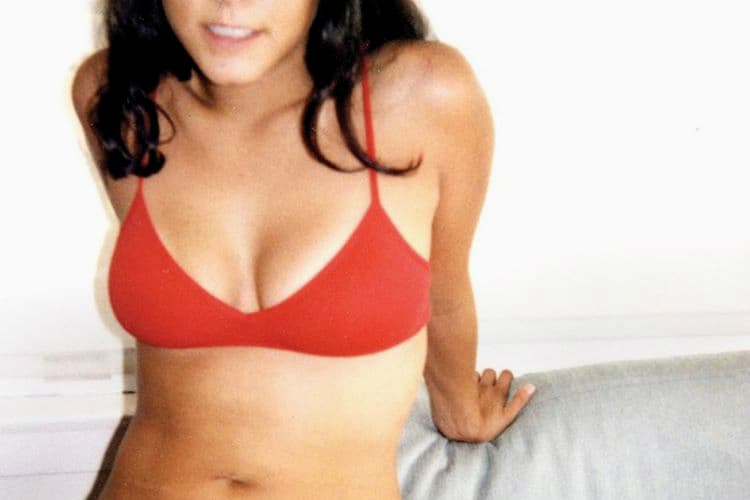 Goodbye, American Apparel Is Closing All 110 U.S. Stores
It's over.
It's over – American Apparel is closing all 110 stateside retail locations and the Los Angeles HQ by April. According to the Los Angeles Times, that will include the distribution center in La Mirada and production quarters in Garden Grove and South Gate where 3500 employees work.
Founded by Dov Charney in 1997 the brand rose to popularity in the 2000s with its ever-provocative ads and "new" basics. The brand was the largest garment maker in the USA branded upon "Made in U.S.A. — Sweatshop Free."
But recent years saw declining sales and the brand had to declare bankruptcy twice in the past two years — not to mention the constant sexual harassment allegations against Charney. Gildan Activewear agreed to pay $88 million USD to buy intellectual property though it had no interest in American Apparel's 110 stores which means employees could be gone in days.
American Apparel is yet to release a statement.
---
Share this article