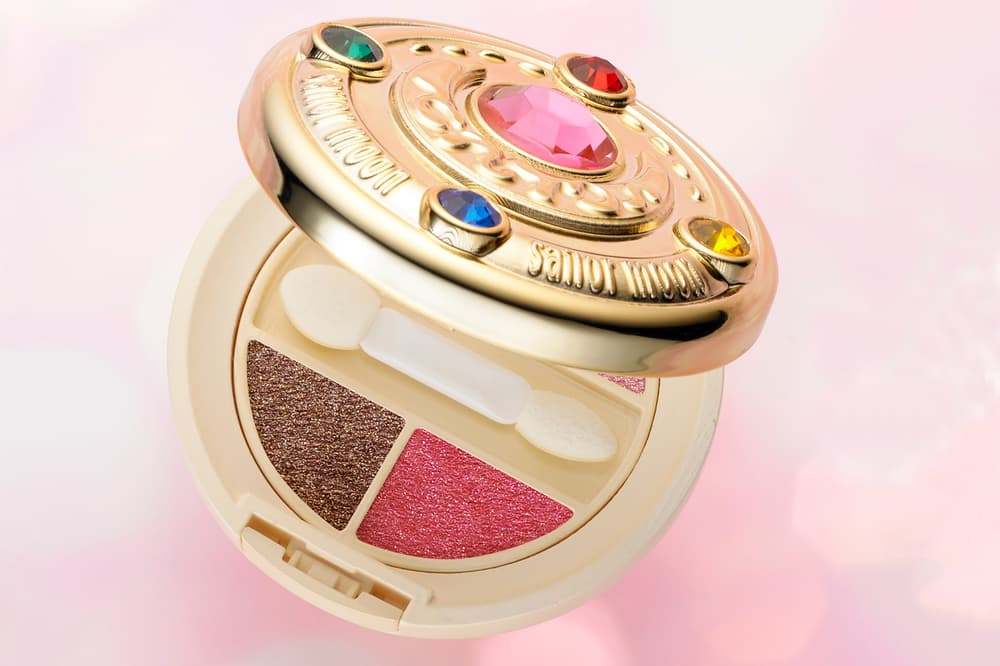 This Sailor Moon Eyeshadow Palette Is the Stuff of Anime Dreams
Moon Prism Power, Make-Up!
All you moonies out there, cross your arms and get ready to transform Usagi Tsukino-style. Although becoming Sailor Moon only lives on in our anime dreams, Creer Beaute's Prism palette is nothing short of magical. It's just like the character's own — four colored crystals are set into a golden compact — except inside are four eyeshadows in red, pink, peach and brown.
You can get your hands on the Sailor Moon Prism Compact on Creer Beaute's site for $34 USD when it launches in March 2017.