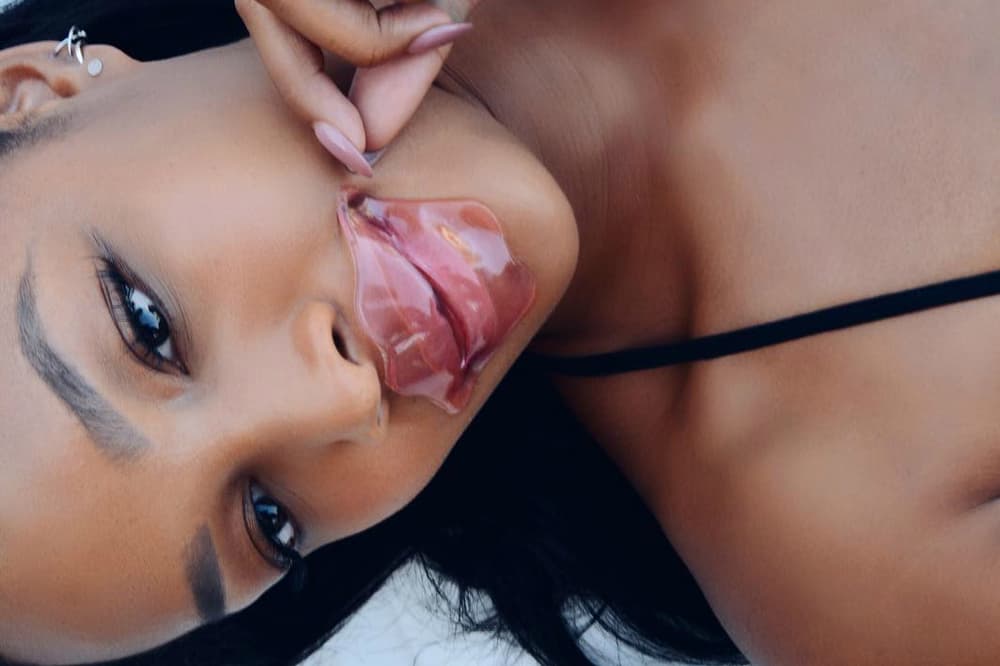 Beauty
KNC Beauty's Lip Mask Is the Kim Kardashian-Approved Pout All Over Instagram
New lips who dis?
KNC Beauty's Lip Mask Is the Kim Kardashian-Approved Pout All Over Instagram
New lips who dis?
This one's to the girls who smear chapstick over their lips 100x per day. I hear you when you lament over beauty masks that grace everything but your eyes and lips. The lipstick game is a hard one and each crack will be taken hostage.
Thank god there are individual masks that exist solely to be used on the lips so thank you KNC Beauty Lip Mask. It may have long debut in Asia but the Kim Kardashian-endorsed product is making wonder stateside. It's the primer to your lipstick and an altogether lip miracle.
WHAT IS IT: KNC Beauty All Natural Collagen Infused Lip Mask
1 of 2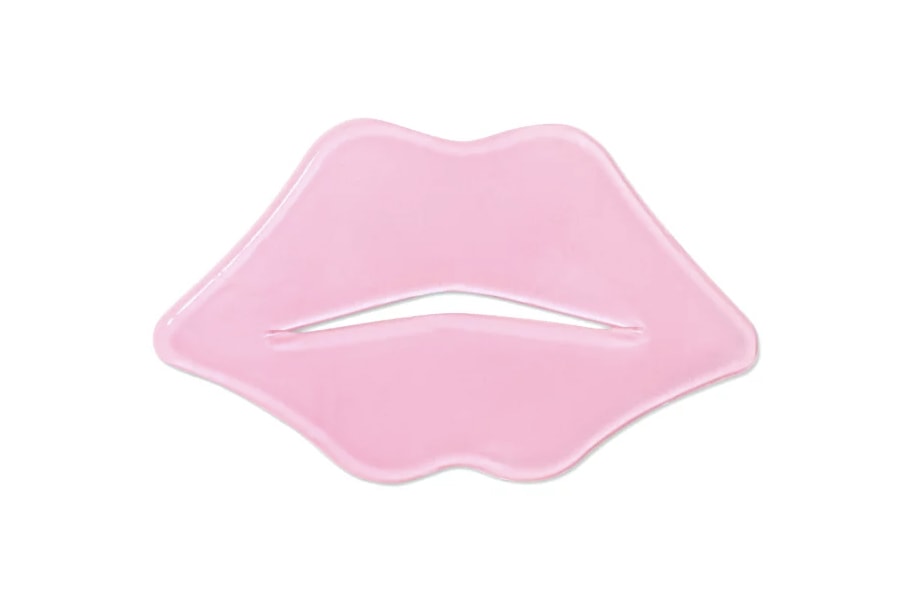 2 of 2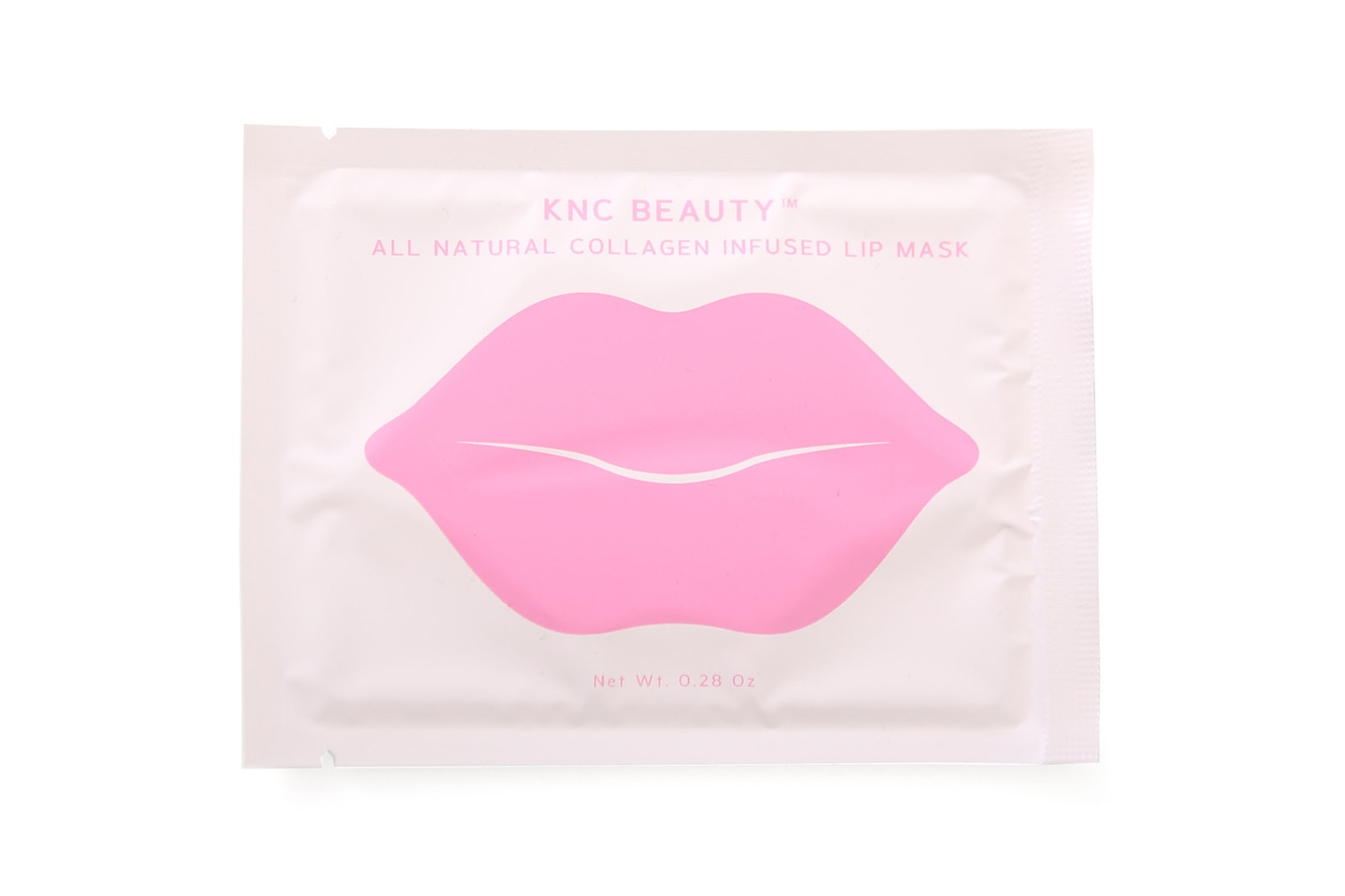 WHY IT'S WORTH THE HYPE:  Like I mentioned already lip masks are not new. Korean brands have long staked a claim and while I'm a near exclusive K-beauty user, the lip masks don't compare to KNC's.
Why? For starters glance over the ingredients list – if I'm going to be "tasting" chemicals it better damn be natural. KNC's list includes collagen and hyaluronic acid – to plump – and moisturizing rose oil, cherry extract and vitamin E.
Slap onto clean lips and remove 15-20 minutes later. You'll experience some tingle 10 minutes in but that's the collagen at work. In the meantime a take selfie.
WHERE YOU CAN FIND IT: Shop the lip mask online at brand's webstore or VIOLET GREY at $24.00 per 5-pack.
---
Share this article